A Few of My Favorite Things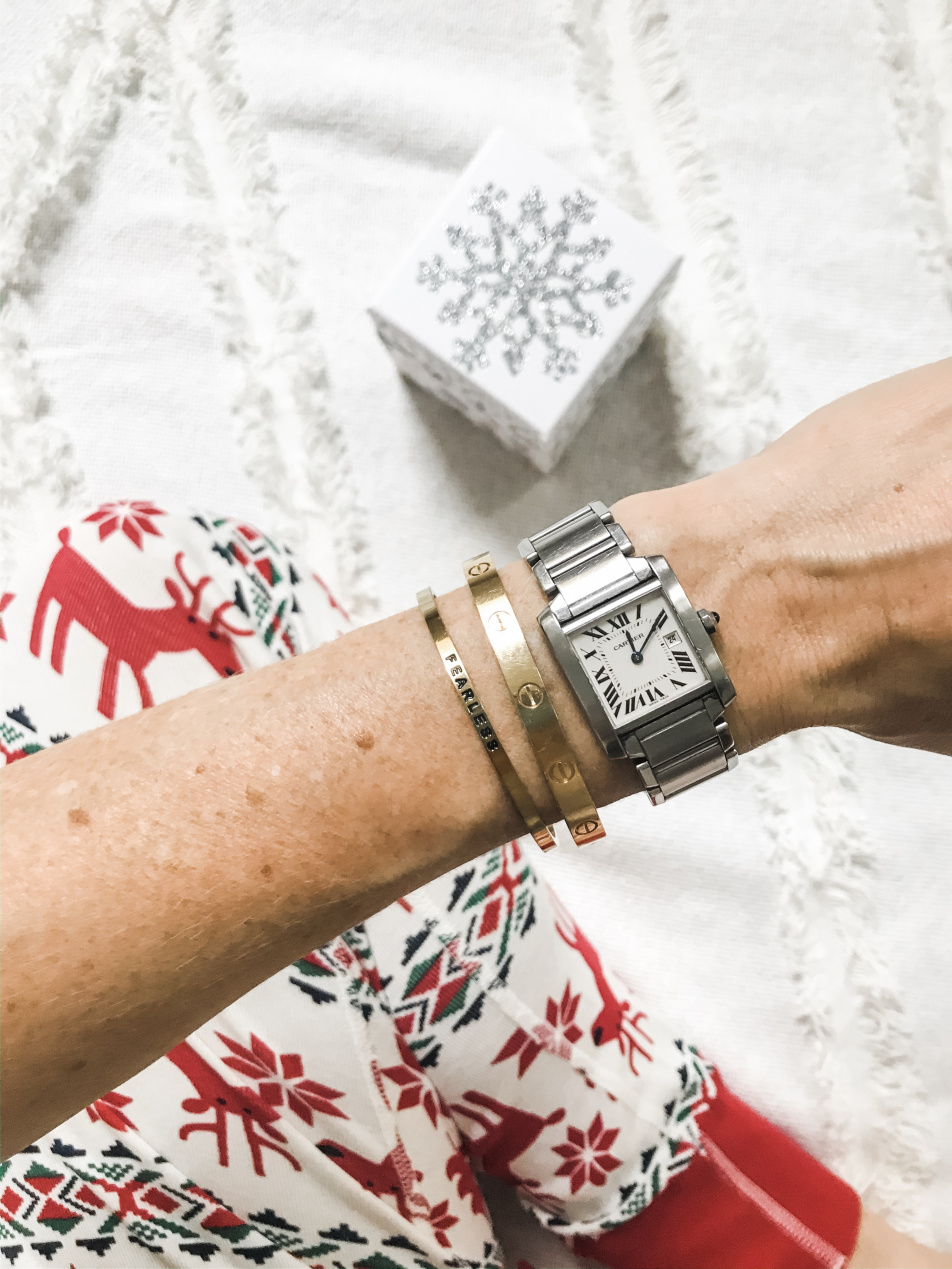 It's not the worst thing to have the Few of My Favorite Things song stuck in your head.  I'll probably singing it all season long.  Plus, my kids love it so the whole household will be belting it out Von Trapp style.  At this point, I hope there has been something that you have found in the gift guides.  If not, here is one more coming your way.  The more the merrier, right?!  In this post, I'm sharing things I love.  These favorites are items that I would love to recieve if I didn't already have them.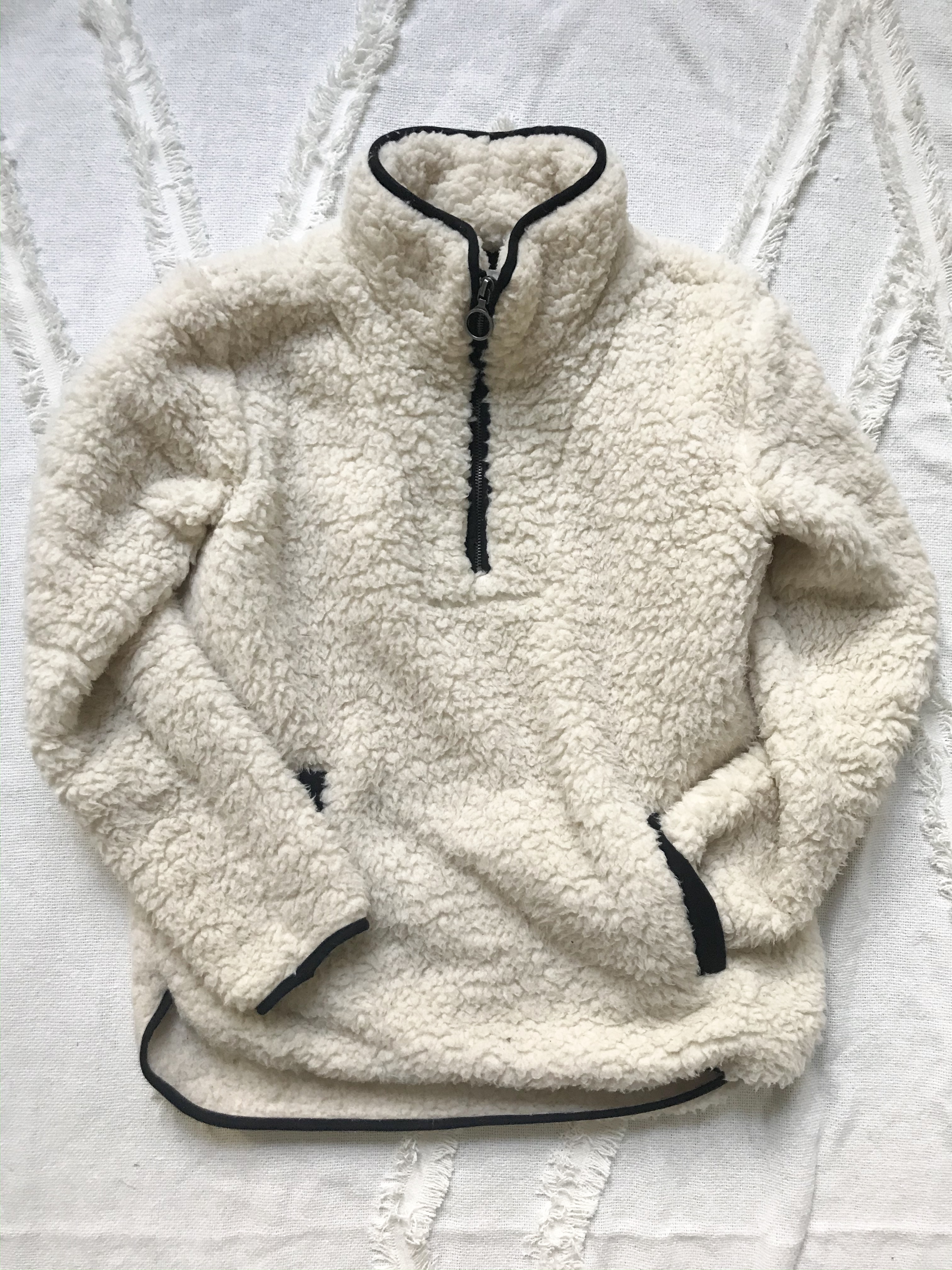 OK, I shared this in my Gifts for Her and Monday Motivation post so no surprise it's on this list.  Every time I wear it, another family member wants it for herself.  You can't imagine how warm and cozy it is until you've worn it on a chilly day. I have it in XS.  It also comes in grey and has been up to 40% off at Nordstrom.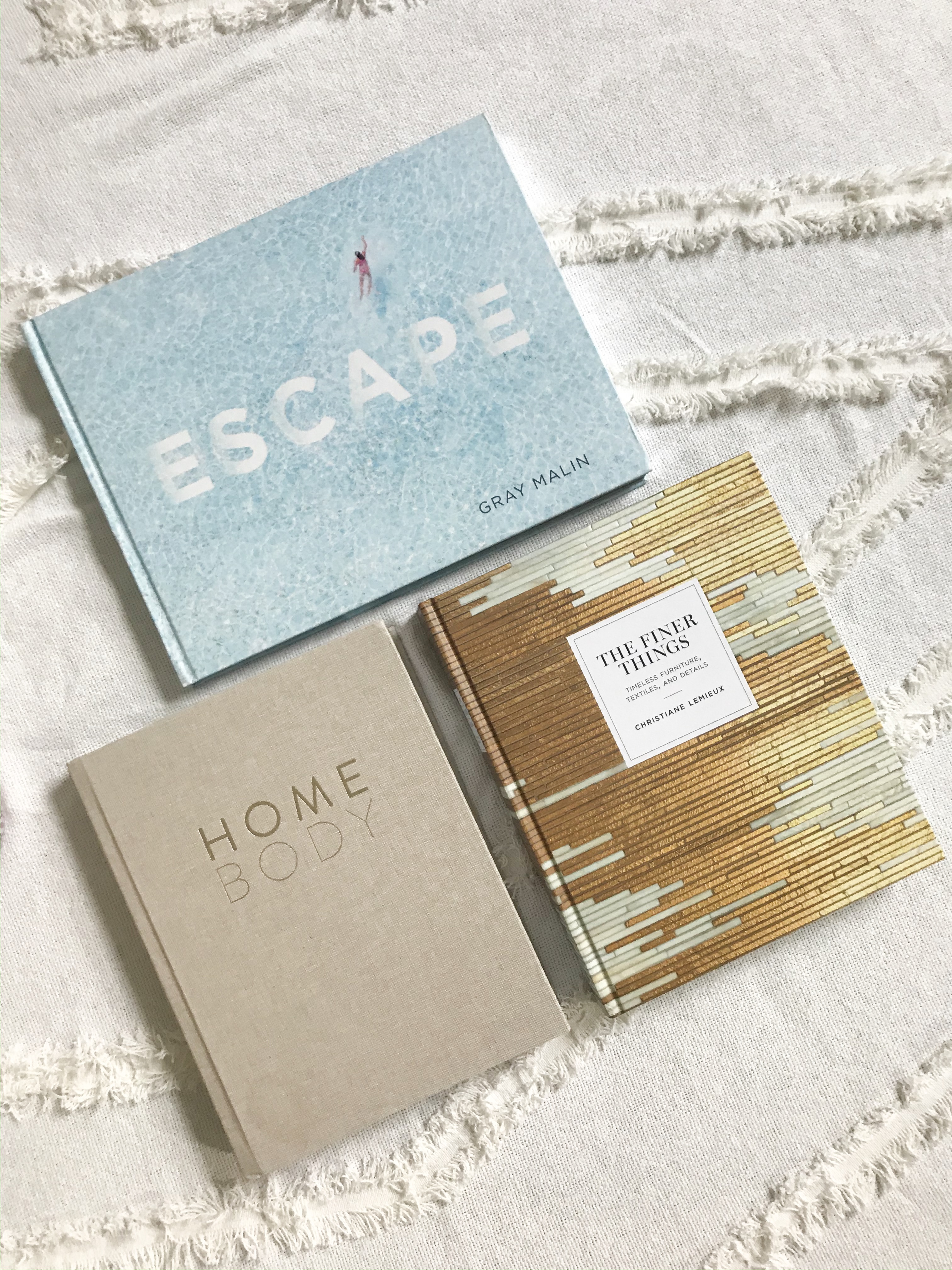 02// Coffee Table Books
I love decorating with coffee table books.  You can find one for anyone's interest.  Last year, I gifted my horse-lover sister in law with an Equestrian book.  Some of my favorites around the house include: Escape, The Finer Things and Home Body.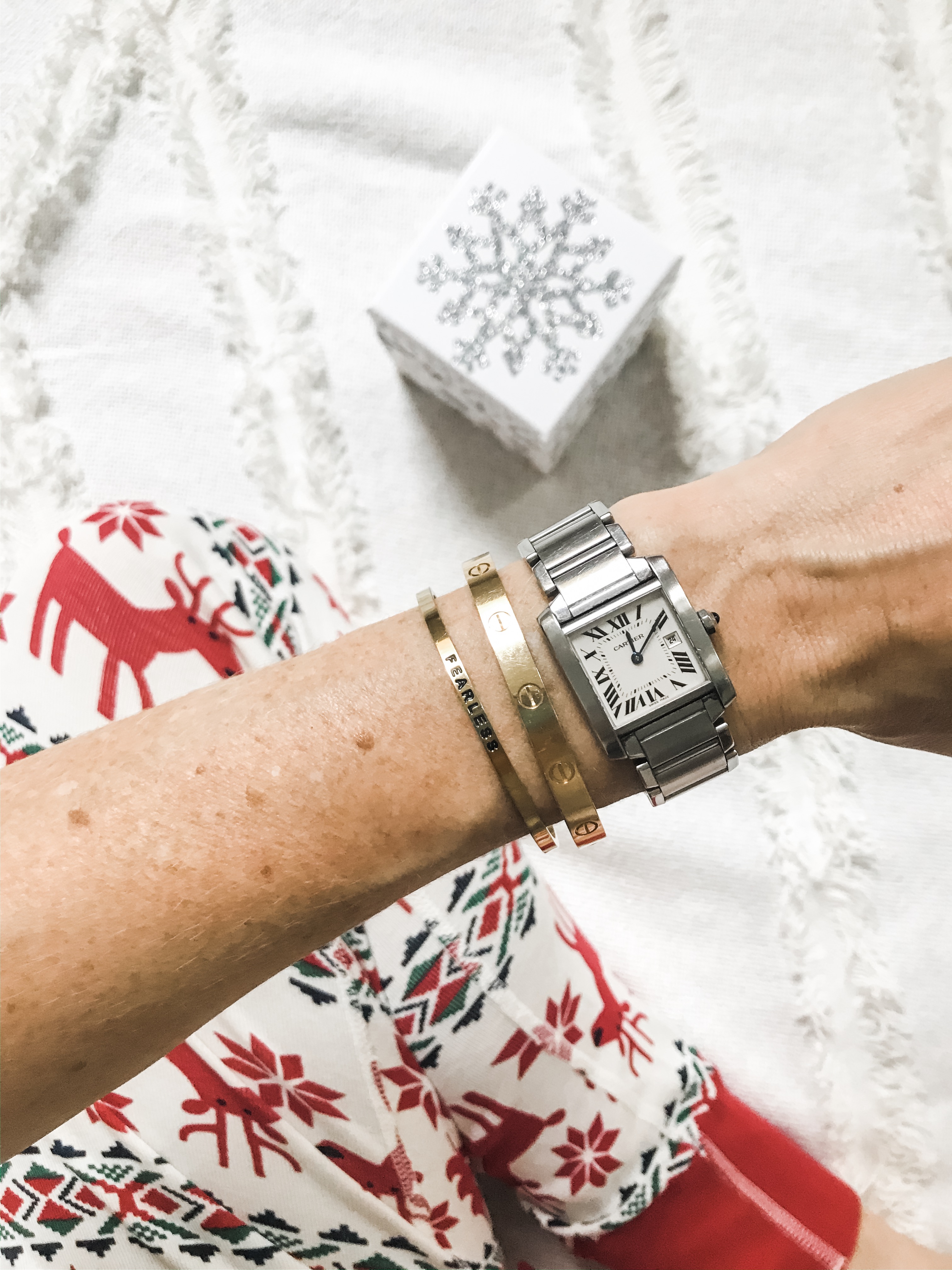 03 // Cartier jewelry
OK, I know this is a total splurge, but something that she'll treasure forever! Jeff gifted the love bracelet to me a few years ago and the watch was actually a push present for Sam.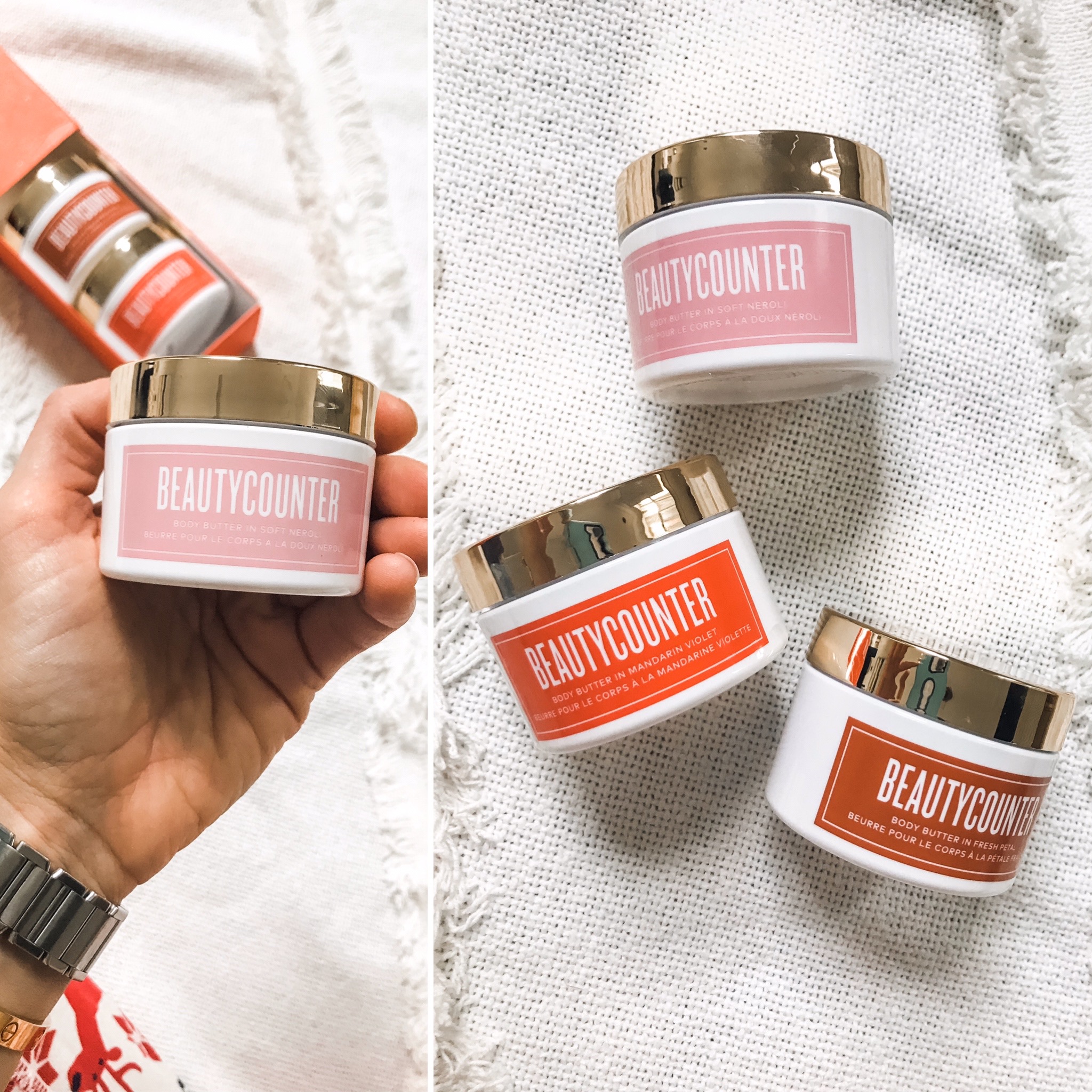 These scents are so heavenly!! The set of 3 is $49.  I like to break them apart and gift them as hostess gifts, teacher gifts, or just a little something for family members. The size is super cute and perfect to have right next to your bed.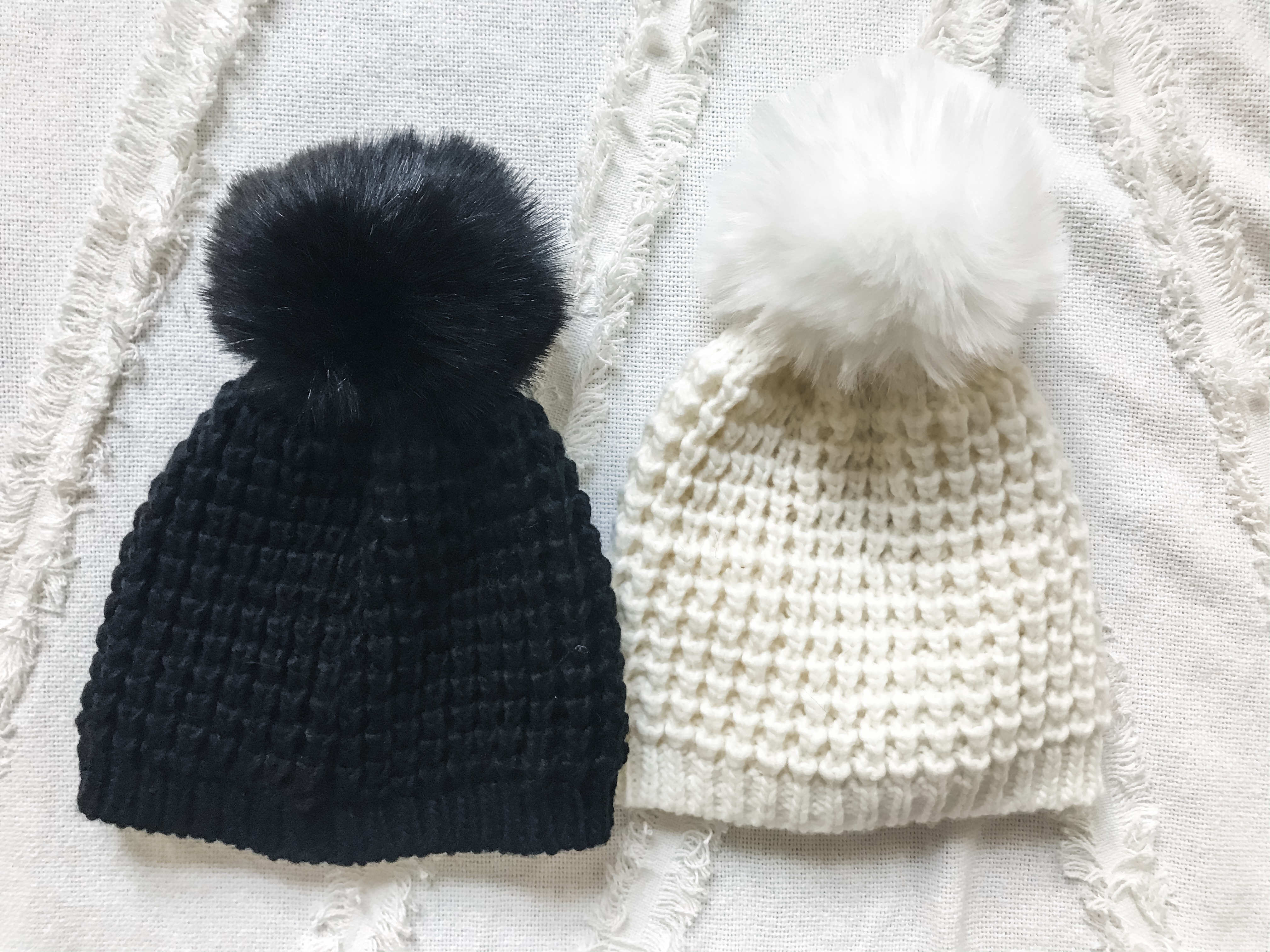 I saw these at a local Nordstrom Rack and picked them up immediately! They come in a few colors and are only $25.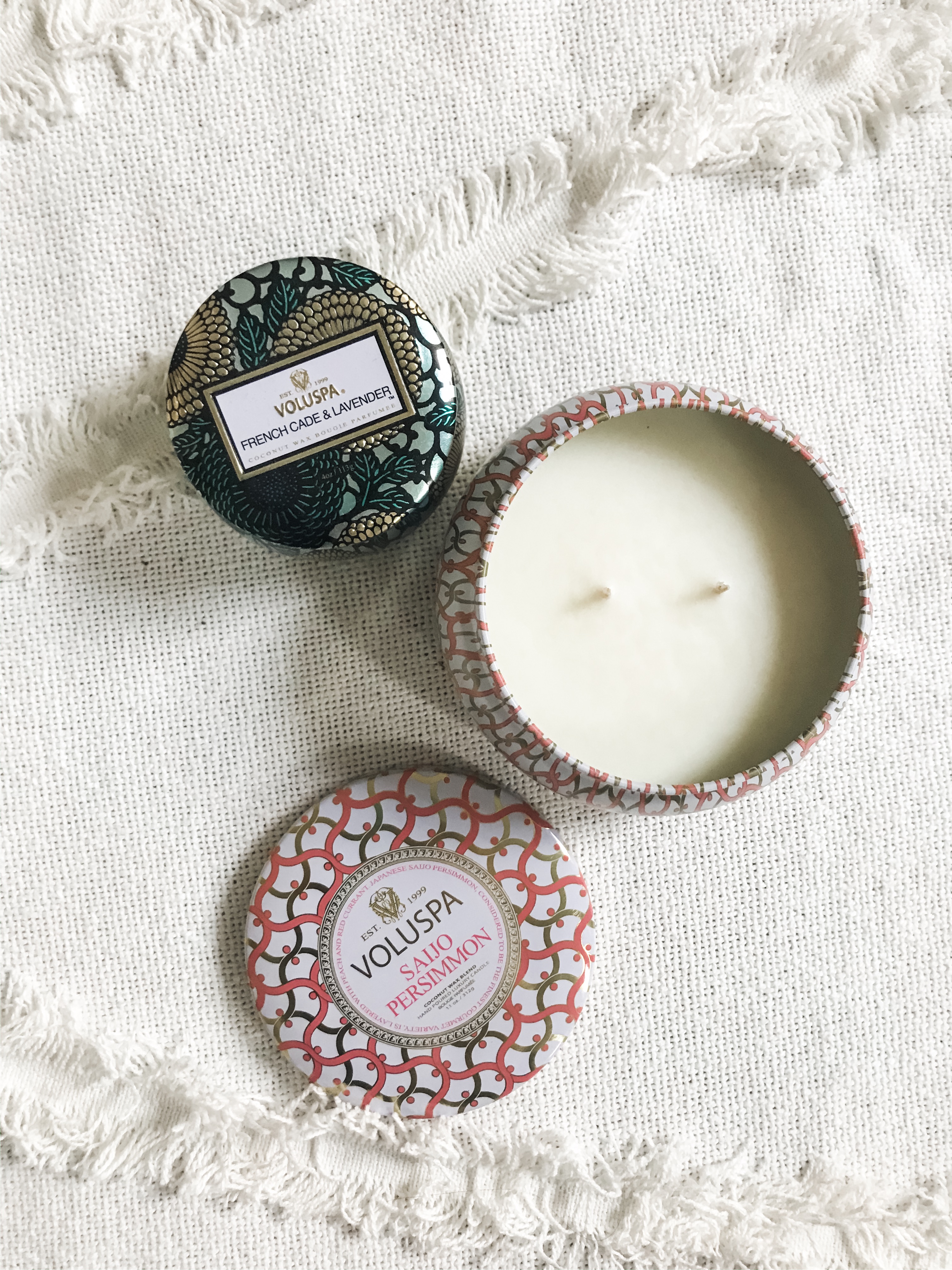 06 // Candles
You really can't go wrong with a candle.  This is another great hostess gift.  My favorite places to pick them up are Anthropologie, Sephora,  and Nordstrom.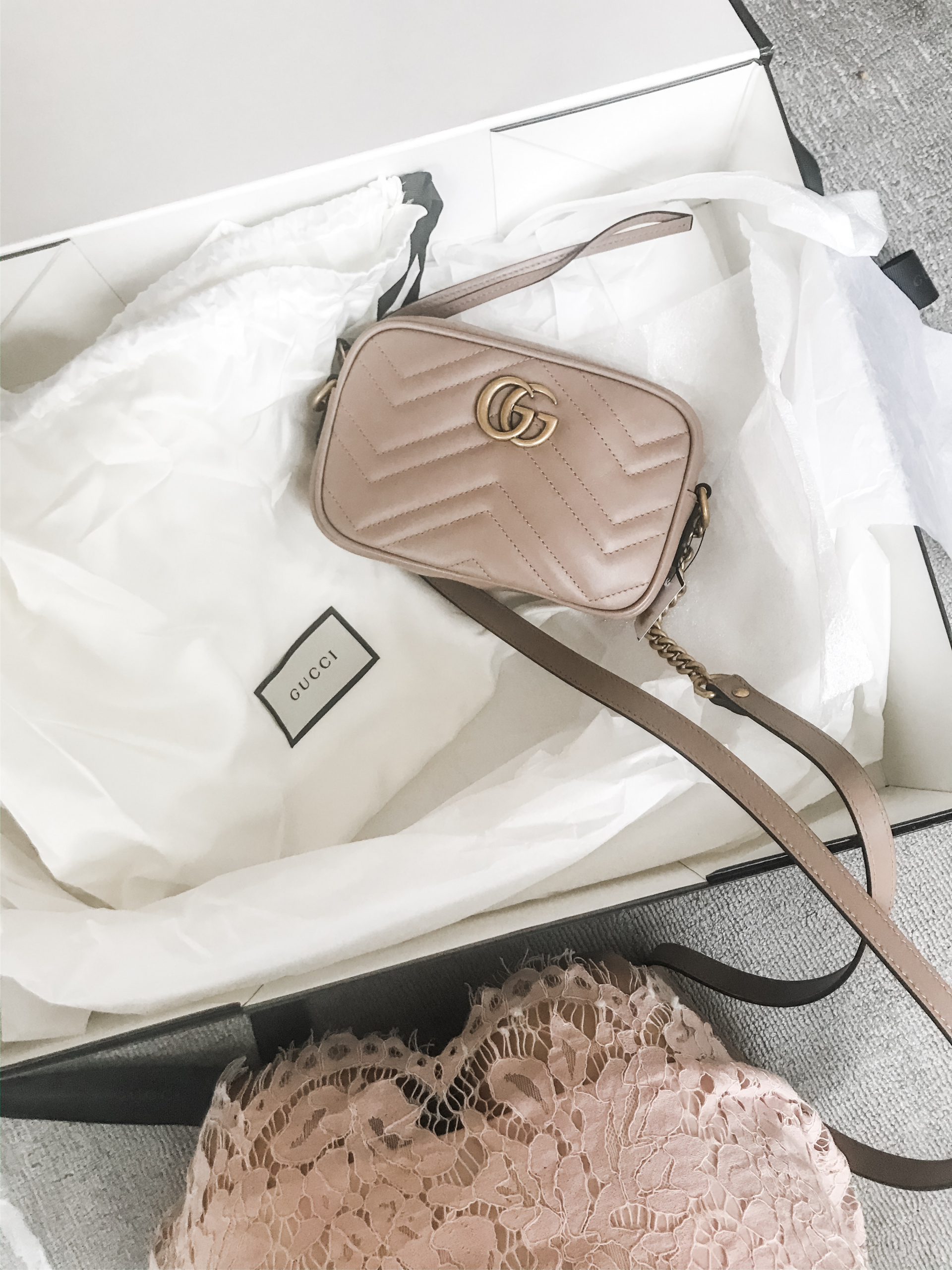 This was a gift from Jeff for my 40th birthday. I just love it!! I have an enormous phone and it perfectly fits it along with my lipgloss and cards.
Shop My Favorite Things