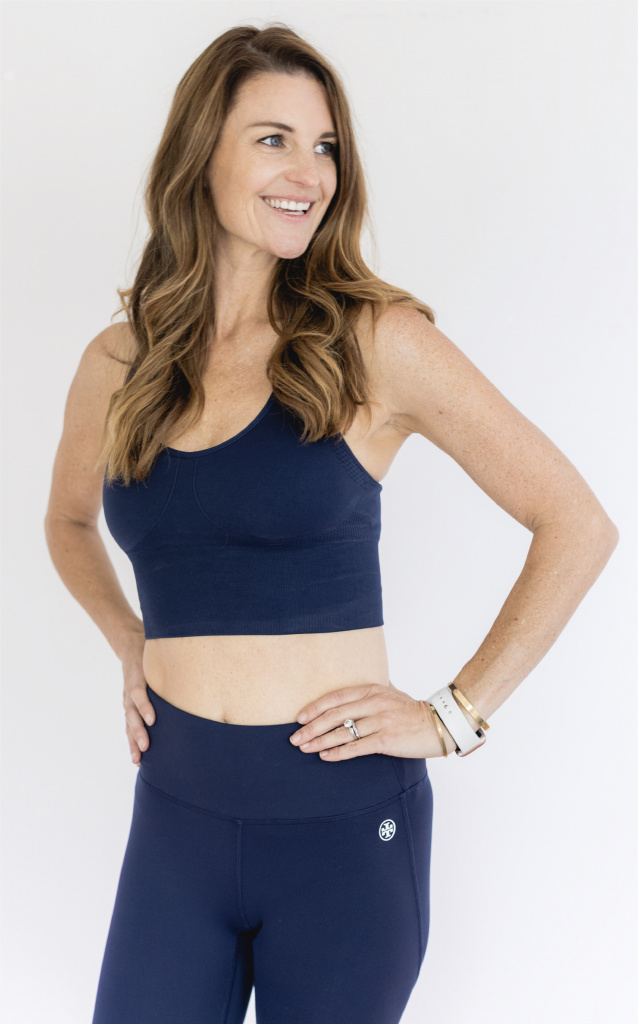 Enjoy the way you feel.
Hi, I'm Kellie. A fitness instructor who wants you to feel your best and have fun while doing it. Because if it doesn't bring you joy, what's the point? From mindful movements to impromptu dance parties, my workouts will celebrate the time you dedicate to yourself. So let's get started today!
Show up for you.
Discover how great your body can actually feel. Show yourself (and others) how strong you are and will become. Get started with some of my favorites below.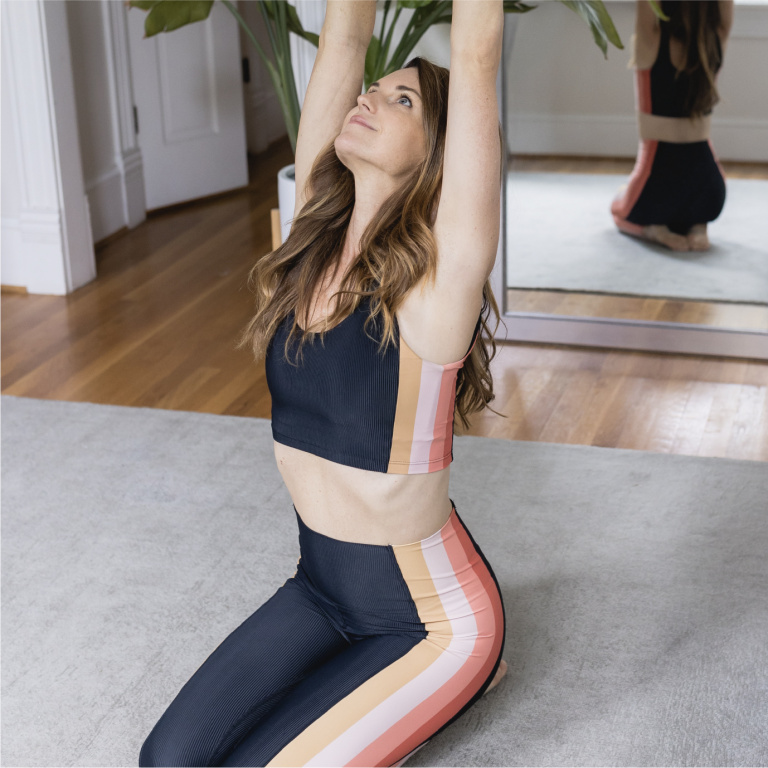 Accountability that's free.
Sign up for my free 30 day accountability program and receive a new video link in your inbox every day.
The sculptone program
Have fun while sculpting + toning your entire body.
My signature program takes barre, pilates, cardio, and yoga exercises set to the beats that will make you feel like you're on a sold out stadium tour. Think of it as your "Dance Like No One's Watching " workout.
Your weekly workout schedule will include everything from quickies to longer sessions, on demand videos and live classes, targeted movements and full body flows. All created to sculpt + tone your entire body.
Channel your inner goddess.