Recent Amazon Purchases: What I'm Currently Wearing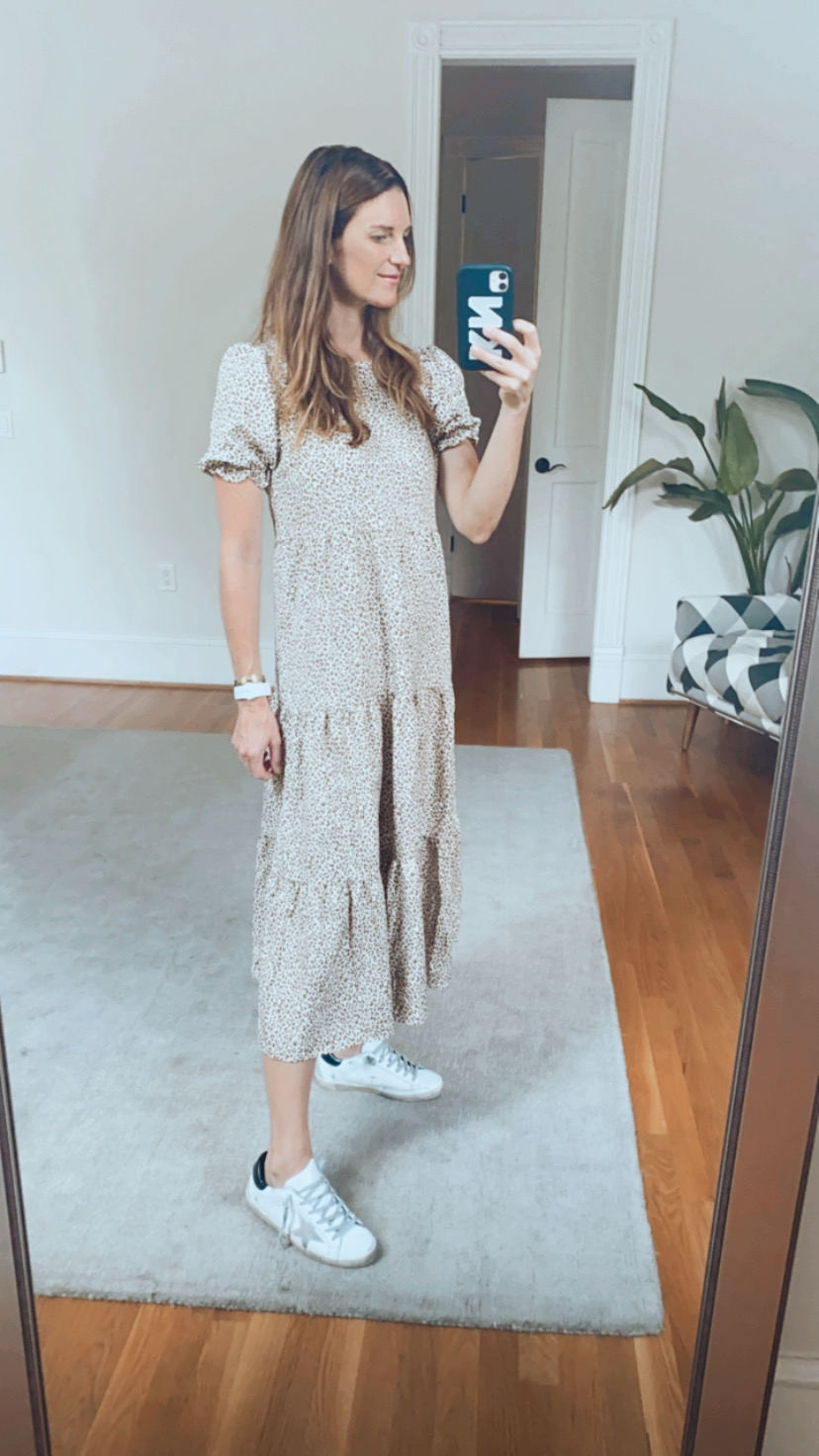 I'm always looking out for great deals on Amazon.  I have found so many great pieces lately, that I just had to share!  From activewear to every looks, I promise these recent amazon purchases are worth checking out.
Since it's technically still summer here in Washington, DC, these are looks that I'm currently wearing. If you're looking for sweaters, check out this post on my favorite Amazon sweaters.  So many good ones and all under $50!
My Recent Amazon Purchases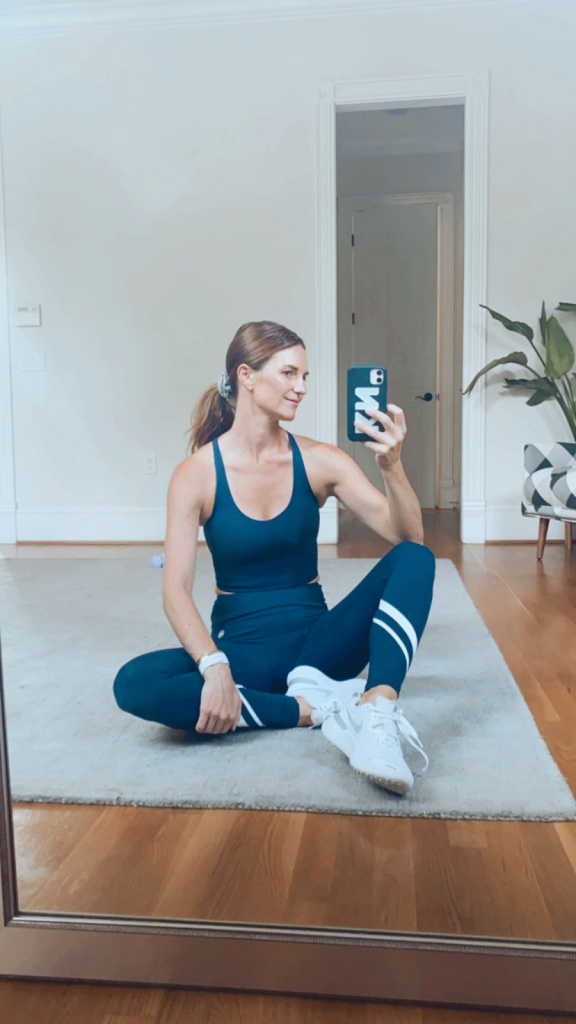 Let's start with this Tory Sport set.  As a fitness instructor, I'm always looking out for new fun activewear pieces for my classes.  So I will admit to paying more on these items since they are my "work wear".  However, I actually didn't pay anything for this one! My secret?  I have an Amazon Prime credit card.  I get points when I make purchases on Amazon and Whole Foods. Which, is a big chunk of my spending.  So every time I'm buying apples or rolls of paper towel, I'm racking up points. I then use them on pricier items!
But back to this set.  It's super comfy and feels very sporty.  I'm sure you'll see it in action on one of my workout videos very soon!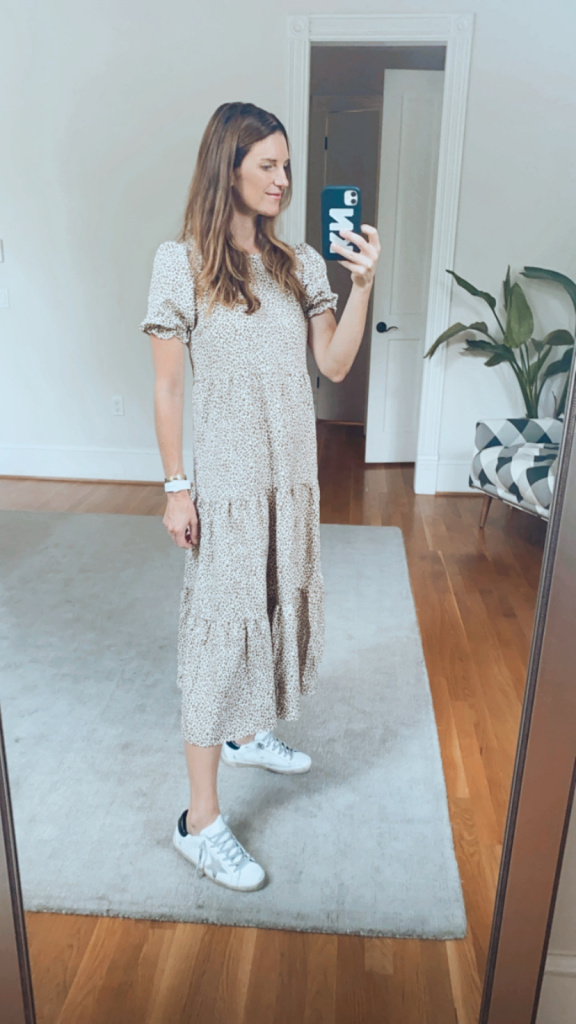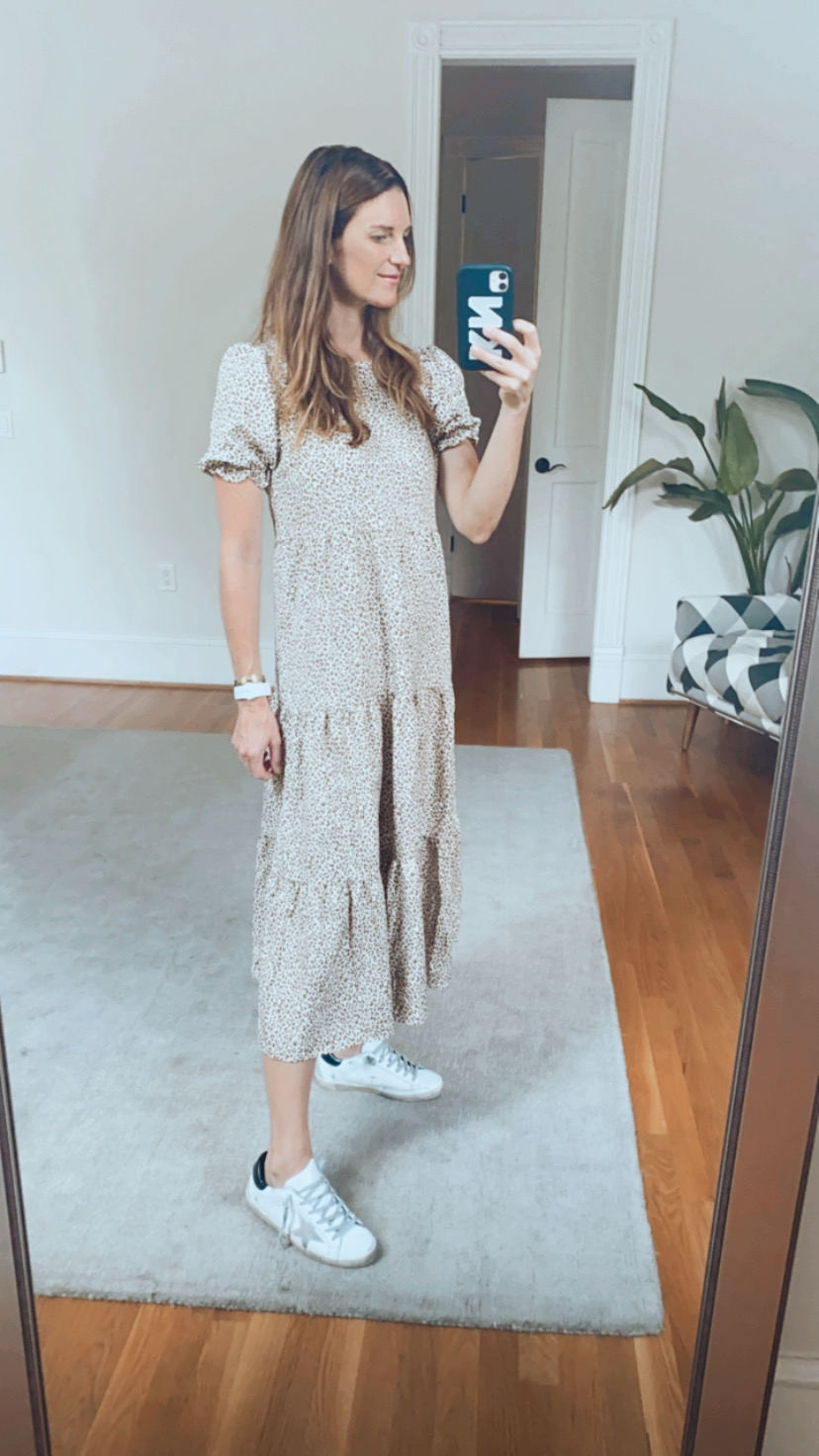 Next up, this leopard maxi dress.  This is a great transitional piece.  Great for summer and fall.  You can throw on a denim jacket or even a leather jacket when the weather gets colder.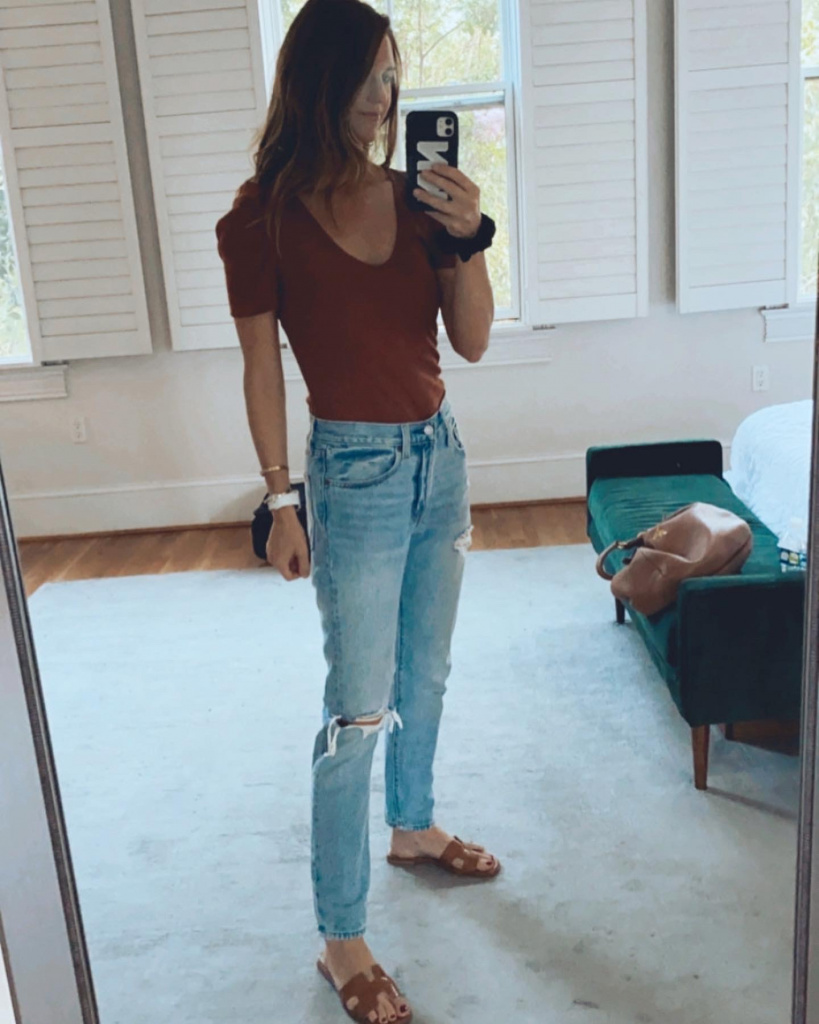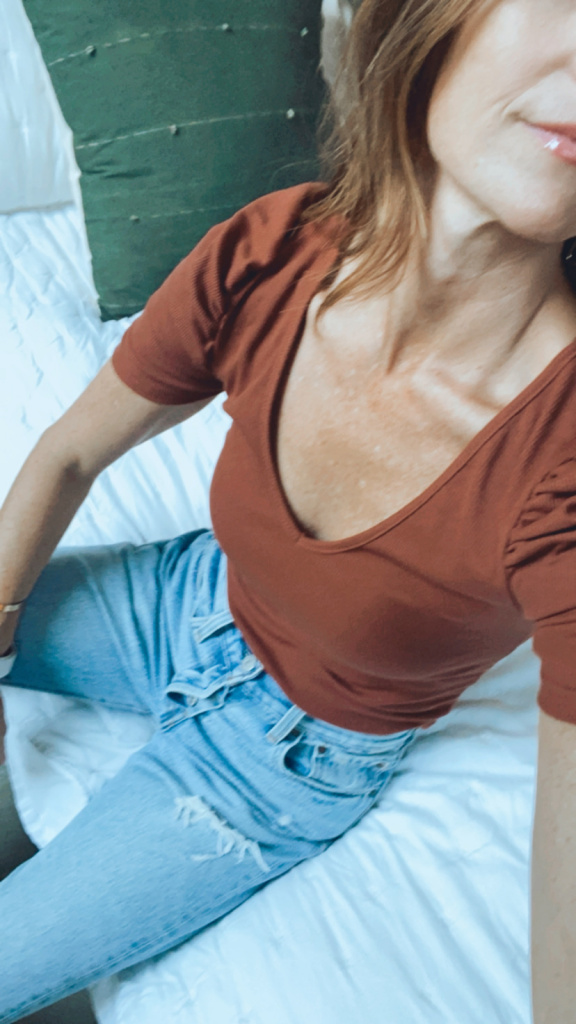 Next up, this ribbed puff sleeve top.  First let me say how awesome the color is for fall.  The first time I wore this was to a casual moms night out.  Then I packed it in my suitcase to bring to our vacation home on the Eastern Shore.  Super cute!!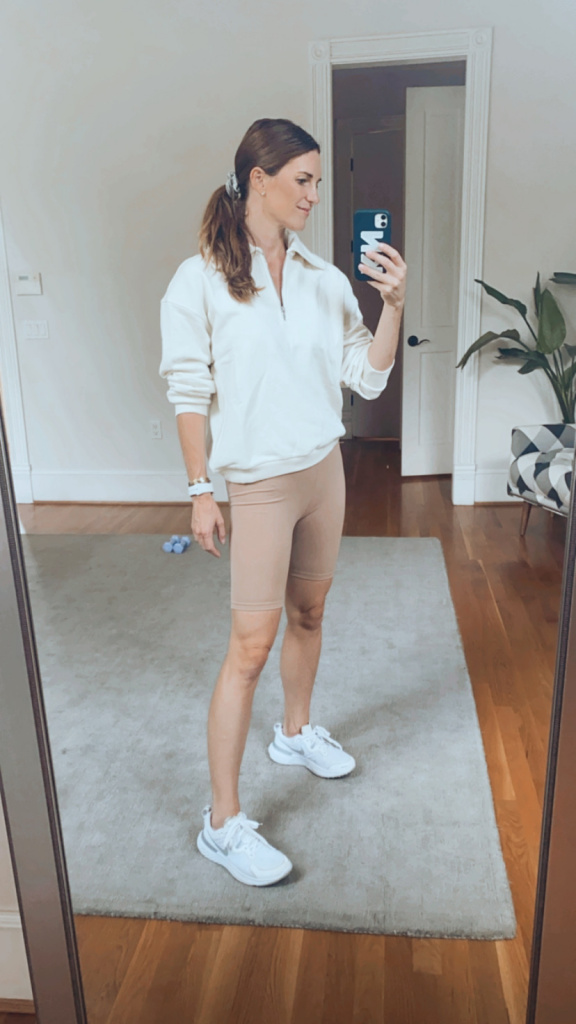 I have been living in bike shorts all summer, it was time to expand past basic black.  I love this neutral activewear look.  The Drop on Amazon really does have amazing items.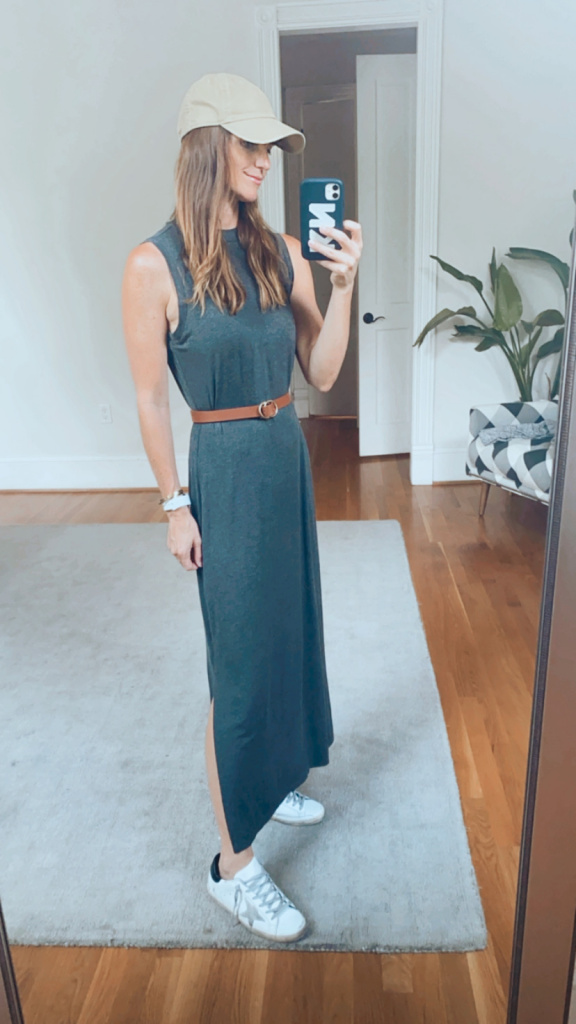 I go back and forth with a belt on this dress.  It's really comfy and another layering piece to transition the seasons.
For more Amazon favorites, check out my August best sellers.  There are more greats like a cozy cardigan and baby doll dress.
SHOP MY RECENT AMAZON PURCHASES