August Roundup + Life Updates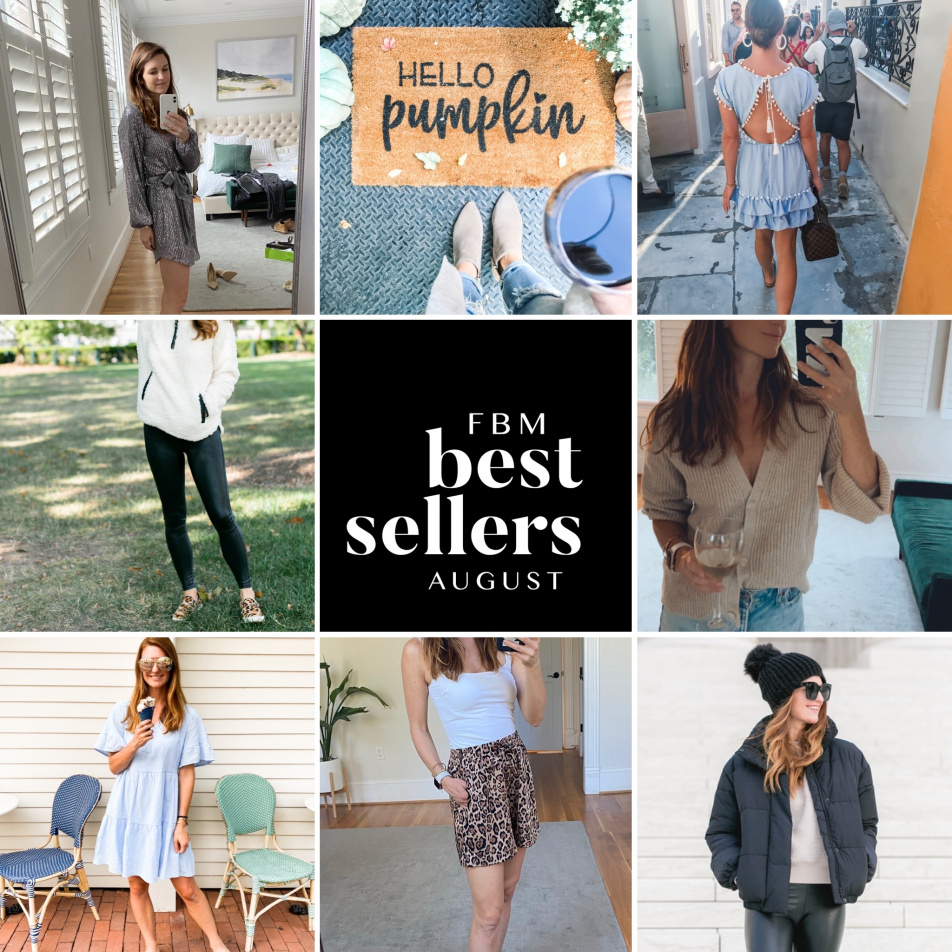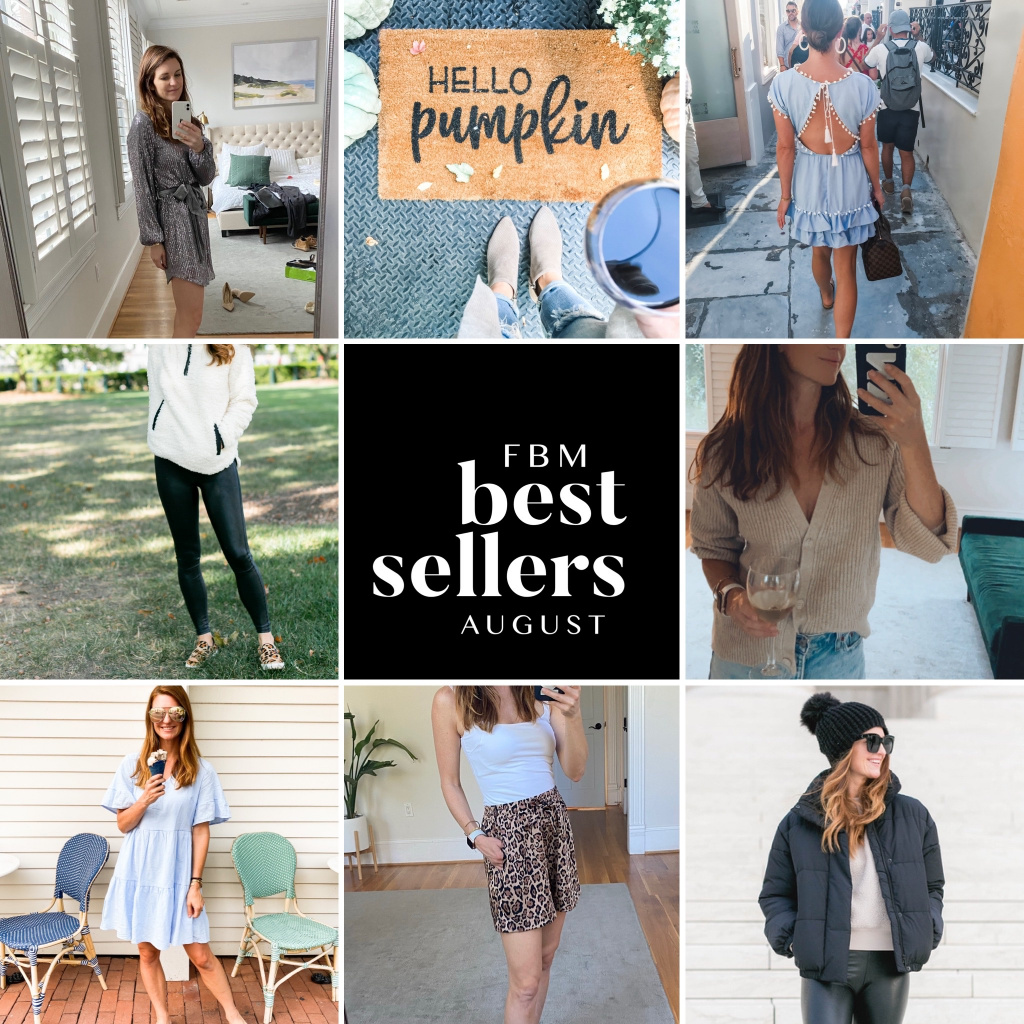 This is probably one of the latest monthly roundups, but better late than never! With school starting, Labor day, and after summer catch up, it's just been that busy time of year.
What's Going on Lately….
Just wanted to fill you in with some life updates.  As I mentioned, the kids started school officially  in person last week.  Sam is in a completely new school so it's been an adjustment with new friends, communicating the news to friends at his previous school who have been away all summer, and getting into new routines. Yes, two drop offs and pick up with different COVID protocols.  It's been mostly good, peppered in with the stress of change and the unknown.  I do really well with knowing what to expect.
We've been signing up the kids for new sports and after school activities and mapping out the monthly calendars. While I'm ready for some regularity, there is also the rush of back to school nights, welcome back picnics and more.
Eastern Shore Home Progress
I'm still working through all the updates on the new house.  Details on the new purchase here.
We were out there last weekend doing more work and checking out progress.  We walked into a slew of contractors around the house! The old floors have been sanded down and look great. The kitchen cabinets were being painted. And the bonus room and top bedroom bunk room was also getting primed and painted.  I can't wait to share more!!
Monthly Best Sellers: August Roundup
OK, let's wrap up August.  Here are most purchased items from the month.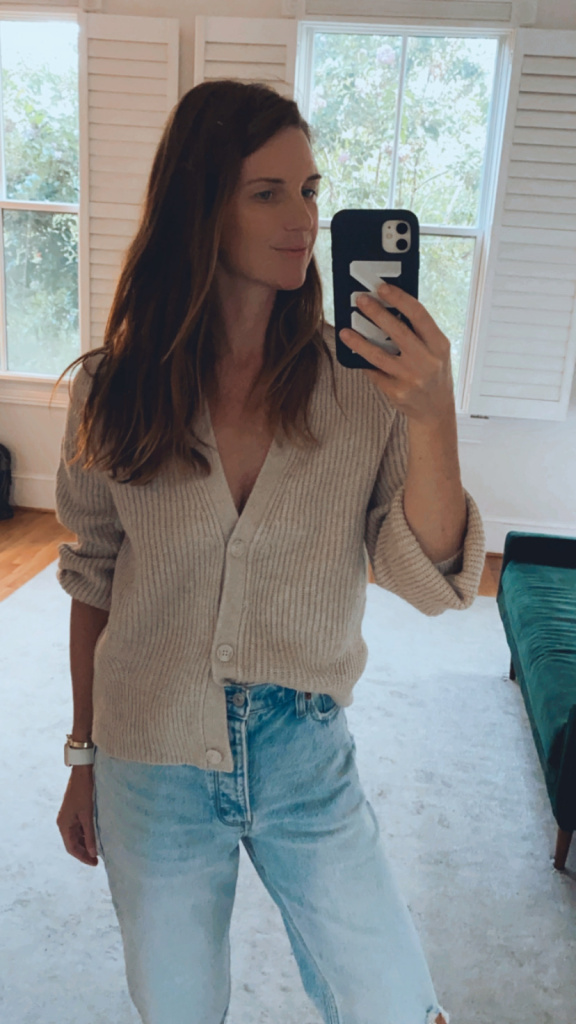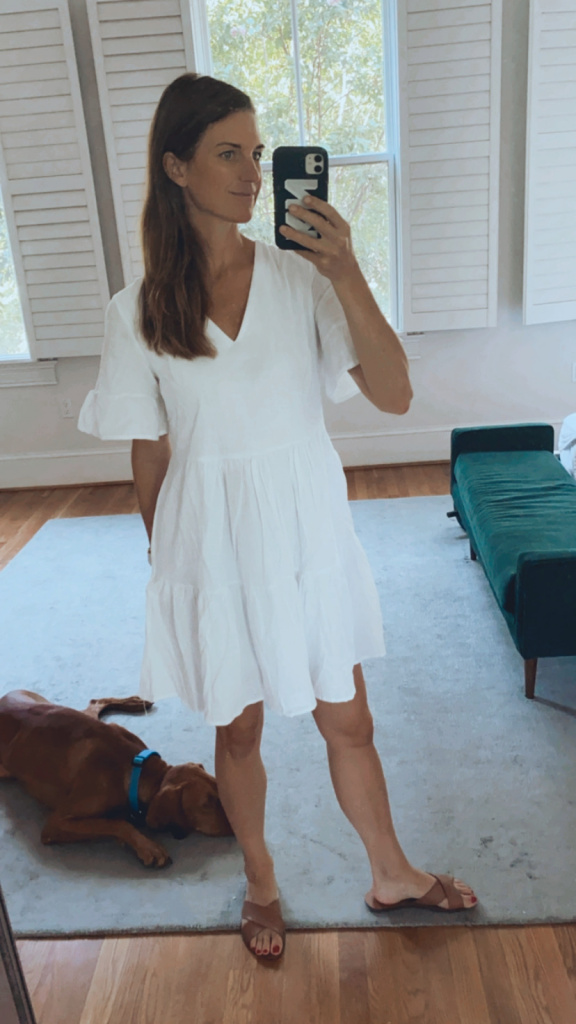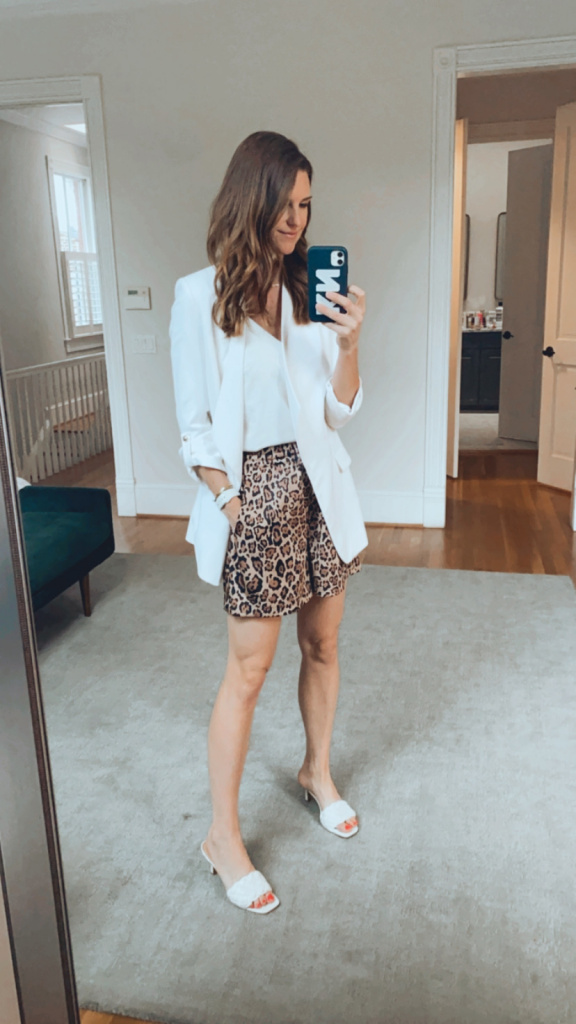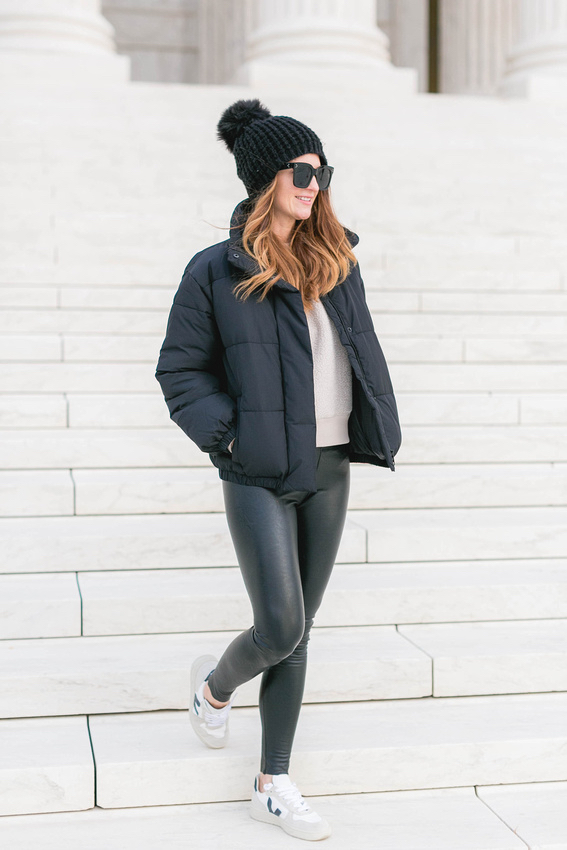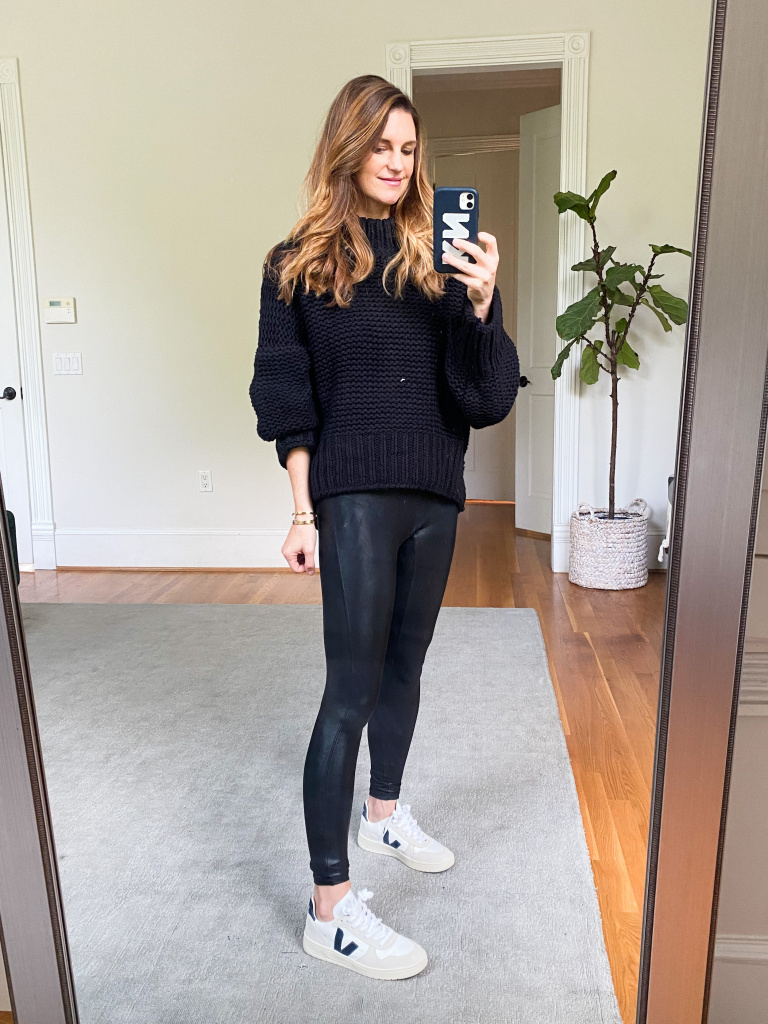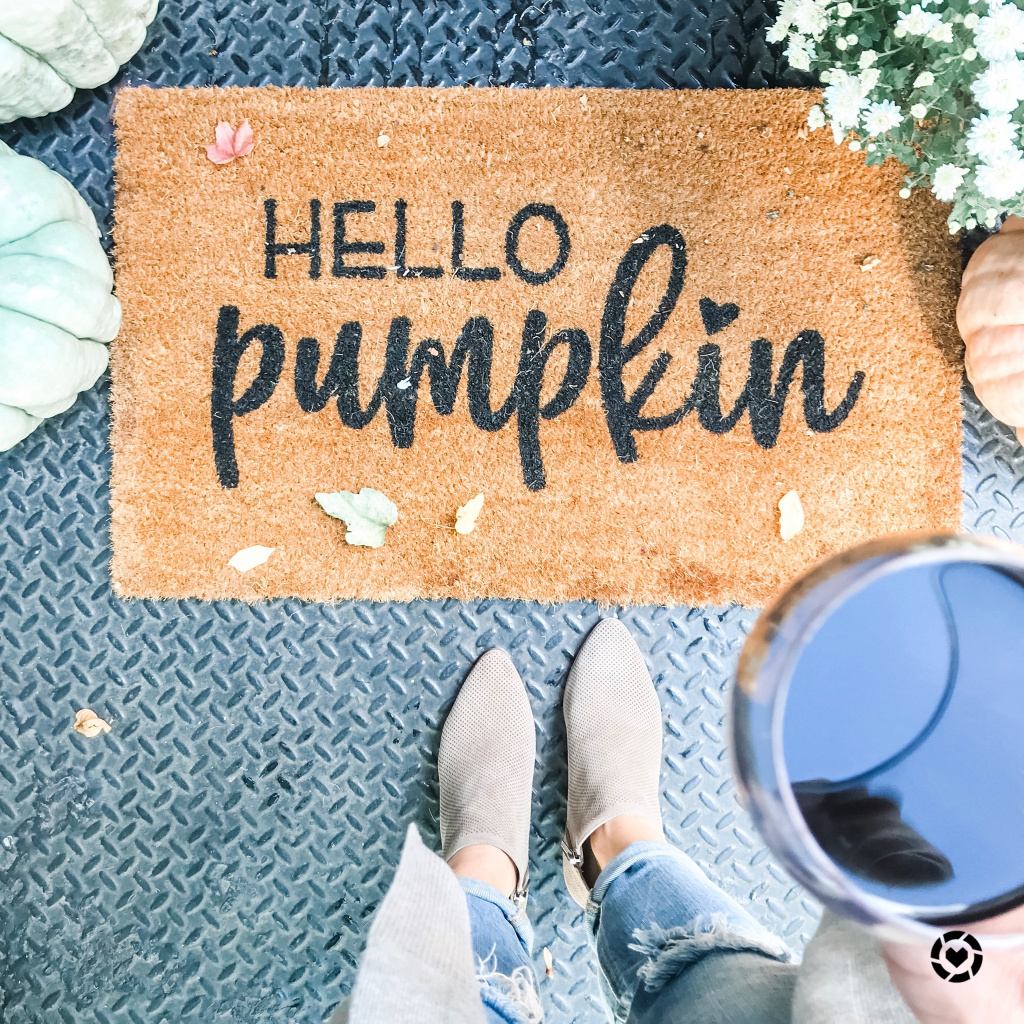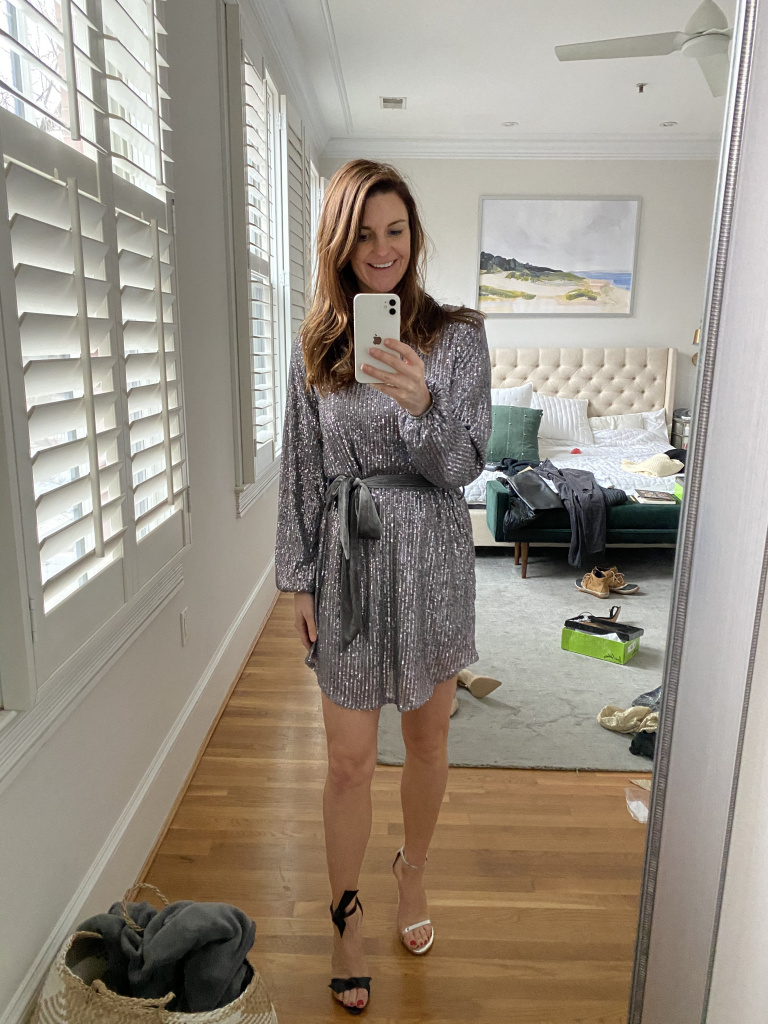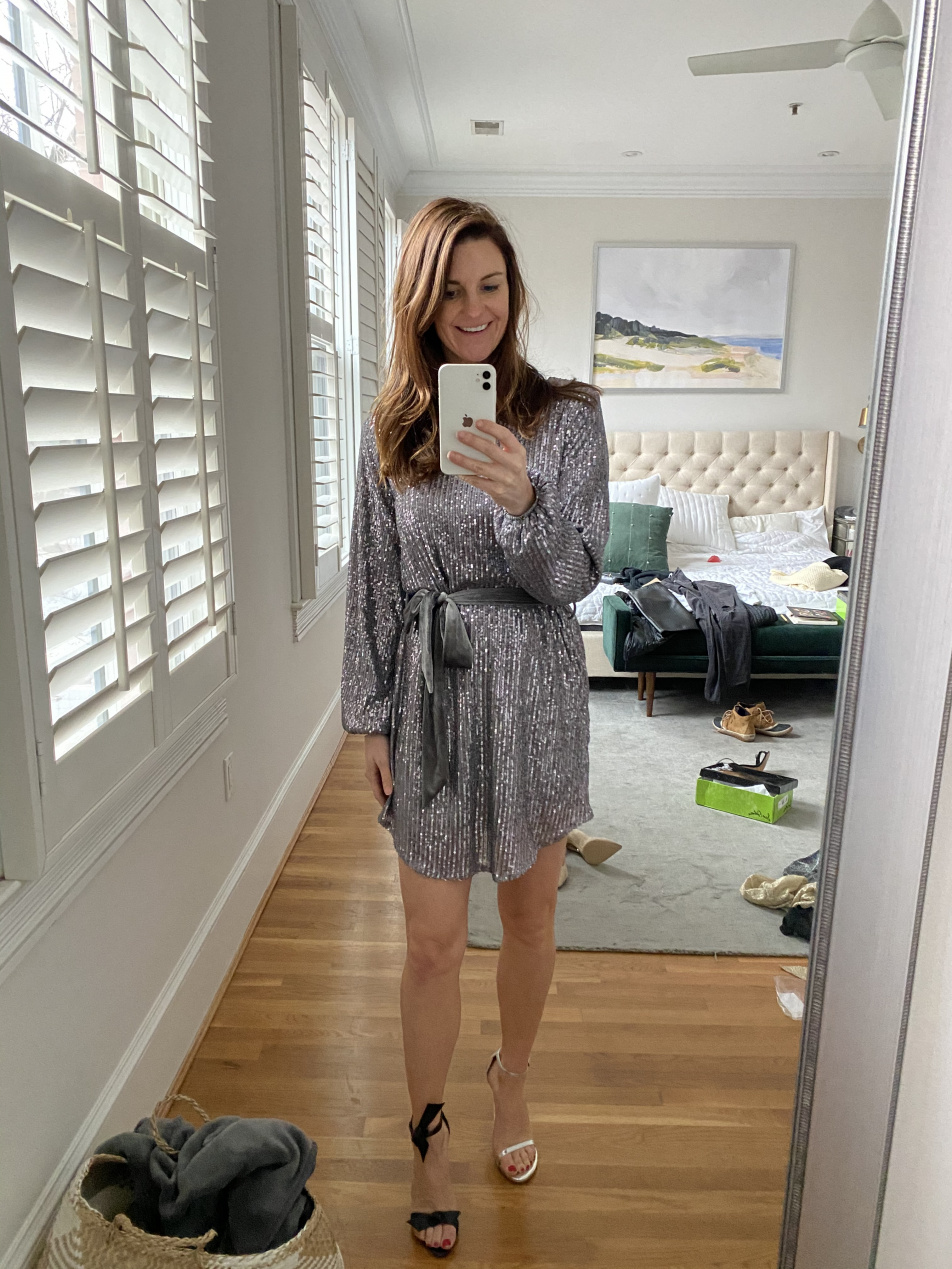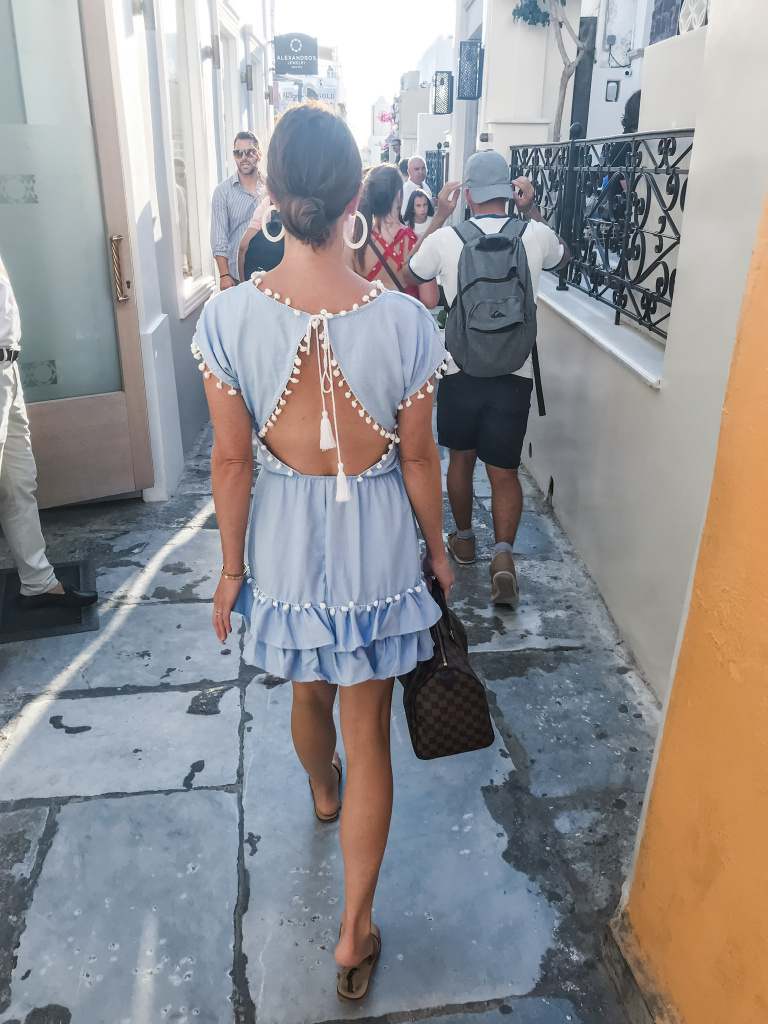 Check out more of my Greece style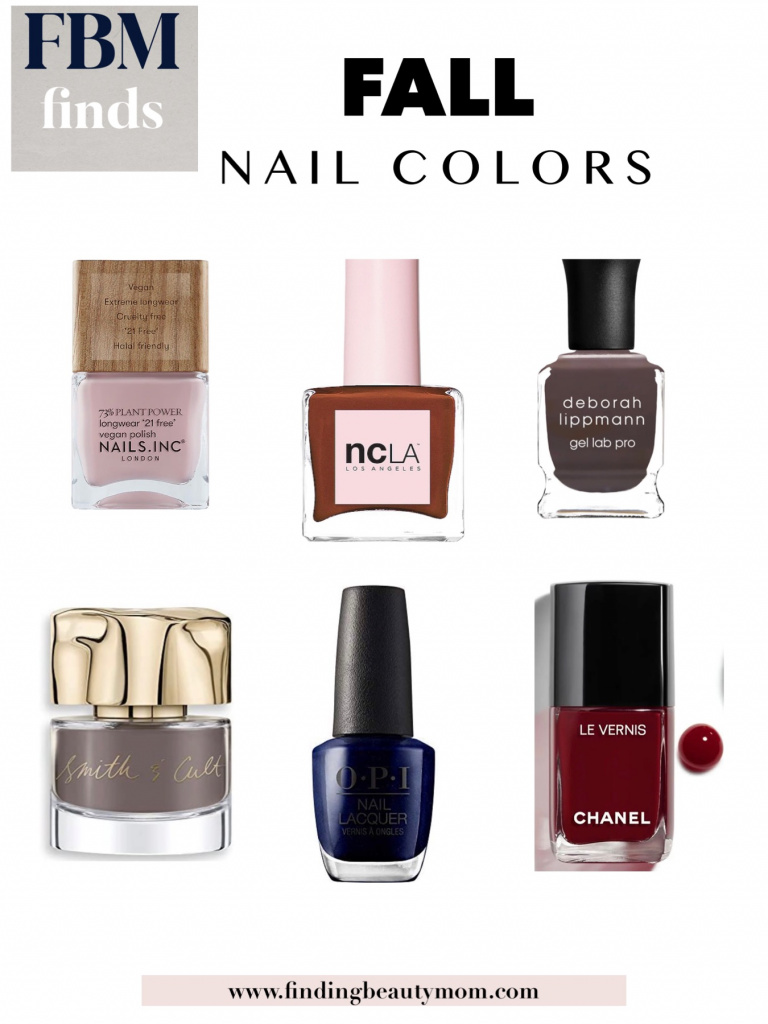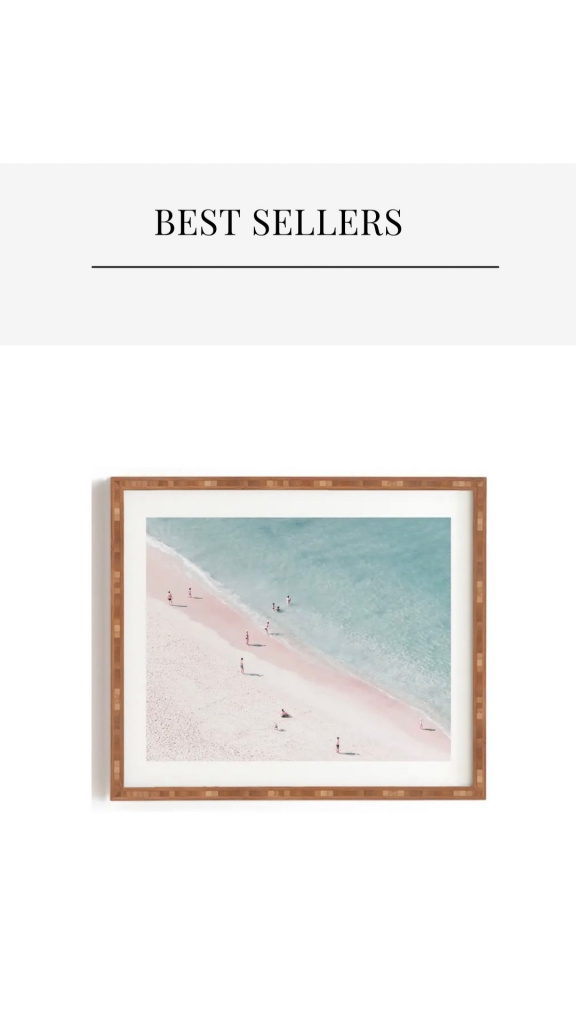 Well, friends, thats a wrap! Hope to see you again next month.  And sign up for my weekly newsletter to stay up to date!
xox,
Kellie
Shop the August Roundup + Best Sellers