21 Winter Outfit Ideas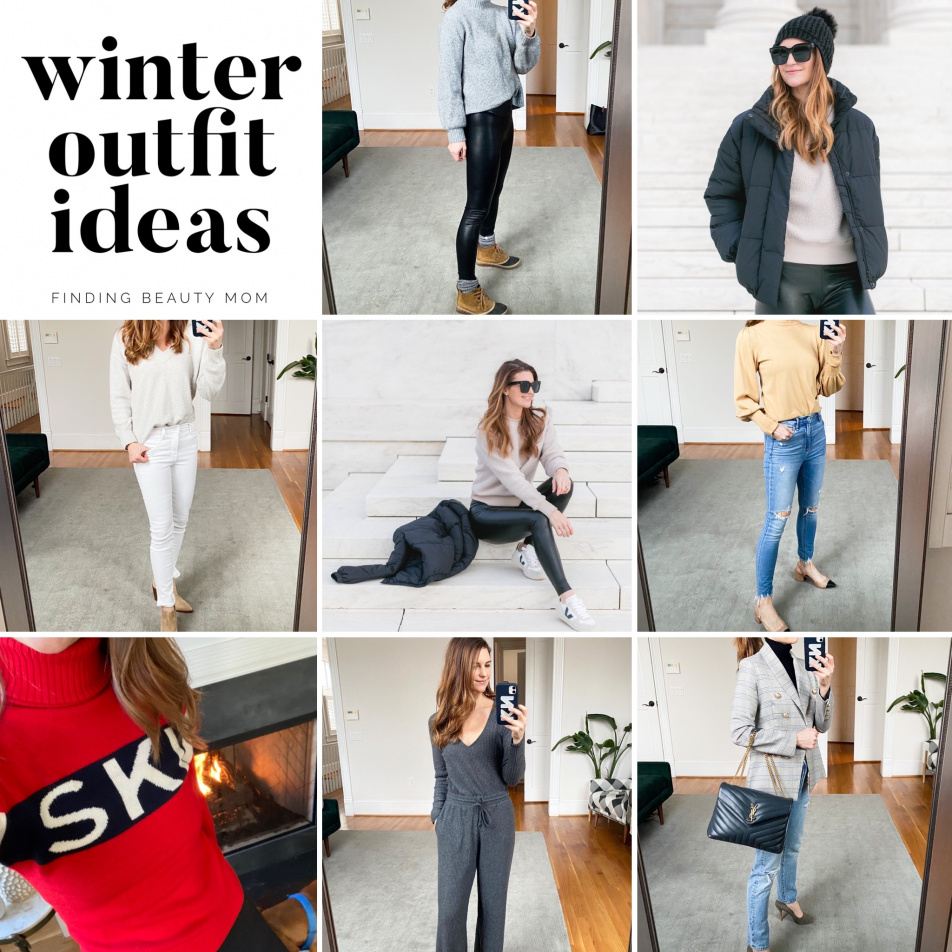 Anyone stuck in a wardrobe rut? I don't know about you, but sometimes I need a little inspiration to change up my look. When this happens, I usually find a piece of clothing in my own closet that I've overlooked for way too long. So let's talk winter outfit ideas!!
Like I said, I like a good roundup to get ideas flowing. So many of these looks feature a basic wardrobe staple, so chances are you already own it! Now, it's time to take a look and get ready to have some fun in these chillier months.
winter outfit ideas
From super casual low key days at home, to getting dressed up these looks have you covered all winter long.
Everyday casual winter looks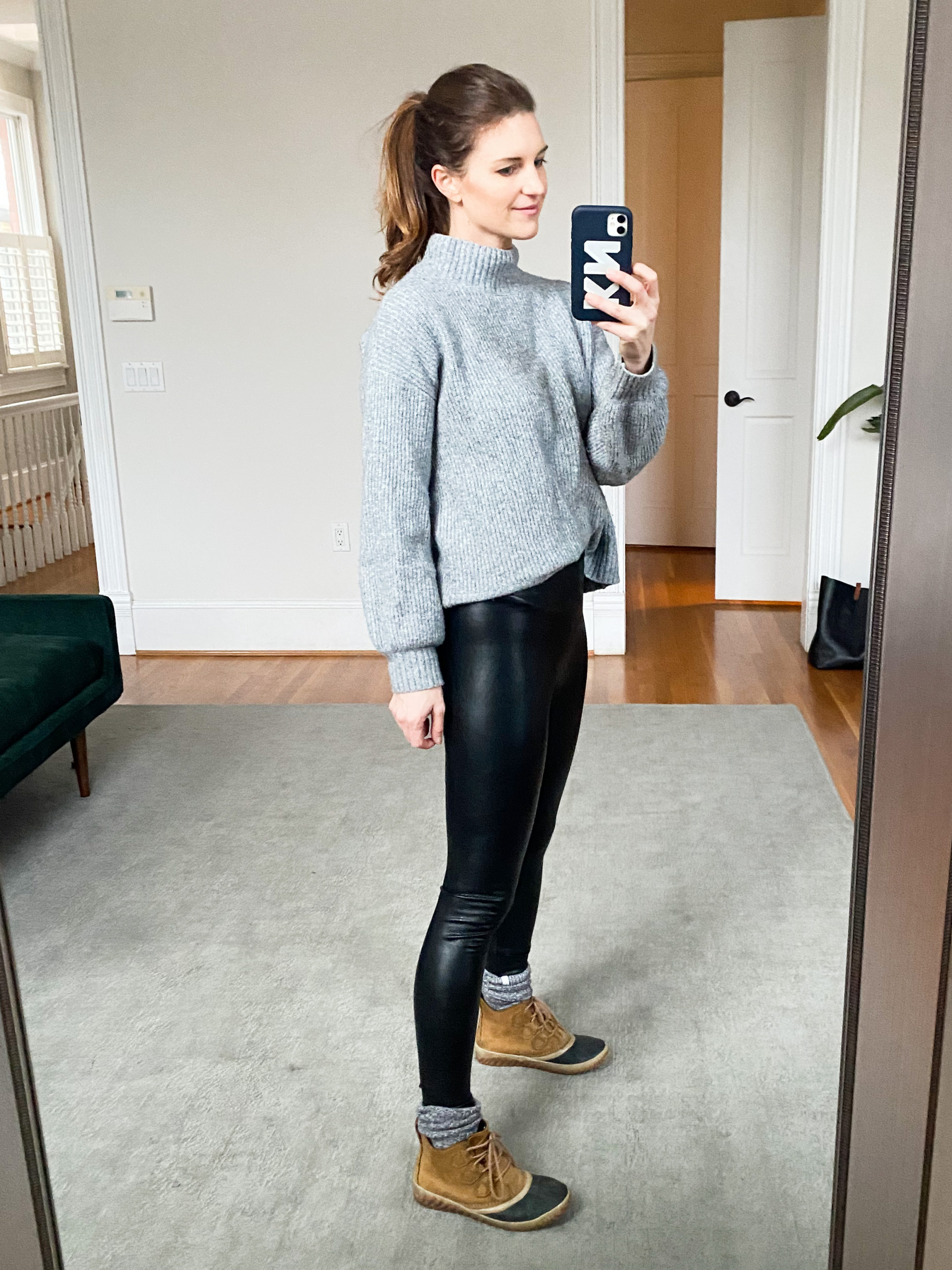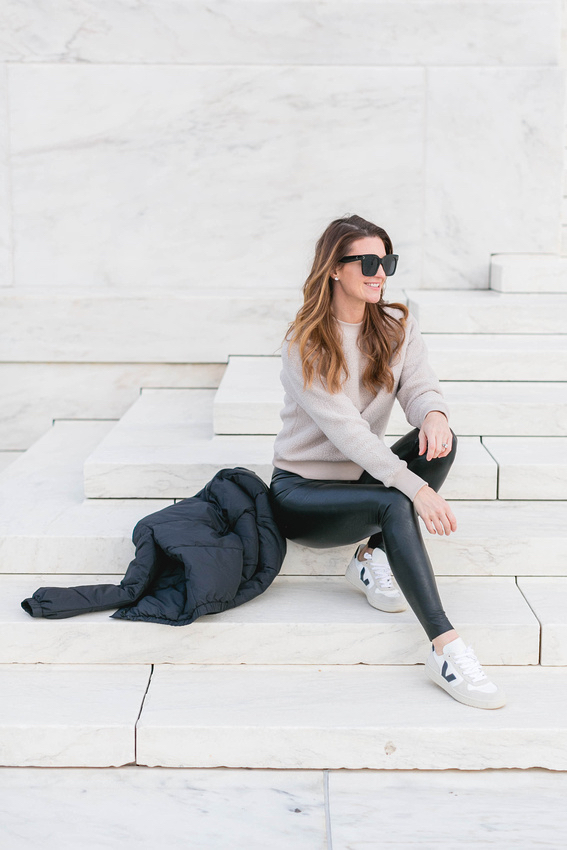 Loungewear Looks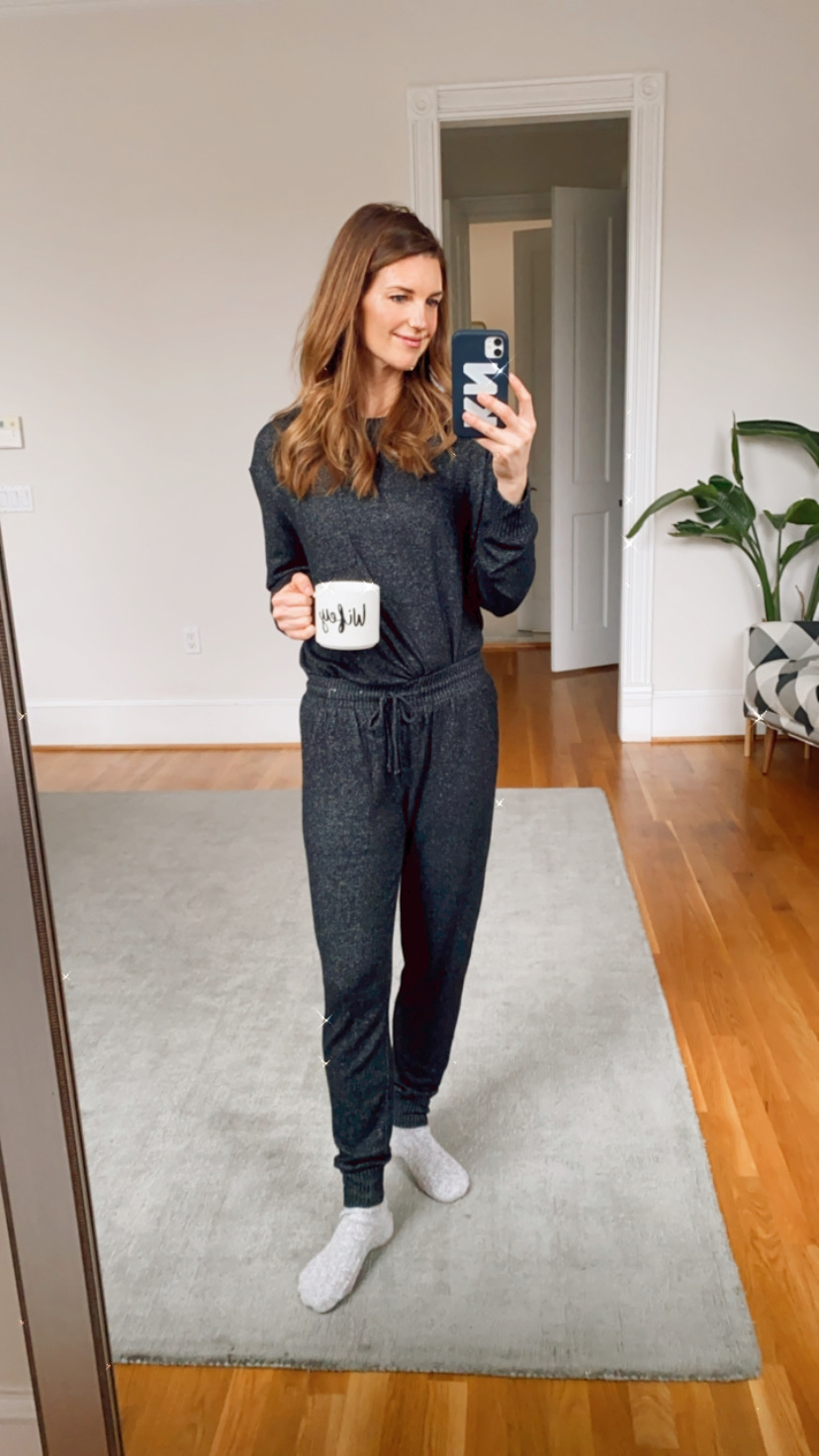 Dressed Up + Work Outfits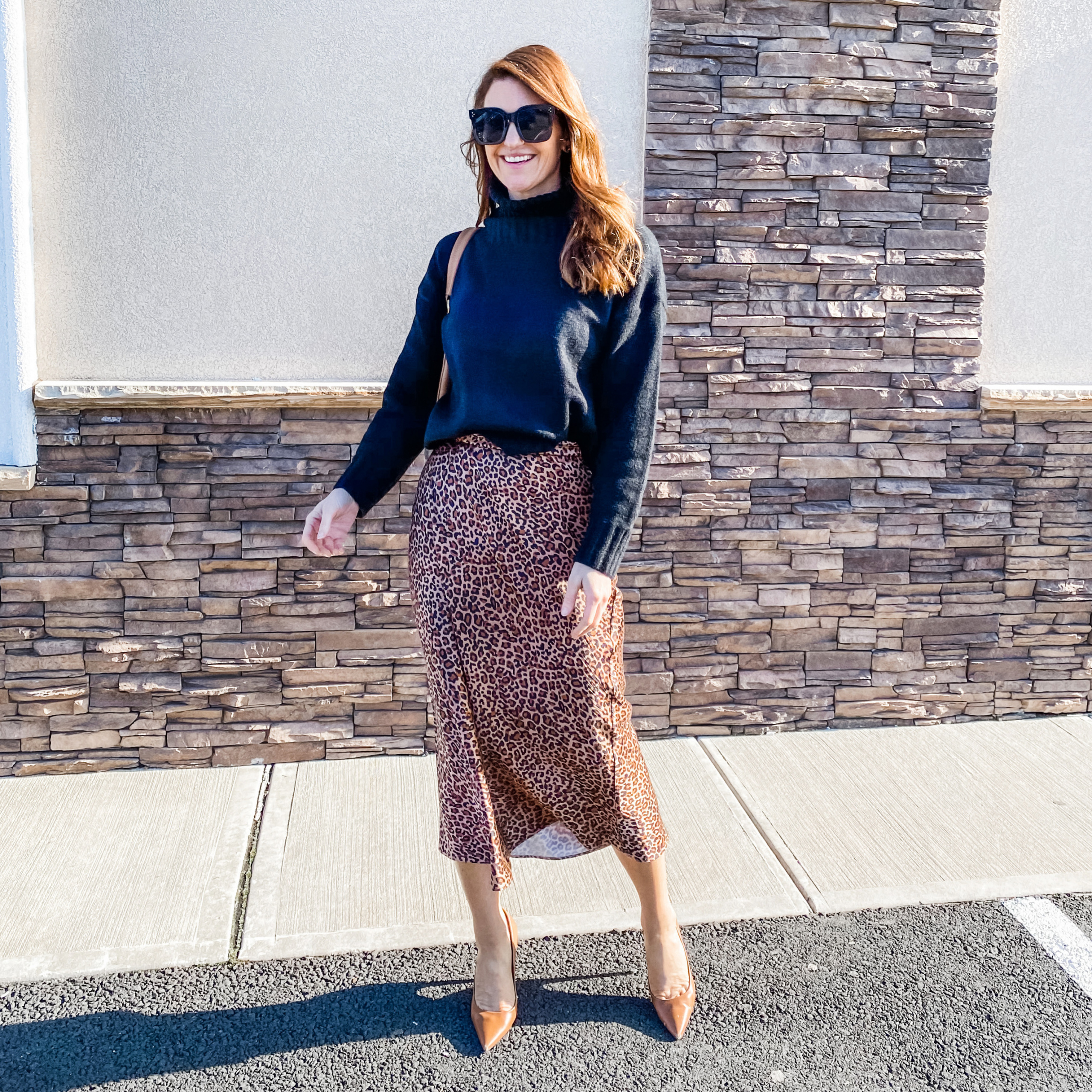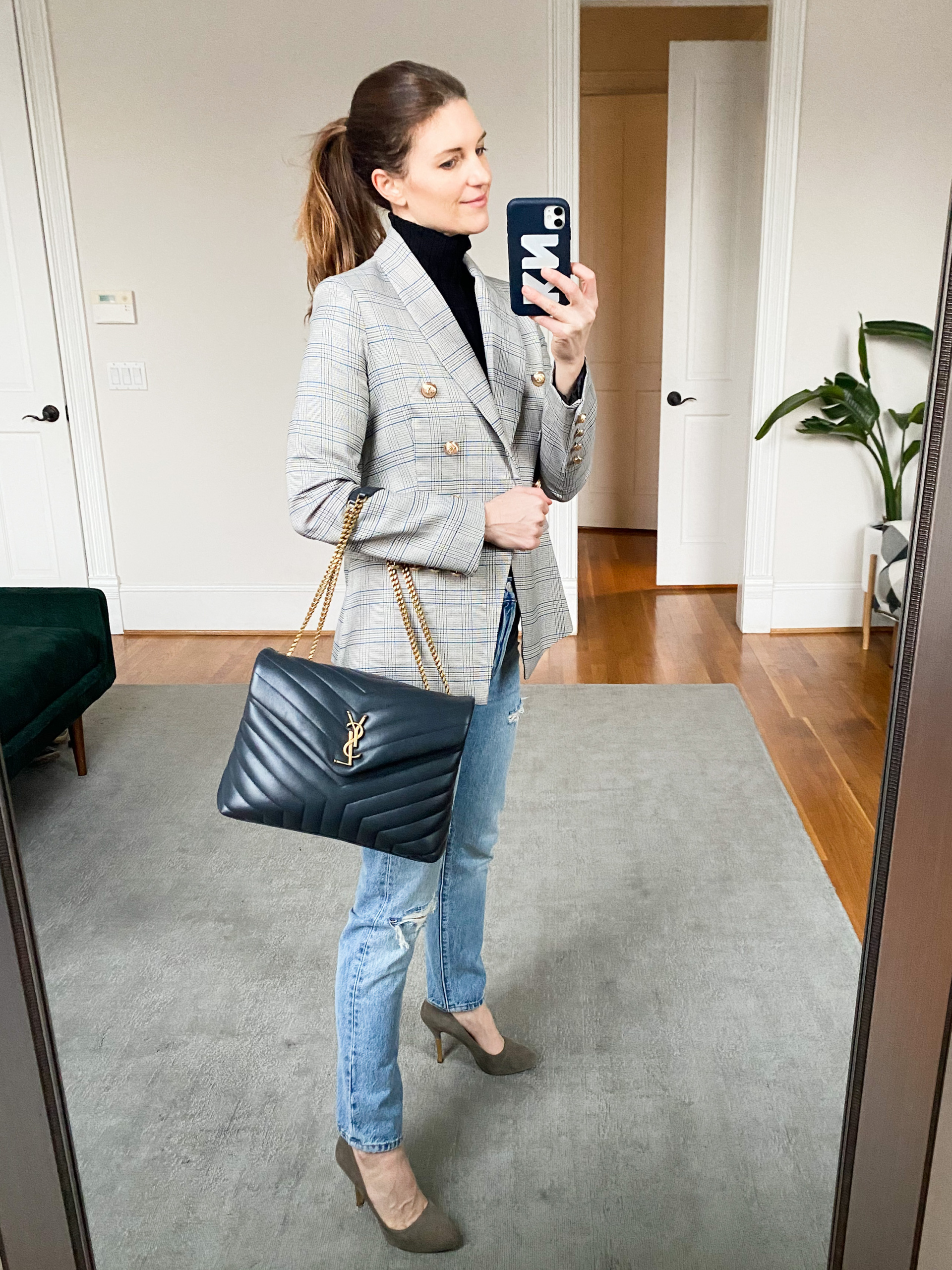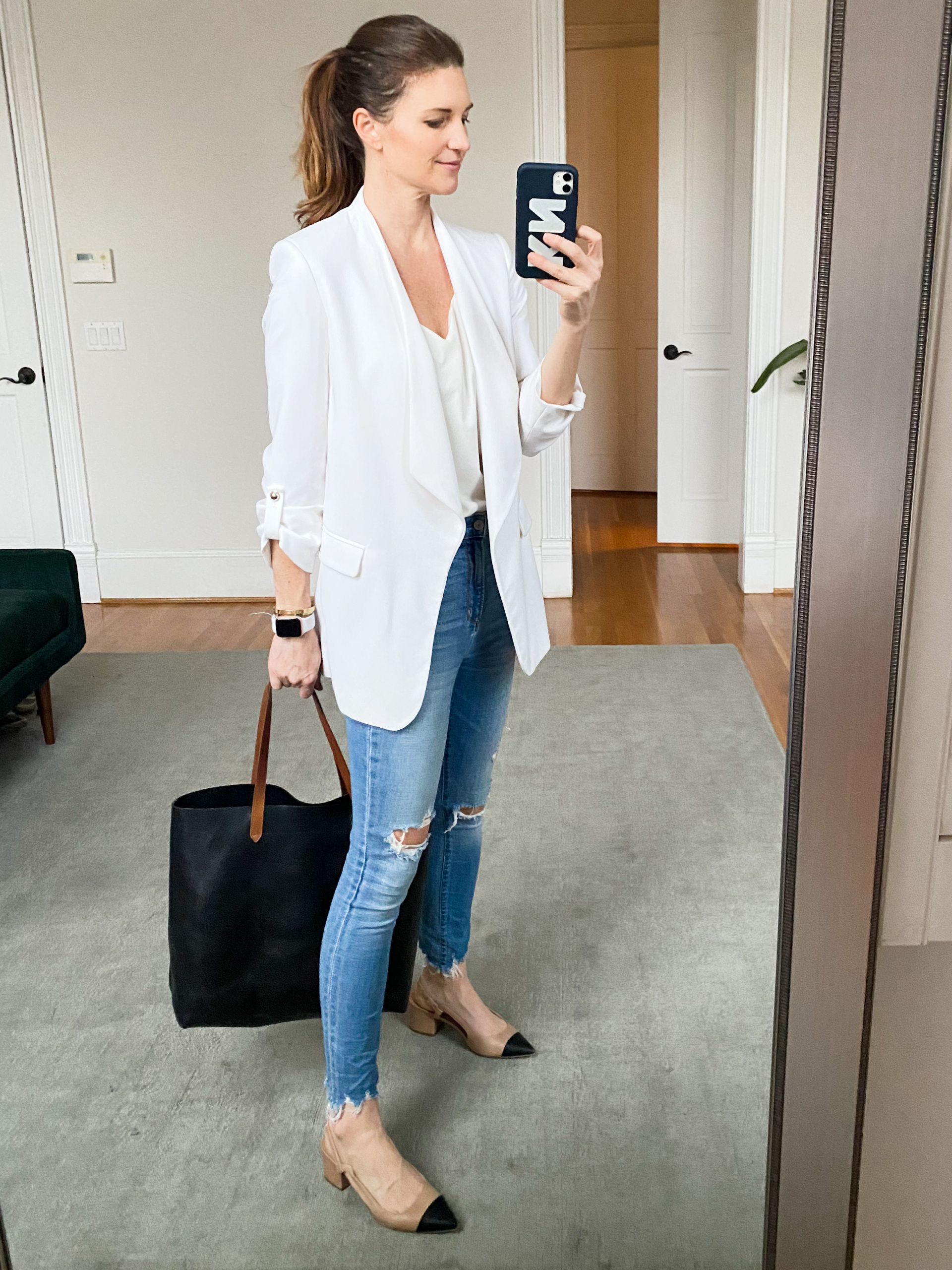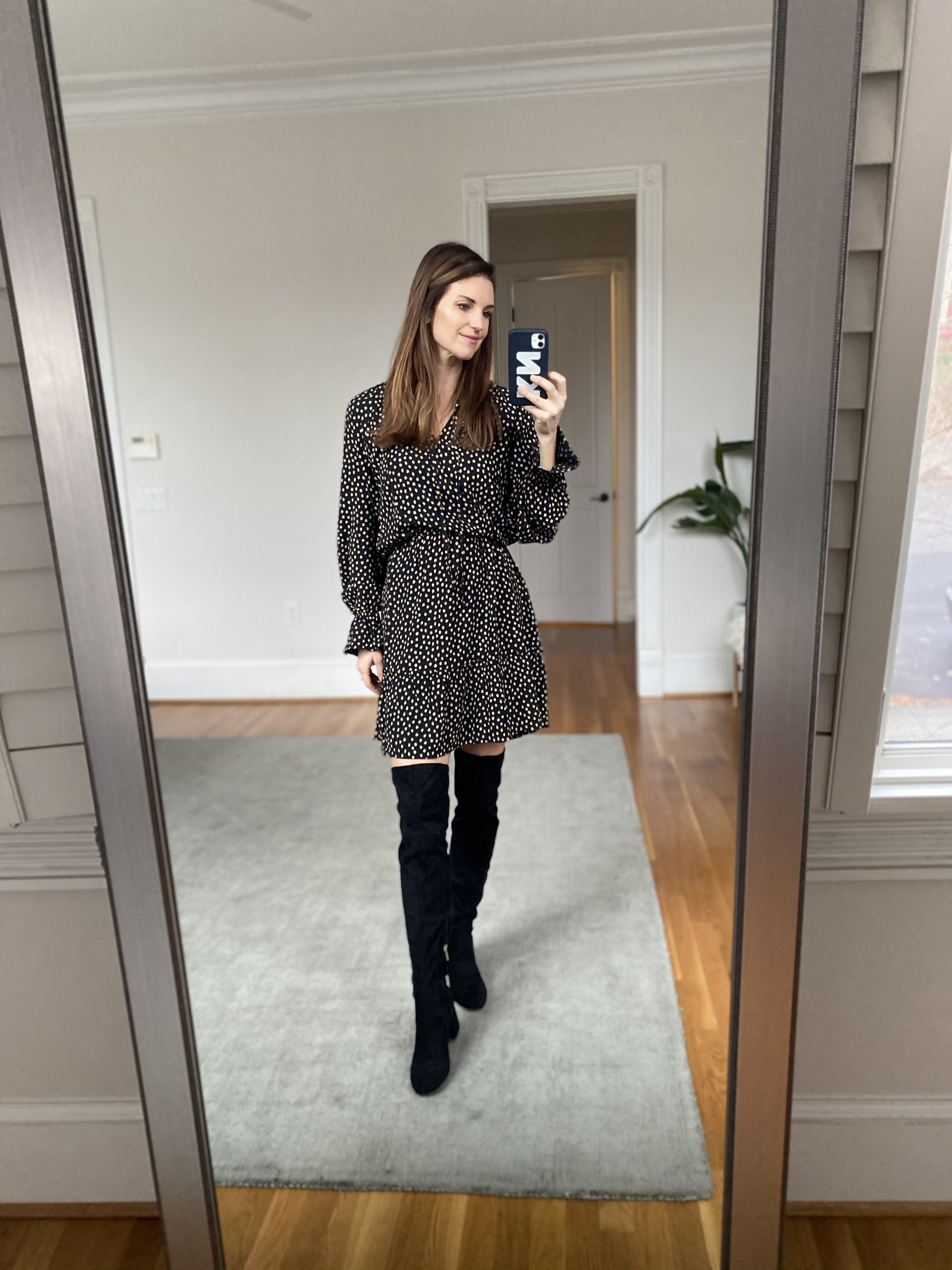 Winter Sweater Style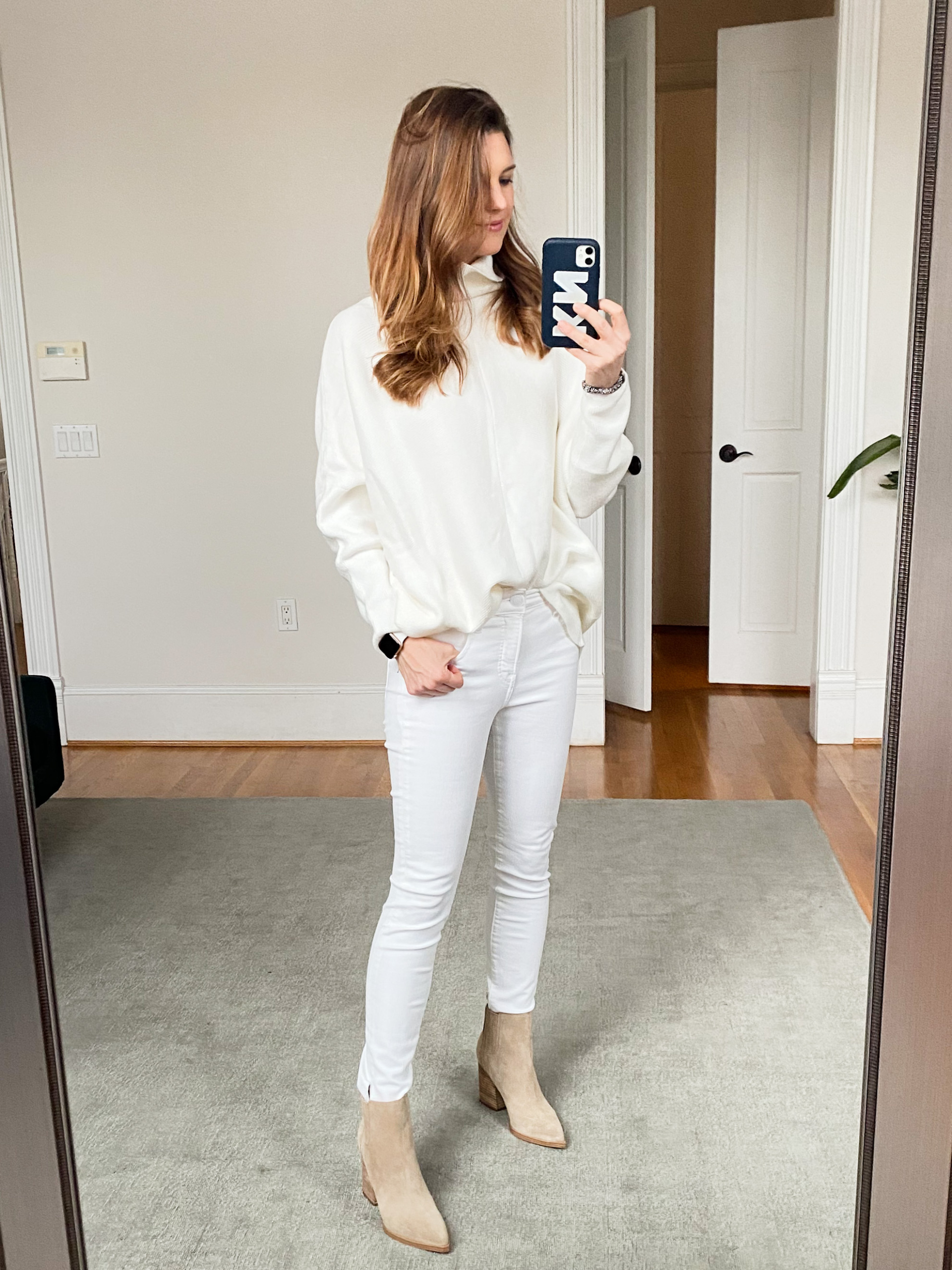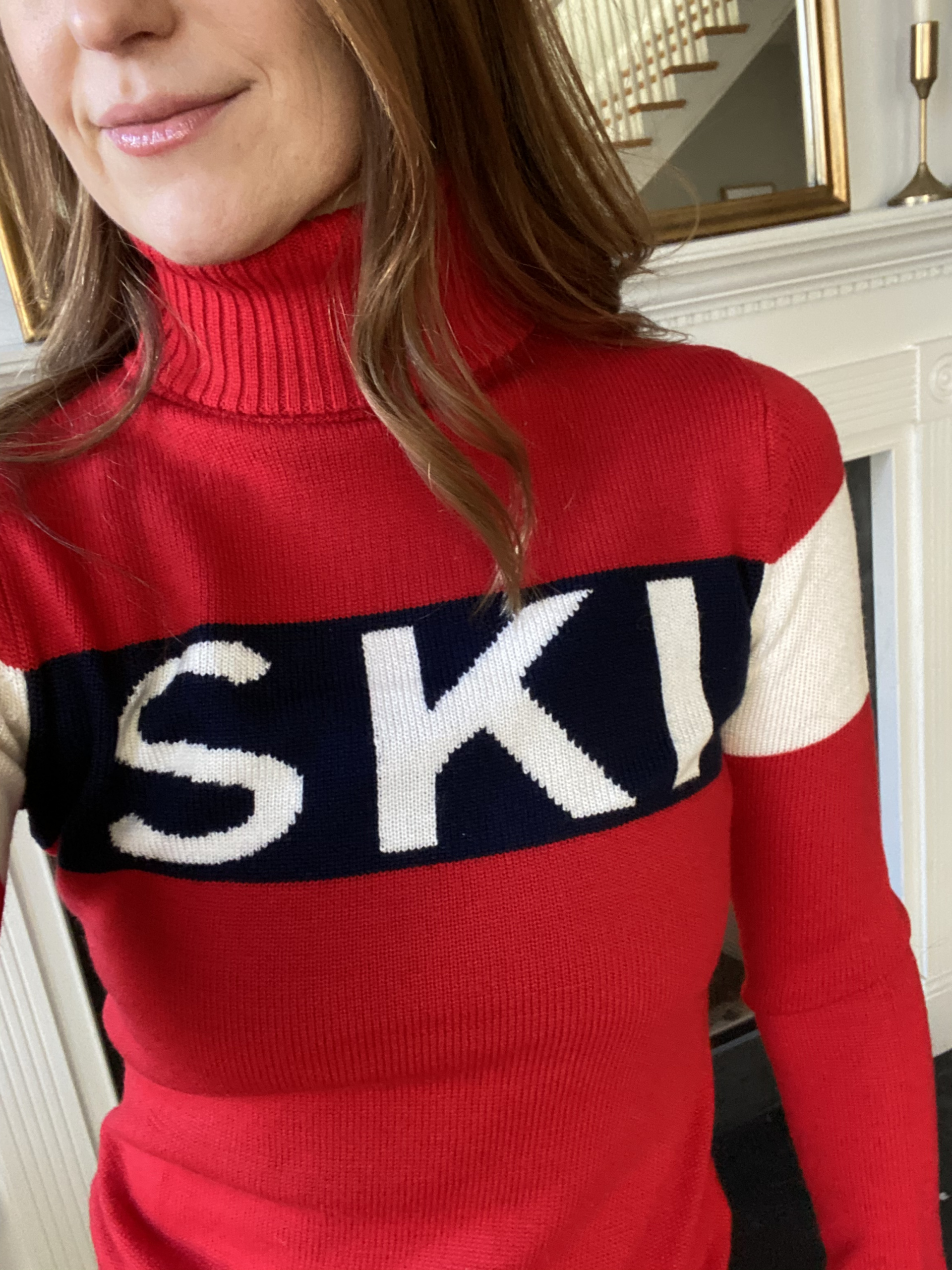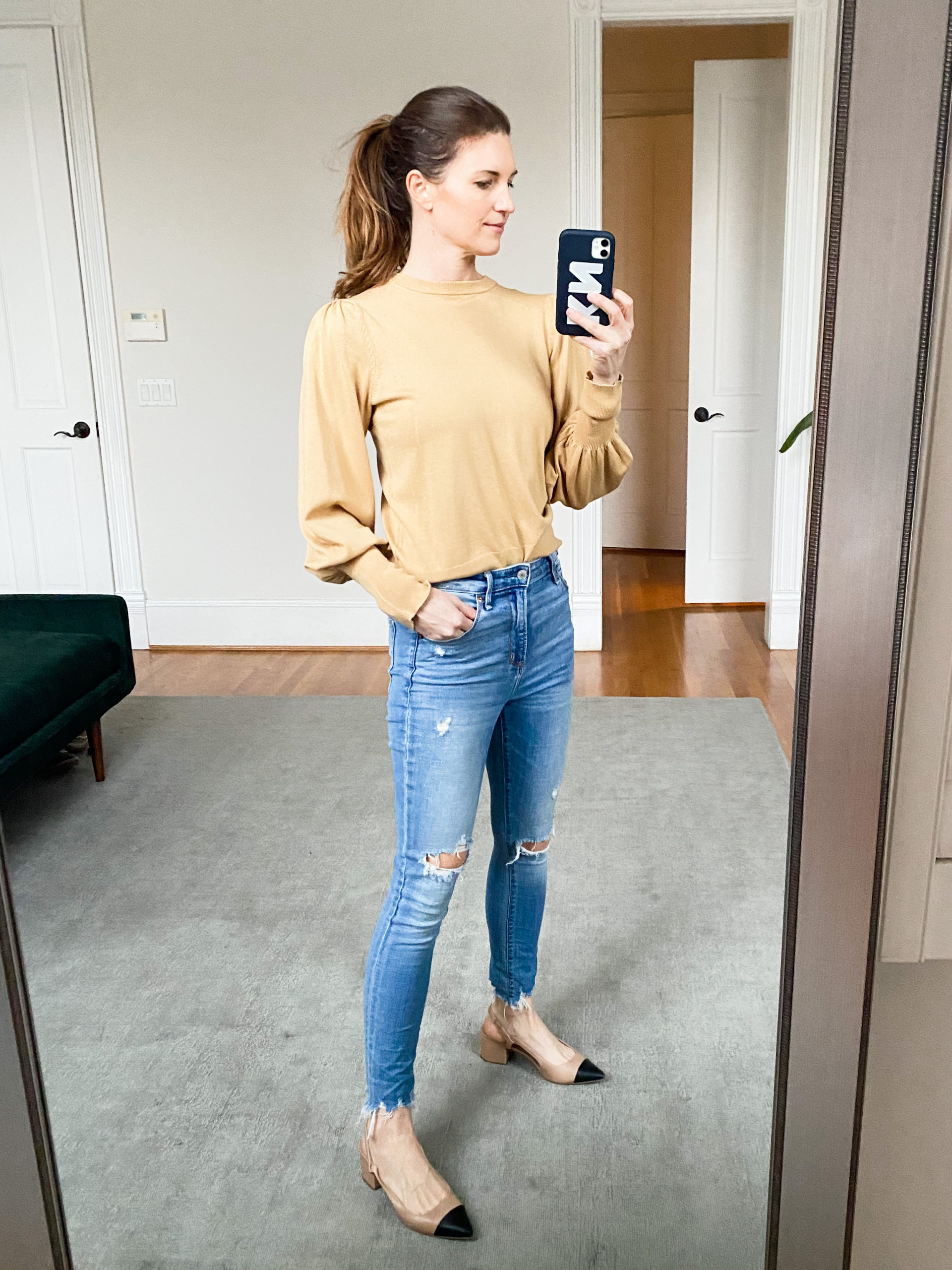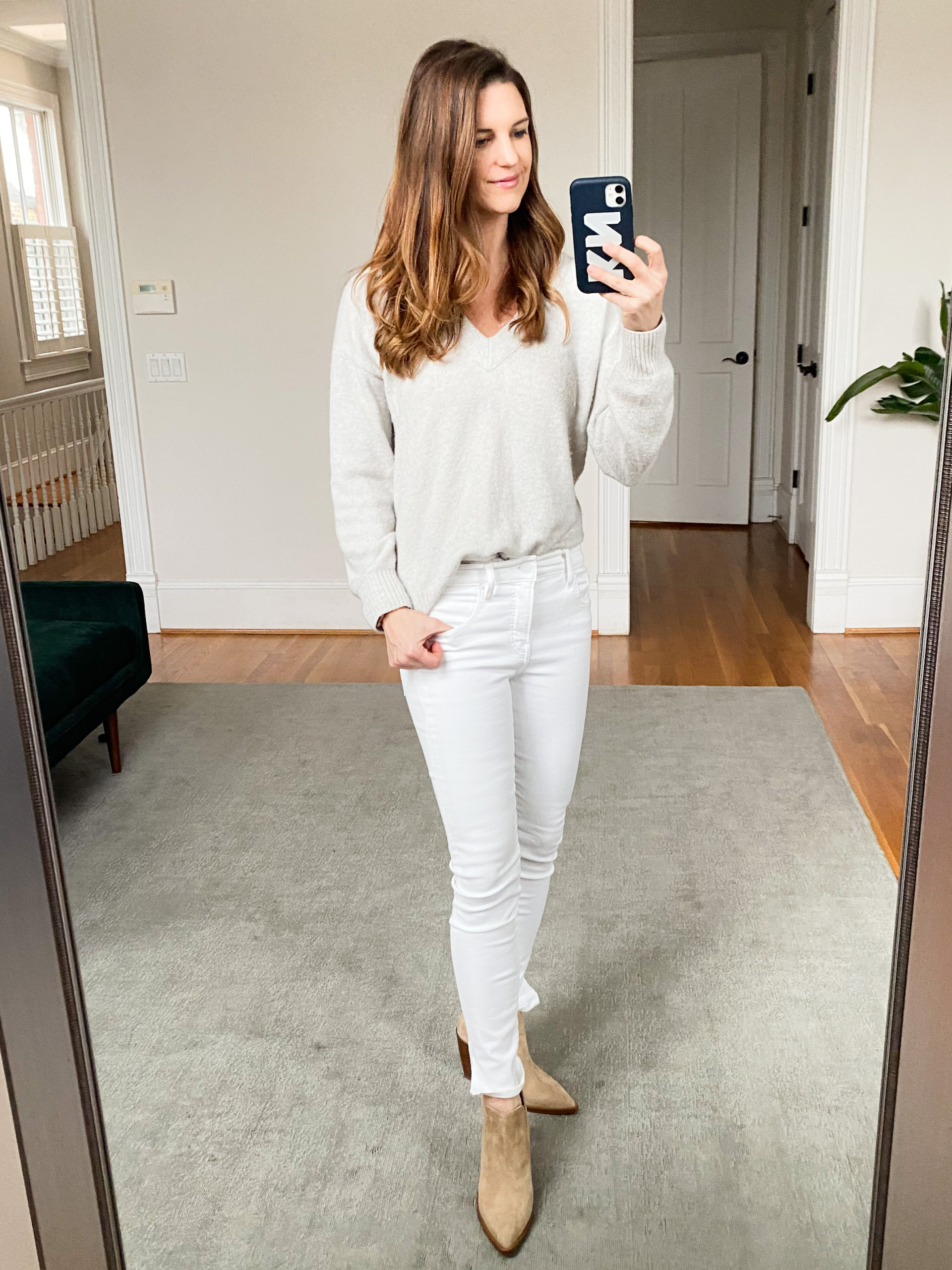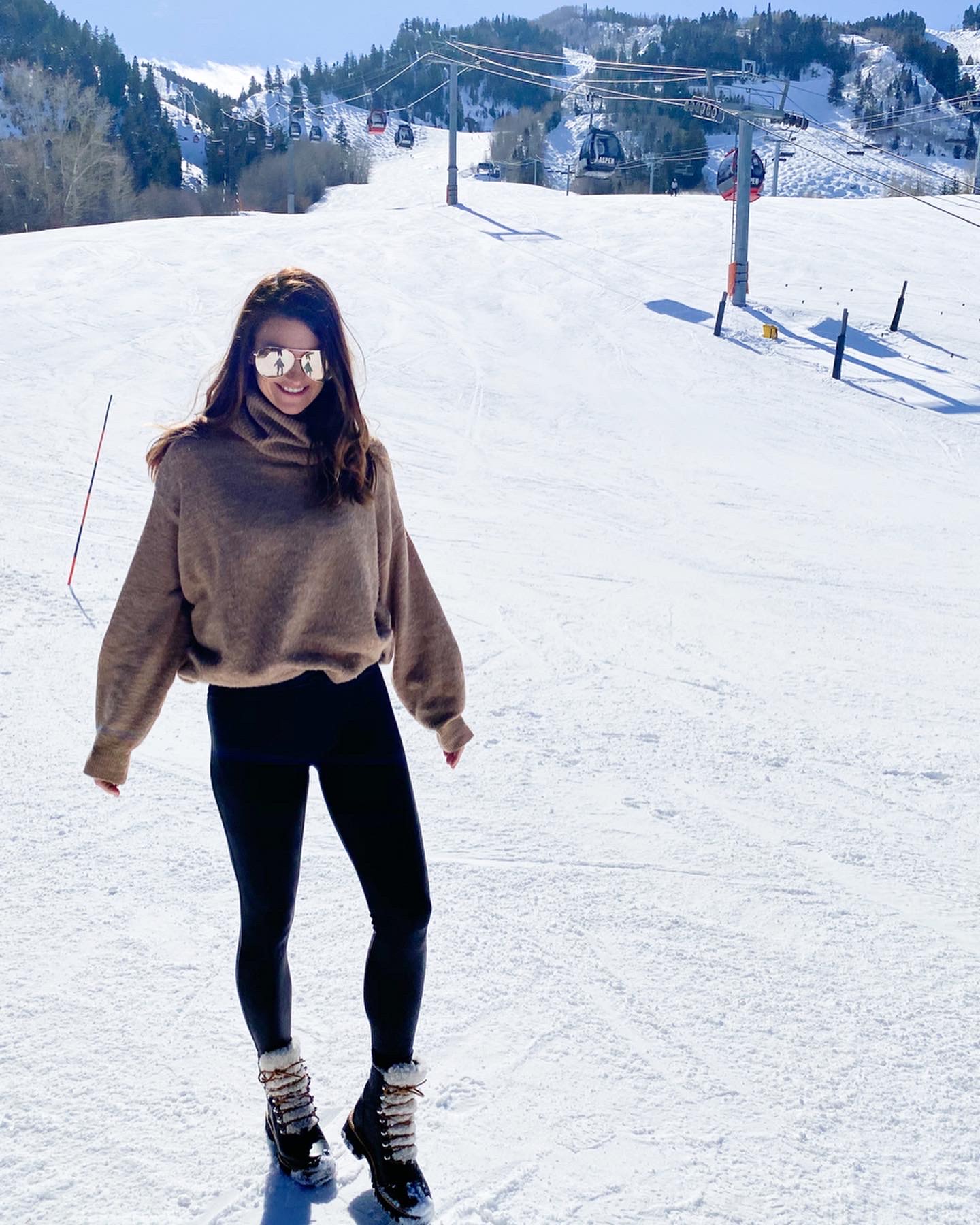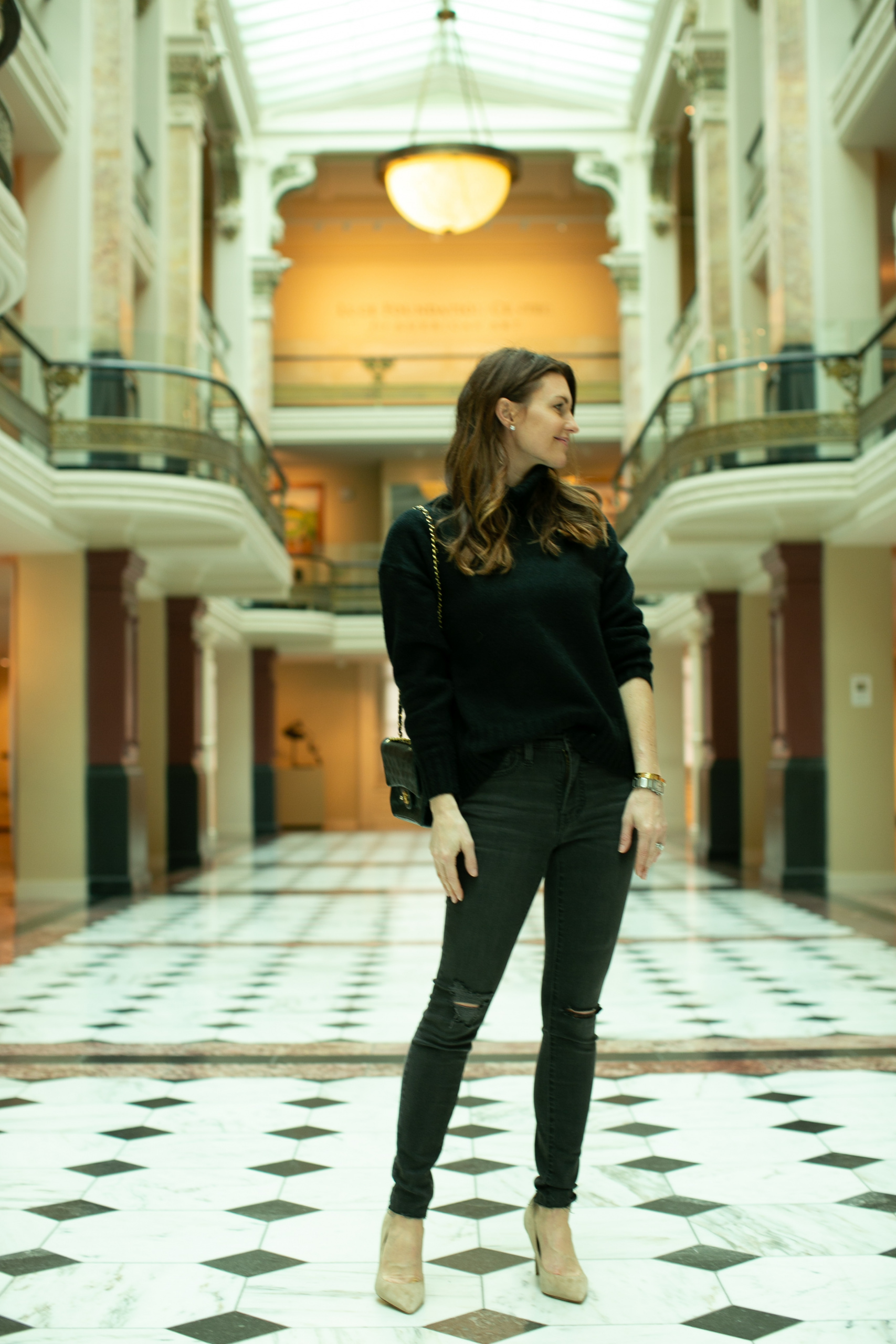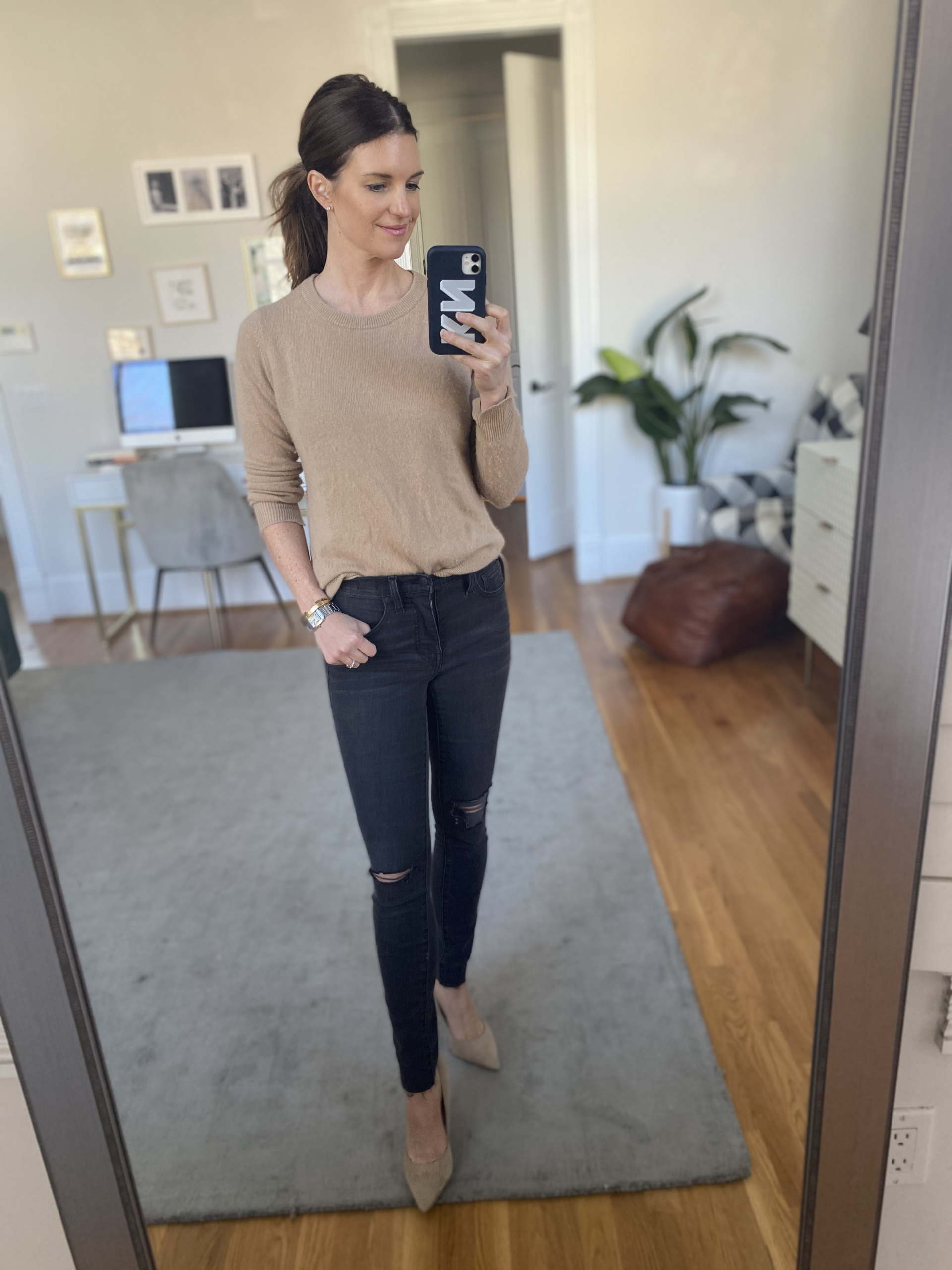 Winter Jacket Style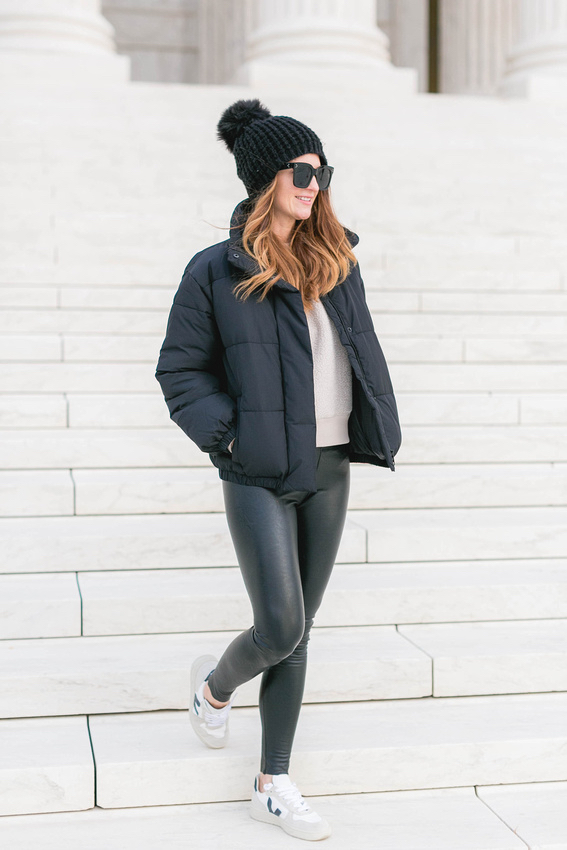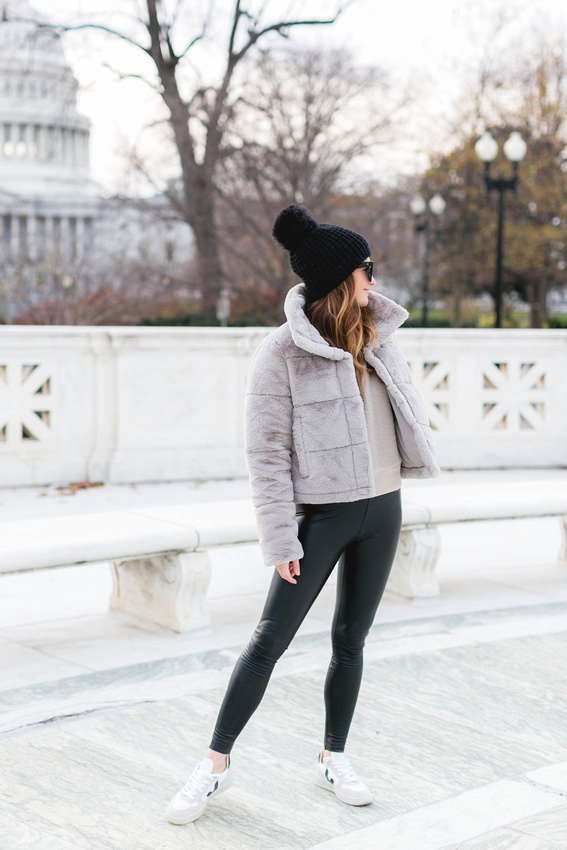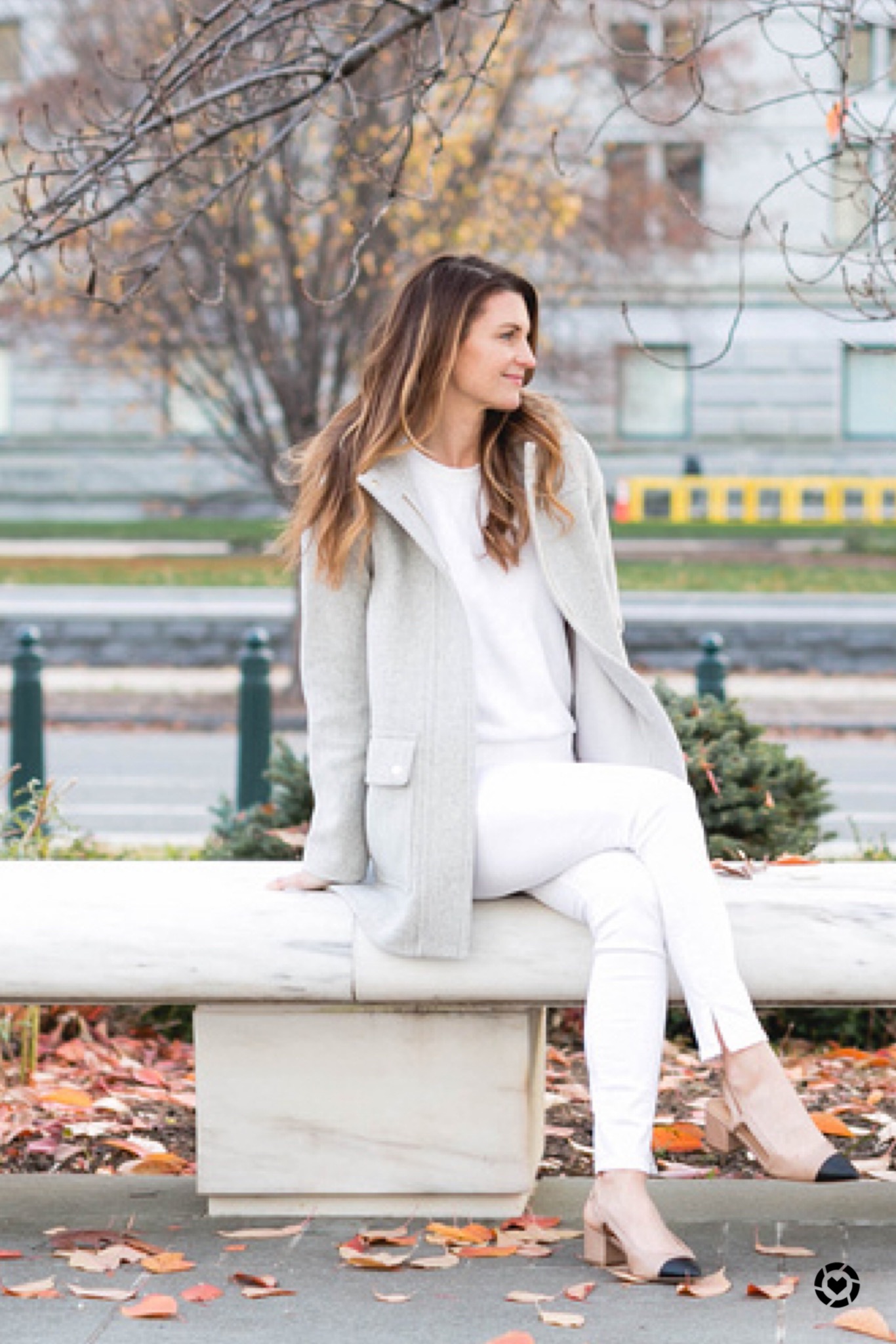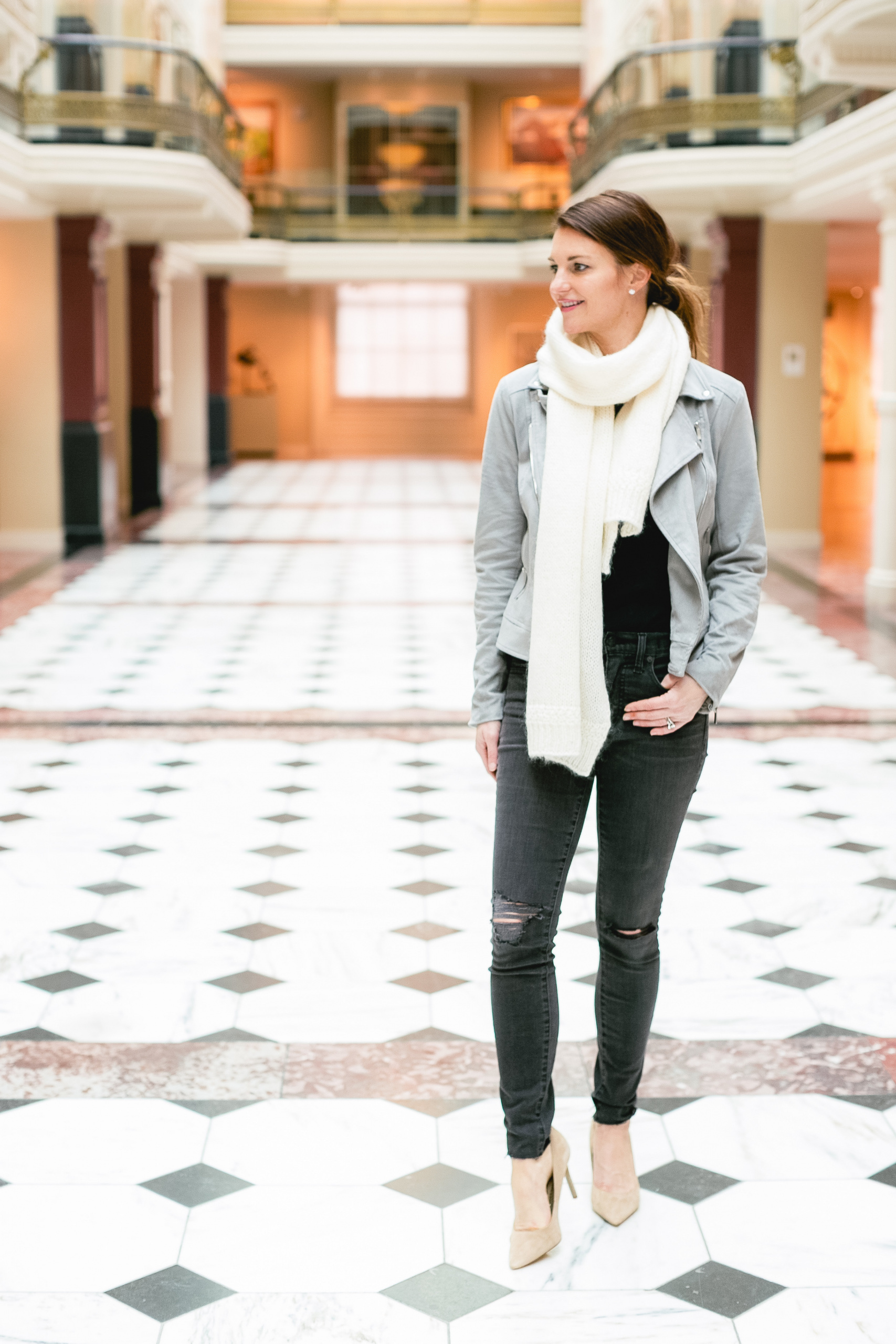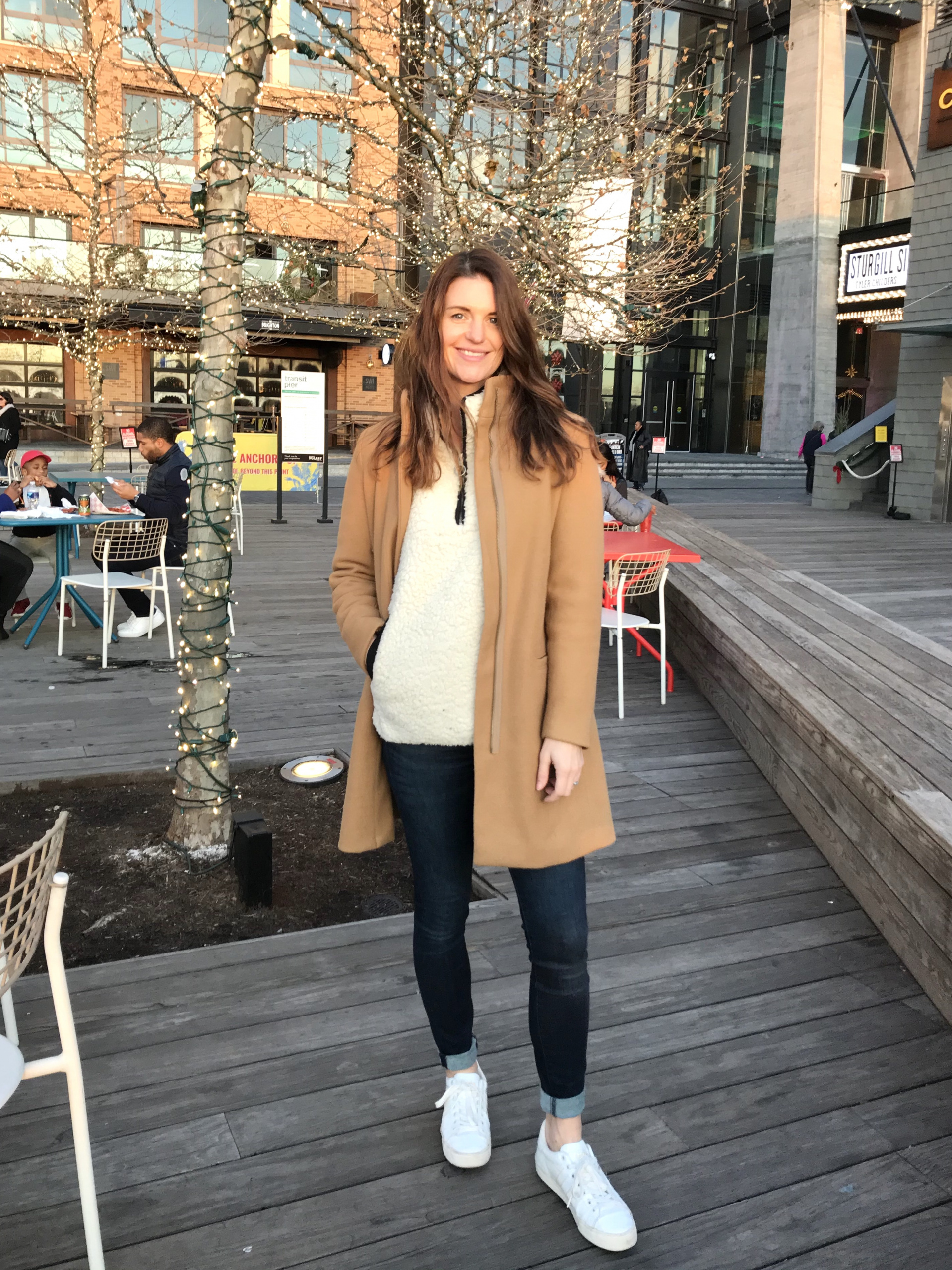 I'm always adding more looks to my Like to Know it Page. Follow me on the shopping app to check out more of my favorites.
More Winter Styles You May Like
I have a few other blog posts where I share winter outfit ideas. Check out these!
I hope you enjoyed these winter outfit ideas. Enjoy your winter and stay warm! Let me know which look is your favorite in the comments below.
xoxo,
Kellie
Shop Winter Outfit Ideas