What to Know About Charcoal Masks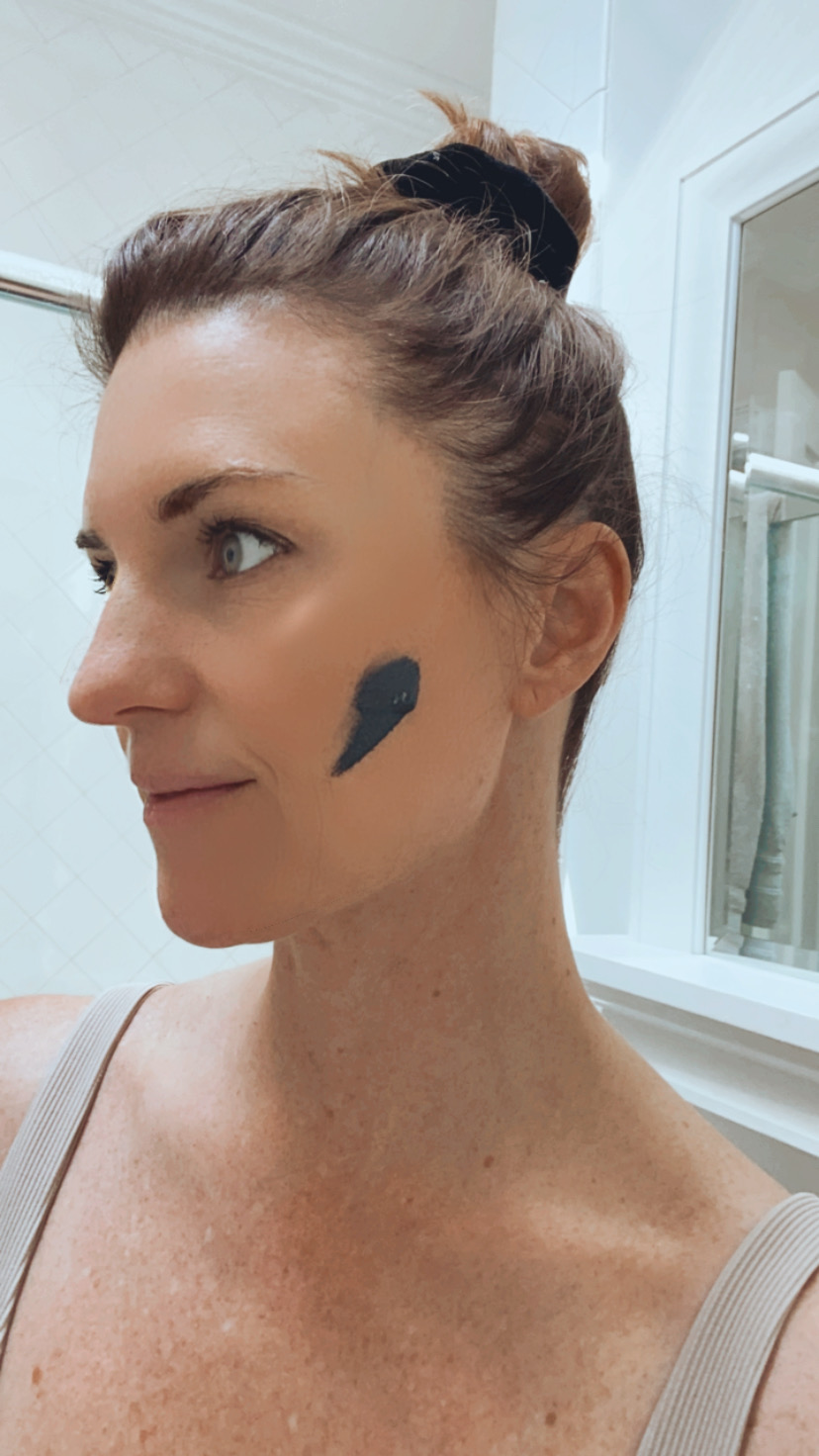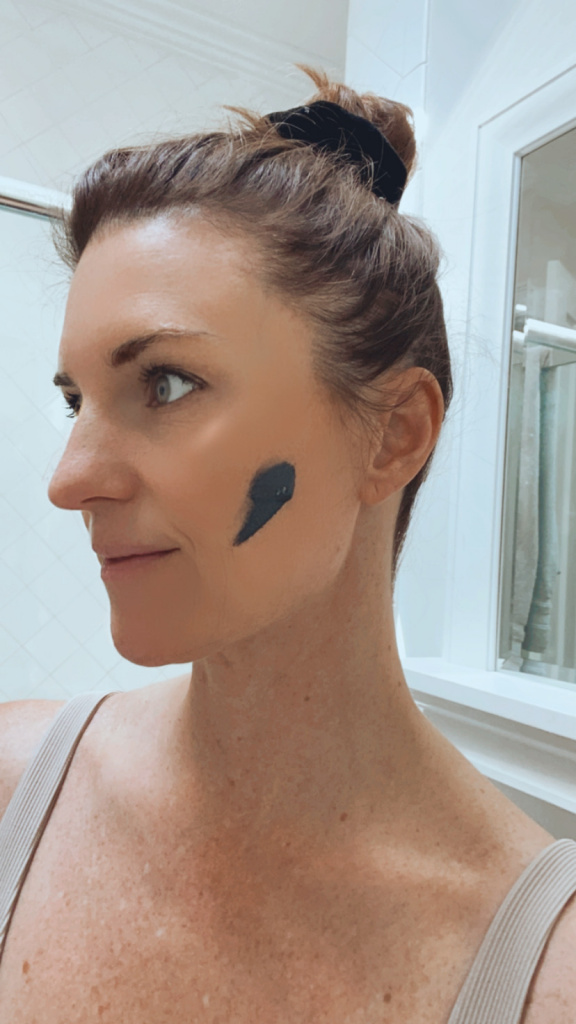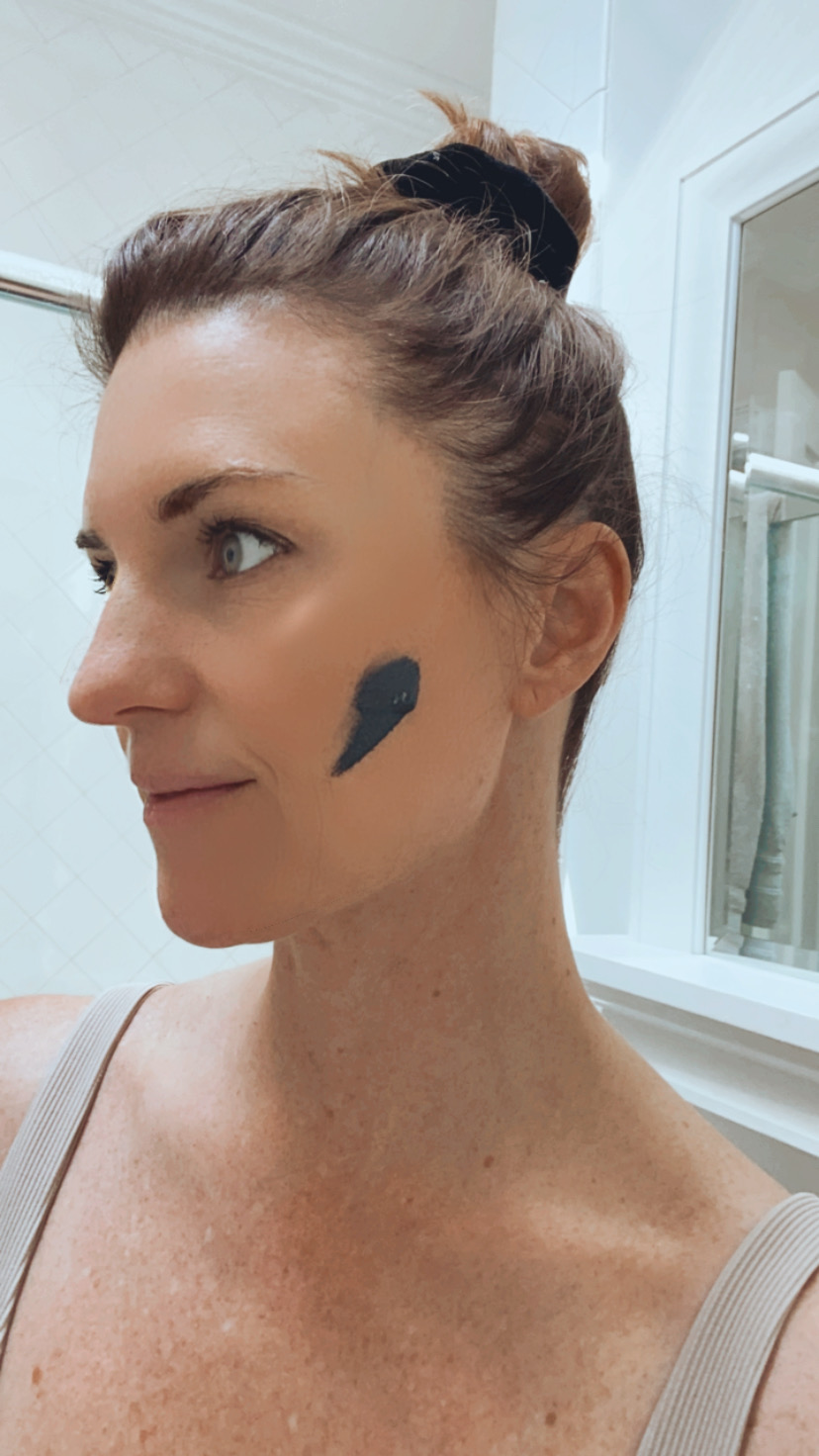 I'm sure you've seen somewhere on the internet or social media someone rocking a charcoal mask.  Maybe you've been intrigued and wanted to try it yourself.  Well, you should.  Because they are one of the best products to have in your skincare collection.  Today,  I'm here to tell you all about them.
What to Know About Charcoal Masks
Charcoal masks are not just for cute self care selfies.  There is so much more to them.
Benefits of Charcoal Masks
Charcoal acts like a magnet and pulls out dirt, oil  and impurities from your pores.  It gives your skin a nice healthy balance.
When to Use Charcoal Masks
Once Per Week.  Two tops.
Charcoal can be drying, so don't overuse it. Make a ritual of it! Apply on Sunday night after a long week, before a shower, or to wrap up a long day.
My Favorite Charcoal Mask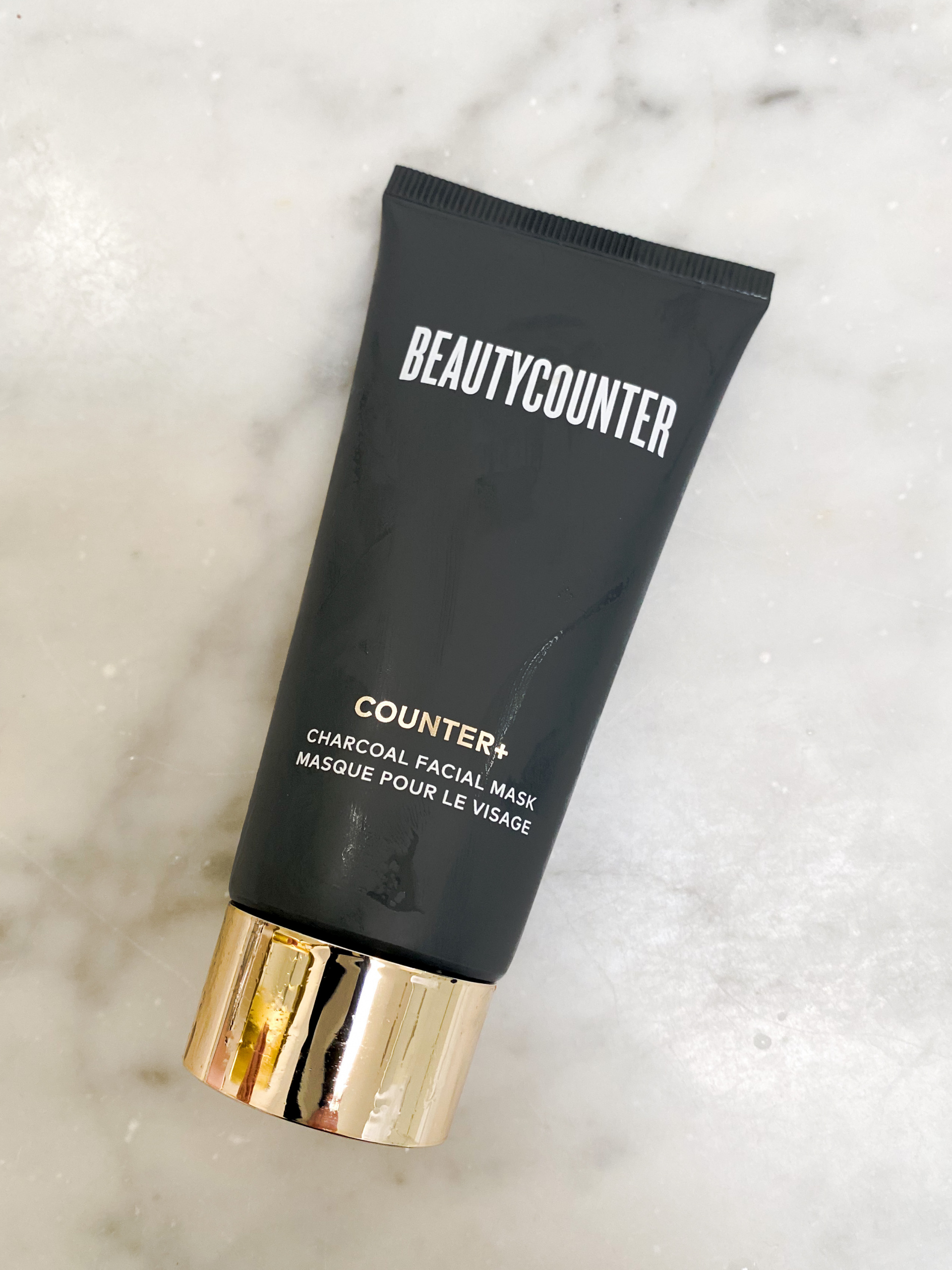 I love this mask and don't tell anyone, but sometimes Jeff even throws it on.   One thing to know about these masks, it's kinda gross but fascinating what your face looks like when it all dries out.  You'll see your pores have pulled out lots of gunk.  Especially around the nose or oily spots on your face.
I leave the Beautycounter Counter+ Charcoal Mask on for ten to give me that purified complexion.  This nutrient-rich kaolin clay mask with activated charcoal purifies and balances, absorbing excess oil and drawing out impurities. Salicylic and lactic acids aid in a gentle exfoliation, giving skin a smooth, polished look with a minimized appearance of pores. Perfect for those concerned with congestion and oily skin.
Featured Ingredients:
Charcoal Powder: rich in natural minerals to help balance and purify
Salicylic Acid and Lactic Acid: gently exfoliate and smooth skin's surface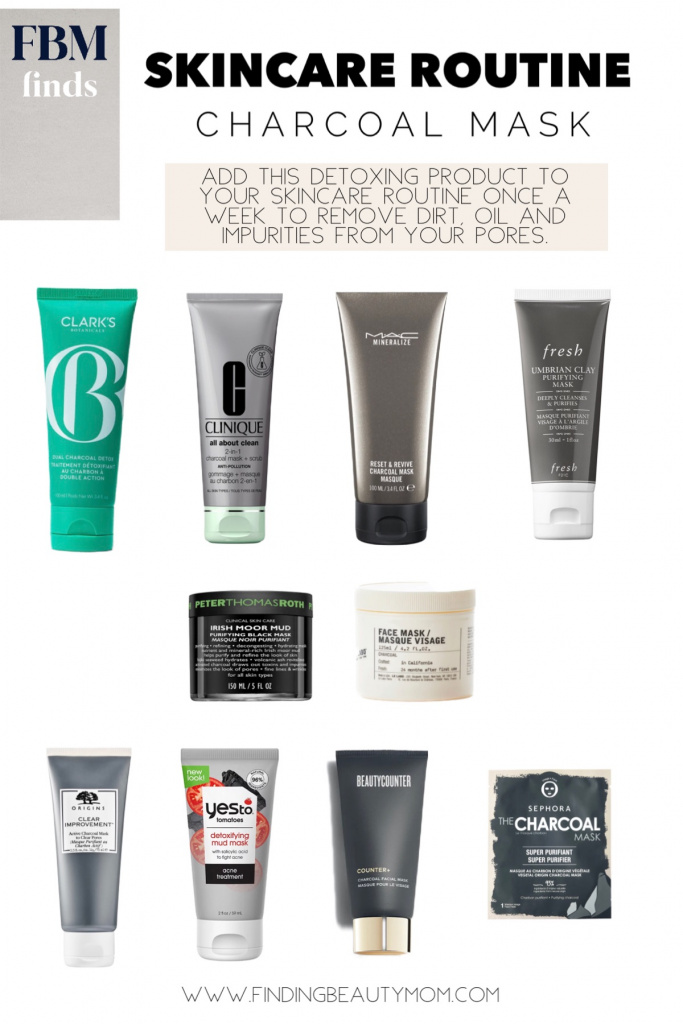 10 Charcoal Masks to Check Out