15 Ways to Get a Daily Dose of Vitamin C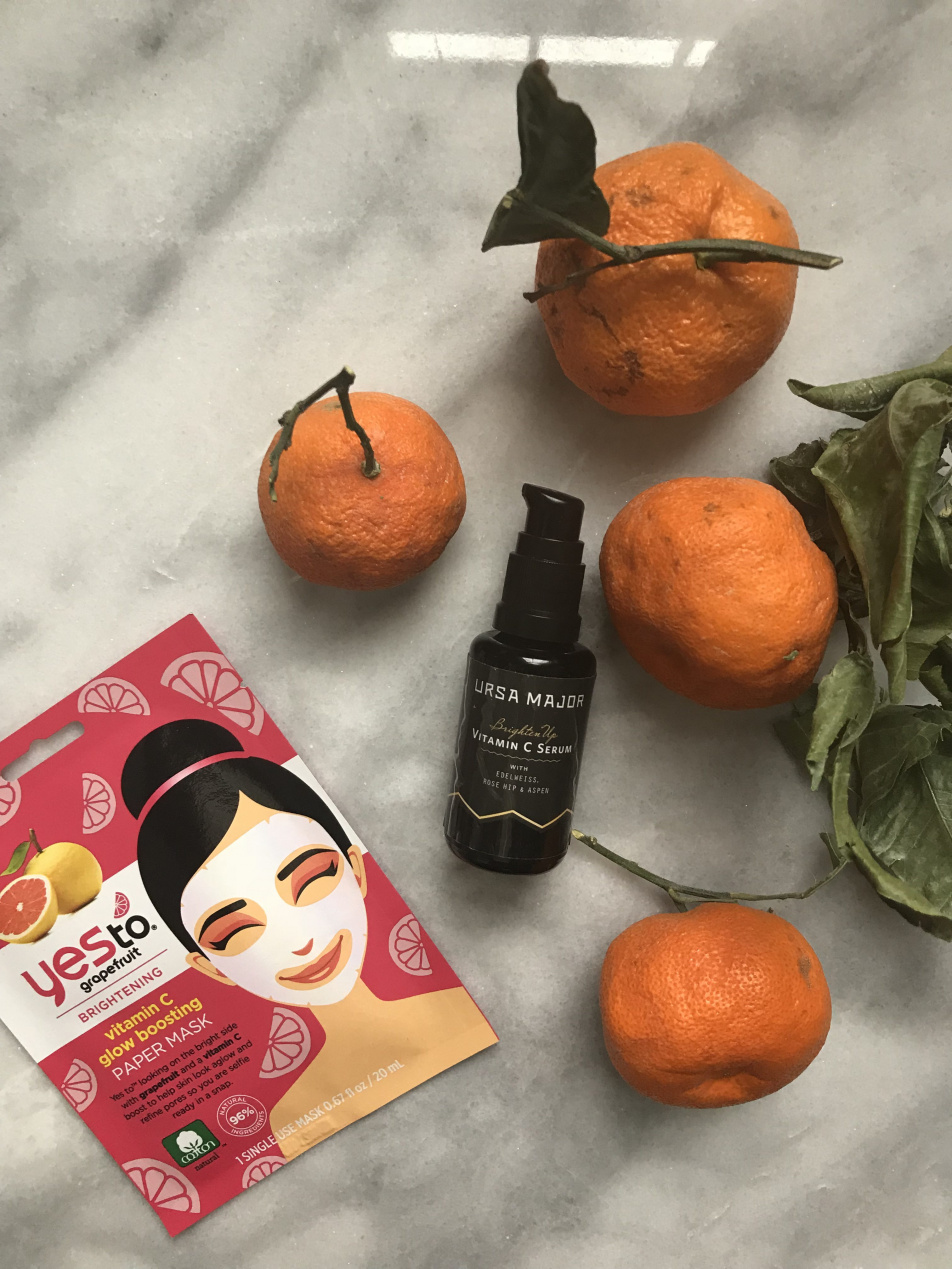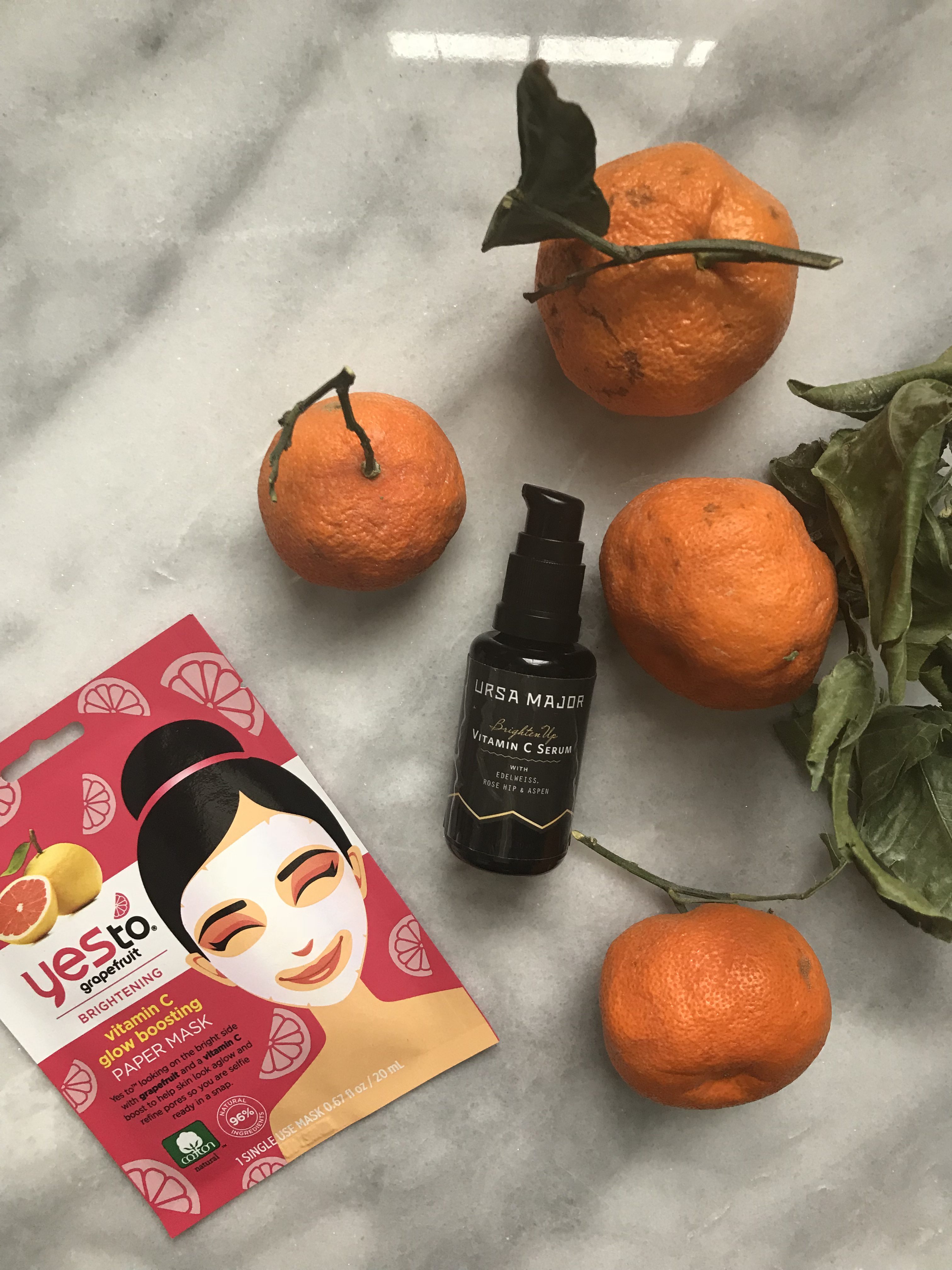 It's citrus time!!  Starting January, you're likely to see lots of oranges, tangerines, lemons, and even blood oranges around your farmer's market or local grocery store. It's the perfect time for these fruits to be in season, since we could all use some extra Vitamin C to deal with the cold and colds happening. I for one, always crave a large glass of orange juice the minute I feel sick – that an a nap, which is harder to swing these days, #momlife.  But the benefits of this vitamin extend beyond boosting your immune system.  It can do wonders for your skin!
If anti-aging skincare is a priority to you,  you should say hello to Vitamin C.  As a powerful antioxidant, it neutralizes free radicals to prevent and correct the signs of aging.  It acts as a pollution shield and can help with existing sun damage.  It also brightens and makes your skin younger looking and healthier.
Now, as you can imagine, different products can have different levels of Vitamin C concentration.  If you are looking to go hard into an anti-aging product, something like the DCL C Scape High Potency Night Booster 30 with a potent 30% concentration of L-ascorbic acid will do the trick and really boost some collagen.  If you're merely looking to dip your toe in, try something like this Yes To Grapefruit Vitamin C Sheet Mask.  Heads up: While citric acid is found in citrus fruits alongside Vitamin C, they are not one in the same.  The ingredient ascorbic acid is what you are looking for with the benefits described above.
Looking for more ideas? Here are 13 more products to give you a daily dose of antioxidants…