My Clean Girl Makeup and Skincare Beauty Favorites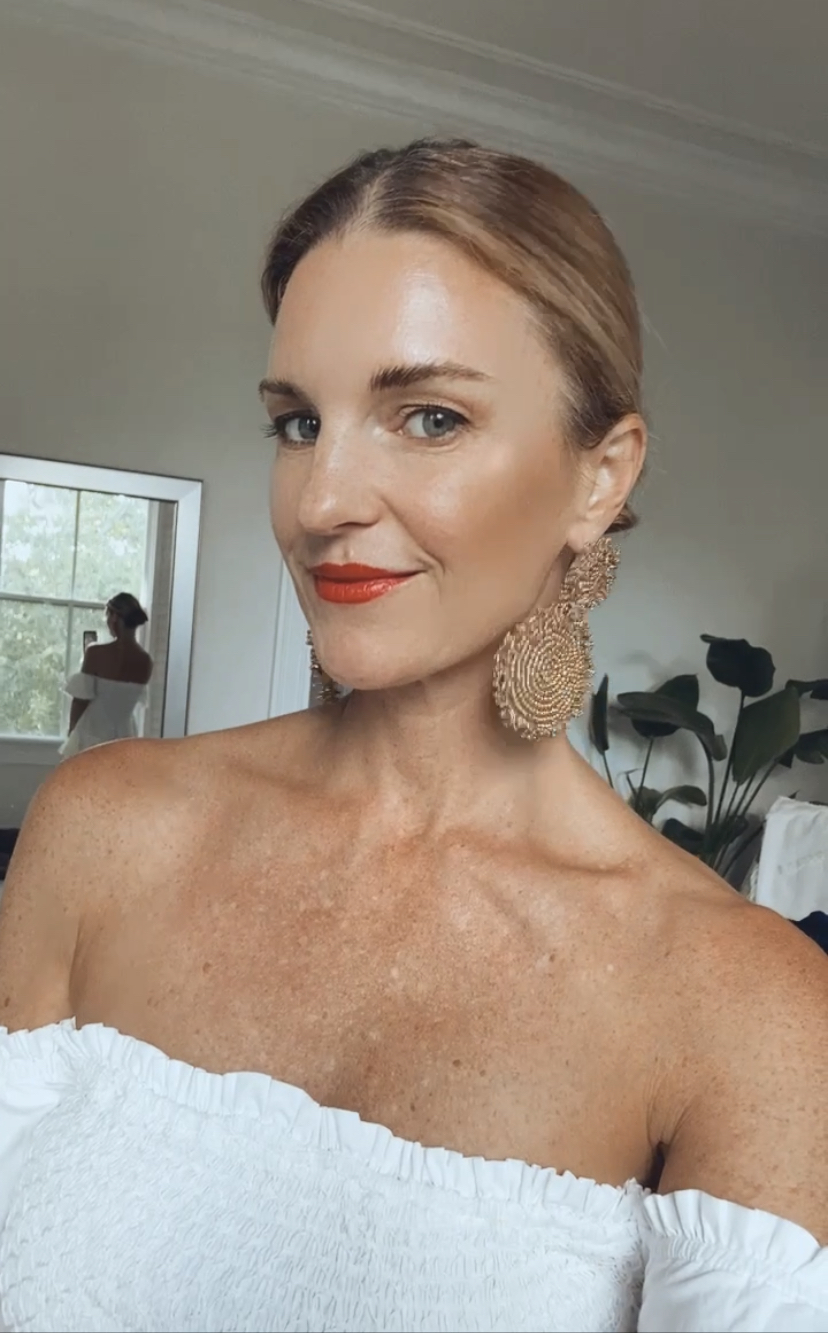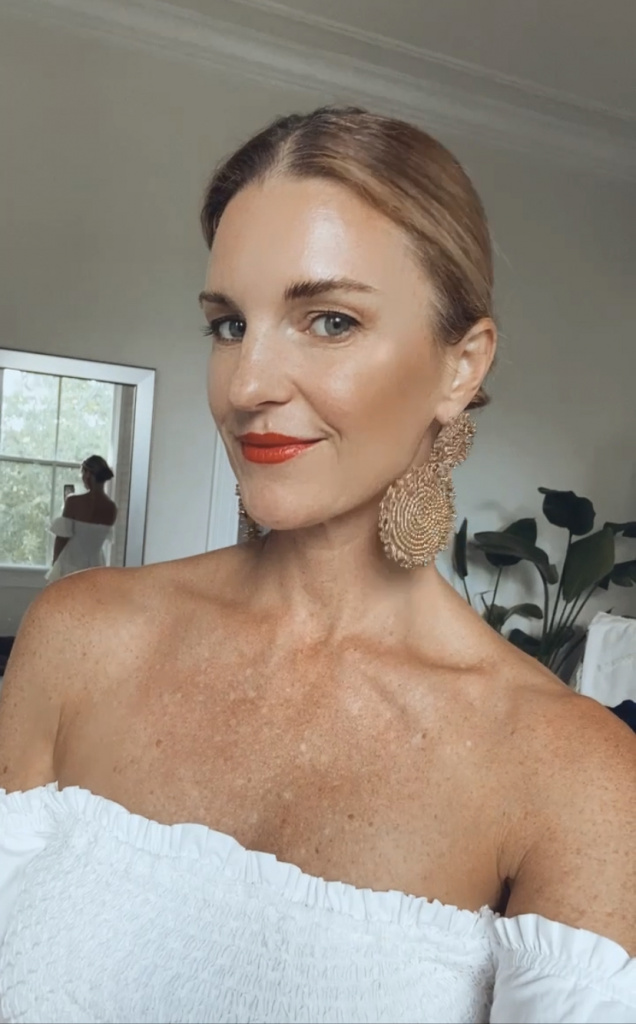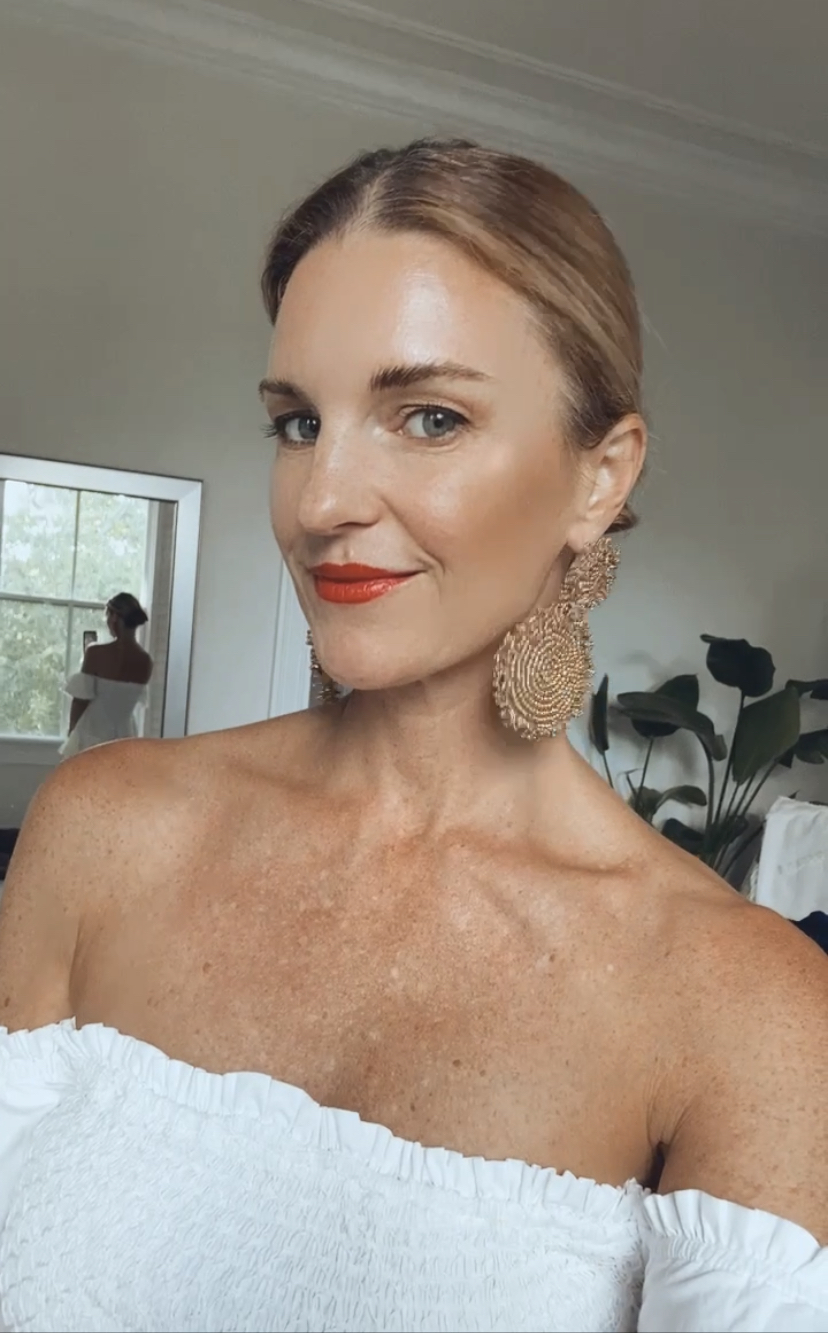 Today's post is all about Beauty.  Some of you may know this, but if you're new around here you may not.  When I first started Finding Beauty Mom, I was fresh off of working in the marketing department at Revlon for 10 years.  I went on to work at companies like Cosnova and blue mercury, before deciding I should start my own site.  I would put up posts about my favorite makeup, skincare, products and more.  That was 7 years ago.  Time flies!!
But that doesn't mean I'm not still a beauty girl.  These days, most of my beauty purchases are clean.  I try to go more for higher quality products that really work rather then experimenting with different kinds. So these favorites have been part of my routine for quite some time.
Let me know what you think!
xox,
Kellie
Clean Girl Makeup and Skincare Beauty Favorites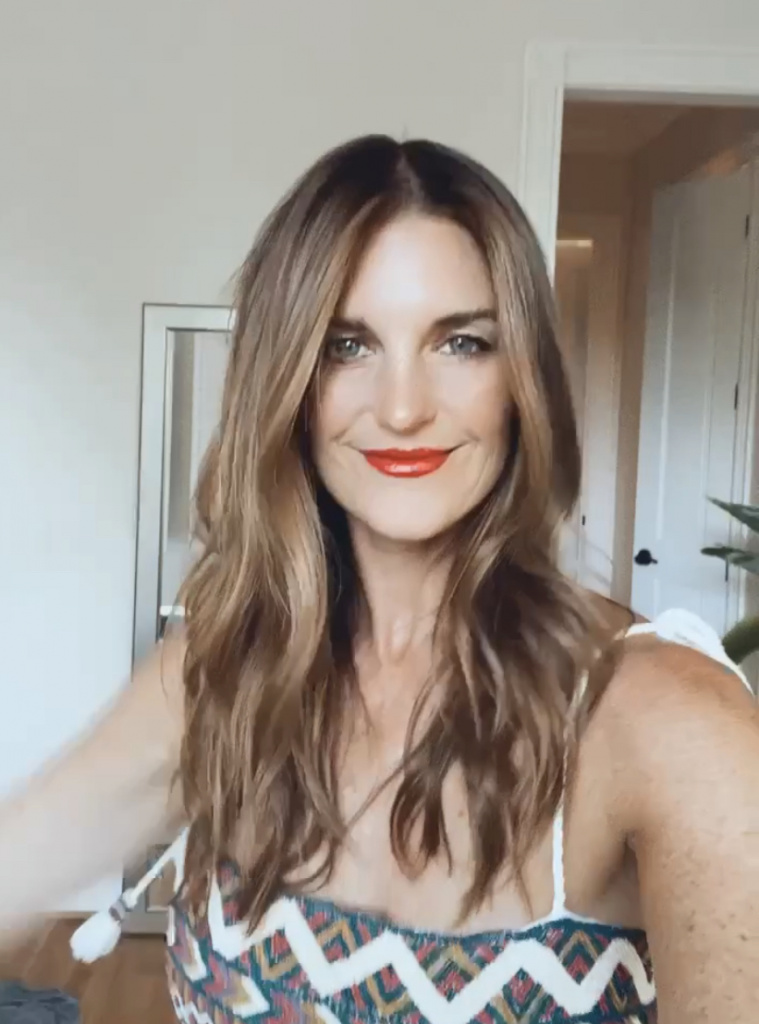 MAKEUP FAVORITES
While I shared my date night outfit last week, here is the makeup look!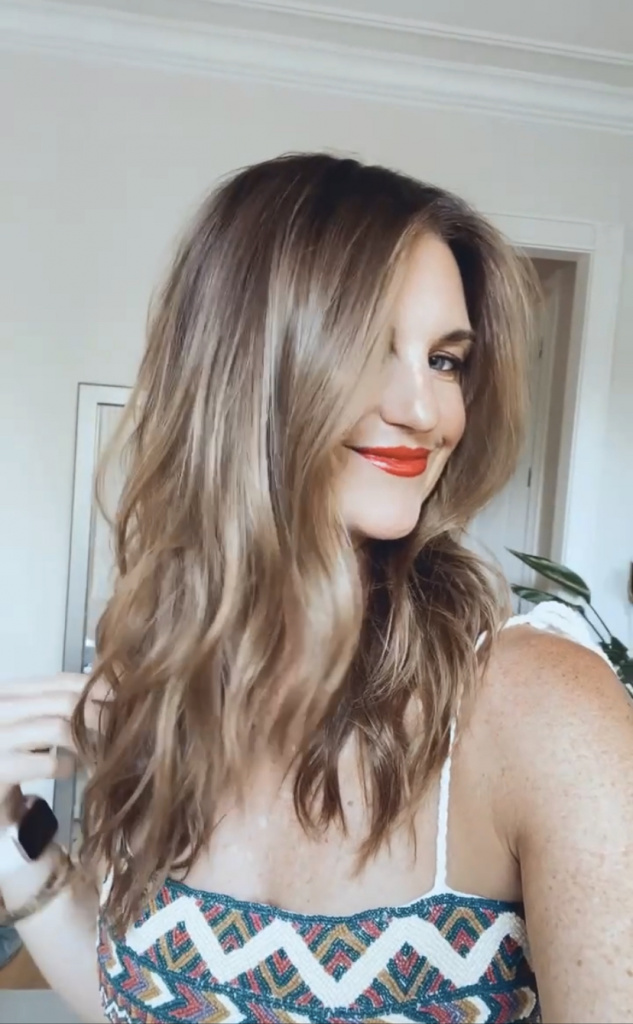 SKINCARE FAVORITES
AM ROUTINE
STEP 1:  Wash my face with water.  Pat dry.
STEP 2:  Apply Vitamin C Serum and Eye Cream.  Use a facial roller to seal in.
If I'm not wearing my tinted moisturizer that includes SPF, I'll apply a facial SPF and I'm done.
PM ROUTINE
(Admittedly, I play around with this as I sometimes do a mask or AHA treatment. But this routine is most on repeat)
STEP 1: Wash off makeup with a cleanser.
STEP 2:  Add an essence , a serum or both!
STEP 3:  Night Cream all over my face and neck.
STEP 4: Pat on my favorite facial oil. 
Not necessarily a skincare step, but I usually keep a large bottle of water near my night stand. I take some Nutrafol, and apply hand cream.
P.S.:  A lot of my skincare products also come in minis and travel size, which has kept my routine pretty consistent all summer when traveling.  There are also value sets of the full size versions. 
MORE BEAUTY FAVORITES
OK, so we've got into makeup, skincare, and beauty routines –  let's keep going!  In this section, I'm continuing on with bath and body products as well as tools.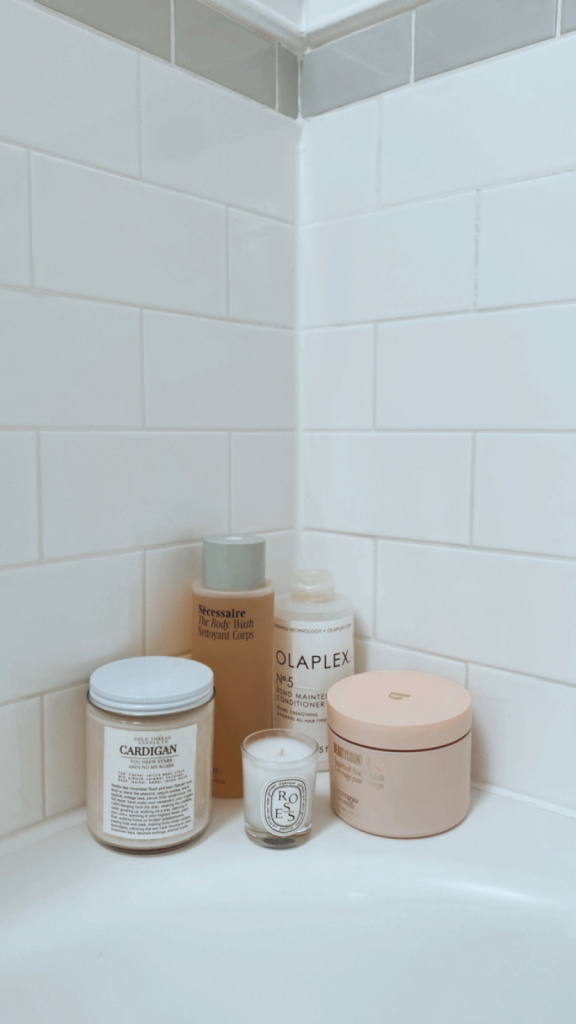 Bath Favorites
Epsom Salt
Kid's Bubble Bath
Body Favorites
Beauty Tools
You May Also Like….
A few past Beauty posts to check out
Hope you enjoyed this beauty post!!