5 Makeup Products Perfect for Fall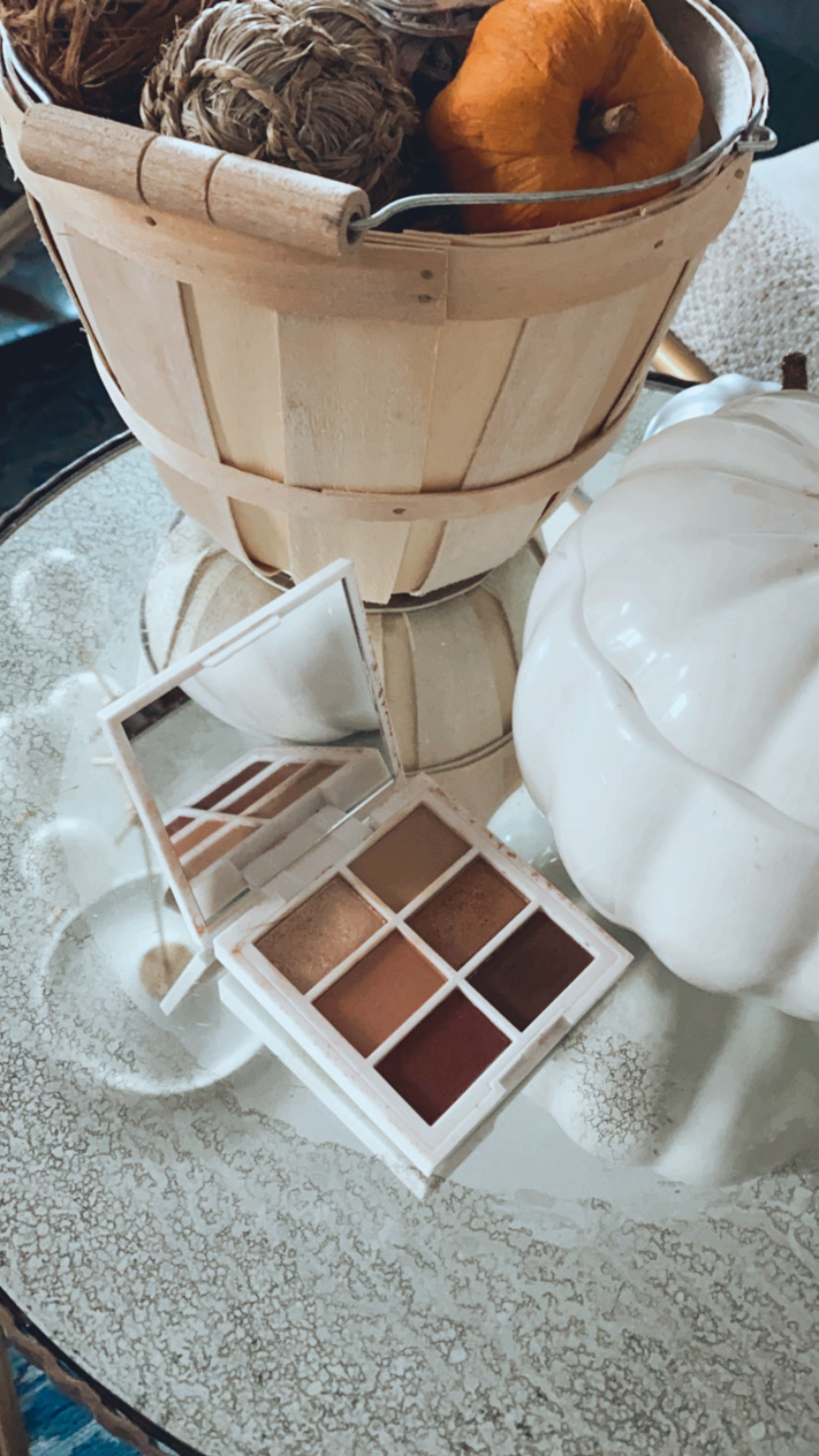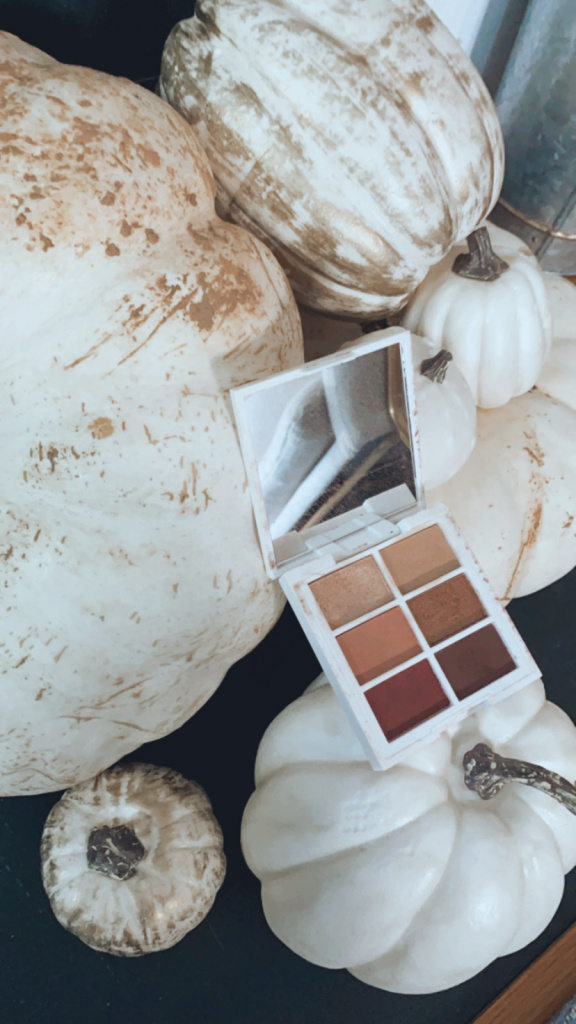 Do you change up your makeup for the season?  I've been pulling out cozy sweaters, suede booties, and neutral knits and with it, taking a look at my makeup routine.  In the summer, I don't really wear much makeup.  Now that we're back in a routine, makeup is more important to me in the fall.
The first thing I do when I wake up is wash my face, apply my vitamin C Serum and use a facial roller to pack in the good ingredients.  But whether I'm getting ready for a day of school drop offs and kid activities or headed to a workout, I like to feel presentable.  And since I'm obsessed with everything fall right now, I need some makeup products that are perfect for fall.
5 Makeup Products For Fall
So pretty and these shades scream fall. I have this pallet and have been using it for months.  I use the neutral browns and beiges for my every day, then amp up my nigh look with the shade 1979.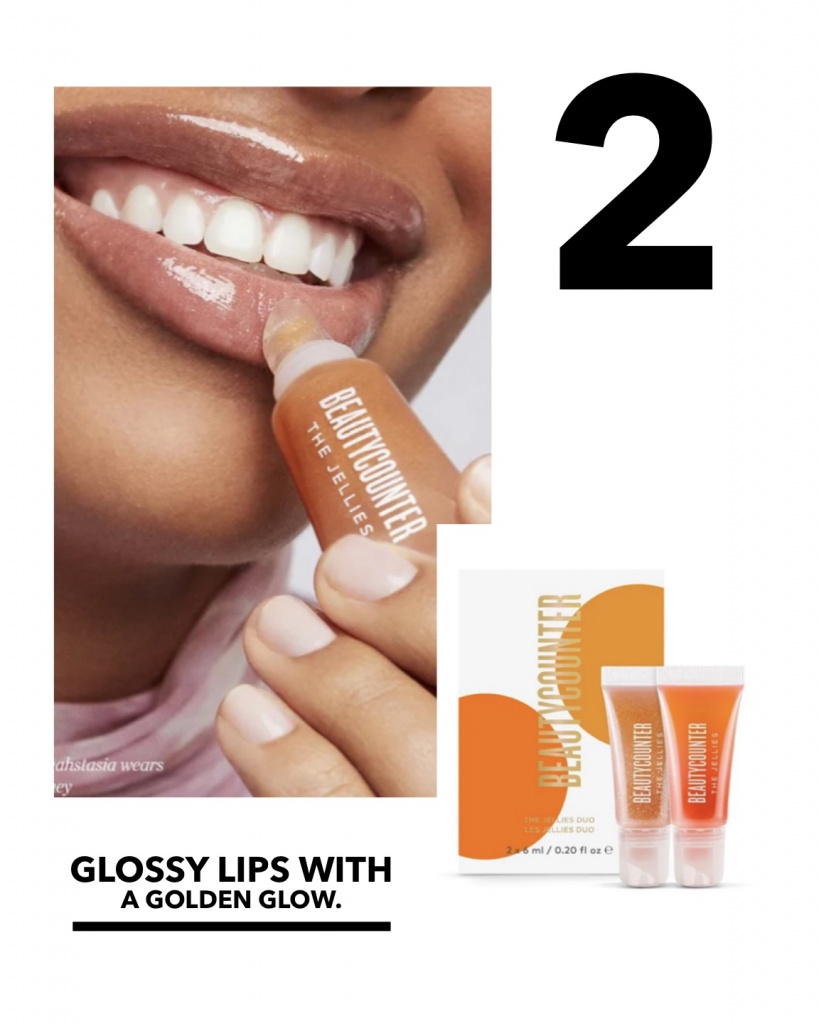 These come in a few shades, but this honey and creamsicle pack is the best for fall.  The colors go on super sheer, just giving a nice glossy lip.  Now, with the temps dropping, it's always good to have something on hand to hydrate your lips.  And, if fall is your signal to start your holiday shopping, this is perfect for teens, tweens, best friends, moms, and any one really.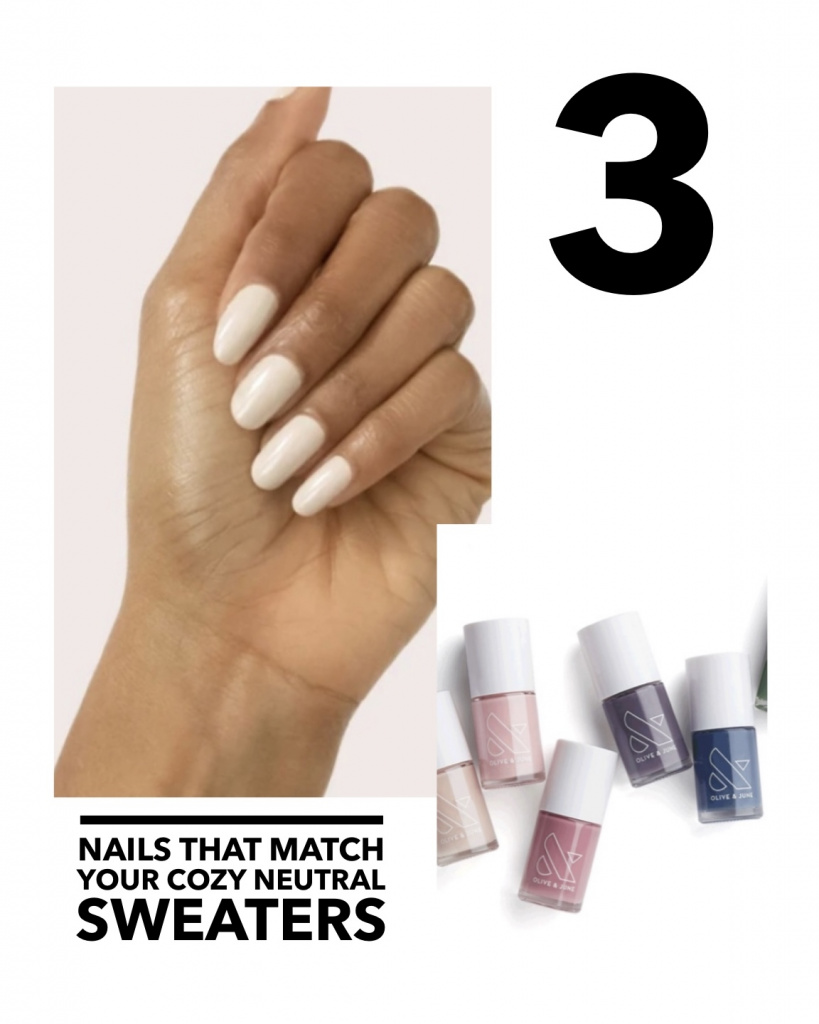 I love changing up my nails each season.  While nail polish is not technically makeup, it's a true way to express yourself in the beauty department.  Grab these pretty fall shades for the season.  I mean you need cute nails when holding those PSLs, pumpkins, apples and more!
Shop Olive & June Nail Polish Fall Collection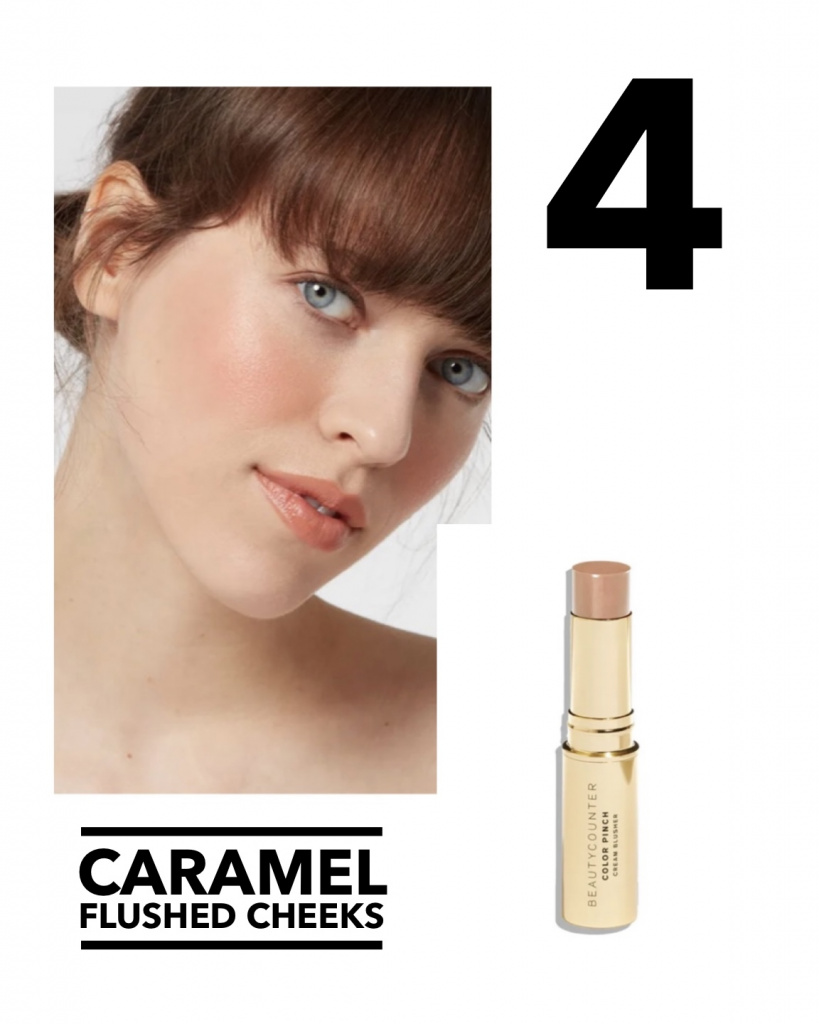 Warm up those cheeks with a cream blush.  I love that it always give a little highlight to your skin, rather than laying flat.
Shop Beautycounter Cream Blushes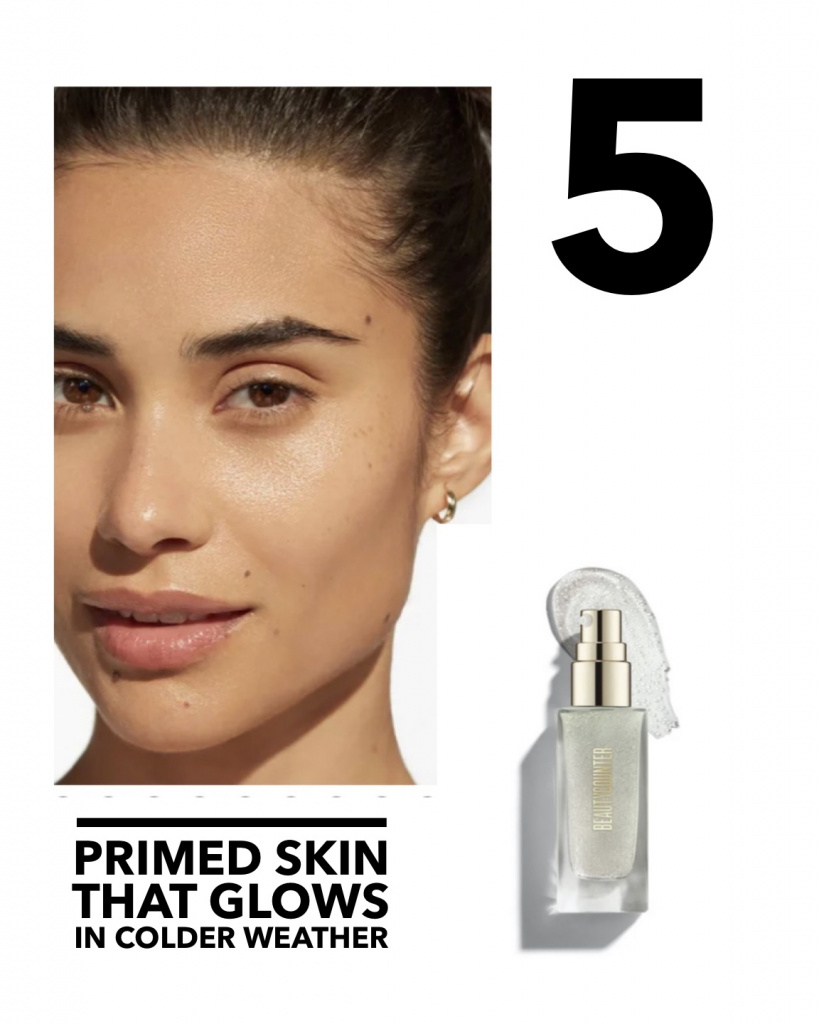 Glow now and later with instant luminosity and visible skin improvements over time. The potent, skin-loving gel-serum has the complexion-improving results of a serum with the makeup-extending power of a primer—so basically, this one does it all.
Shop Beautycounter Primer Serum
Shop FALL MAKEUP