This or That: Beach Riot Favorites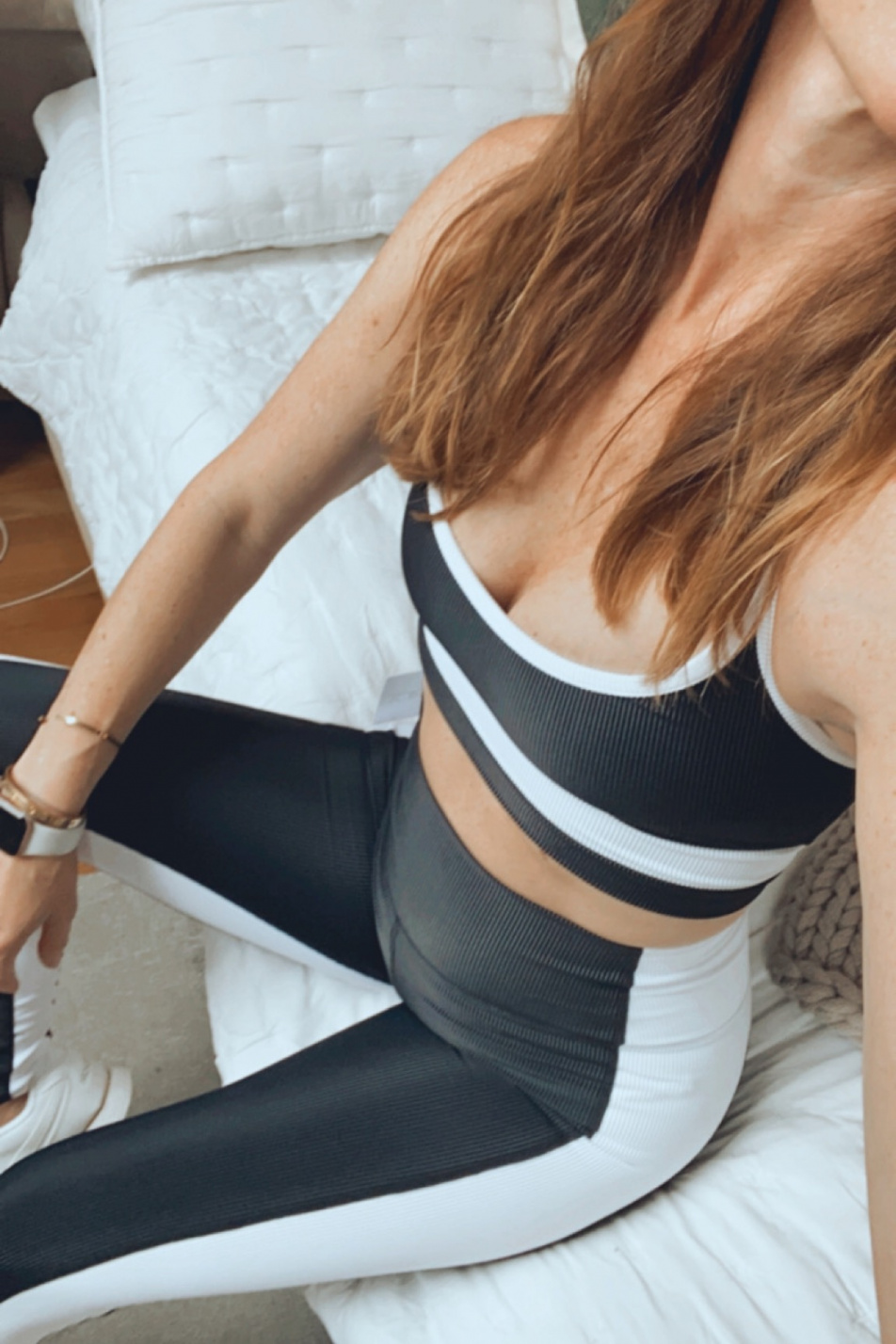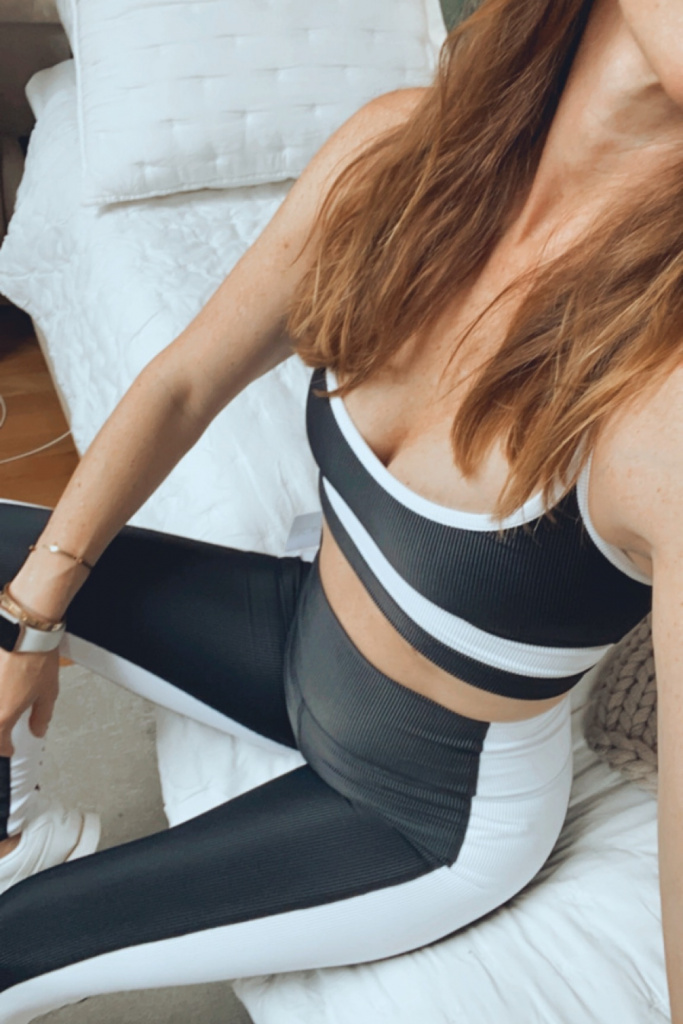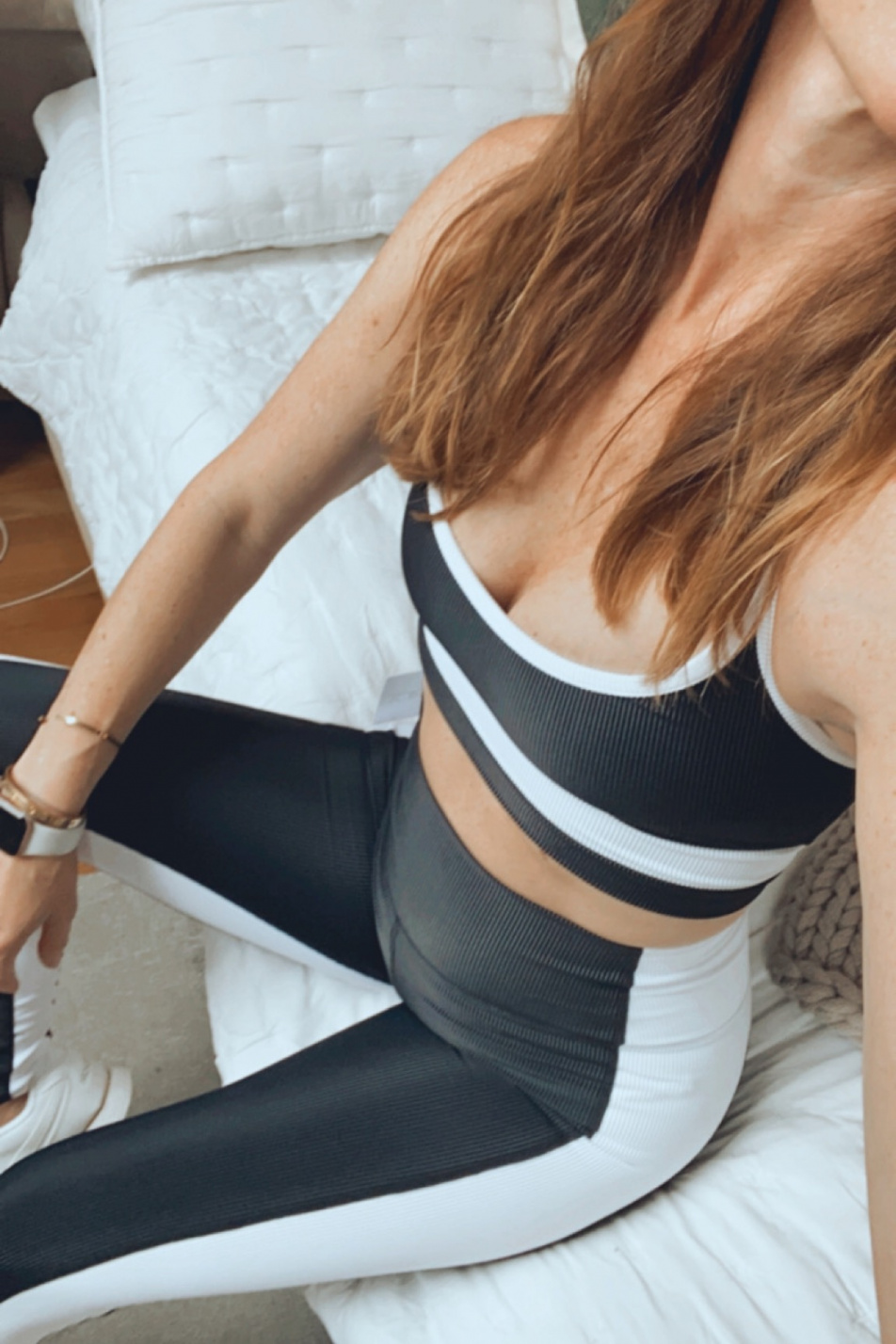 I have a new obsession.  Have you heard of the brand Beach Riot?  It has very quickly become of my favorite workout looks.  And after buying this set, I just had to get into swimwear.  I honestly want every piece I see on the website!
To help me figure out what to buy I did a fun this or that poll on my Instagam stories.  So why not bring it to the blog!  I'll share a few slides of my favorites and feel free to leave a note in the comments which is your pick.  Or just buy it!
Before we jump into decision making,  I wanted to learn a little more about the brand to share with you. One thing that impressed me is that the website features models who have real bodies – not just size two.
About Beach Riot
Here's what the brand's website says about them……
From the beach to the streets, the Beach Riot babe is a new wave feminist; a stunning rebel who lives life to the fullest and colors outside the lines. A boss babe by day and a party rioter by night the BR Babe has it all. Her style is modern and unapologetically bold, yet always effortlessly chic. Sunkissed year round with an 'I woke up like this' look, the Beach Riot babe is the perfect mix of California cool and modern magnetism. Whether rocking a one piece as a bodysuit with cut-off jeans or a bikini top with a high waisted skirt she's never afraid to be bold and creative with her style. A babe on the go, she sweats her heart out in style and follows up her workout with a champagne brunch with her squad. She's spontaneous and always ready to jetset around the globe with her passport and favorite Beach Riot bikinis in tow.
The founder is Nicole Hanriot – love the play on the last name in the brand!
Now, I don't think that description fits me to a tee, but I do sweat my heart out in style and champagne brunches are one of my favorites.  So maybe we're more aligned than I originally thought.
More info….
Beach Riot ships to most countries, so
I also thought this FAQ comment was very helpful:
It is best to treat swimwear like lingerie, which are maintained best if hand washed with a drop of mild soap in cold water. Lay flat to dry. Never wash your swimwear in the washer. Avoid getting oils and lotions as it can be destructive to your swimsuits. Due to the amount of chemicals in pools and jacuzzis, please wash your swimwear immediately after use.
This info is taken from the Beach Riot website. You can also purchase Beach Riot at these retailers:
Beach This or That
Let's have some fun! Which one would you pick…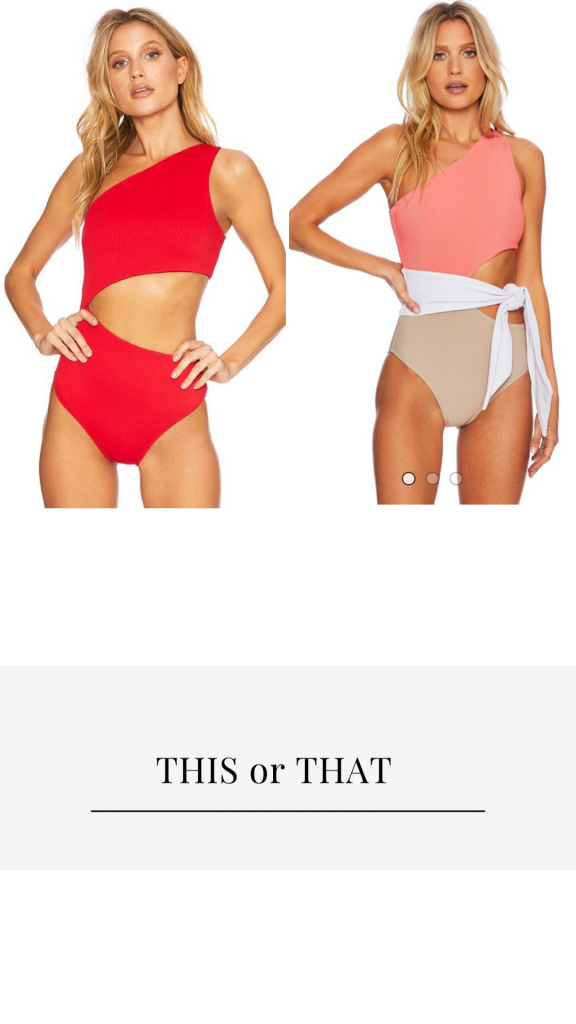 Red Cutout One Piece Swimwear vs. Tri Color Cutout One Piece Swimsuit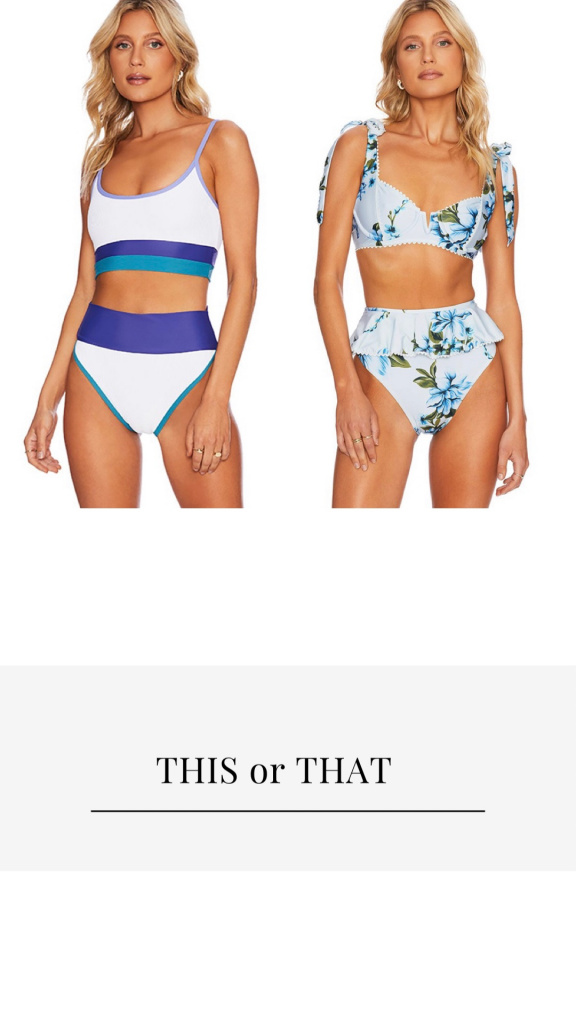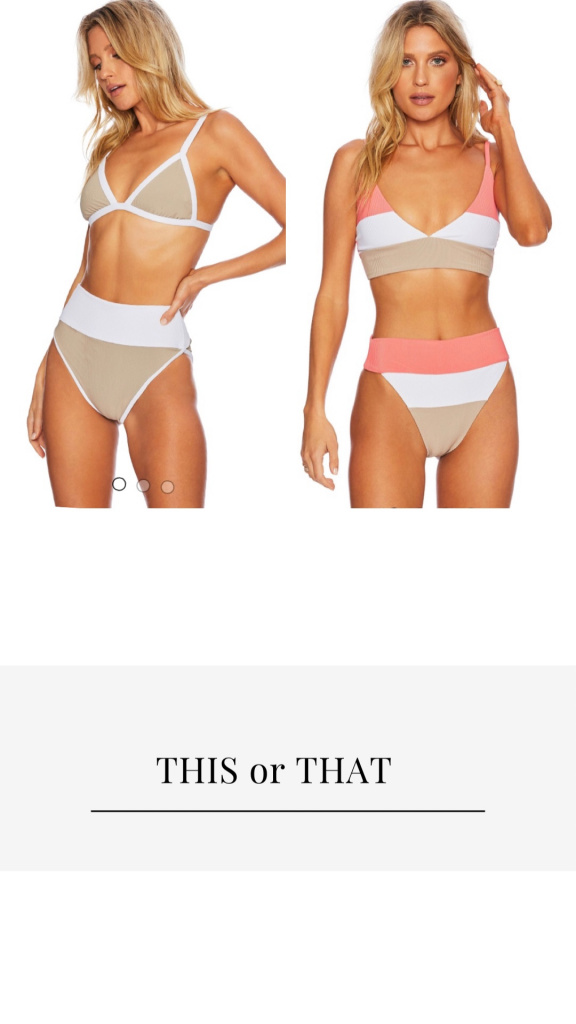 Nude + White Bikini vs. Tri Color Bikini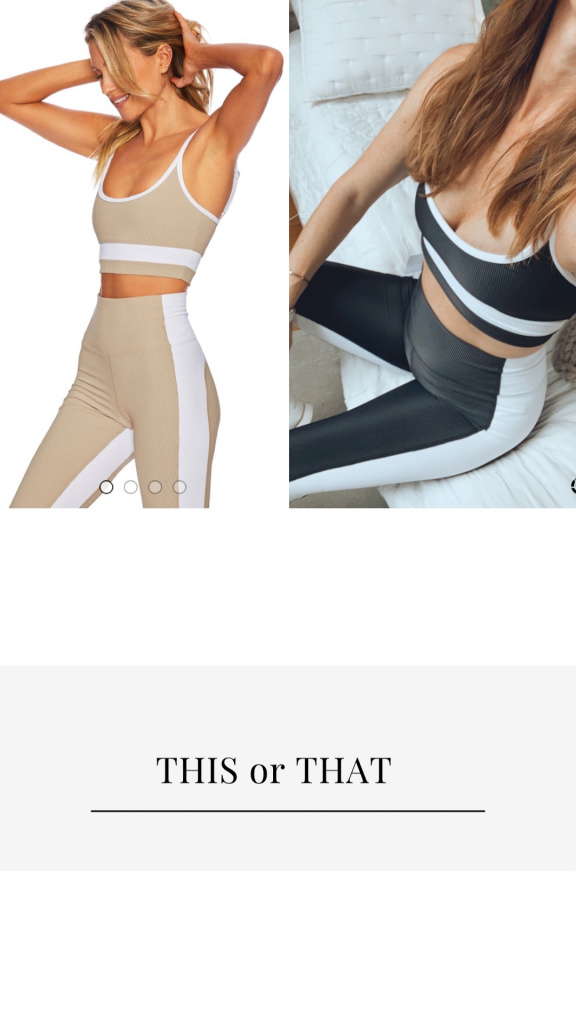 Nude Stripe Activewear vs. Black Stripe Activewear
SHOP BEACH RIOT FAVORITES

xox,
Kellie