June Favorites: What You Loved, Instagram Roundup + More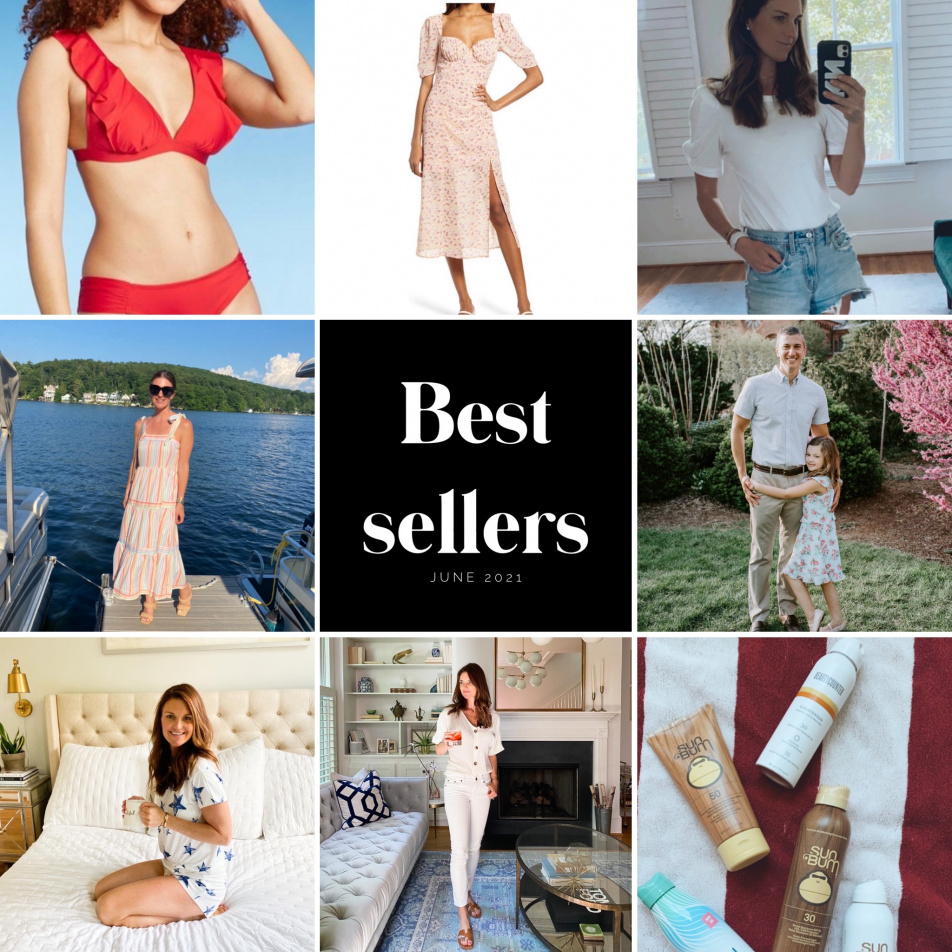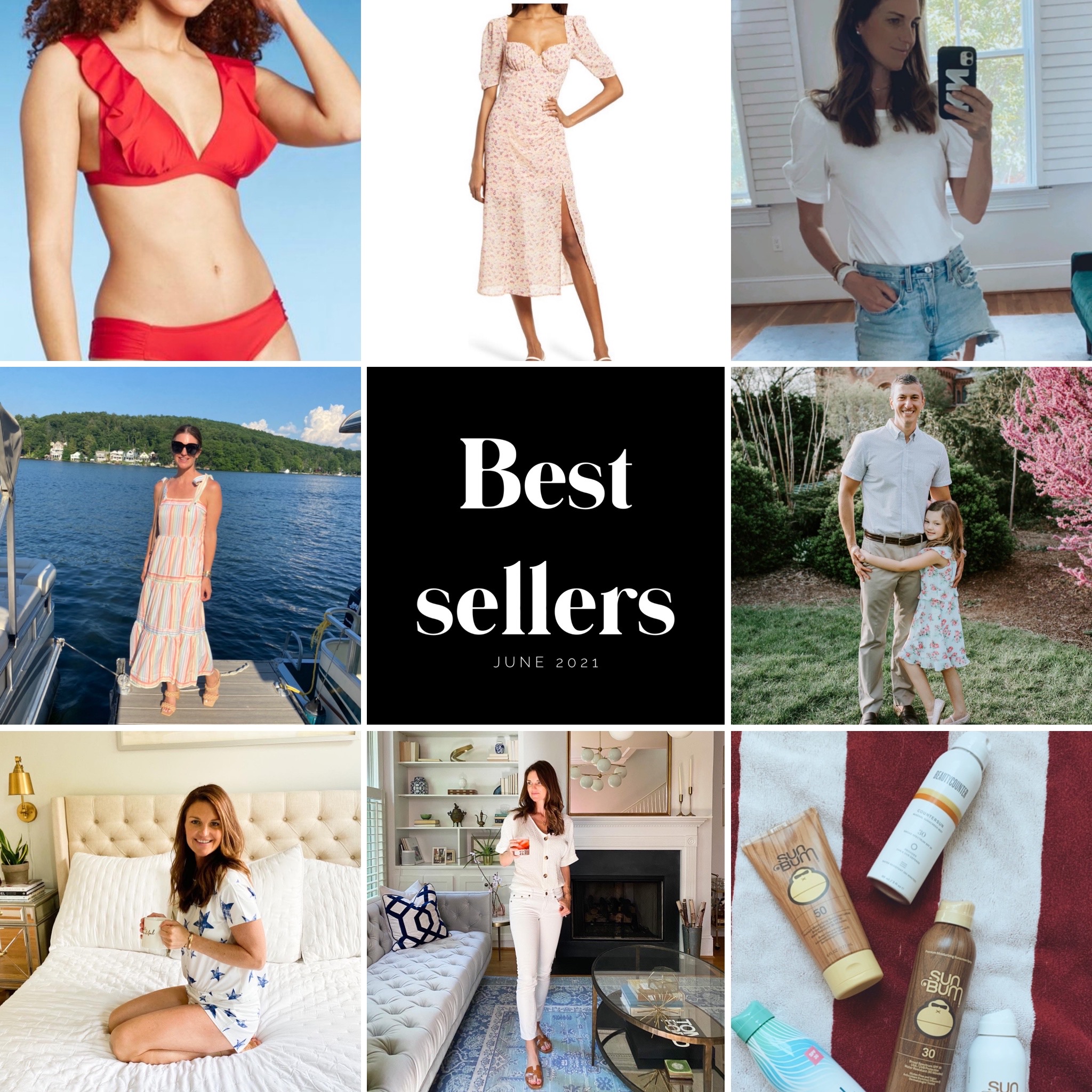 Another fun month in the books.  This June was jammed packed with lots of exciting things.  And there are really great June Favorites.
With the weather warming up, bikini and swimsuit is in full swing and you've been really loving the Target picks.  I can't wait to share more with you!  We've been catching up with friends and heading out to dinners where I wore two amazing midi dresses.  We had a lovely Father's Day and if you're looking for gifts for the guys in your life, you can check out ideas here.
June Favorites
You can easily shop the Best sellers in the LTK app, or click the descriptions below.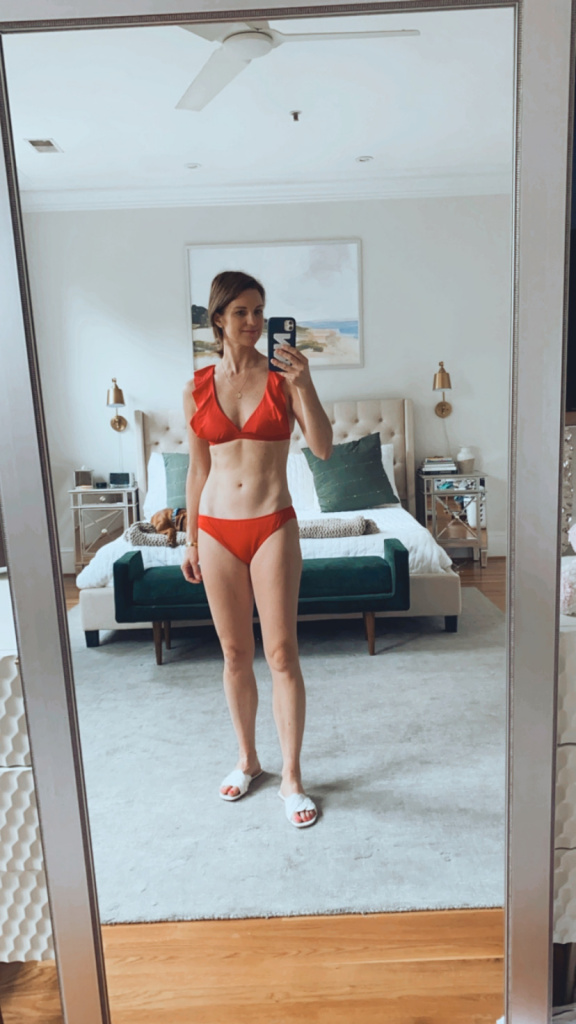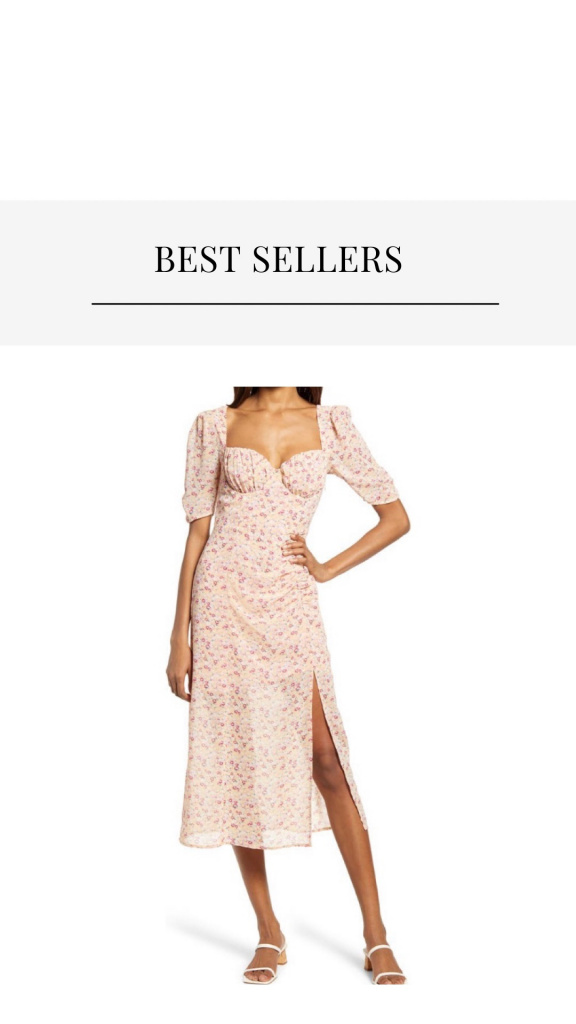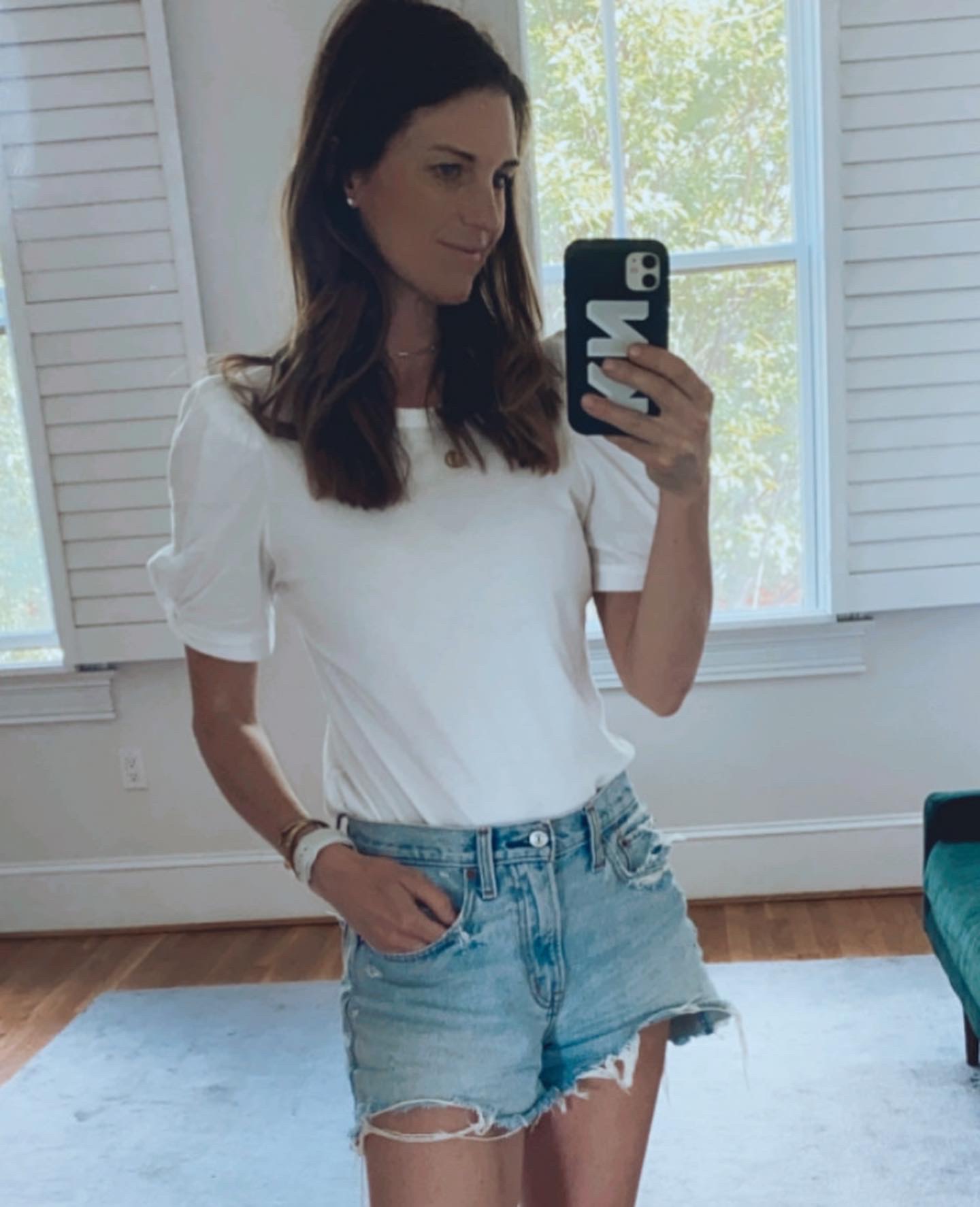 Puff Sleeve Top + Denim Shorts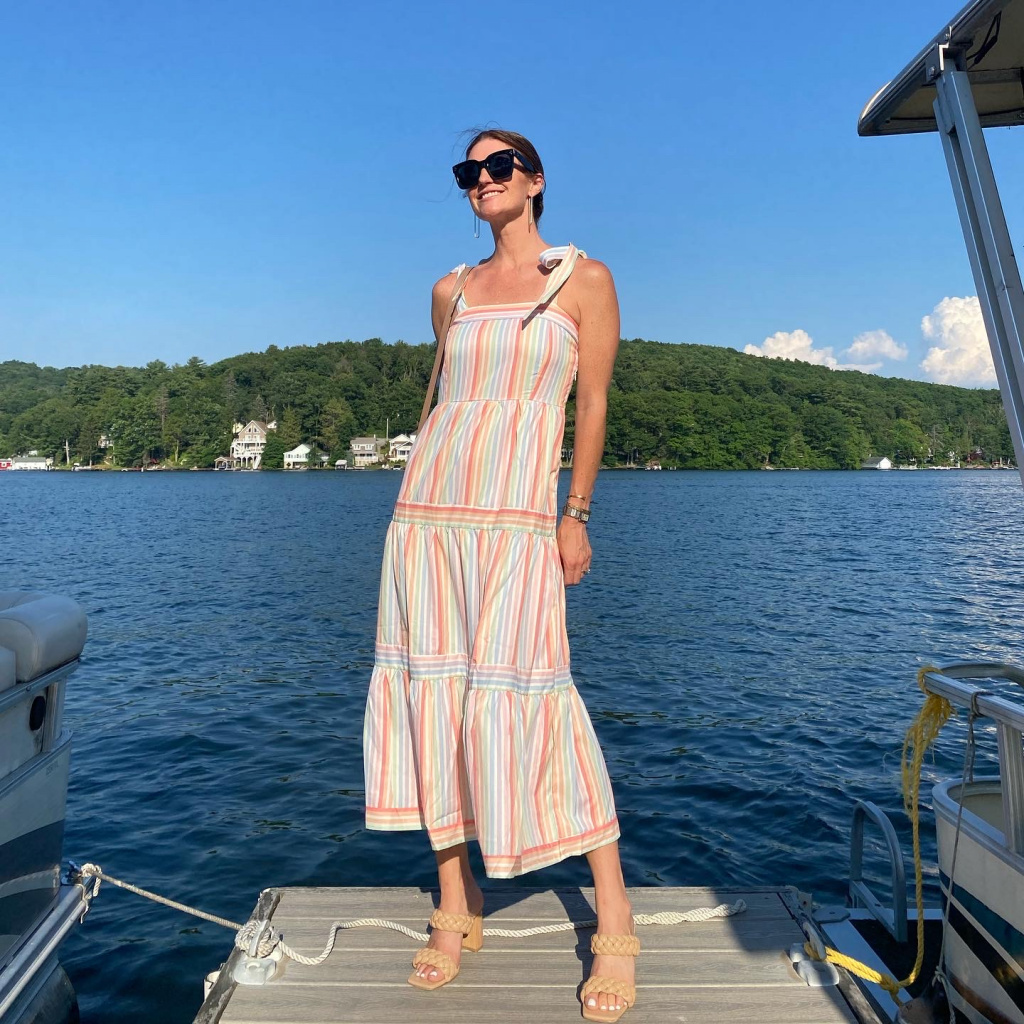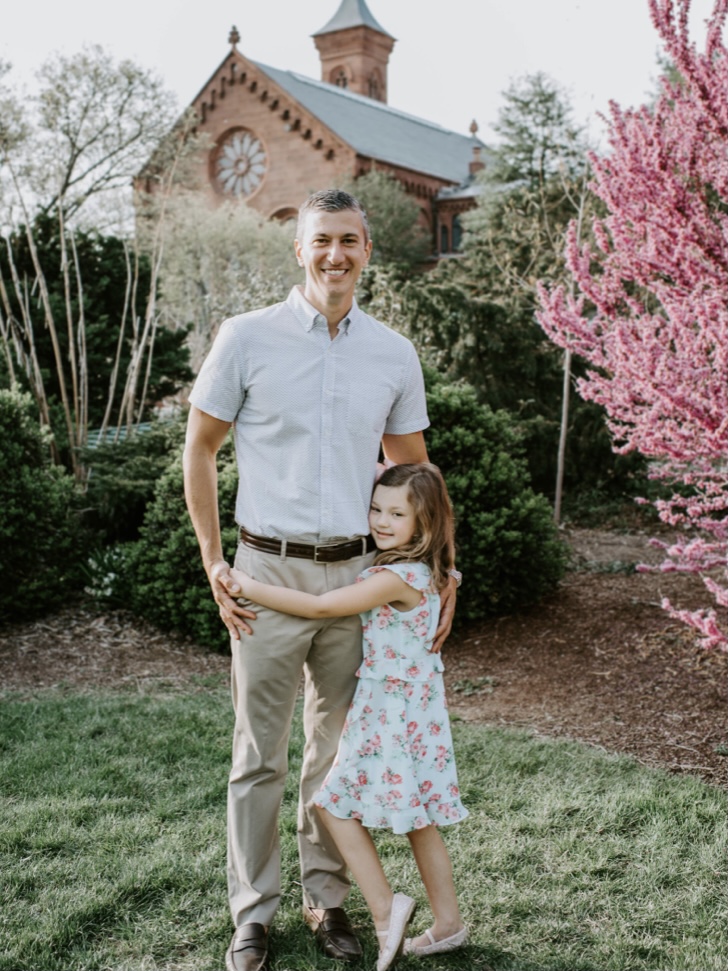 Janie + Jack Girls Flower Dress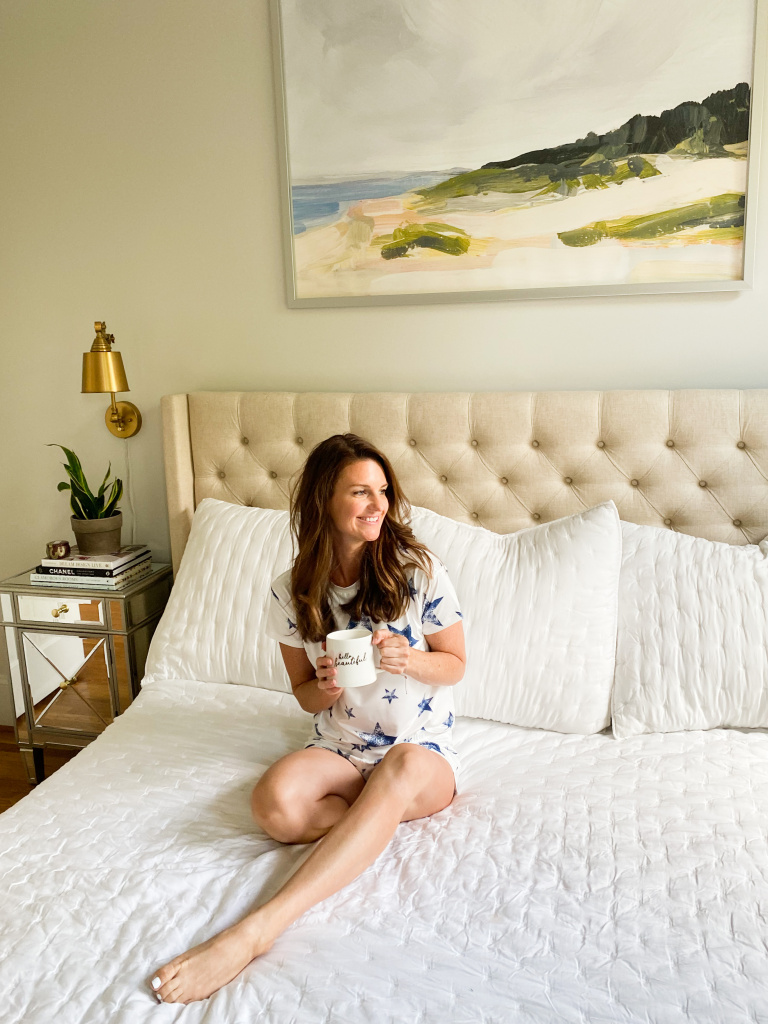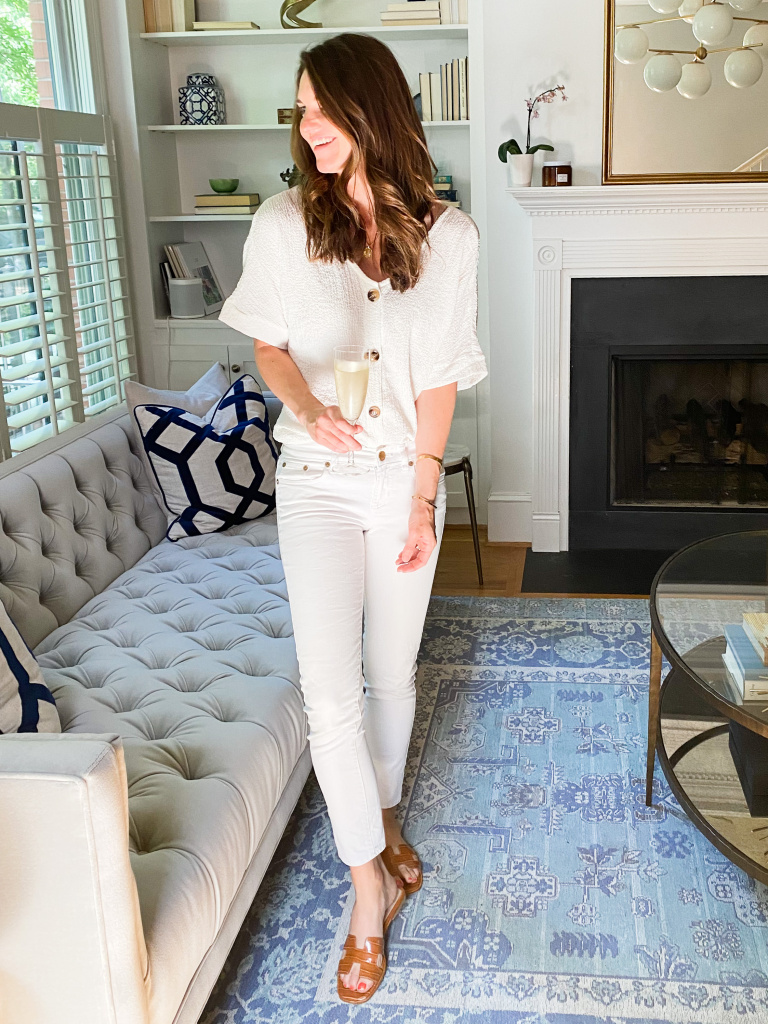 Summer Essentials:  Sunscreens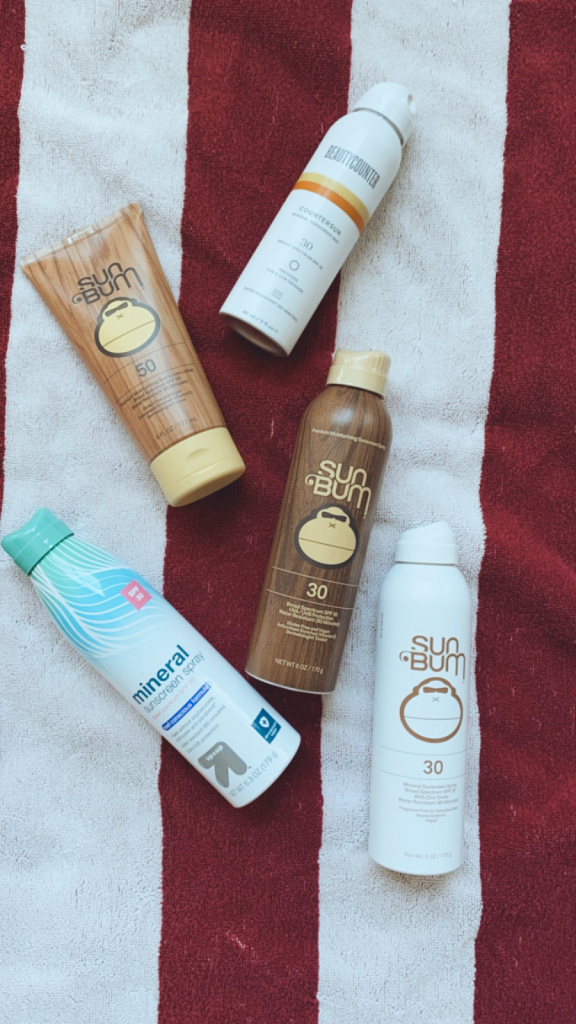 Sunscreen was a hot seller this month.  The Beautycounter Sheer Defense Facial Sunscreen, the sunscreen stick and the Countersun lotion were top purchases.  I also wanted to share a few of my favorites.  Another sunscreen I usually have on my is Sunbum.  And since I'm at Target a lot, I usually throw in a Target brand as well.  I try to go as mineral or clean as possible.
June Instagram Roundup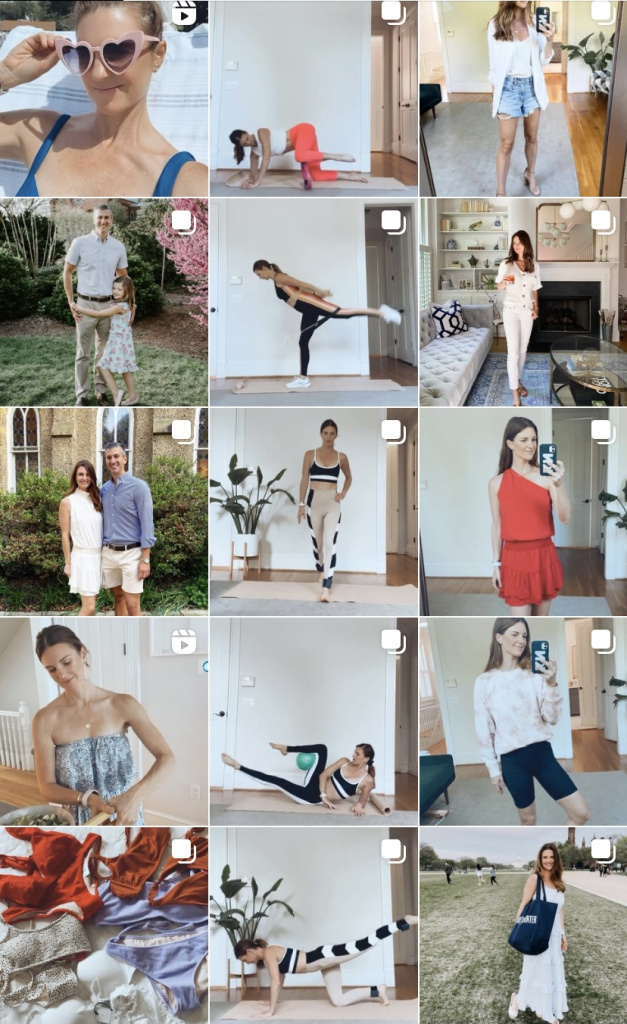 I hope you're catching my weekly workouts on Instagram! I post them every Friday with a few moves from the class I taught.  Heads up – some outdoor workouts are coming your way for next month.  Also check out the reel I have making a great summer salad.
More June Posts…
I have been publishing posts as Google Web Stories.  If you're in the Google app, you should check these out.  Here are a few I created in June.  They are short and sweet and you can also check them out by clicking the link below….
The Best After Sun Cooling Gels
Simple + Easy Nighttime Skincare Routine
Beauty Gifts Under $35 at Sephora
Looking forward to your new monthly favorites for July! Happy Fourth and happy happy summer!!
xoxo,
Kellie