Father's Day Gift Ideas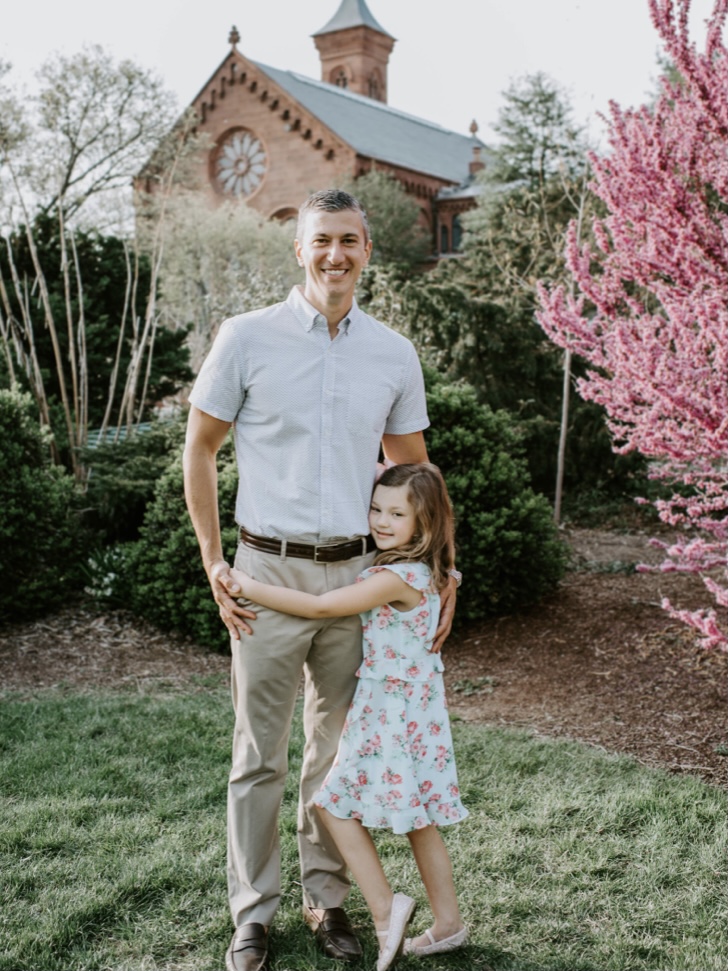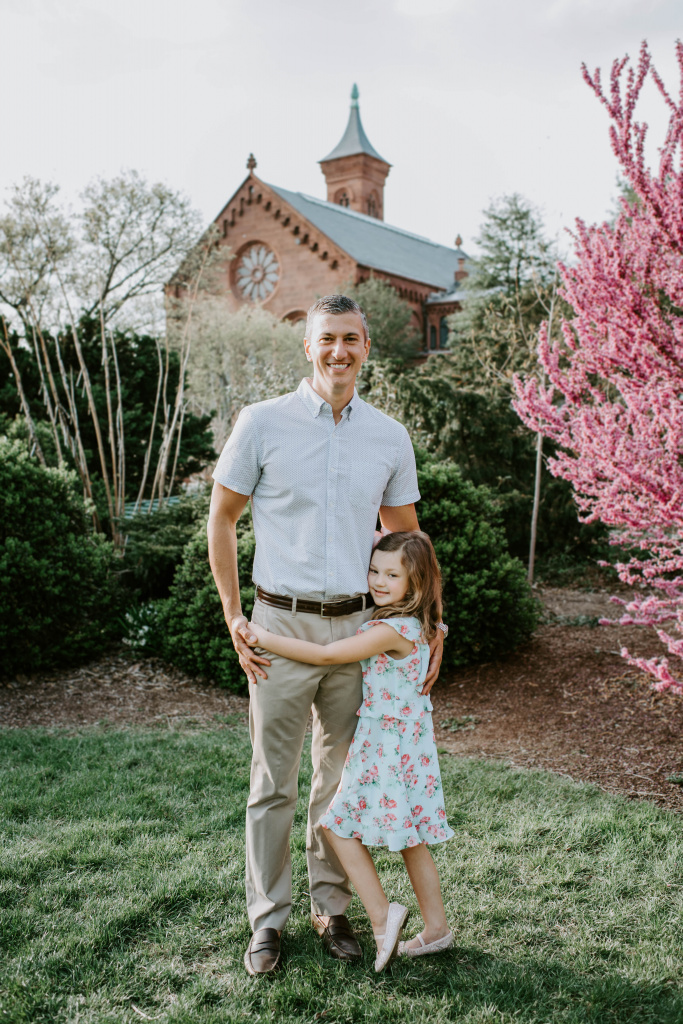 I'll be honest, I started this post a while ago, but life has just been crazy these last few weeks that I just didn't post it on time.  However, I was sharing Father's Day gift Ideas on my Instagram and the LTK app.  So I know many of you made some great purchases in time for Father's Day.
Sometimes finding gifts for guys is hard. I usually struggle myself.  But you want to show dad or your husband some appreciation.  For this Father's Day, I gave Jeff three paperbacks of the Game of Thrones set.  We both loved the series and in a way, kinda miss it.  But mainly, when it comes to summer and beach vacations, Jeff is always looking for something to casually read.  He oftentimes will read news articles on his phone.  One time, on a trip to Greece, he actually read one of my books.  Which was definitely not his style.  Now, he has a few great books to take with him.
Father's Day Gift Ideas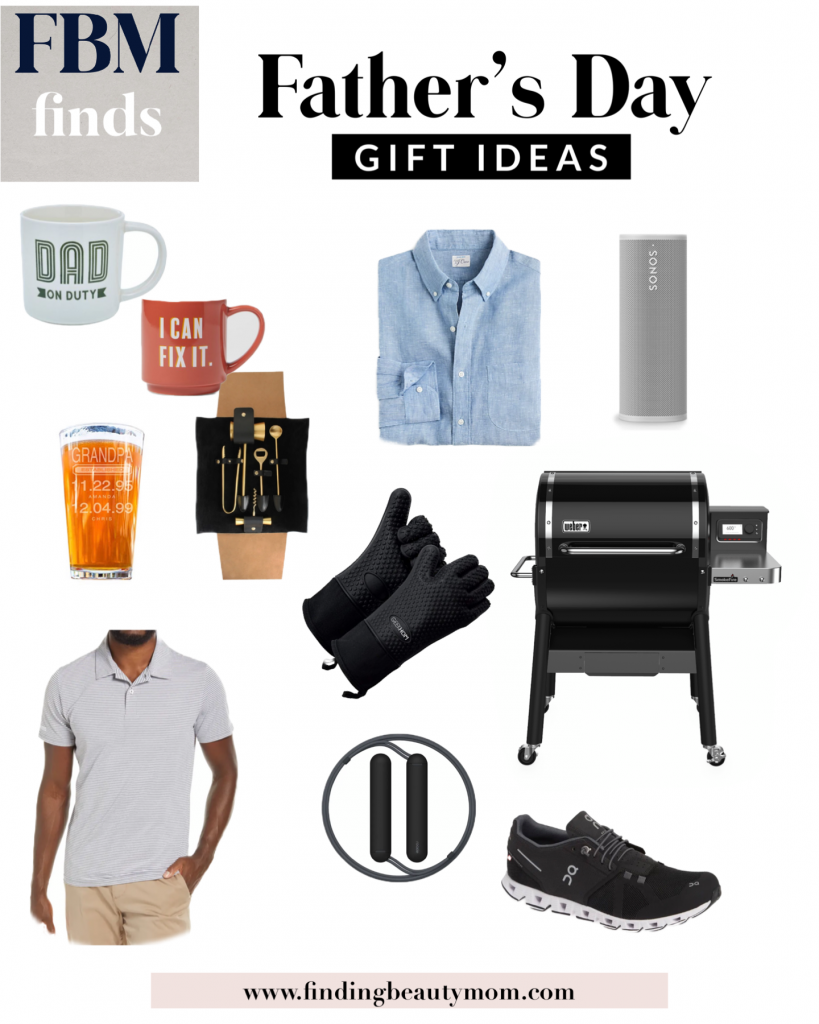 If you need Father's Day gift ideas or a little inspiration, I've rounded up some options.  The price points are everywhere from a Target mug to upgrading his grill. (This is the one we have and Jeff has been smoking and grilling up a storm – I highly recommend it!)
You can easily shop all these items on the Like to Know it App, by following me HERE.
To shop the items individually, click the links below.
Men's Grooming Gift Ideas
Additionally, I put together this google web story for grooming gifts for guys. It has few beauty related ideas if you're still looking!
More Men's Gift Idea Posts