Big News! We Bought a Vacation Home on the Eastern Shore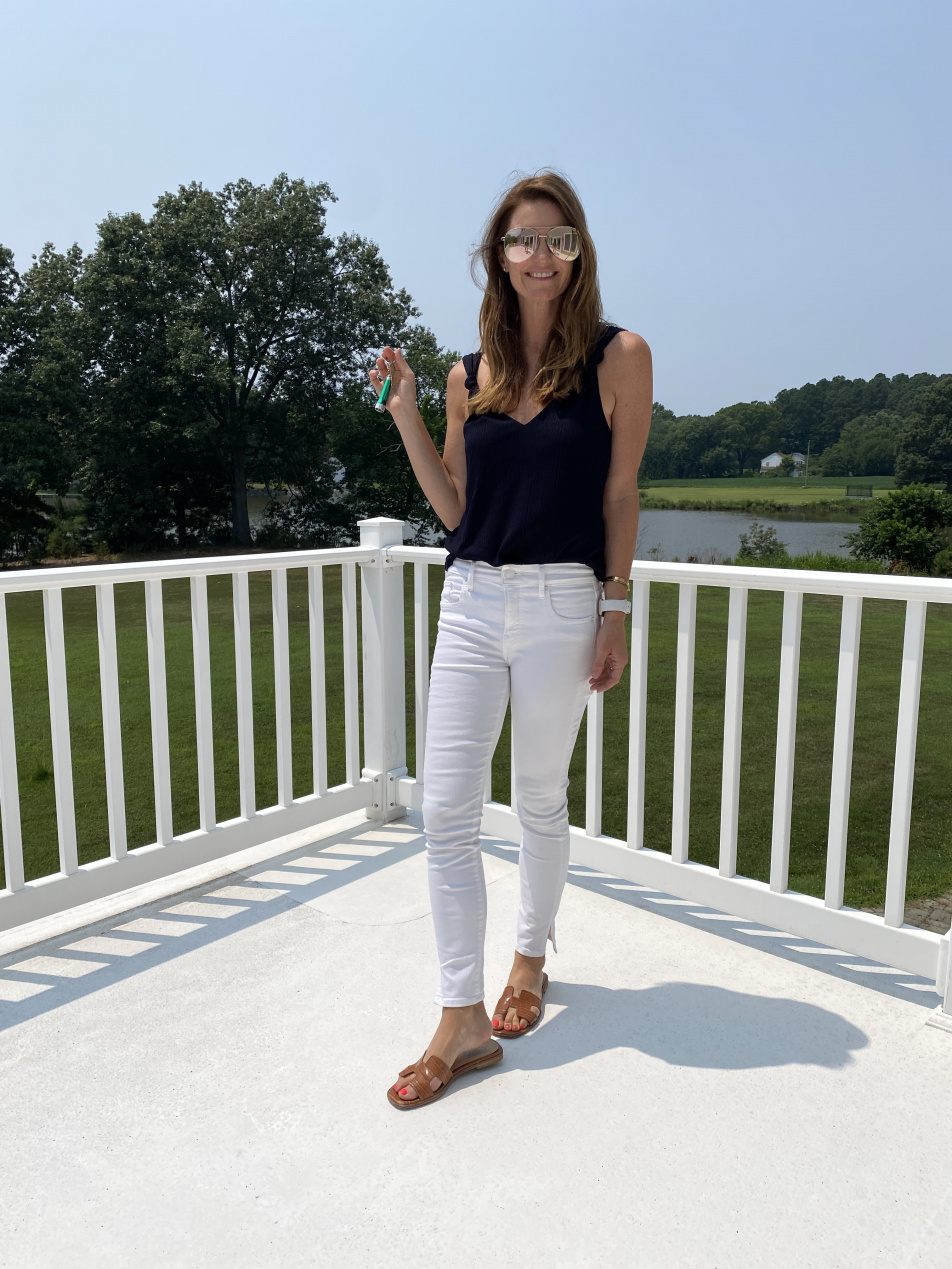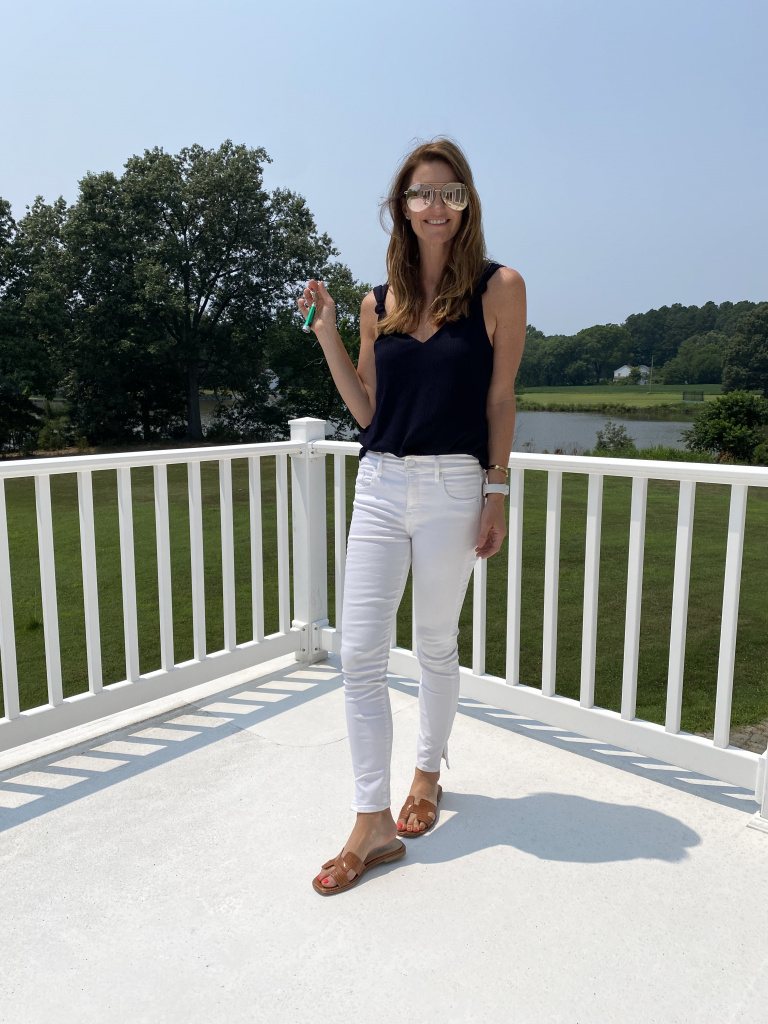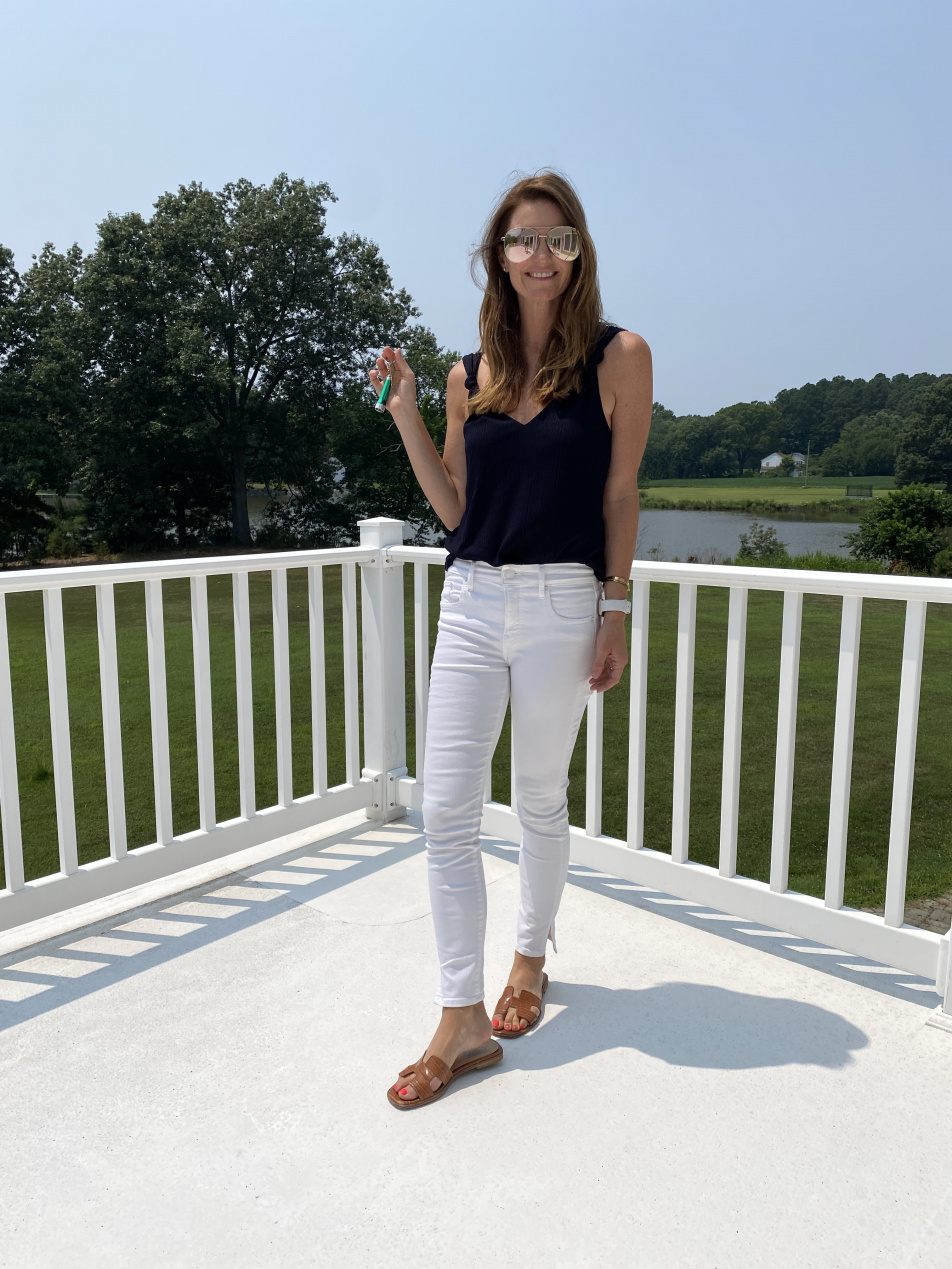 Wow, I can't believe I'm actually writing this post.  There is so much to share but I'm also in disbelief that it all came together. We just closed on a vacation home in the Eastern Shore of Maryland.  Super close to DC and a big project ahead!! I just shared some information on my Instagram stories, but writing all the details here as well.
The Backstory
I know lots of people have been moving around during the pandemic. It's really been a cataylst to figure out what you really want.  We've been talking about owning a vacation home probably before we even got married.  Back then, it was the Jersey Shore – probably Stone Harbor or Avalon which we recently visited.  But after moving down to DC six years ago, that just wasn't as practical as when we lived in Philly.
But we didn't give up on our dream! I actually have in my journals – own a waterfront property.  I really started focusing on this after reading the book, Get Rich, Lucky Bitch.  I wanted to put it in the universe, but I didn't want to limit myself.  It could be a beach, lake, bay – whatever!
I purchased a condo in Hoboken, NJ back in 2007.  It was actually something I did on my own.  Jeff's name was not on the property at all.  It was going to be an investment for something one day.  I actually rented it out from the start.  It was a two bedroom unit and I took the smaller room and rented out the larger room for my first tenant.  Then I eventually moved in with Jeff and have been renting it out since then.  Bottom line:  after 14 years of being a landlord, I was ready to move on.
So we closed the chapter on this New Jersey property and made the decision to buy  a place we would actually use.  After searching around the Eastern Shore of Maryland, we found our house.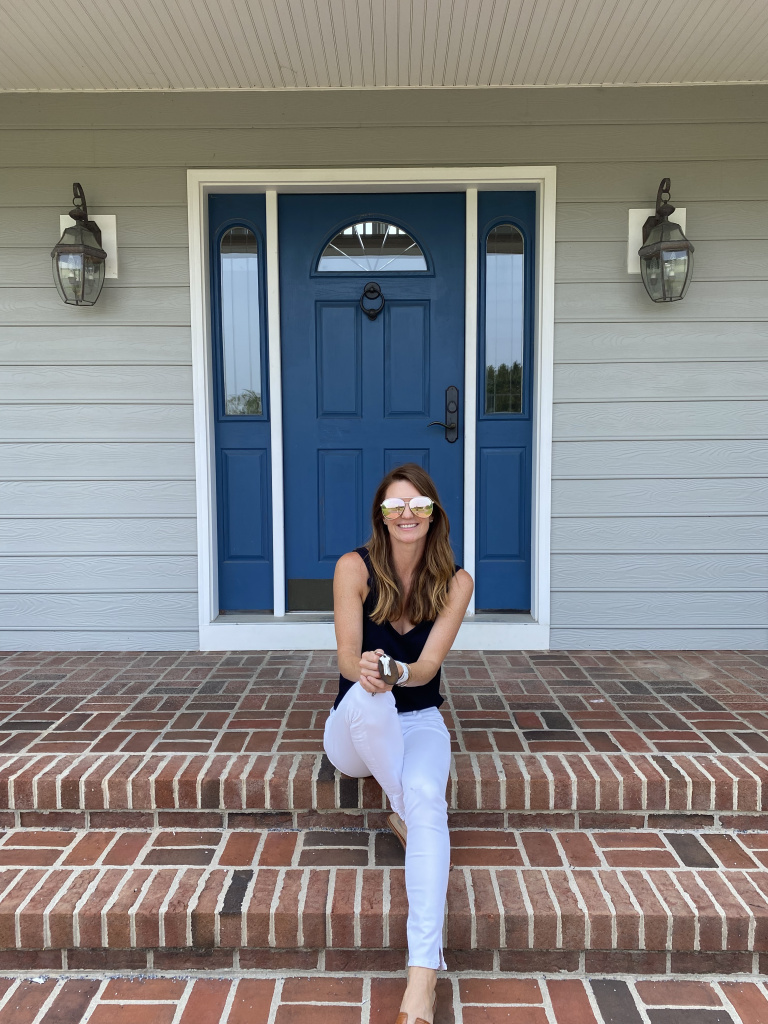 More About our Vacation Home on the Eastern Shore
The most asked question I get is:  "Are you moving?"  The answer is NO! We're staying put in DC. This is going to be used a second home/ escape from the city place.
We love the Eastern Shore with all the charming towns.  Since we couldn't really travel far this past year, we really explored the area,  taking trips to Cambridge, Easton, St. Michael's, and Tilghman Island.  There are even more towns to check out, but we really narrowed it down to Easton.
Our house is on a big lot of land so we love having the kids and Tucker run around like crazy. And it has a dock on a creek that flows into the Chesapeake, making it super close to St. Michael's by boat.
The house is going to be a project! It's been vacant for months now so we were really able to get into the property and start kicking off renovation work.  Nothing big, just kitchen updates, opening up some walls, and painting.
More to Come!
Stay tuned for more home details to come. I can't wait to share the progress along the way.
xox,
Kellie