July Favorites: Best Sellers + Instagram Recap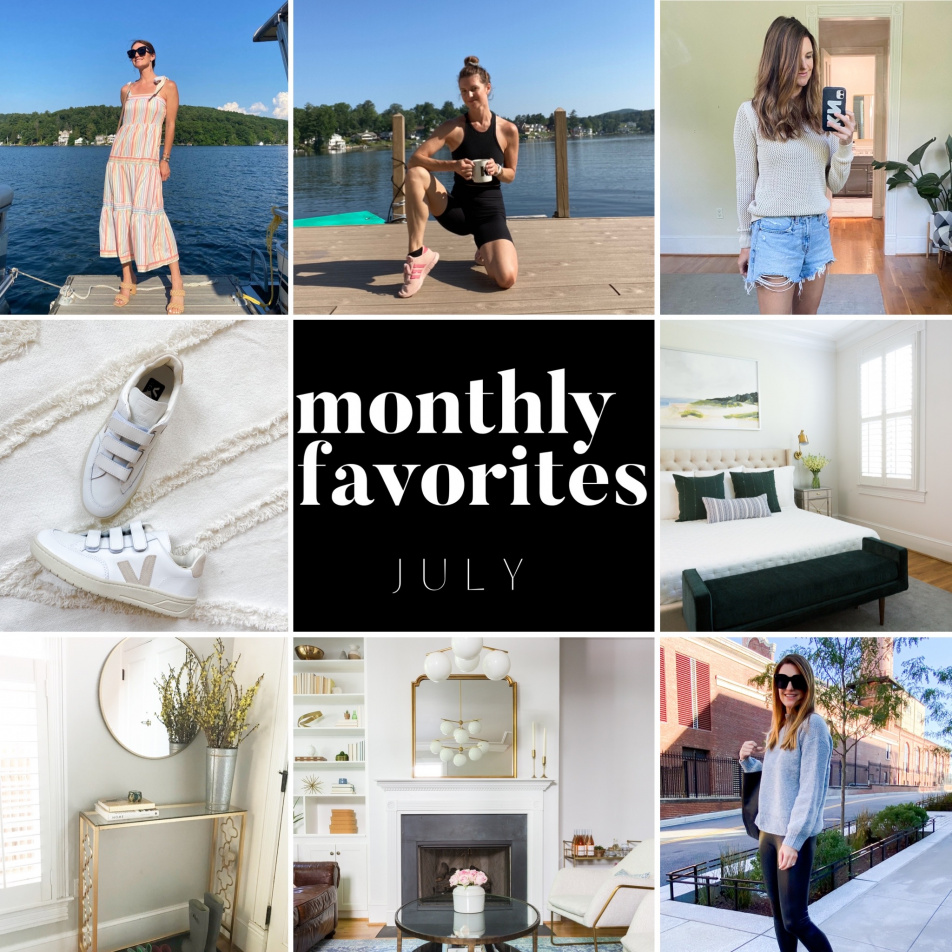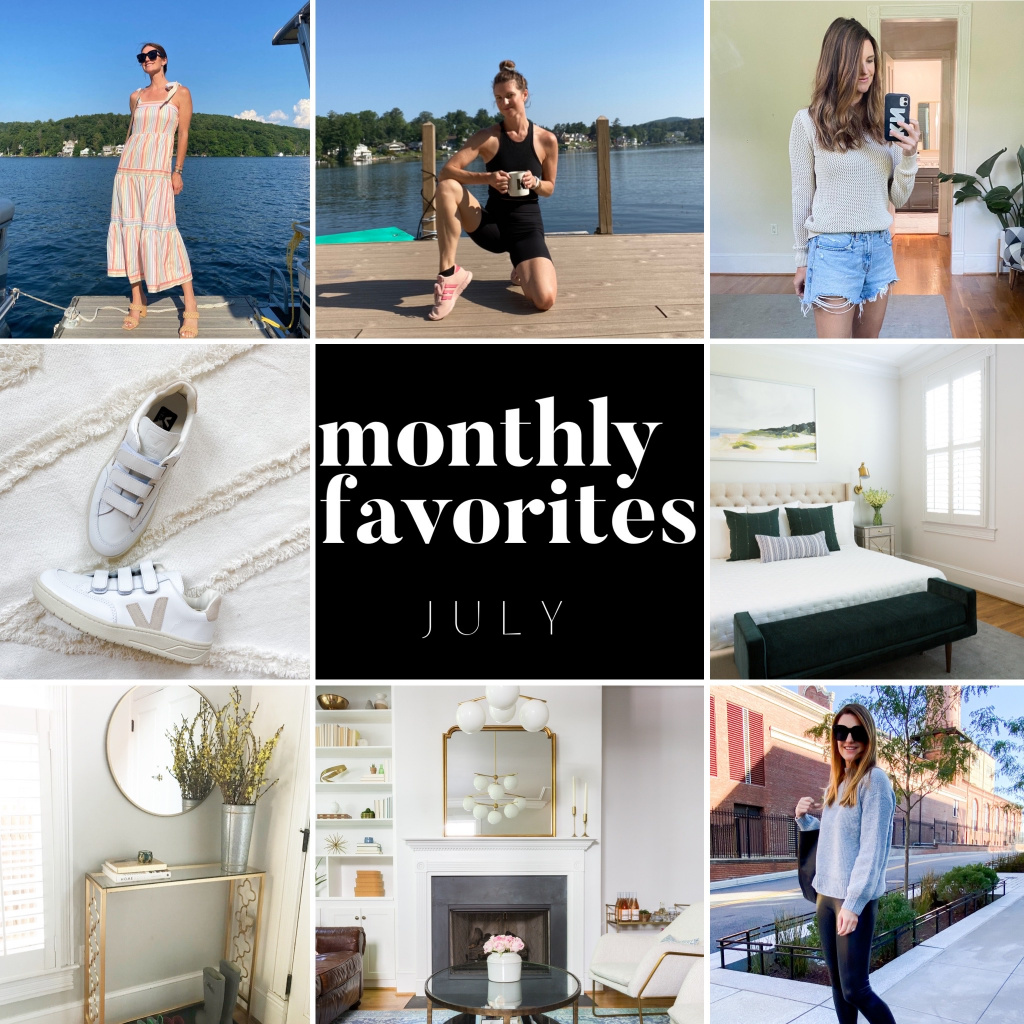 Hello August! I'm writing this from the lake and just reflecting on the past month.  Doing monthly recaps is not just a fun way to share all your favorites. It's a great way for me to better understand what's resonating and what you're looking for.
Just a friendly reminder, FBM keeps the lights on by your clicking and support.  When you purchase on this site and the LTK app, I get a commission.  There is no additional cost to you.  But I get paid the way a salesperson at a retail store or beauty counter would.
Seeing a mix of outfits and home decor is great! With the new house, expect to see more and more home decor from me.  It's fun and a little stressful, but once it all comes together I know I'm going be so excited!
July Best Sellers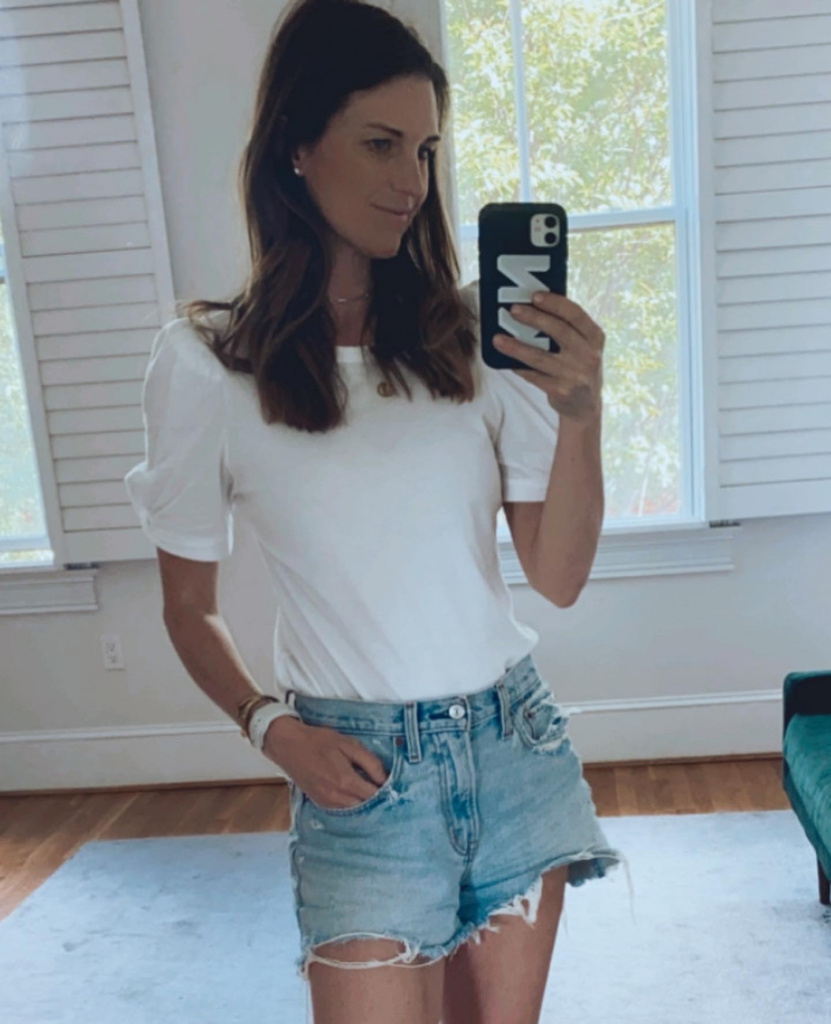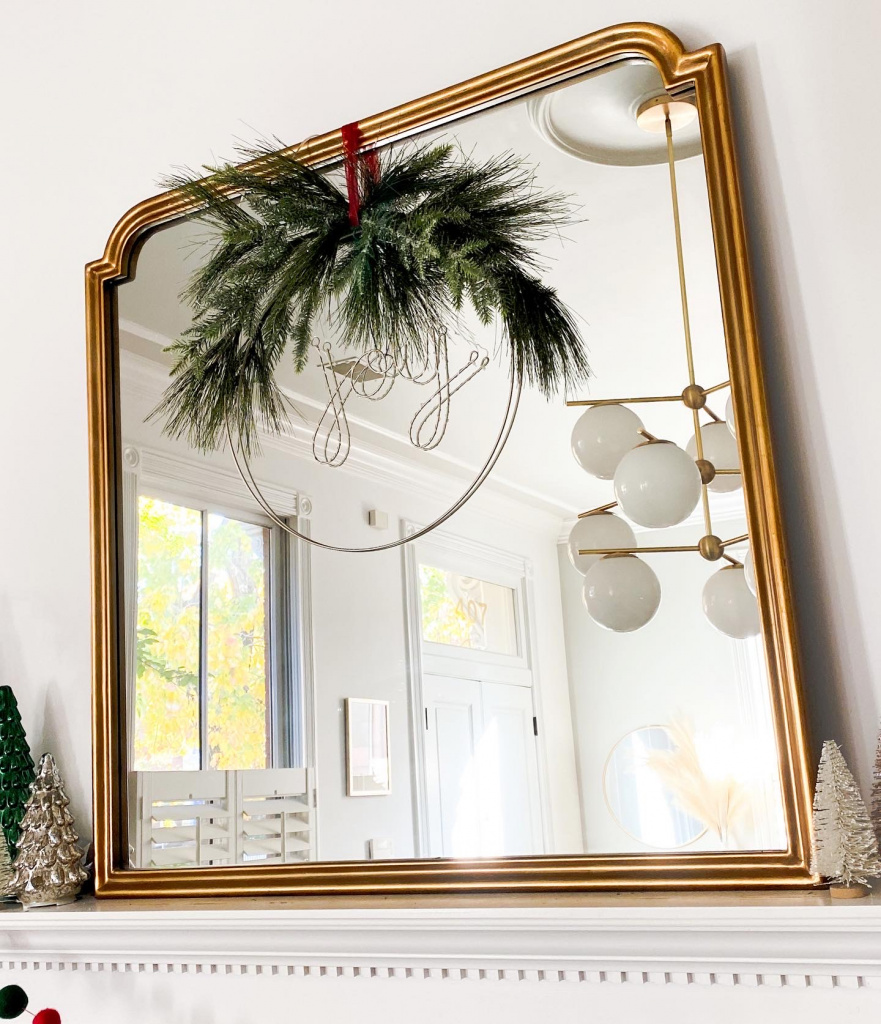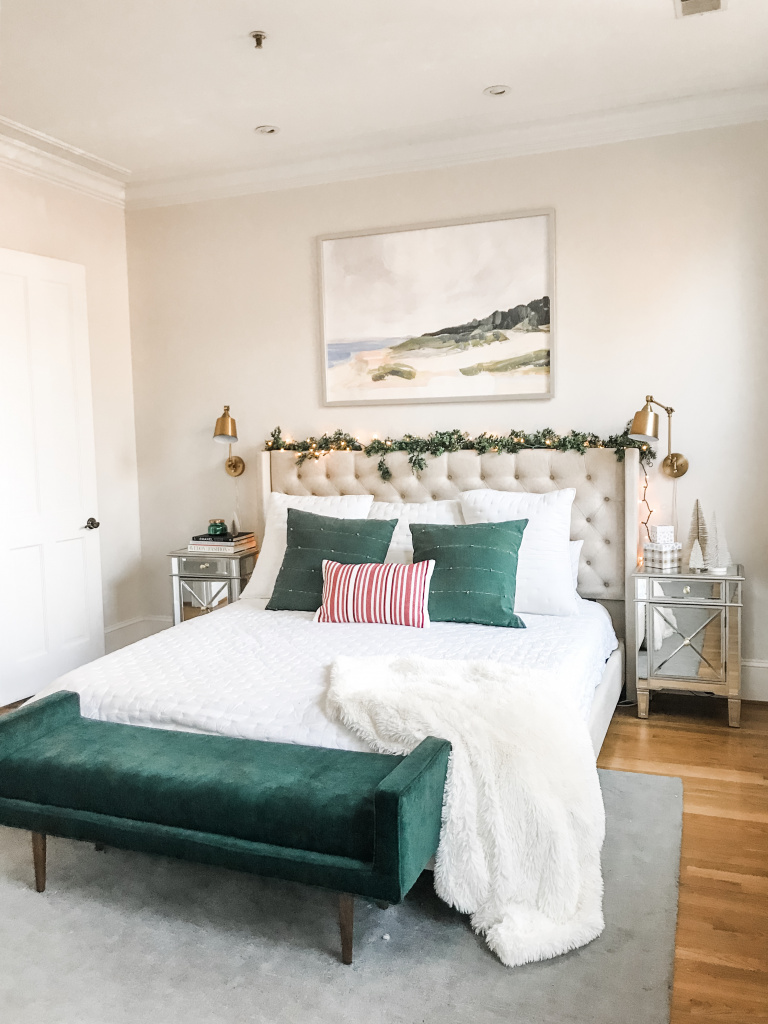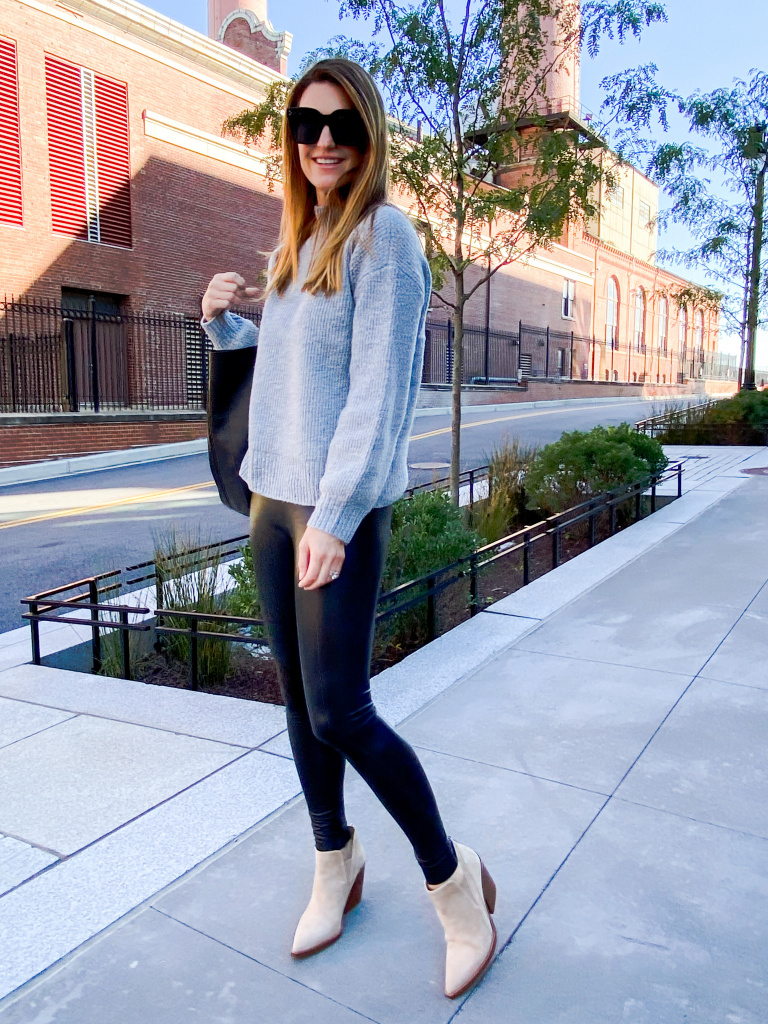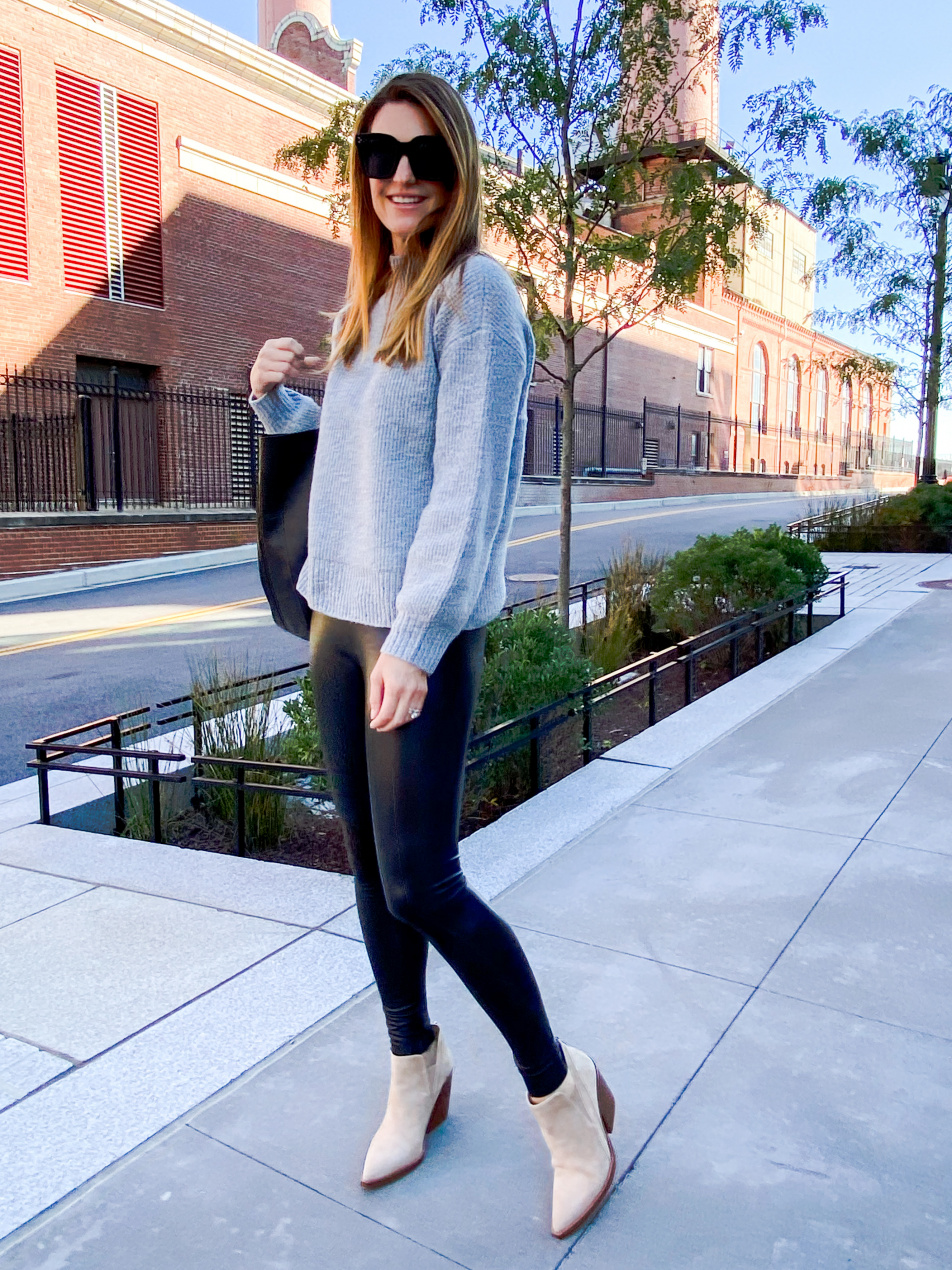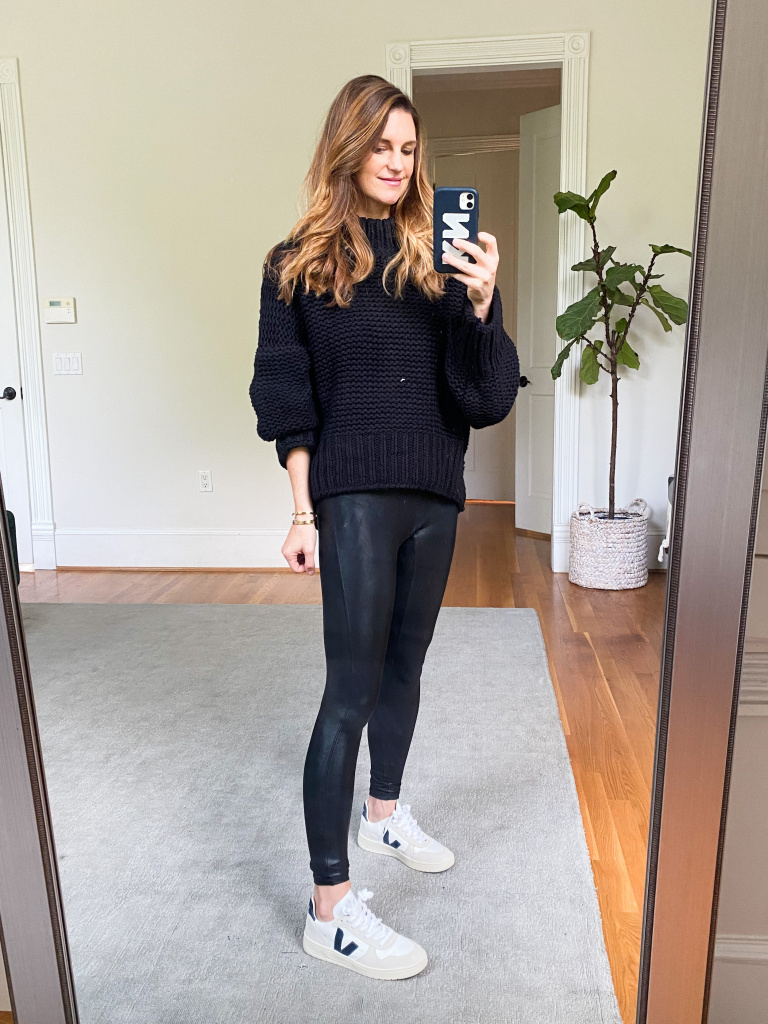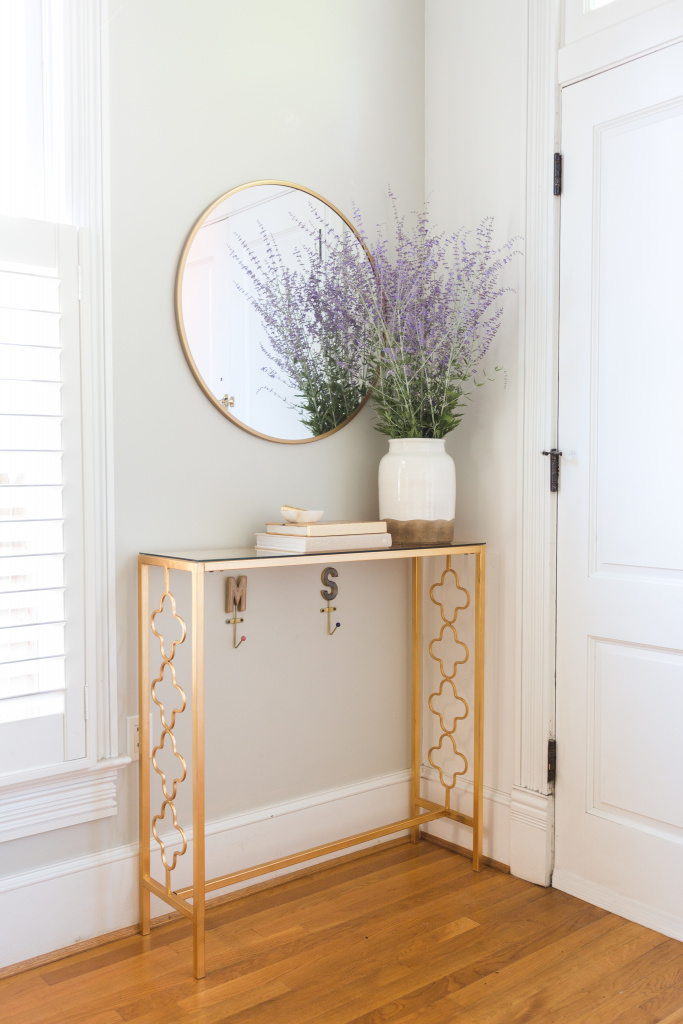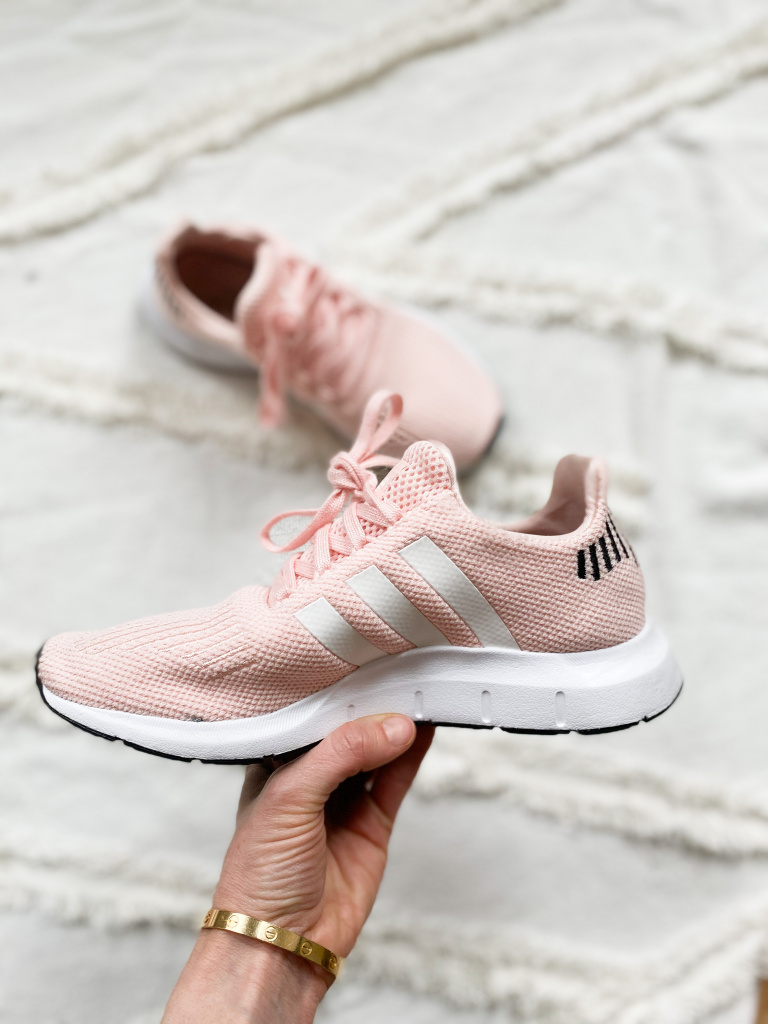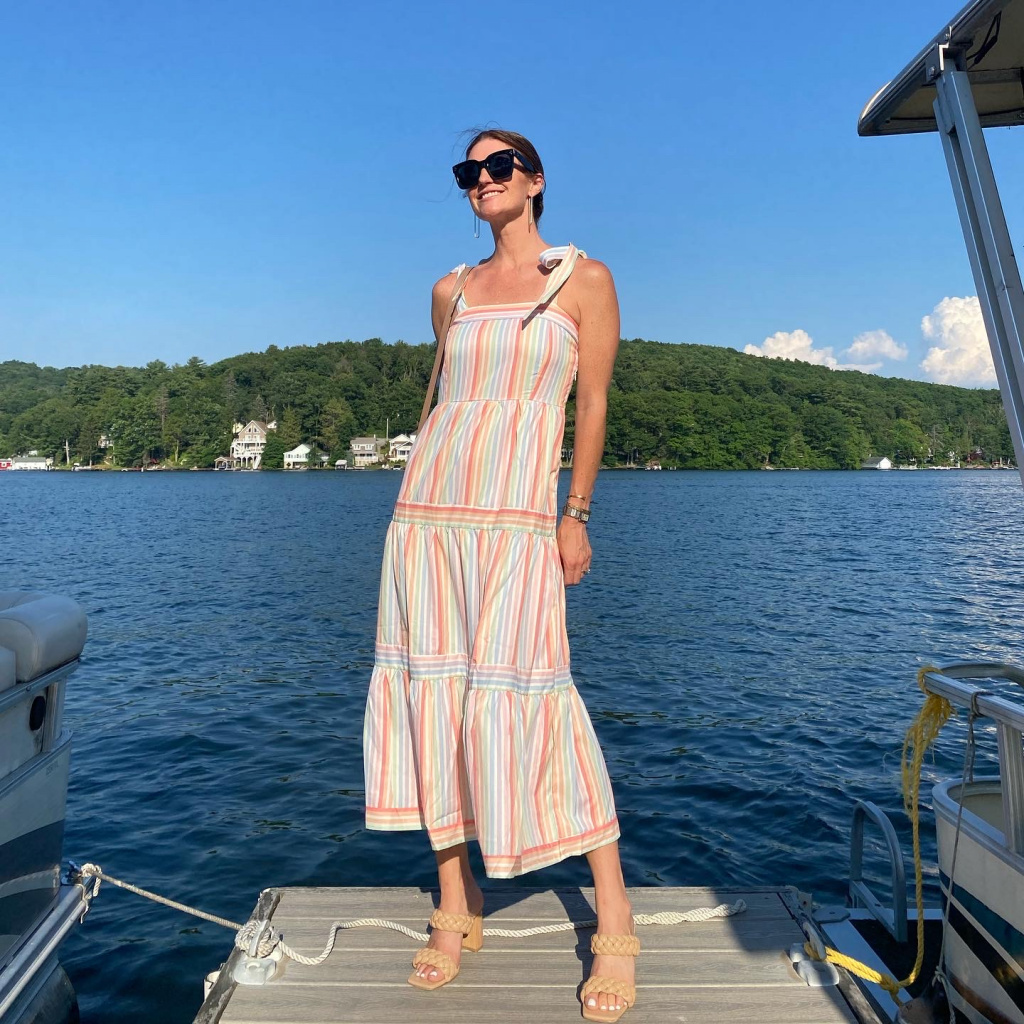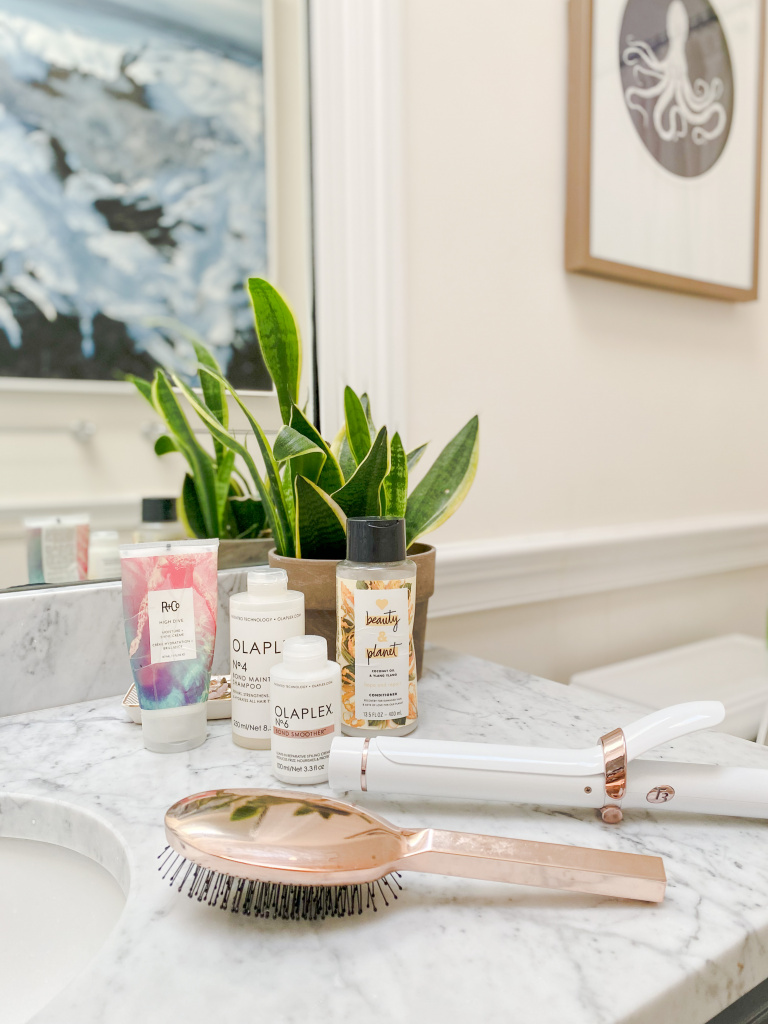 Instagram Recap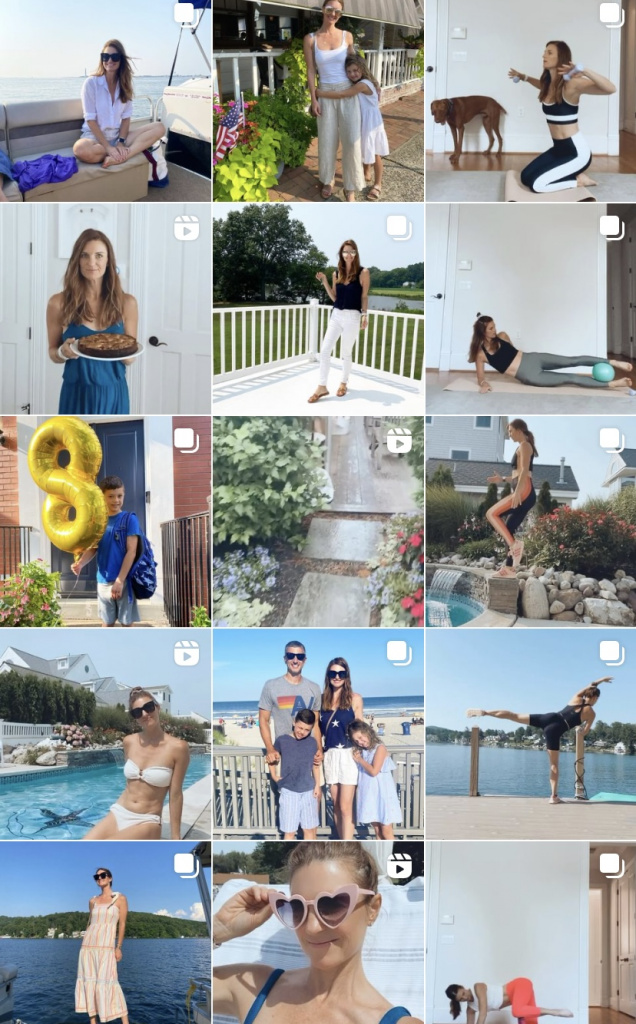 July was a busy, busy month!  Once school was over we were up at the lake.  Then headed to the Jersey shore where I wore these outfits.  I did lots of outdoor workouts.  Celebrated Sam's 8th birthday.  Sold a condo in Hoboken, NJ to then closed on our vacation house on the Eastern Shore of Maryland.  As per tradition, I made my summer strawberry tart to go to our family trip to Long Beach Island!
More July Recap
I finished these two summer reads.  I highly recommend them!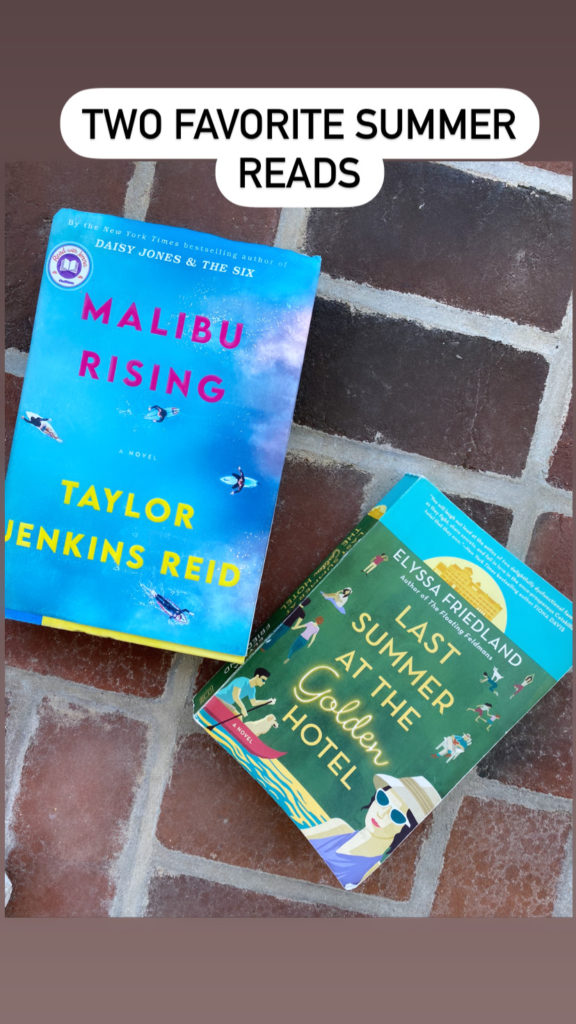 In case you missed it, here are the blog posts and web stories from the month.
OK friends! Looking forward to see what unfolds this month!
xox,
Kellie