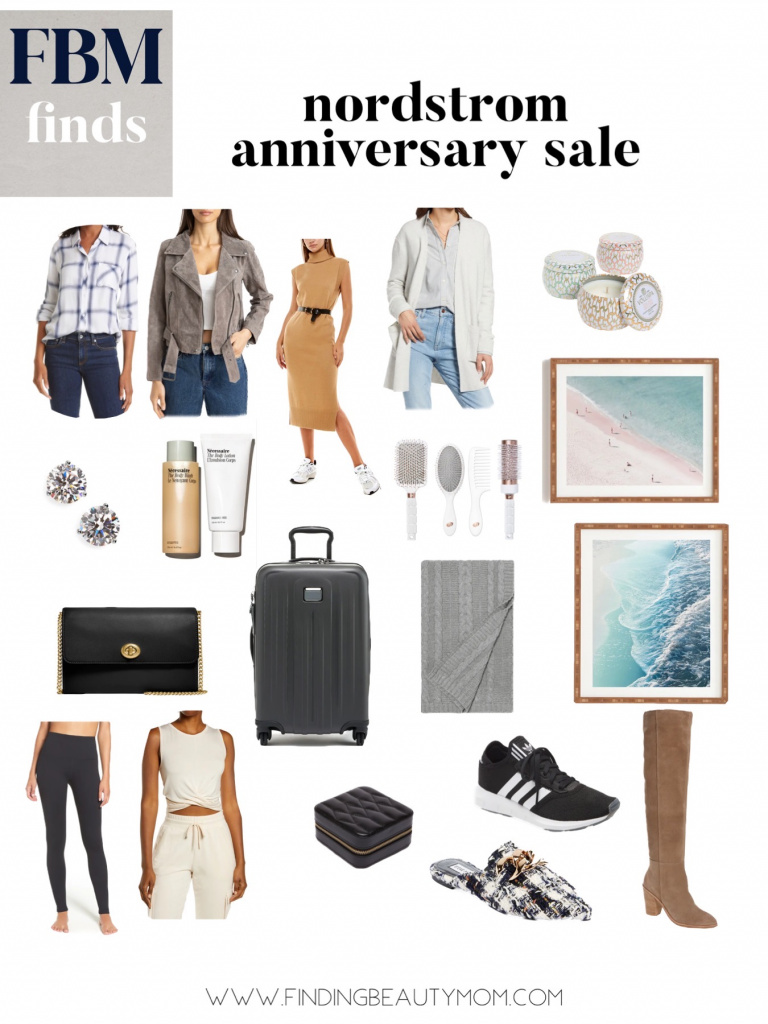 Hello, hello. OK. You know the drill. It's the Nordstrom Anniversary Sale opening up to everyone on July 28. I recently published a Nordstrom Beauty picks post and mentioned how I'm not going overboard this year. Yes, there are great deals. Yes, many of you are super excited to shop.
But, after coming out of a global pandemic where we've been forced to quarantine and stay away from friends, family, and doing the things we love. I would encourage you get lost in living for a while and focus on that. But, no judgement if you hit your max hang out time and want to sneak away to do some online shopping. I'm totally here for you.
Shopping the nsale 
As I mentioned, I'm just not into all the fall items right now. I want breezy summer dresses and swimsuits. So I didn't round up a lot of 'fall essentials'. I'm just doing a under $100 Fall Style Favorites.  The other favorites abs picks are going to things you can use right now: beauty, activewear, home abs travel. All the things that are actually part of my everyday life. Because, yes a felt hat under fall foliage is the quintessential blogger look, it's just not that essential to me.
I guess as I'm trying to be more honest in my real life, I'm also trying to be more honest in my "influencer" life. I truly workout several days a week as a fitness instructor so it doesn't seem like extra work when I post about exercises or activewear. I also love my beauty routines and taking care of my skin. And decorating my home for a peaceful sanctuary for me and my family – that's essential.
The 2021 Nordstrom Anniversary Sale Favorites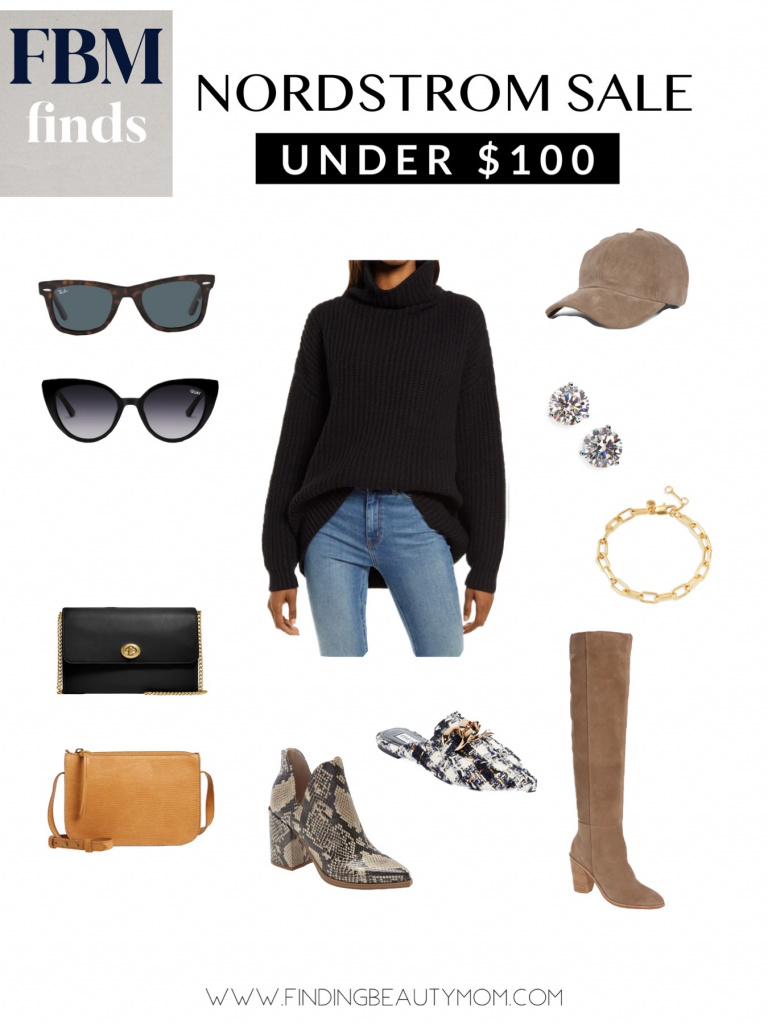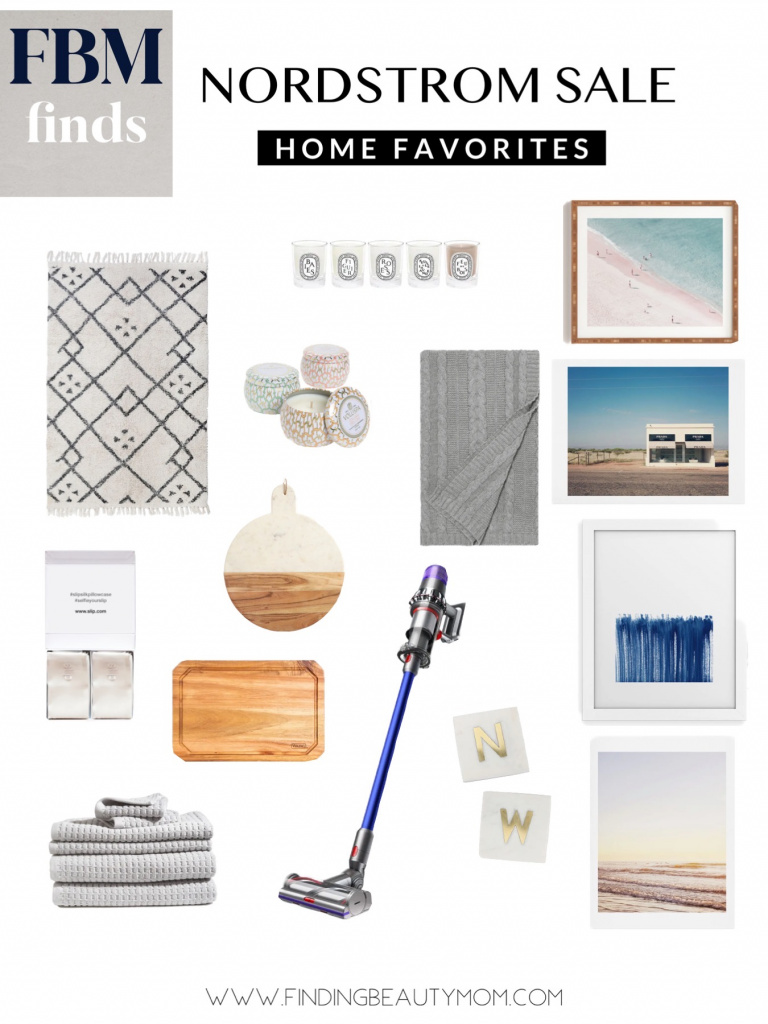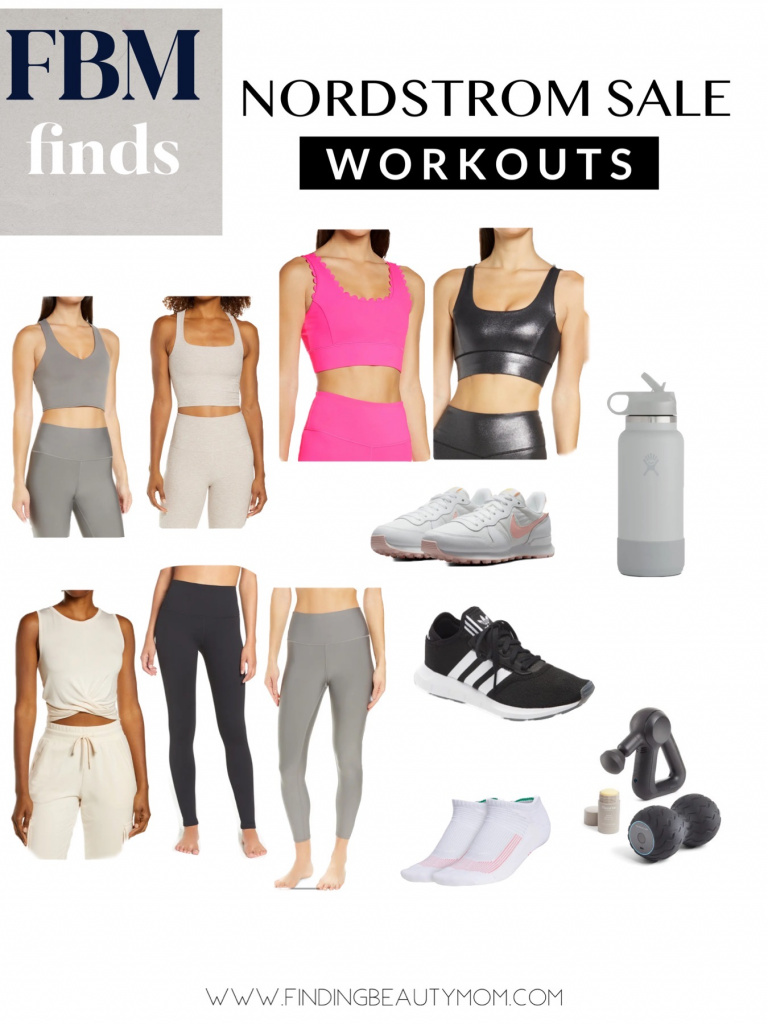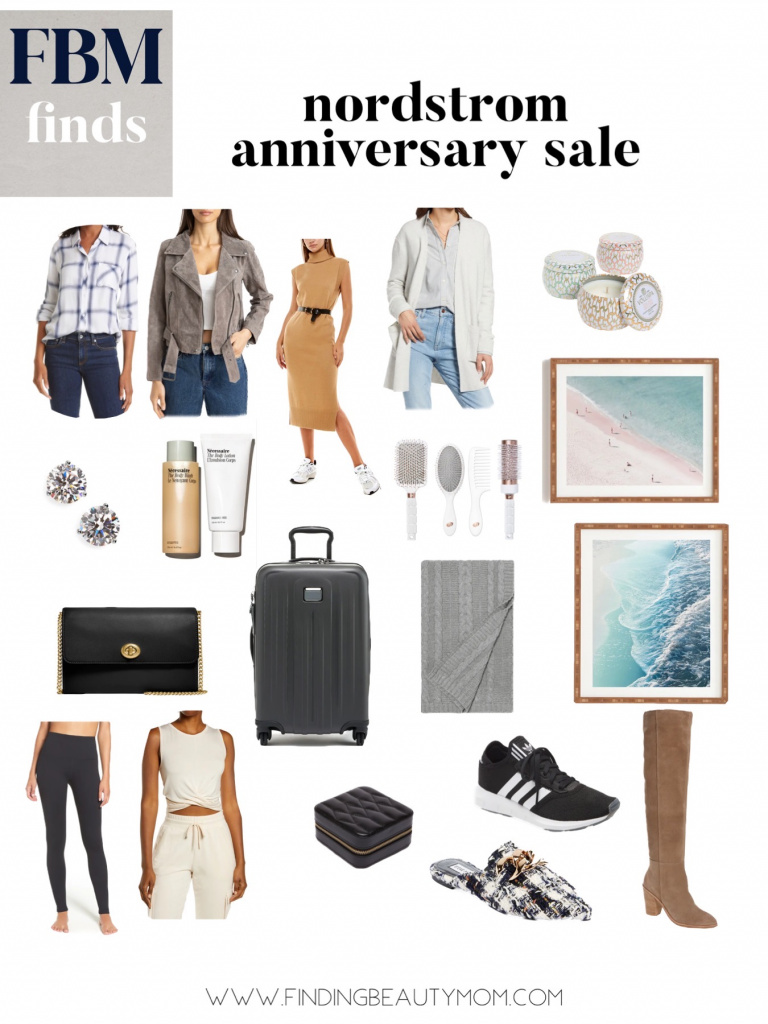 What I'm Eyeing at the NSale
Shop the Nordstrom Anniversary Sale