Scottsdale Arizona: Spring Break Trip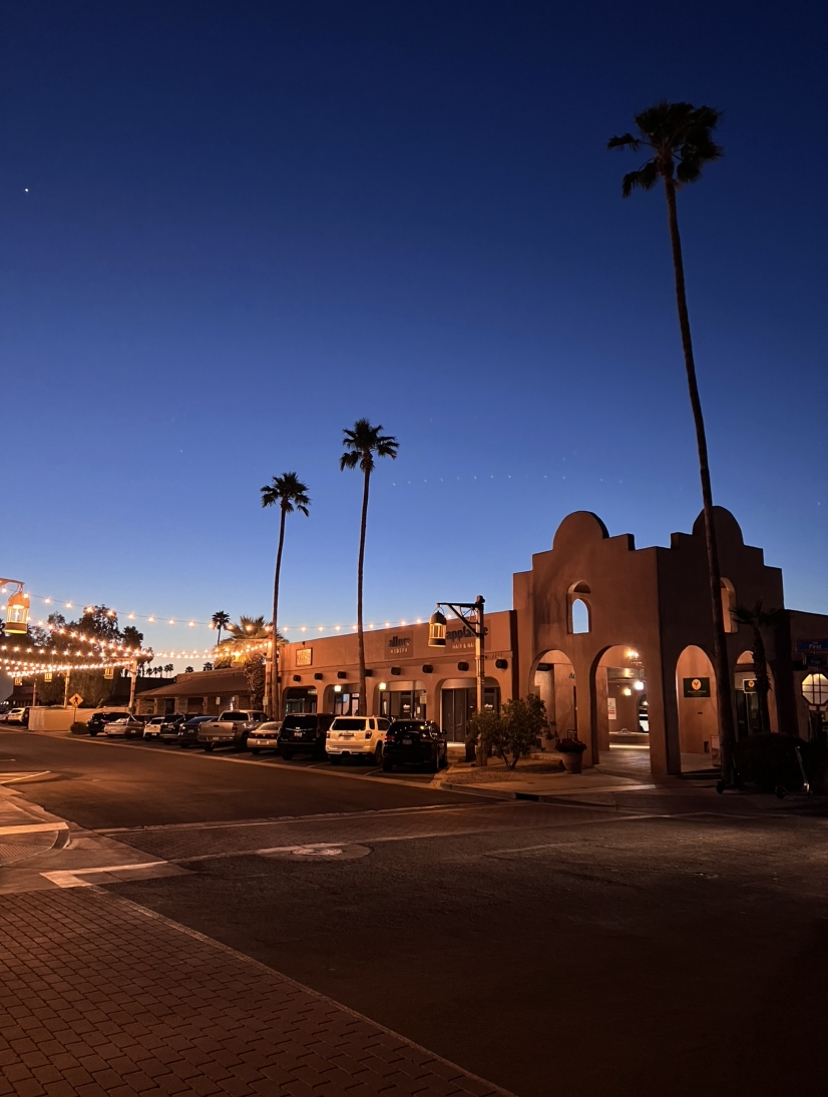 Let's head out west to beautiful Scottsdale, Arizona! This was my first time in this state and go glad I got to experience it and check another US state off my list.  If you're heading there for a weekend, family trip, or a spring break vacation like we did, I'm sharing all the things we did there.
Scottsdale Arizona: Spring Break Trip
Where We Stayed in Scottsdale
Our family chose the The Phoenician, a Luxury Collection Resort, in Scottsdale. The resort is set on 250 acres of lush desert landscape and features stunning views of Camelback Mountain. The Phoenician offers a variety of luxurious accommodations, including guest rooms, suites, and casitas. The resort also features a variety of amenities, including nine swimming pools, a championship golf course, a world-class spa, and a variety of dining options.
The Phoenician was a great spot for our group of 15 which includes families, grandparents, and a young married couple. We mostly hung around the children's pool and a pool with a water slide. There is also an Adult only pool which we popped into sans kids a few times. The Phoenician also has a championship golf course, a world-class spa, and a variety of dining options. The resort also offers a variety of activities for children, including a kids club, a teen club, and a variety of outdoor activities.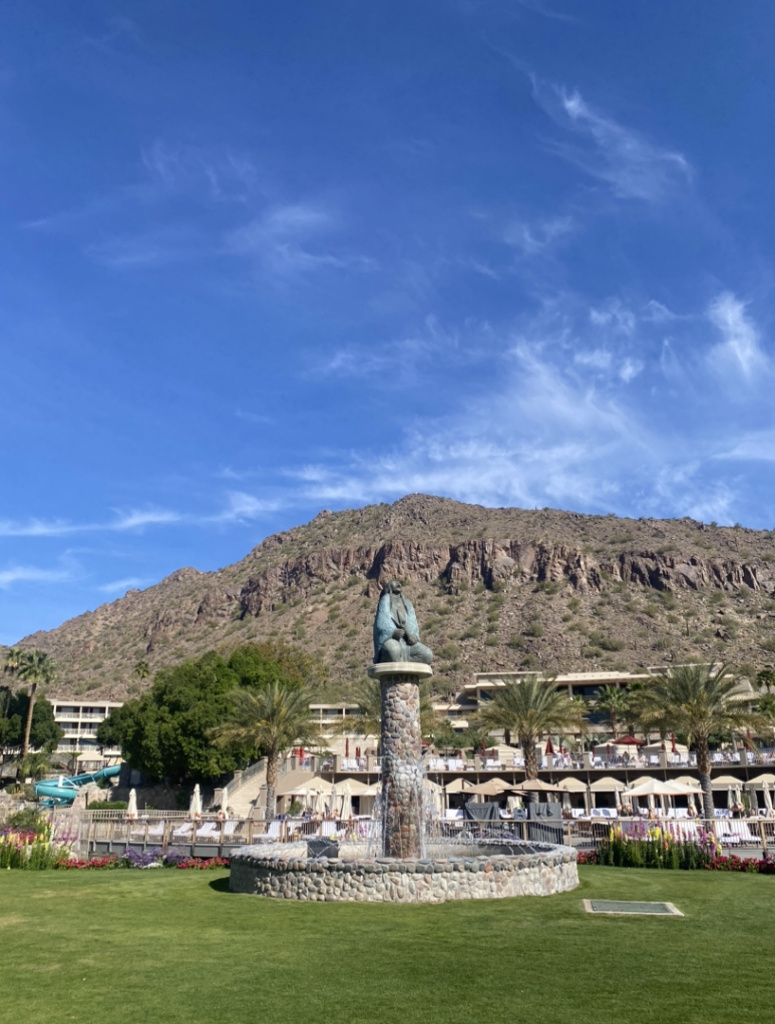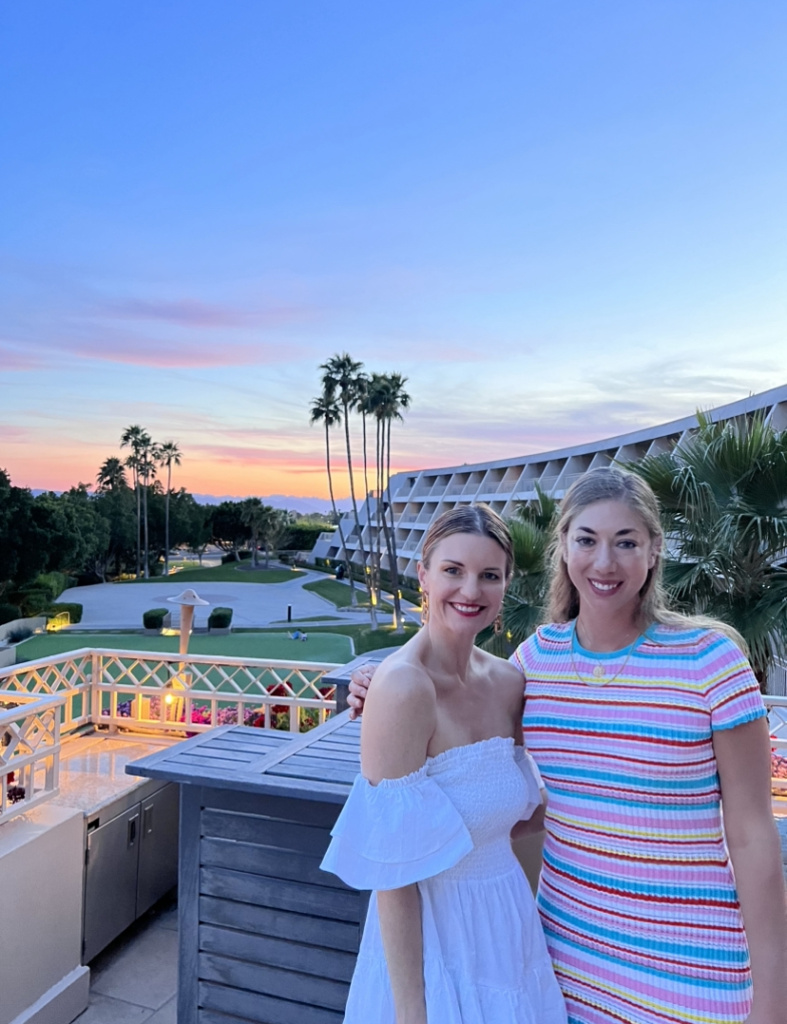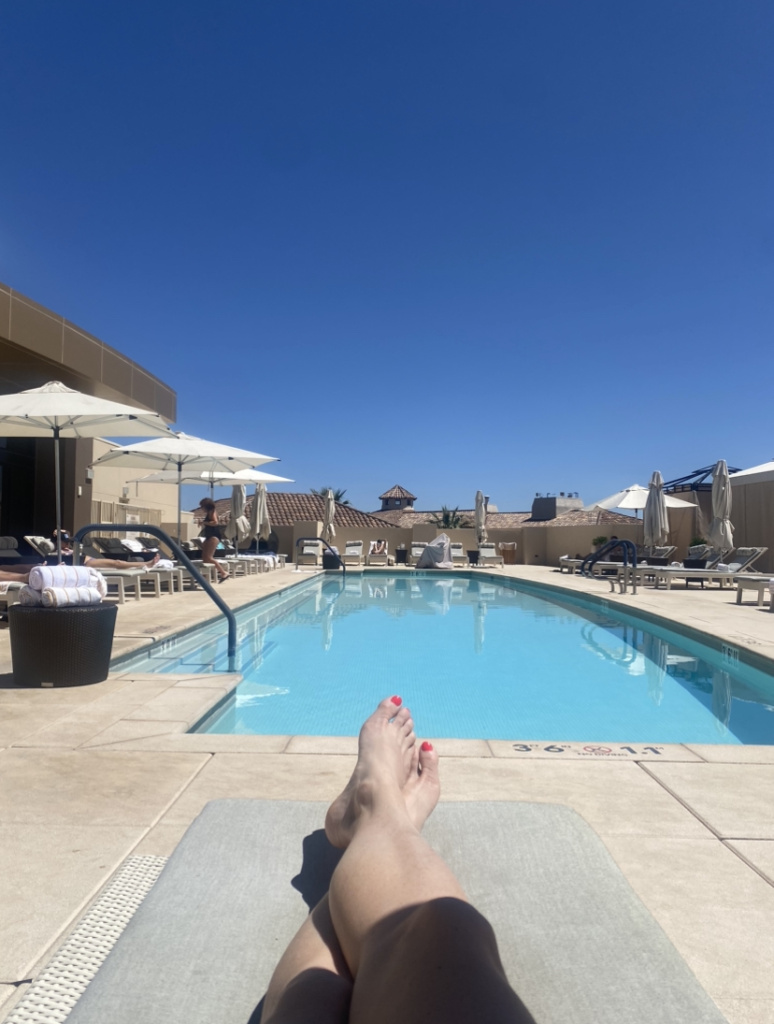 The Phoenician is a luxurious and relaxing resort that is perfect for a weekend getaway or a longer vacation. The resort offers a variety of amenities and activities to keep guests entertained, and the resort's location in Scottsdale makes it a convenient base for exploring the area.
Here are some of the things you can do at The Phoenician:
Relax by one of the nine swimming pools – mostly what we did
Play a round of golf on the championship course – a few members of our group did.  They got a 7 AM tee time.  it gets HOT!
Get pampered at the award-winning spa – I did this and it was incredible.  I got an artisan massage.  You get access to the spa so carve out time to go early, check out the exclusive pool. Then do a sauna, hot tub, steam room, cold shower prep.  Amazing!!
Enjoy a meal at one of the many dining options – We did Mowry & Cotton as a large group on Easter.  So great for the kids.
Explore Old Town Scottsdale – we did this one night and the kids loved it.  It was really special.
Hike Camelback Mountain – You can rent bikes at the fitness center.  From there you bike on the road to the mountain.  Note:  it is pretty dangerous the higher and farther you go.  We hiked a safe distance for our family, took a pic, and called it a day.  There is also a nice Cactus hike on the property.
Tennis & Pickleball – The pro shop can reserve a court for you.  My brother in law played a game in the morning.  I did reserve a spot at noon one day but it was 98 degrees and cancelled it to sit by the pool and in the shade.  So if this is something you're interested in, wake up early!  Apparently, they also have tennis lessons too.
Check out the Jokake: once a place for a quiet tea party in the mid-1920s quickly grew into one of Arizona's classic resorts for the rich and famous, including Zsa Zsa Gabor, Ava Gardner, and members of the Rockefeller and Vanderbilt families.
No matter what you choose to do, you're sure to have a memorable stay at The Phoenician! We sure did.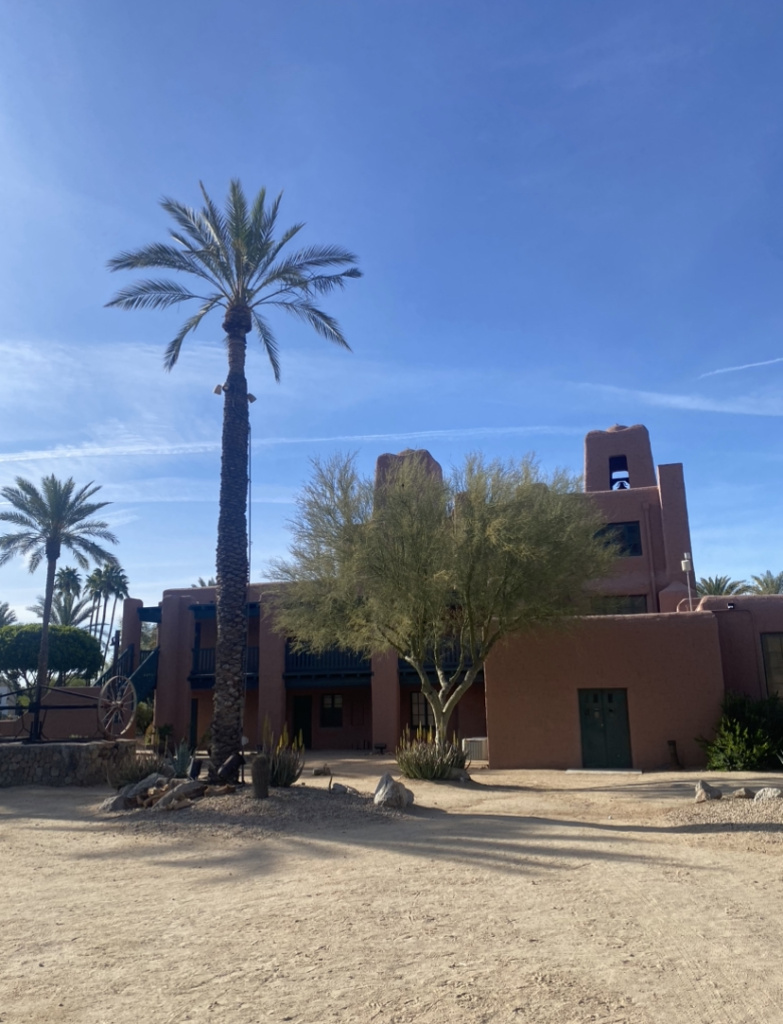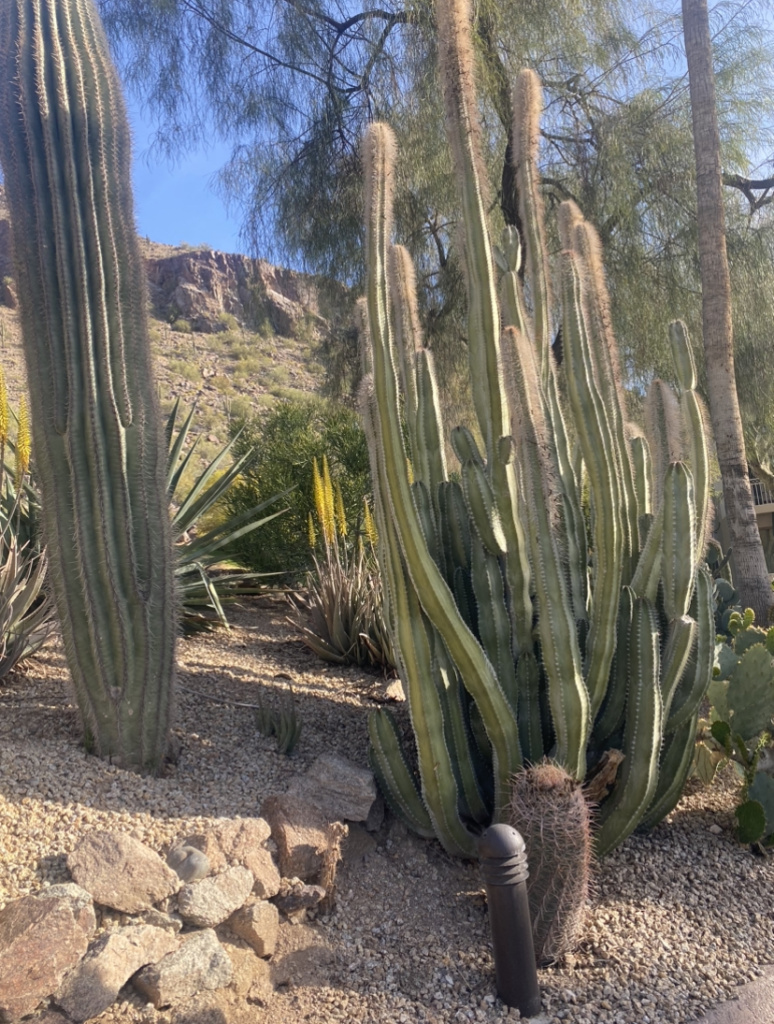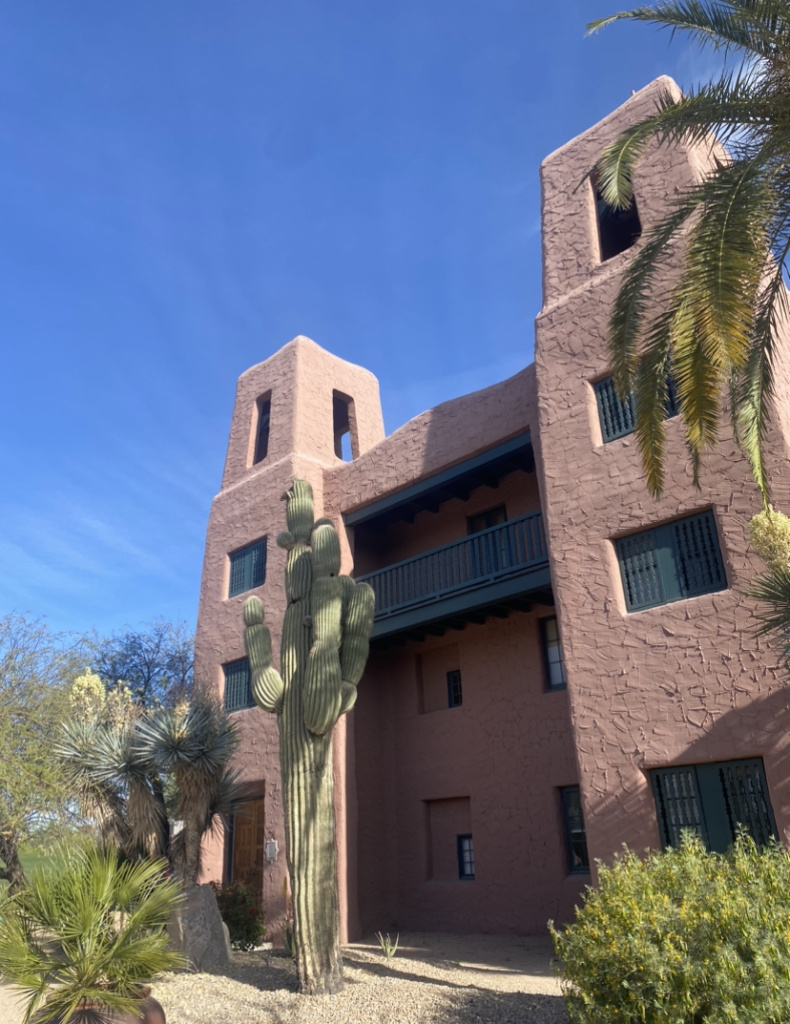 Where we ate in Scottsdale
Scottsdale, Arizona is a city with a diverse culinary scene. From fine dining to casual eateries, there is something for everyone in Scottsdale. Here are a few of the best places to eat in Scottsdale:
FnB: This James Beard Award-winning restaurant serves modern American cuisine with a focus on locally-sourced ingredients.
Talavera: This upscale Mexican restaurant offers a sophisticated take on traditional Mexican dishes.
The Gladly: This farm-to-table restaurant serves seasonal dishes in a stylish setting.
The Mission: This Southwestern restaurant offers a modern take on classic Mexican dishes.
Roka Akor: This Japanese restaurant specializes in robatayaki, or grilled skewers.
Virtu Honest Craft: This Mediterranean restaurant offers a seasonal menu of small plates and entrees.
Cala: This Spanish restaurant serves tapas and other small plates in a lively atmosphere.
Citizen Public House: This gastropub offers a wide selection of craft beers and elevated pub fare.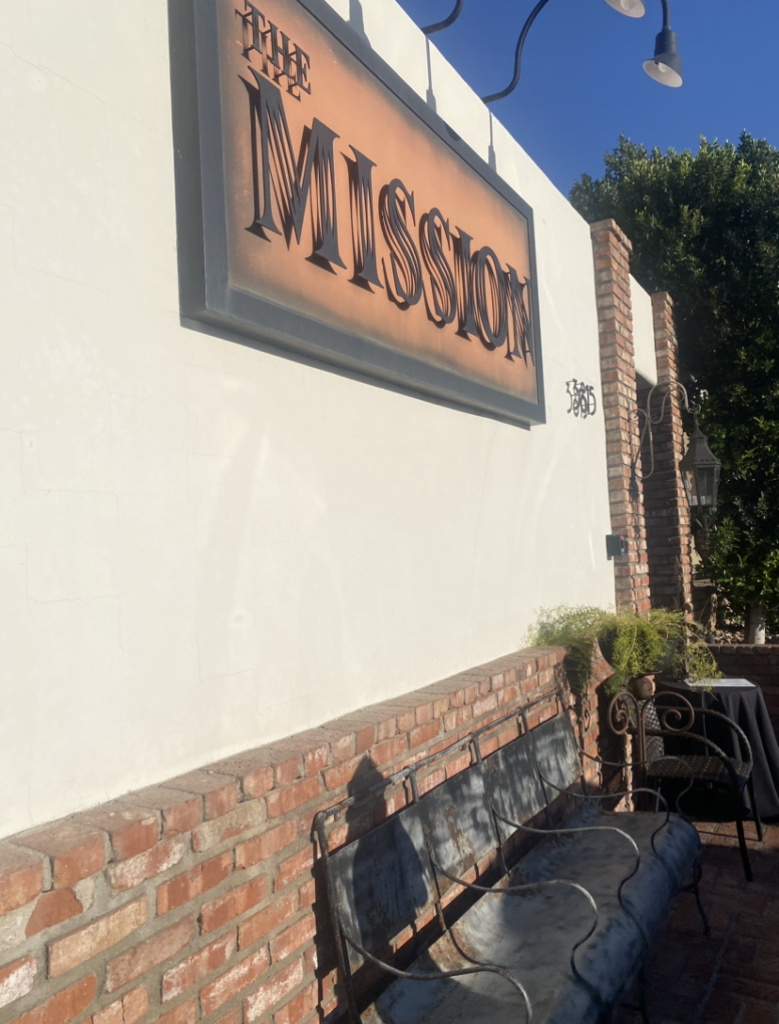 We ate:
What to wear in Scottsdale

Check out this video of my Scottsdale Arizona stay
You may also like…
Last time, we went to Puerto Rico.  Check out my post about it!