Summer Book Review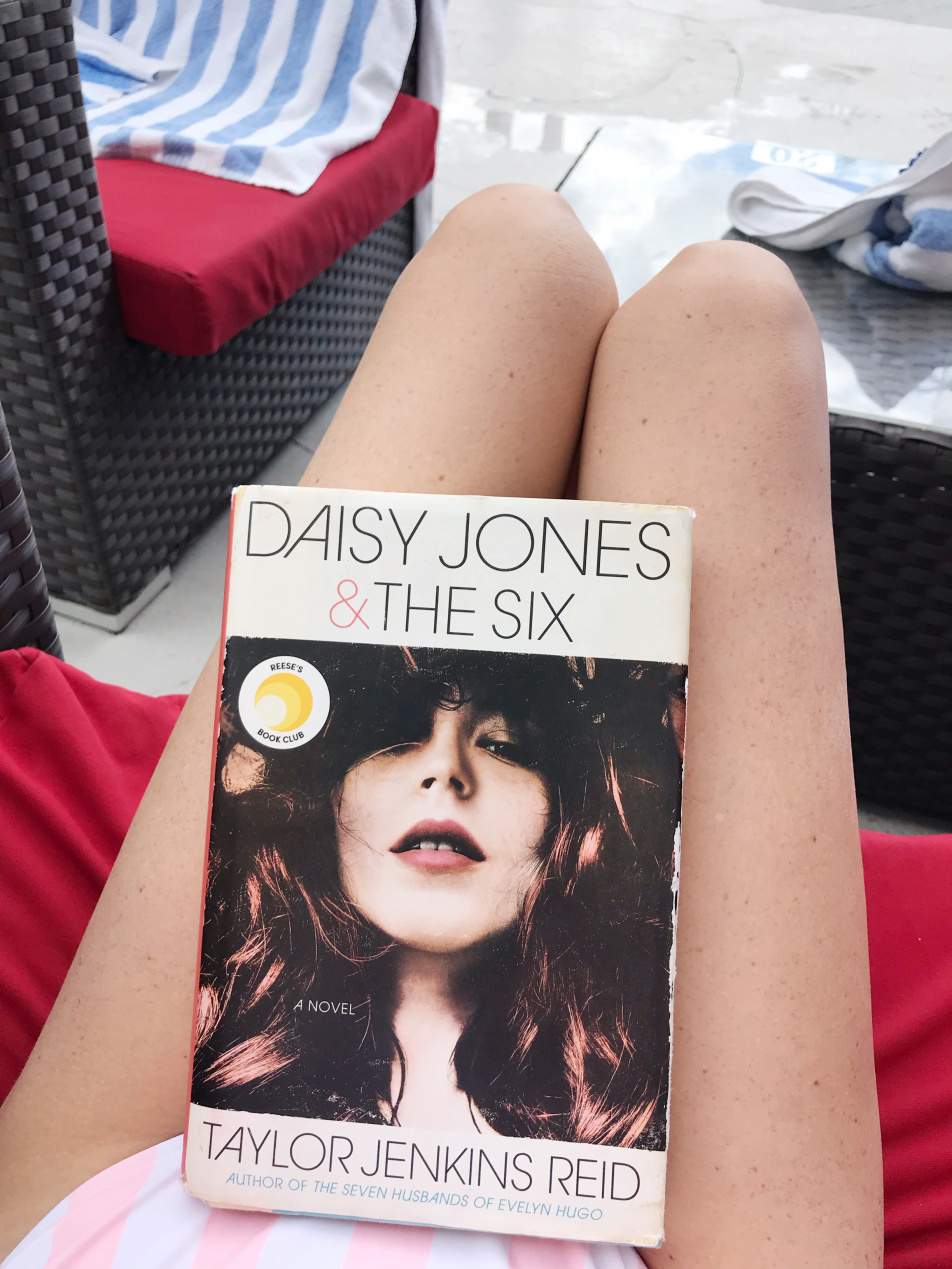 Happy Sunday everyone! This is my first book review post and I'm so excited to share with you some of my favorites from the summer.  I'm hoping to do more of these in the upcoming months. While I don't always have the time to read, I try to do a little right before bed each night as a mental wind down.  Over the summer, I try to keep things light and fun.  Nothing to heavy or emotionally charged.  Here are my recent reads.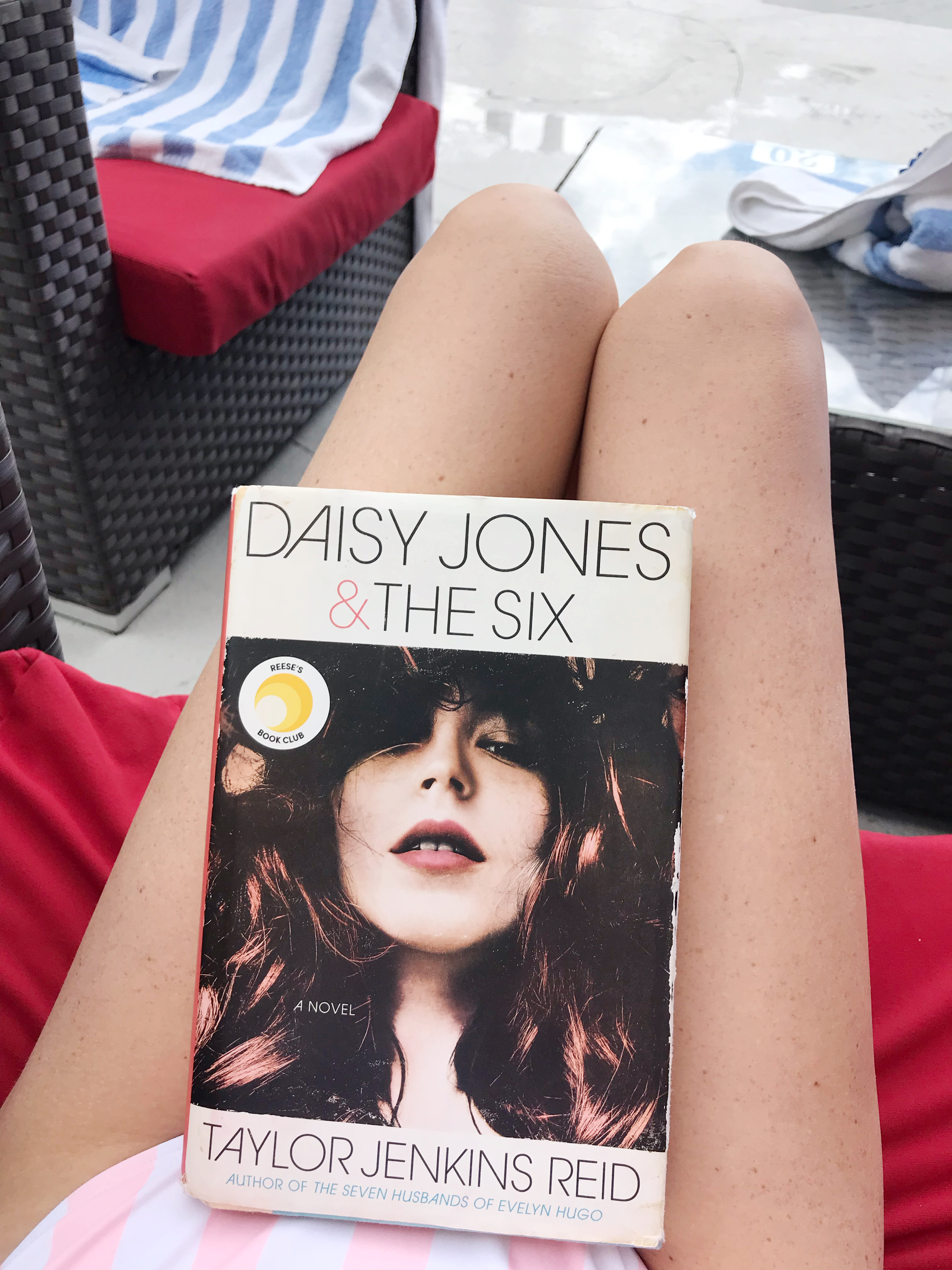 Guys, this was just the best, so I had to start with it.  It was recommended to me by my beautycounter mentor Francine, who reads a ton of books.  Ask yourself, do you like the movie Almost Famous?  Did you grow up watching VHI Behind the Music?  If yes, then immediately purchase this book.  Seriously, I couldn't put it down.  I won't give it away, but this book was inspired by Stevie Nicks and Fleetwood Mac.  The universe must have sensed I was enjoying this fact because Jeff randomly started adding thier songs to his playlist this summer.  Warning:  you may be listening to Landslide a little more after this book. The ending, really got me. Plus, it's a Reese's Book Club pick and she hasn't steered me wrong. HIGHLY RECOMMEND

 02. THE HONEYMOONERS by CHRISTINA LAUREN
OK, this book was right after Daisy Jones so I was not super into it at first.  I felt really attached to the DJ&6 characters and this book seemed super predictable. I took it with me to LBI to read on the beach, which it is perfect for – easy to read and follow along.  Towards the end, I started to feel a little more emotionally invested in what happens between Olive and Ethan.  So this book ended in a positive way for me.  If you have a long flight or a beach trip coming up, grab this rom-com read.  RECOMMEND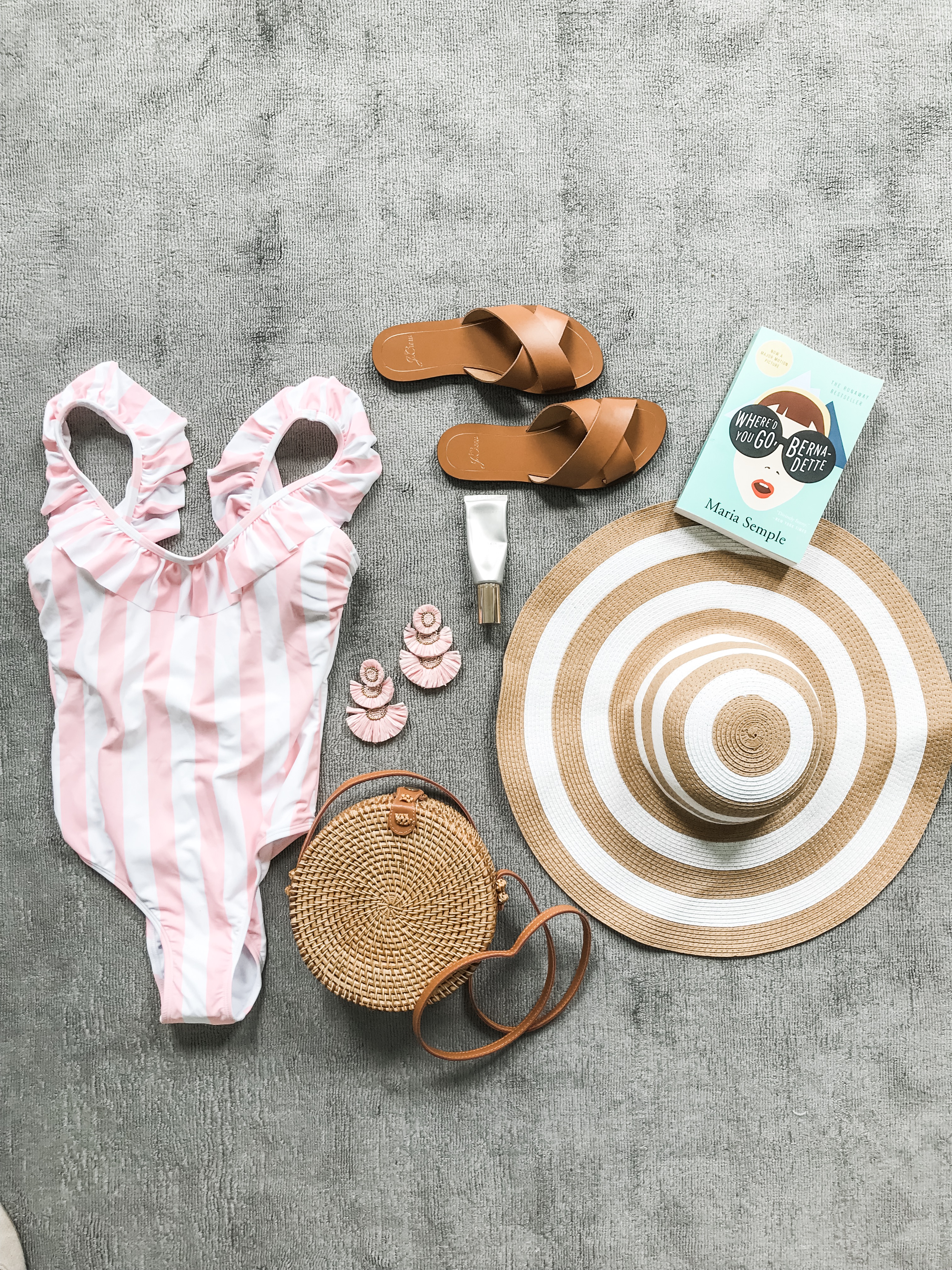 So FUN! This book was so cute I just loved it. I originally included it in my summer essentials post.  I'm a little late to the game on the book review since it's now a movie starring Cate Blanchett as Bernadette. As a mom, you can totally relate to the craziness of school parent expectations. I mean, what would happen if you just escaped it all? You'll definetly have some laughs with this one. Also, you know the books are always better than the movie, so read this before seeing it on the screen. HIGHLY RECOMMEND

I was in the middle of a Target run with both kids when I grabbed this book.  So you can imagine the thought process that went into the selection of this book.  I have to say, I haven't read one of Sophie Kinsella's books since Shopaholic, which feels like ages ago. This book definetly passed the time and was amusing with all it's Britishisms, but I can't recommend it. It just felt a little forced for me and I was reading it just to check the box done.  PASS
This was a great summer read.  I read it in the beginning of the summer just when I was getting ready for baseball games and summer activities.  When a proposal goes very public and very wrong, two unlikely strangers meet.  Next, is an interesting relationship and all the questions and insecurities that come with a new love.  It was really refreshing and filled with an amazing supporting cast.  RECOMMEND.
There you go! I hope you enjoyed my first book review.  I'm currently reading The Island, my first Elin Hilderbrand book.  I'll add that to the next review.  Let me know if there are any others to add to my list!
Shop the Book Review Post: