9 Minute Toned Arms Workout: Beginner At Home Exercises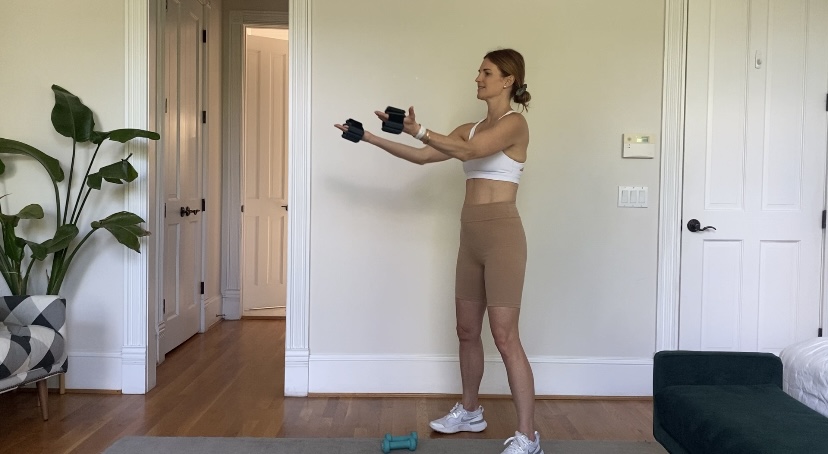 I have been working on a few beginner workouts so that you can kick off your fitness journey in an easy and relaxed way.  So many of us are getting back into exercise routines after these past fews years, and starting off slowly and gradually building strength is a great approach.
That's why I like to keep the weights low and build that muscle definition through reps.  You can get the proper form and a wide range of motion which stimulates your muscles.  Today, we're doing a 9 minute toned arms workout!
SUBSCRIBE TO MY YOU TUBE CHANNEL HERE
9 Minute Toned Arms Workout
We're going to take things slow and controlled, using reps to give you that upper body strength. I'm using light weights (1-2 lbs) but you can go up to 5 lbs. No weights around – just grab a shampoo or water bottle. You can also get a good equipment free workout in. 
This beginner friendly arm workout will tone and sculpt your biceps, triceps and shoulders – all under 10 minutes!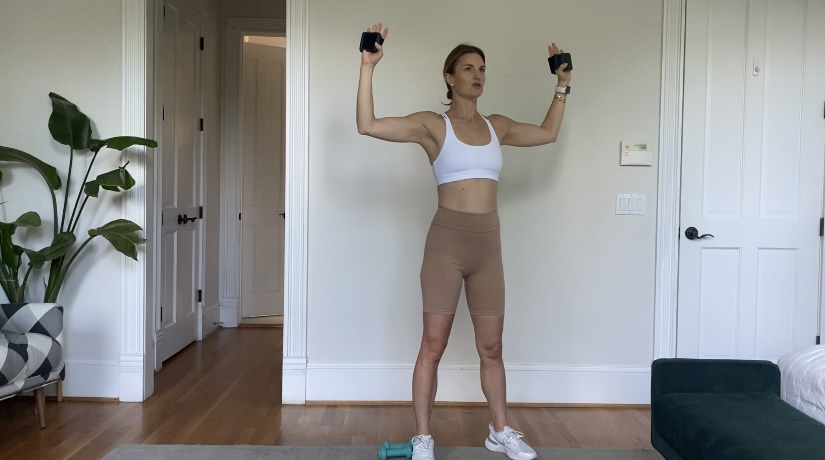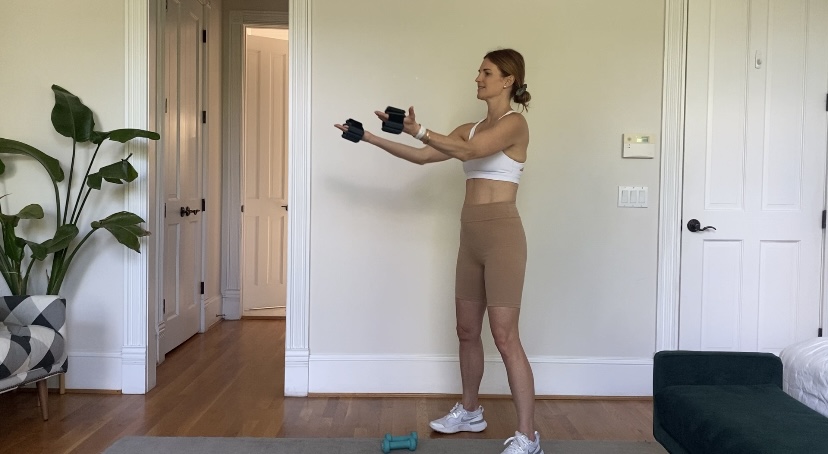 About My Workouts
I created my workouts after getting a little tired of the typical barre class. I wanted something Barr-ish. So you'll find dance, cardio, pilates, yoga, barre, and lots of fun in my workouts. But before we dive into today's class – let's get real. On this channel, we strive for strong bodies and feeling good on the inside. While way too many of us are looking for quick fixes and searching terms like "flat belly" and "lose fat". Doing this video once for eleven minutes, isn't going to magically transform you. But you know what? Loving your body, celebrating what it can do, showing up for yourself – that will give you results. Get ready to feel the 🔥 . It's time to get spicy. So let's get stronger and healthier together! I hope you enjoy this quick and effective workout.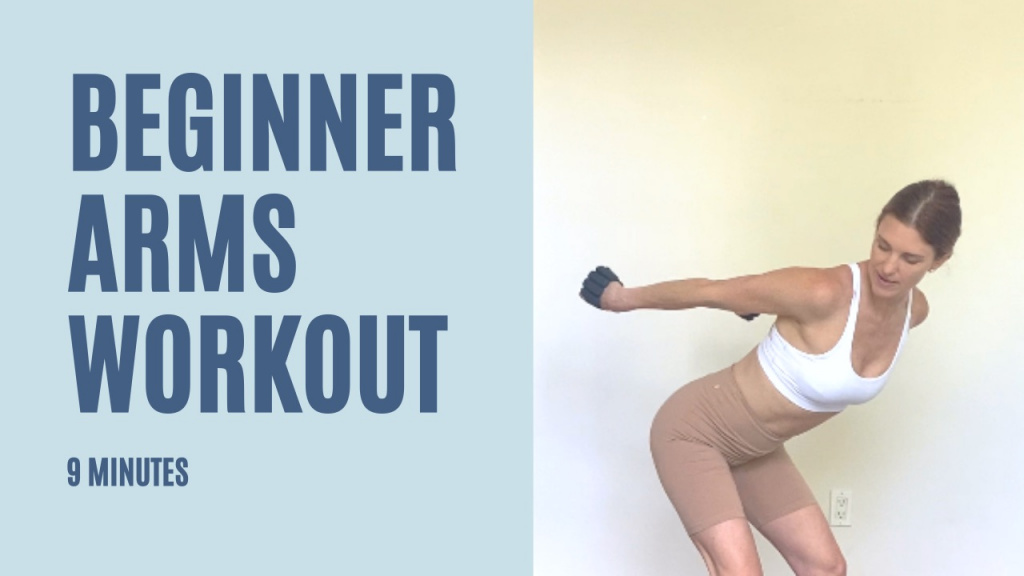 Get Your Workout Gear
Equipment Used: lightweight bala
More Workouts To Try
For the Taylor Swift Fans:  A workout to every song on the Lover Album
Let's Stay Connected
Checkout my workout reels and videos on  Instagram @kellienasser_
Get all things workouts, whereabouts and wellness by subscribing to my weekly newsletter.
Wishing you a week filled with peace, health, joy, nature, fulfillment, and positive thinking.
xox,
Kellie