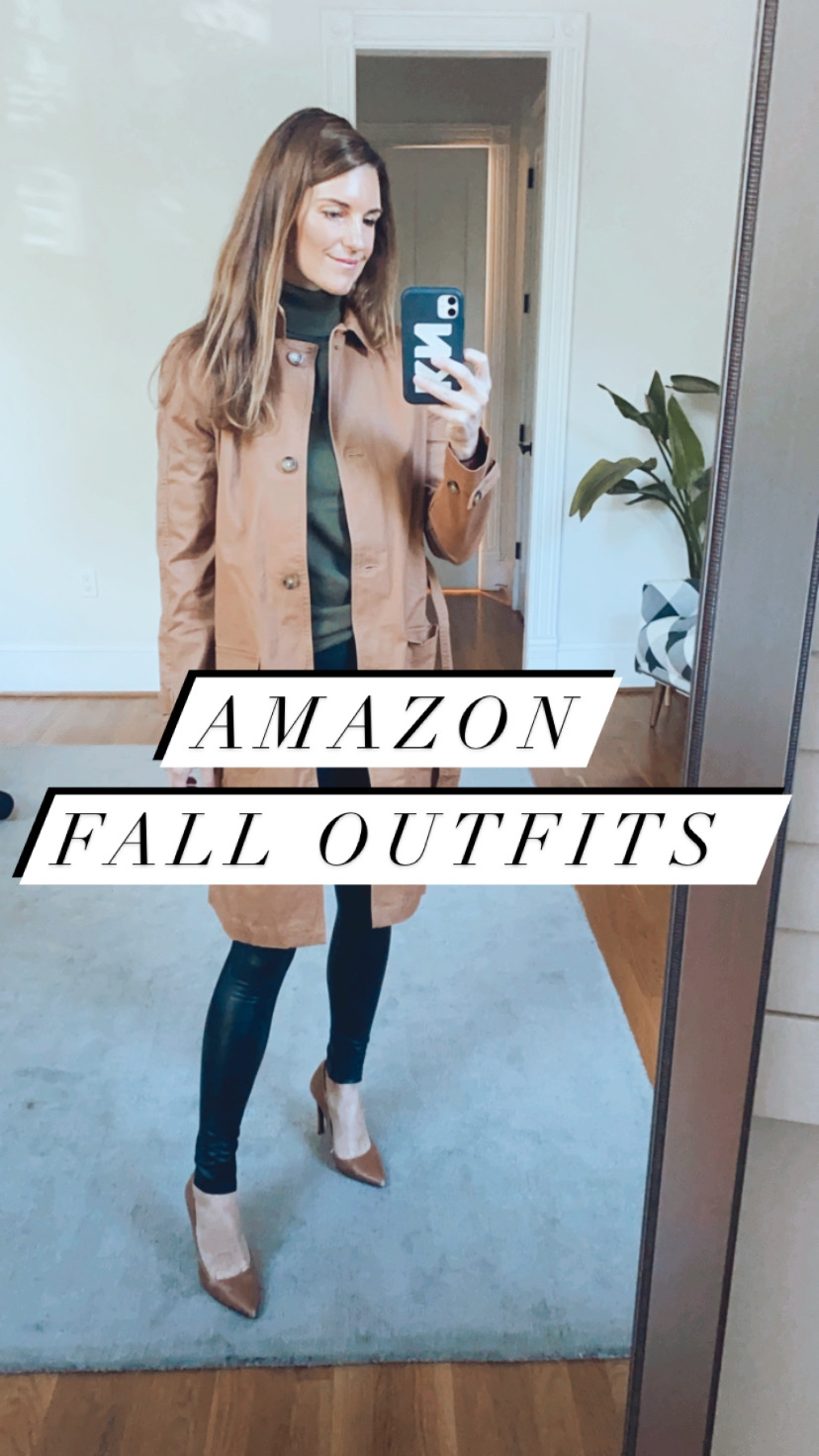 More packages have arrived and I'm sharing my Amazon Fall Finds.  This round, I picked a few key pieces that will have a more country feel.  With our recent "country home" out in the Eastern Shore, we're loving the laid back feel.  To be honest, most of my pieces are subtle and not very over the top, but these last Amazon purchases had an equestrian – countryside vibe.
One thing I will point out is how much I'm loving the olive color palette.  I love, love, love neutrals and this isn't a far stray from blacks, browns, whites and grays.  The olive turtleneck is a really great add this season.
Amazon Fall Outfits
Before I get into these new finds, this isn't my first Amazon rodeo.  Check out these posts:
Amazon Holiday for Everyone On Your List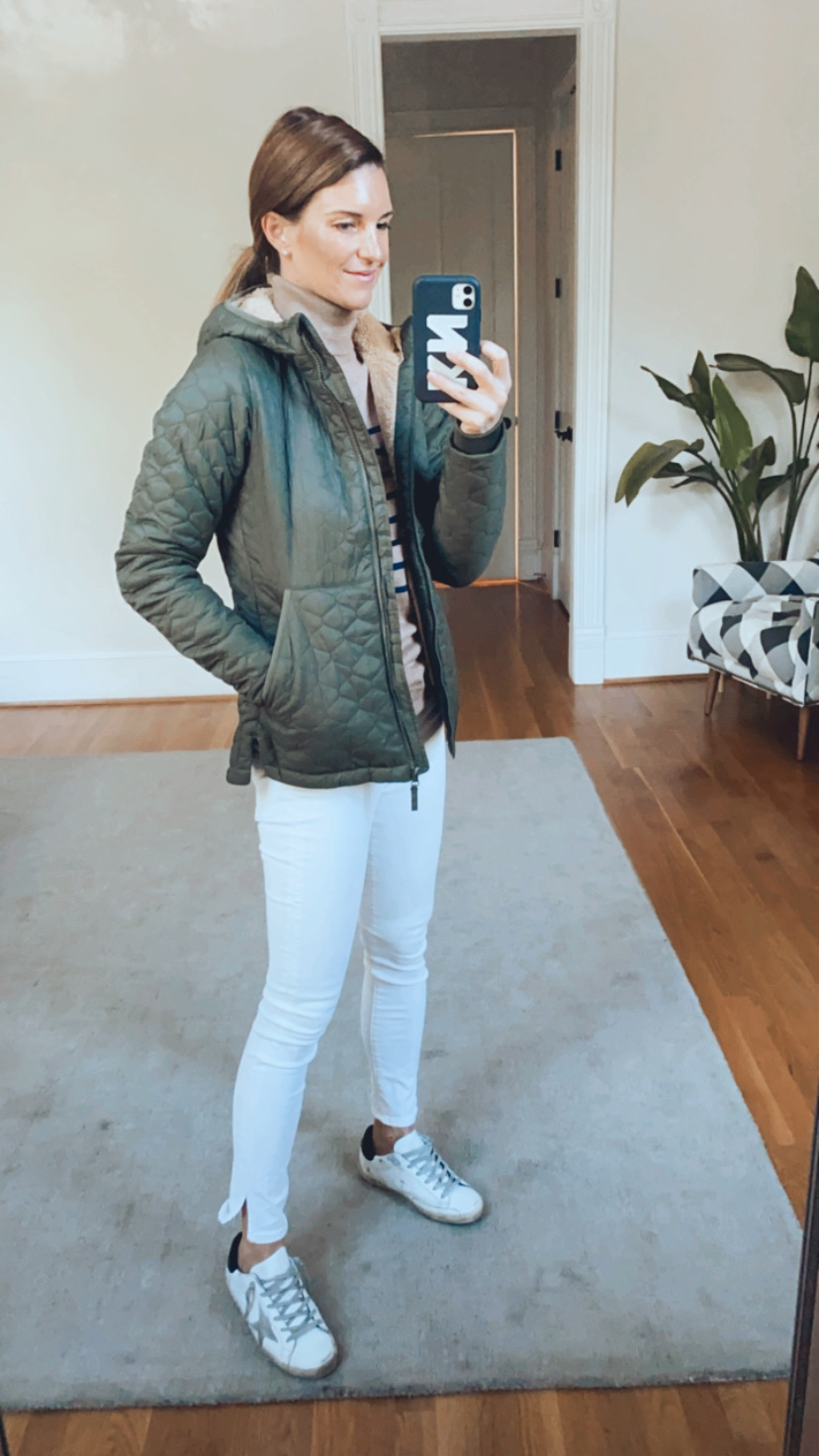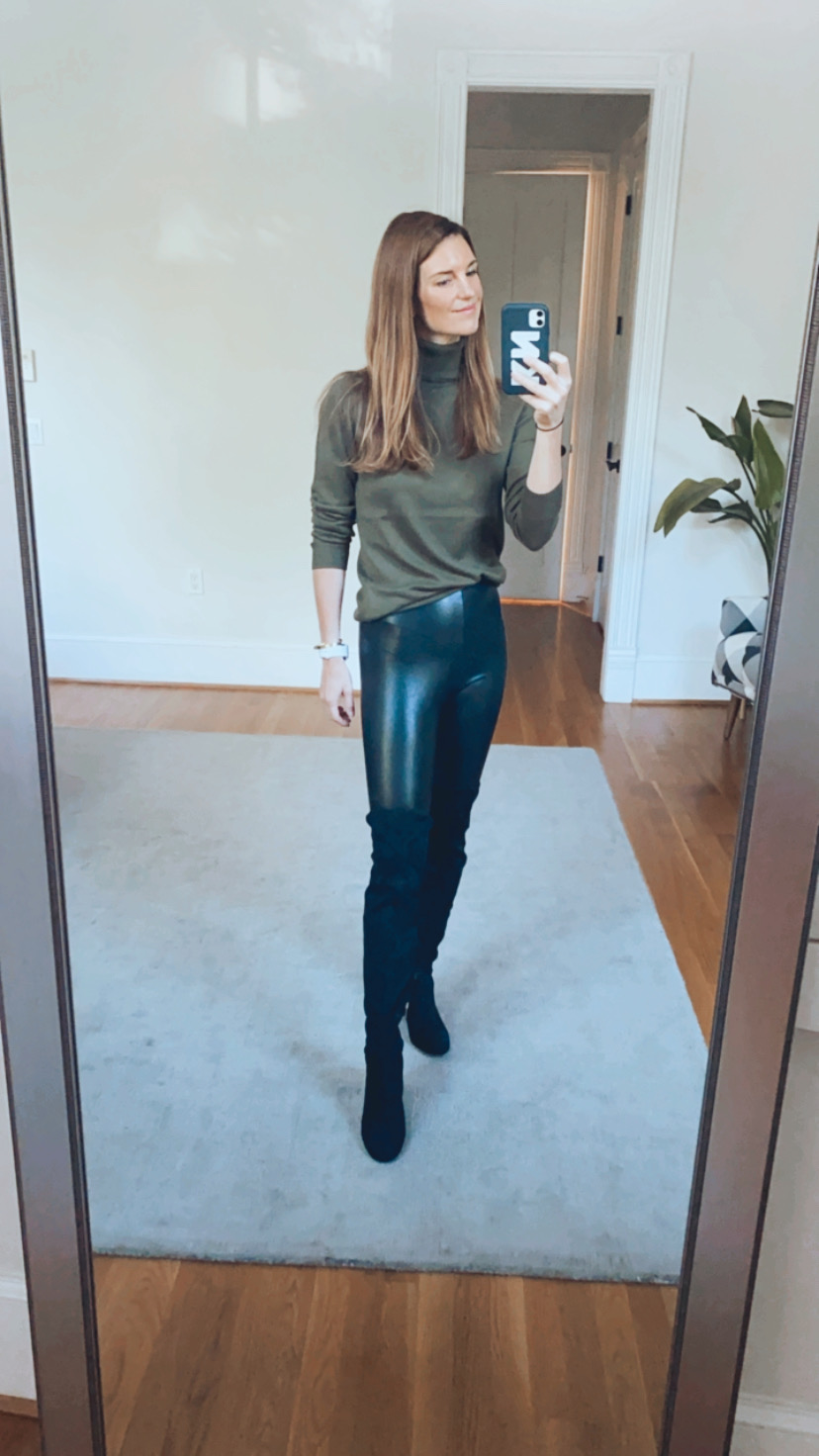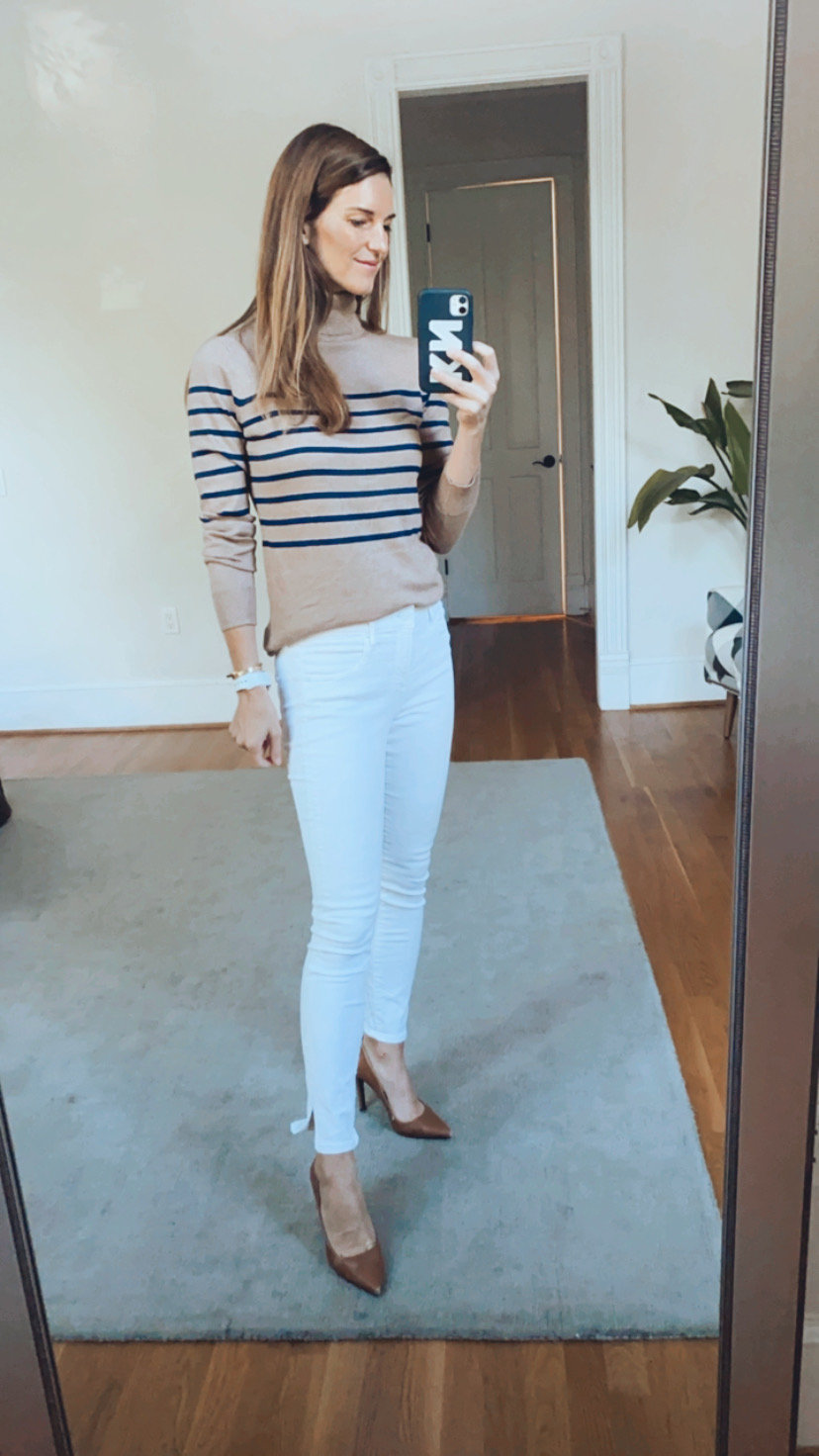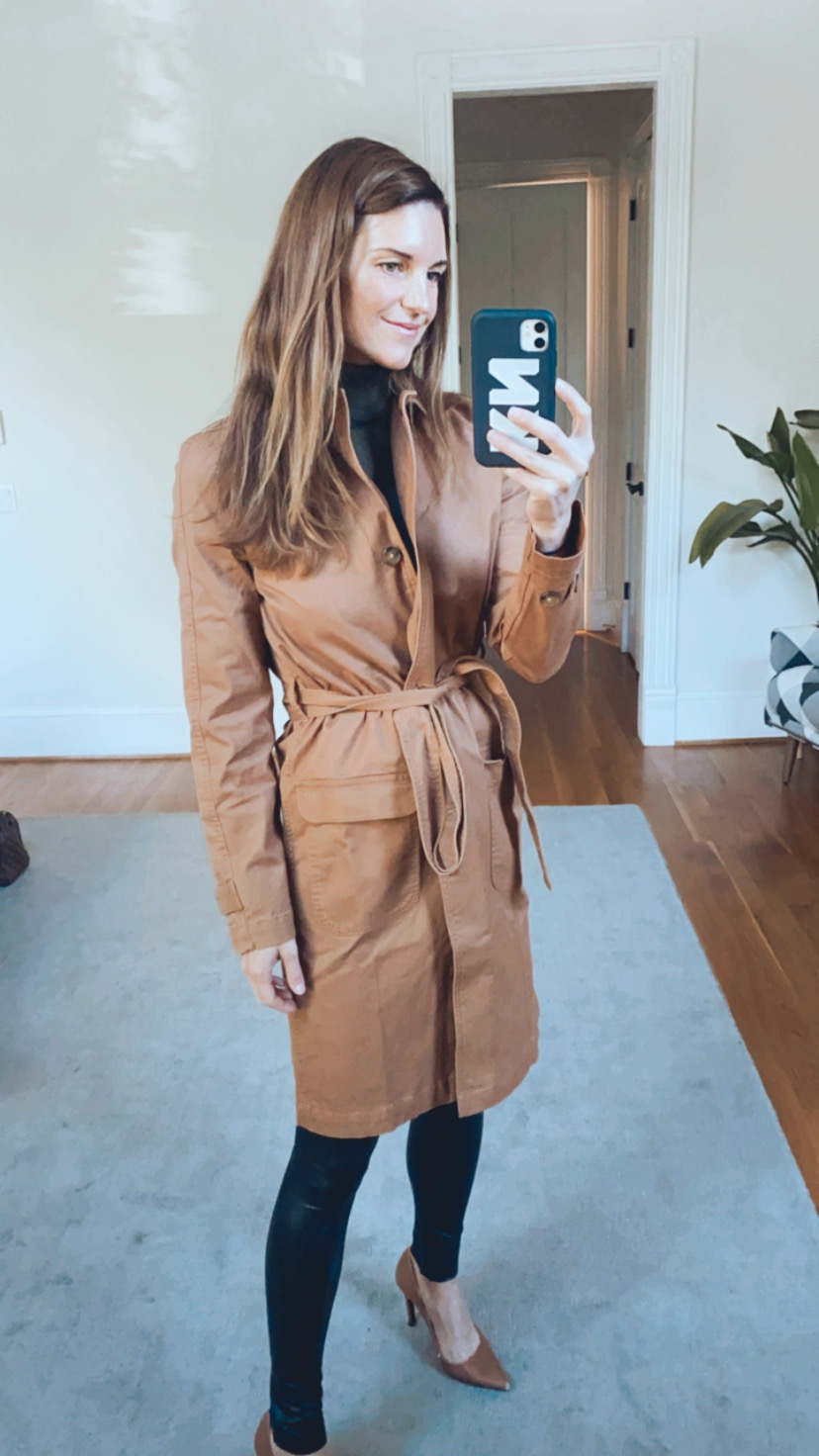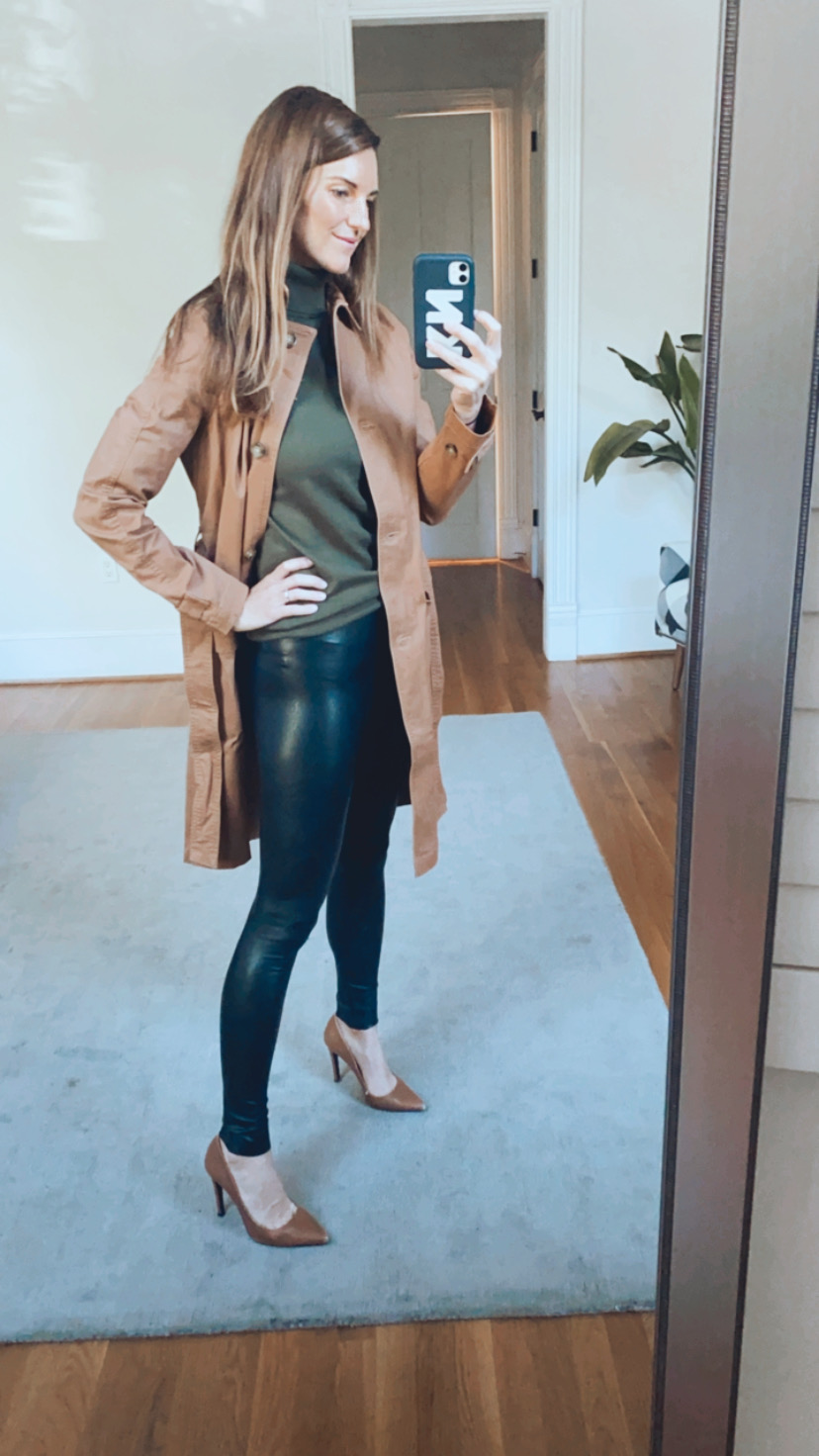 More Amazon
If you want more Amazon finds, check out my Amazon store HERE!
Wishing you a wonderful fall.
xoxo,
Kellie
SHOP AMAZON