Cute Matching Mommy and Me Swimsuits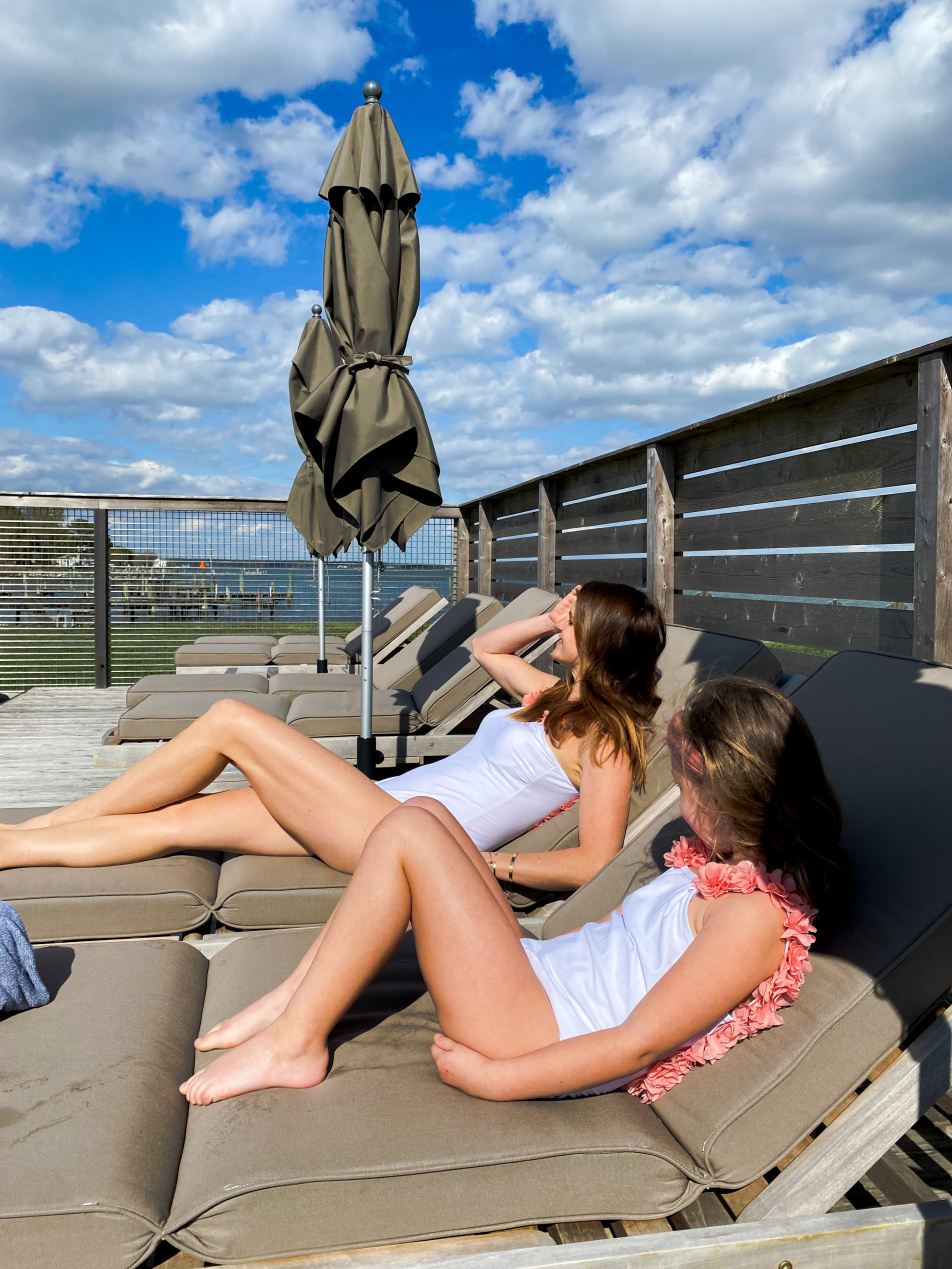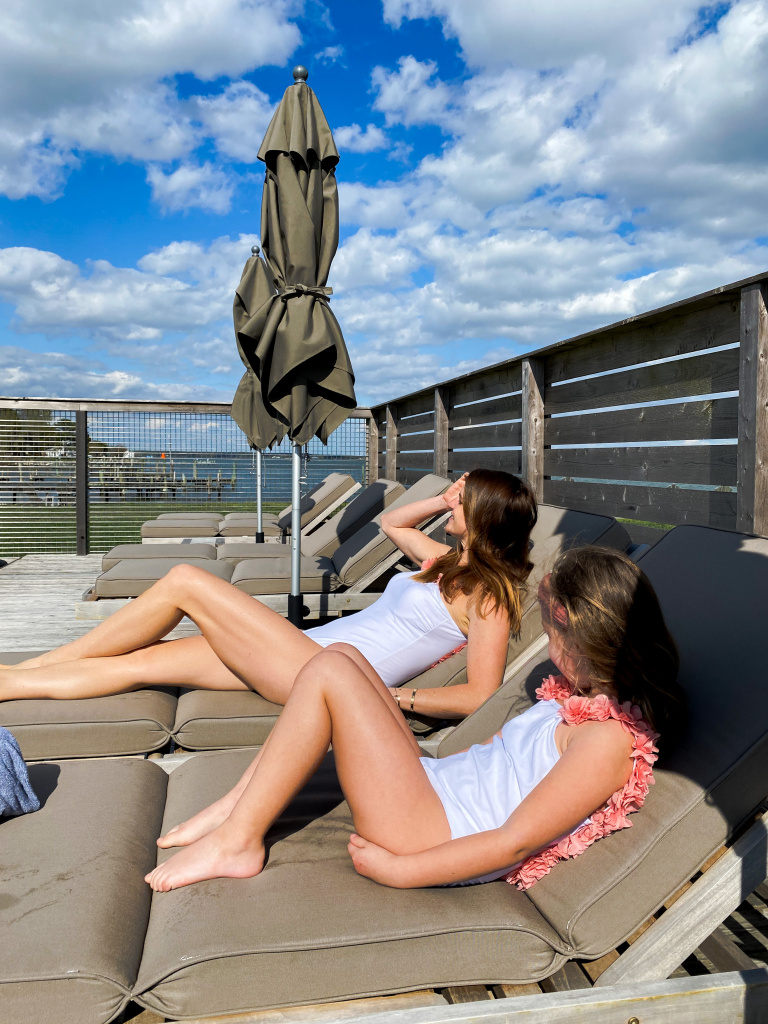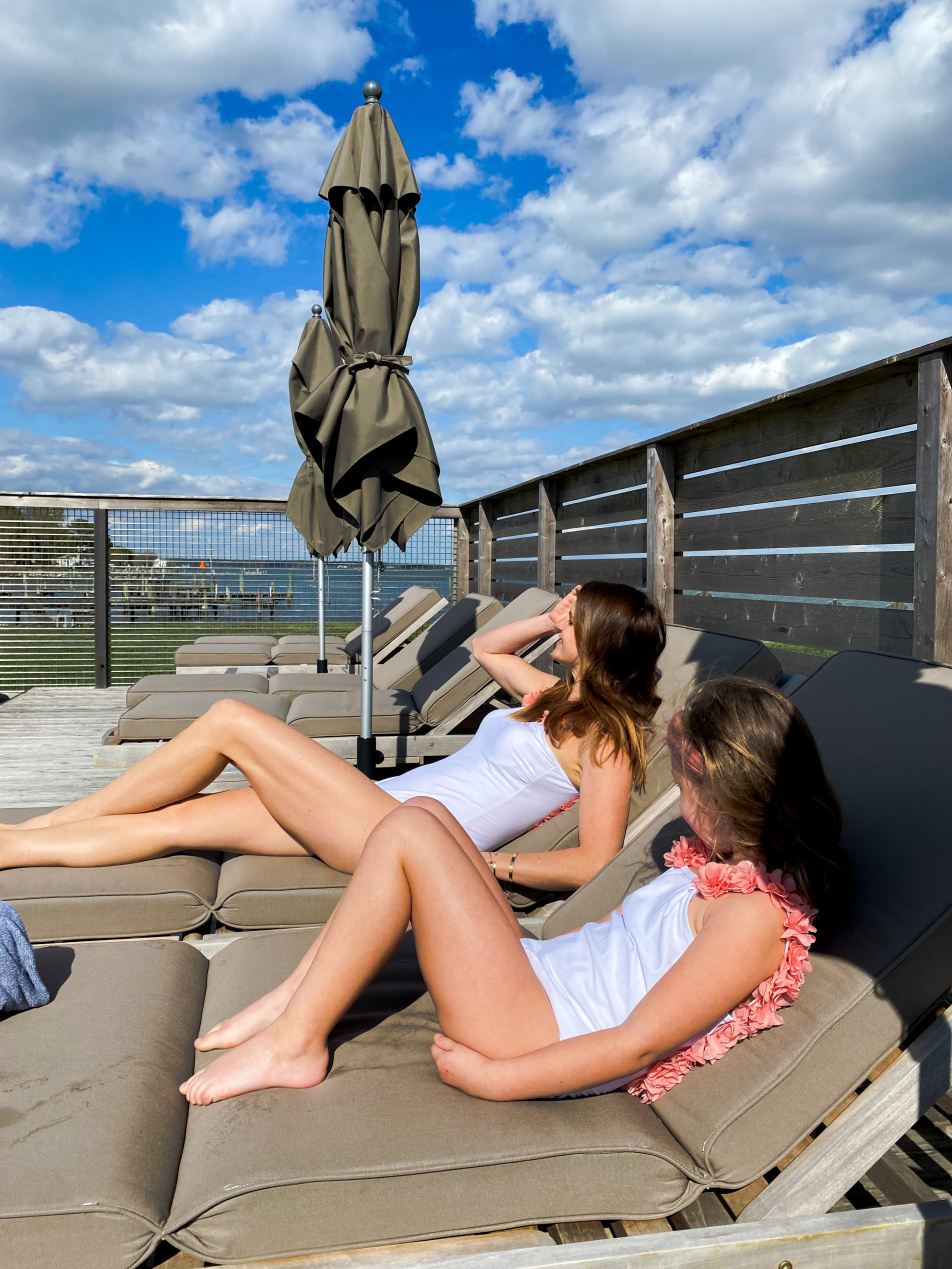 Early this spring and into the summer, we have been venturing out of Washington DC. to the Eastern Shore of Maryland.  It started as a COVID escape – we couldn't travel far as the kids' school had restrictions. But it was honestly a great push to get us to explore this part of the country that is so close to home.  So for one of our trips, I purchased this adorable matching mommy and me swimsuits to kick off the summer!
Cute Matching Mommy and Me Swimsuits
Why is it that the summer seems like the best time to coordinate outfits with your kids? Last year we went to a nearby lake and rocked matching polka dot swimsuits which I shared in this Lake Outfit post.  Those were discovered just by sheer luck. I had purchased the Amazon swimsuit and just happened to find a polka swimsuit for Marielle when scrolling through Old Navy's kid's swim section.
The ones I'm sharing today are great because the come together in a set! I recently discovered Good Night Macaroon and have been making some purchases from their site.  The first were these matching mommy and me swimsuits. I just couldn't resist!!
For the woman's suit, there are cups, which I wasn't exactly used to.  But overall, it's a super cute one piece.  Same for the kid's version. Marielle loves her! However, I have this bad habit of ordering up to extend the life of clothes wear, so it was a little loose on her. Of course she did not want to take it off.  She loved, loved, loved that we were matching.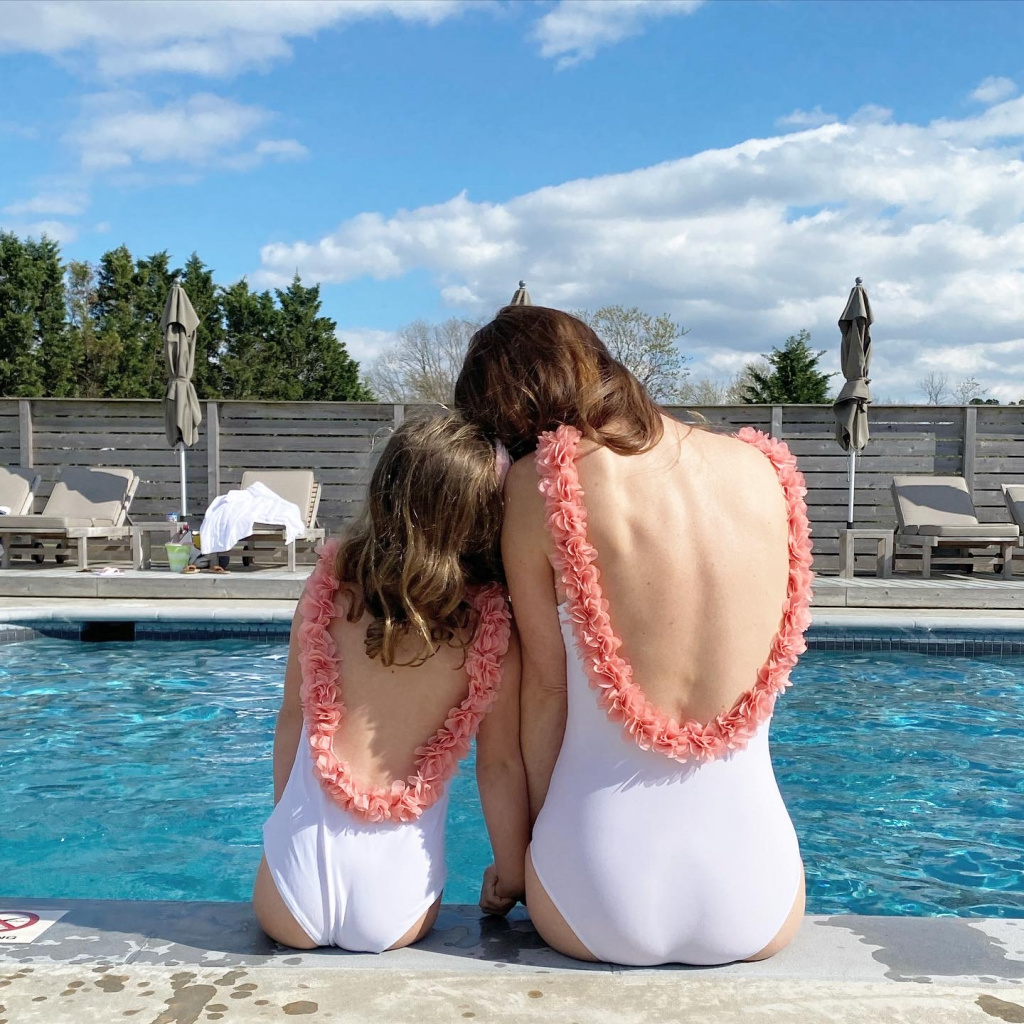 I will give one call out for Good Night Macaroon.  They have lots of great items at affordable prices.  However, shipping takes forever.  If you have an event or vacation that is a few days away, do not rely on your order getting to you in time.  I would budget a few weeks.  I just recently ordered this dress – which by the way, is so fun and summery and I wore it last night to dinner – and it took almost three weeks.
So if you're looking for super cute matching swimsuits to fill up those memory books, definitely check these out!
xoxo,
Kellie