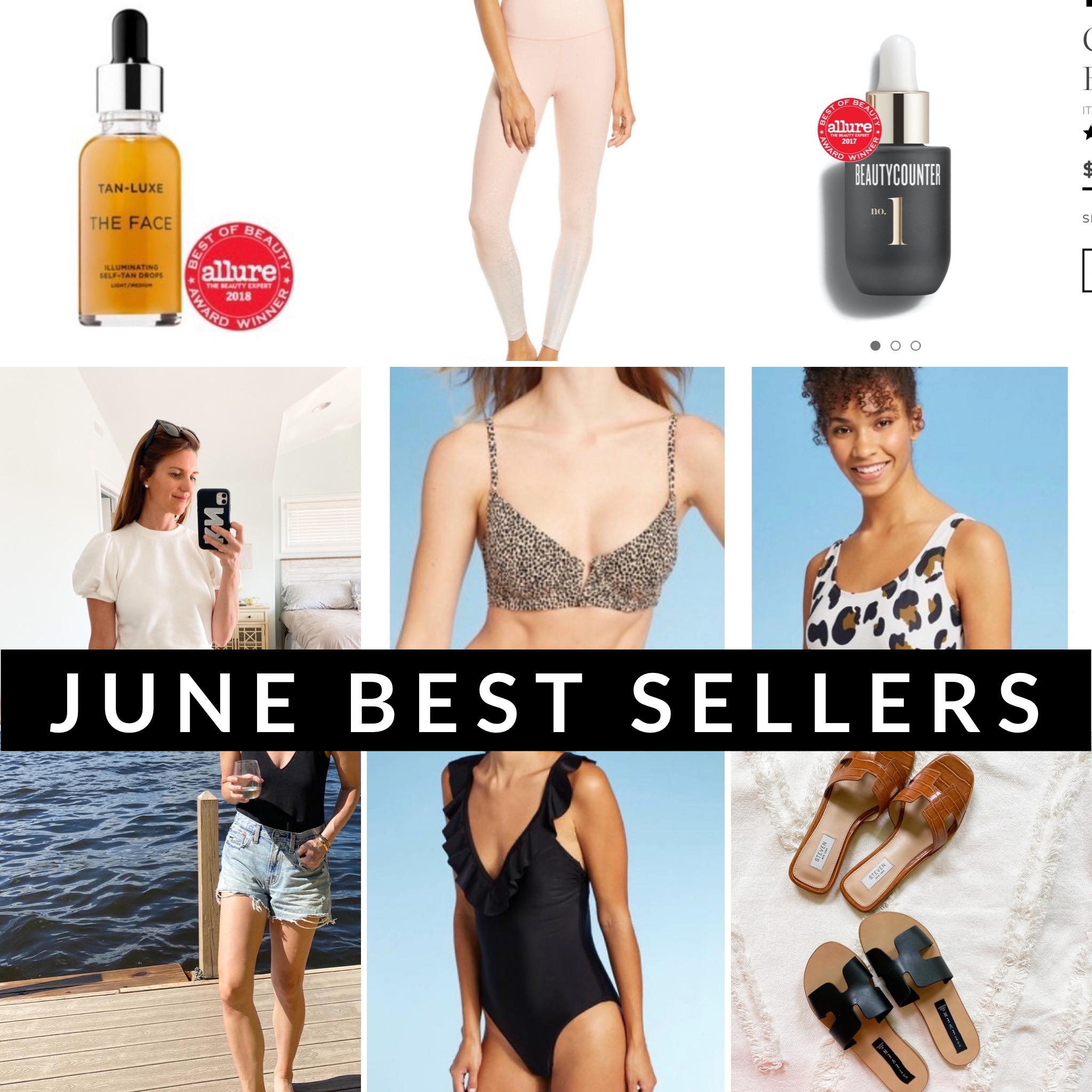 Happy July everyone! Do you believe half of the year is already over? It's always so cray to think about. Although, this year has been one that I'm excited to move on from!
Before we celebrate the Fourth of July this weekend, I'm sharing the June Best Sellers.
These were the most purchased items from Finding Beauty Mom for the last month. So many great summer staples and amazing beauty favorites.
JUNE BEST SELLERS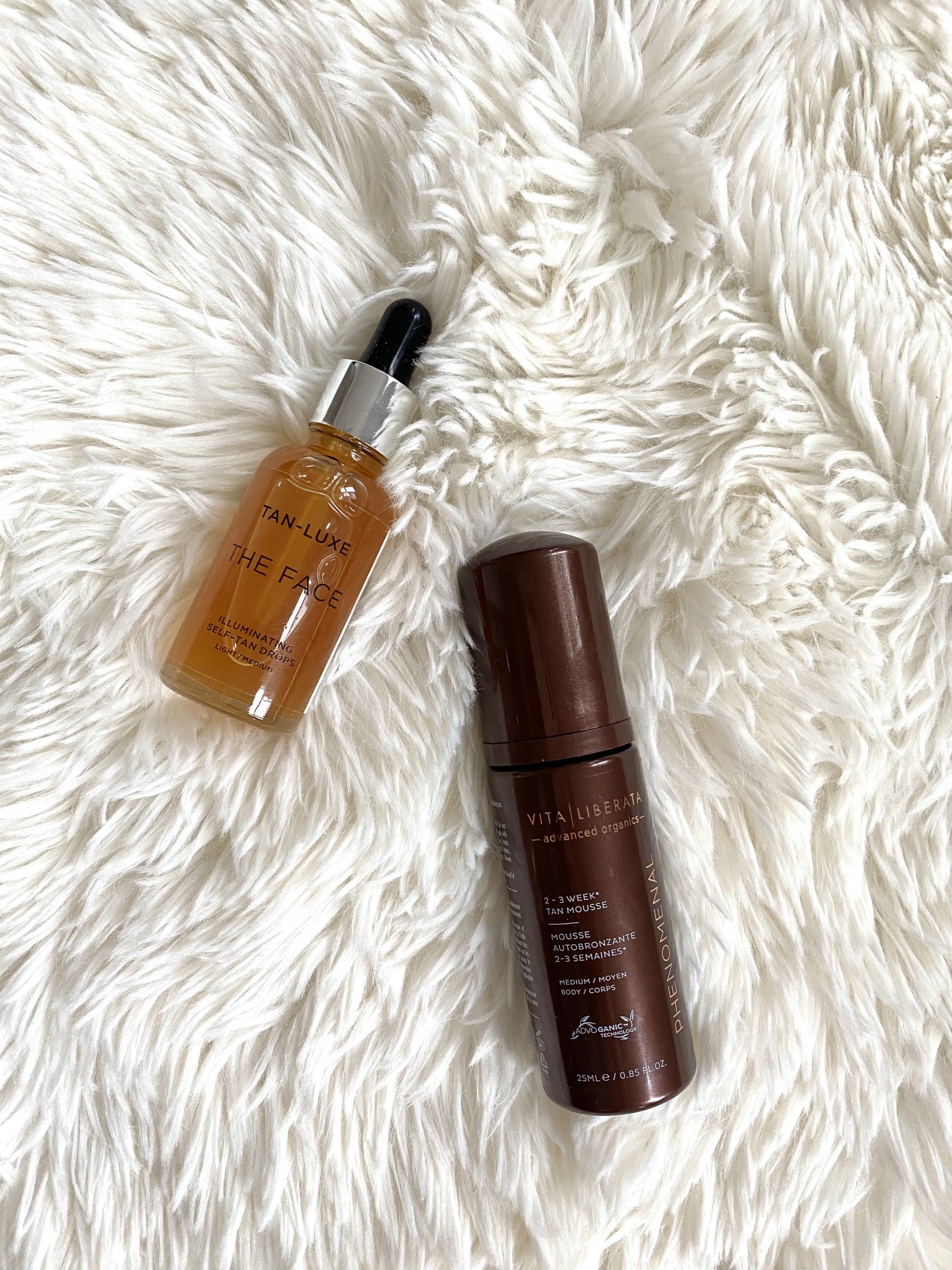 Tan Luxe The Face Illuminating Self Tanner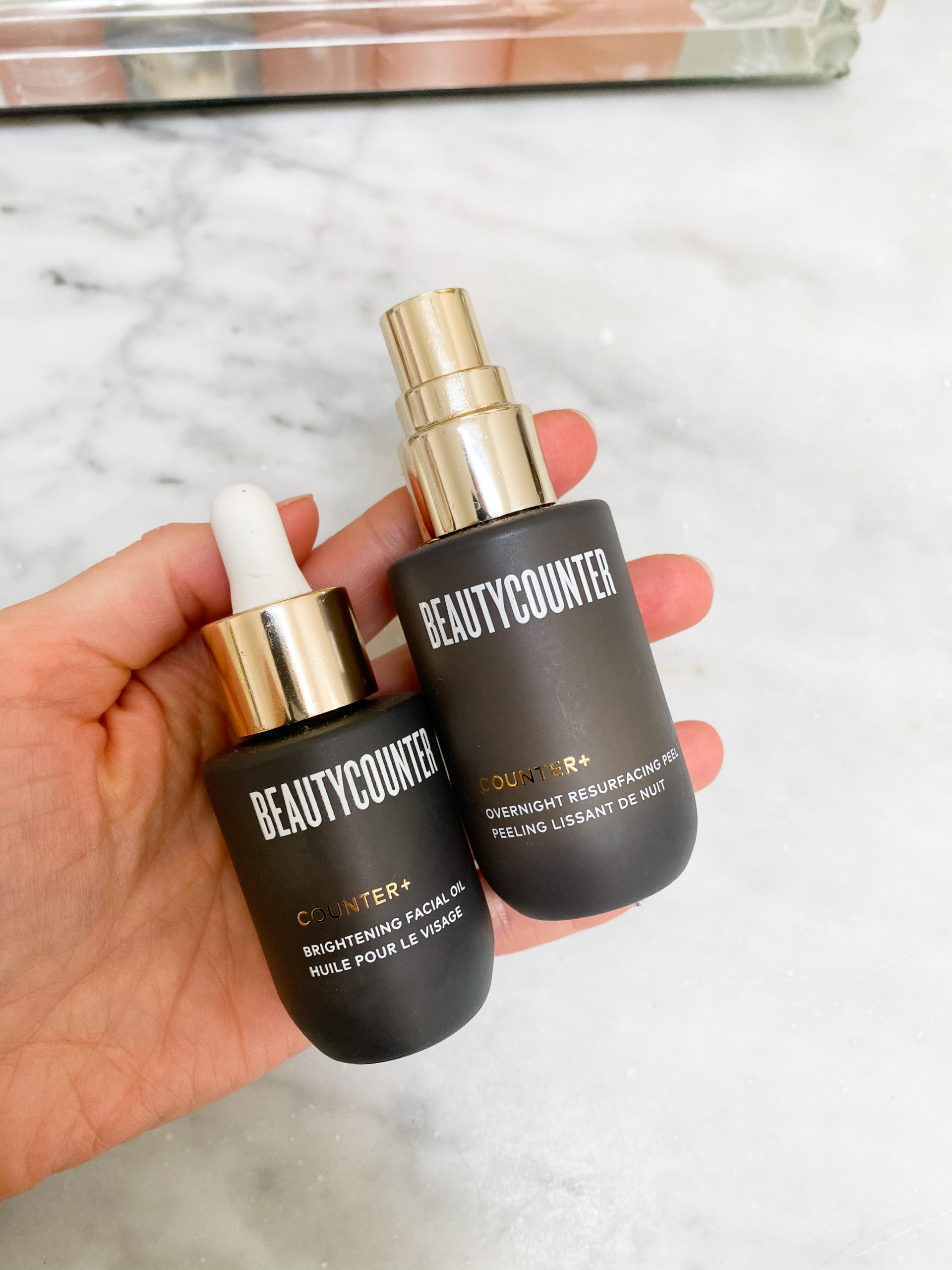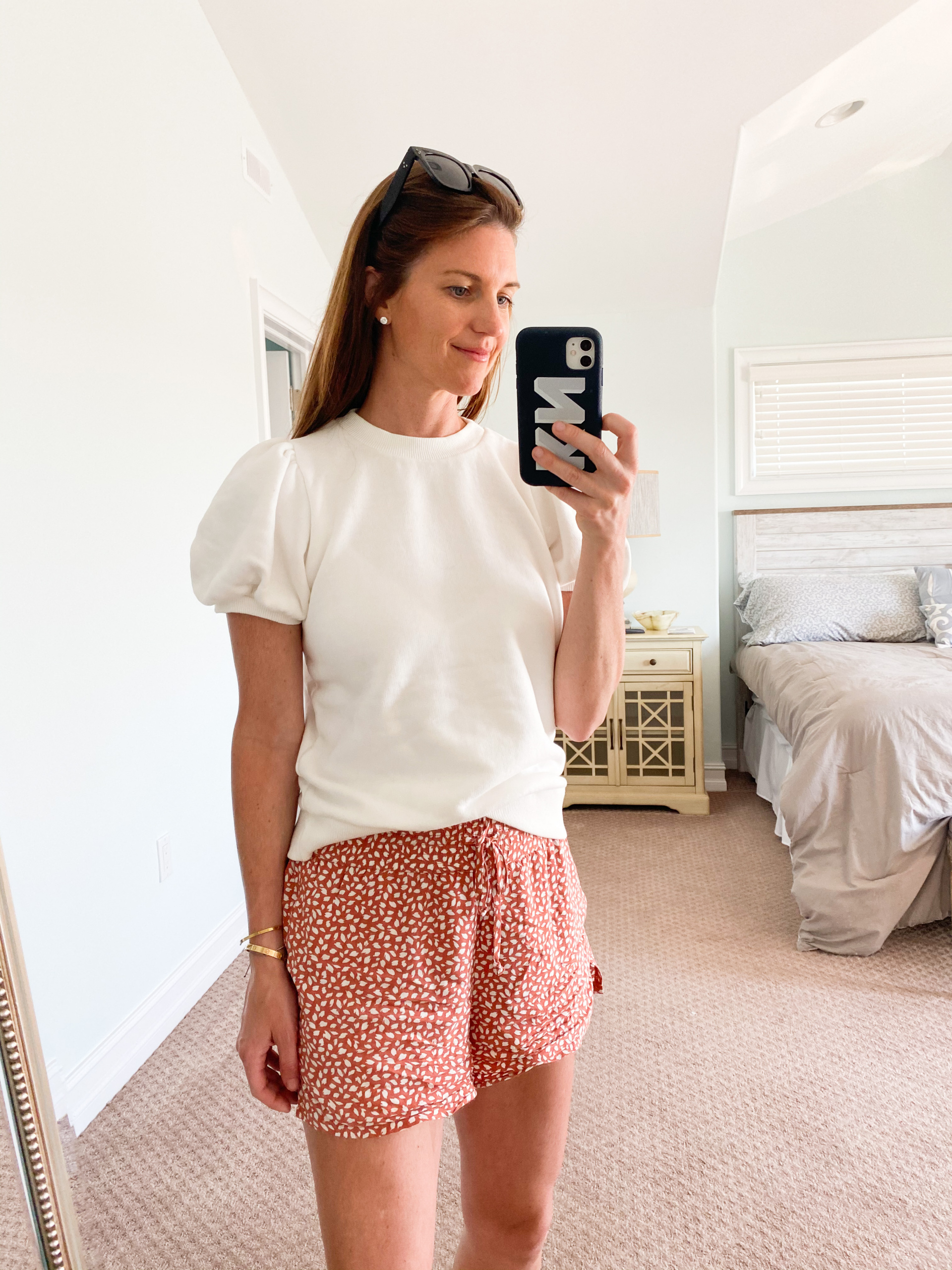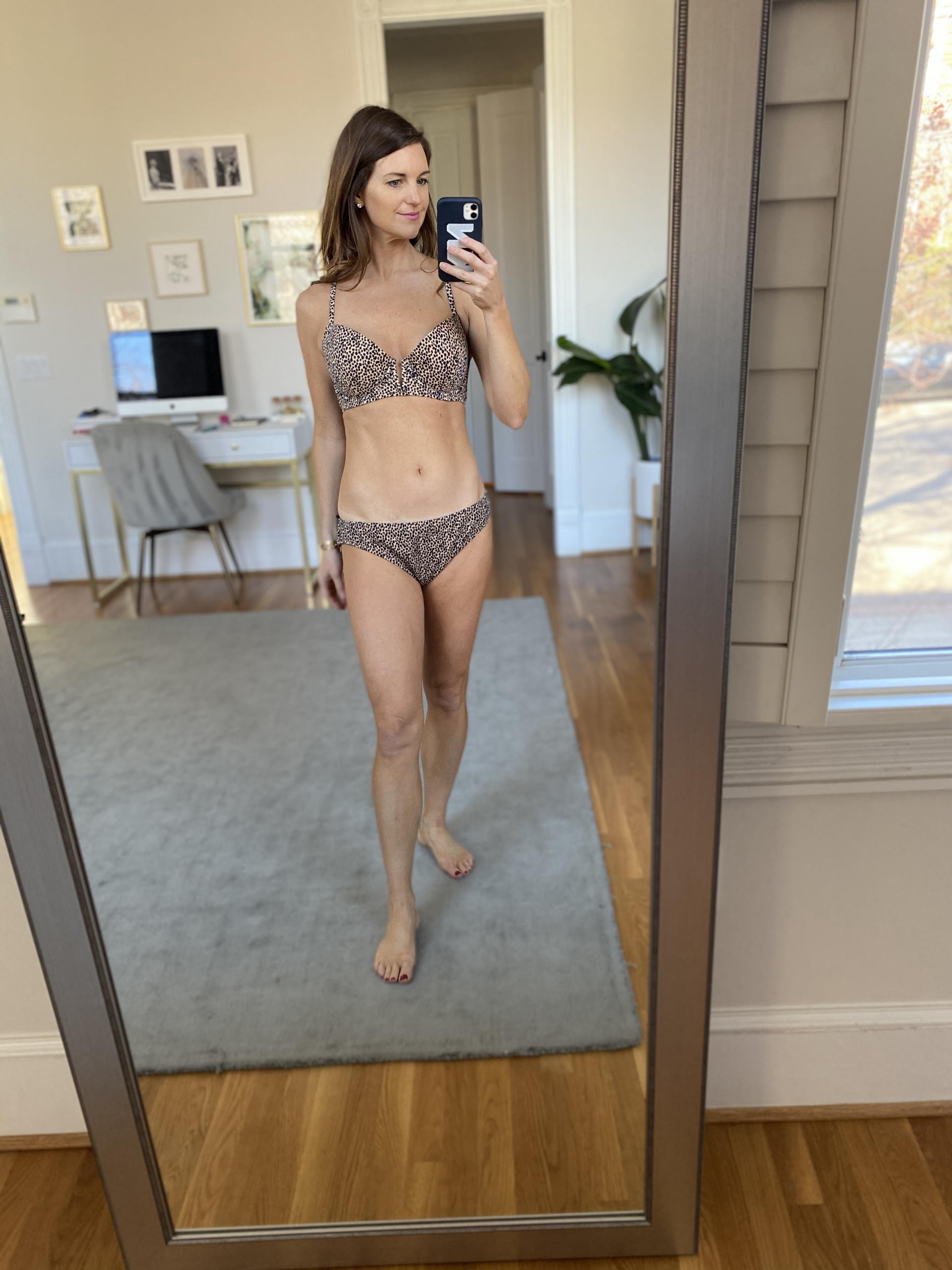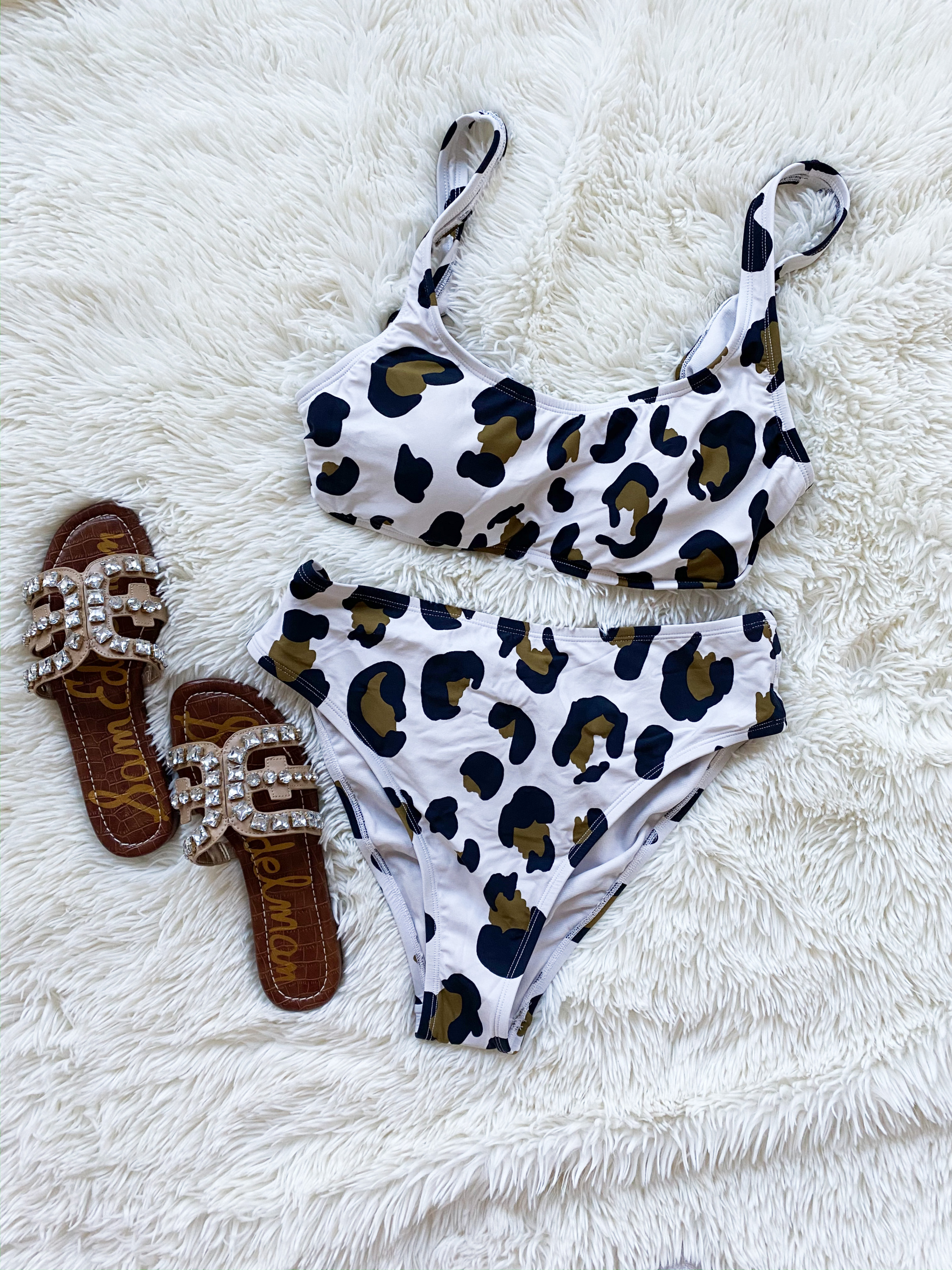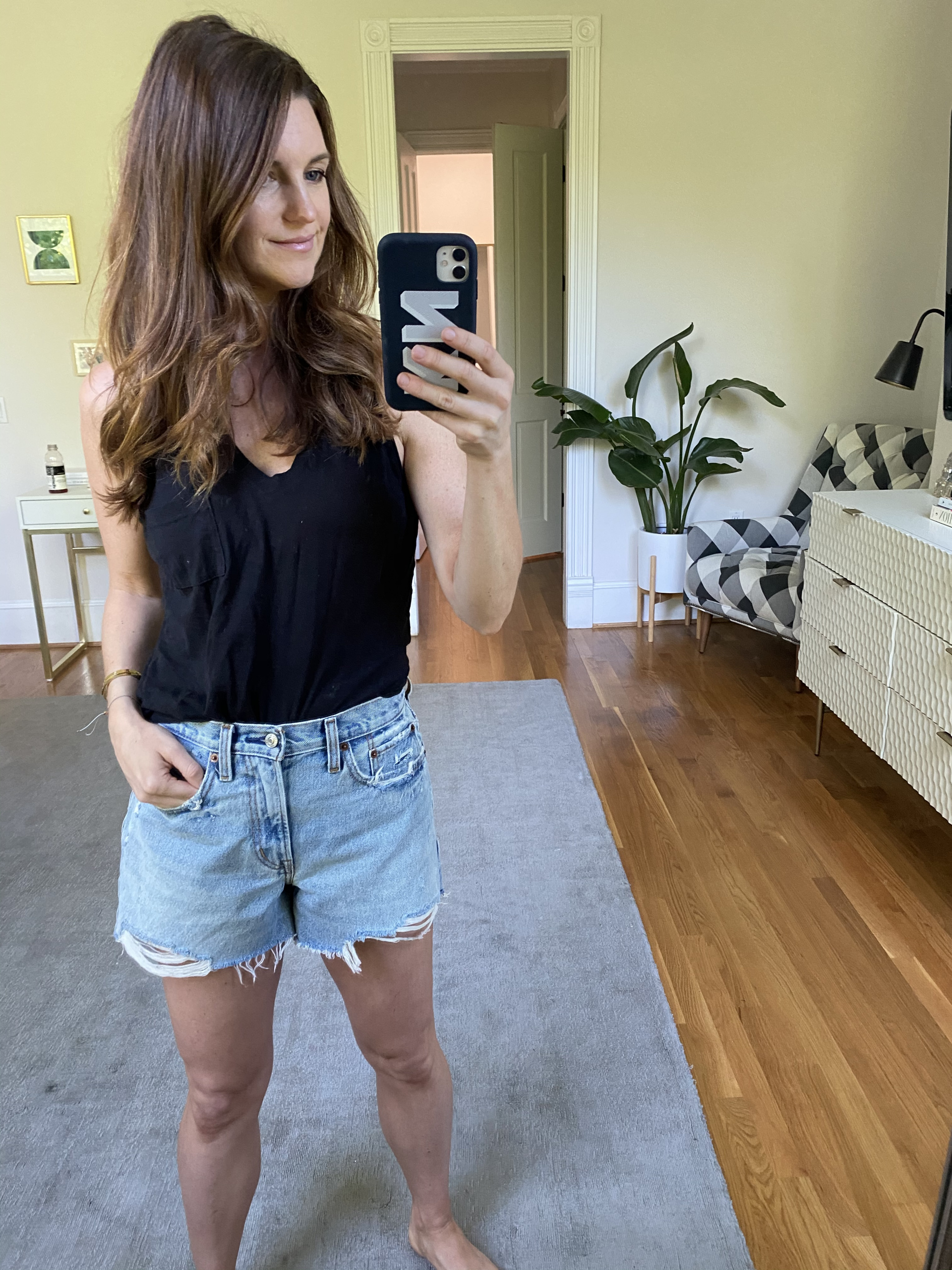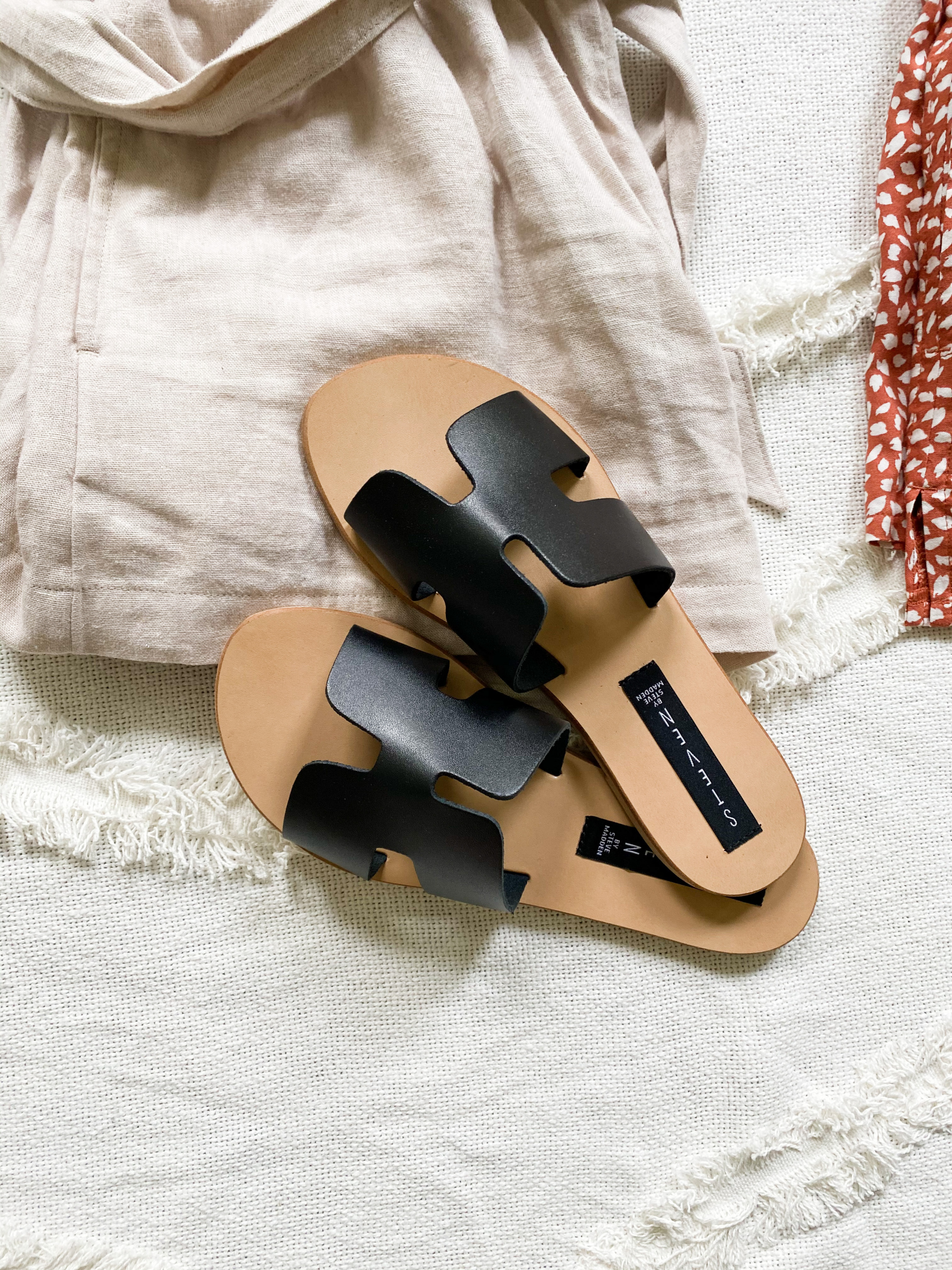 Thanks so much for the love and support!! Looking forward to seeing what the best sellers are for next month!