November Best Sellers + Recap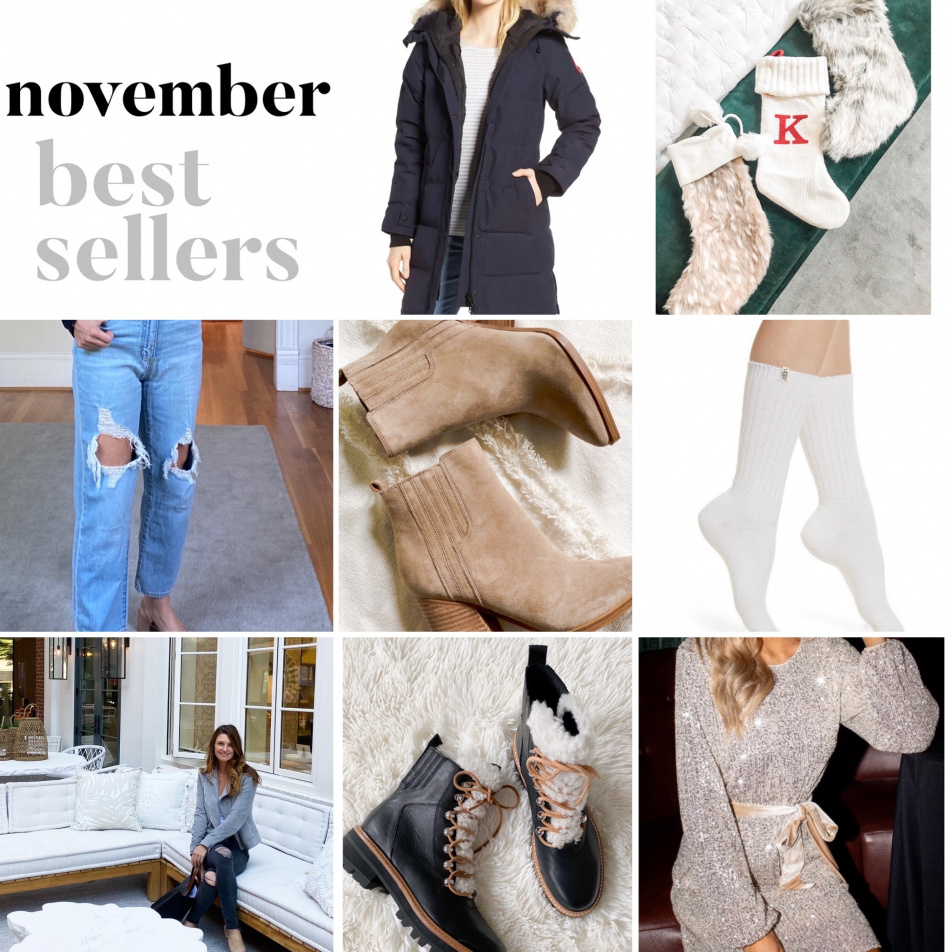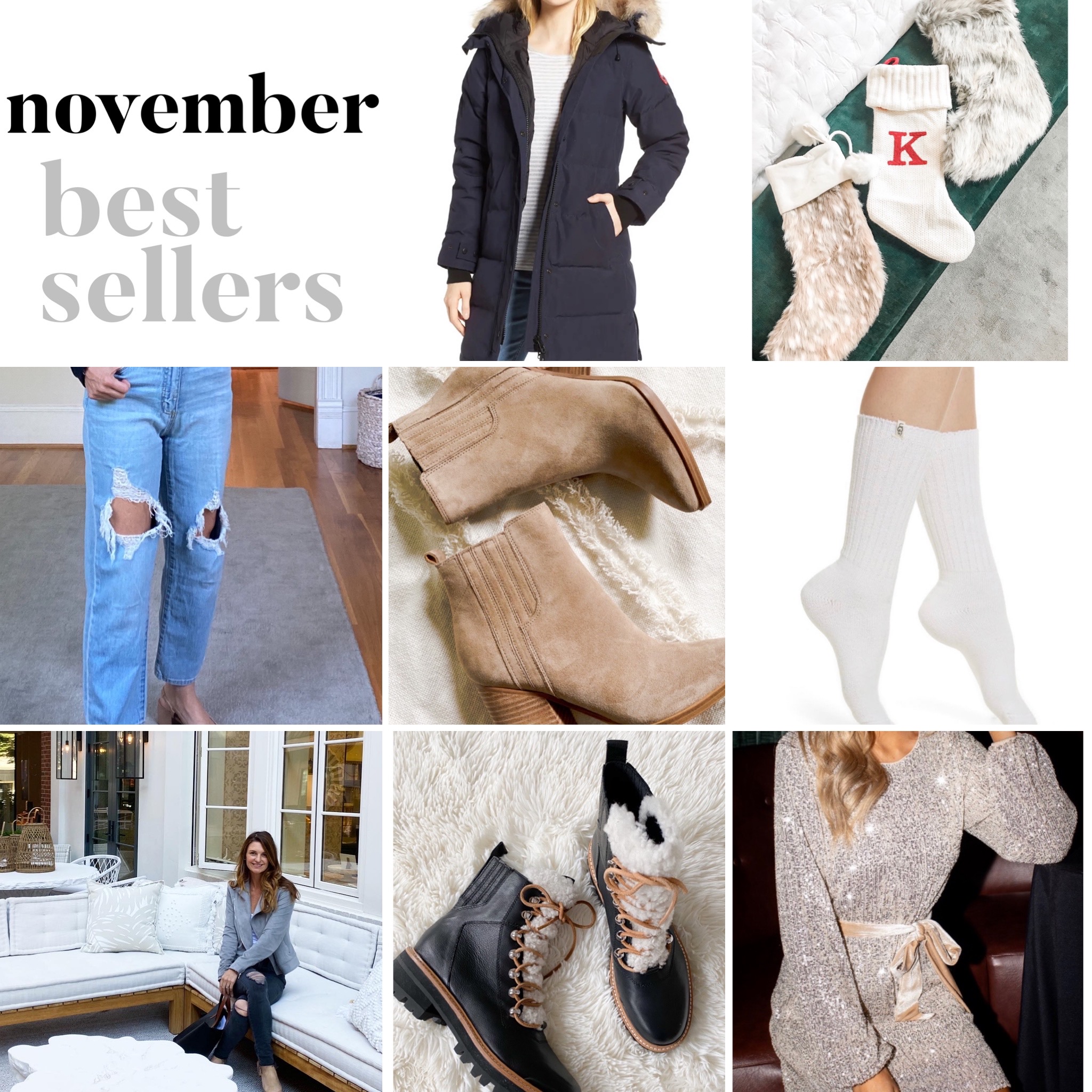 We are full swing into the holidays now! Last month was an emotionally filled one for me. While it was met with some wonderful highs like my birthday, achieving my business goals, and enjoying the gorgeous fall weather, it was also a little bittersweet that we stayed put and didn't travel to see our family for Thanksgiving. On the plus side, Jeff smoked a mean Turkey!!
With all the early Black Friday sales and Cyber Week deals, this is one of the busiest months for me. It's also a big Beautycounter month and this one was a milestone event!! Naturally, I had to include at least one beautycounter item below but the reality is that there were so many clean beauty best sellers in the month of November! I just thought it would be better to share more than just skincare.
As a refresher, I make my income through a few revenue streams.  Like I mentioned, Beautycounter is one way. Next, is with affiliate links through the LIKEtoKNOW.it app. When you click on the images or links I provide and then purchase something from a retailer's site, I get a commission. It doesn't cost you a cent more than usual and I can't tell who you are or what you bought, but if the transaction goes through, I get some cash. So thank you for your support!!
Lastly, I became a fitness instructor this year and teach at a studio in Alexandria, VA. It's been such a fun experience for me and I'm so glad I accomplished that goal this year! You can read more about it here. Oh, and I also do some property management but that's not as fun as these first three revenue streams.
November Best Sellers
Now, let's get into the favorites from November. Here are the most purchased items from last month!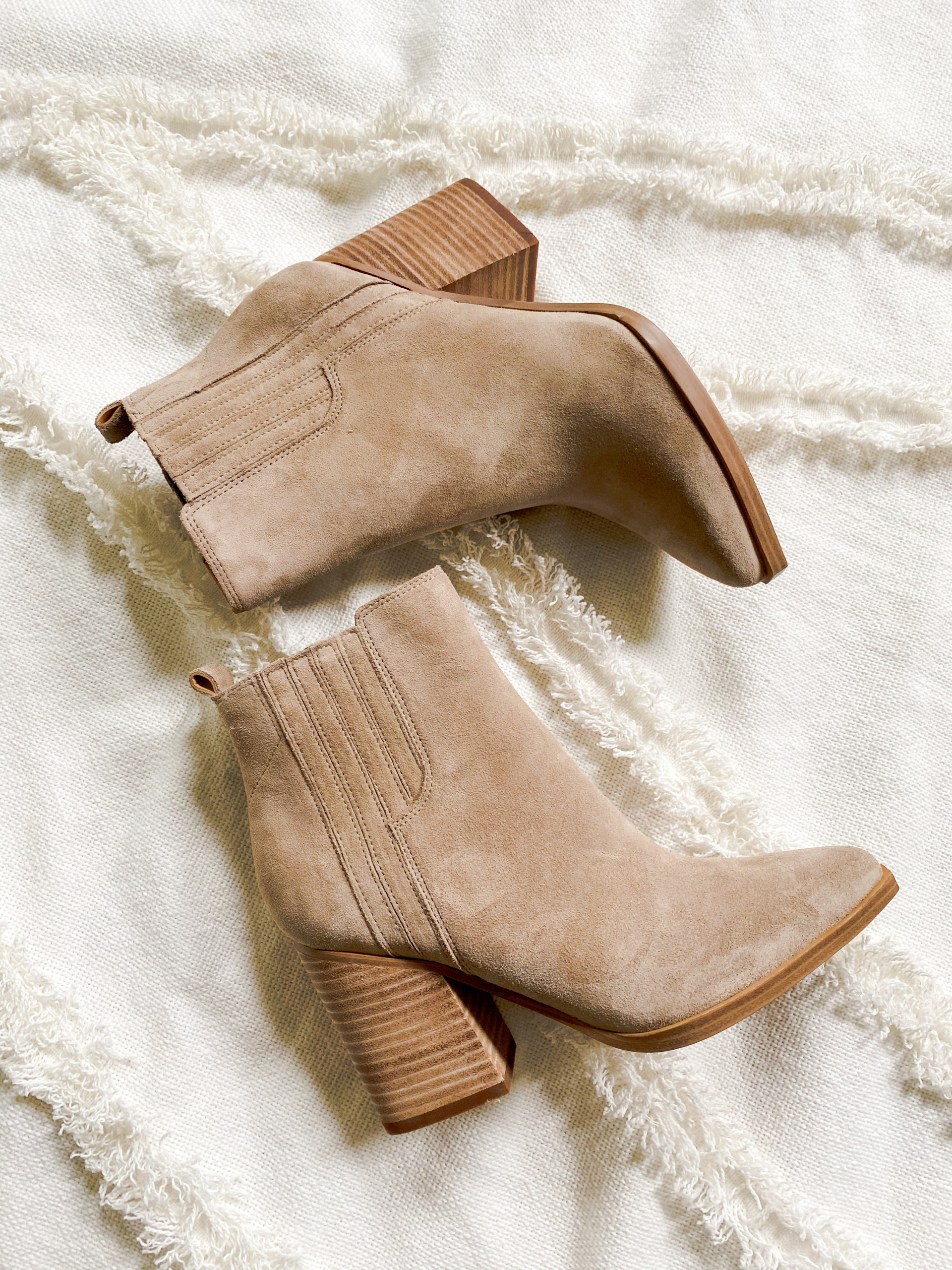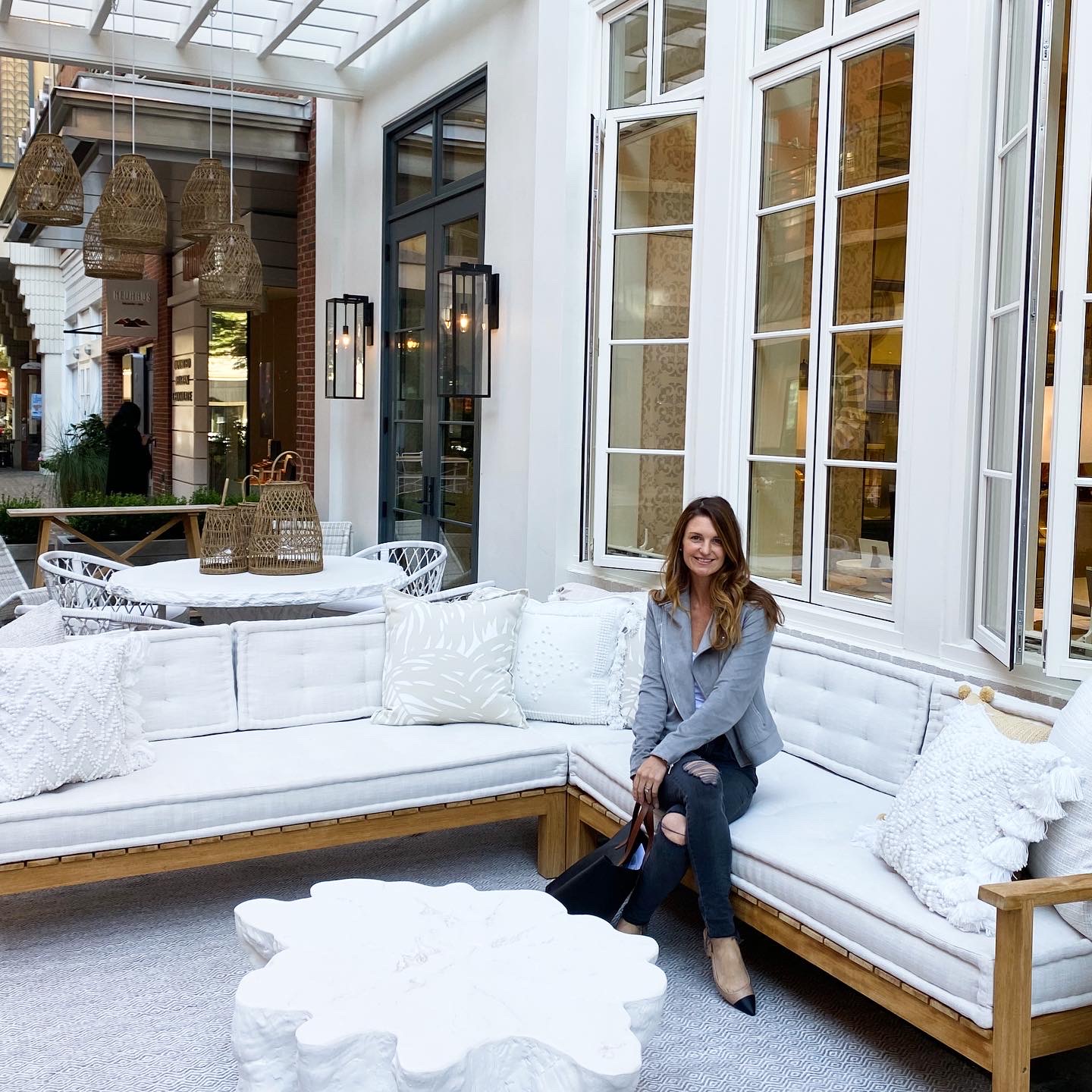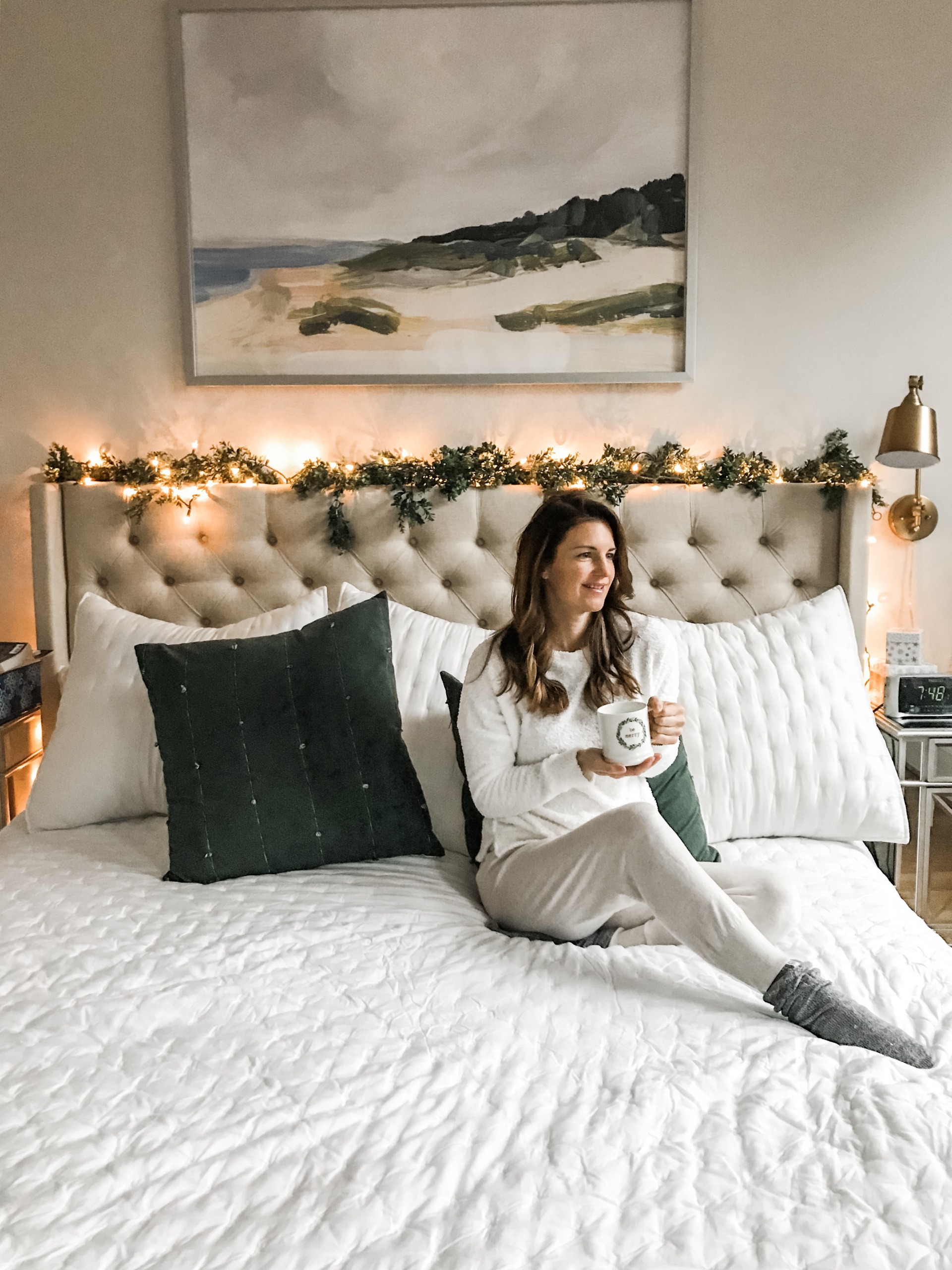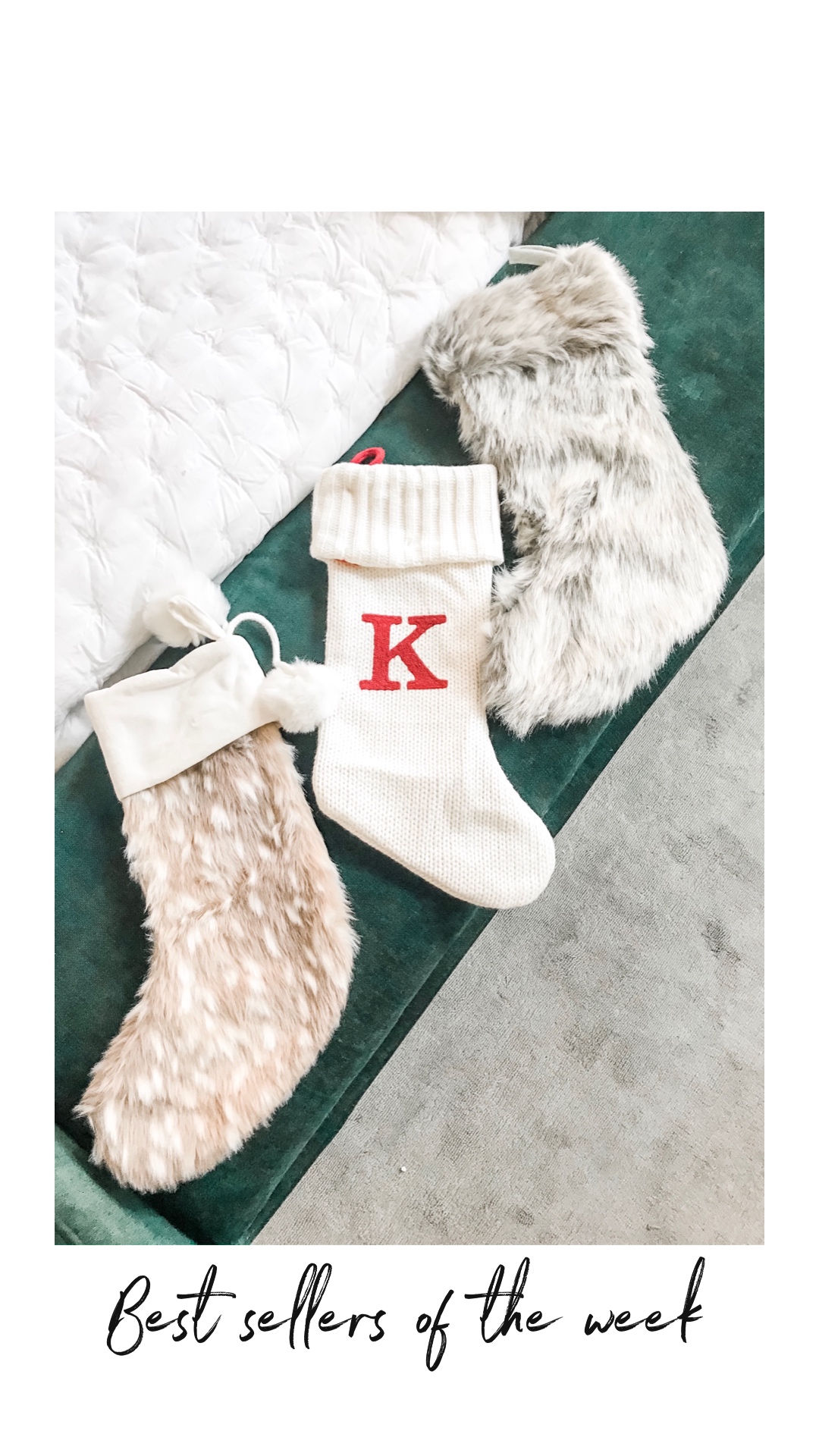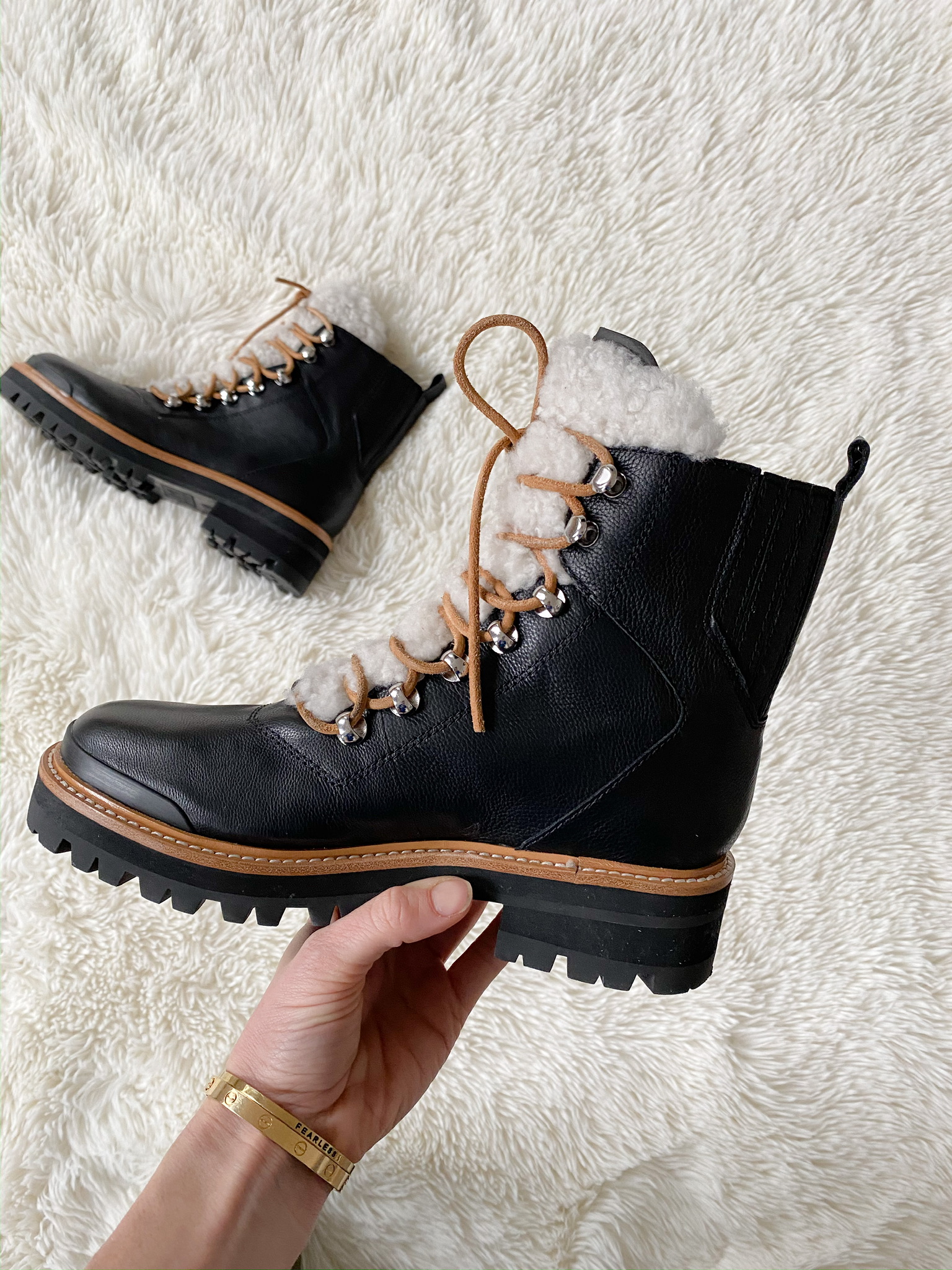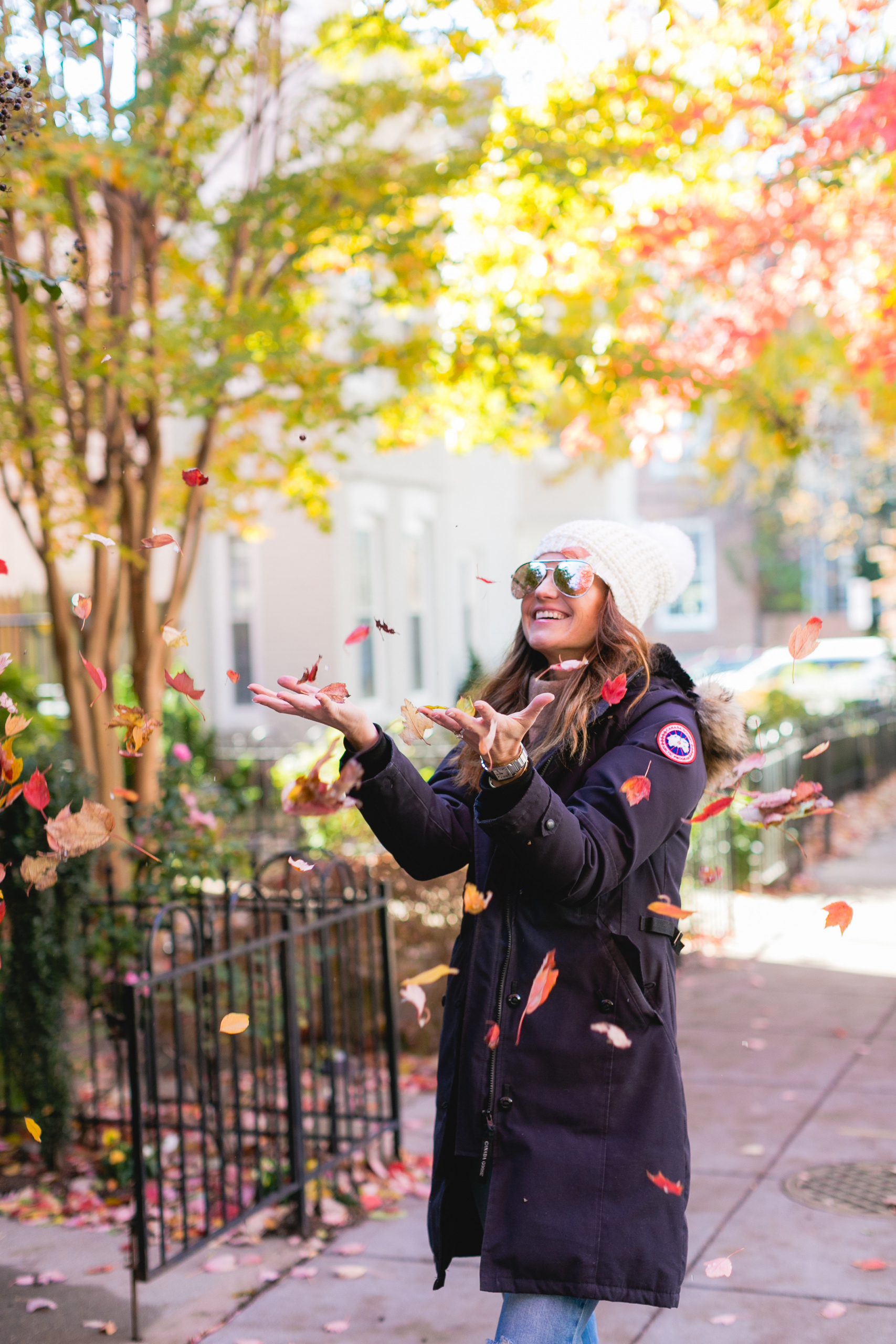 More favorites from the month
There are lots of holiday favorites here on the blog and the LIKEtoKNOW.it app. I've included finds by retailer, under $100 favorites, and more! If you're looking for gift ideas and need help, DM me! I'm happy to give some ideas.
I also want to shout out Leslie Vega who worked on my website rebranding and launch! I hope you are loving it as much as I am!
November Instagram Recap
Here are a few snapshots from the month!
Wishing you a wonderful December!
xoxo,
Kellie