March Best Sellers + Instagram Roundup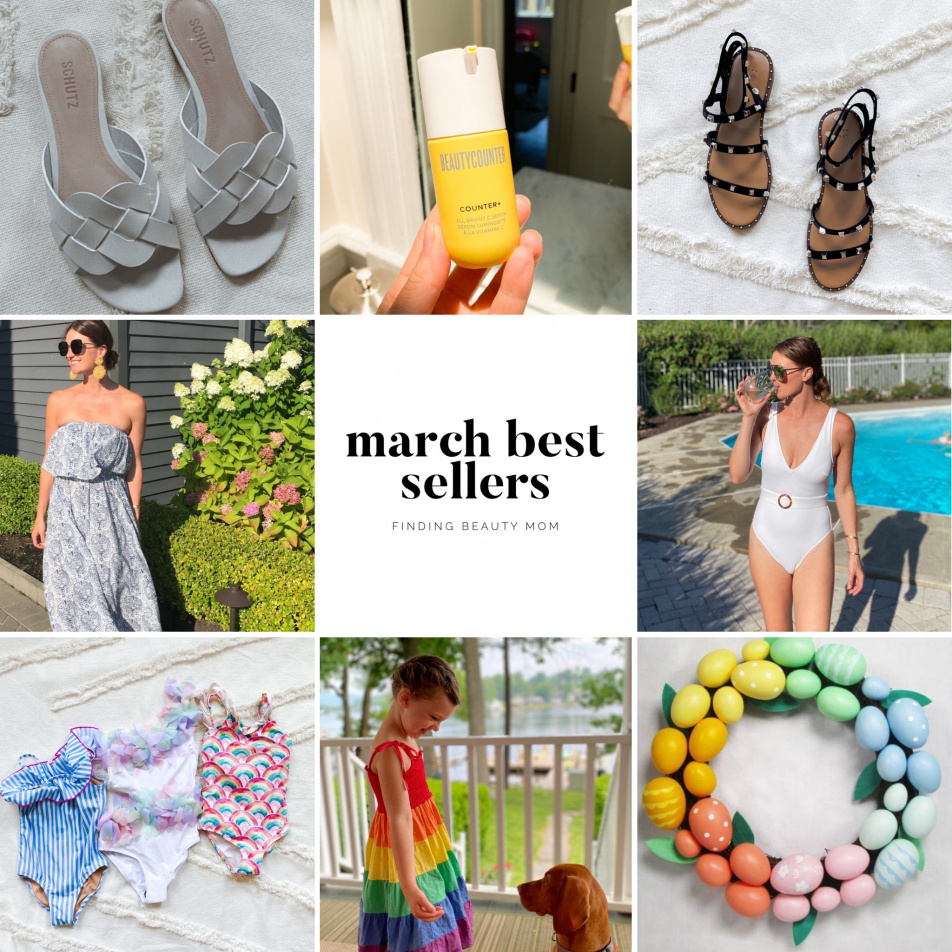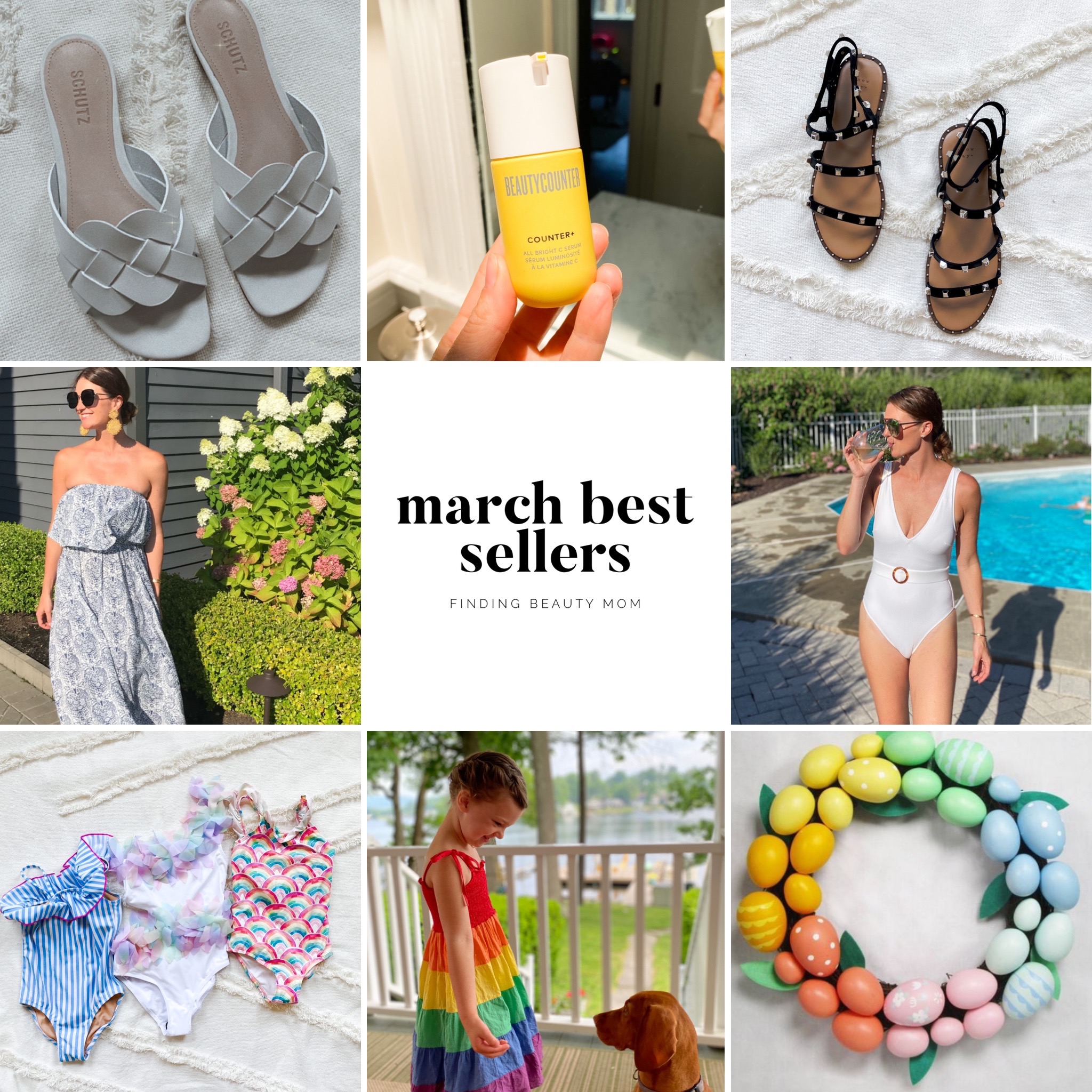 It's almost Easter and another month down for the year. It was a fun month filled with our first real travel in months, cherry blossoms, and spring updates.  This weekend, for Easter I will be creating the bunny cake I made last year but this time I'm filling it with jelly beans.  As you can imagine the kids are super pumped.
In great news, I just picked up my first laptop!  I know it's crazy.  I've been blogging for years now and this is my very first personal computer. I have to say it feels great. And this is my first official post writing on it and not my phone! I have been up to something fun though, which was one of the drivers of making the investment.  I've been working on some google web stories and can't wait to share them with you! Be on the lookout as you search on your favorite beauty topics.
Moving on to best sellers. I have to say, this is one of the most cheerful collages I've put together! I mean, just look at it.  It's so bright and hopeful right.  Let's put that positivity out into the world and hope things only get up from here.  And thank you for your continued support in clicking my links and shopping through FBM.  it means the world to me.
March Best Sellers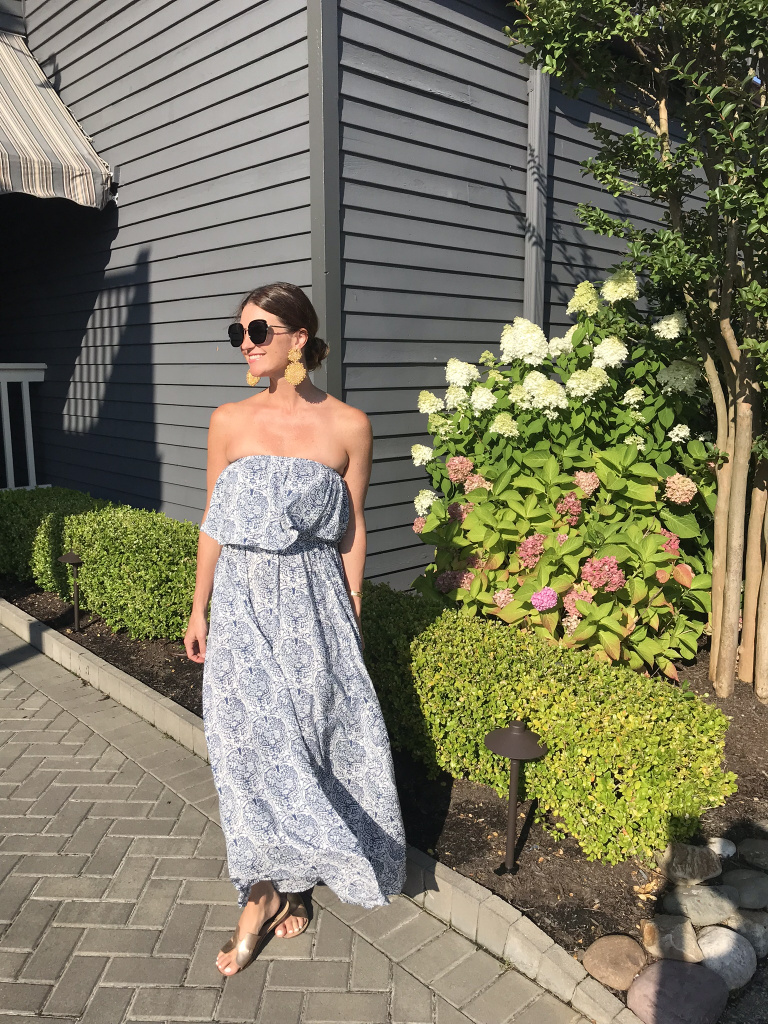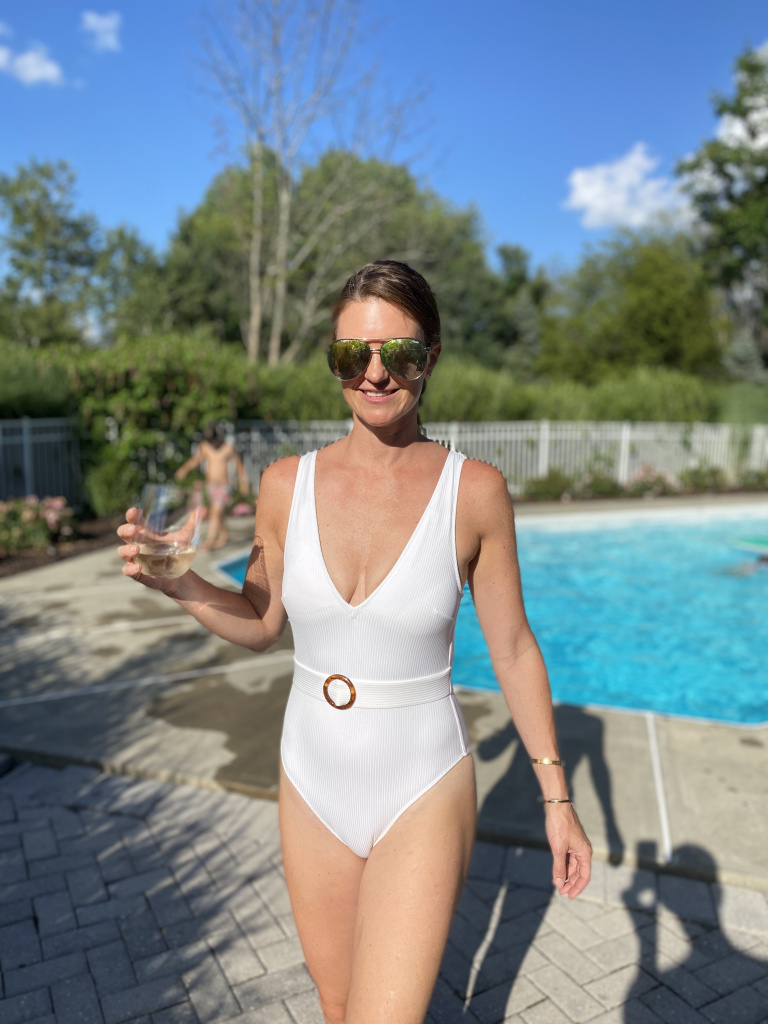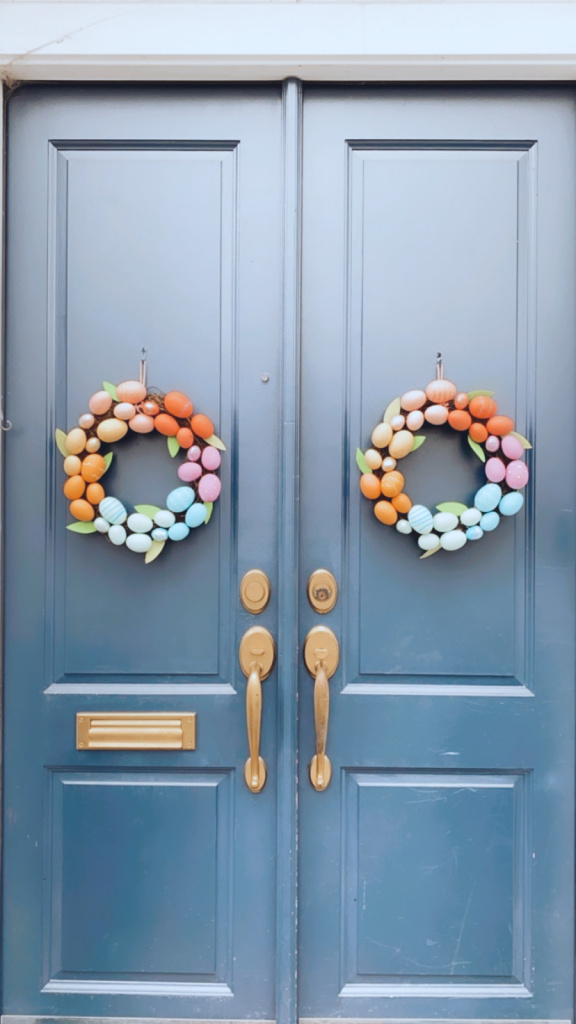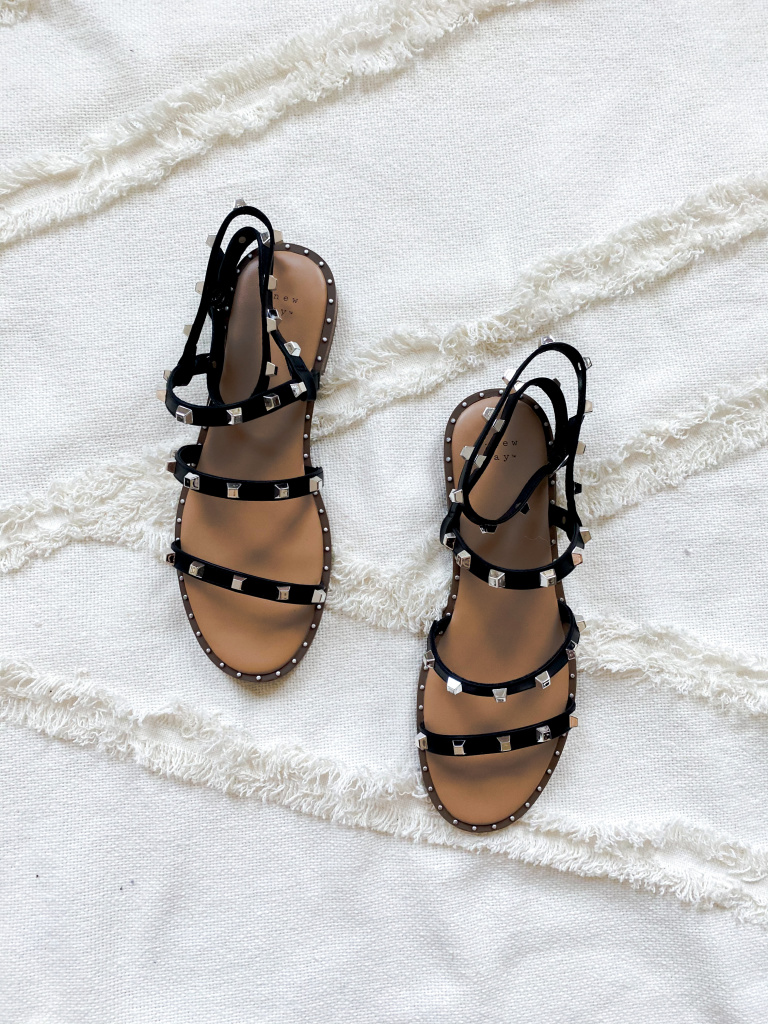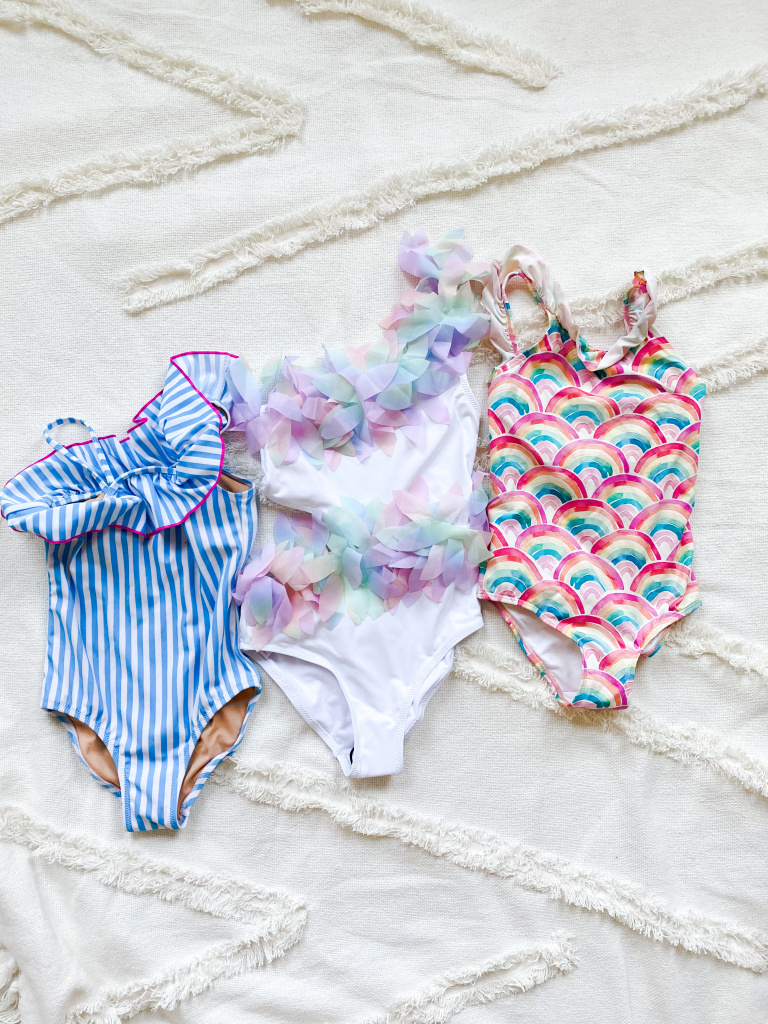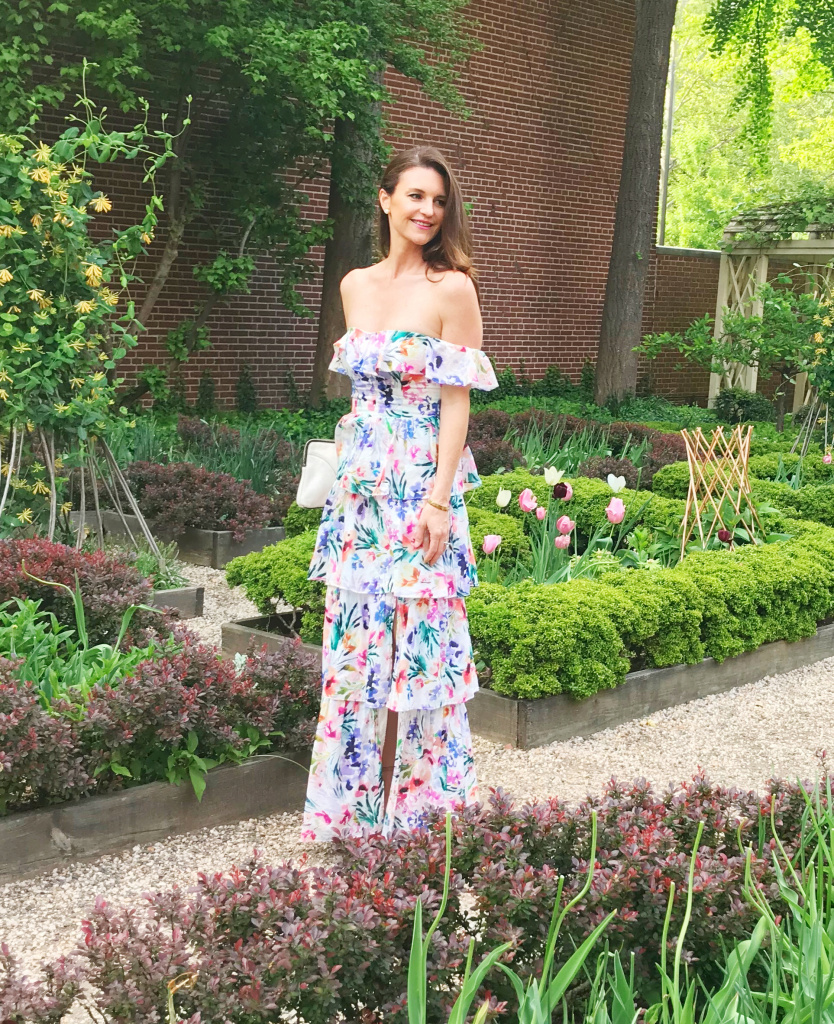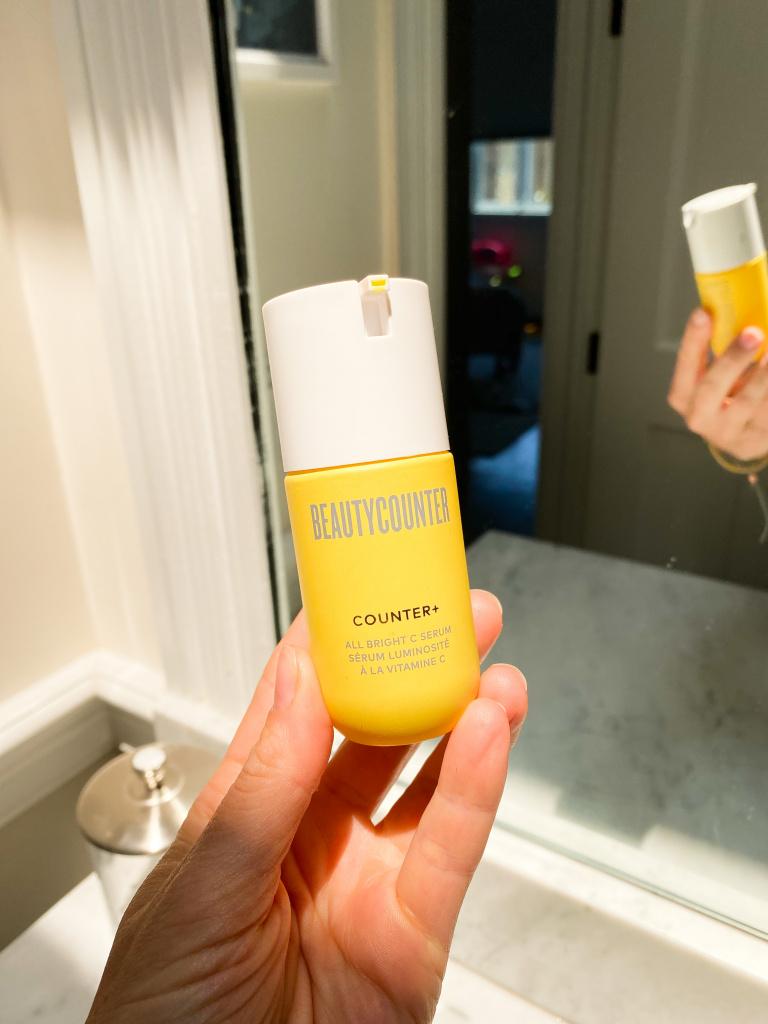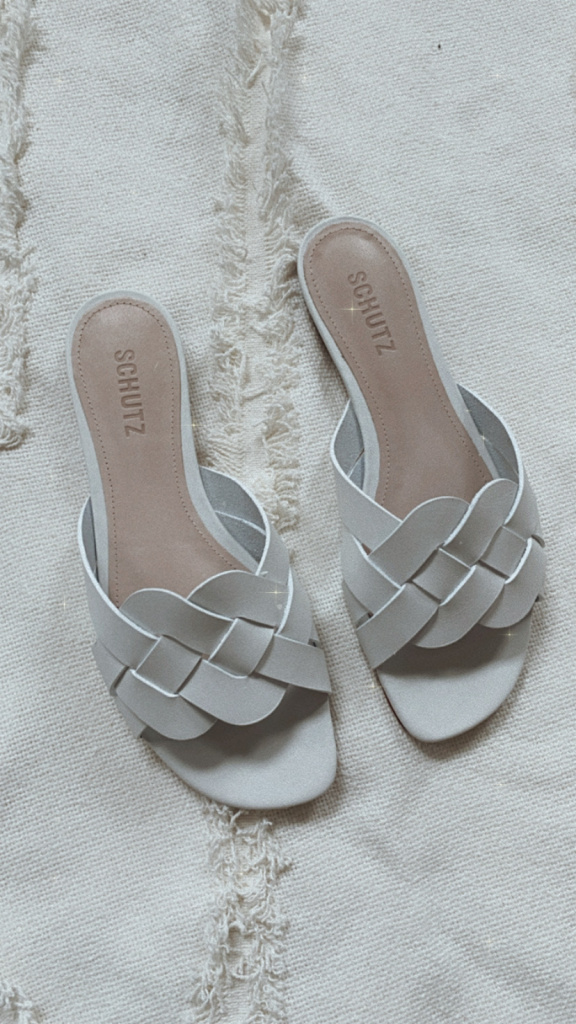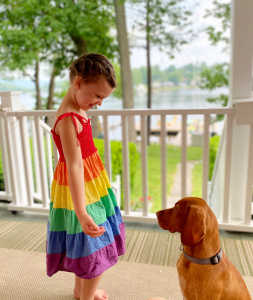 Instagram Roundup
I started the month in sweaters and finished with a sleeveless look! It's been so fun posting fitness videos every Friday.  I wish you all could join my classes at the studio.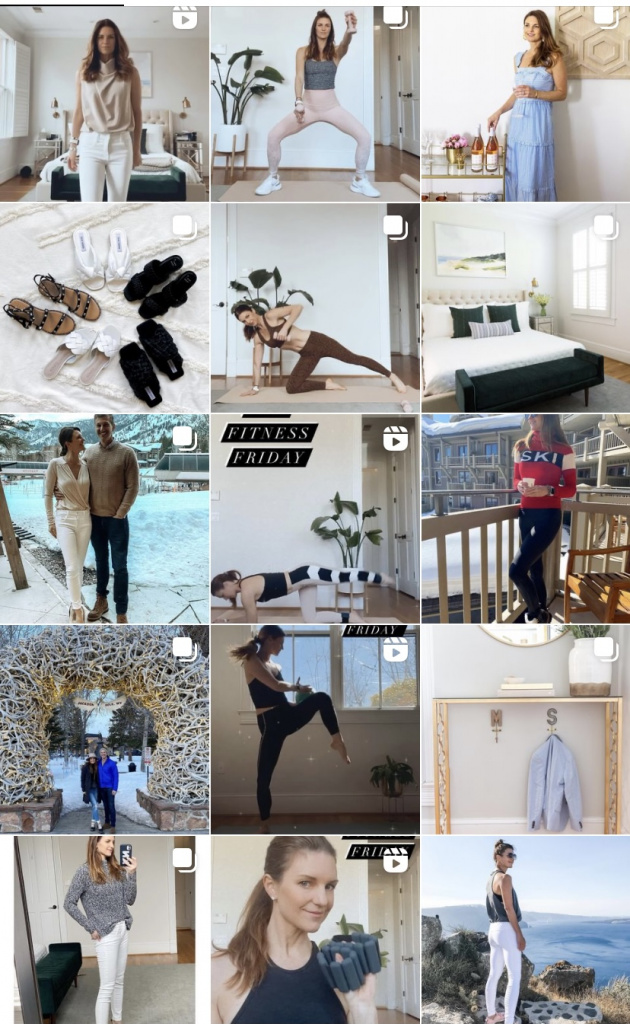 Head over to my Like to Know it page to shop the items you see.
Well friends, that's all from me.  Looking forward to your most favorite purchases for next month!
xoxo
Kellie
Shop March Best Sellers