Looking Back at September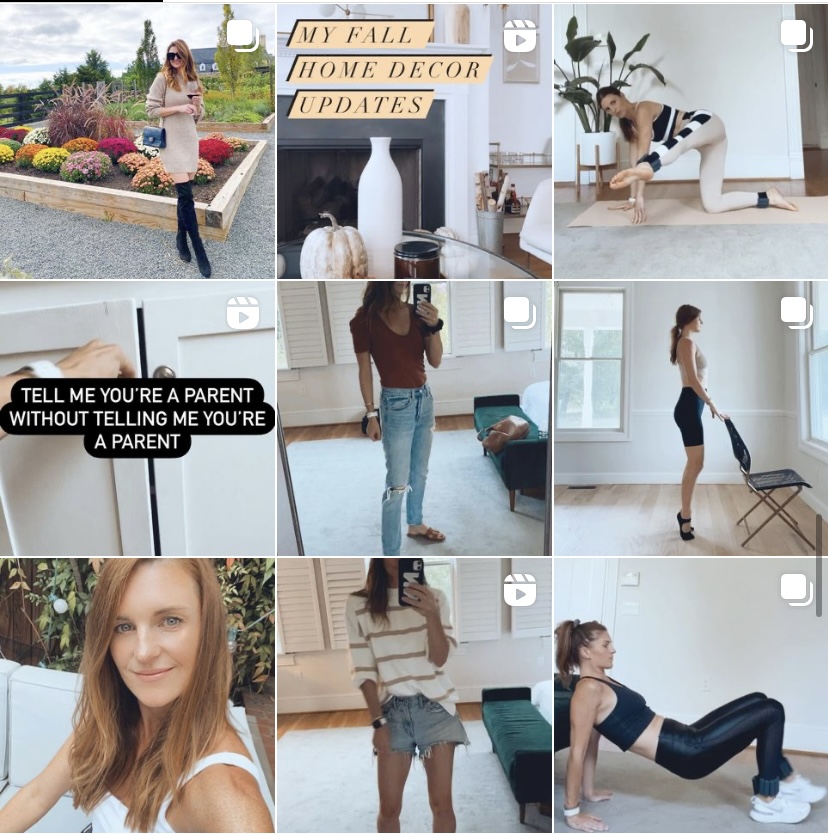 Time to wake up, September has ended.  Now we are solidly into fall and all things autumn.  And I have to say with the changing of seasons, I'm starting to feel some change in needed too.
I always loved the quote, or meme, or Pinterest famous graphic:  Autumn shows us how beautiful it is to let things go.  And I've been thinking hard on that these last few days and weeks. What do I need to shed, in order to come back in my spring season as renewed and refreshed.
Today, I have been writing blog posts and actually really enjoying it.  I think when I treat these as a conversation with a friend, it's so much easier and fluid. In the past, I've done My Best Sellers of the month, but beyond that, I really want to document my life.  I just wrote a post about our kitchen renovations on the Eastern Shore and it was so satisfying seeing all the work that has been done.
So today's post is going to be a dump of all the things.  I hope you enjoy!
Looking Back at September
September Family Fun
First, let's start with some fun family activities. One our dear friends invited us to a magical weekend at St. Michael's Maryland.  Jeff participated in a sailboat race while the kids watched on a nearby yacht.  While a little tense to have an 8 year old and almost six year old in a fancy environment, it was an amazing experience.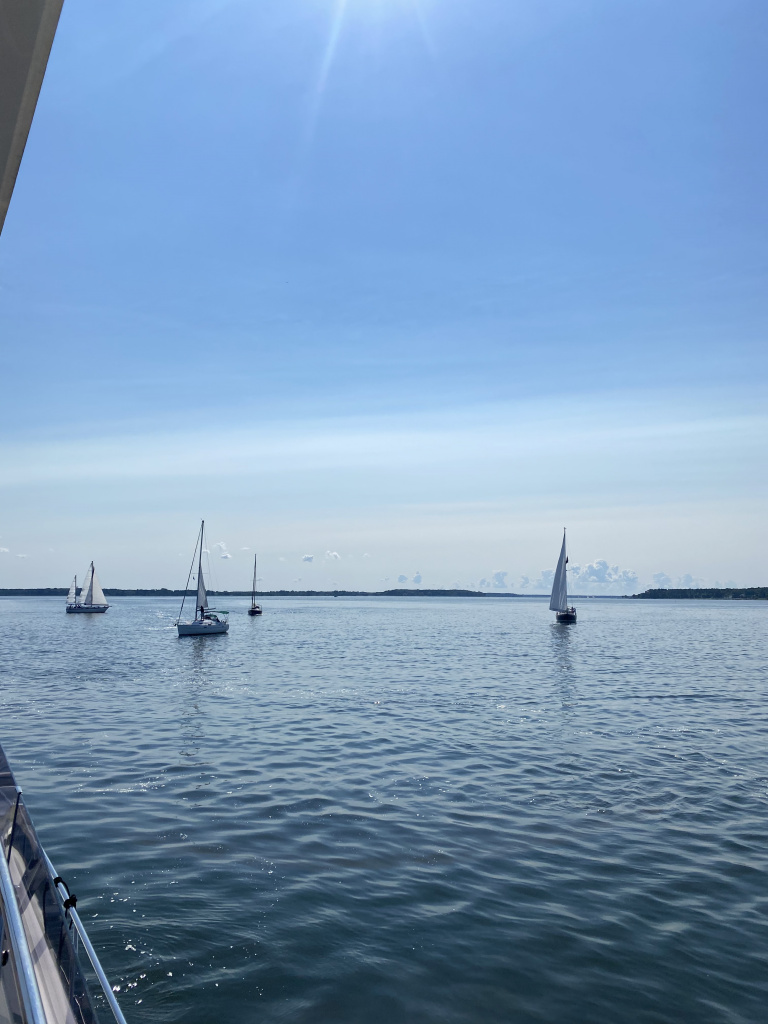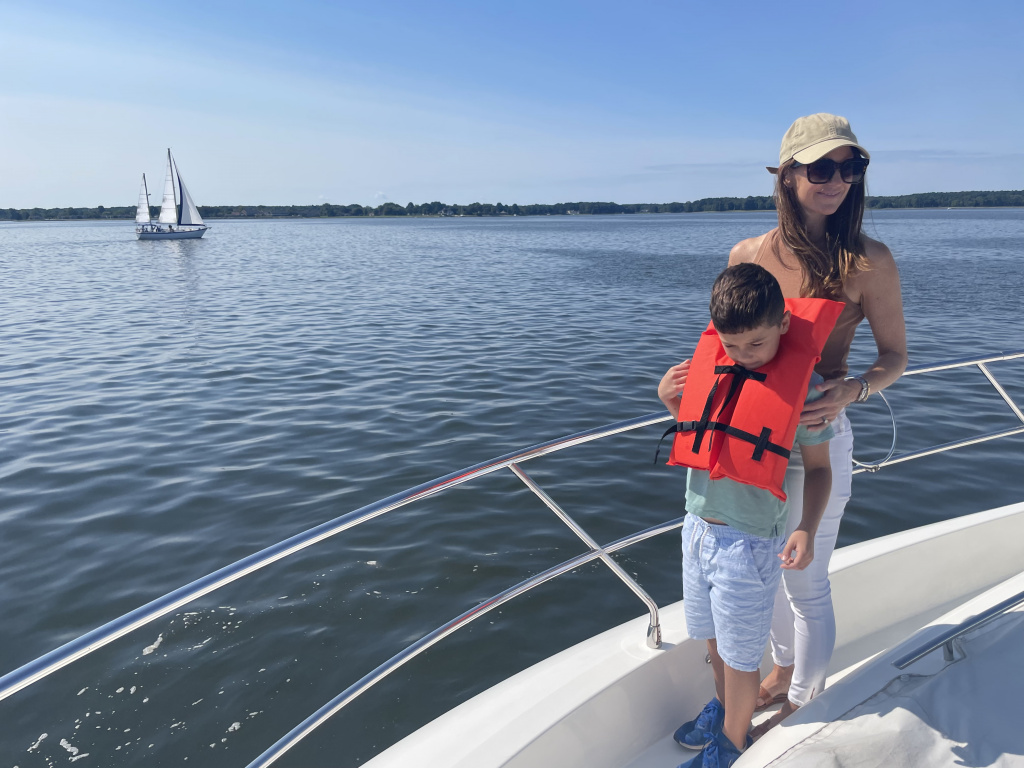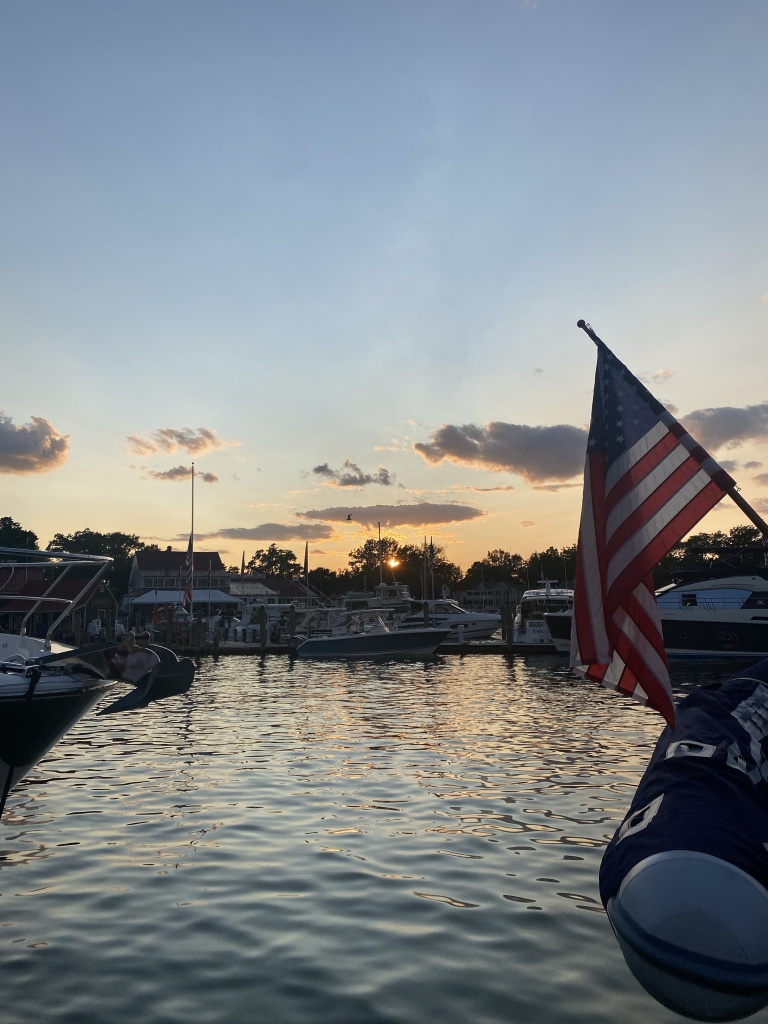 Speaking of kids, it was Marielle's sixth birthday!  We had some friends over to watch Spirit Untamed in an outdoor movie setup.  Both kids are settling into fall sports and we're getting into the new school groove.
Fall Decor Updates
I love fall decor.  This year, I pulled out the autumn hues a few days before the actual fall start. But it felt right.  One of my favorites for fall is a fall wreath.  I pulled together some favorites under $100 for you to check out.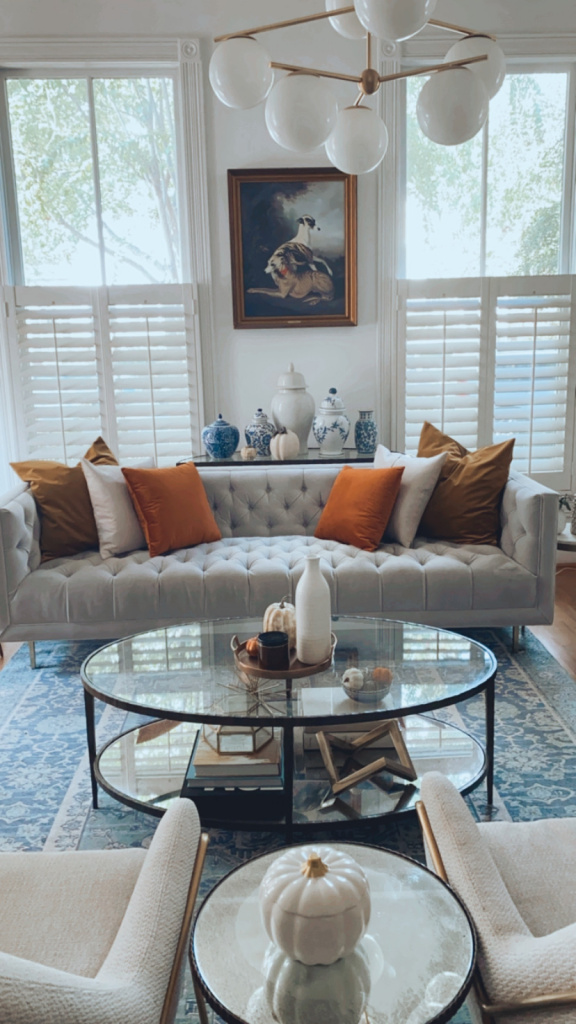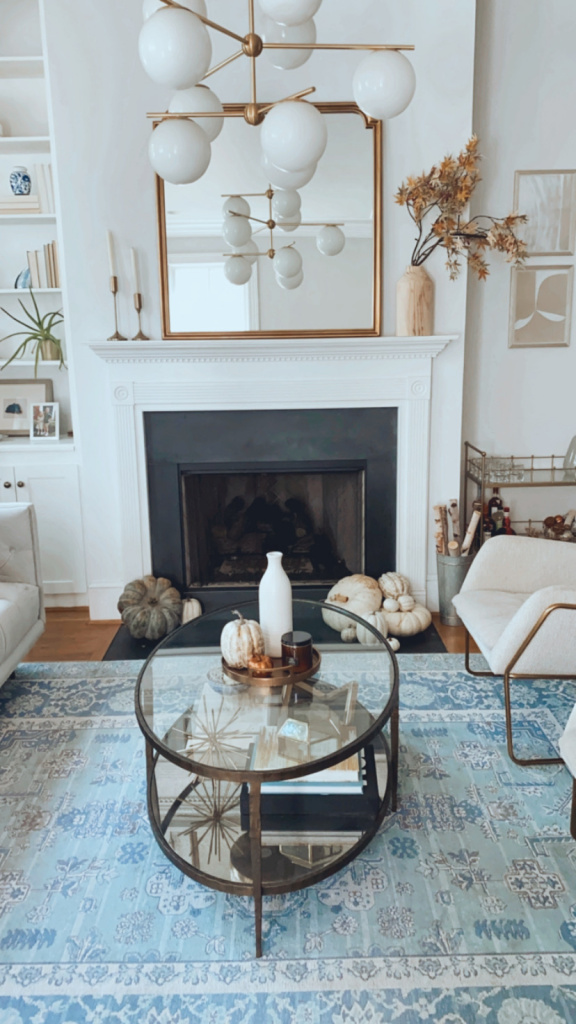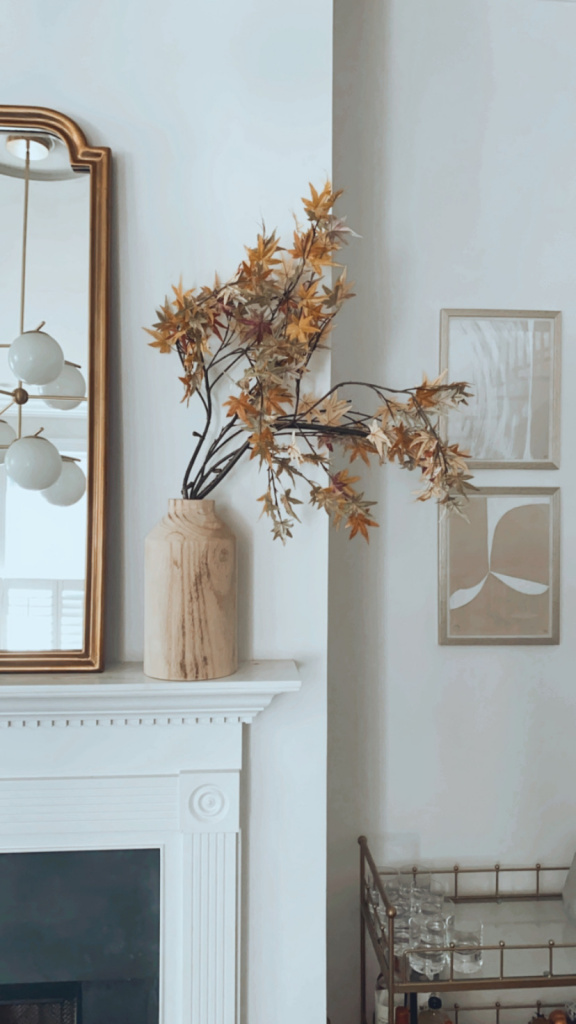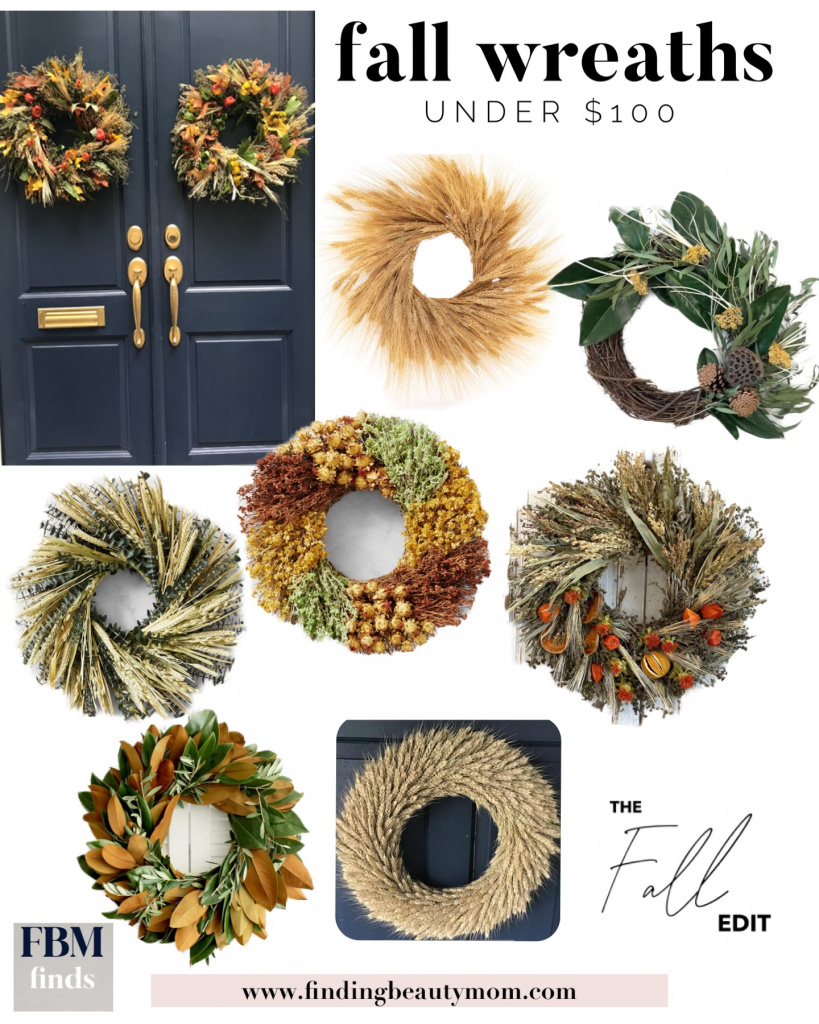 More Fall Events 
There were so many school get togethers! That coupled with September having the most birthdays of the year, made a very, very, very busy month.  I made this epci cheese platter for a Parent's Night Out.  Not as epic as this one that I made for our birthday party, but making cheese platters gives me so much joy.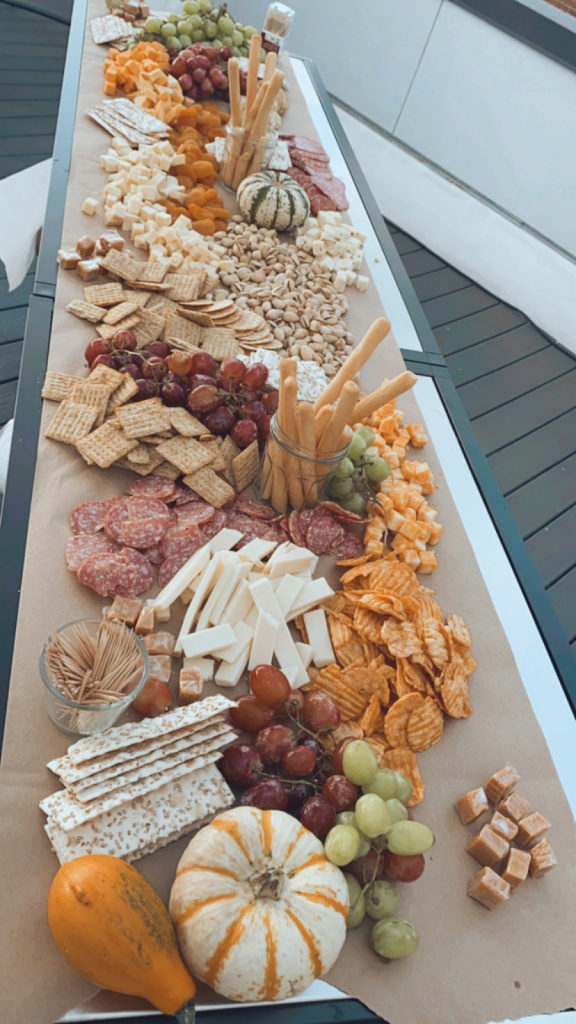 Also, I partnered with OVME for their new opening in Merrifield Virginia.  If you're looking from some Med Spa services like hydrafacials, botox, laser hair removal, and more!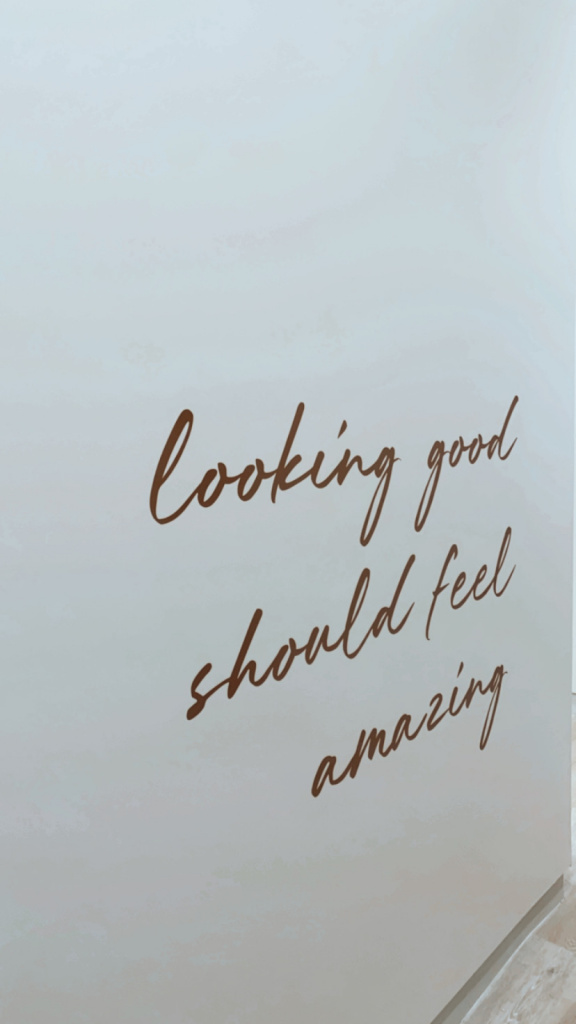 September Best Sellers
OK friends, here are some of your favorites from the month!!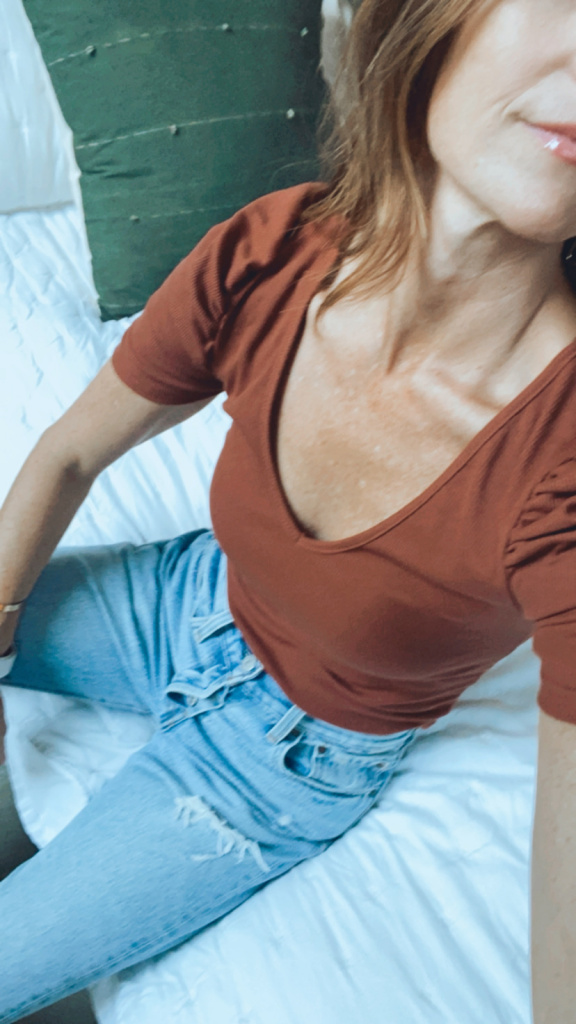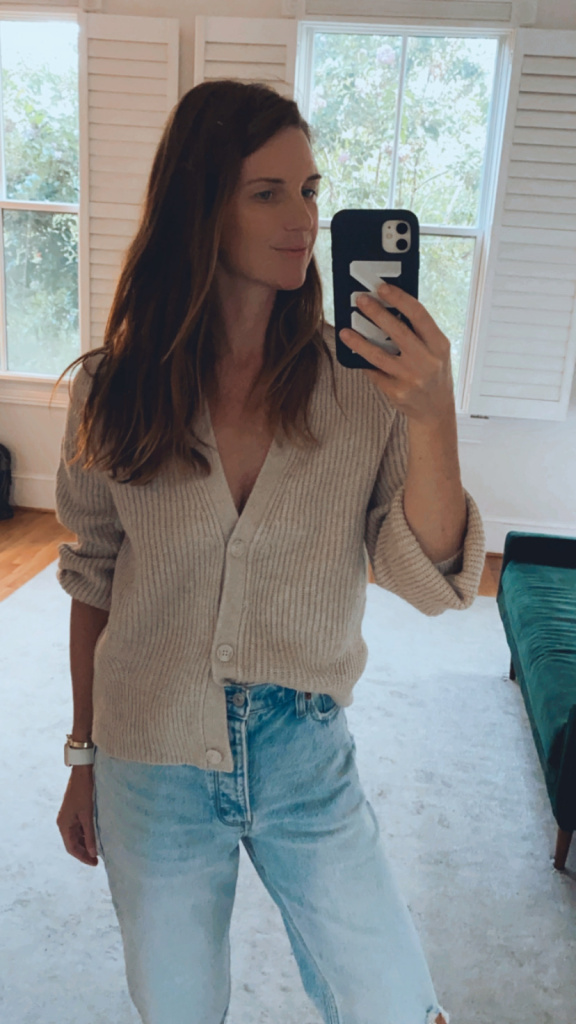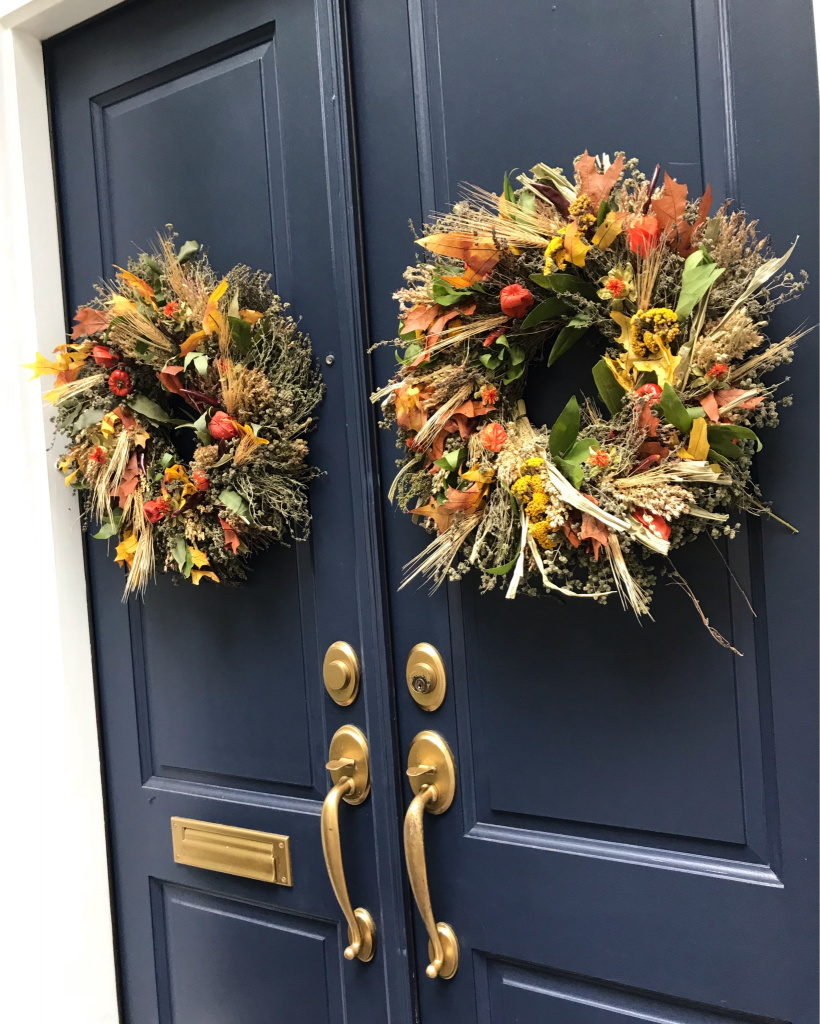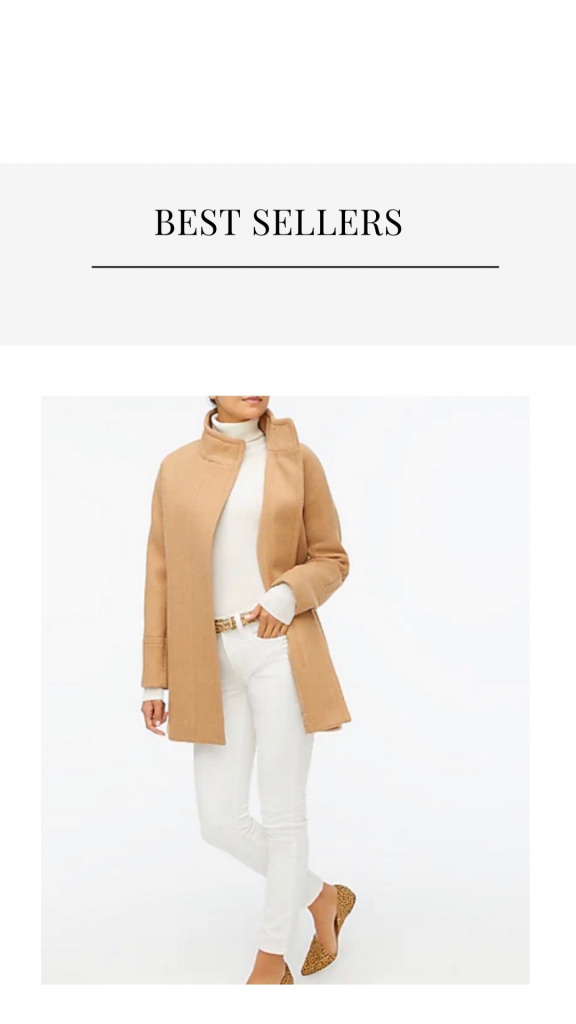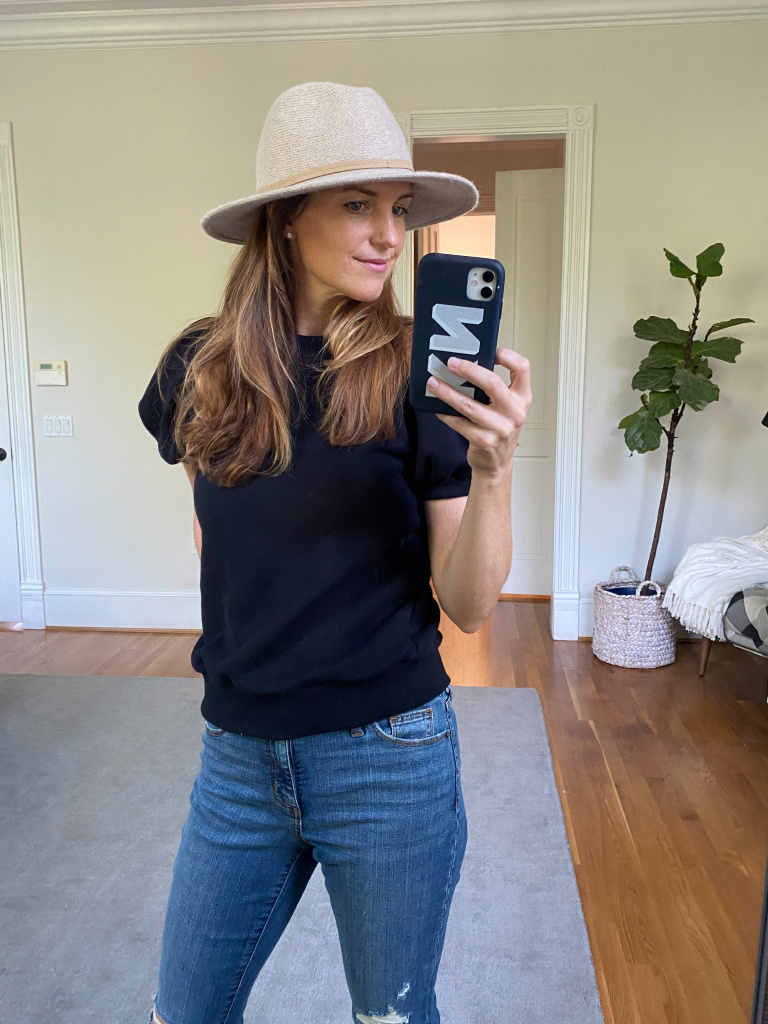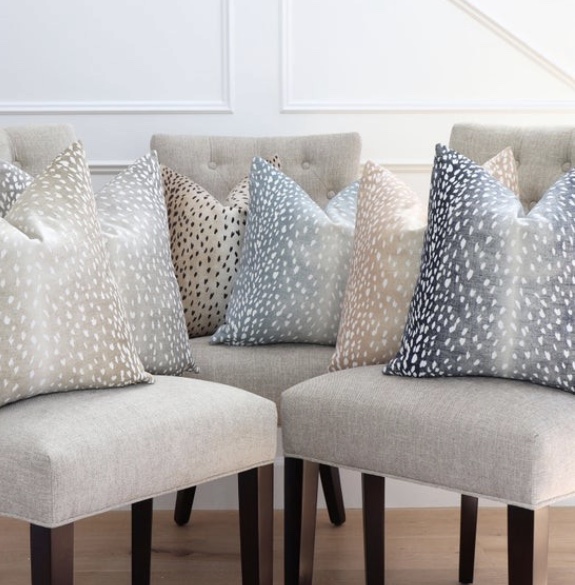 More September Favorites
BOOKS:  I just finished the Seven Husbands of Evelyn Hugo (loved!) and currently reading Mary Jane.
PODCAST:  The Skinny Confidential with idol Melissa Wood Health
BLOG POSTS: 
5 Makeup Products Perfect for Fall 
Shop September Favorites