My Favorite Summer Styles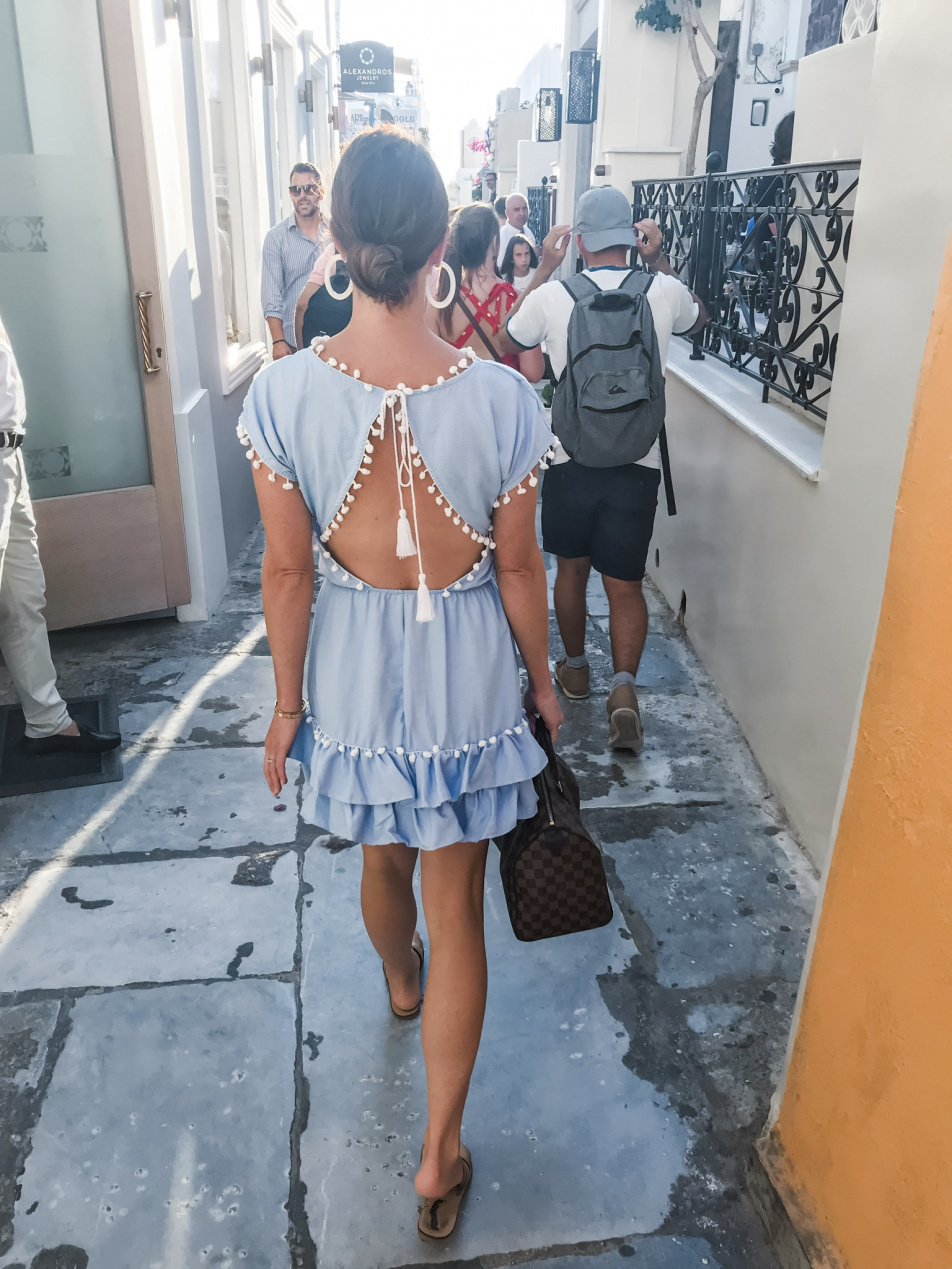 Are you already thinking of summer? Beaches, pools, lakes, warm weather – ah, it's sounds really great just about now! So the big question is, what are you going to wear? If you're ready for it all, I'm sharing a few of my favorite summer styles.
These are a few looks from the past, but I'll be sure to be rocking them this year.
My Favorite Summer Styles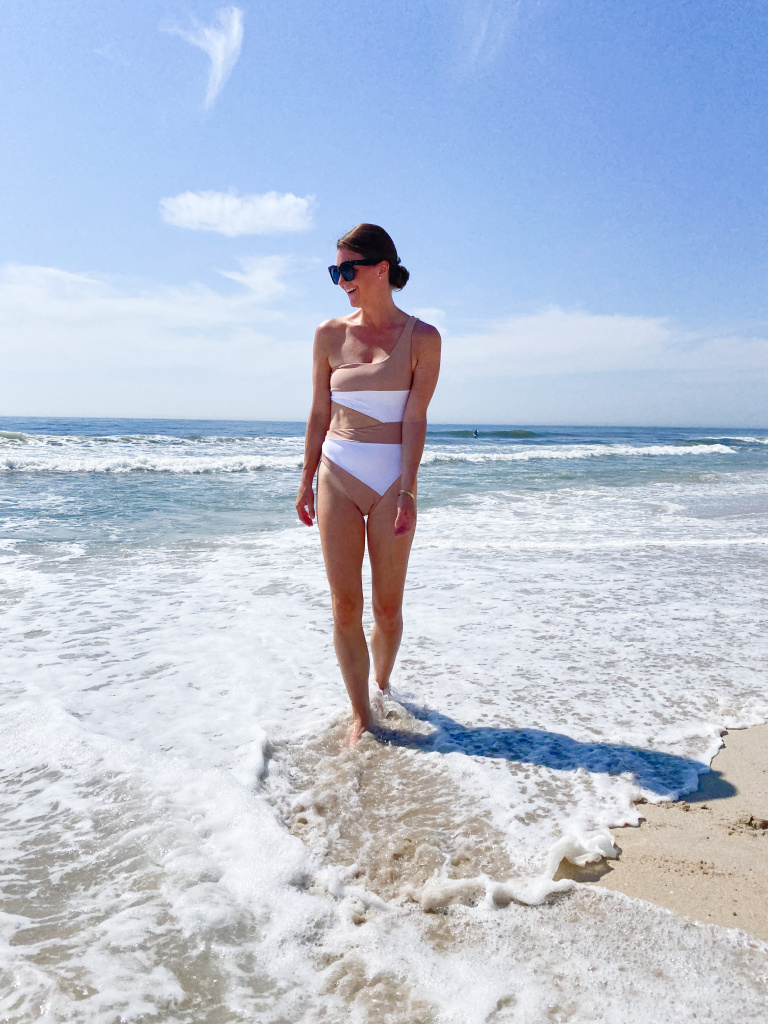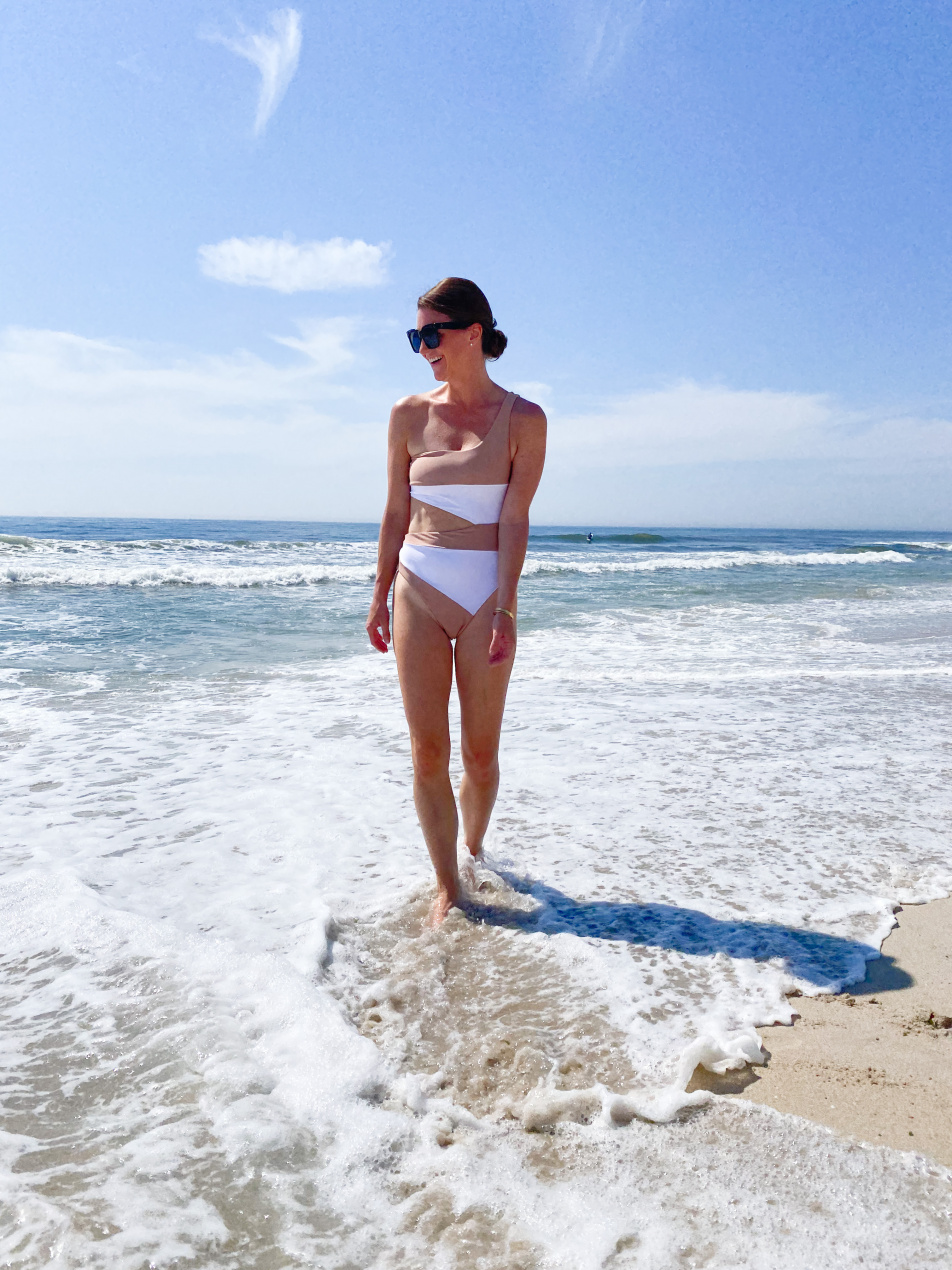 Cut out swimsuits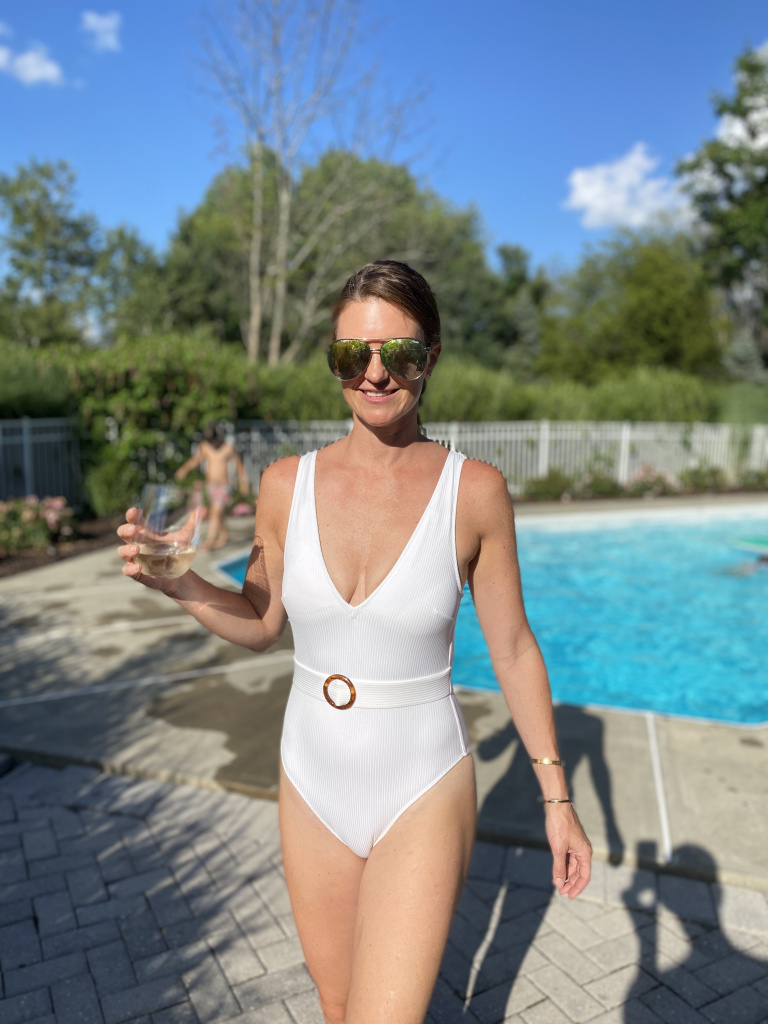 White belted swimsuits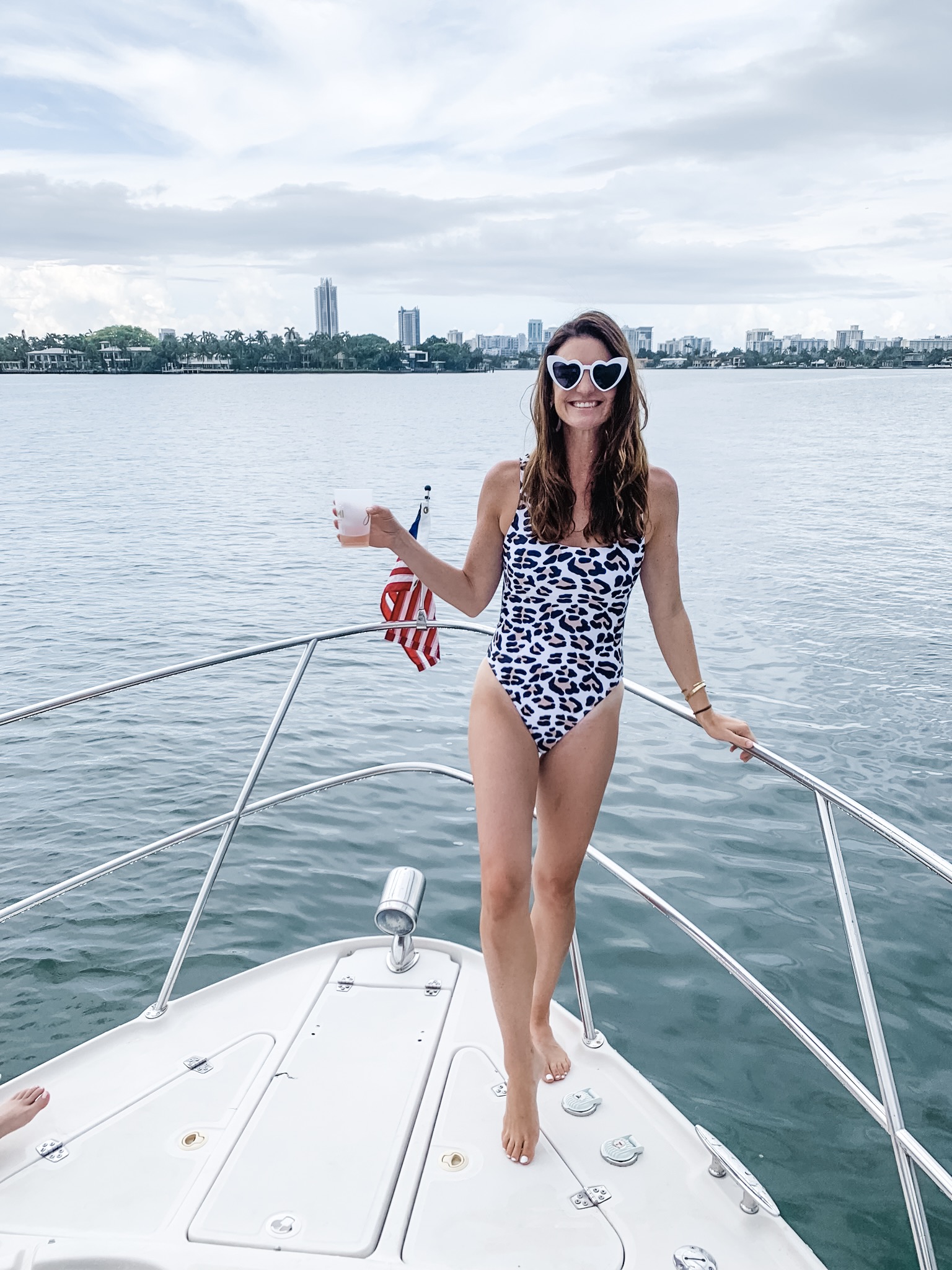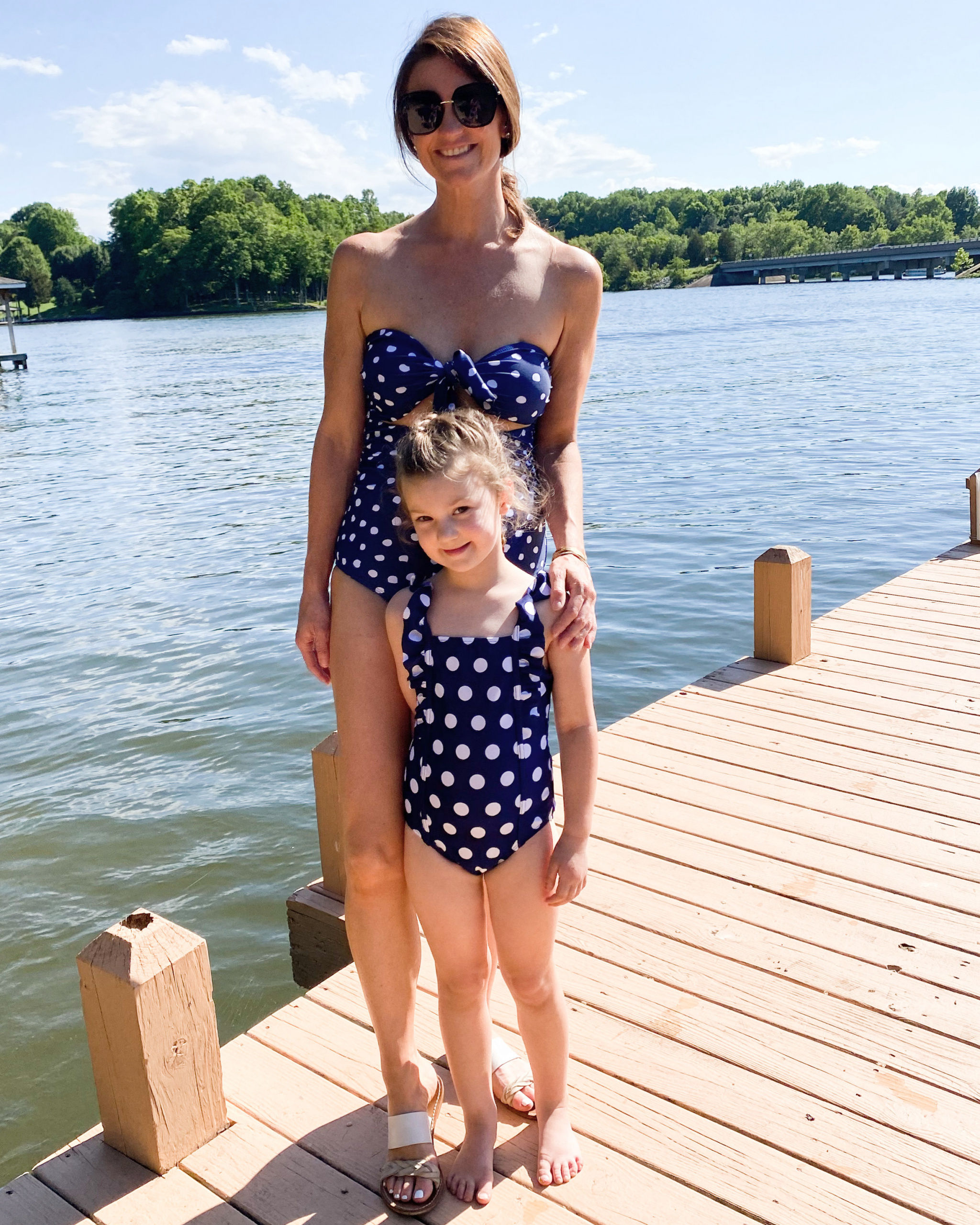 Amazon swimsuits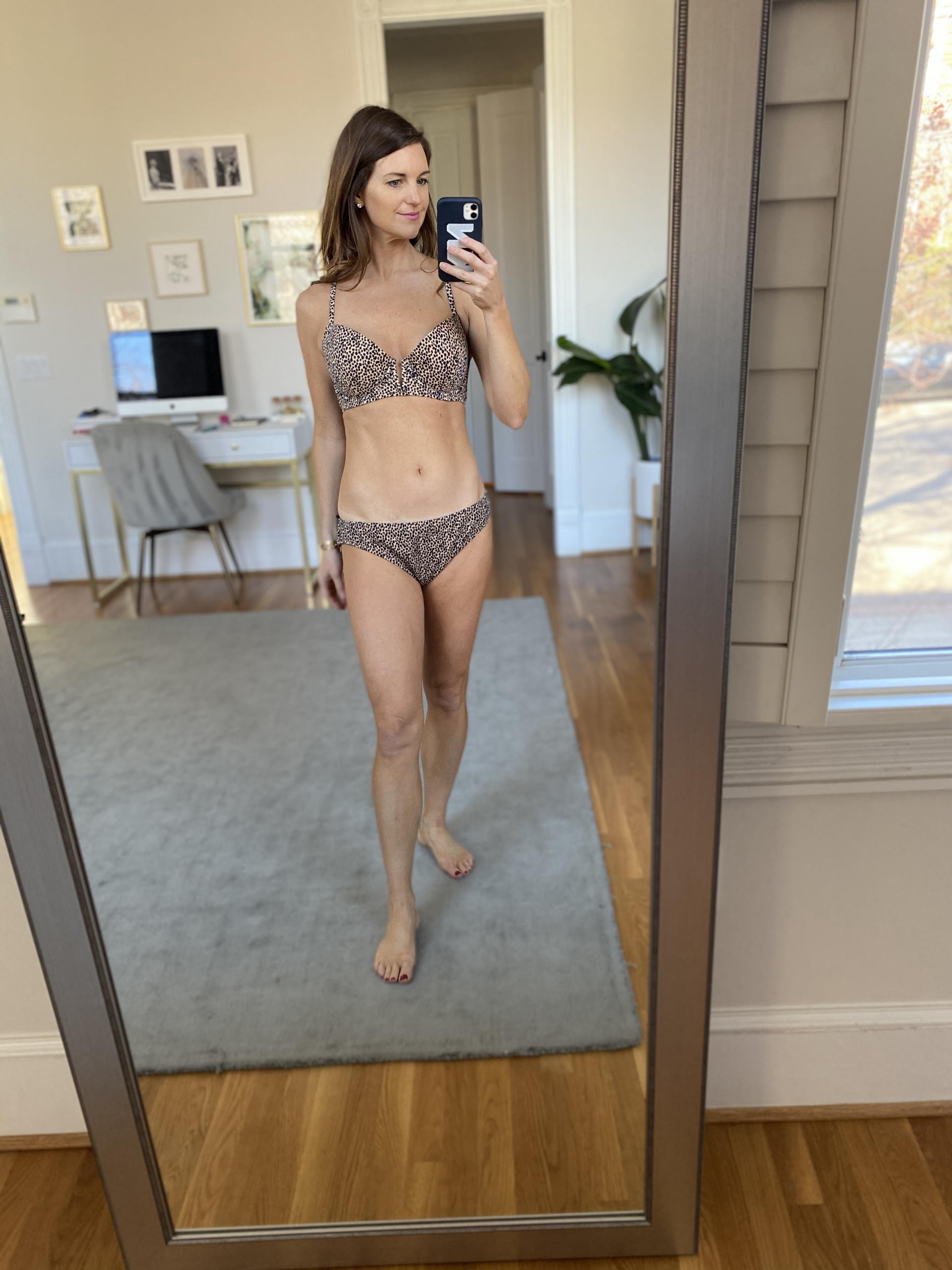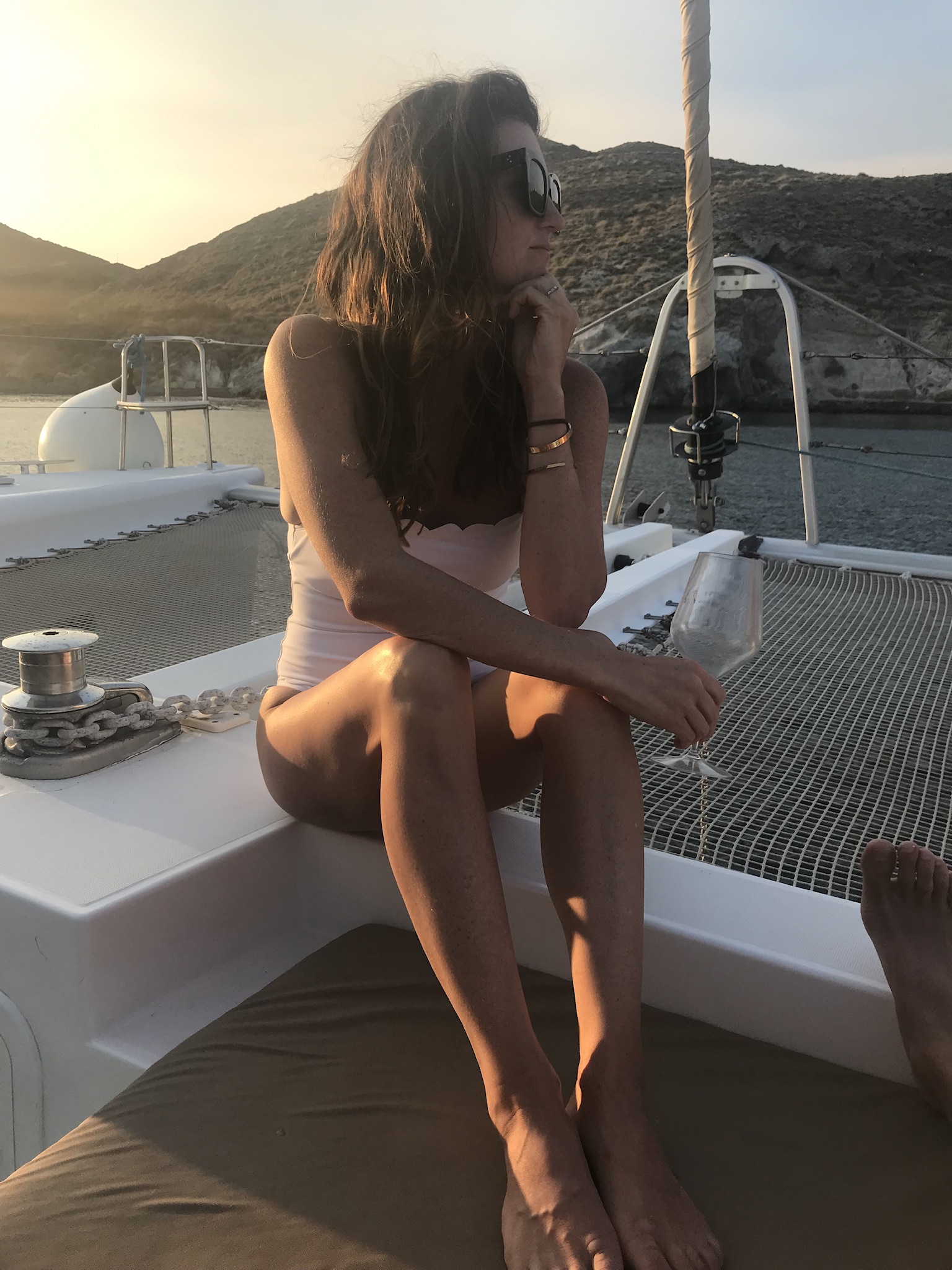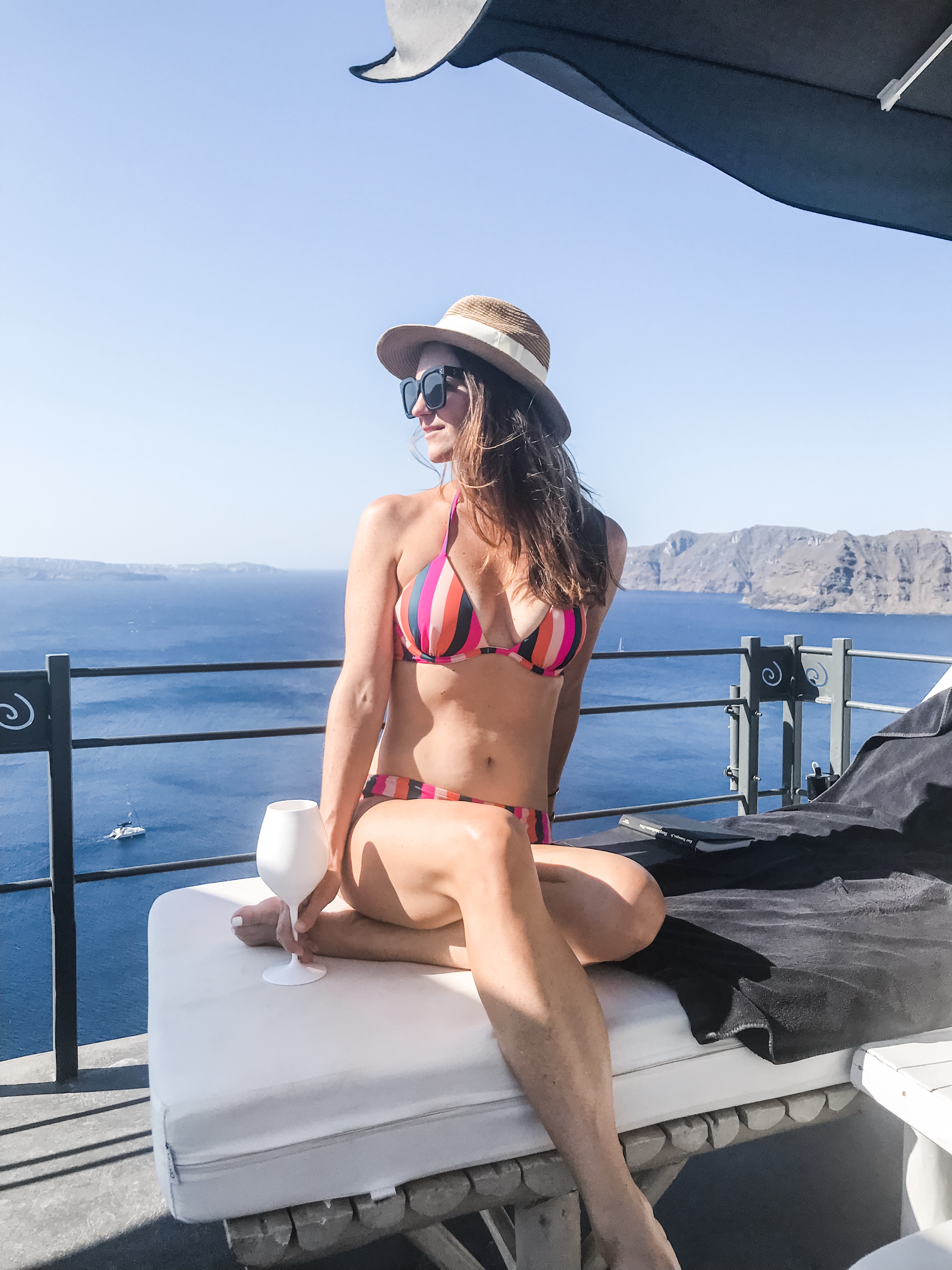 Target Swimwear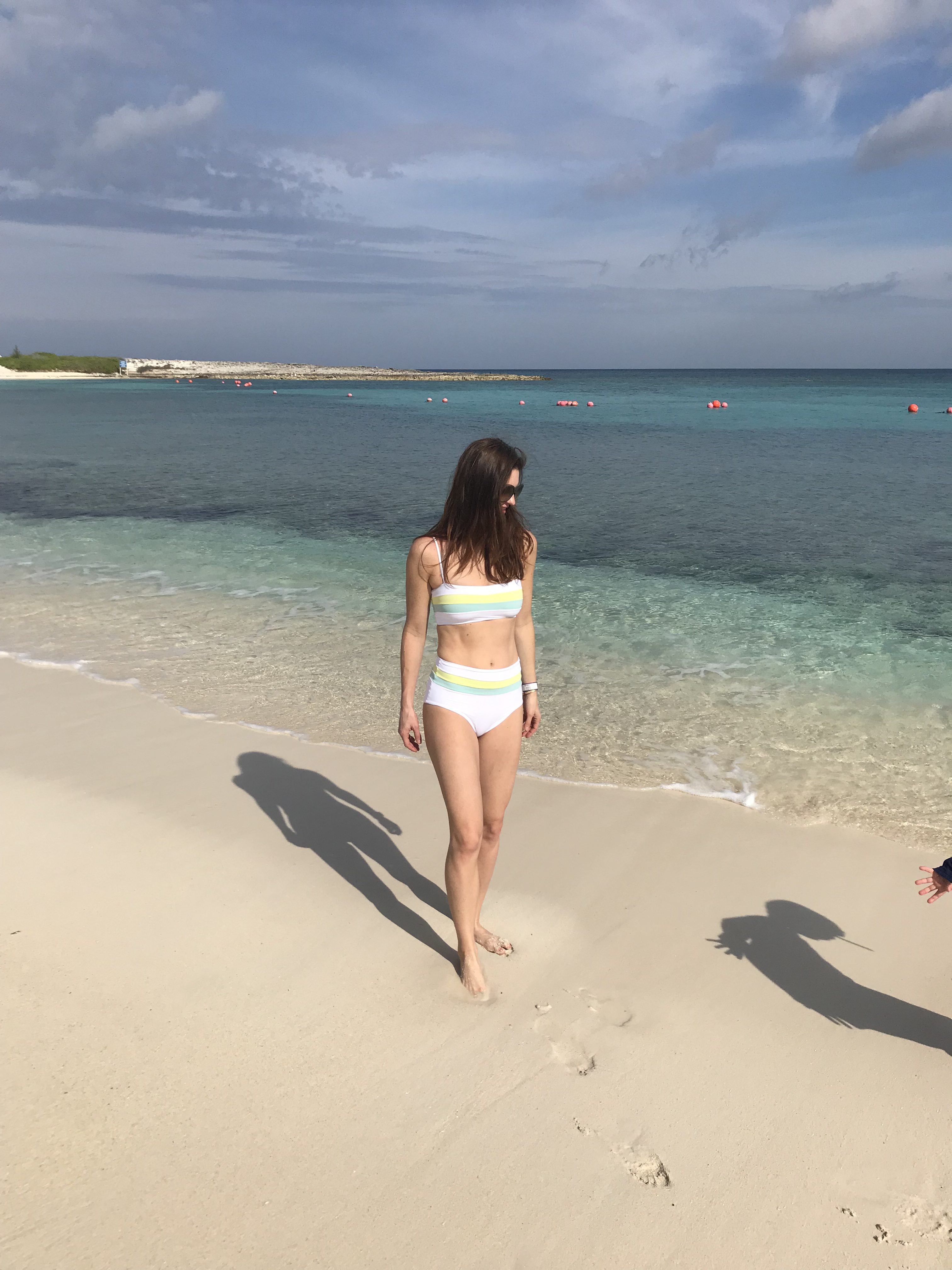 Sporty Bikini Style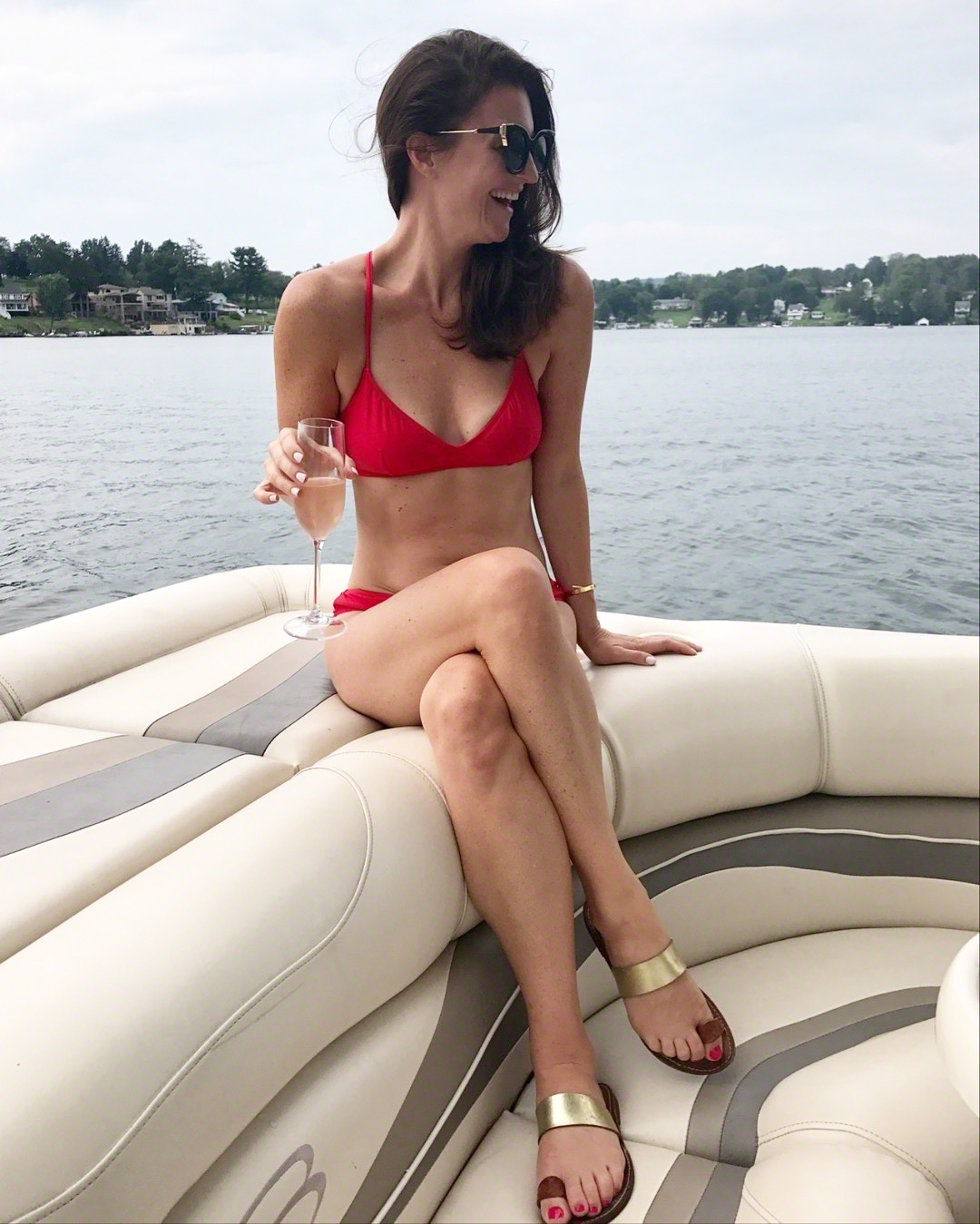 J Crew Swimwear
Summer Dresses
From maxi dresses to easy breezy looks, summer time is all about a comfortable dress. I love a good t shirt dress and even have a great roundup here. All the dresses in that post are under $100! Here are few more favorite summer styles.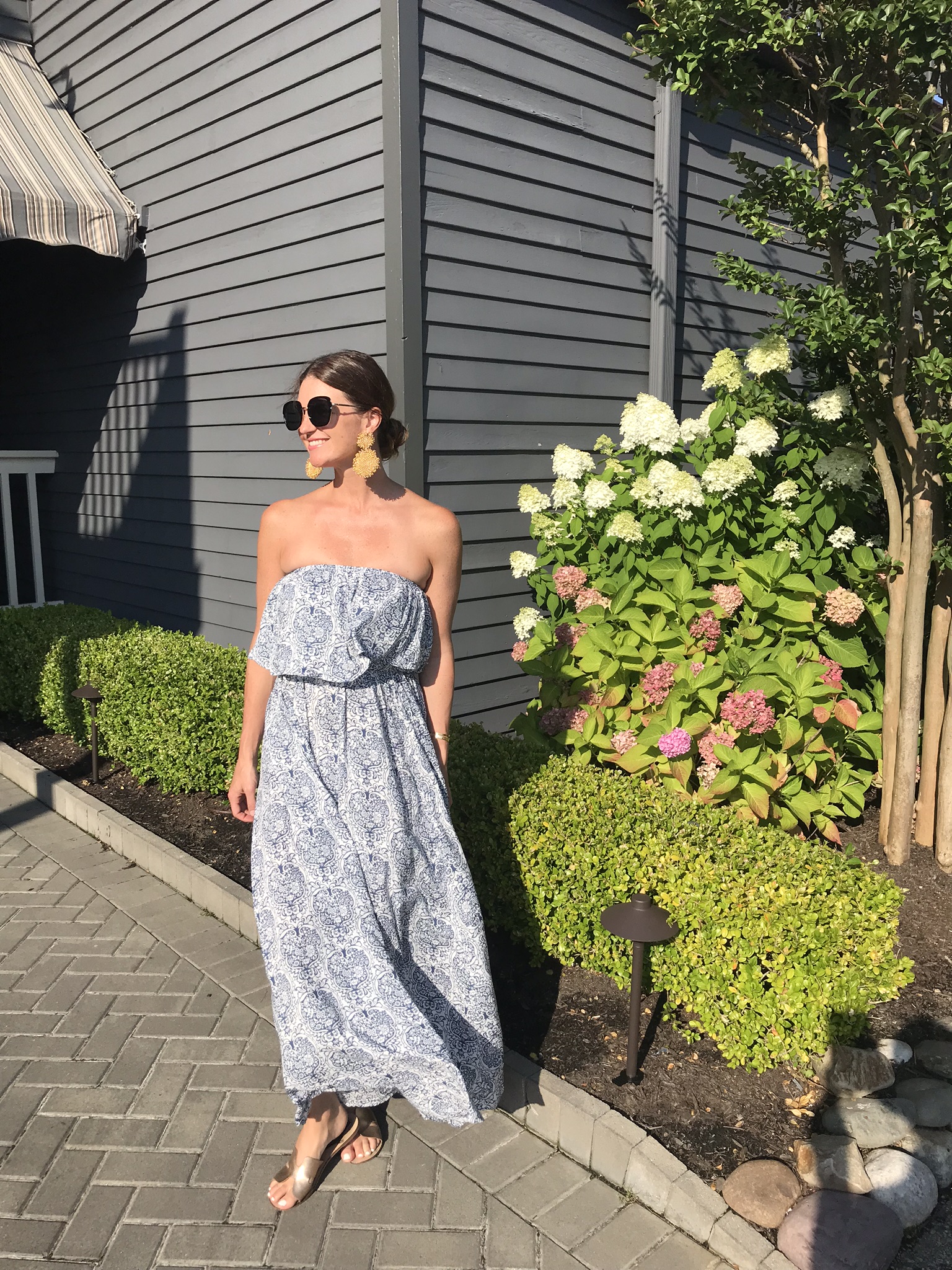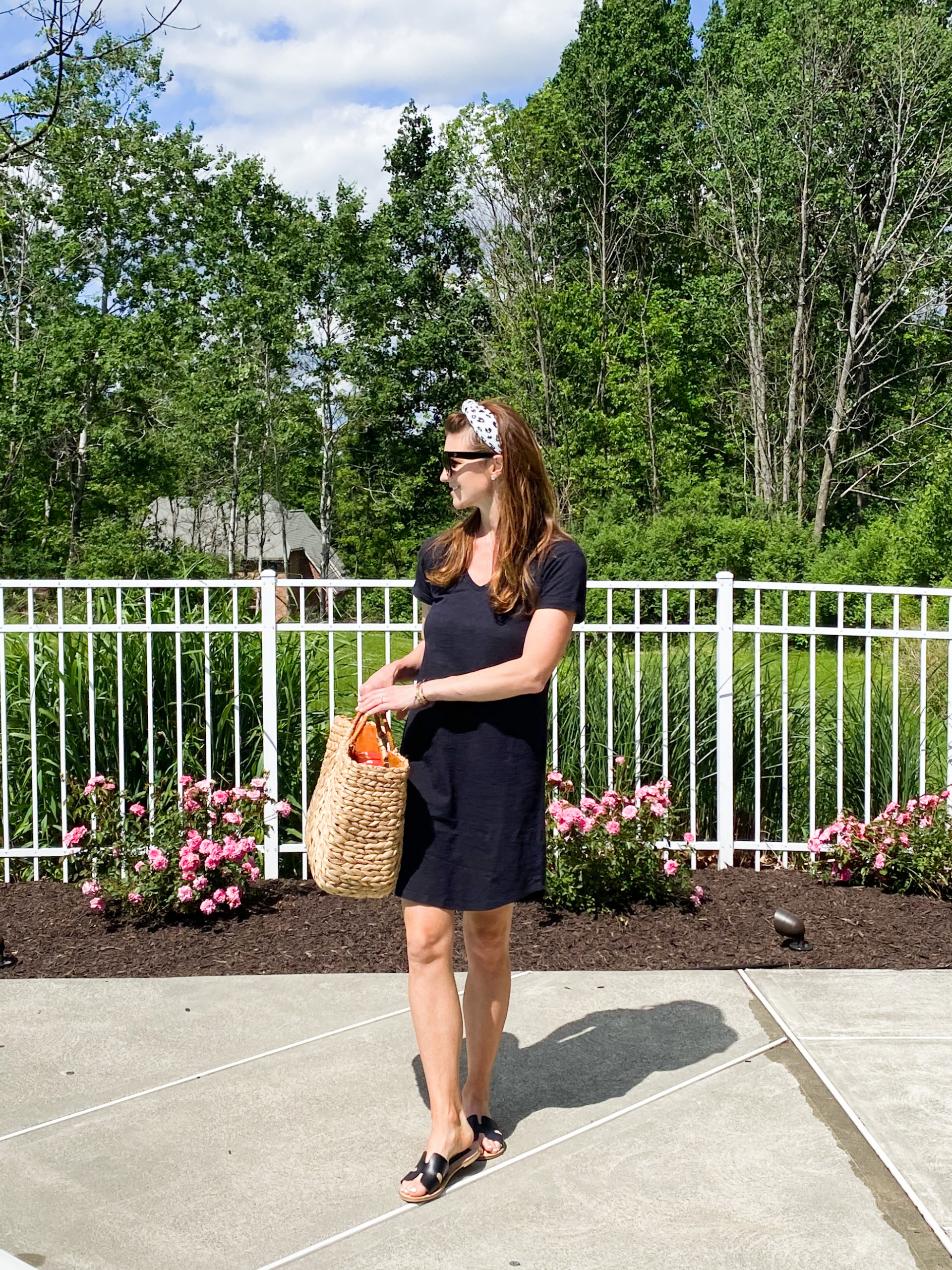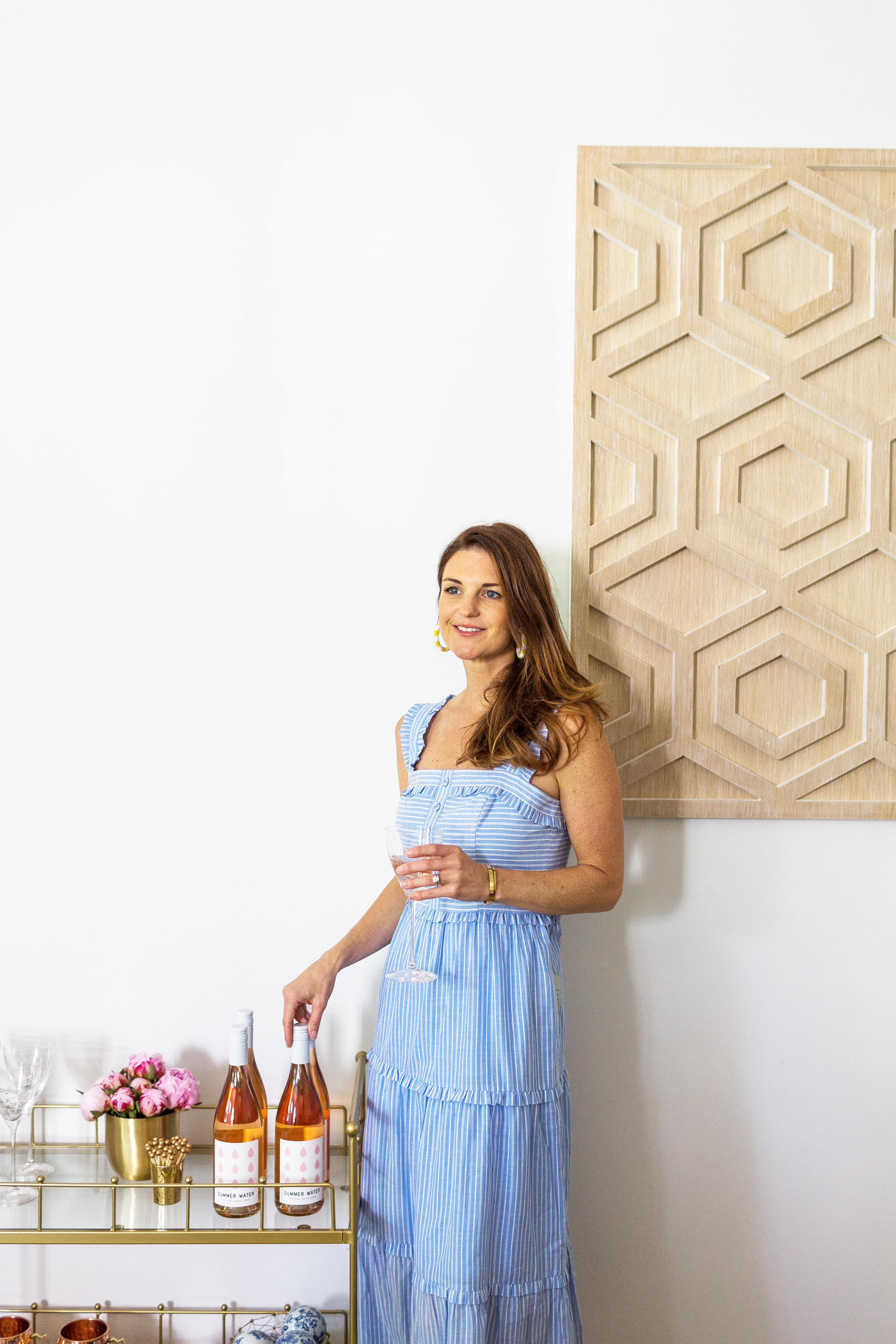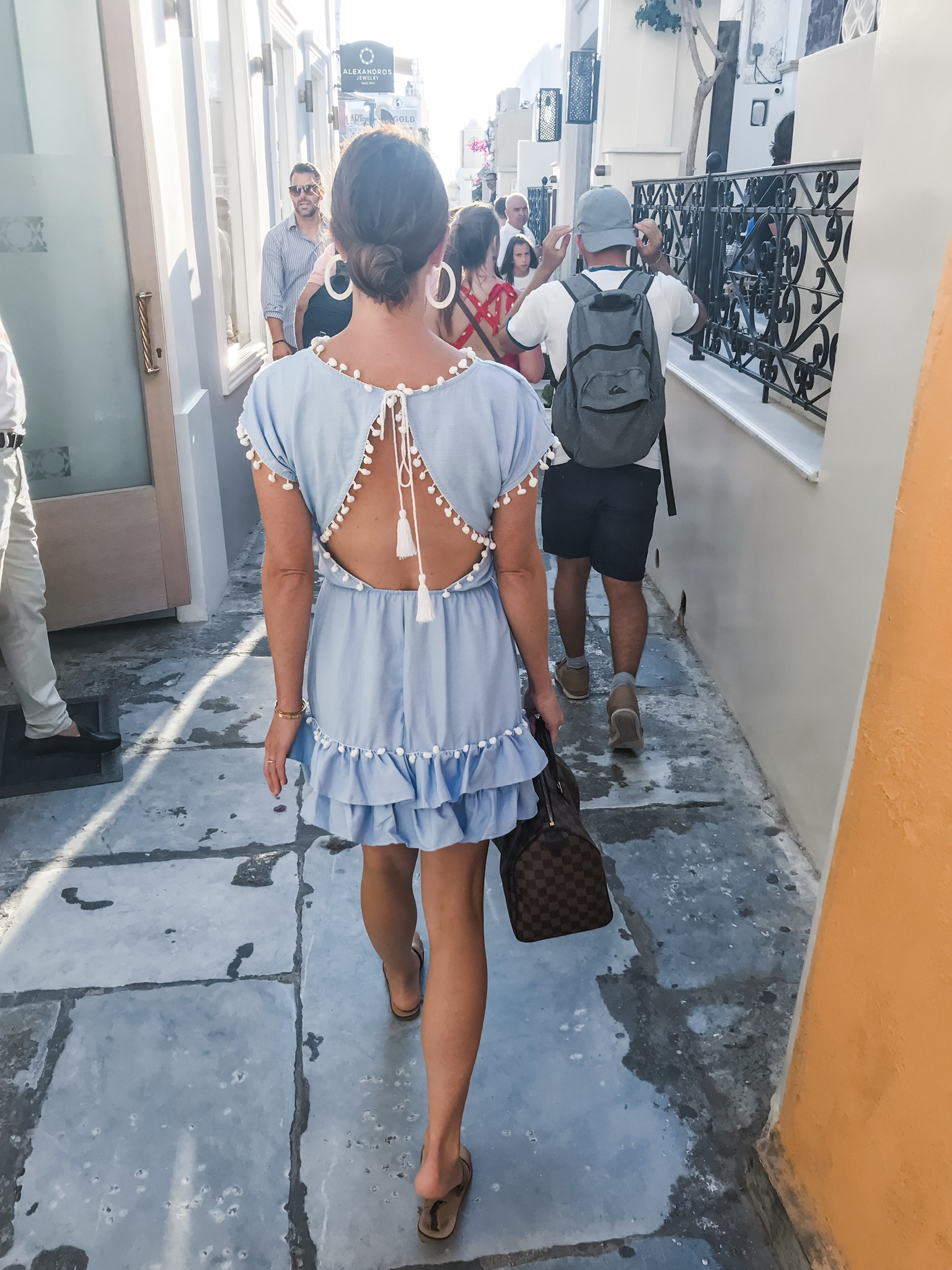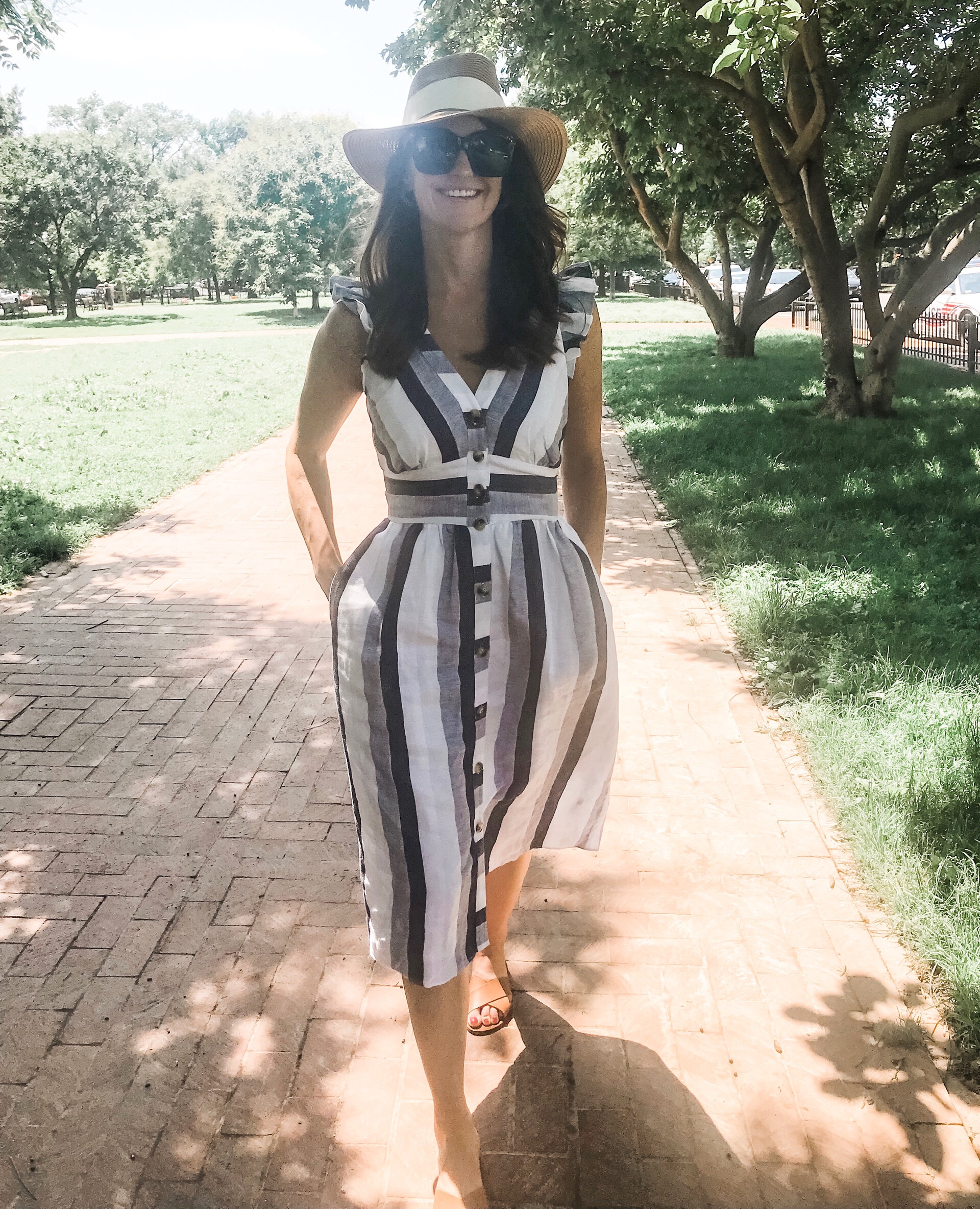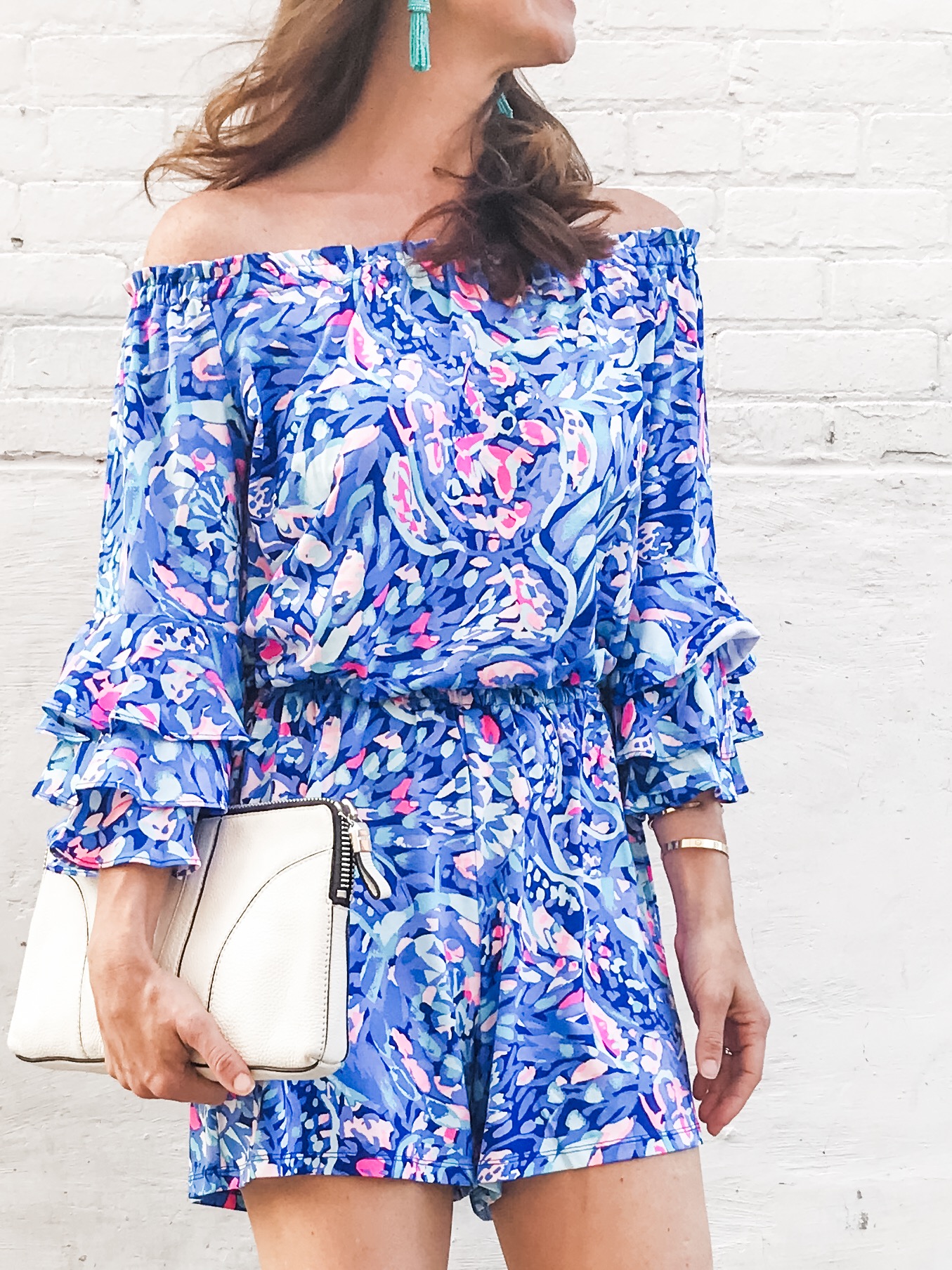 Summer Shorts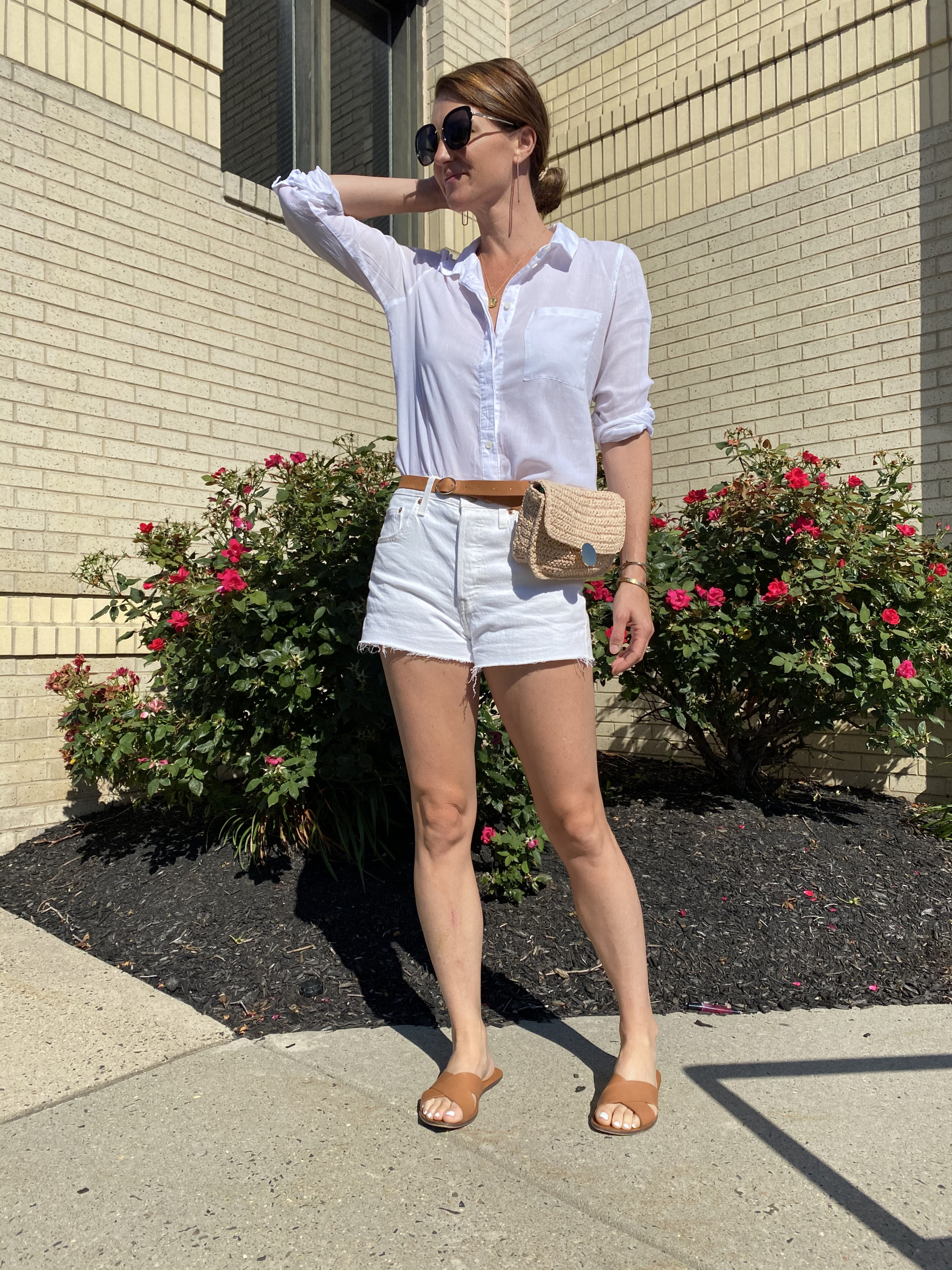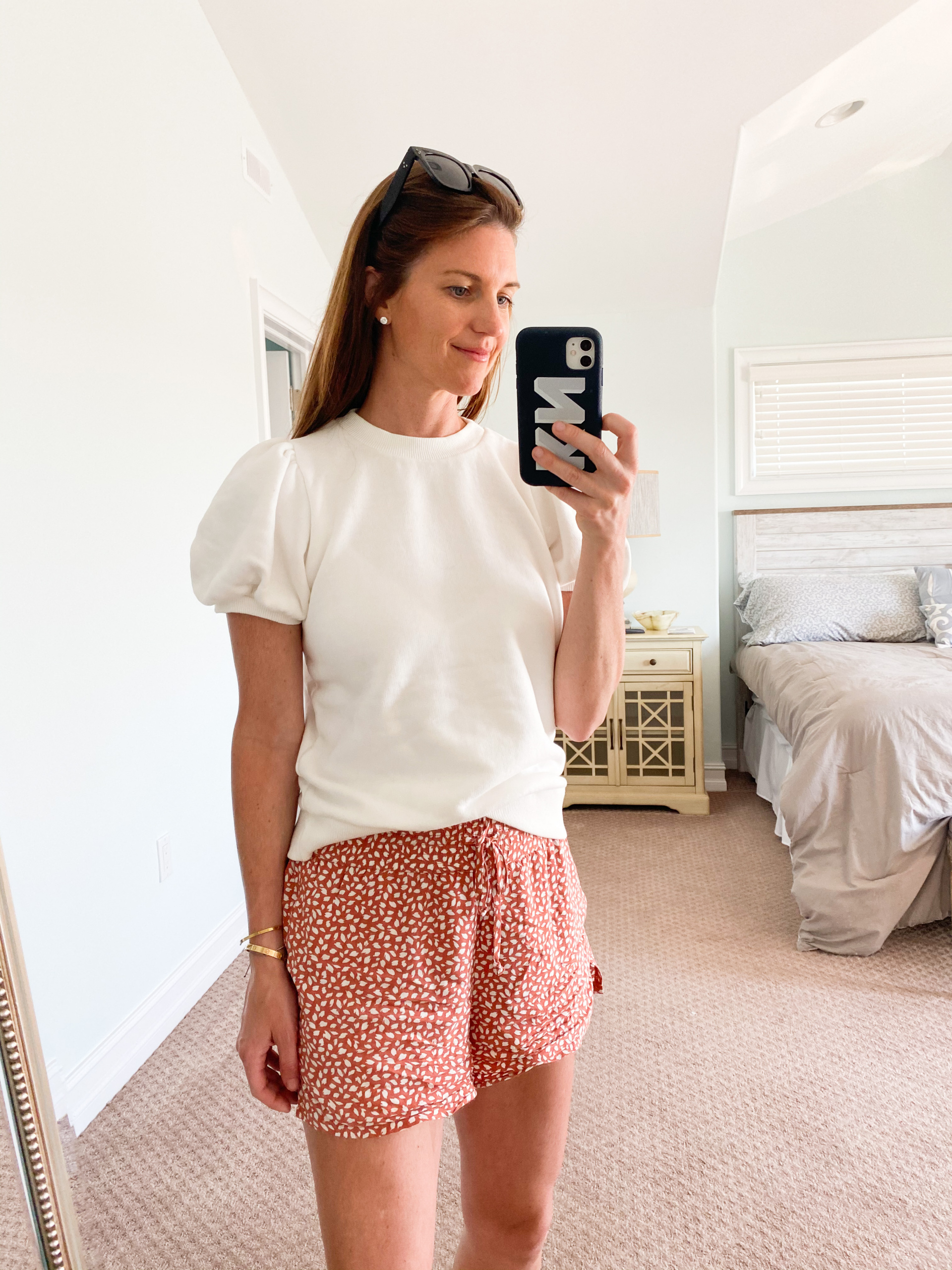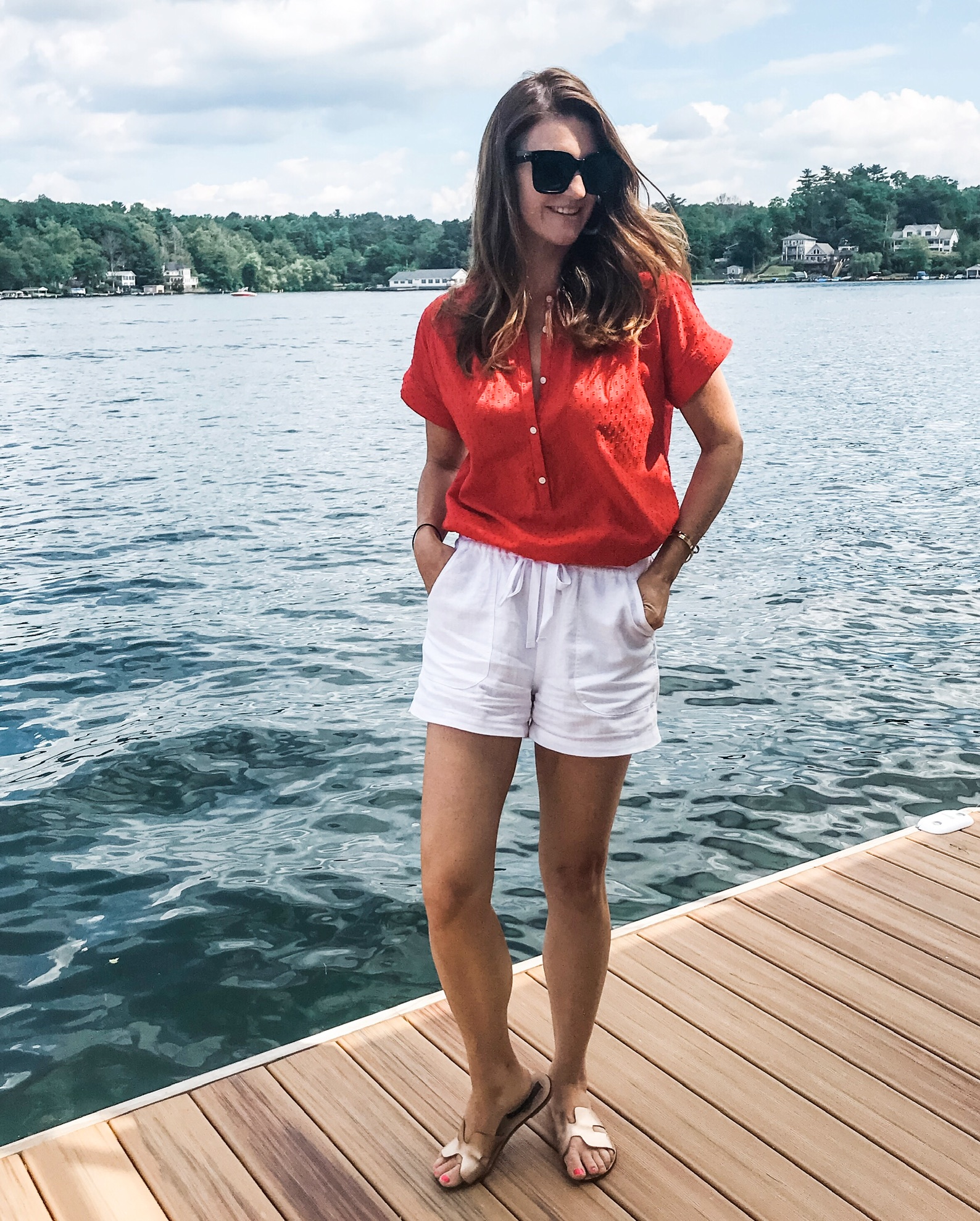 Shop summer shorts
New Summer Styles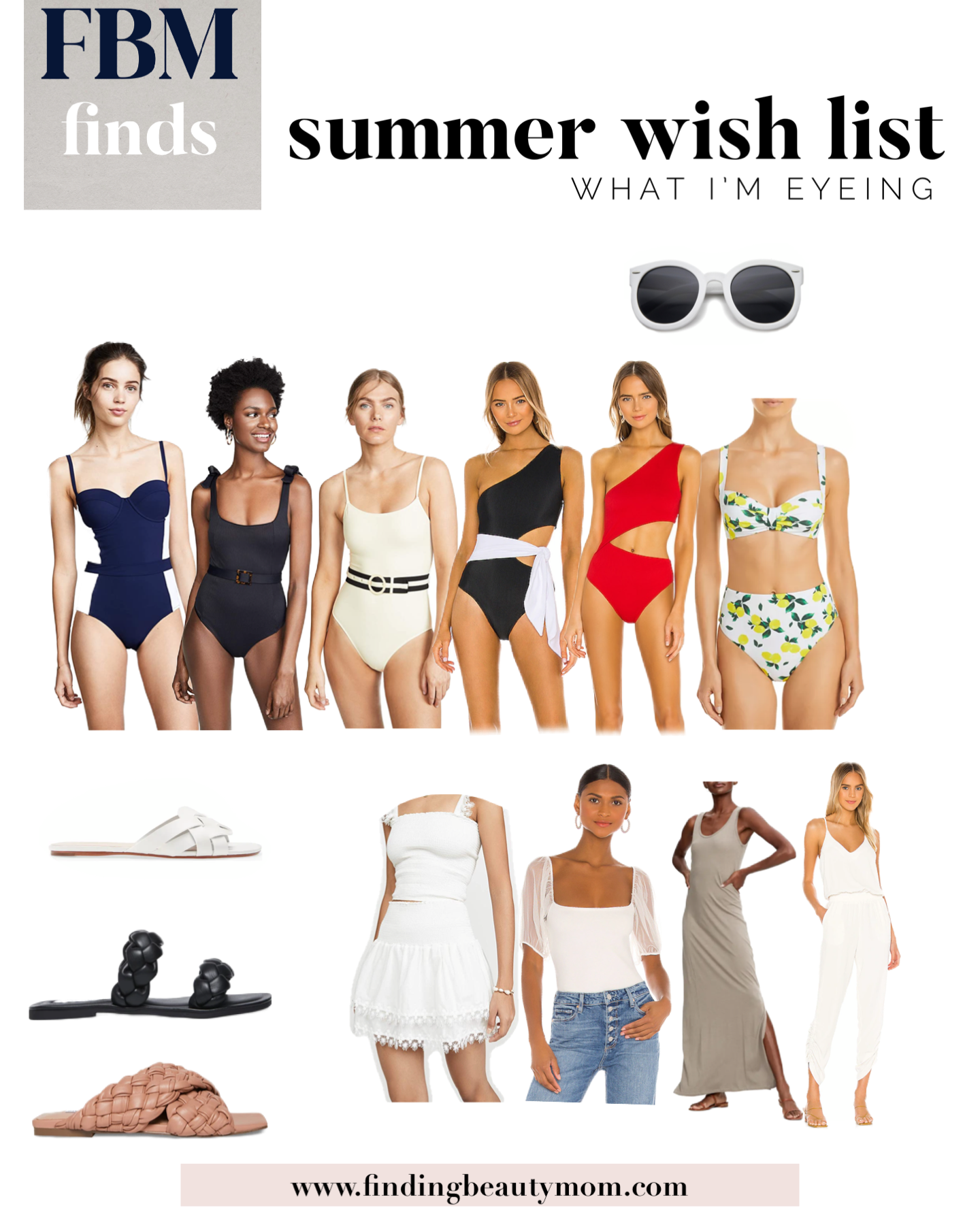 Now, a few updates! I'm keeping my neutral style and bringing it into summer. I usually have to pick up a few sandals as I'll wear a pair I love into the ground.
If you are planning a summer vacation, staycation, or just ready to go outdoors in the sunshine, I hope this post was helpful!
If you're looking for more summer style outfit ideas, here are a few posts to check out.
Which of these favorite summer styles is on your list? Share in the comments below!
xoxo,
Kellie