NEW VIDEO ADD: 17 MINUTE BARRE WORKOUT // ARIANA GRANDE PLAYLIST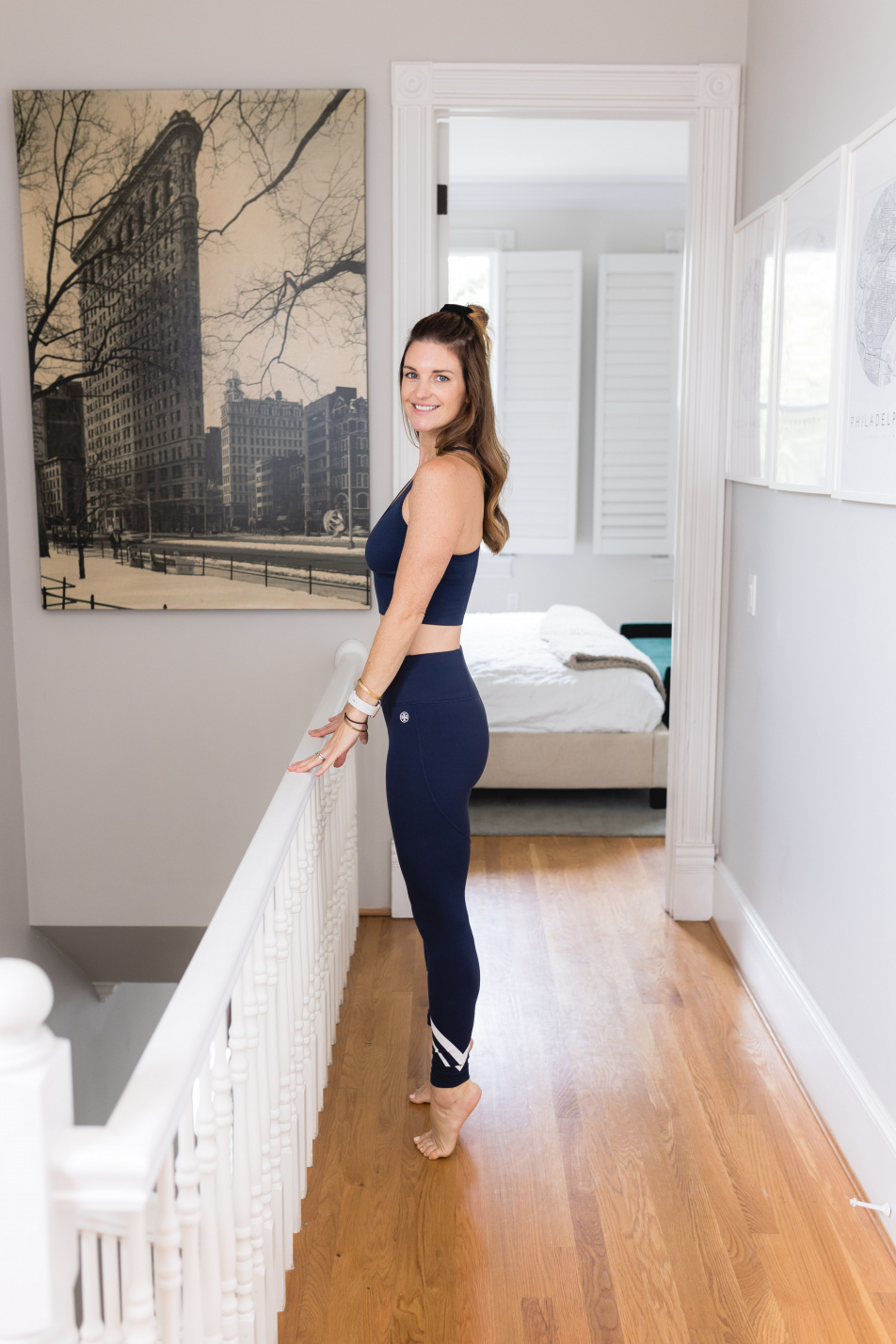 Hi Friends! I have been added videos to my You Tube Channel so you can workout with me more.  I'm slowly getting the hang of this video world so please, whatever comments or feedback you have please let me know.  Additionally, if there are any types of workouts you would like to see, leave comments down below, send me an email, or a DM.  I'm here to give you the workouts that you want!
17 Minute Barre Workout
Head to the barre and let's have fun!! You can use a railing, sofa, chair, or try to balance on your own. This barre burn workout will sculpt + tone your core and lower body.
There is something about Ariana Grande songs that make me want to hit the barre.  7 Rings especially.  Hearing " I want it, I got it" on repeat really makes me think of a great thigh burn.  I hope you enjoy it too!
And yes, from time to time, my 2 year old Viszla, Tucker may pop into these videos.  He's just the sweetest and loves to be as close as possible.  They don't call them Velcro Dogs for nothing!
Listen to my Spotify list for this workout:  17 Min Barre Workout // Ariana Grande Mix
Get my LIVE workouts and on demand library here:
To learn more about my workouts, subscribe to my weekly newsletter
Check out my instagram for more workouts
See you next workout!!
xox,
Kellie