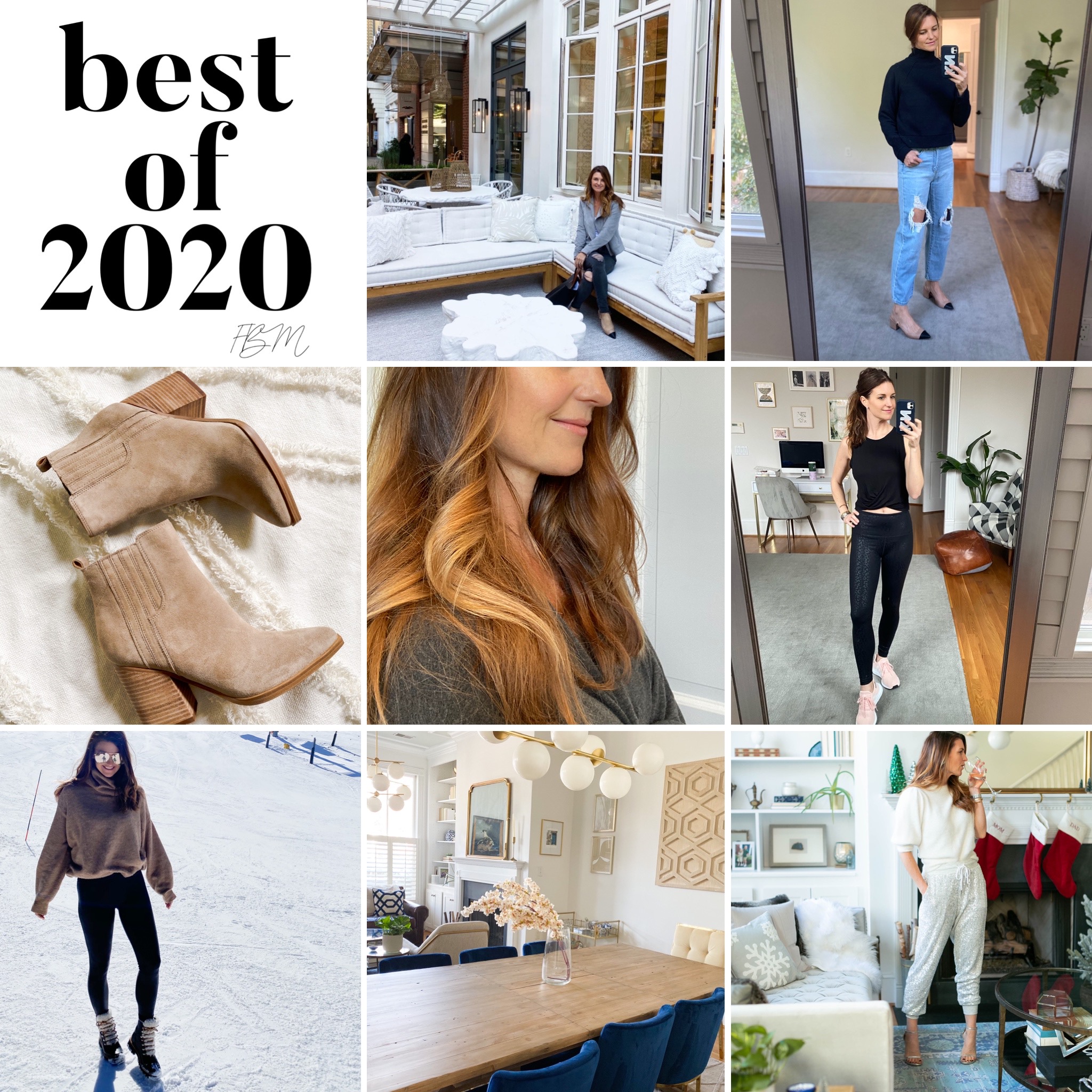 Well folks, we made to the end of 2020! I'm going to keep this one positive since I truly believe there are many silver linings to this year. So here's a roundup of the Best of 2020.
These are the items that were most purchased by you. Either through links on this blog, LTK posts, or swipe ups on Instagram. Many of these are also my favorites but I thought it would be fun to add a few more of my personal favs as well.
Best of 2020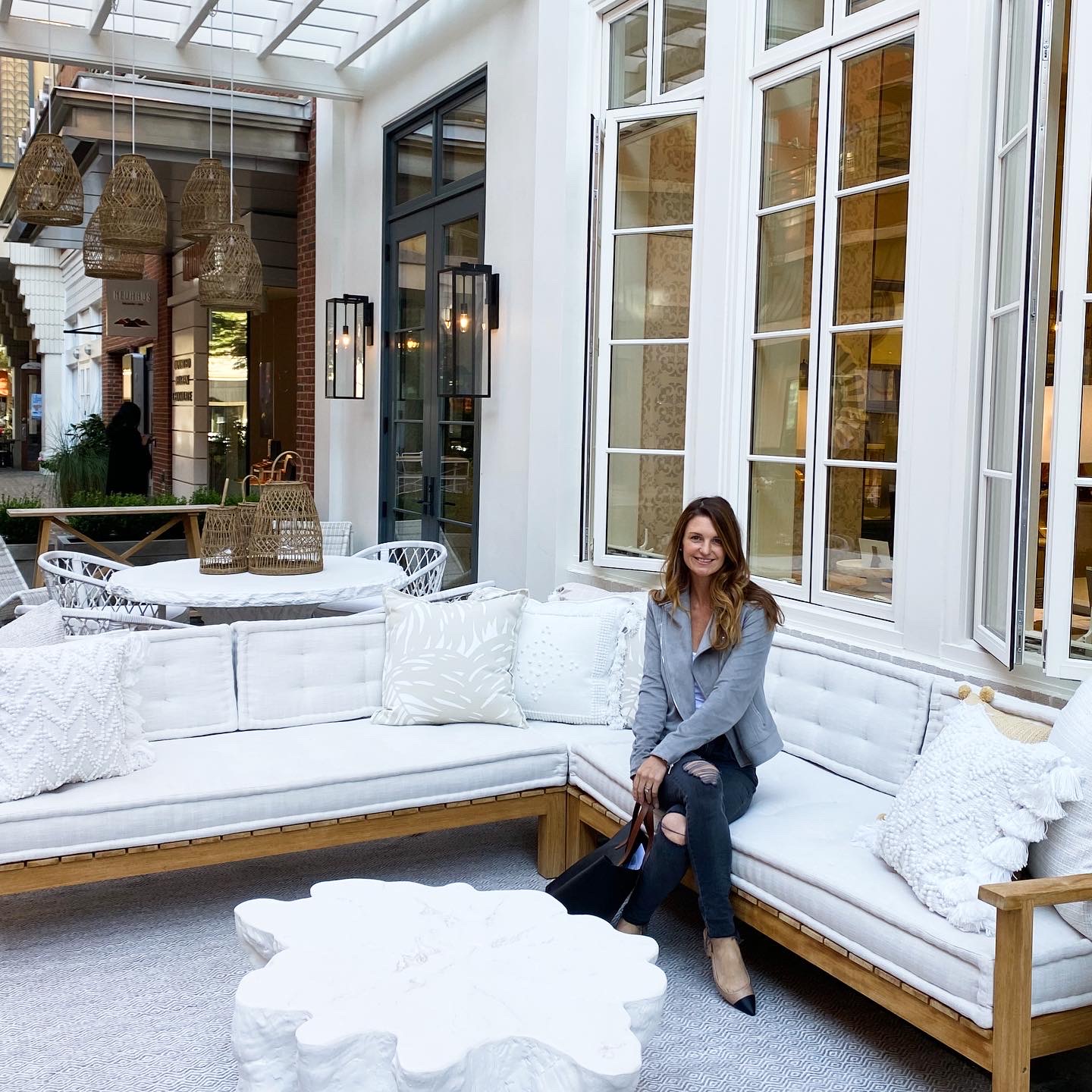 Serena + Lily Trip
This image was my number one on Like to Know it. While this beautiful sectional is pretty pricey, I also linked a few other great pieces as well. I'm so glad I visited the design center in Bethesda back in September and hope to make more Serena + Lily purchases in the future.
---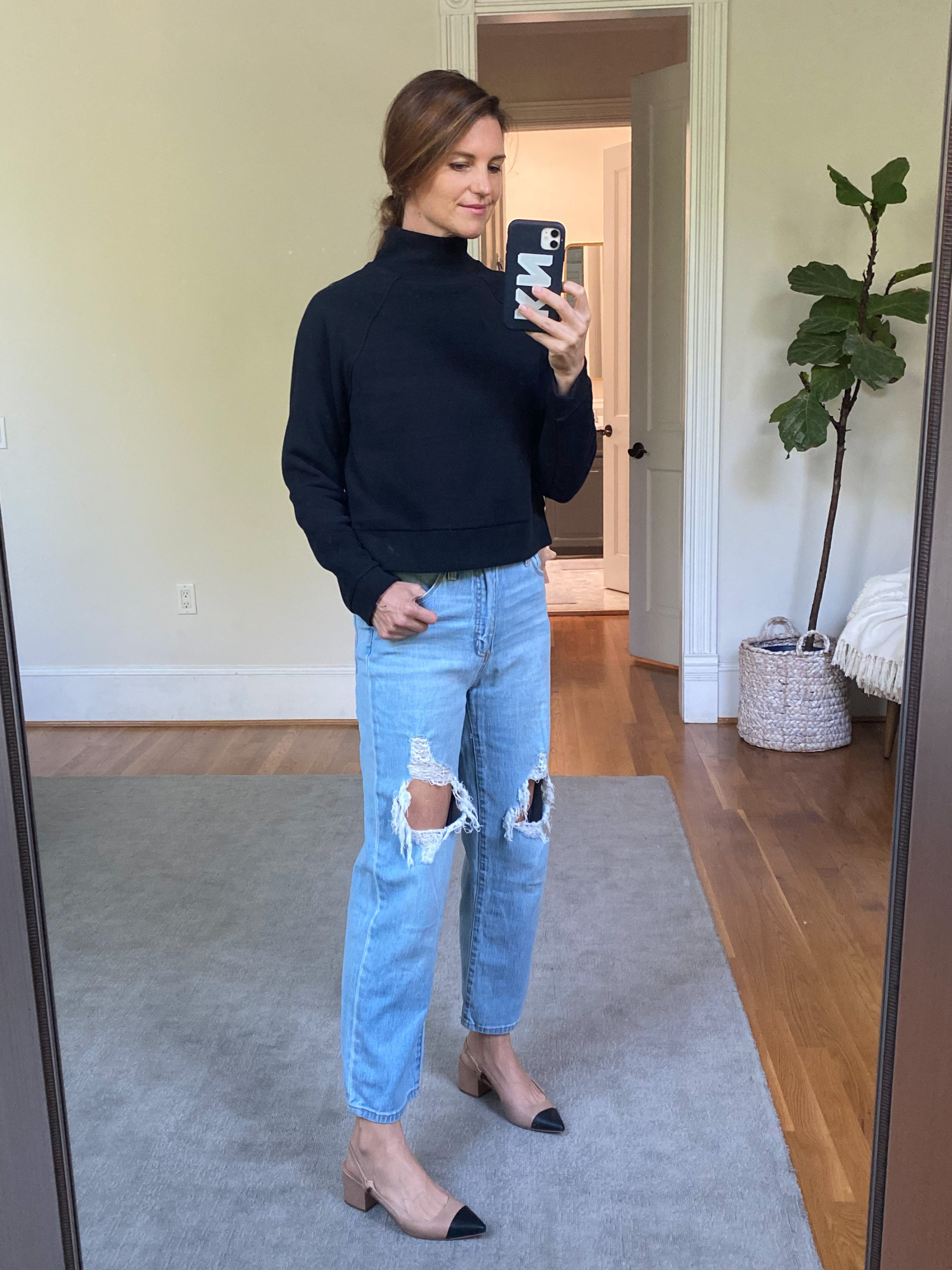 Target Haul + Express Sling backs
I did a fall Target Haul which I shared a few autumn looks in this post. Of all the outfits, this one was the favorite. I paired it with these awesome sling backs that I picked up from Express for under $100.
---
Suede Booties
This was a great purchase from the Nordstrom Anniversary sale. Recently, these have been too sellers each week! I almost felt annoying sharing them over and over again, but it seemed like each week someone new had an interest in them!
---
Healthy Hair Favorites
I did a blog post on my favorite healthy hair products and habits. I used this image on the LTK app and it was a winner! Check out all my favorites in the full post.
---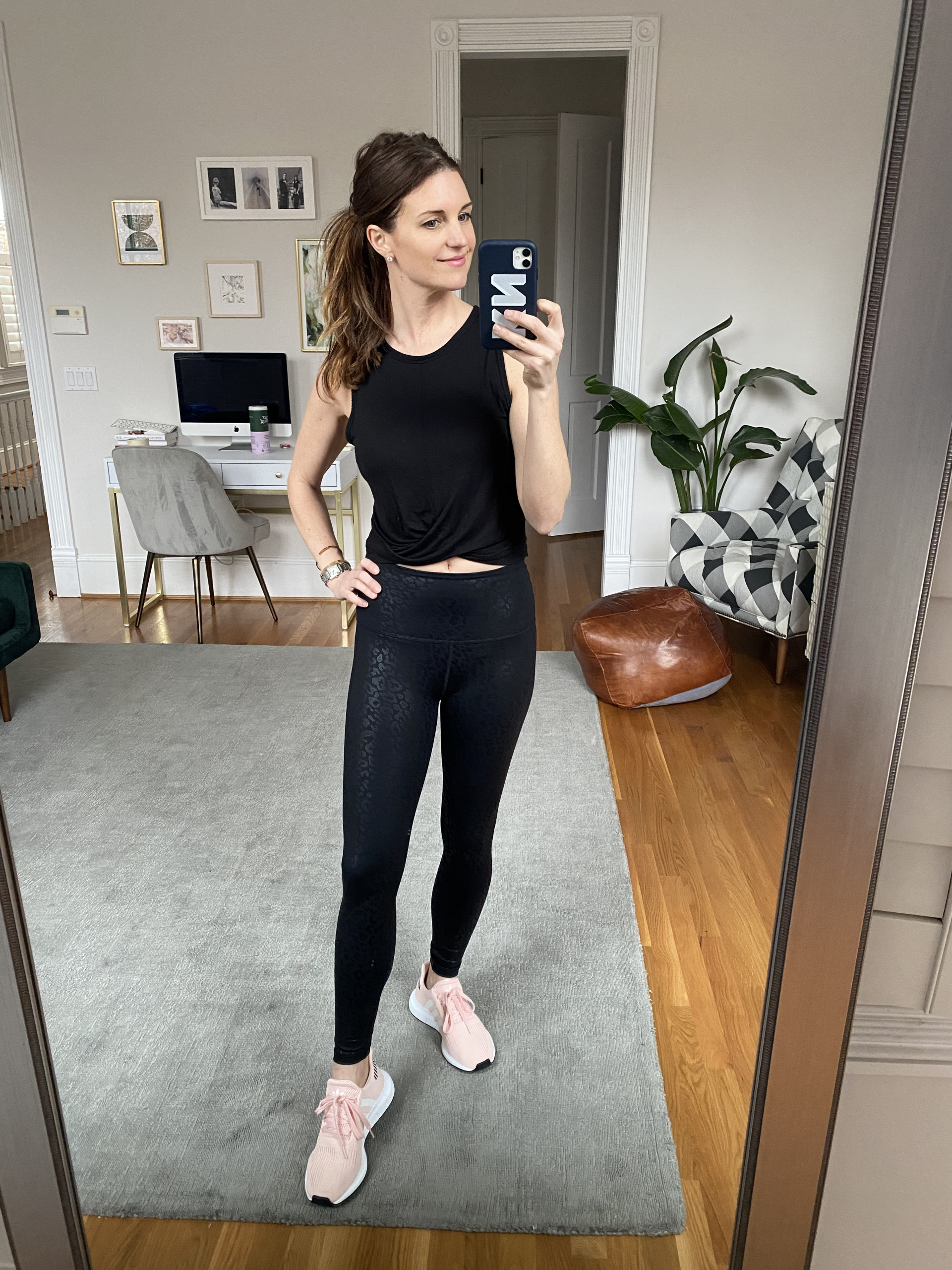 Workout Style
Oh my gosh, this was a big happy moment for me. This photo got a lot of traction when LTK featured it on their homepage. EEK! I still wear this workout outfit to teach my classes today. Plus, these Adidas sneakers are on major sale at Nordstrom right now.
---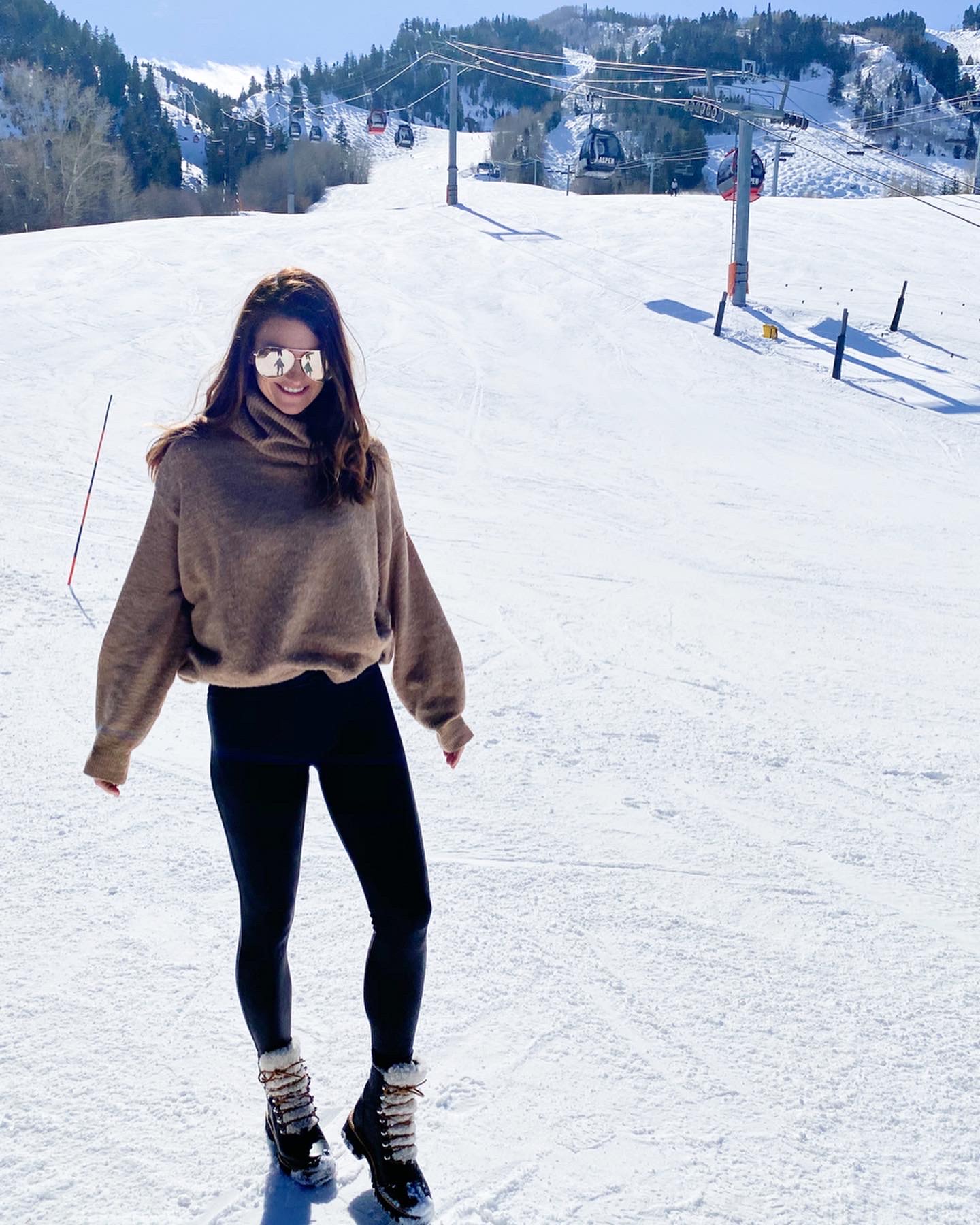 Winter boots and Spanx
OK, these boots were a hot ticket item for 2020.  So many of you dubbed them the best of the year actually. They were also the most clicked on item. Plus, they look so great with Spanx which are always a favorite.
---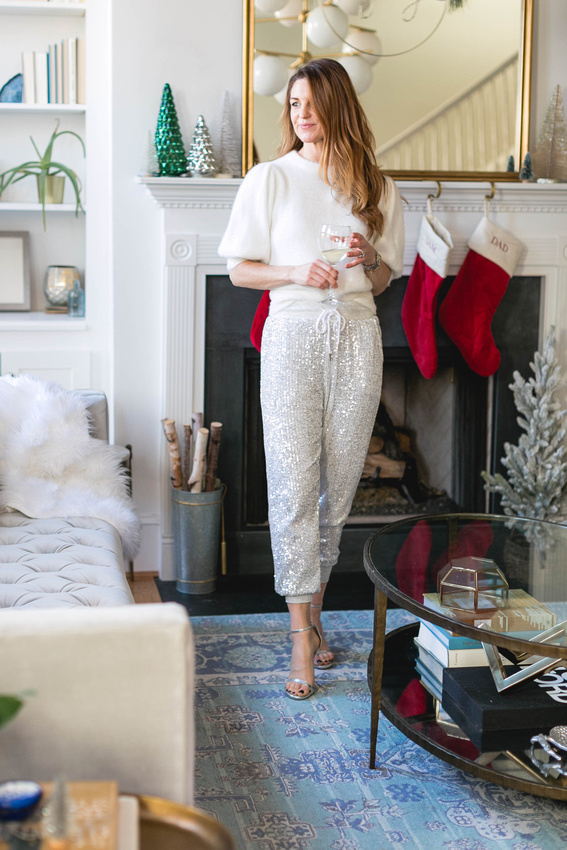 Sequin Joggers
Even though these were a late addition in the year, it was a hit! I shared a few ways to style them in this post.
---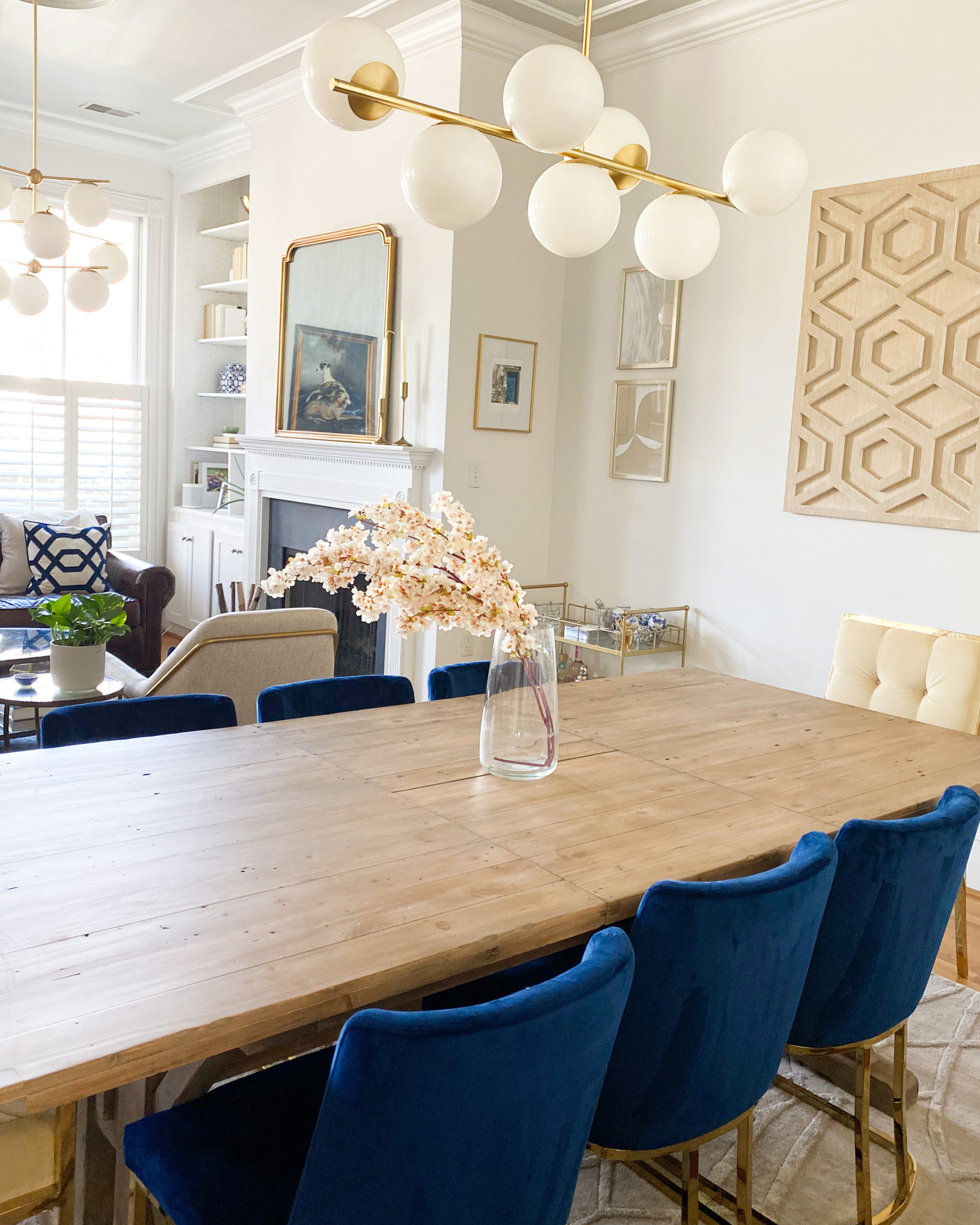 Home Favorites
This was a top LTK post this year featuring two home decor favorites. The first is the Anthro mirror over the fireplace. It's definitely a classic. The second are these geometric wall art pieces from West Elm.
---
More Favorites From 2020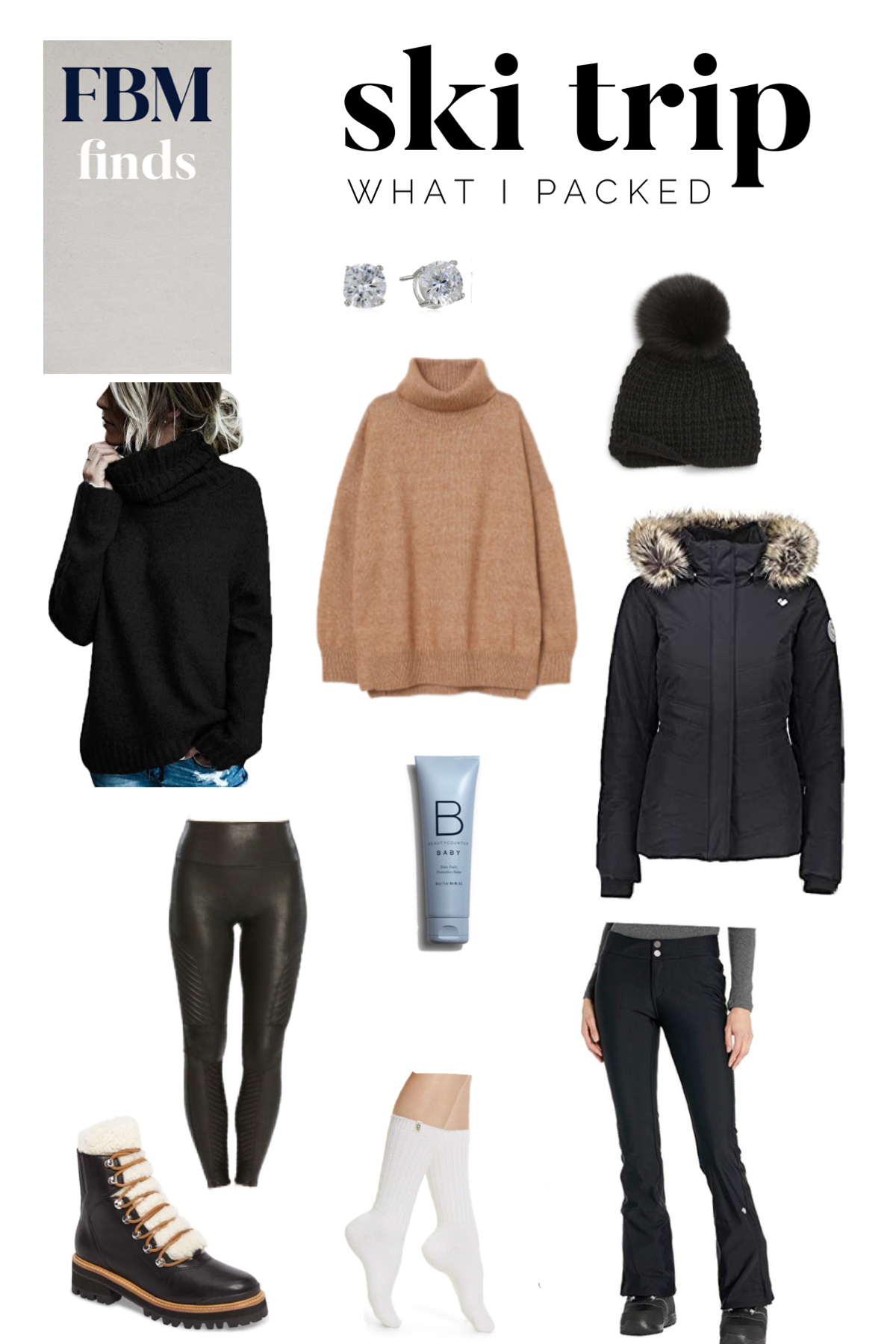 Most viewed blog post: What I Packed for My Ski Trip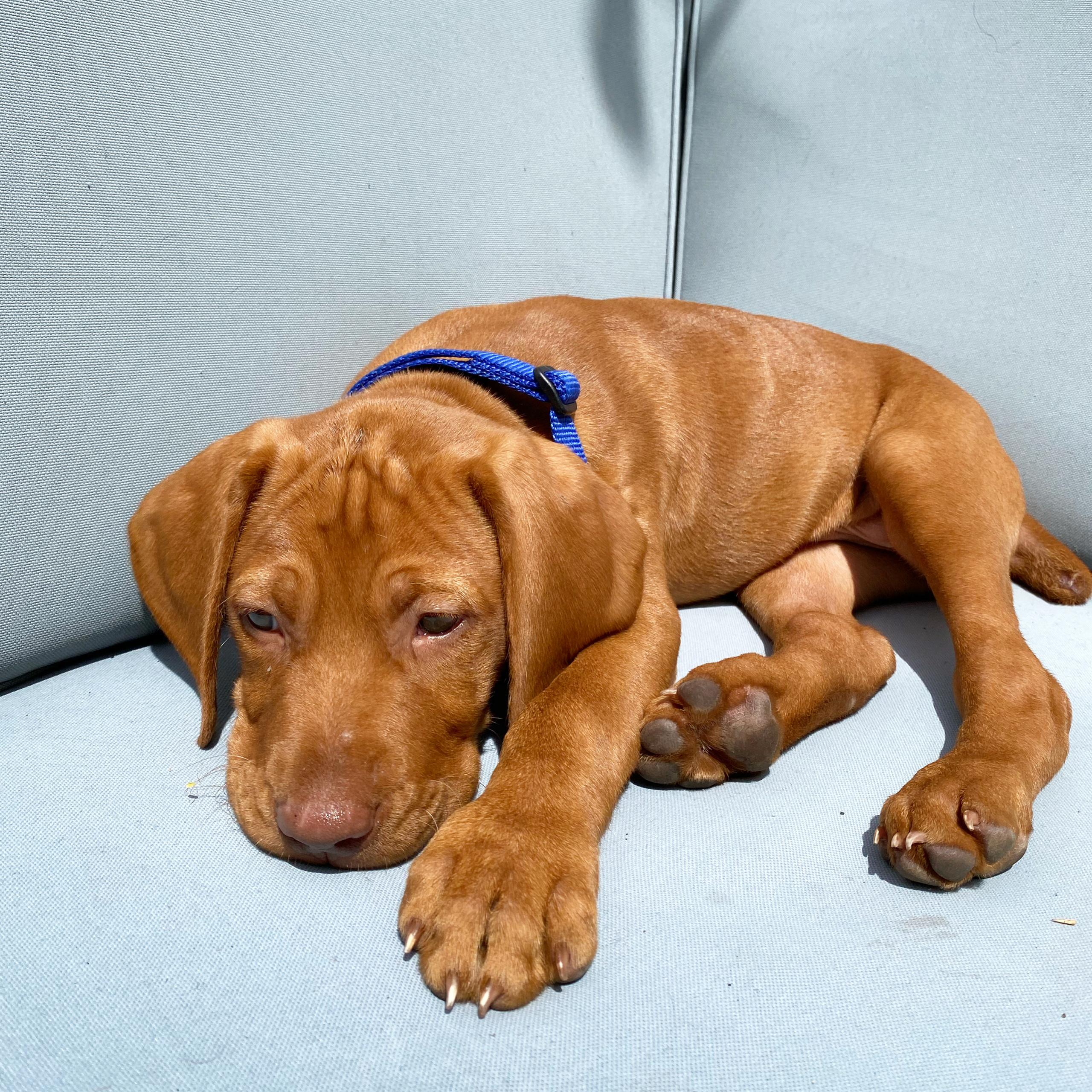 Most Pinned Item on Pinterest:  Tucker as a puppy in this announcement post.
---
My Top Purchases from 2020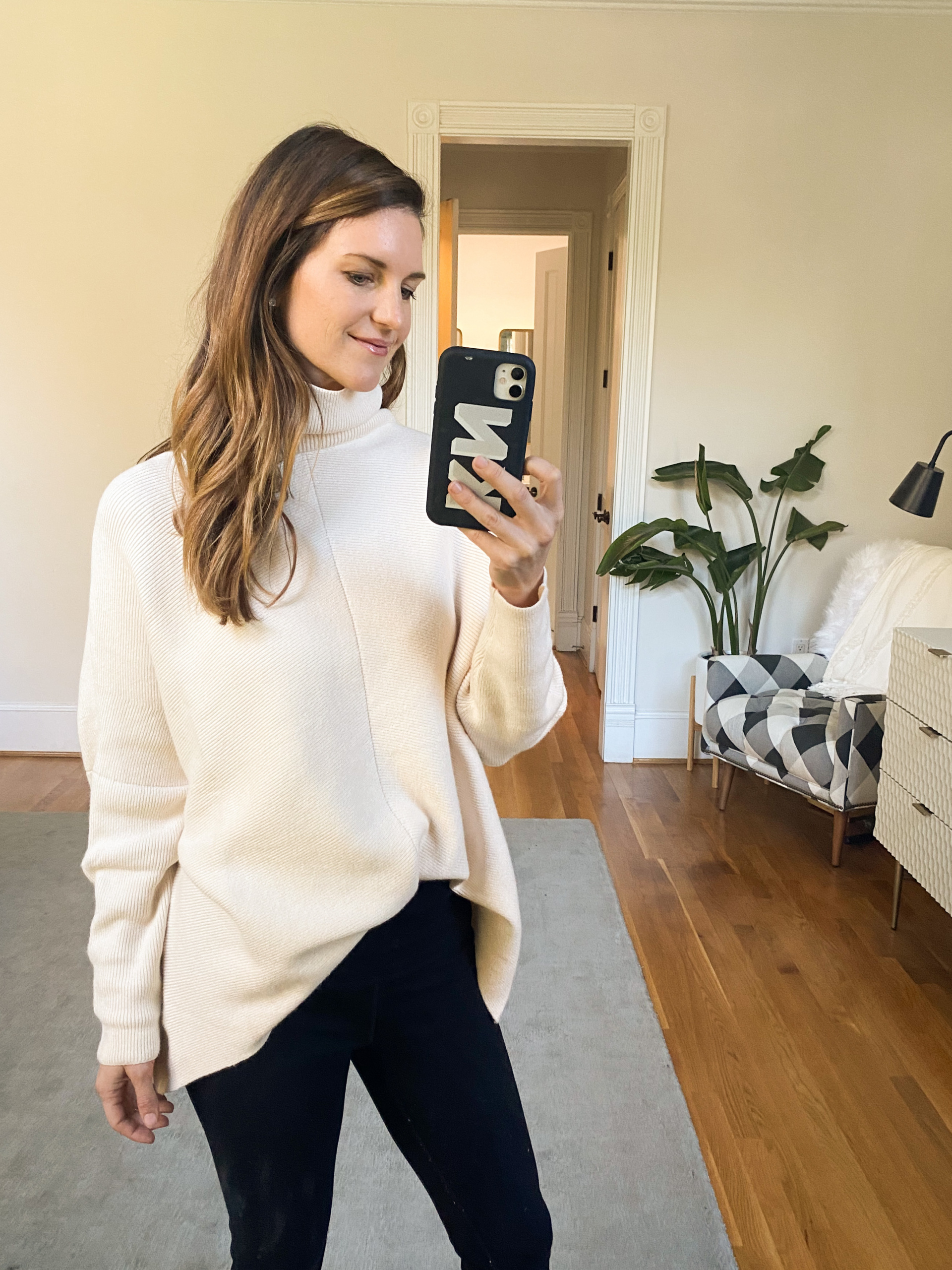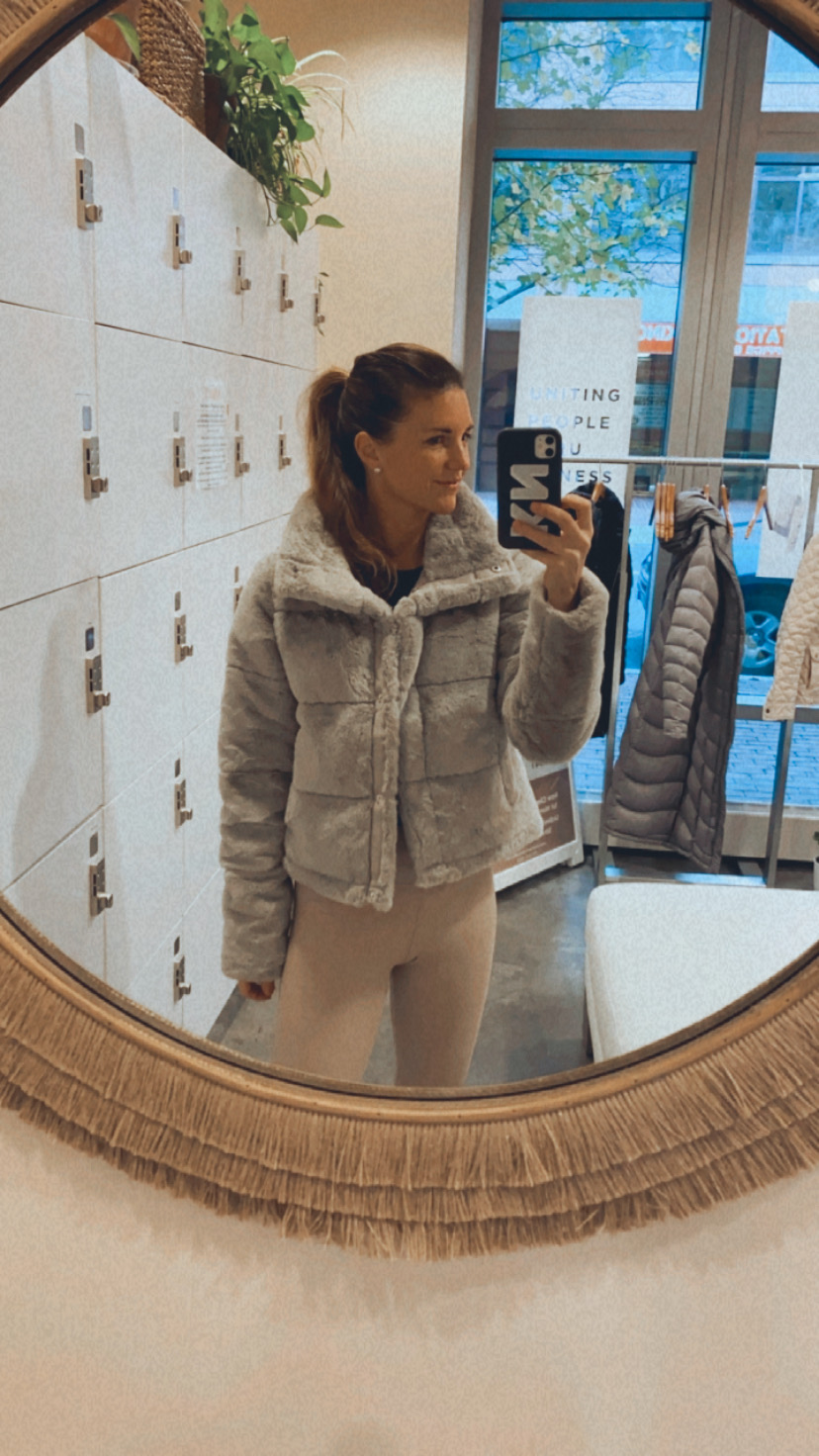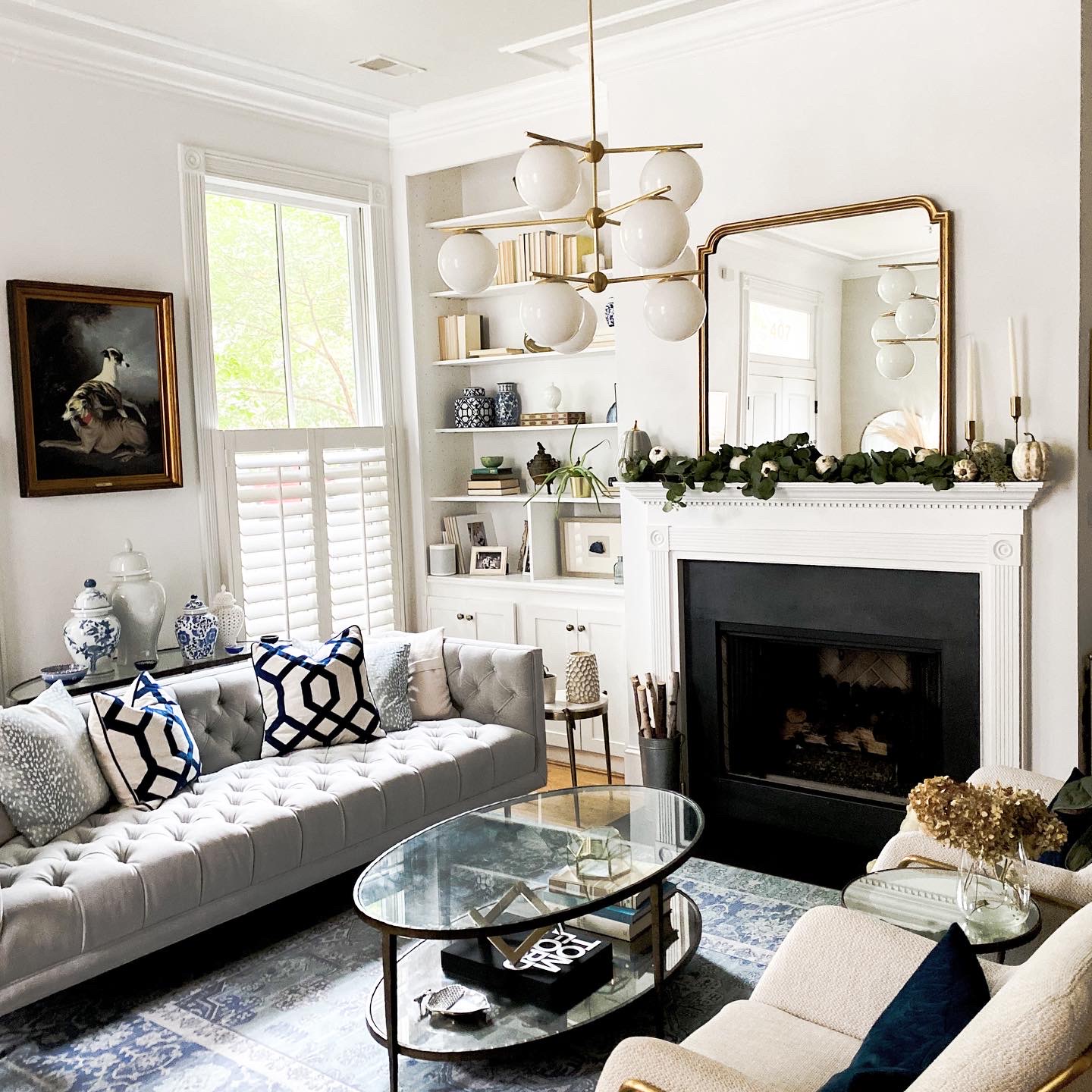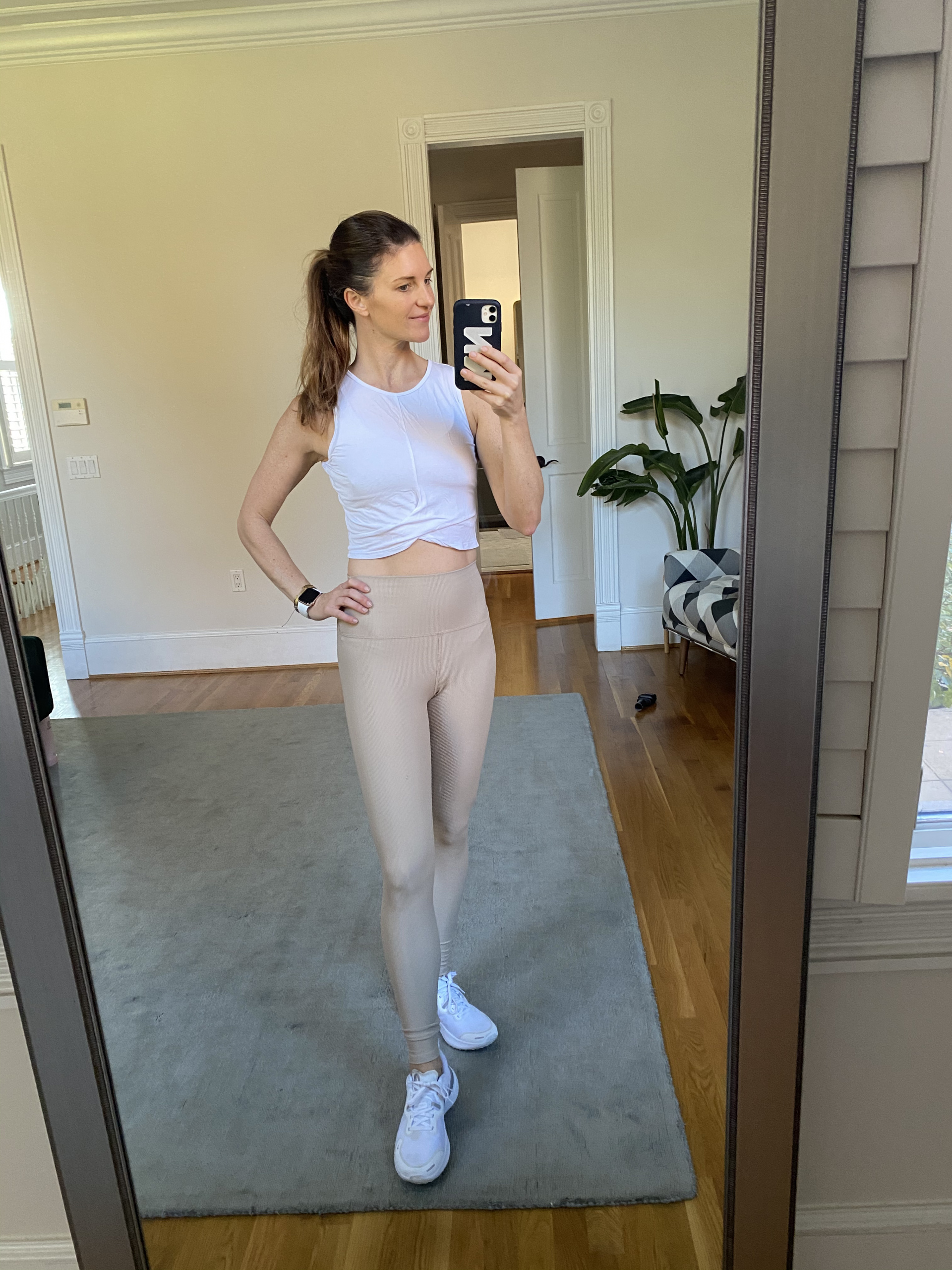 And there you have it!! We're any of these favorites yours? Leave a comment below to tell me about your favorite!
xox,
Kellie