Lovely Valentine's Gifts + Finds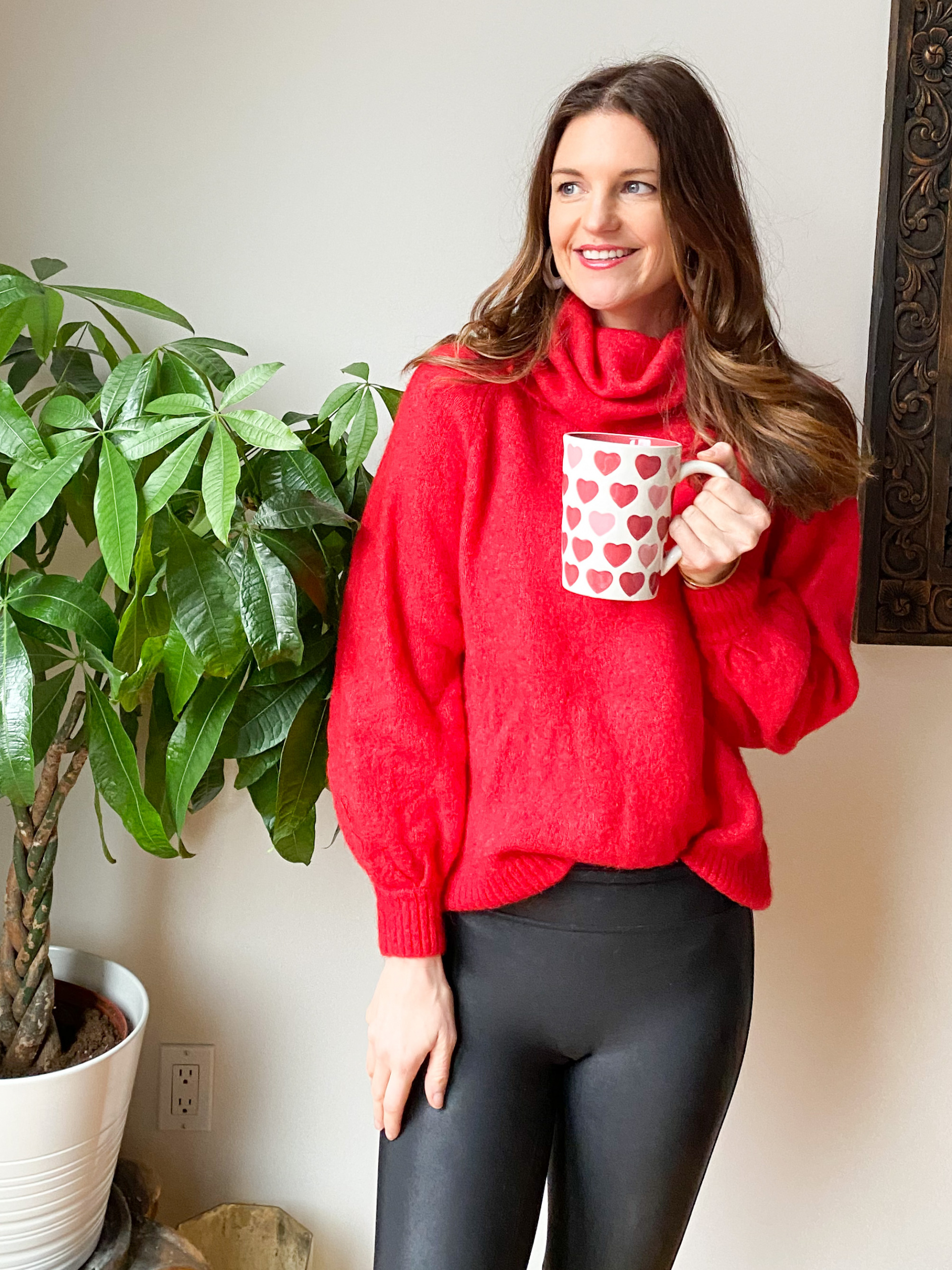 Are you starting to feel the L-O-V-E? I've been getting a few questions about Valentine's gift ideas so I thought I would share a few finds here on the blog.
At our house, Valentine's Day is actually Jeff's birthday so the day revolves around him. This year, as per usual, I plan to make a few of his favorite, time consuming meals. The kids love it so it's a great family day for us.
The kids have off from school on Monday and Tuesday so we plan on making some Valentine's Day heart shaped cookies. We didn't get the chance to decorate cookies for Christmas, so this will be super fun.
While we keep it pretty low key for this holiday of love, I know many of you make this a grand celebration. For Valentine's gift ideas, here are a few ideas to share the love…
Valentine's Day Finds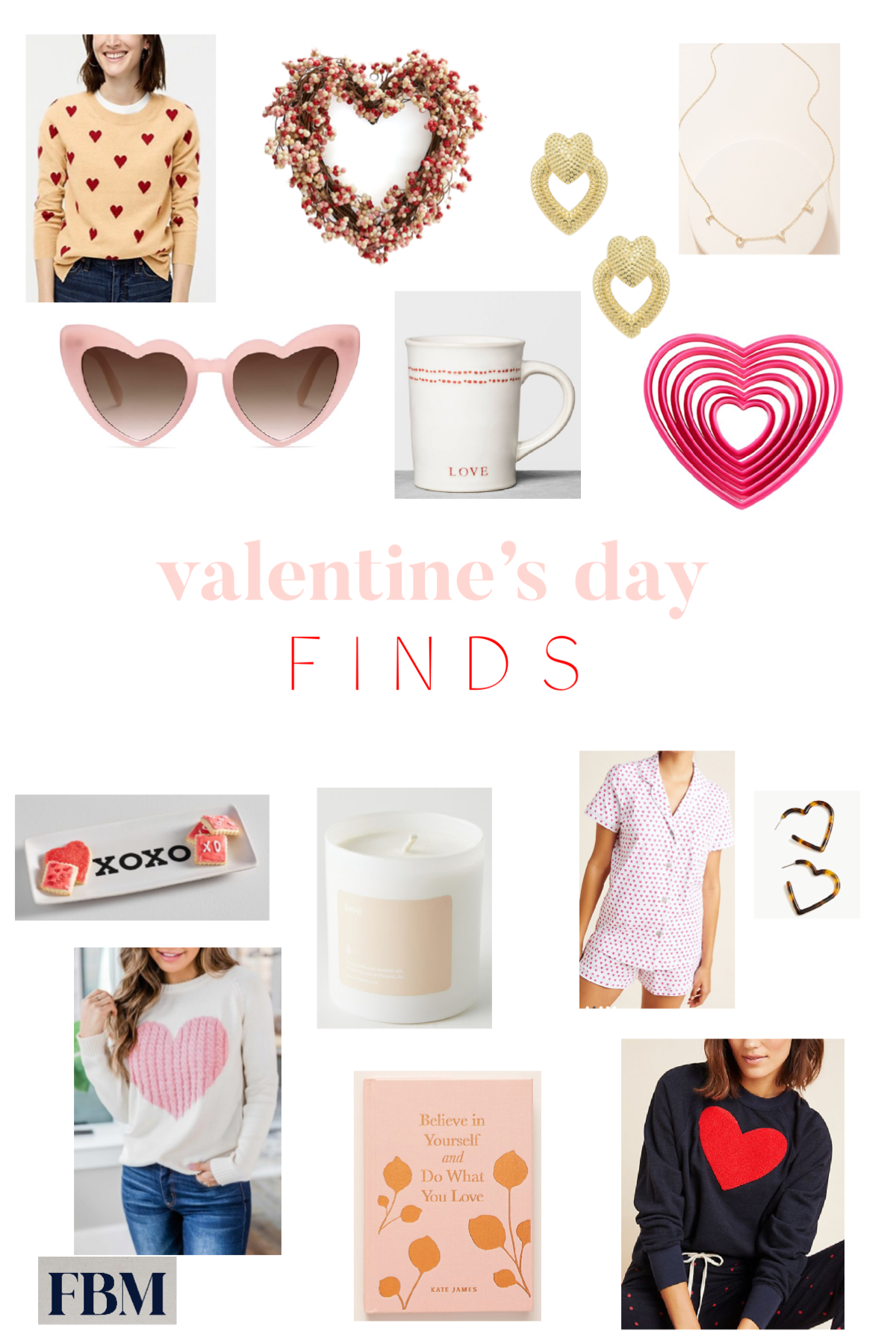 Heart sweater / heart wreath / heart door knocker earrings / LOVE necklace / heart shaped sunglasses / love mug / heart shaped cookie cutters /
xoxo dish / love candle / heart pajamas / heart earrings / heart sweater / do what you love book / red heart sweater
Candy + Chocolate
I went on a Target run yesterday and as you can imagine all the Valentine's items were out on display. I just had to pick up conversation hearts! Grab your favorite candies and give them to your loved ones in these cute heart shape boxes.
Self-care Love
Don't forget to love yourself! Take a few moments to  relax and take care of yourself.  Take a hot bath with a candle, body scrub and a good book. Or whatever you need to recharge.
Favorite Foods
We celebrate almost everything with food. It could be making favorite dishes like chicken Parm for Jeff.  And I love it when I get a night off and Jeff takes care of everything from dinner to clean up. Gift cards to a favorite local restaurant are a nice touch. You can even light some candles at your home and order in!
Kids Valentine's  Day Style
Red, pink or covered in hearts. Here are a few cute outfit ideas for the day!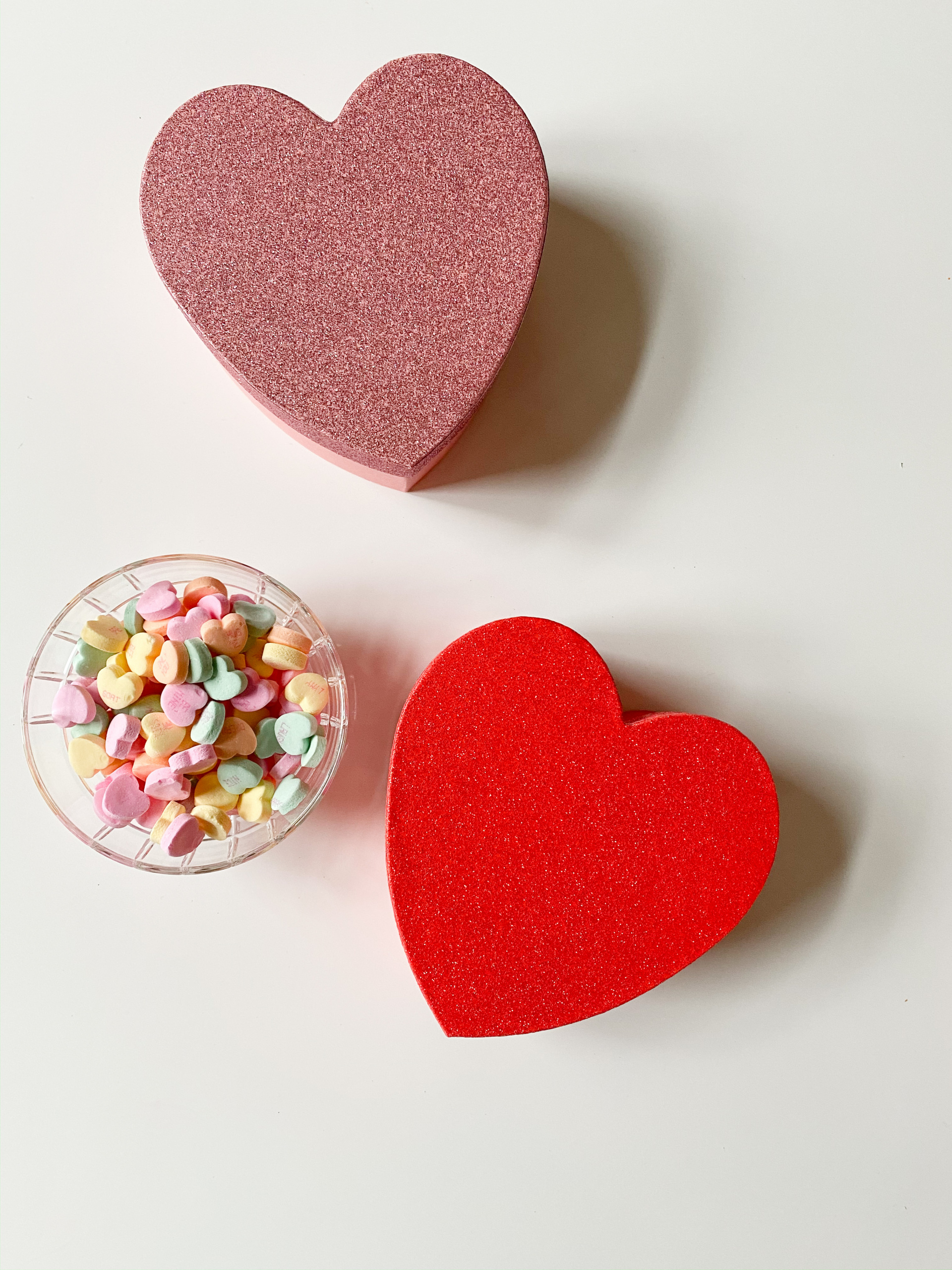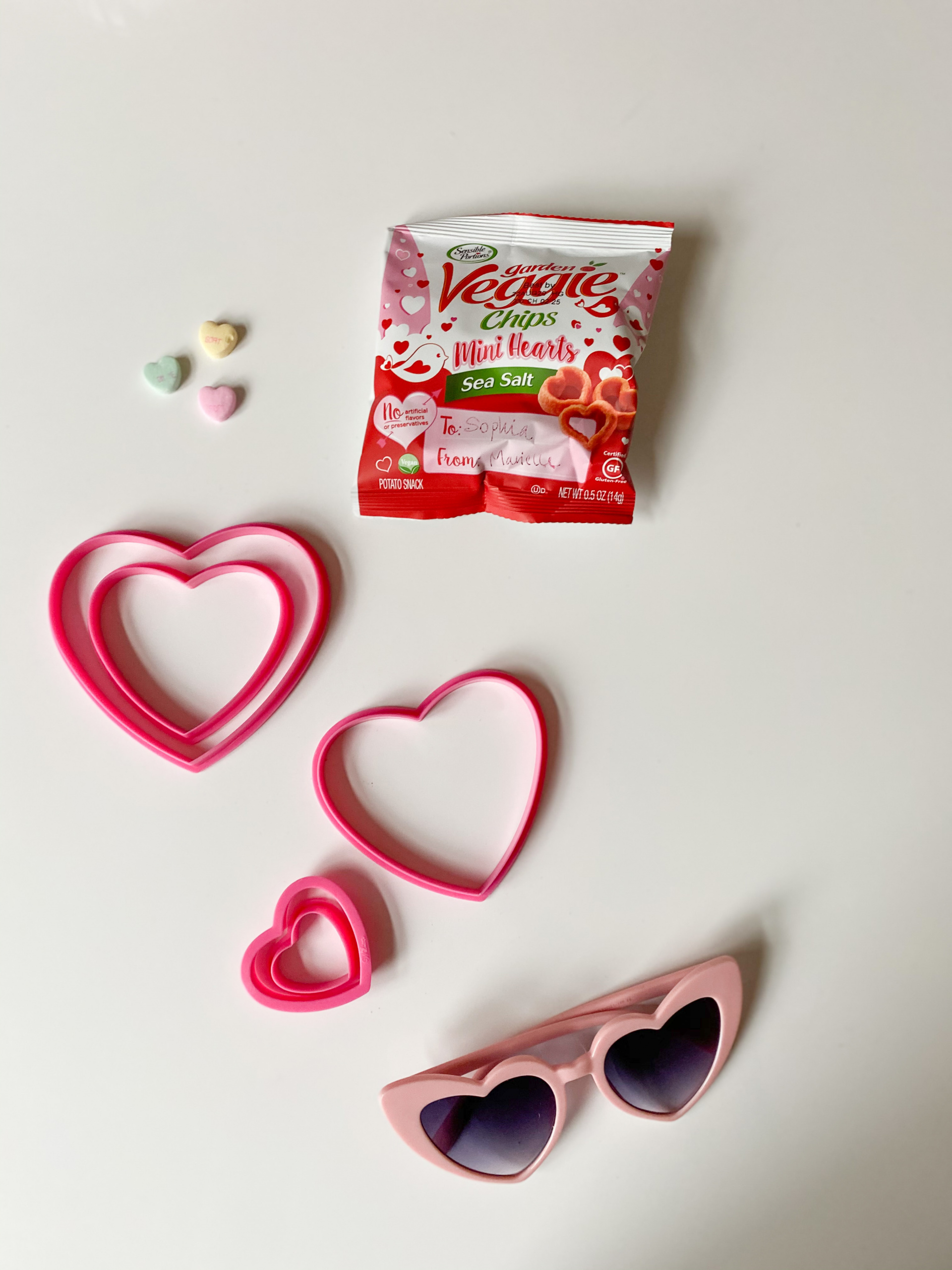 More Valentine's Gift Ideas
The holidays weren't too long ago that these gift guides will still give you the inspiration you need to find the perfect gift. Check out Gifts for Guys or Gifts for Her. There are even more specific ones like Fitness Gifts, Eco-Friendly gifts and Splurge Gifts.
Also, if you're looking for healthy kid friendly Valentine shares, I love these heart shaped Veggie straws!
shop Valentine's gifts