My Holiday Gift Guide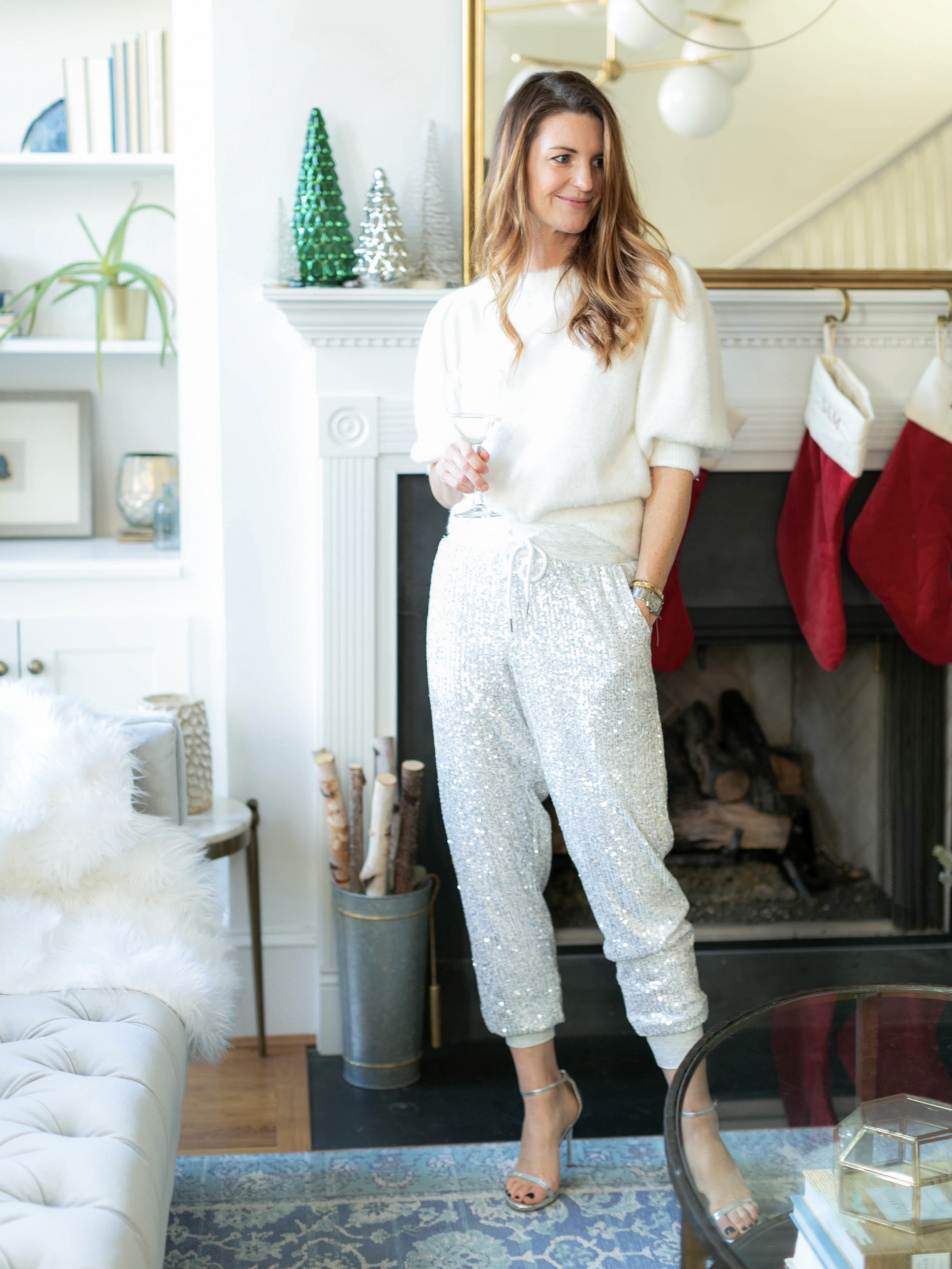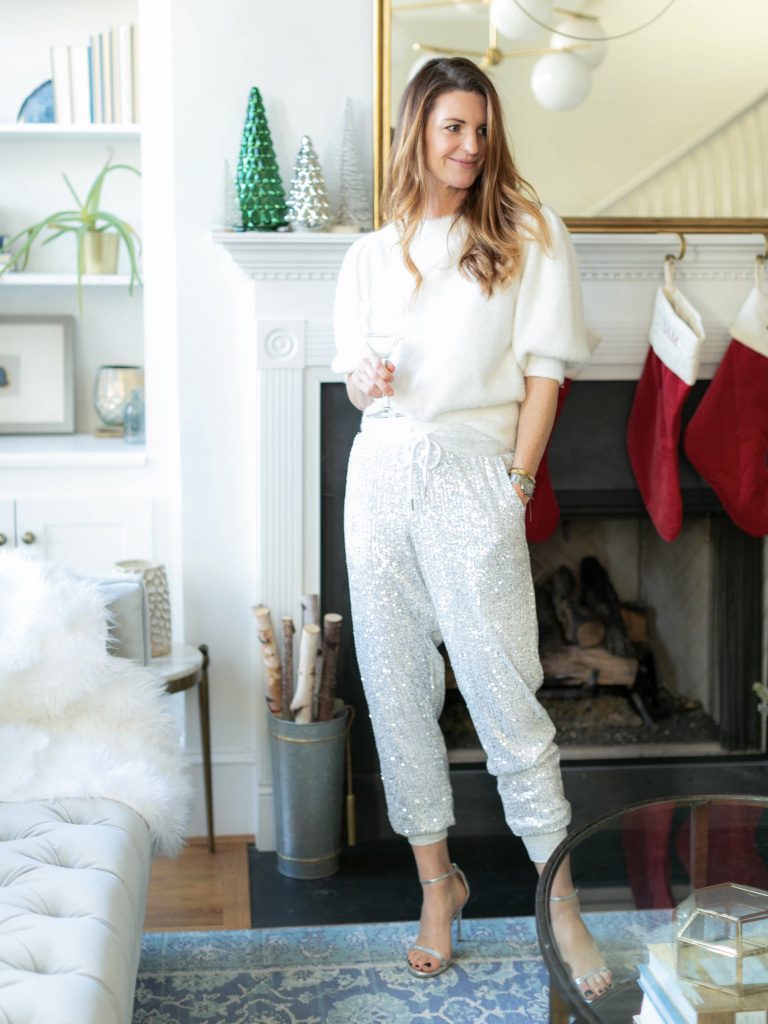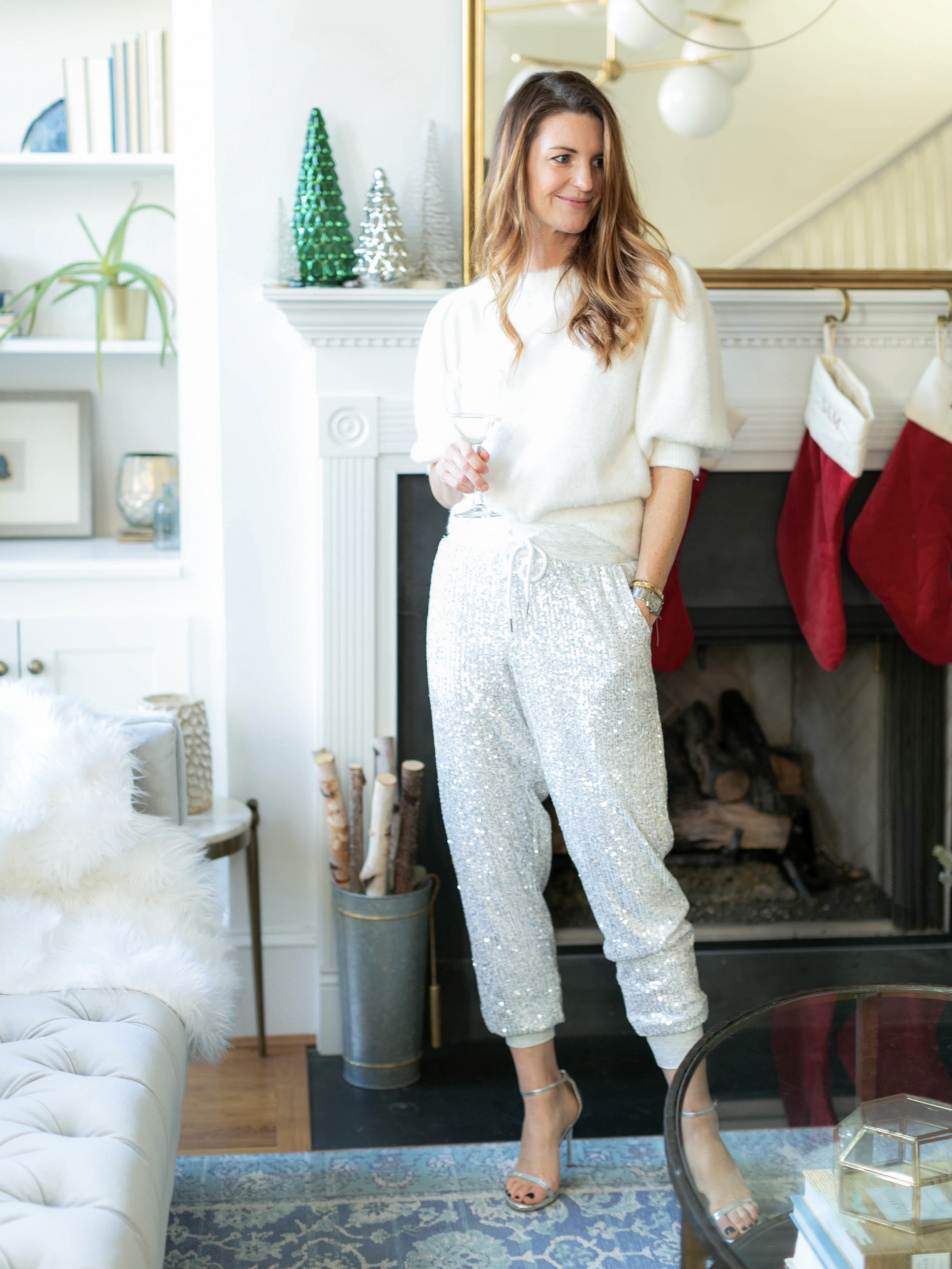 I have officially started Christmas shopping!!  Over the weekend, at one of the many kid birthday parties we attended, the main topic of discussion was holiday gifts.  Everything from who is almost done (jealous!), what the kids are asking for, supply chain issues and what stores are fully stocked.
Sometimes, it's really great to get inspiration on gift ideas. Or validation that what you've been thinking is a good idea.  Previously, I used to spend a lot of time making holiday gift guides.  I'm sure it was mildly helpful, but looking back, it may have been as overwhelming as the holidays.  So this year, with all the changes, I'm also changing up my recommendations.  I'm going to limit a few ideas based on personality and interests.  If you want the for her + him ideas, check out this post.  Or you can also look back on last year's ideas here.
My Holiday Gift Guide

FOR THE BEAUTY OBSESSED
If someone on your list loves to stock up and try new products, check out these gifts.  From an ice roller that is super cute in a stocking, an under $50 skincare set with a few of my personal favorites, and a lux body exfoliator that will combat that winter skin. I also go into depth on the Beautycounter gift sets in this post.

FOR THE LUXURY BAG LOVER
Sometimes, you're ready for a splurge gift.  Maybe it's for yourself, maybe it's to send someone a hint.  But these are some great luxury bags to find under the tree. Another post to read:  Luxury Gifts for Her. 

FOR THE SKIER (OR APRES SKIER)
How fun is it to gift items to be used on vacation?  We like to take a ski trip every year and getting new gear is part of the fun.  If you're looking for ski trip ideas, maybe my post on Aspen, Mont Tremblant and Jackson Hole will help.  I also have a What I Packed on My Ski Trip post for more gift ideas.

FOR THE PREPSTER
While in the city, I don't dress very preppy.  However, when out over the summer, going to parties, or at special locations, I like to keep it classic.  If you have a preppy lover in your life, I'm sure these brands will be the perfect gift.

YOUR FITNESS FANATICS
Personally, I feel when you gift with fitness gear you are giving the gift of health.  We all need a little motivation to get movings, so a new outfit always does the trick.

THE WOULD BE OR FULL BLOWN ORGANIZER
Last year, I did a major organization job of my pantry during that week in between Christmas and New Years.  If you know someone's who's been watching the Home Edit or loves a color coded filing system, these gifts will be much appreciated.  Or even a gift card to the Container Store!

HOSTESS GIFTS
A bottle of wine is always my go to in a pinch.  But for a more thoughtful gift that will stand out from the crowd, try one of these.  A good coffee table book from a local book shop is also a great gift.

FOR THE HOME ENTERTAINER
You don't have to ask me twice to make a cheese plate for a gathering. If you know someone excited to host brunches, afternoon parties, wine nights, or even book club meet ups, these all make perfect additions.

FOR THE HOME BODY
I love to get as cozy as possible and hunker down during the winter.  If you're looking for a gift that gives major hygge vibes, cozy up with these three.
Well, I could go on and on on gift guides, but I hope this post has helped.
Thanks for reading and best of luck getting all the items on your list!!
Kellie