Lower Body Workout: 10 Minute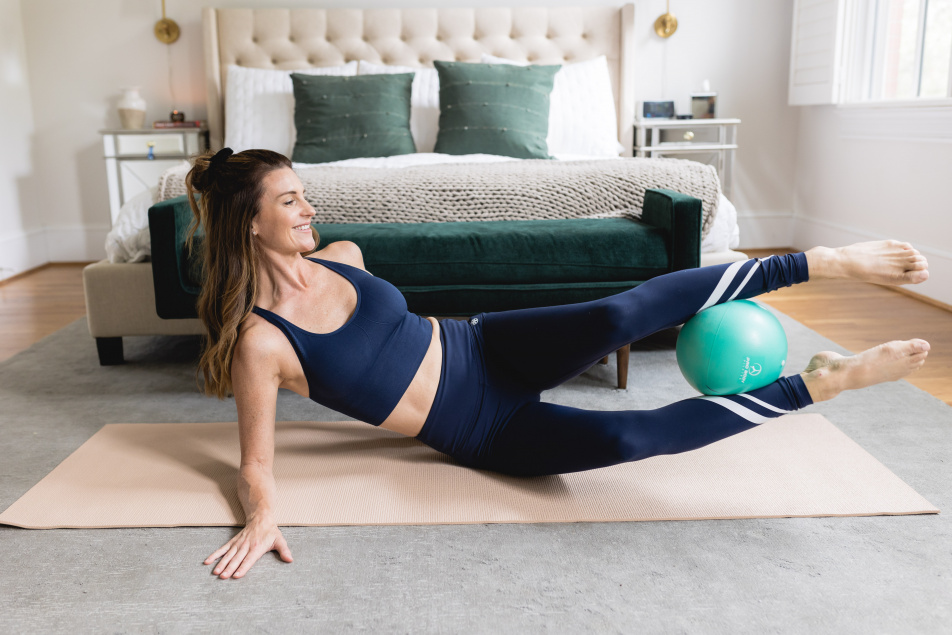 THIS WORKOUT AND OTHERS LIKE IT ARE PART OF MY YOUTUBE CHANNEL.  SUBSCRIBE AND NEVER MISS A WORKOUT!
Whohoo!! Another fun workout coming your way?  Are you ready for it?
10 Min Lower Body Workout
Let's get that lower body toned up!! I have truly learned to love mat exercises.  That burn you feel in your glutes from doing reps with your legs.  Sooo good.  Let's work those thighs, glutes, and butt today!
How to Workout With Me
Yes, on demand quick workouts are perfect for getting in your workout any time or anywhere.  But if you're looking for more, you can also workout with me LIVE.  Here's how:
Each week I provide virtual workouts HERE.
You'll find under 15 minute workouts, 25 minute barre sculpt and more!  So what's the difference vs. watching my youtube videos?  Well, these classes are LIVE.  So if you like to be held accountable and say you're going to show up for yourself because of a specific class, I got you.  Right now, all my 15 minute and under classes are FREE.  Yes, the LIVE 15 minute and under classes are FREE.
And for the more part, you can also get a monthly subscription for $10 USD/ month or $99 USD / year ( a 20% savings!).  Included in the subscription is ALL the live classes plus an on demand video library.  Typically, I record my classes and add them so if you're looking to workout with me anytime or anywhere, you can! This is your workout, so make it work for you.
I am getting into the practice of sharing my weekly schedule on Instagram (@kellienassr_) and through my weekly newsletter.
And if you're looking for a one on one session, or maybe you and some friends want to find a time that works for a live class.  You can also schedule here.
Wishing you a week filled with peace, health, joy, nature, fulfillment, and positive thinking.
xox,
Kellie