January Reflections: Looking Back At What To Focus On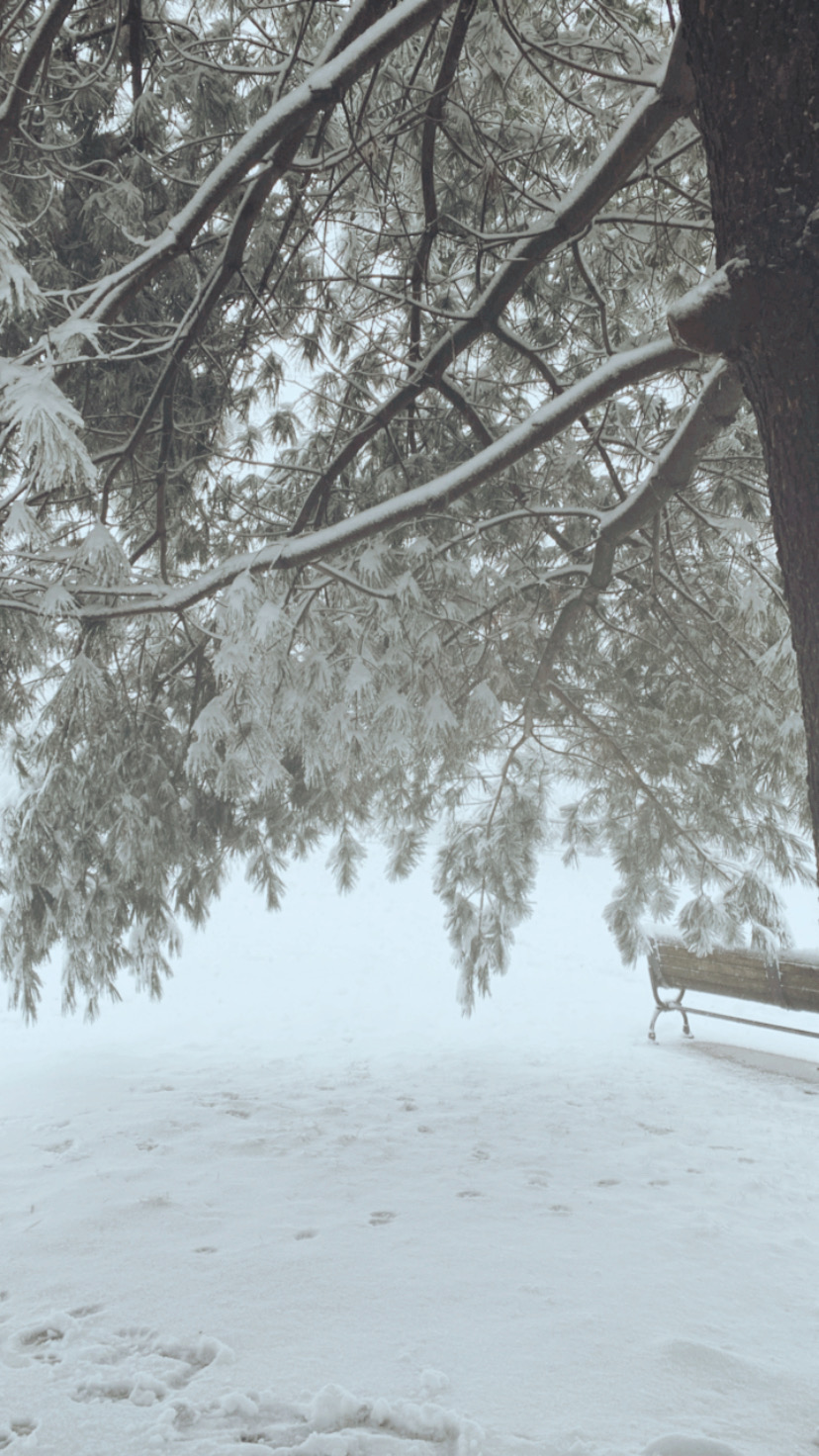 Welcome to my online journaling of my January reflections. I am taking a new approach to these ever evolving blog posts.  For years, I've been sharing my life in an "influencer style".  Telling you what to buy.  Showing something new I bought.  You know the drill.  But this year, I am approaching this space as a way to serve.  Serve myself and others through the process.  Because I realize that we really need to focus inward: how we feel vs.  all these external validations.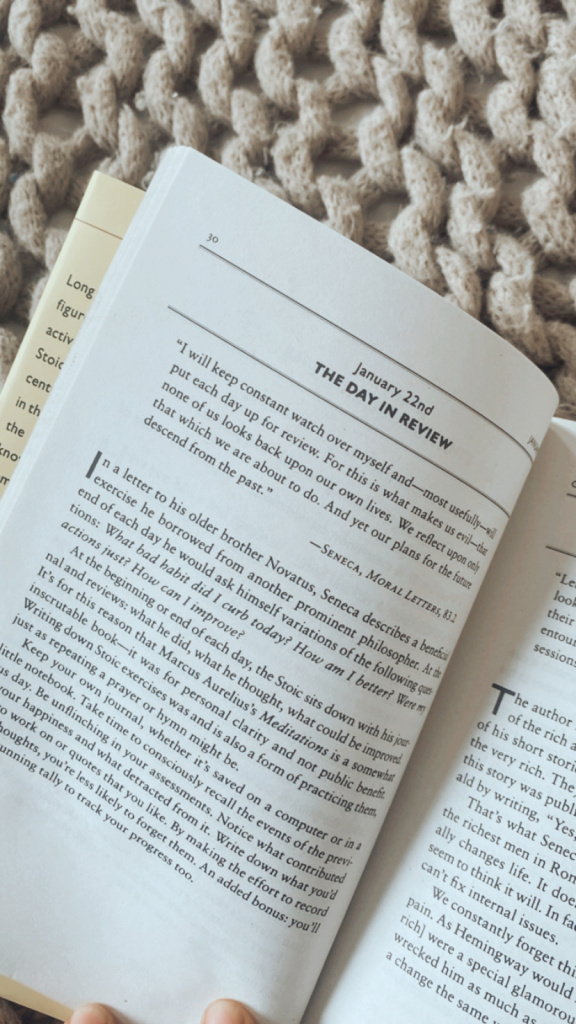 I actually got my inspiration from reading the Daily Stoic.  There was a passage this month about reflecting on the day.  My takeaway was: figure out what you did that made you happy and do more of that.  As I write these January reflections, I honed in on five things that gave me that great feeling inside.
January Reflections
One // Composting
This was actually part of my 2020 goals that was jettisoned with the pandemic.  I was trying to keep it together and taking the time to compost was not in my wheel house.  But now that we are remerging  from this crazy cocoon, I brought it back.
I'm using a company called The Compost Crew, which serves DC, Maryland, and Virginia.  The fact that they pick up the filled buckets makes it so easy. I can't pin point exactly why, but it has made me enjoy cooking and meal prep more.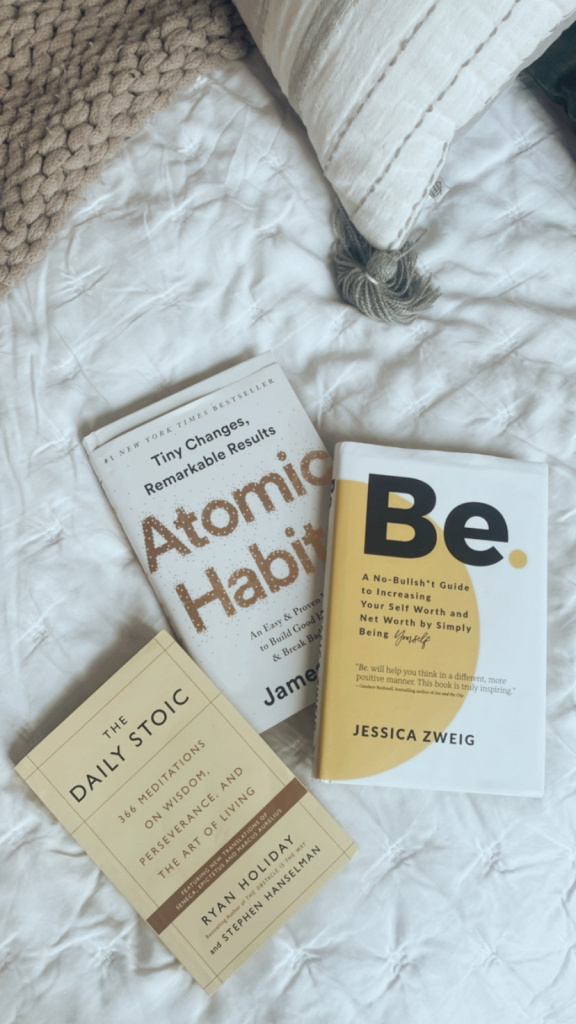 Two // Positive Reading
In addition the Daily Stoic, which is just small passages to read daily, I'm really submerging myself in the kind of books that light a fire in your soul.  I finished the book BE:  A No Bullshit Guide to Increasing Your Self Worth and Net Worth by Simply Being Yourself and am currently in the middle of Atomic Habits.

Three // Weekly Workout Schedules
What's that saying, dreams are goals without a plan?  I started the year holding myself accountable to my weekly workout offerings by posting it on social media and in my weekly newsletter that comes out on Sundays.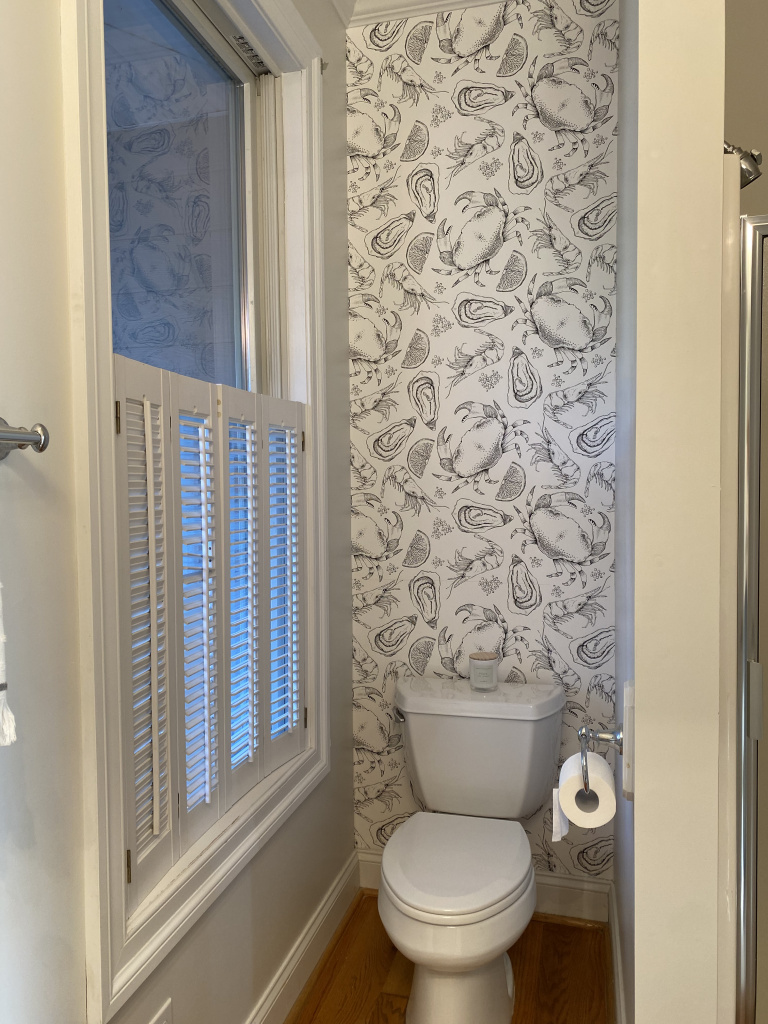 Four // Making Progress on the House
Each day Jeff and I are moving our Eastern Shore vacation home along, even as we stumble upon new fixes to manage.  This month, a few furniture deliveries came through and seeing the progress is definitely positive.  One of the favorites from the month, adding this spot on wall paper to the first floor bathroom!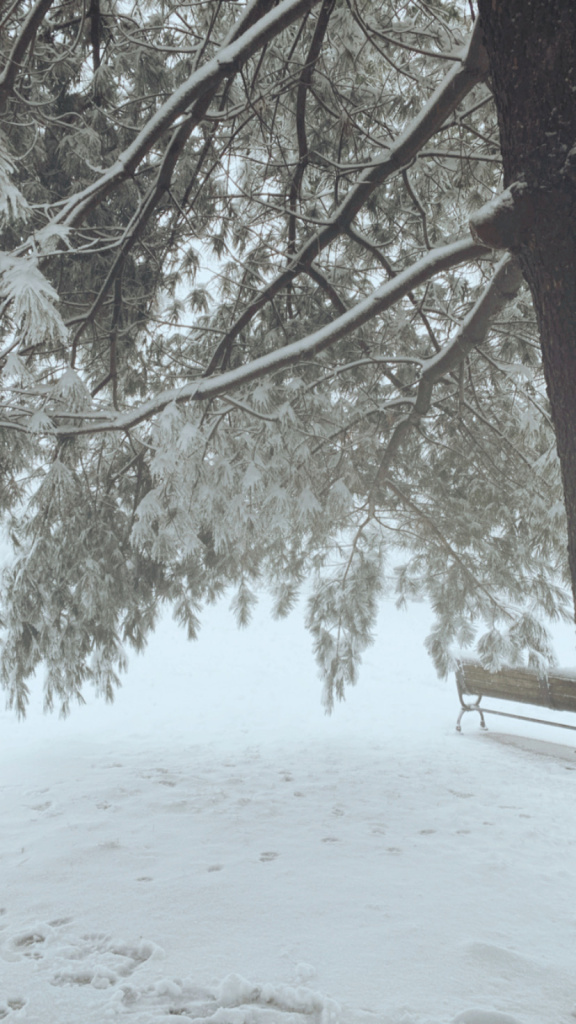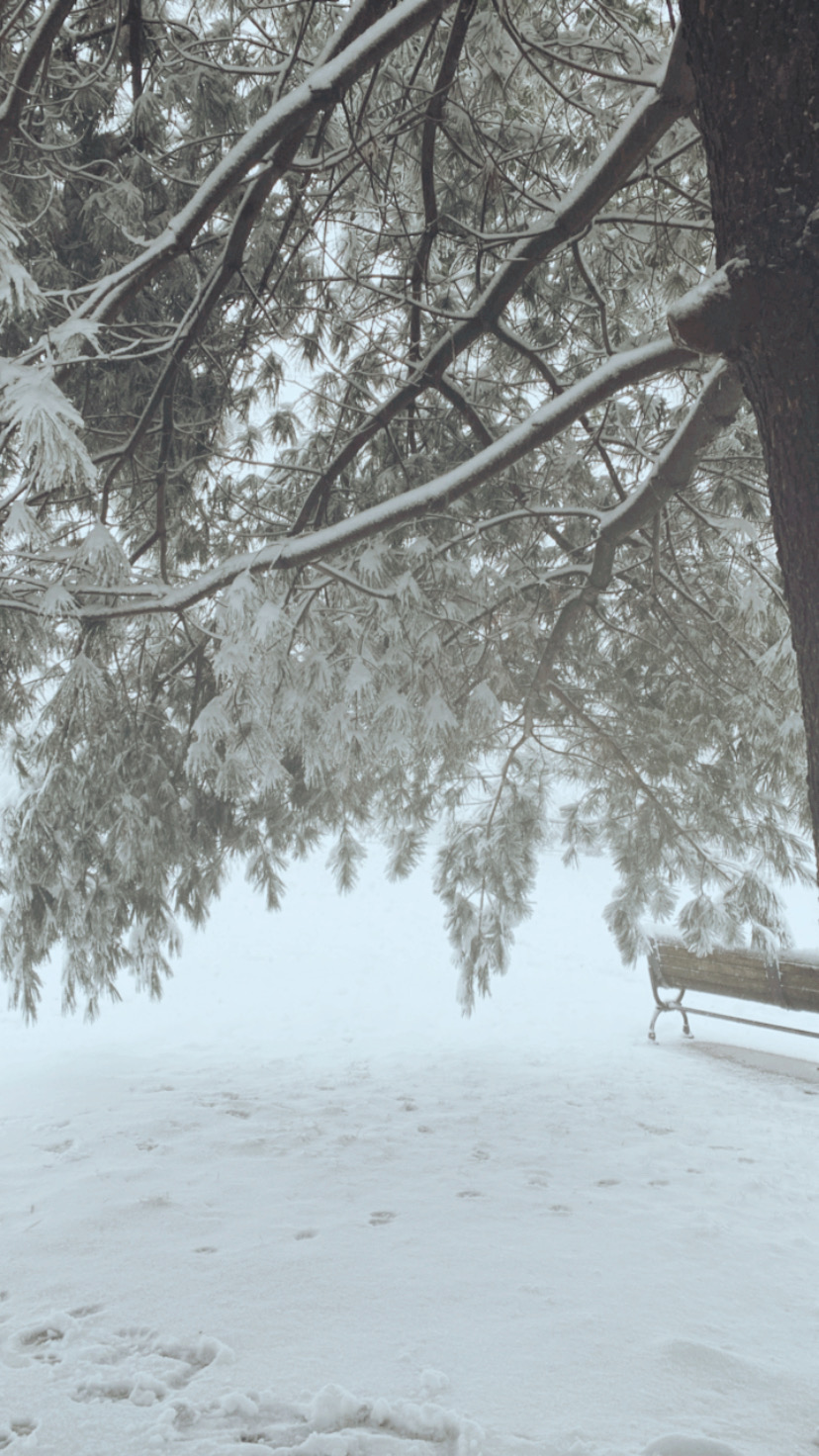 Five // Enjoying the Winter
The kids have been skiing.  We had a few snowfalls.  Lots of hot chocolate.  So while we make small talk with with friends and neighbors about how cold it is, also try to take those moments and enjoy the specialness of the season.
January Most Loved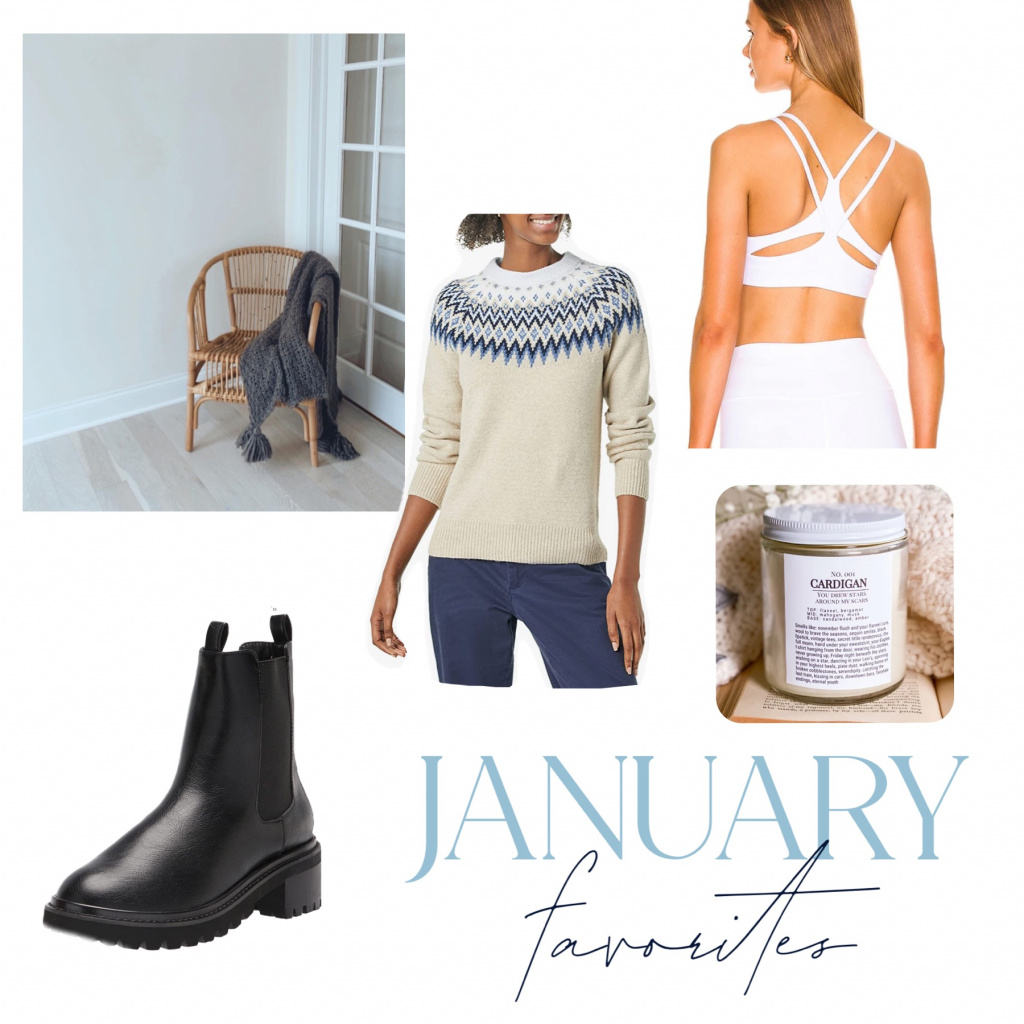 Anthropologie Rattan Accent Chair // Target Chunky Throw Blanket // Alo Sports Bra // Amazon Fair Isle Sweater // Taylor Swift Themed Candles: Cardigan // Chelsea Boots
Shop this and more on the Like to Know It App >>> Yes, I still post there under Finding Beauty Mom.  I can't let go just yet.
What You May Have Missed in January
Blog Posts: 
4 Minute Leg Challenge Challenge: Barre Burn with Bands
How to Say Goodbye to the Pressure of Resolutions and Hello to Your Inspiration This Year
Mindful Movements:  Arms + Legs Toner
Why Getting Outside in the Winter is Good For You
GET YOUR FREE 7 DAY TRIAL TO MY LIVE WORKOUTS  + ON DEMAND VIDEO LIBRARY HERE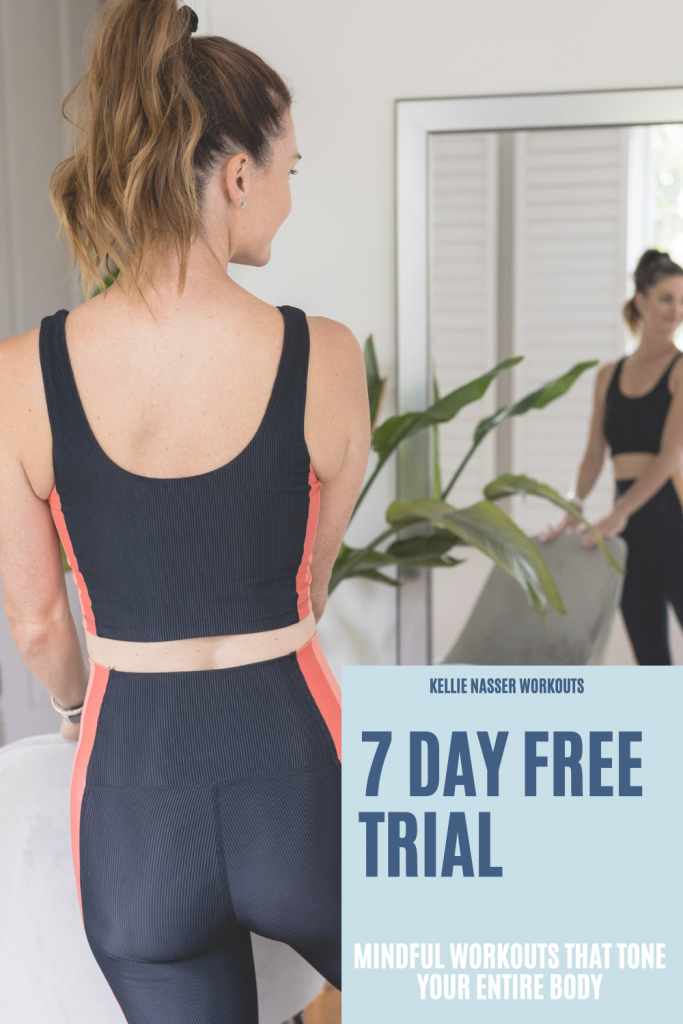 OK Friend, wishing you a great February!!!
xox,
Kellie