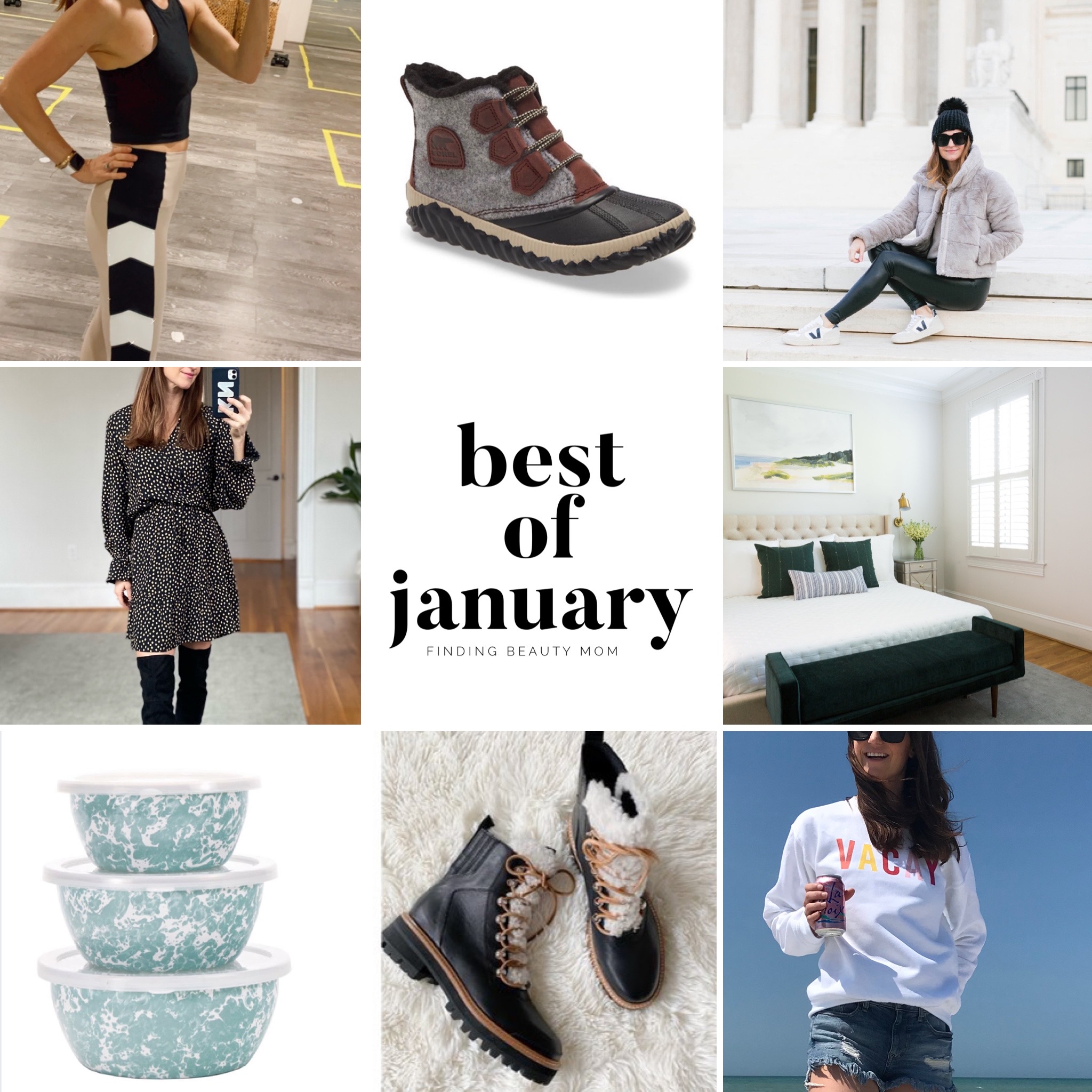 Another month bites the dust! January was an interesting month for sure. While we didn't plan on this, we made the call to leave DC and headed to the PA mountains where the kids really tuned the page with skiing. It was so nice to actually ski next to them!
As per my monthly usual, I'm sharing the most purchased item from FBM. These are the links that you've clicked the most and made purchases through on the Like to Know It app.
Also sharing a little Instagram roundup and a few favorite finds from the month. Here we go!
January Best Sellers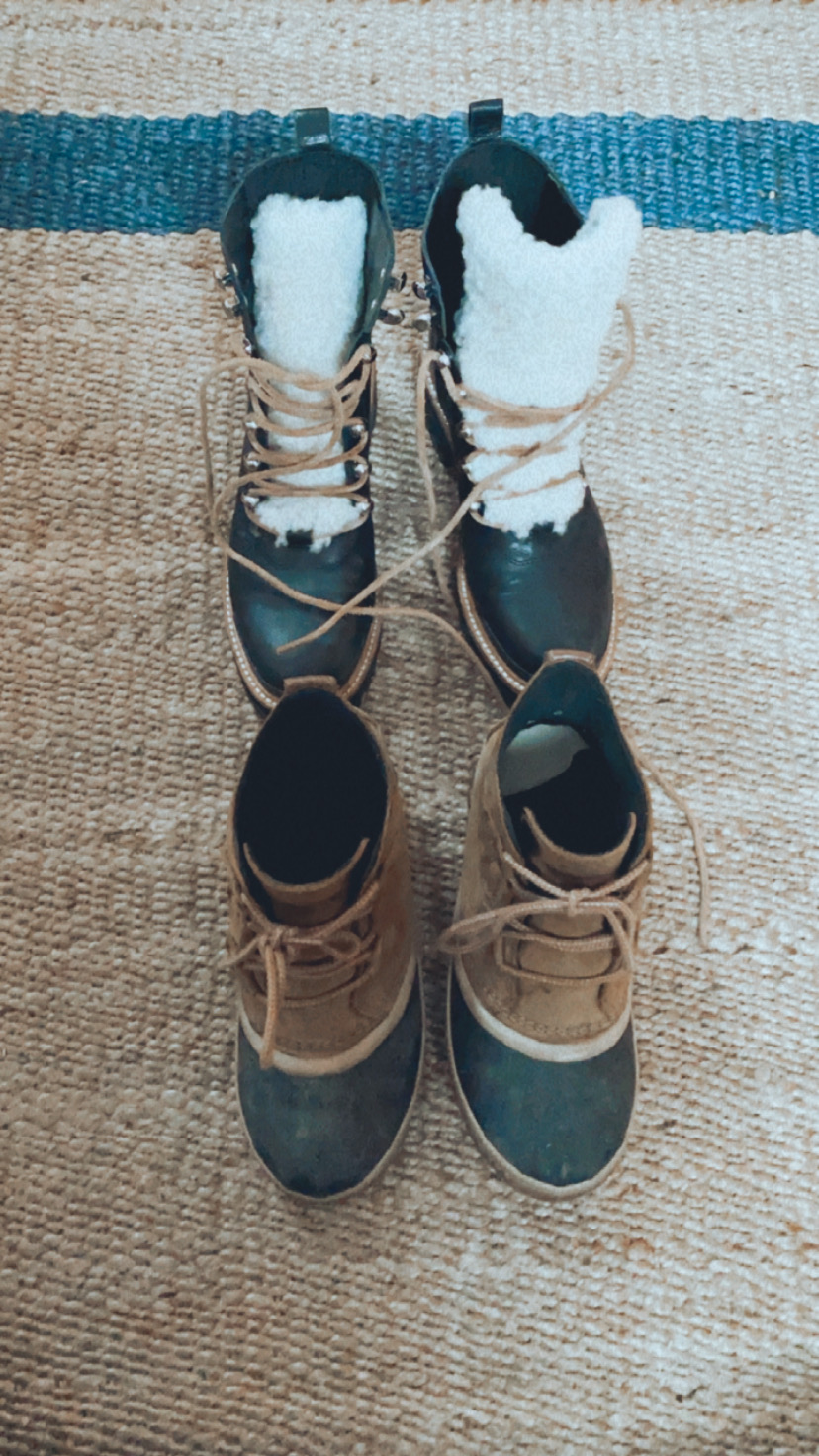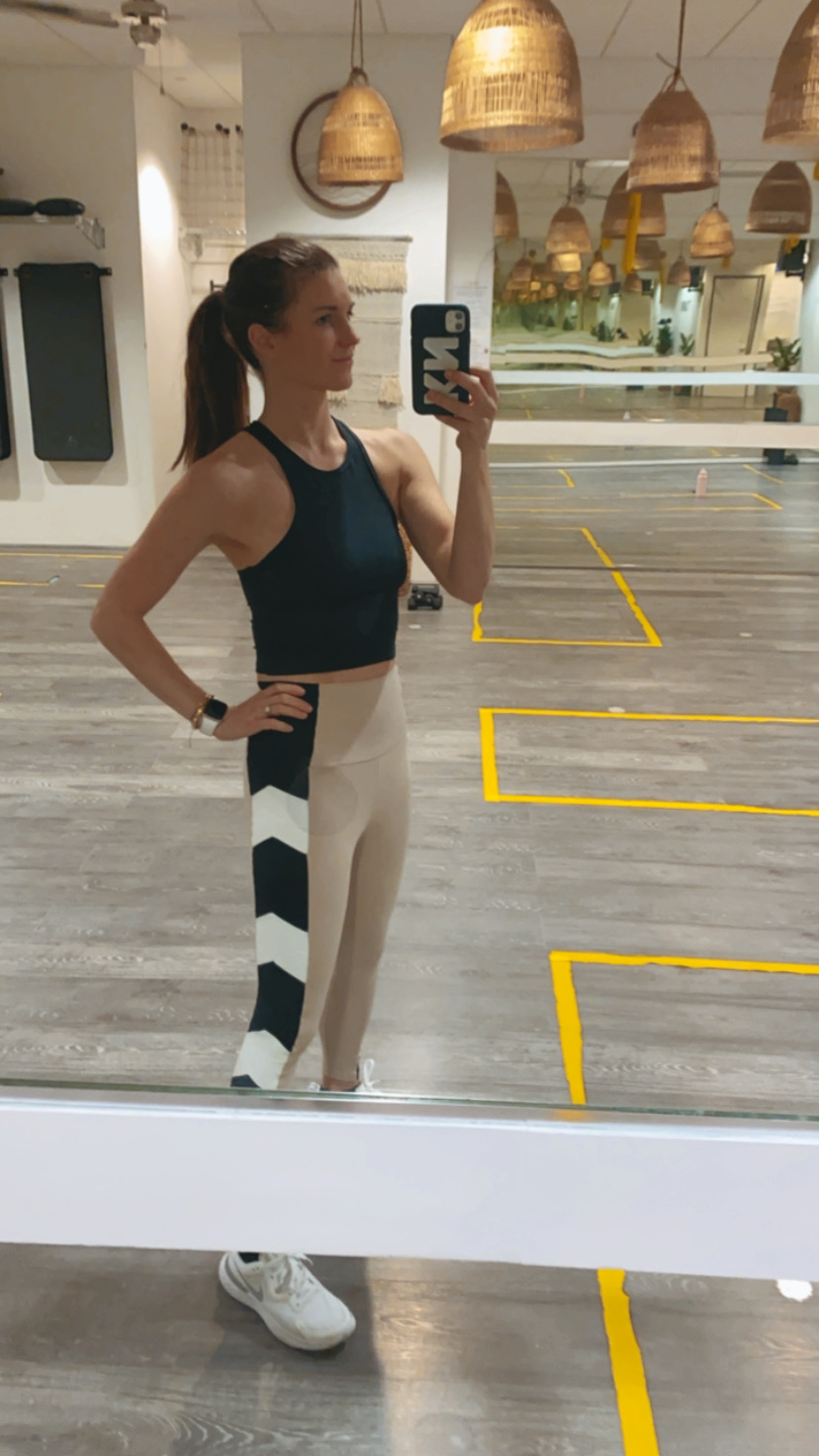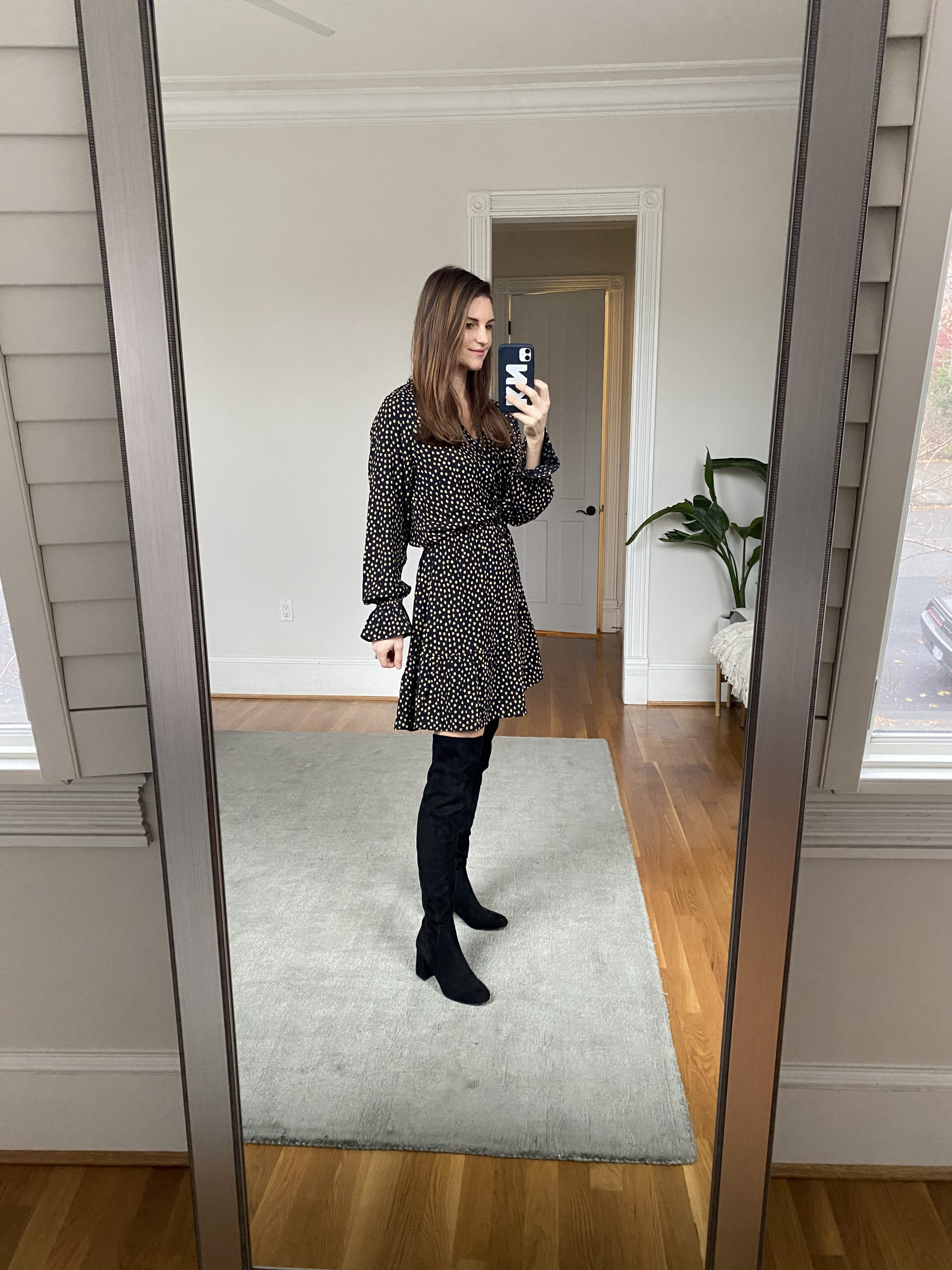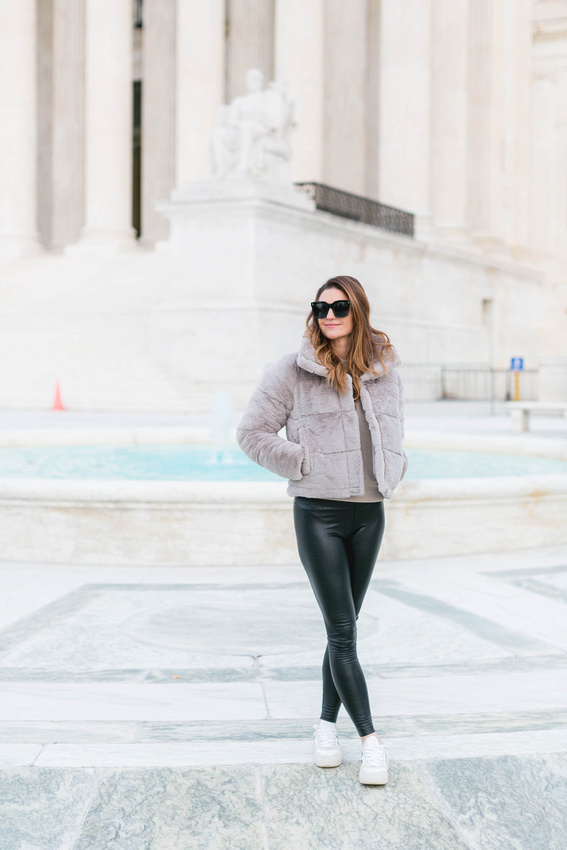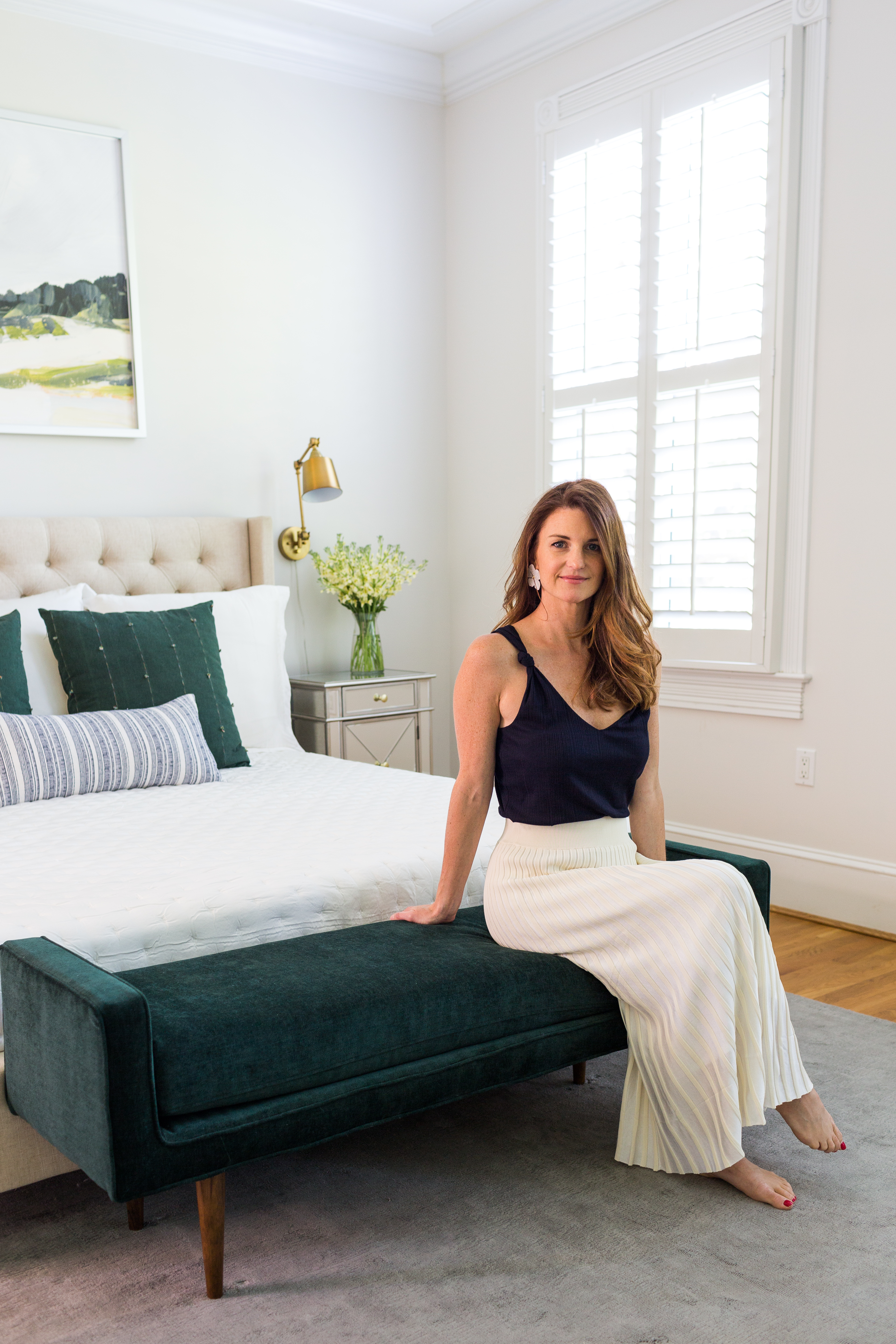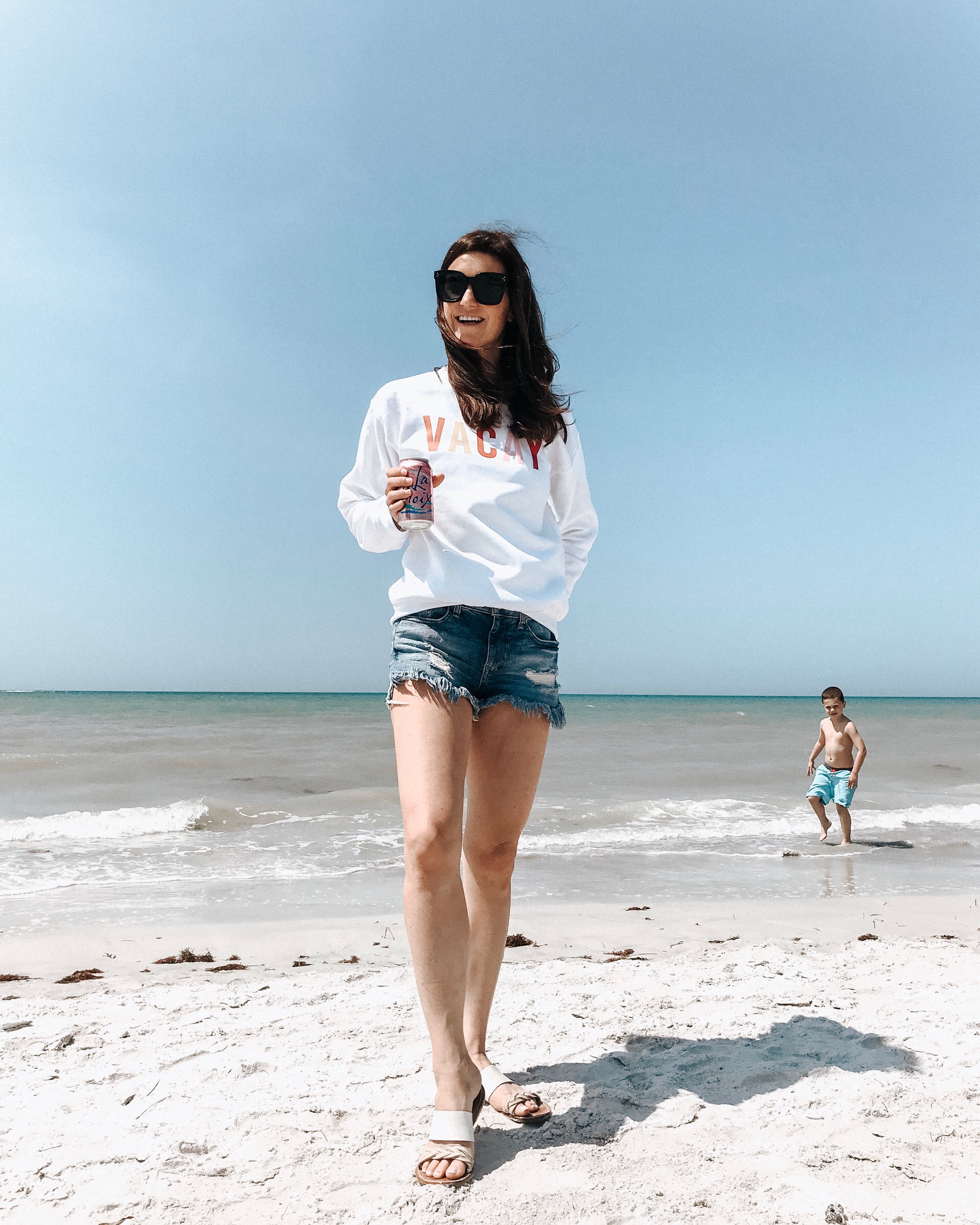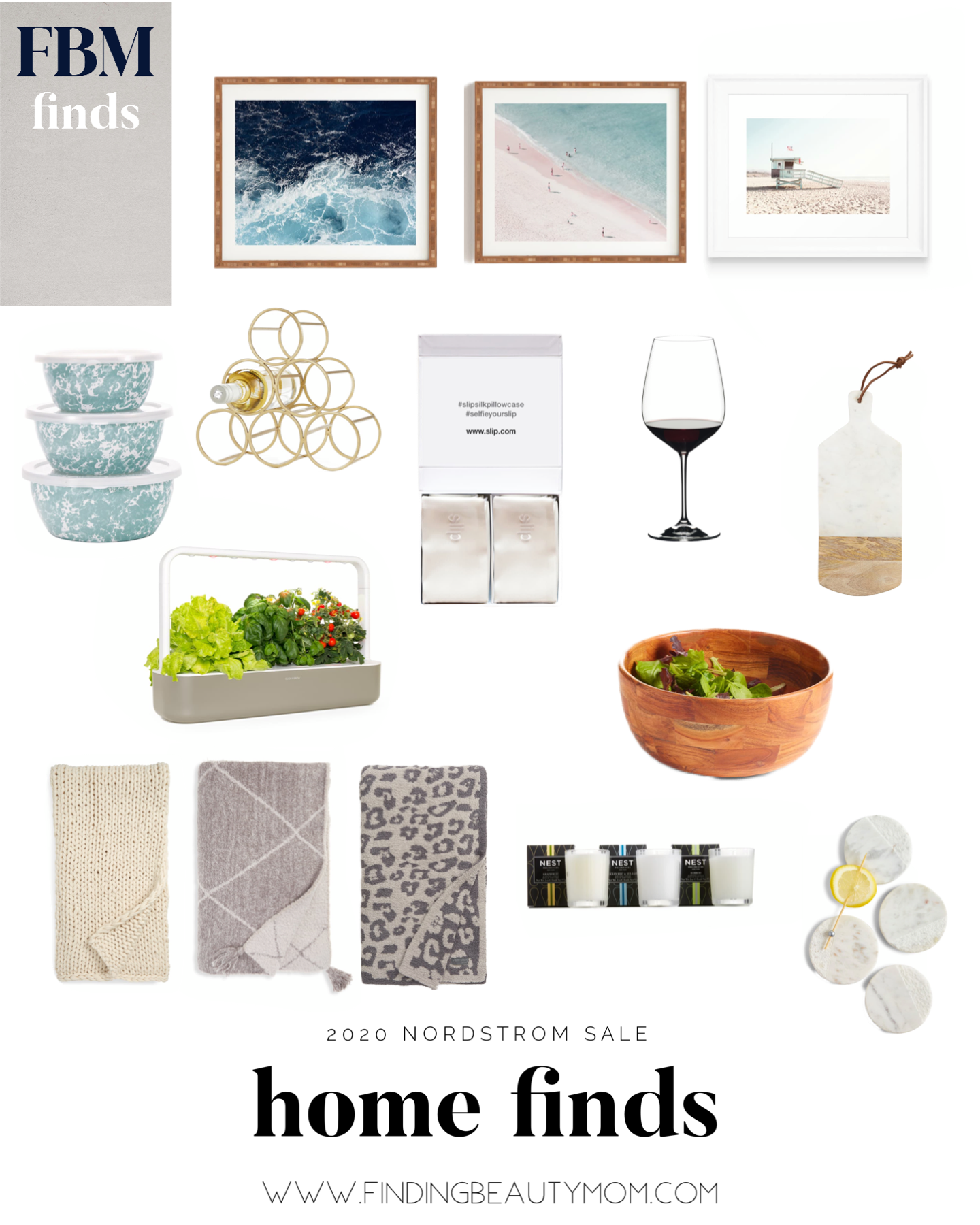 The nesting bowls and wall art were part of last months best sellers.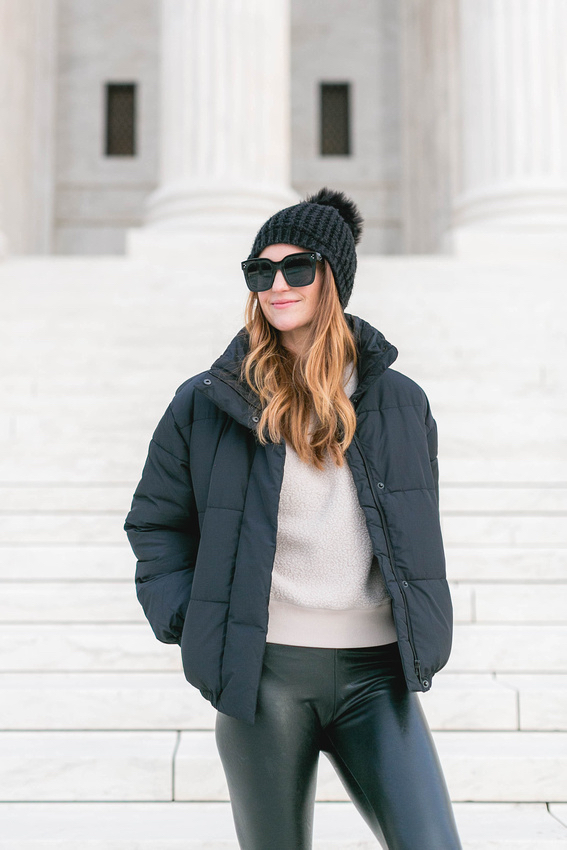 Instagram Recap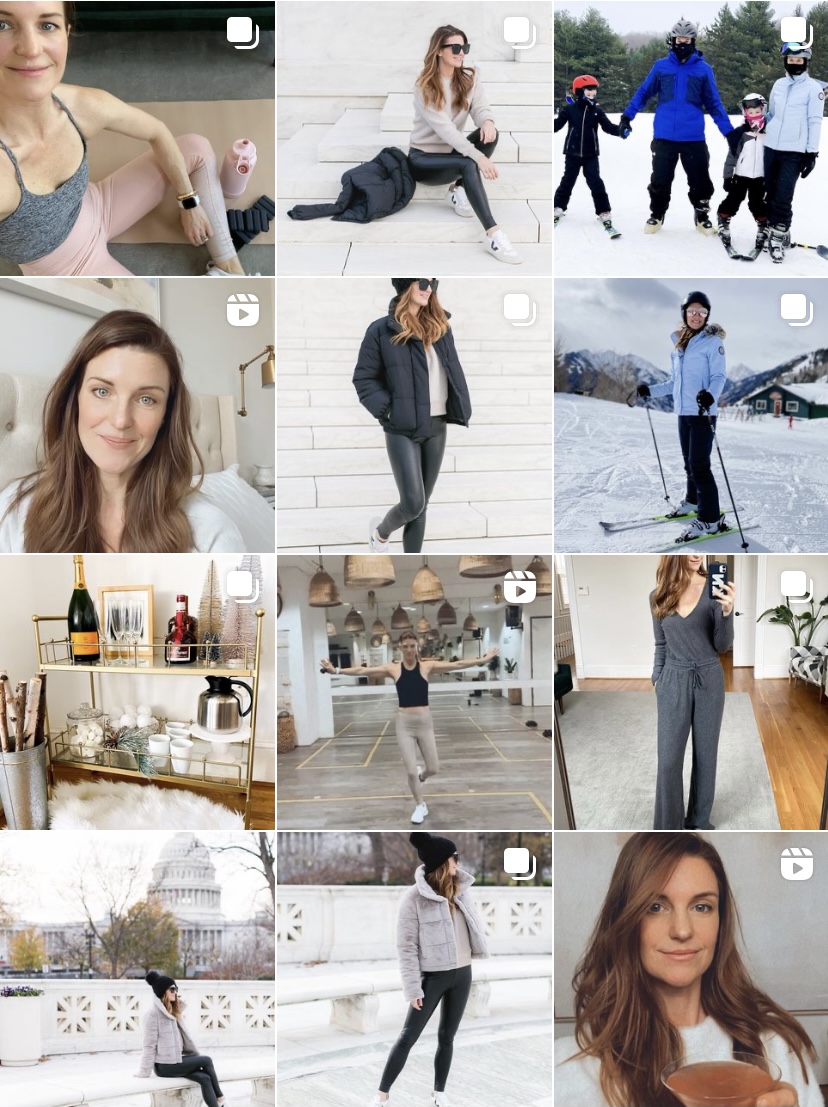 Some of the stories behind the Instagram images..
January Finds
One of our favorite home decor brands, Studio Mcgee, has a partnership with Target and now offers more affordable options! We love artwork from there and picked up a few pieces that are hanging in our living room.
They recently shared a few spring home decor updates and there are so many classic prices. Check out my favorite finds here.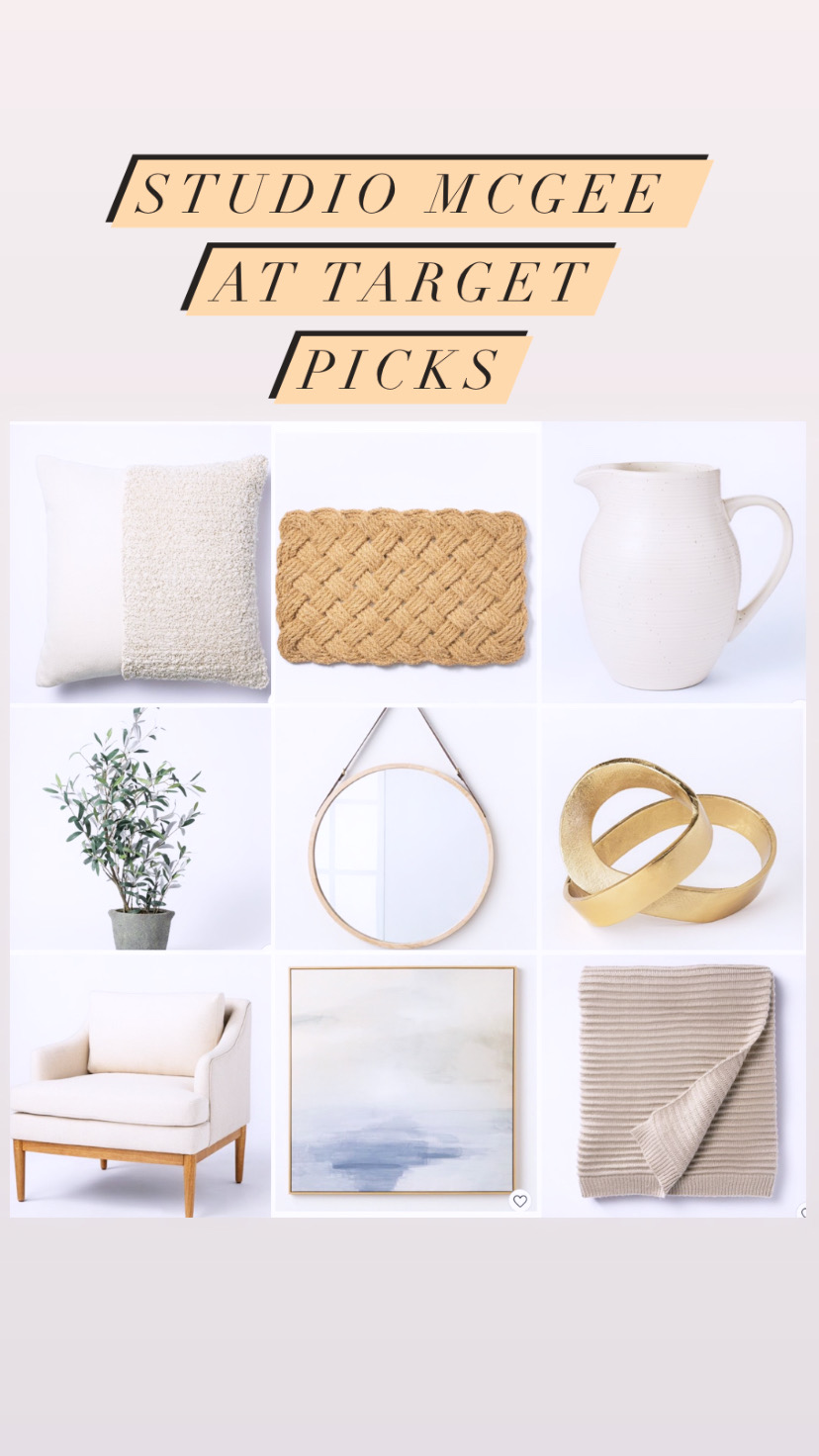 We'll friends, that wraps up the first month of the year. Looking forward to more fun next month.
xoxo,
Kellie