Monthly Reflections from March and Gaining Perspective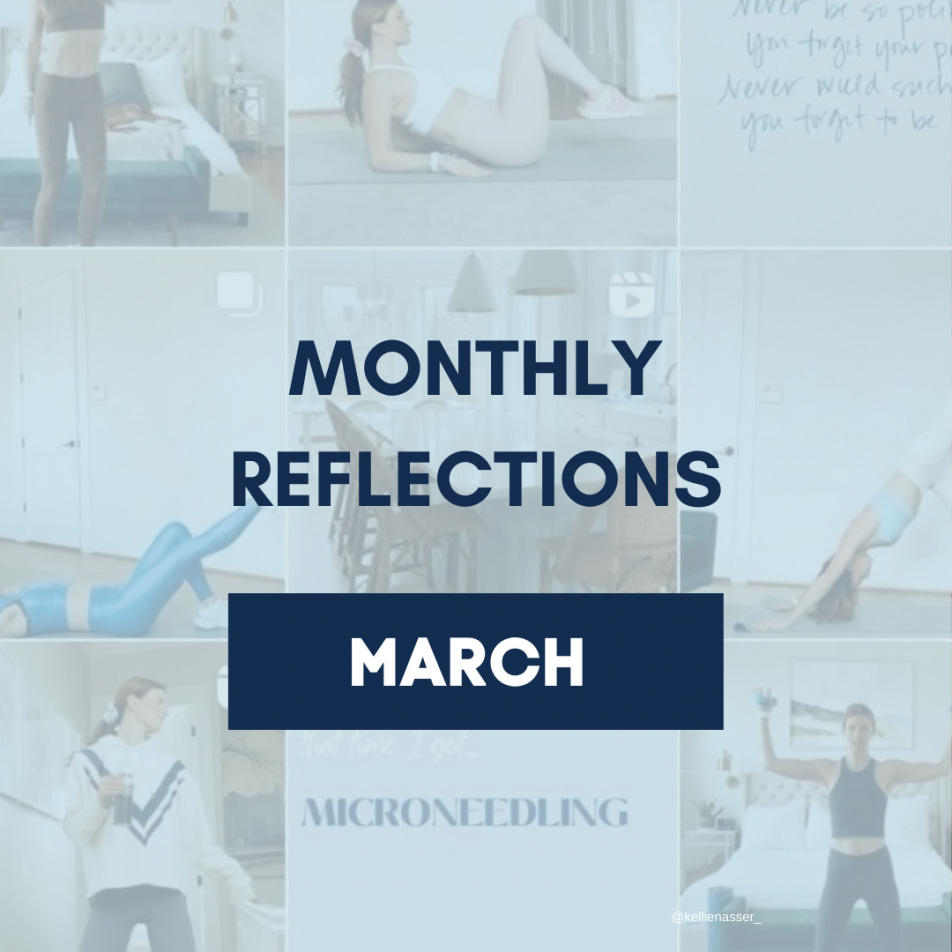 While I completely slacked on a February recap, I'm back on track to post about my monthly reflections from March. Was it just me or did it feel like a huge turning point? With spring came a wave of optimism that I hope you're feeling as well.  One of the reasons that drives me to reflect on the past month is because some days you feel like you're drowning in life, but when you take a longer view at things, it can bring a perspective that offers a glimmer of accomplishment.
We've all come through so much and it's good to recognized that. Take a moment to think how far you've come. Every second, every action, no matter how small builds to a bigger and better existence.  What did you do last month to move the needle of your life?  Maybe it was more than you realized.  Maybe it was lots of rest and you can confidently say to yourself how much you needed that period.  Taking stock of the inventory we have and accumulated is worth the time. Imagine where you want to be in a month, year or decade from now.  What's your first step?
As we kick off this first week of April, I hope that you are starting this month with an Aires fire. But before we go any further, I am sharing some of the happenings of the month, what you loved, and things you may have missed.  Let's go…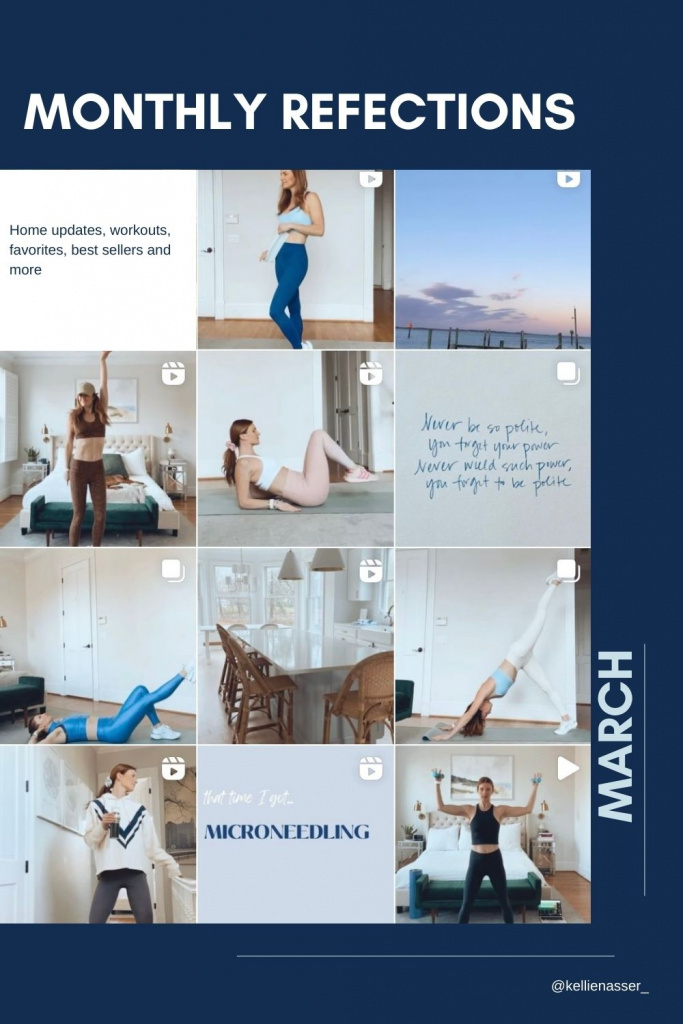 Monthly Reflections from March
I feel like the gaining perspective piece is so top of mind for me this month for two reasons.  In the month of March 2020, the world shut down.  We were told we needed 2 weeks to flatten the curve.  That was two years ago my friend. It seems like another world from where we are today. It was truly a time like no other.  And while I hope we don't experience a pandemic any time soon, there is the survivor in me that wants to look back with a new lens to see the good.  That we have the opportunity to grow in those uncomfortable moments. That every storm has a purpose.
Next,  on a personal level – we are making so much progress on the Eastern Shore house!  I know, that segue went from super universal to a completely selfish endeavor.  But I am also putting my blood, sweat, and tears into this home.  This month, a few key furniture pieces arrived and I just had to share some progress.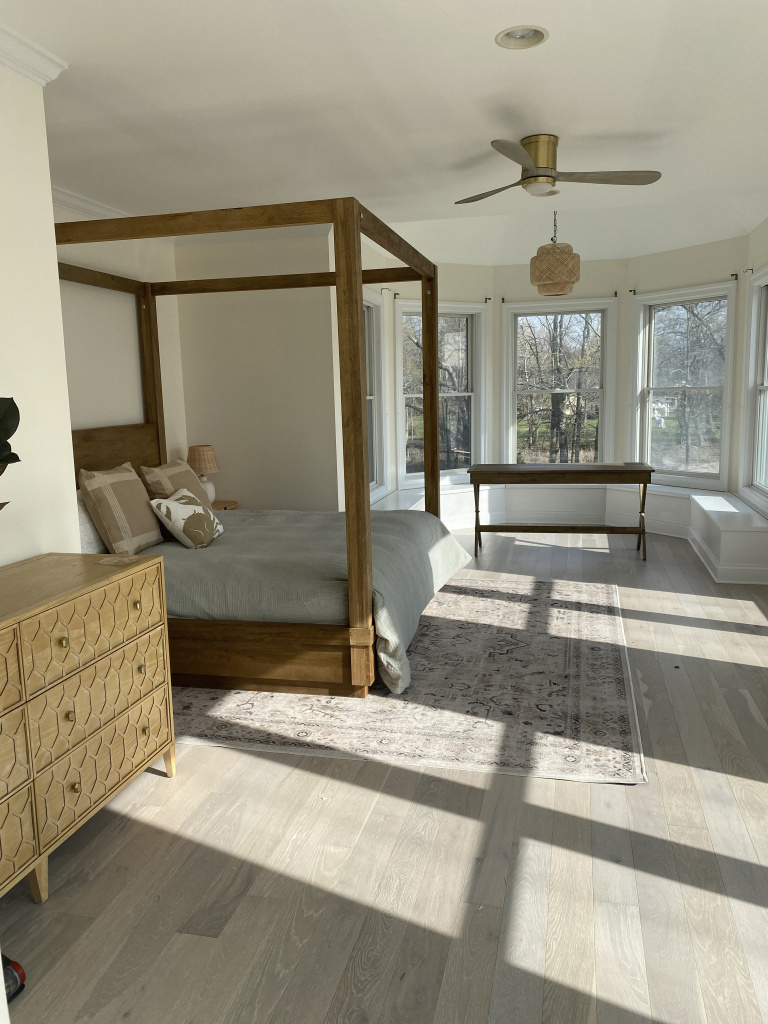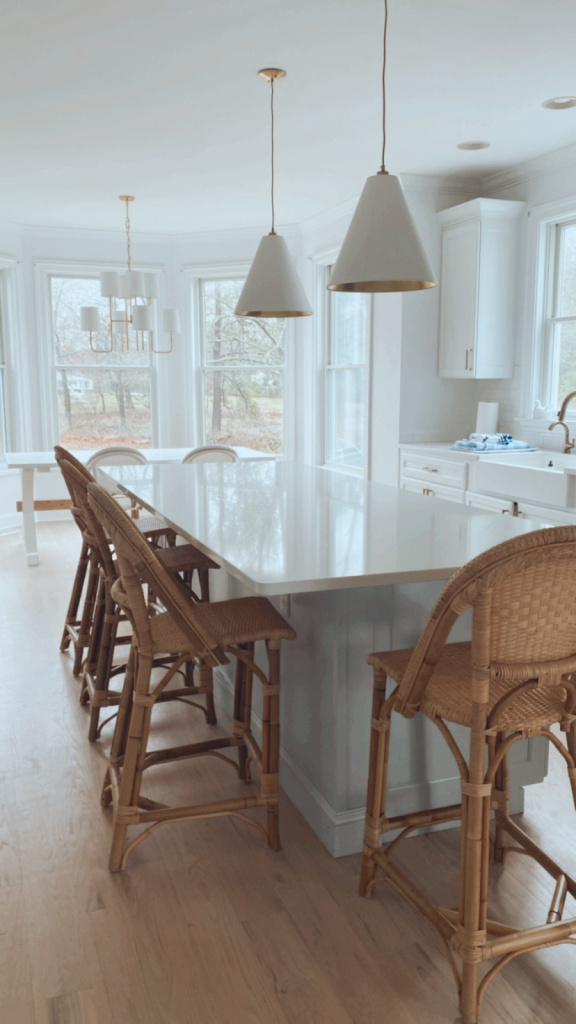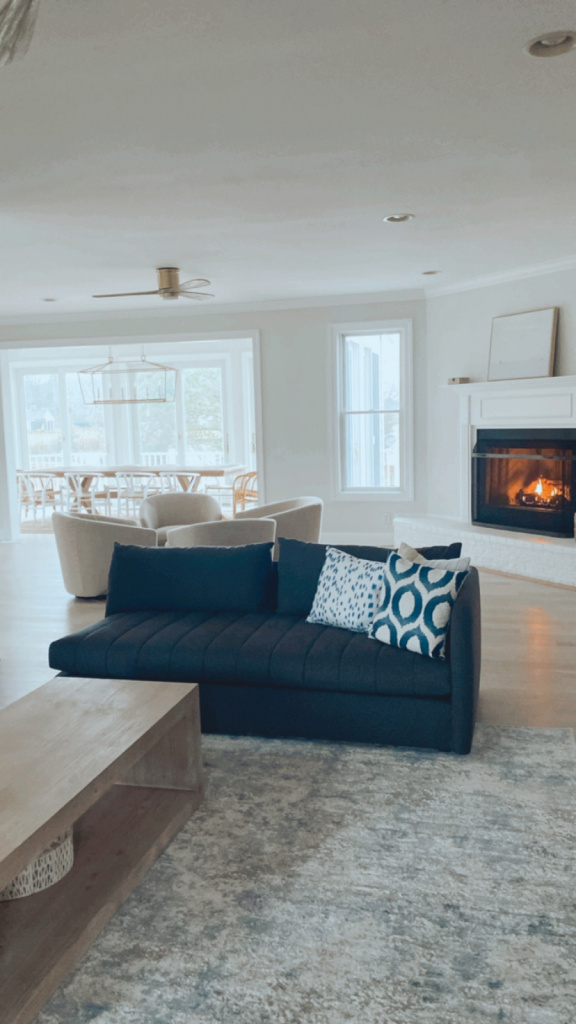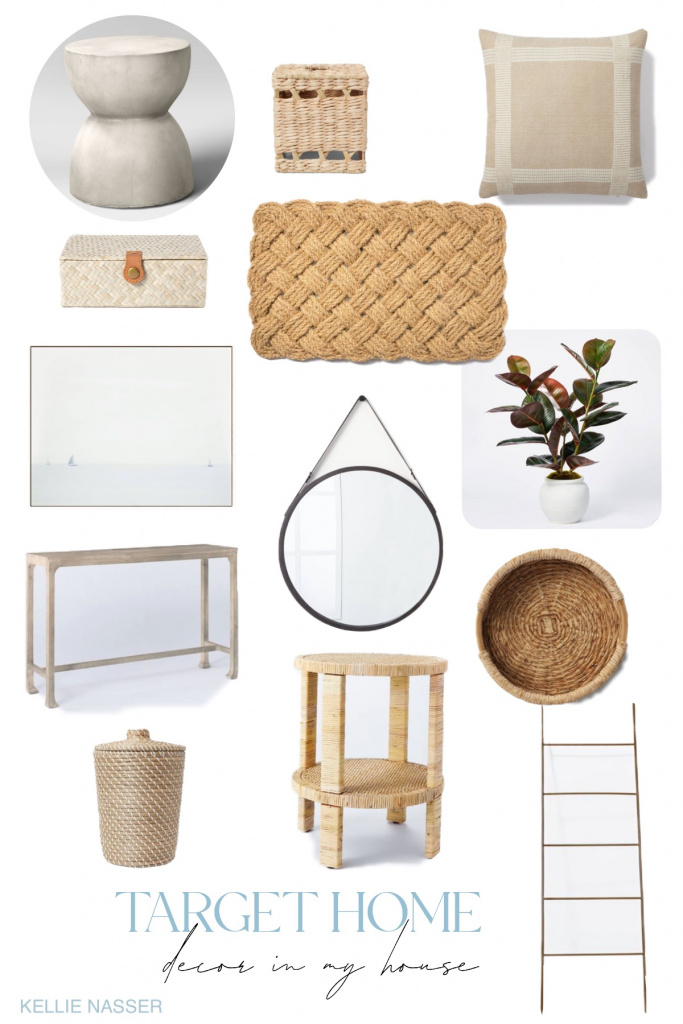 March Best Sellers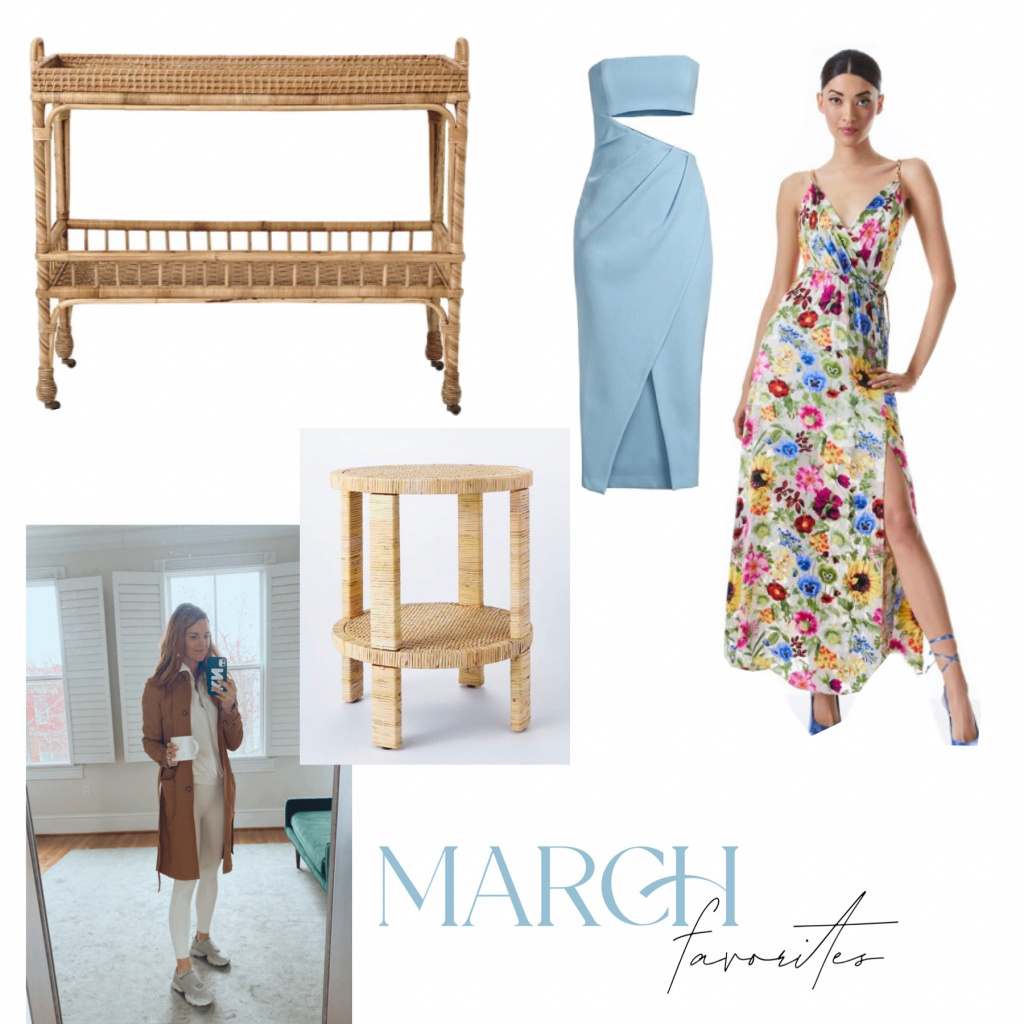 Your favorites from March were on fire!  I absolutely love all of these.  While i am focusing on my fitness and workouts, I still want to help you find the things you love. The best sellers from the month were:
More Spring Favorites
NEW BEAUTY:   Beautycounter Launched their new AHA Mask.  This is a great way to get that glowing skin all smooth for summer.  I use it once a week.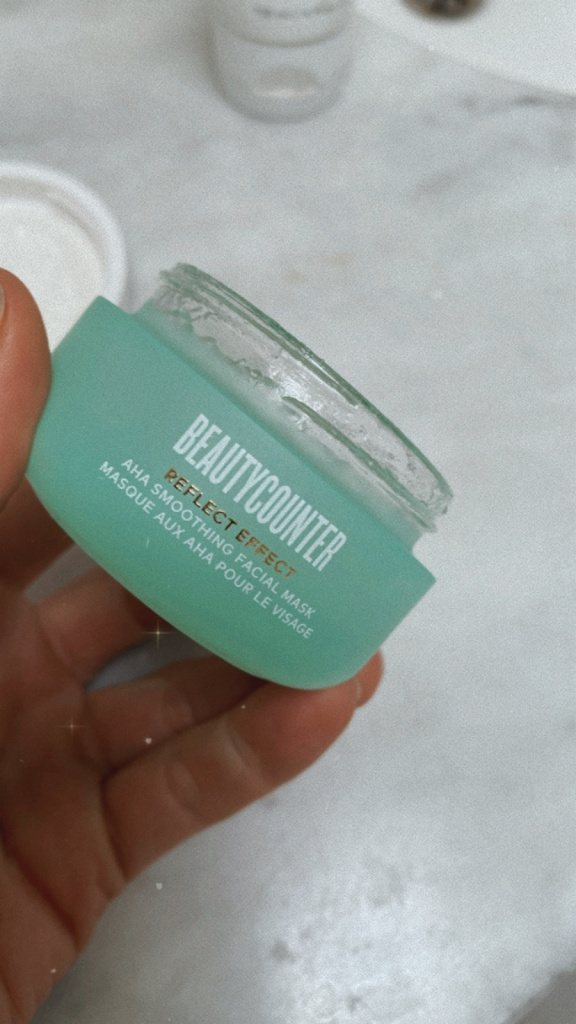 BOOKS I READ :  The Paper Palace, The Last Thing He Told Me, Atomic Habits, and The Daily Stoic
YUMMY MEALS: This one pan salmon dinner was so good (and easy!)
LOCAL SHOP SHOUT OUT:  I'm picking up Sam's Communion cake from this woman owned bakery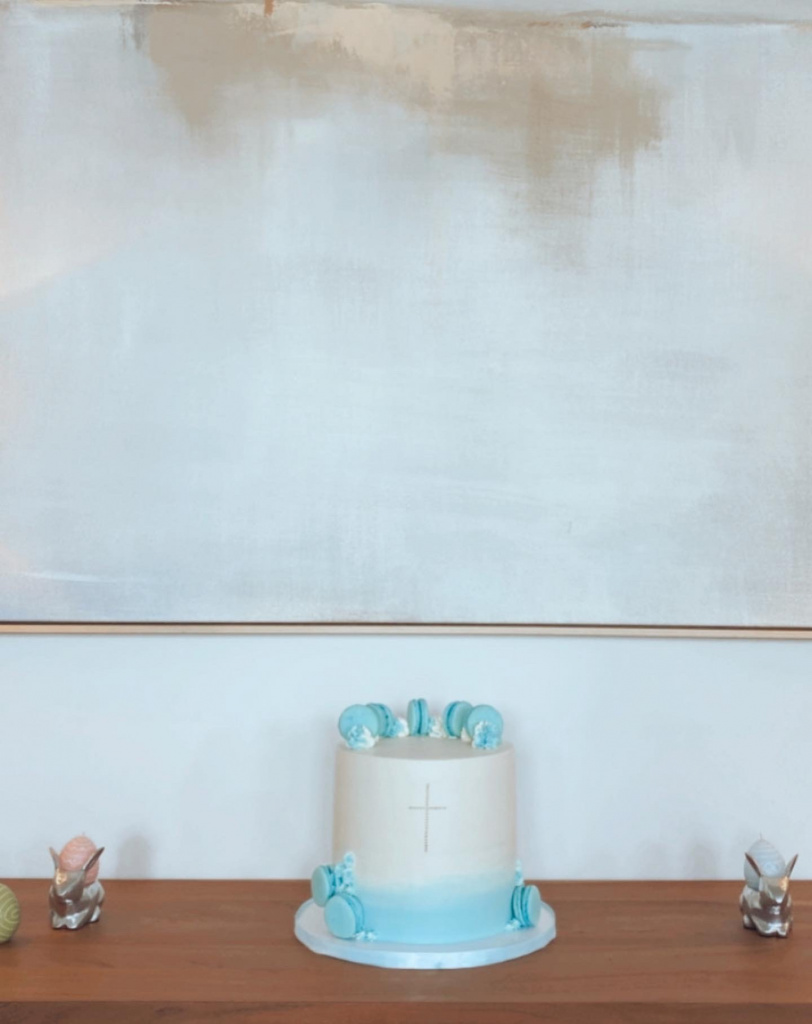 CONNECTIONS:  Are you on TikTok?  Are we friends on Pinterest?
SPRING BREAK OUTFIT PREPPING: Excited for this dress with these earrings
You May Have Missed…..
NEW: Lover One Song Workouts
ON DEMAND WORKOUTS
BLOG POSTS:  My Clean Beauty Favorites & What I'm Currently Loving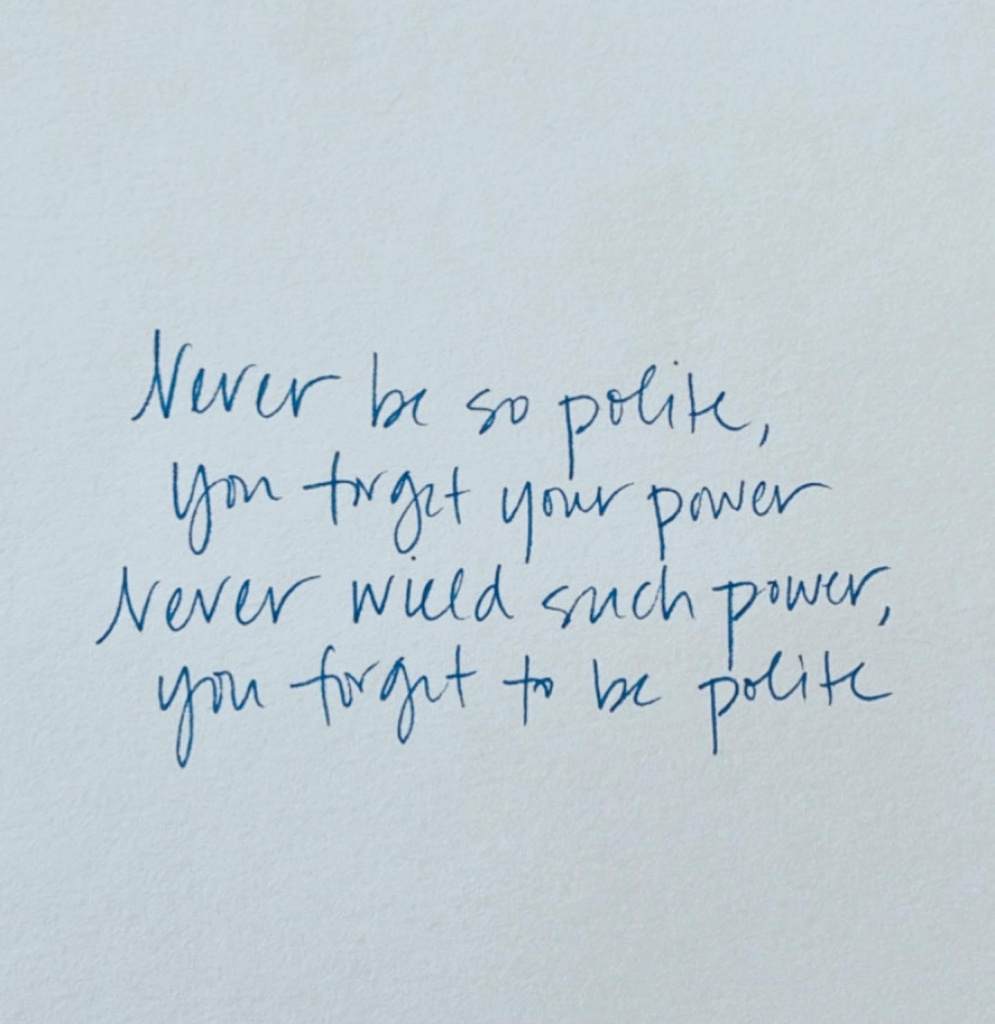 Wishing you a great April!!!
xox,
Kellie