December Recap: Outfits, Instagram, Life + More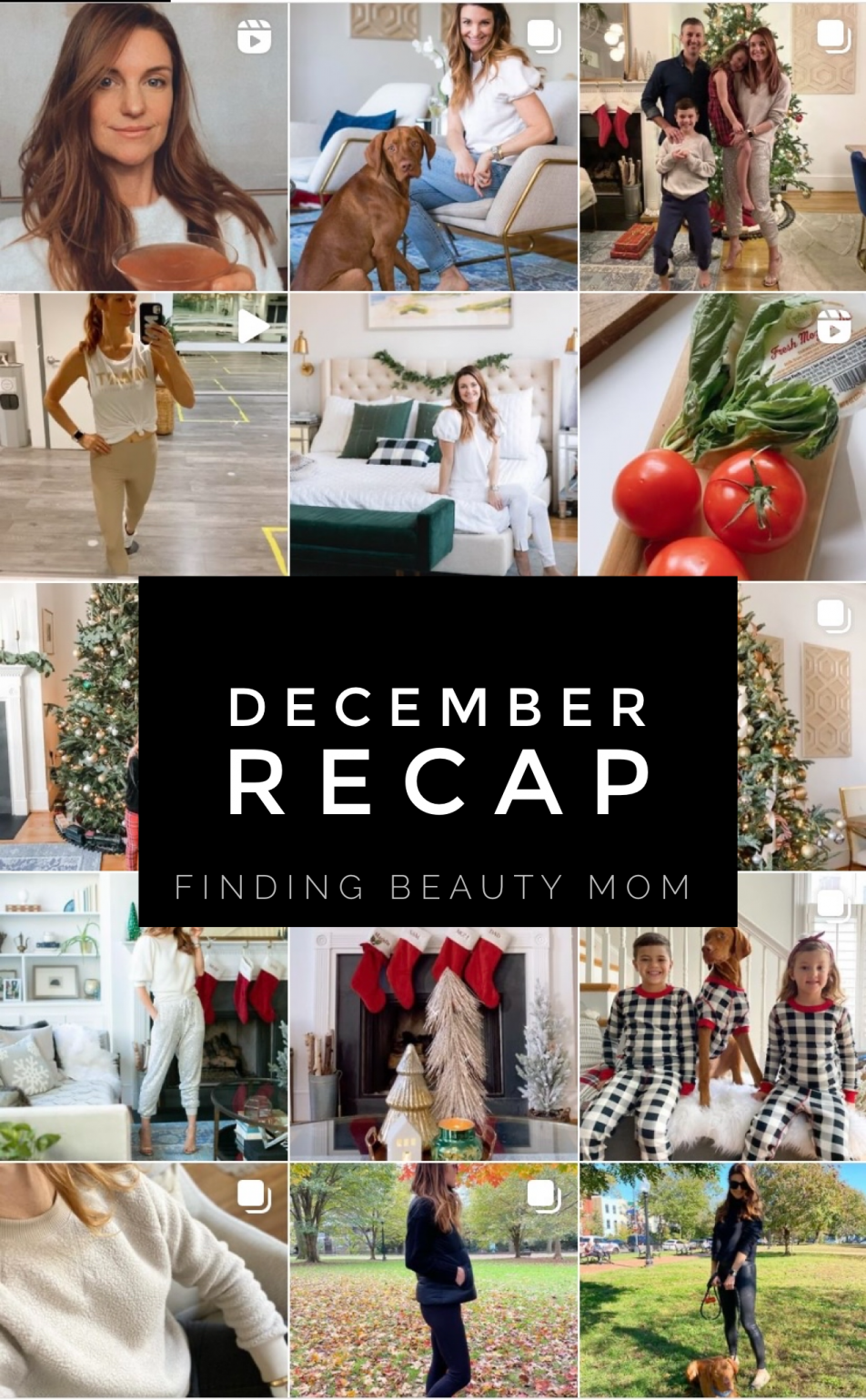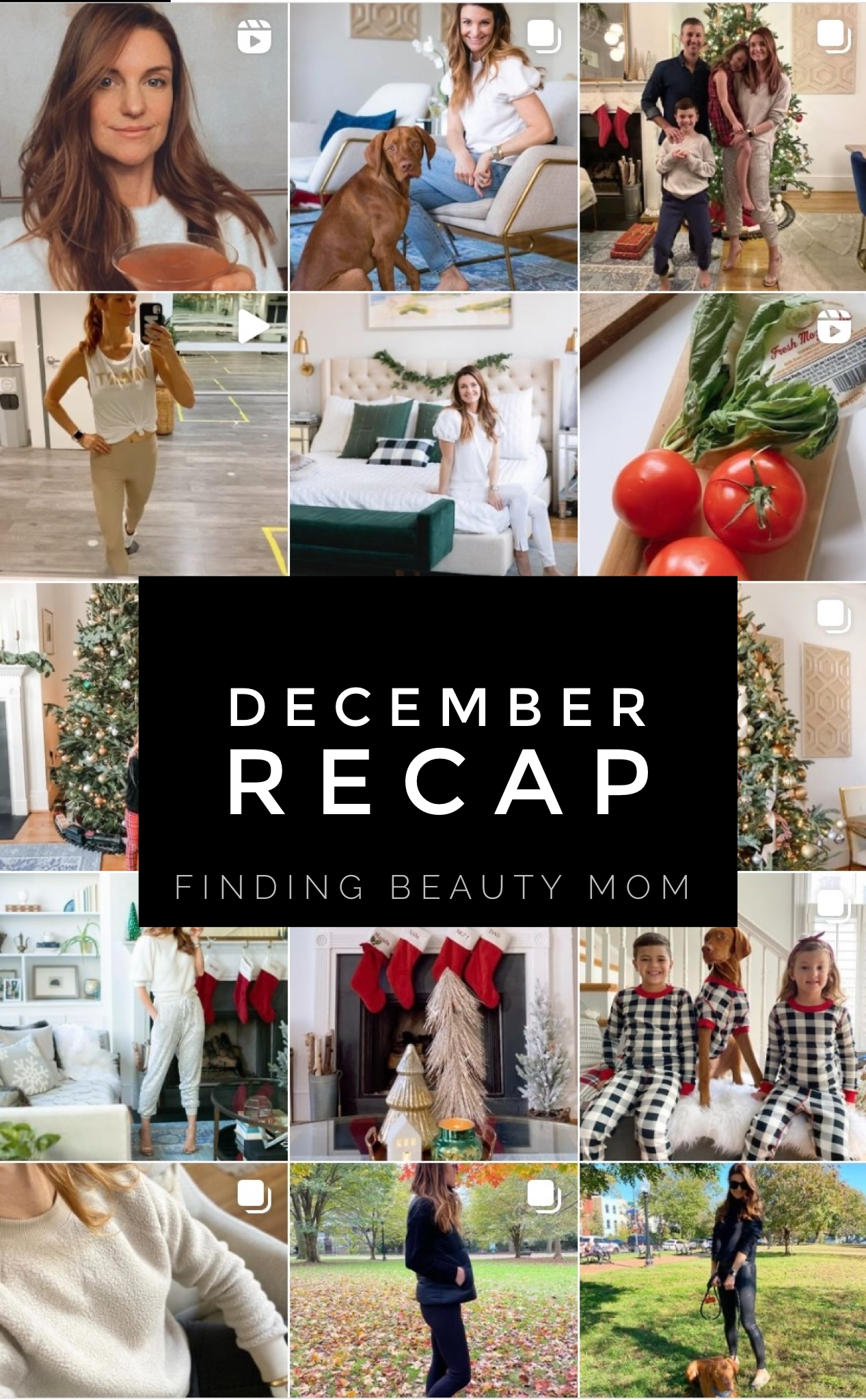 I was just looking back at some of my posts on Instagram and Like to Know it this weekend. After asking about how my followers find my content, it seems like many of you are either looking on my social platforms or here on the blog. So with that, I felt I wanted to round up the great shares I had last month for the blog viewers as well. This December recap is going to be bursting with so many things!!
I hope you don't mind, but I'm throwing everything and the kitchen sink into this post. From what I wore, to holiday gift guides – I mean December is all about holiday shopping – and anything else that happened in the last month of the year. I'm sure these will be relevant for years to come!
December Recap
Let's start with with Instagram. Here are the static posts I had over the month.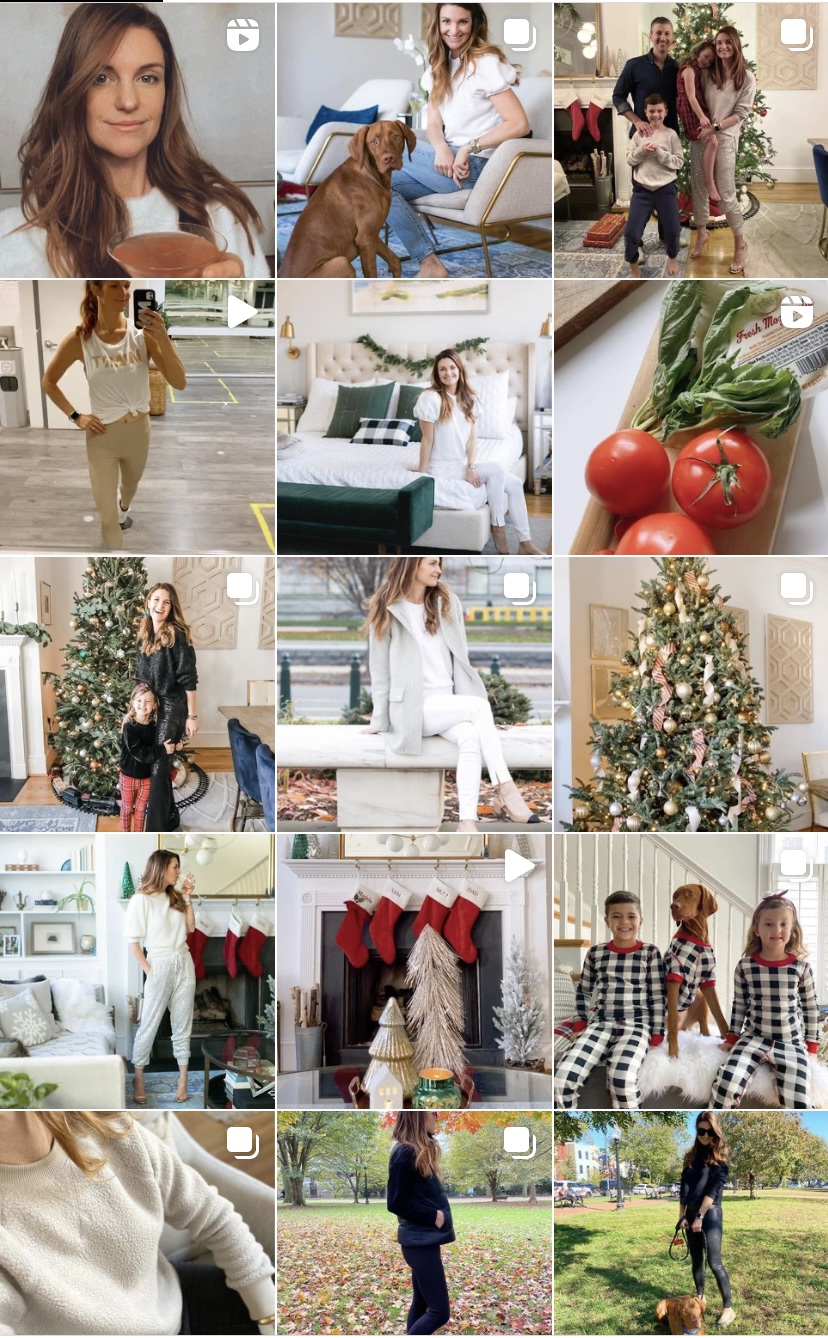 December brought walks and hangouts outdoors, comfy outfits, Christmas decor, matching jammies, a fun Christmas caprese, workouts, pics of Tucker, and sparkle joggers!!
Head to my Instagram here to check out what's going on today
---

What to Wear in December
Neutrals are just my favorite! And wearing white doesn't stop when it gets cold outside. A great light grey winter coat goes so well with an all white winter look.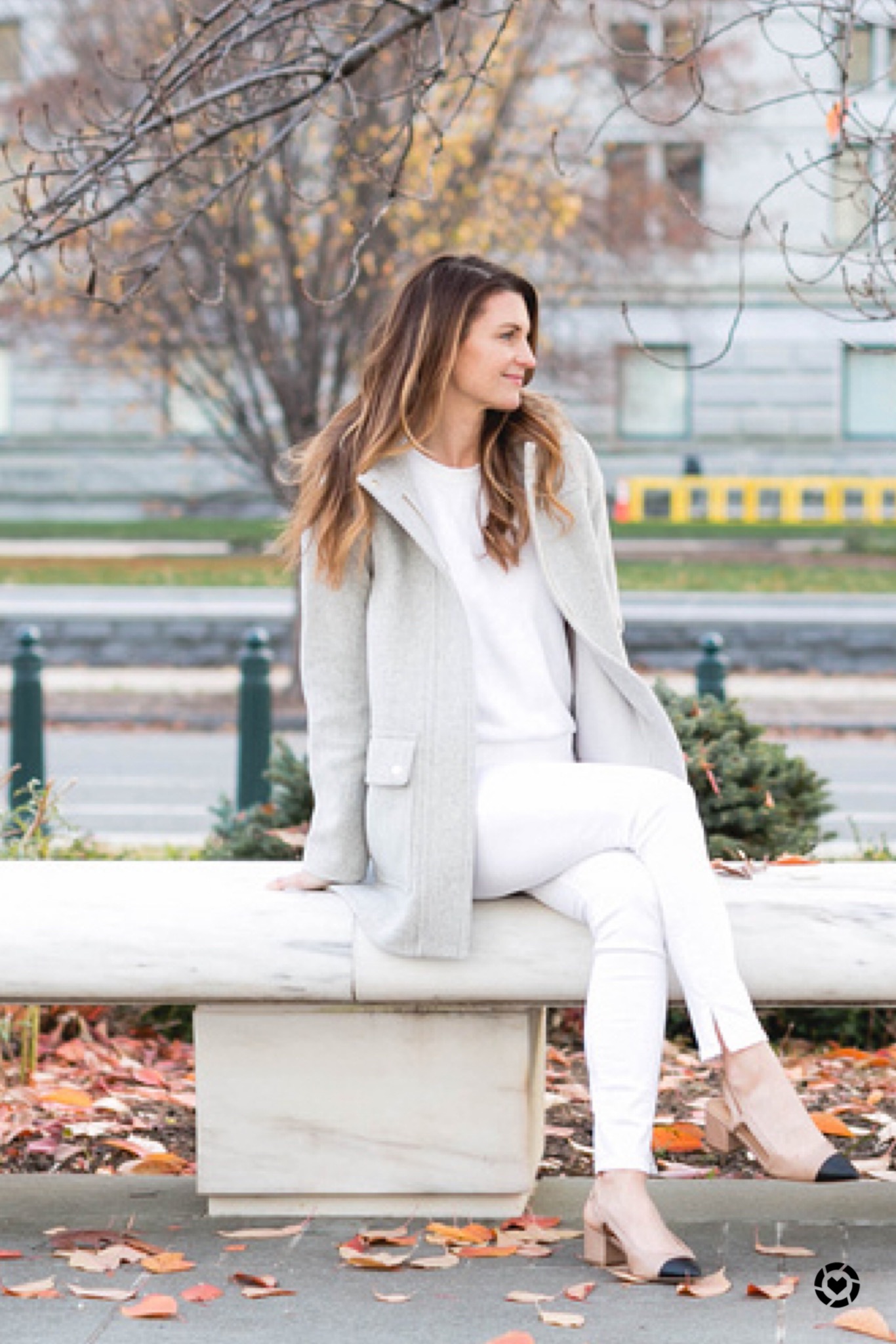 Shop this look HERE
---
Another great look – this Fashion Jackson Drop Collection dress! Such a great Amazon find. I wore it out on Christmas Eve on a date with Jeff.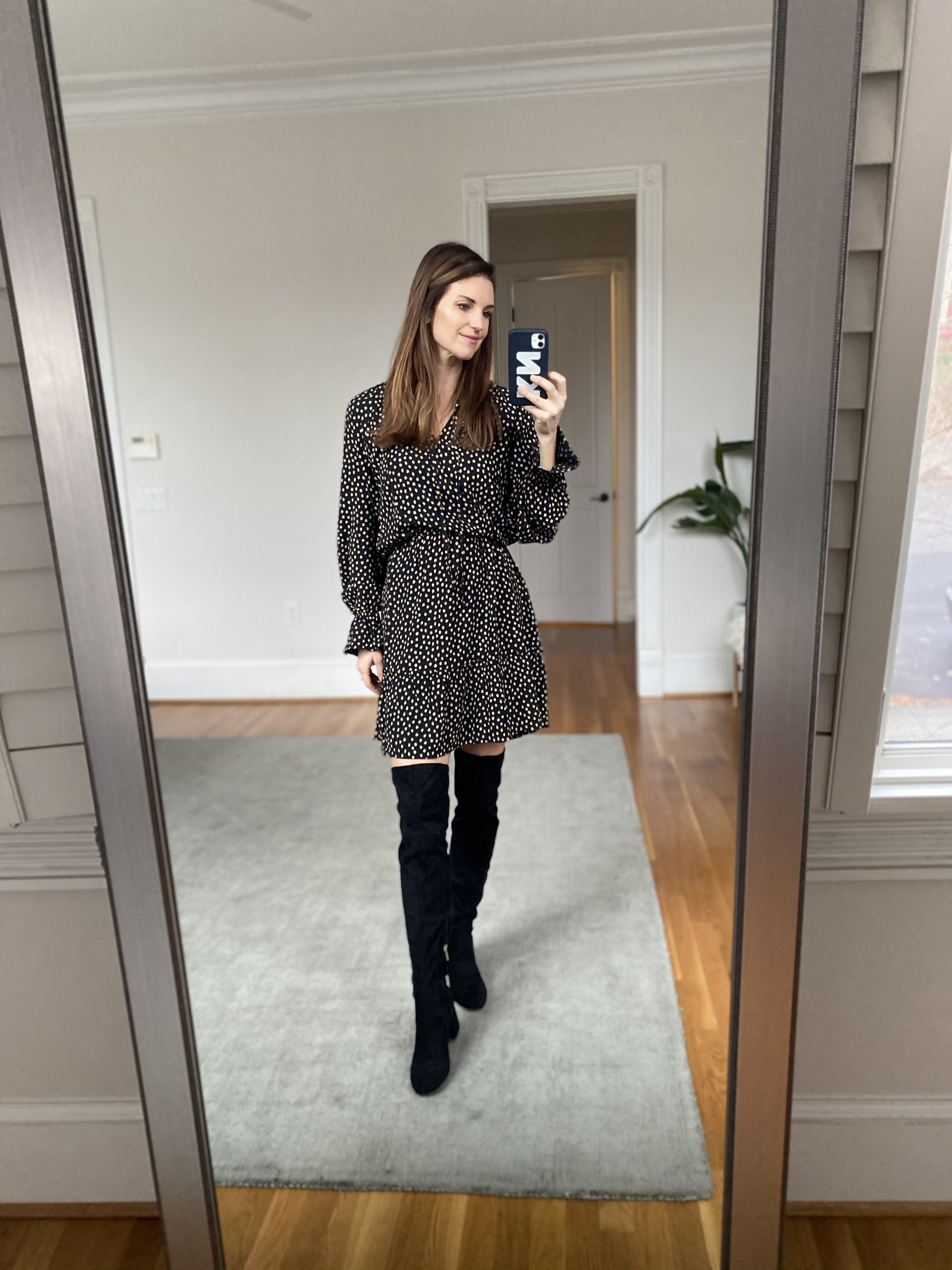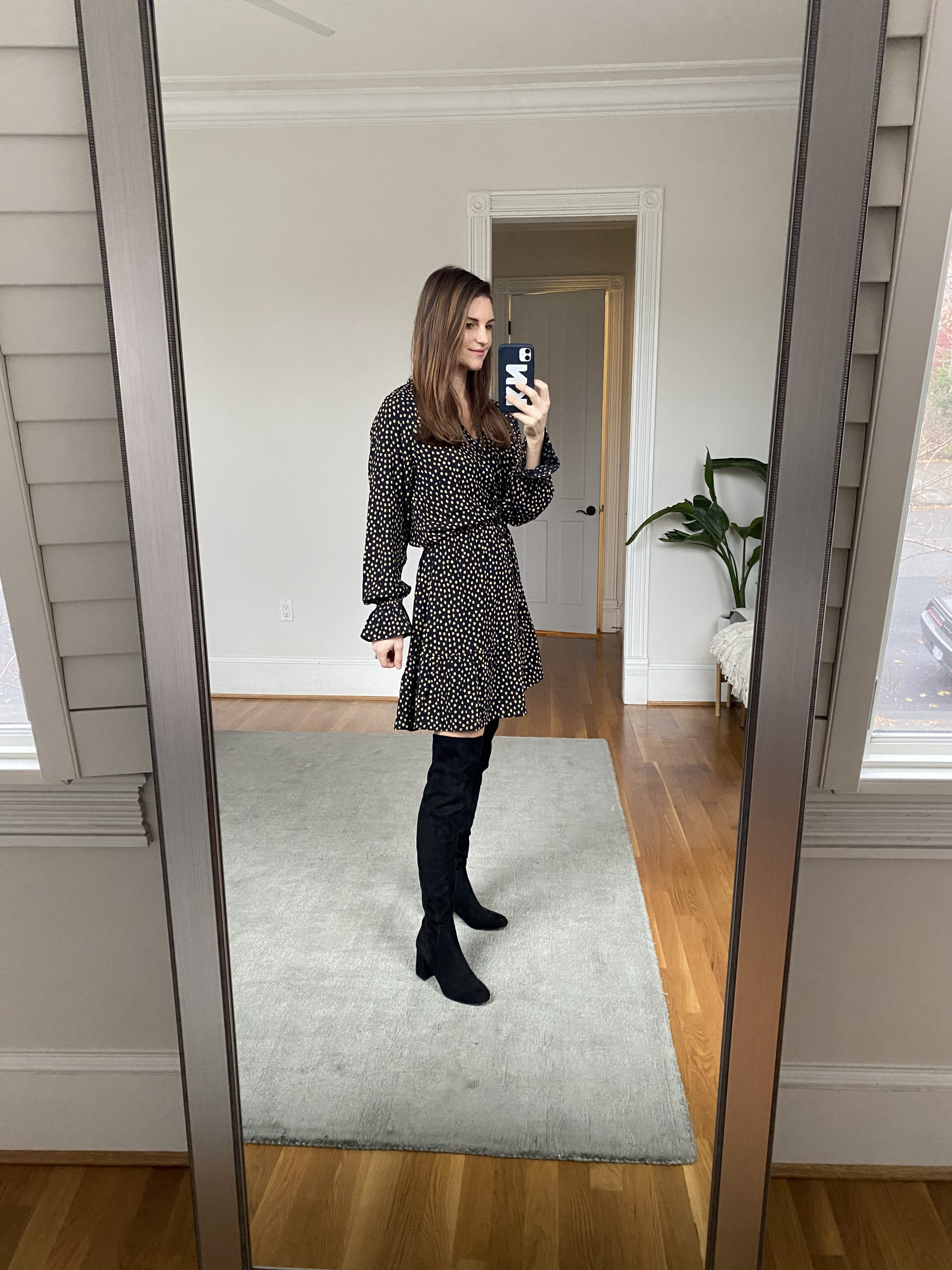 Shop The Fashion Jackson Drop Dress here
---
I'm so thankful that being a fitness instructor keeps me consistent with my workouts. I picked up this new Alo Yoga cover tank in dark gray.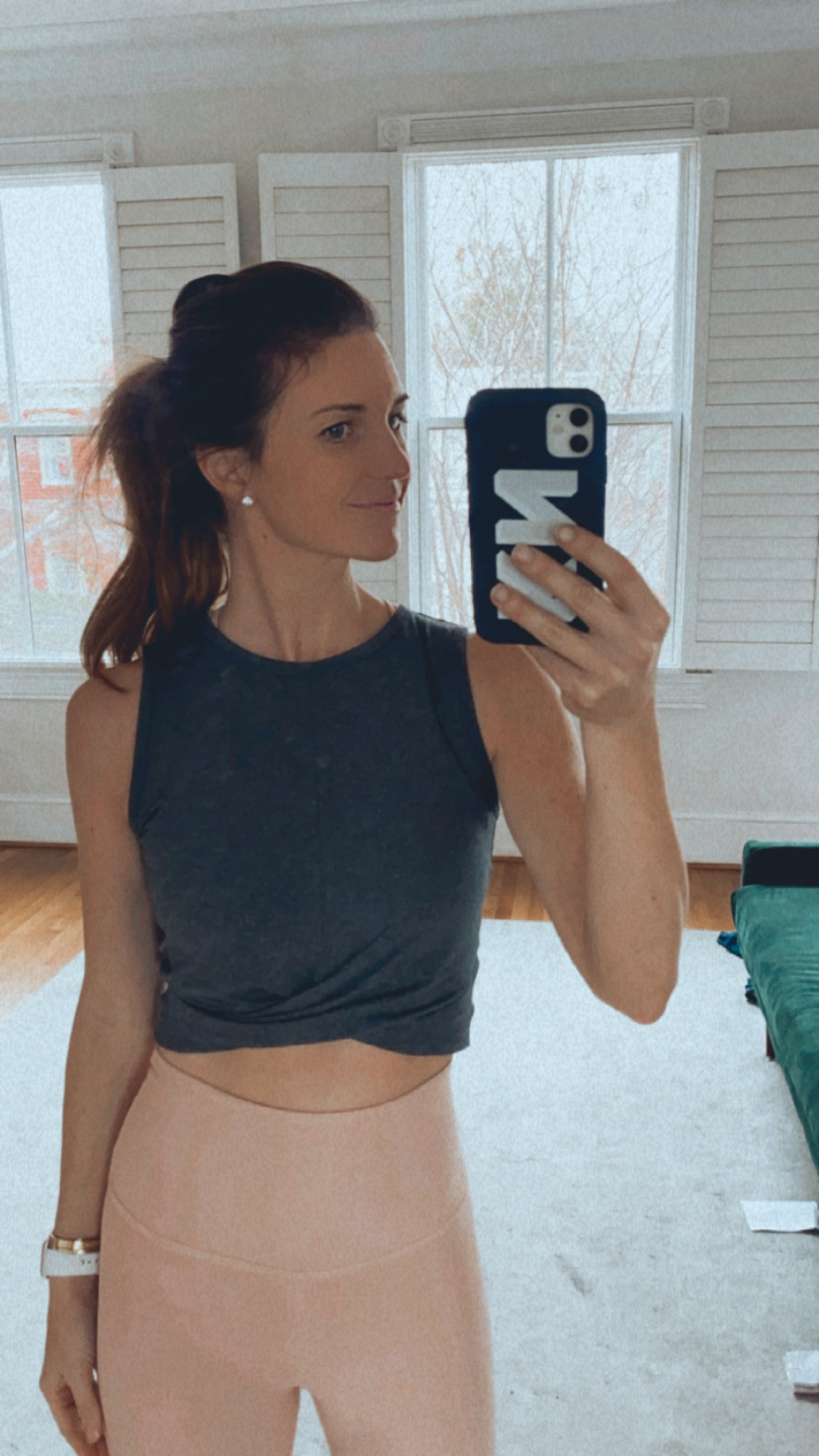 Shop the look here
---
Then for casual days around the house, a puff sleeve sweater and some Levi's will do the trick. The weather here in DC can be anywhere from freezing to in the fifties so I like keeping short sleeve options around. Lastly, how cute is this pup!!!!!!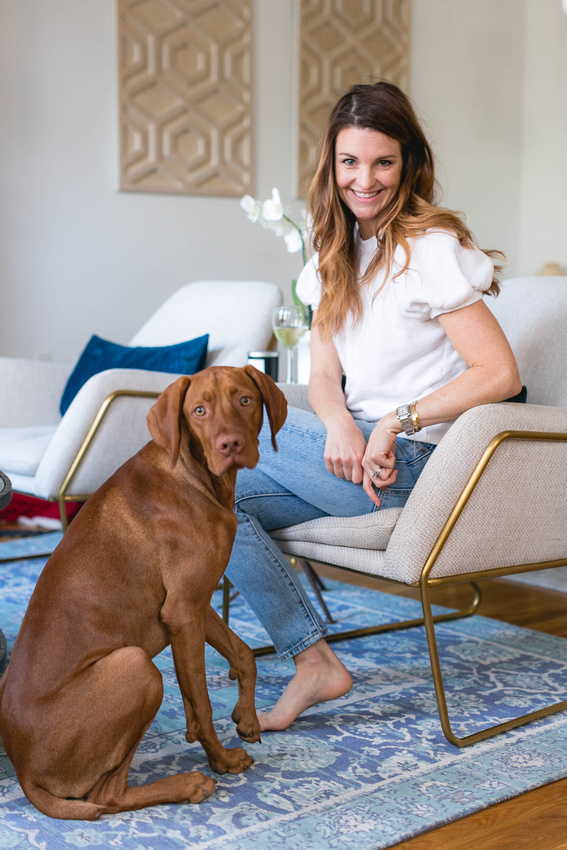 Shop the look here
Holiday Gift Guide Recap
Just because these were made for the December holidays, doesn't mean that these gift guides aren't useful all year long! Check them out for birthday gifts, special occasion presents, gifts to yourself, or even Valentine's Day!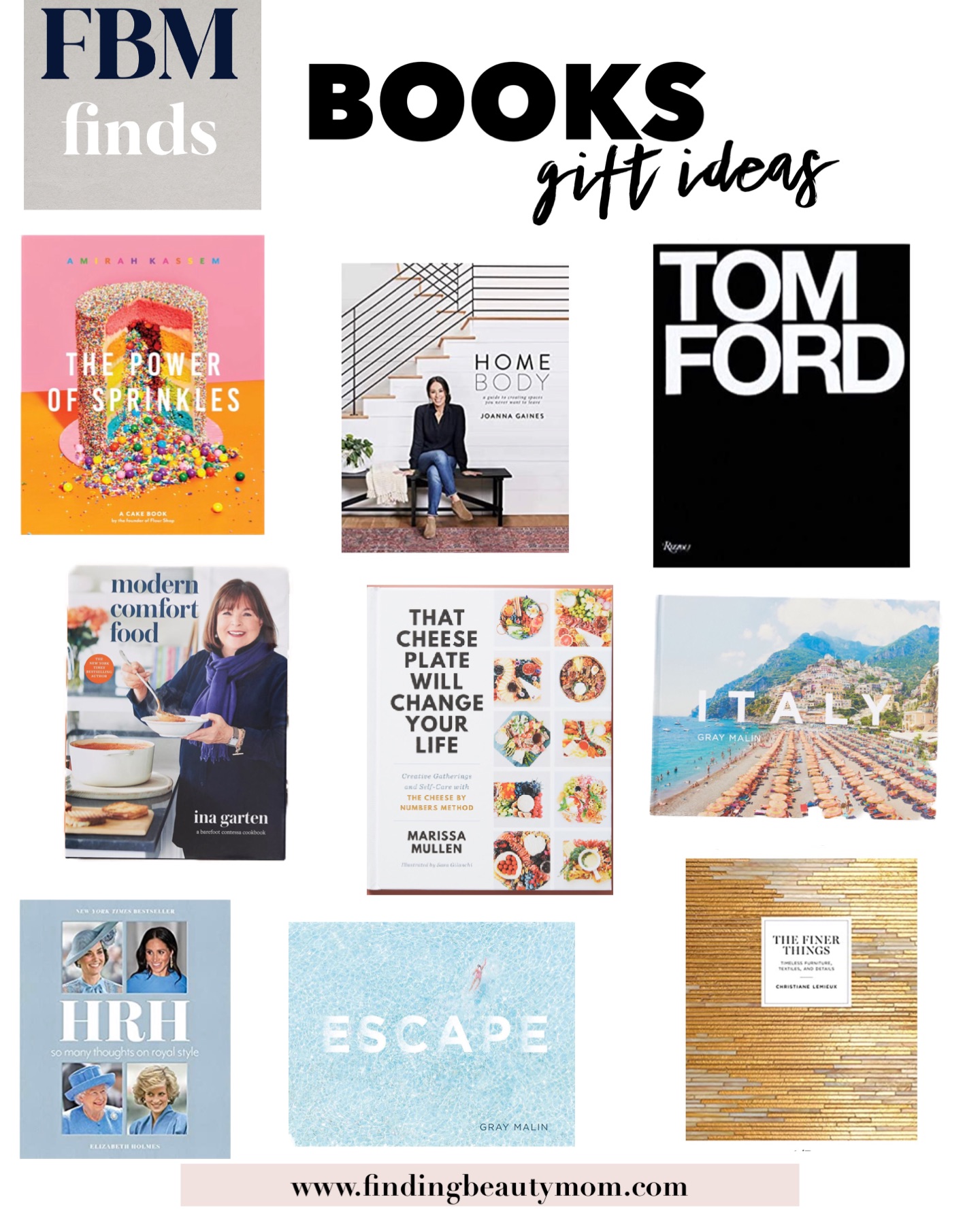 Shop Book Gifts HERE
---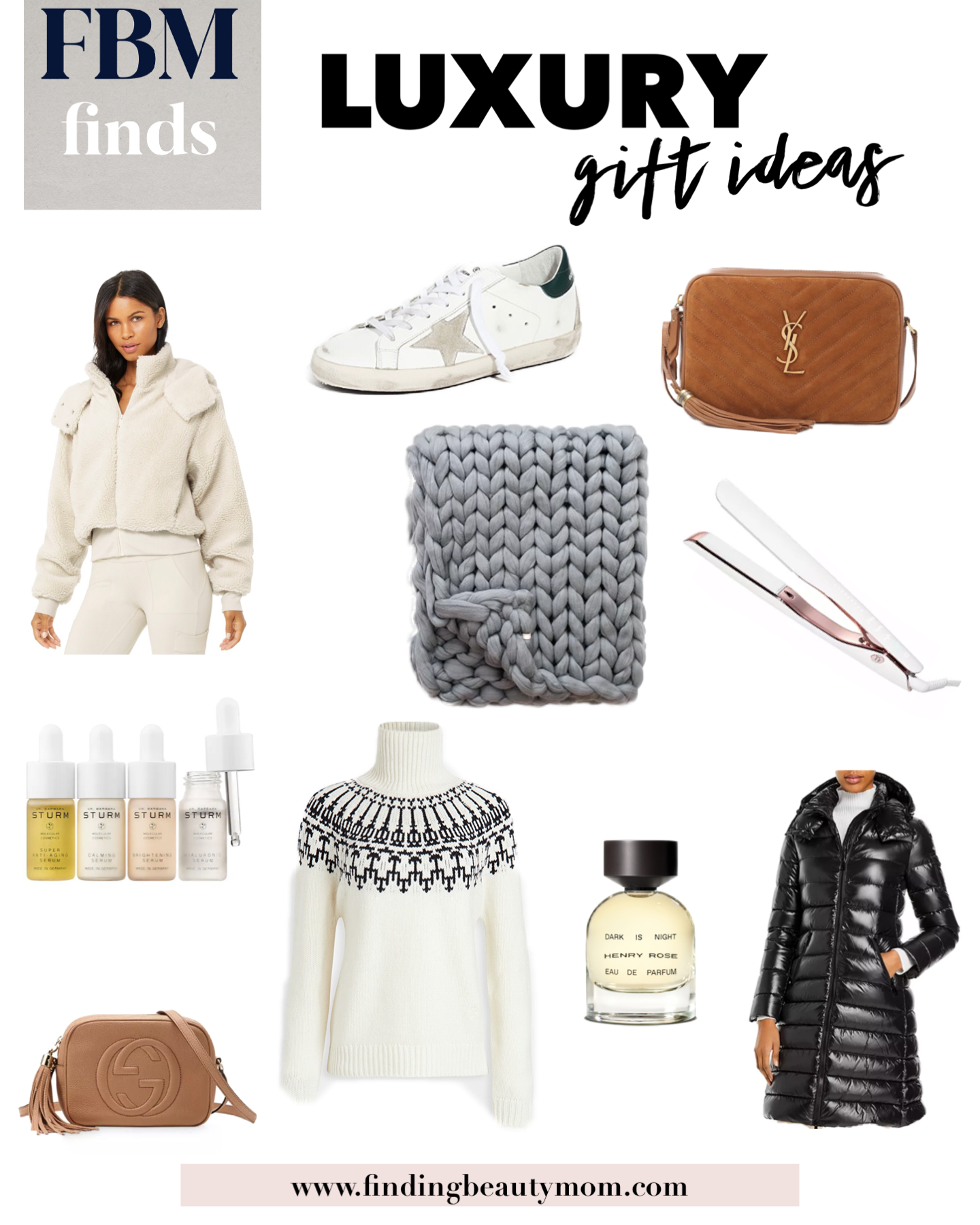 Shop Luxury Gifts HERE
---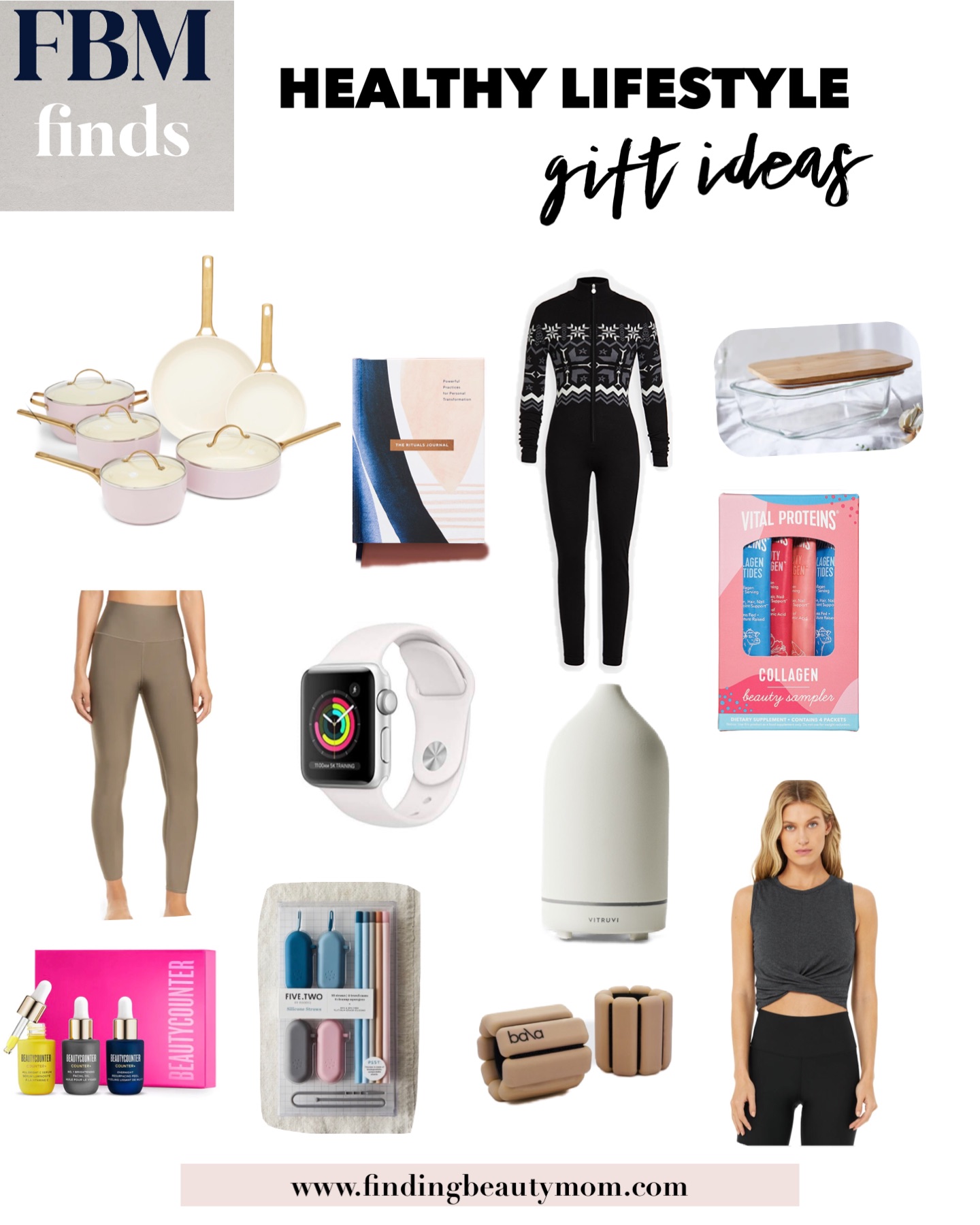 Shop healthy lifestyle gifts here
---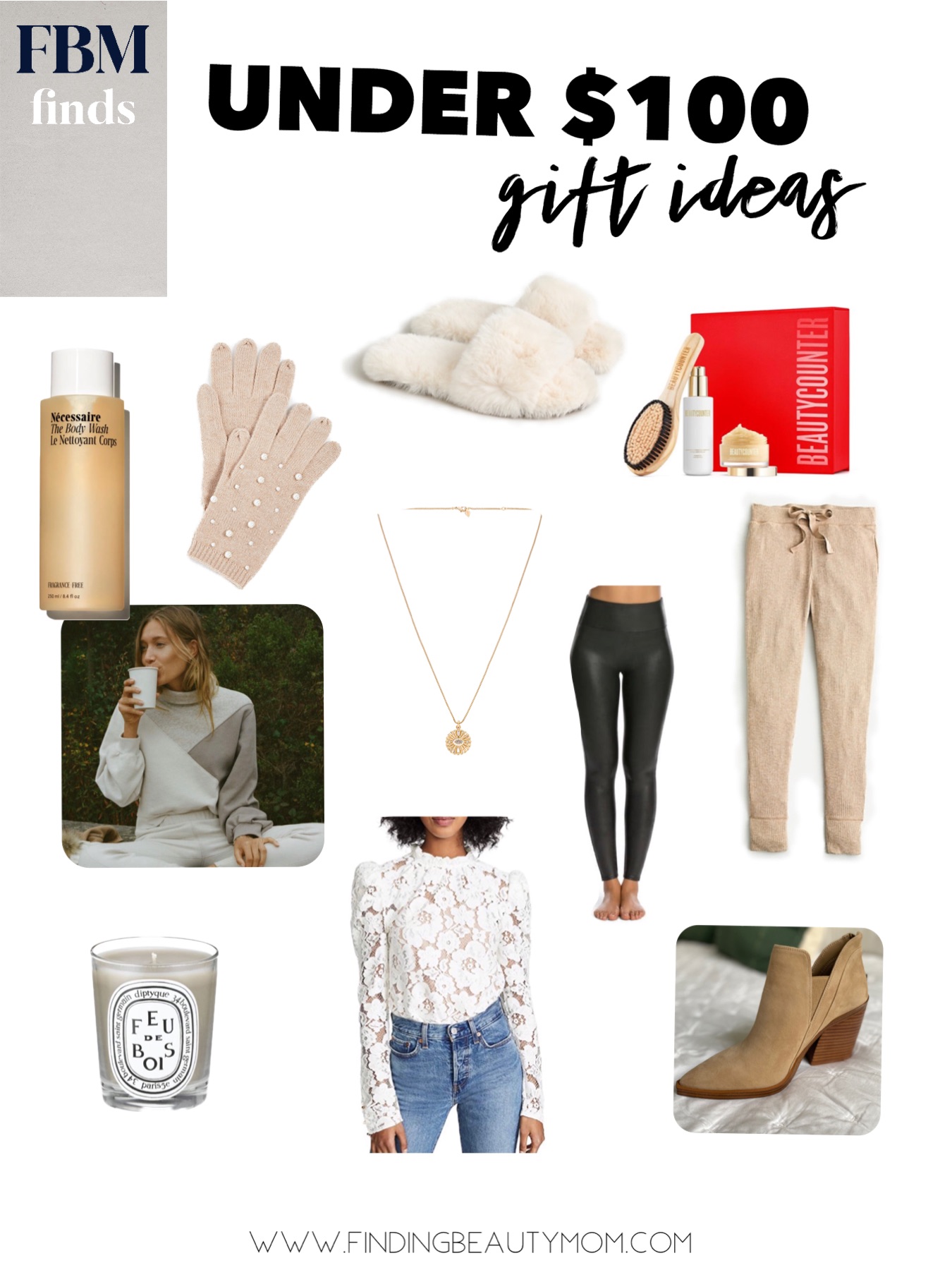 Shop under $100 gifts here
---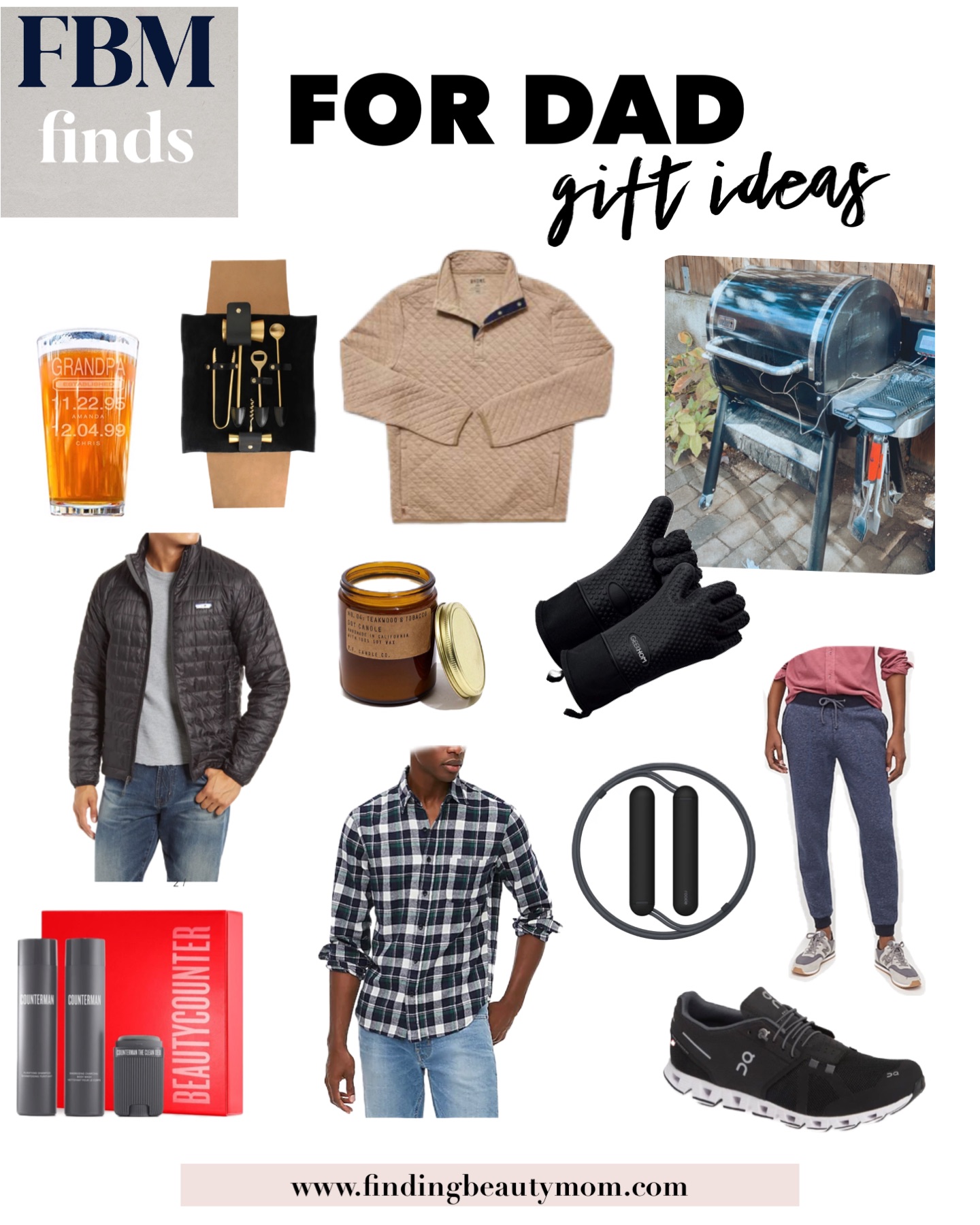 Shop Men's gifts HERE
---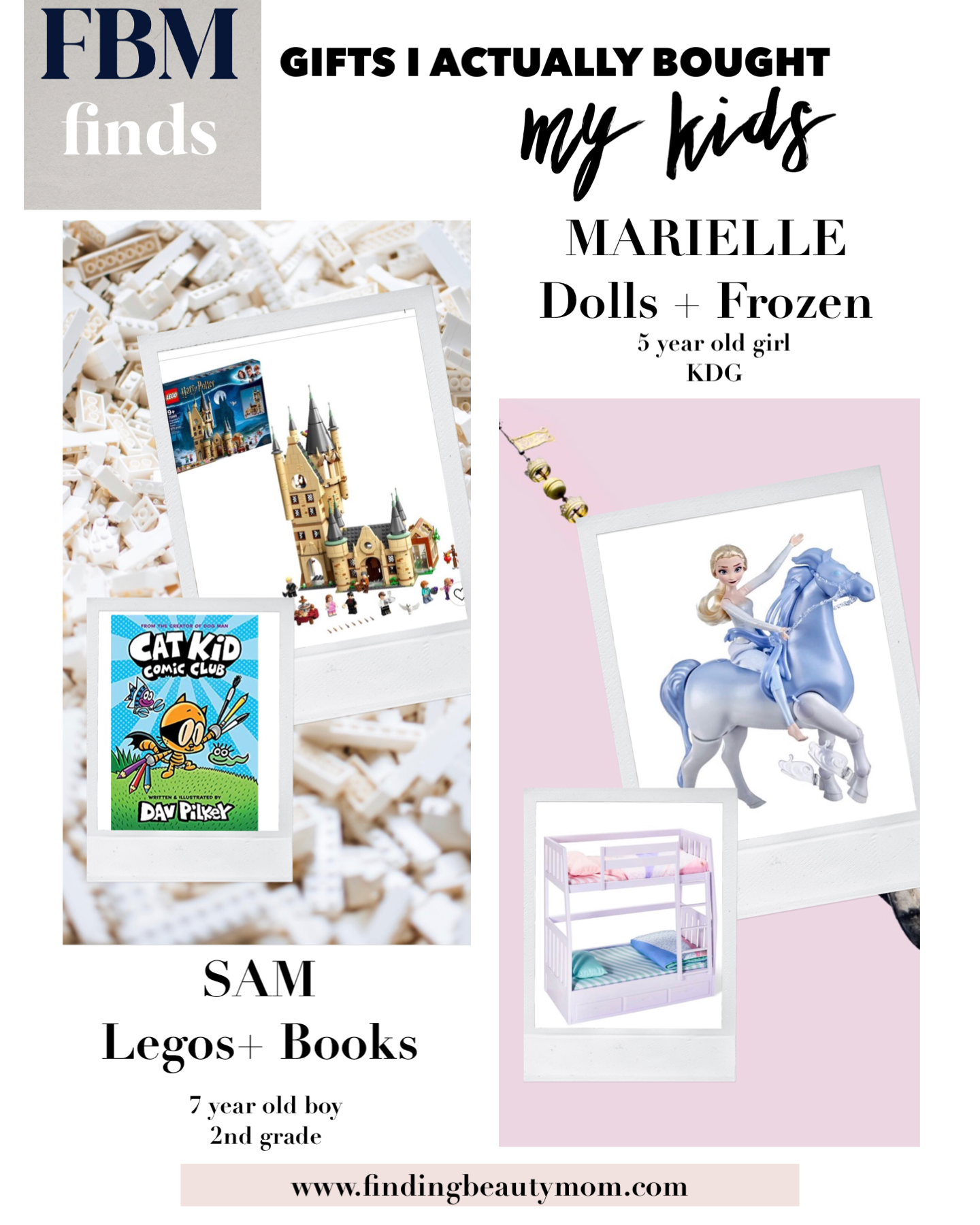 Shop gifts I actually bought my kids HERE.
---
Home Office Update

Previously, my home office was in another section of our master bedroom. You can check out this post to see. With Jeff working from home and using it all the time, he took over and made the space better.
The desk is now closer to the window for more light. And we moved and added on to the gallery wall.
Shop the home office here.
And there you have it! This recap was super fun. I usually do best sellers post for each month, but rounded up the most purchased items for the entire year instead.
Xox,
Kellie