All the Things… October Recap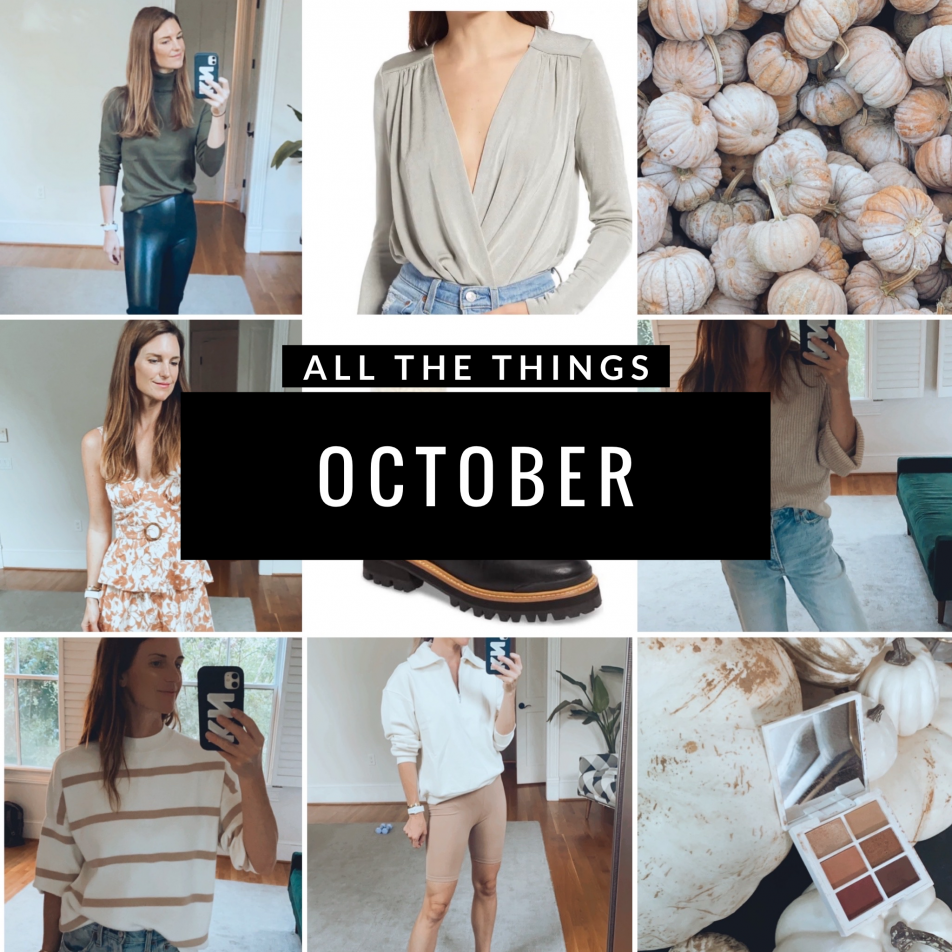 October Recap
So many wonderful things happened in October.  It was actually a super busy time as well.  Looking at my daily planner for the month is an anxiety attack waiting to happen.  I was definitely feeling overwhelmed mid month.  However, it gave me the push to really focus on my health, re-balance, reset and come to this amazing new decision!
Before getting into some highlights, one thing I cannot stress enough is take care of your health.  Last month, I saw my dentist, did my annual checkup, and got my annual skin check from my dermatologist.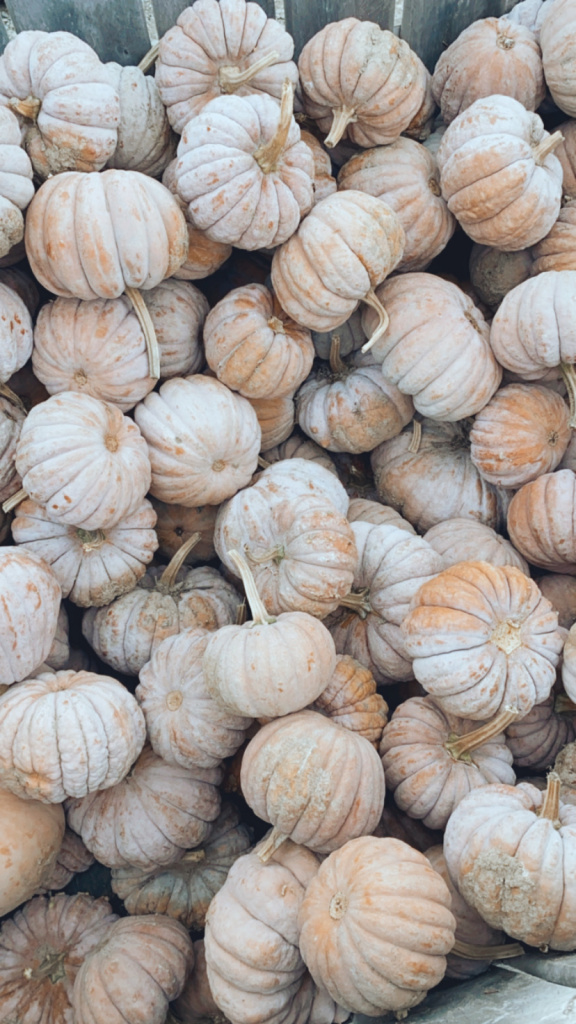 On a trip to the Eastern Shore to check in on some progress, Marielle and I stopped at Councell Farms and picked up some pumpkins, apple cider, ice cream and mums.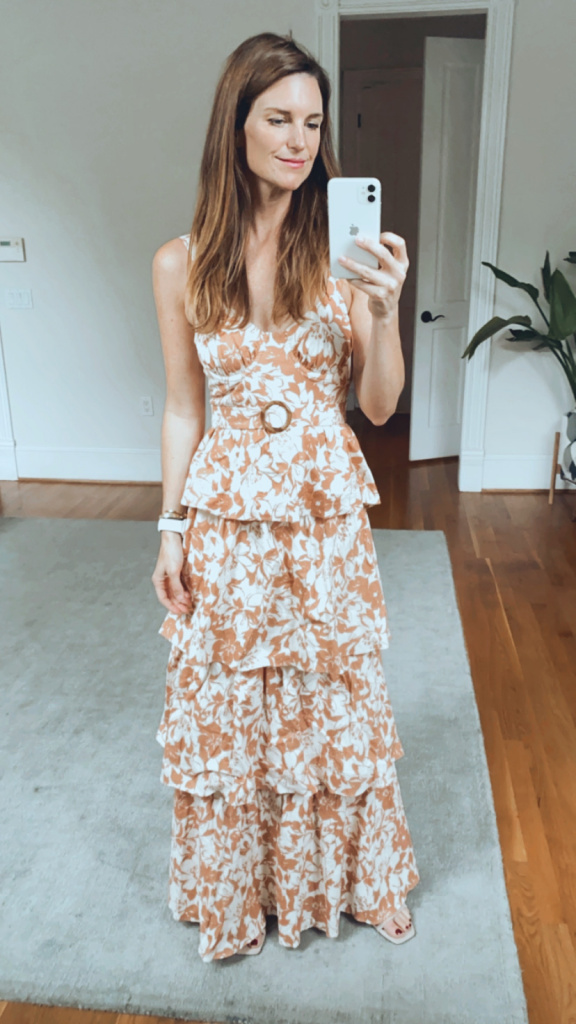 It's been a while since I got dressed up.  We attended Jeff's work event at the Hay Adams and I wore this super pretty and flattering dress.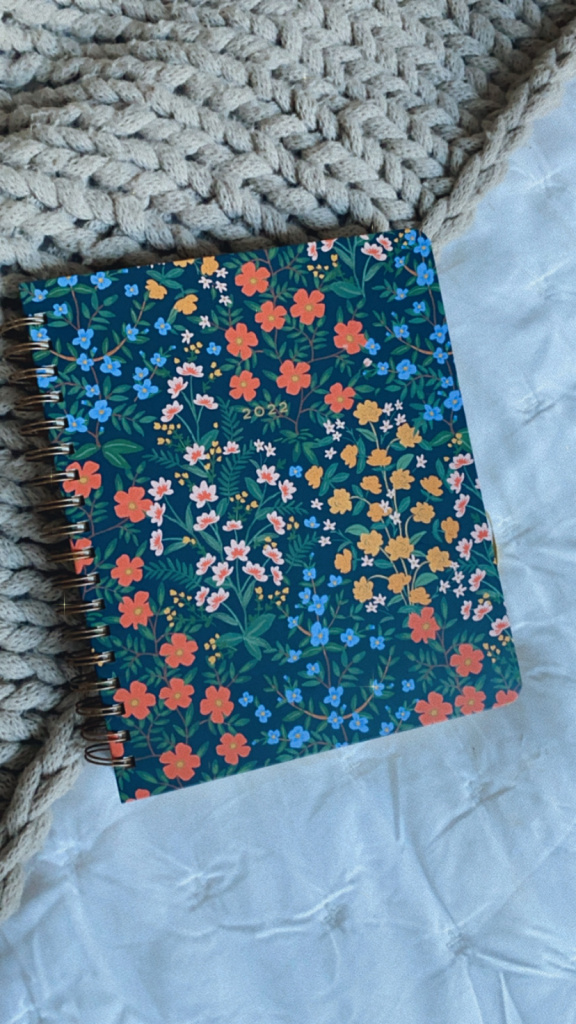 I just got my 2022 planner this month.  I'm transferring everything over for November and I can't wait to fill it with new goals.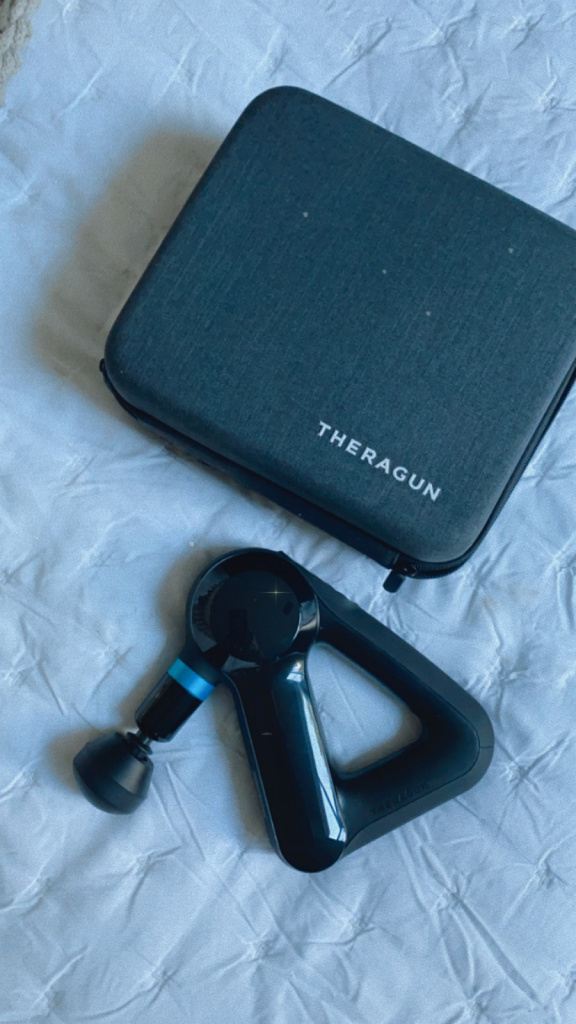 Life changer!!  I received this Theragun and it was like a gift from the universe.  So good for sore muscles and the kids like to give me back massages.  I even had to put in on my gift guide!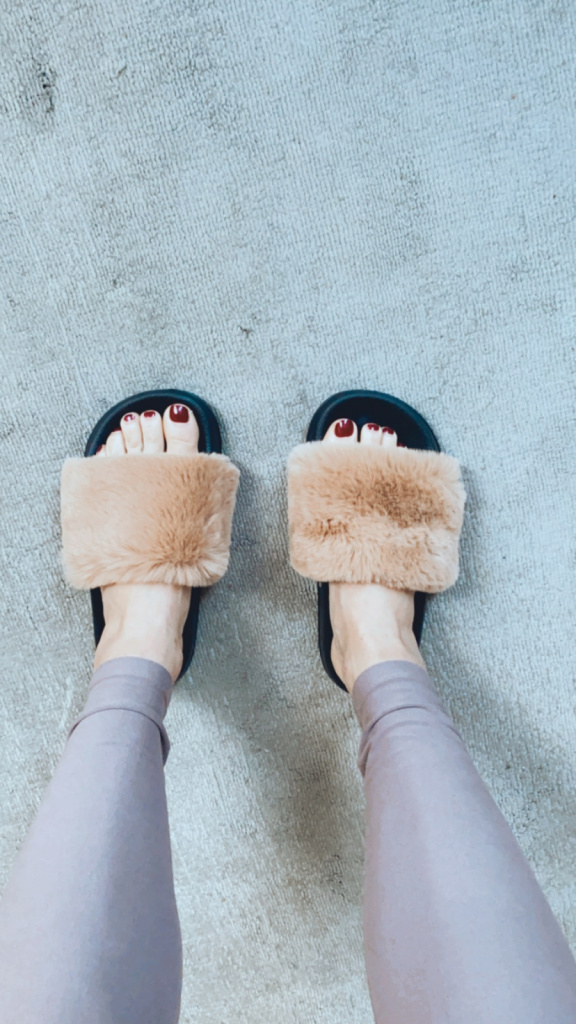 I recently bought these furry slippers on amazon and love!! If you're ready for a full on homebody vibe, grab these.
October Best Sellers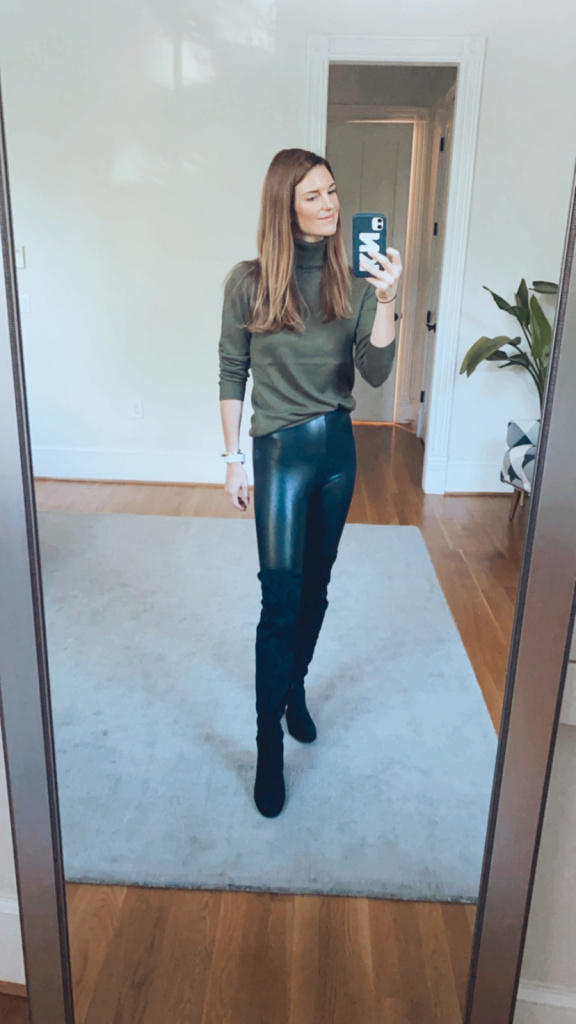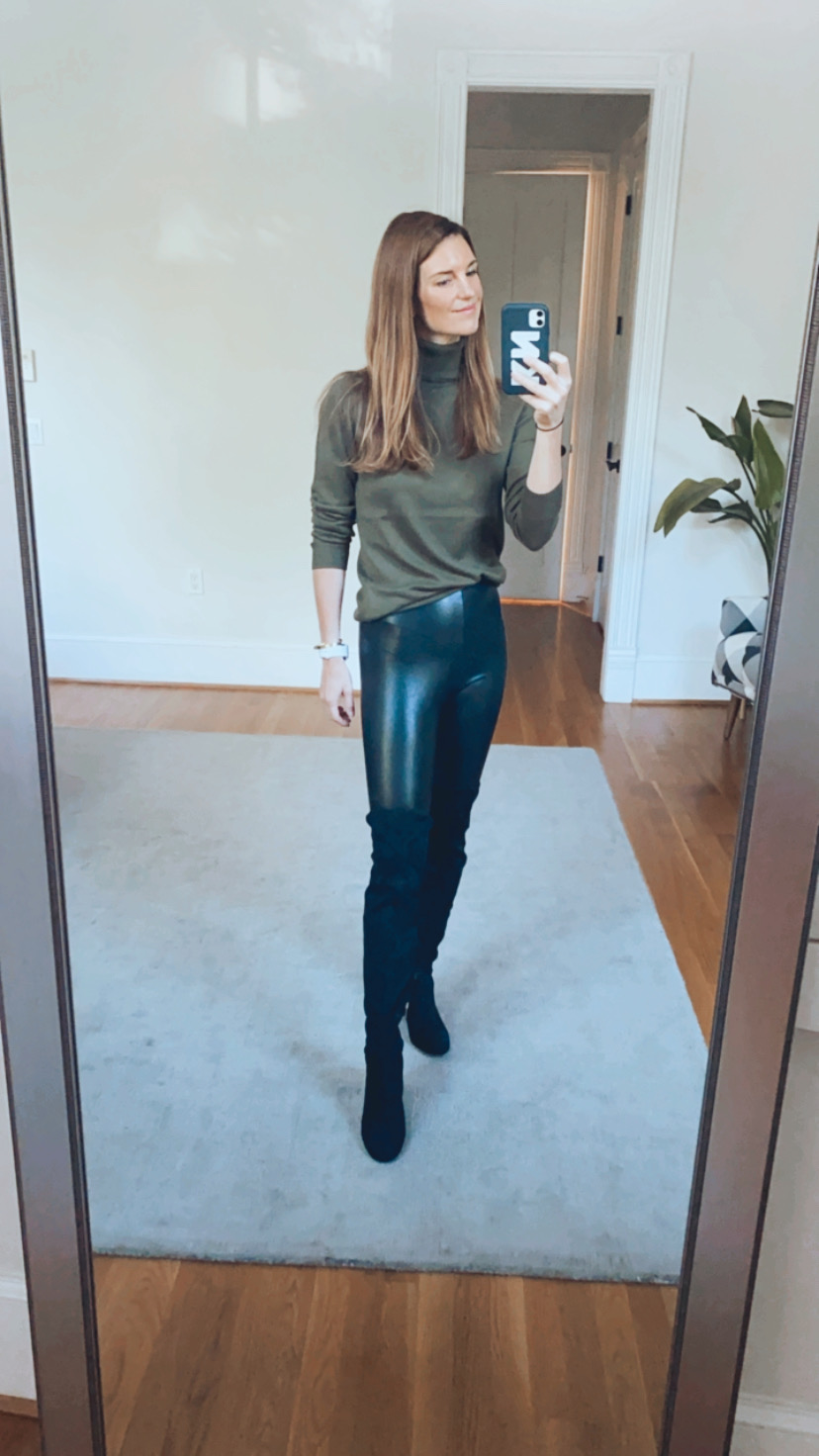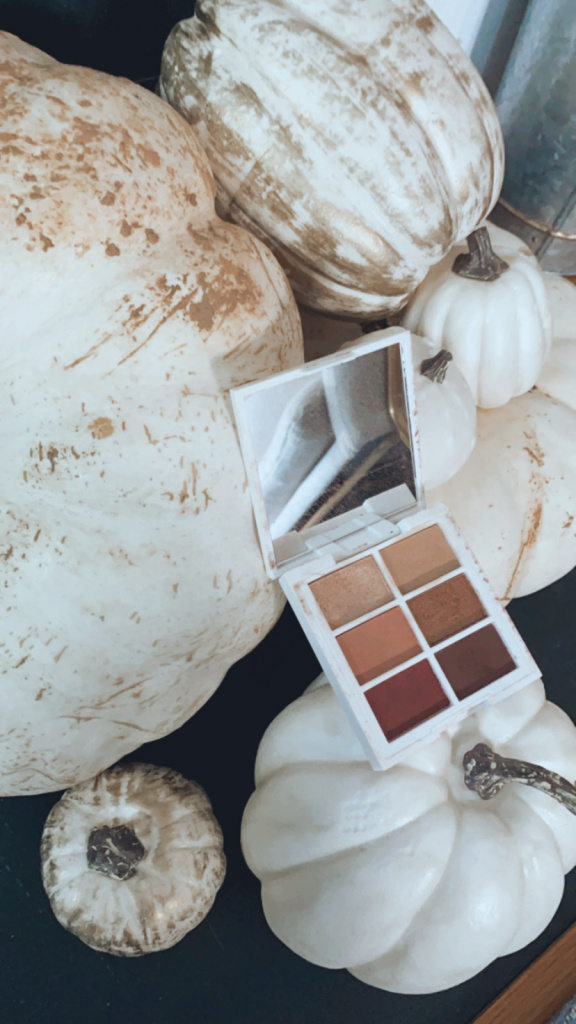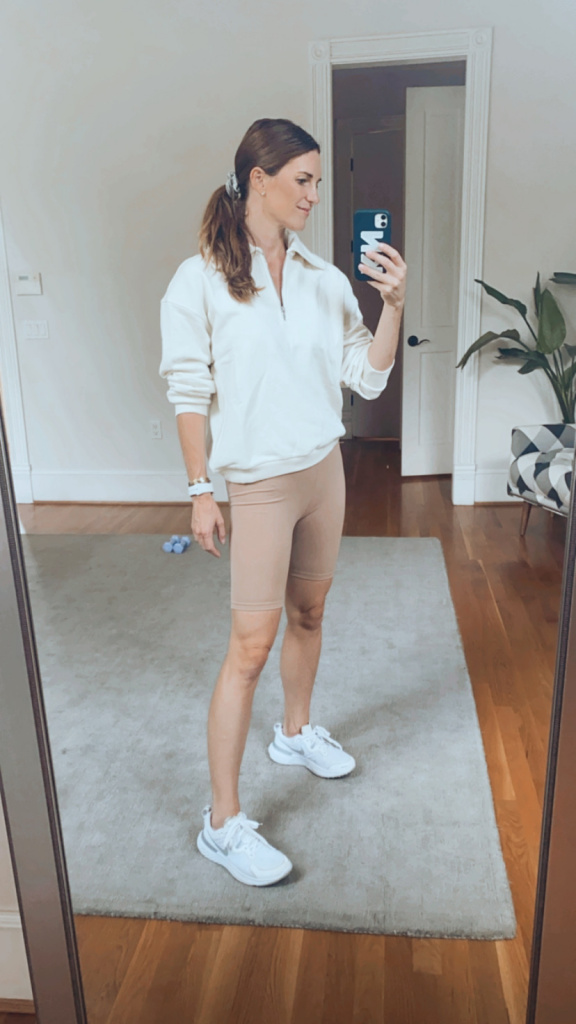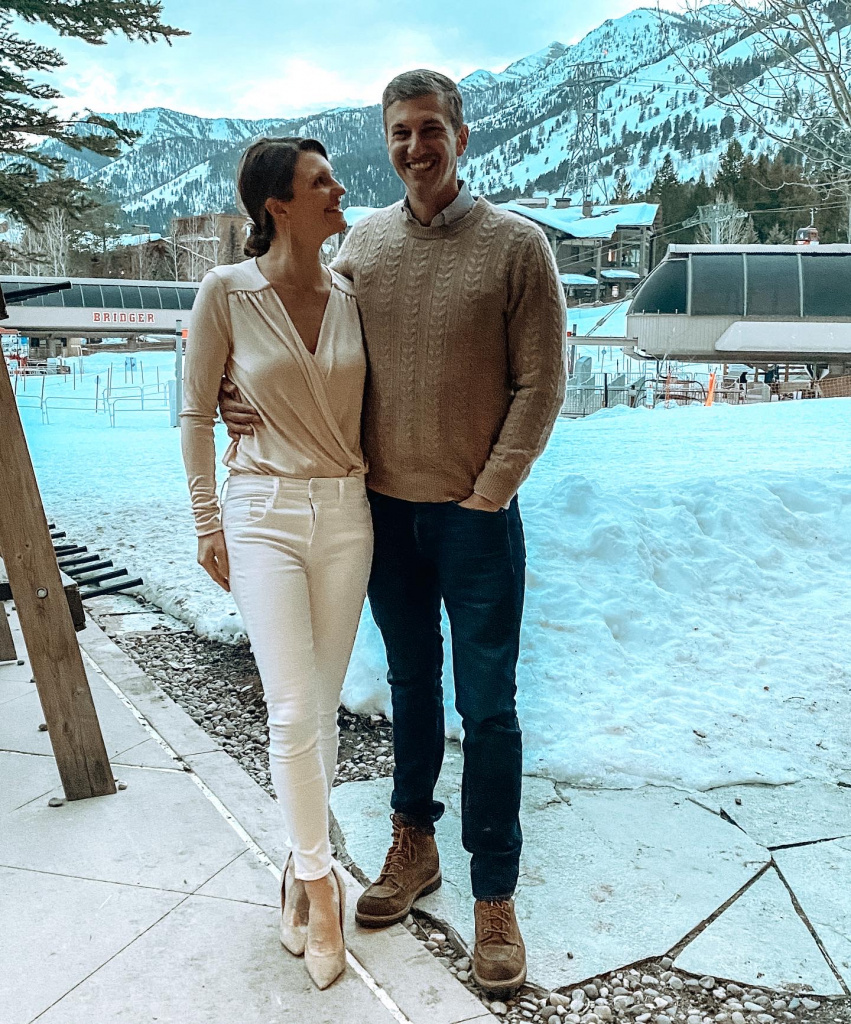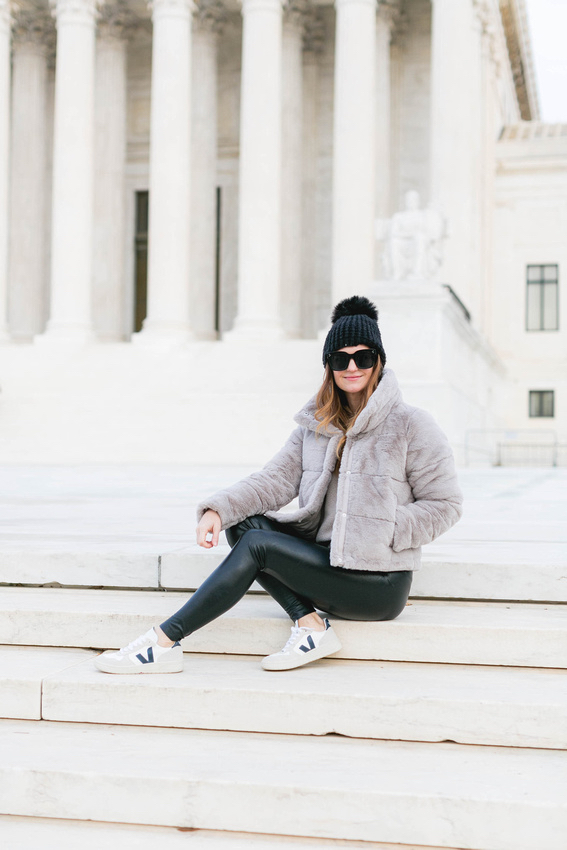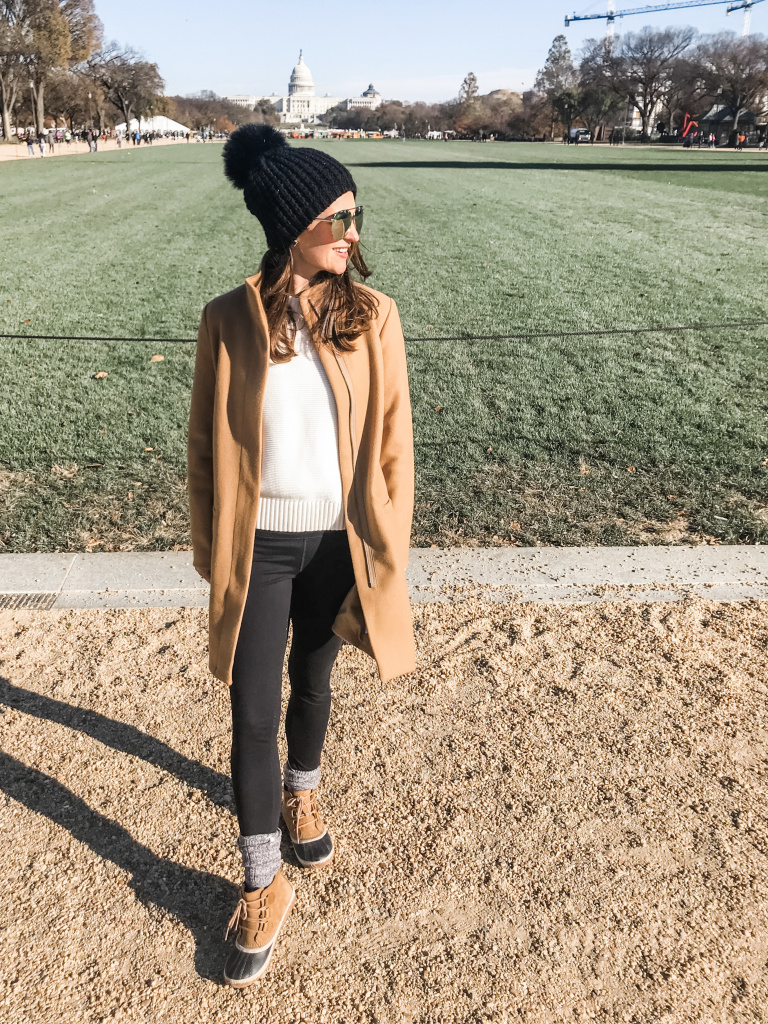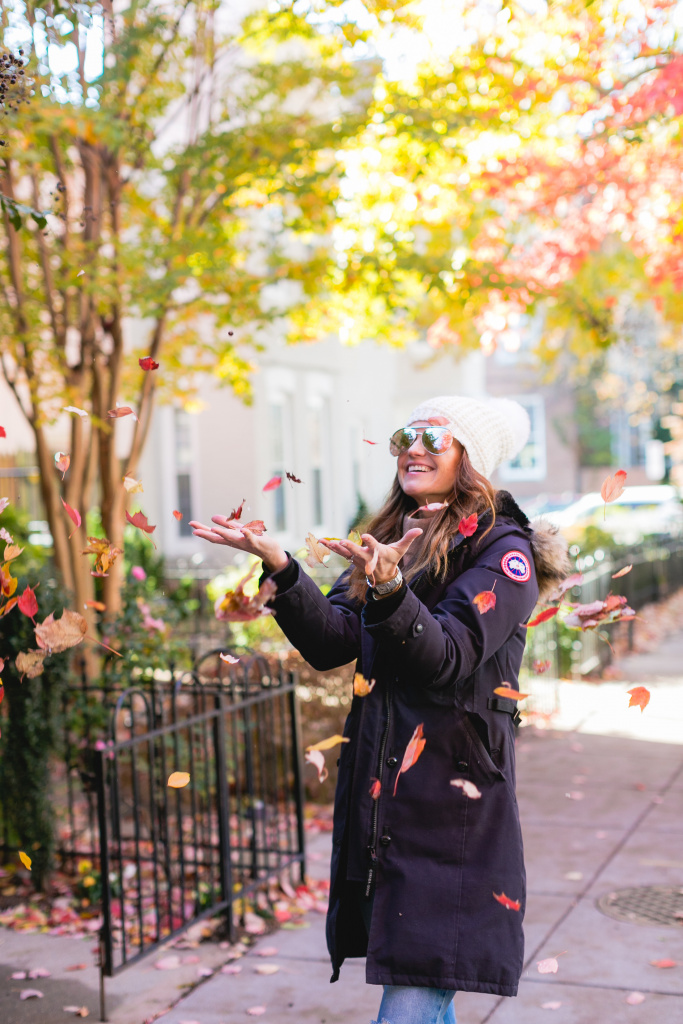 What You May Have Missed
A few blog posts from the month to check out
– His + Hers: Holiday Gift Guide
– Beautycounter Holiday Collection 2021
and Lastly…..Halloween Weekend!!!
I mean, Halloween weekend is one of the craziest and this one really took the cake.  Not only did we have a family costume of Nintendo characters, we also attended a Gatsby party! It was really a great weekend for it!  I'll leave this post with a glimpse….