7 Things I Love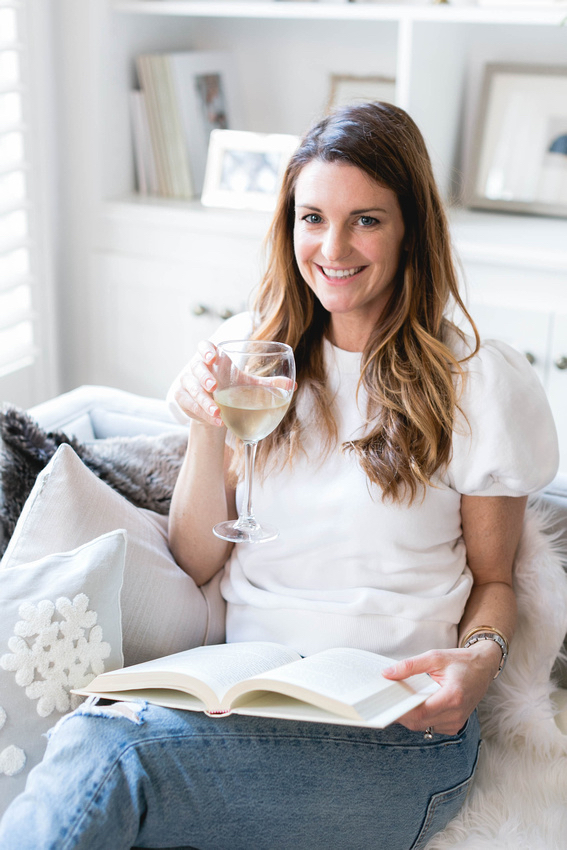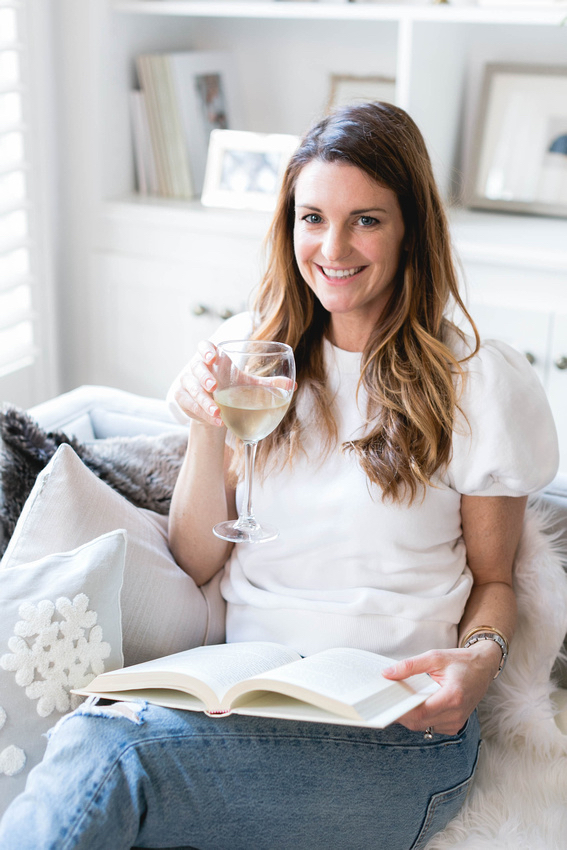 Valentine's Day is this week and it's all about love this month. It's actually Jeff's birthday so our family celebrates him on February 14.
But I love the idea that spreading love and focusing on the things you love is what Valentine's Day should really be about. Sometimes we get caught up in the idea that it's only about romantic love or being "with someone".   But you can miss out on a happy heart if you limit yourself.
I haven't done a personal post in a while so I thought I would share some things I love and reveal some things about me that you may not already know. Some maybe very obvious, but I hope to drop a new fact that may surprise you. I mentioned in this year's goals post that I wanted to do more of the things I love, so here are some of the items I'll be focusing on.
It also goes without saying that my family including my sweet pup is high on the list of the loves of my life. So after them, these are more 7 things I love.
Things I Love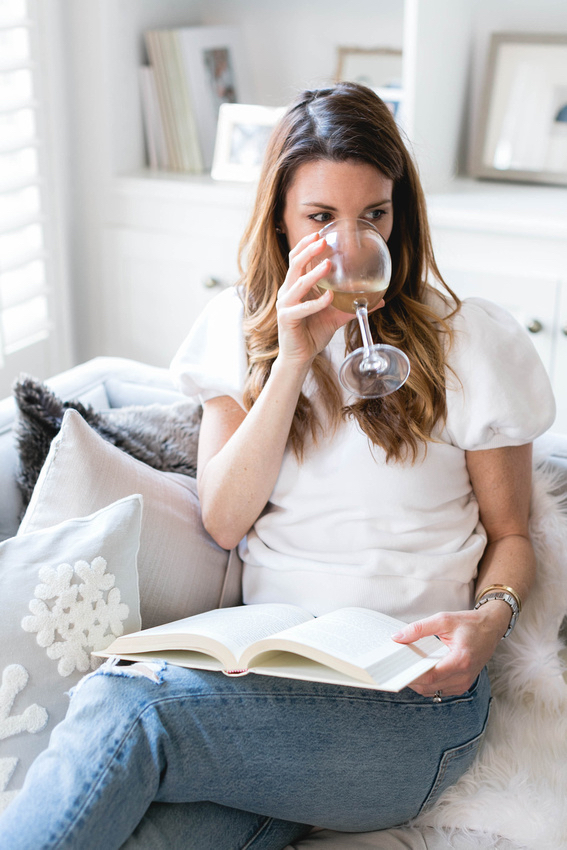 Wine
Ok, this was the most obvious. Ha! But I do love my vino. If you ever hung out with me IRL you already know this. My go to is Sancerre or a Sav Blanc. I like my whites light and zippy! I also love a rose in the summer and red in the winter or with dinner. And of course I love champagne!
Bath Rituals
I think as a water sign, I have an infatuation with being near or in water. I take at least one bath a week, probably even more in the winter. It just relaxes me. For my bath ritual, I run the water, add some bubble bath and epsom salt, and light a candle. After soaking for a while I like to use a body scrub and finish with a body oil. Sometimes I read or even bring my phone with me. Marielle has even been stopping by and chatting about her day. It's my favorite self care.
Dancing
I am not a trained dancer but I love it. I think that's why I love being a fitness instructor. I love hearing my favorite songs and moving along to the beat. When I was younger I would memorize Janet Jackson and Britney Spears music videos. Now I do workout routines to the same songs!
Travel
One of my biggest regrets is not doing a study abroad program in my junior year of college. Afterwards, I have been determined to see as much of the world as I can.
So far I've been to 24 countries including Croatia, Hong Kong, South Africa, Turkey, Anguilla and most recently Greece.  One of my goals is to get to all 50 states. I'm currently at 28 hope to  add a few more this year!! All my travel since starting this blog can be found here.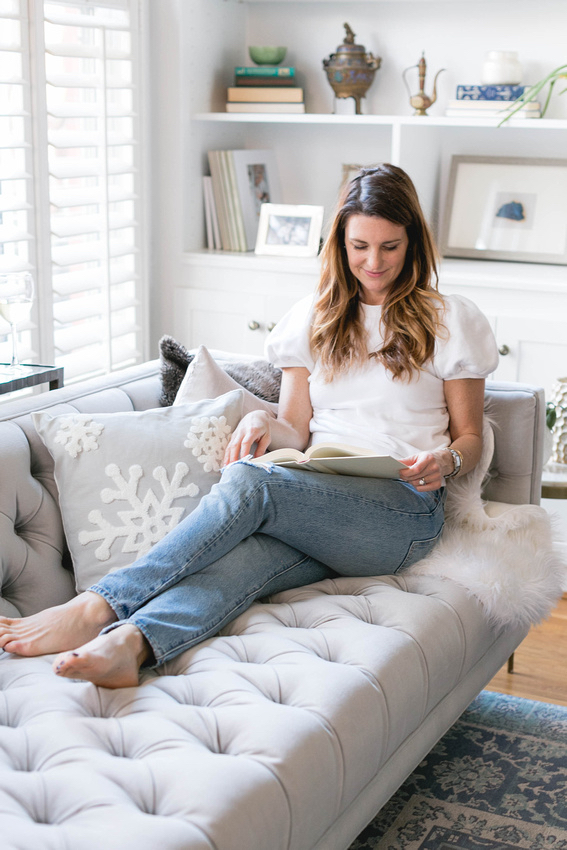 Inspirational Books
I always have a book beside my bed. It's honestly the best way for me to end the day and fall asleep. While I read all kinds of books, I love a good inspirational one. It can be anything from a memoir about overcoming difficulties in life, or a self help / be your best self book, and everything in between.
I just finished OUAI hair care founder, Jen Atkin's book and loved. Others include Jessica Simpson's Open Book, and Big Magic. 
Organizing
Let me be clear on this one. This is being tidy and categorizing things, not cleaning. Taking a mess and making it look pretty is almost meditative for me. I used to love to rearrange my room growing up to give it a fresh look. This year, I finally tackled some areas in my house and it was the best feeling. That post is coming up so stayed tuned!
The Color Blue
I know I've loved this color for a while now, but it never really made me think of it as part of my personality until redoing my website last year. There are shades of blue all throughout my house. Mostly in accents, never overbearing. I think of the color blue as classic, confident, serene and peaceful. It reminds me of staring at the ocean or waking up to bright sunny skies. So when that theme just kept popping up, I knew that this color has more meaning that just decorative for me. Again, it could be that water sign mentality!
Now that I've told you things I love, time for you to share with me! Drop a comment below or DM me on Instagram to tell me your favorites.
I hope this Valentine's Day you are surrounded by all the things you love.
xoxo,
Kellie