The 3 Shoes I wear to every wedding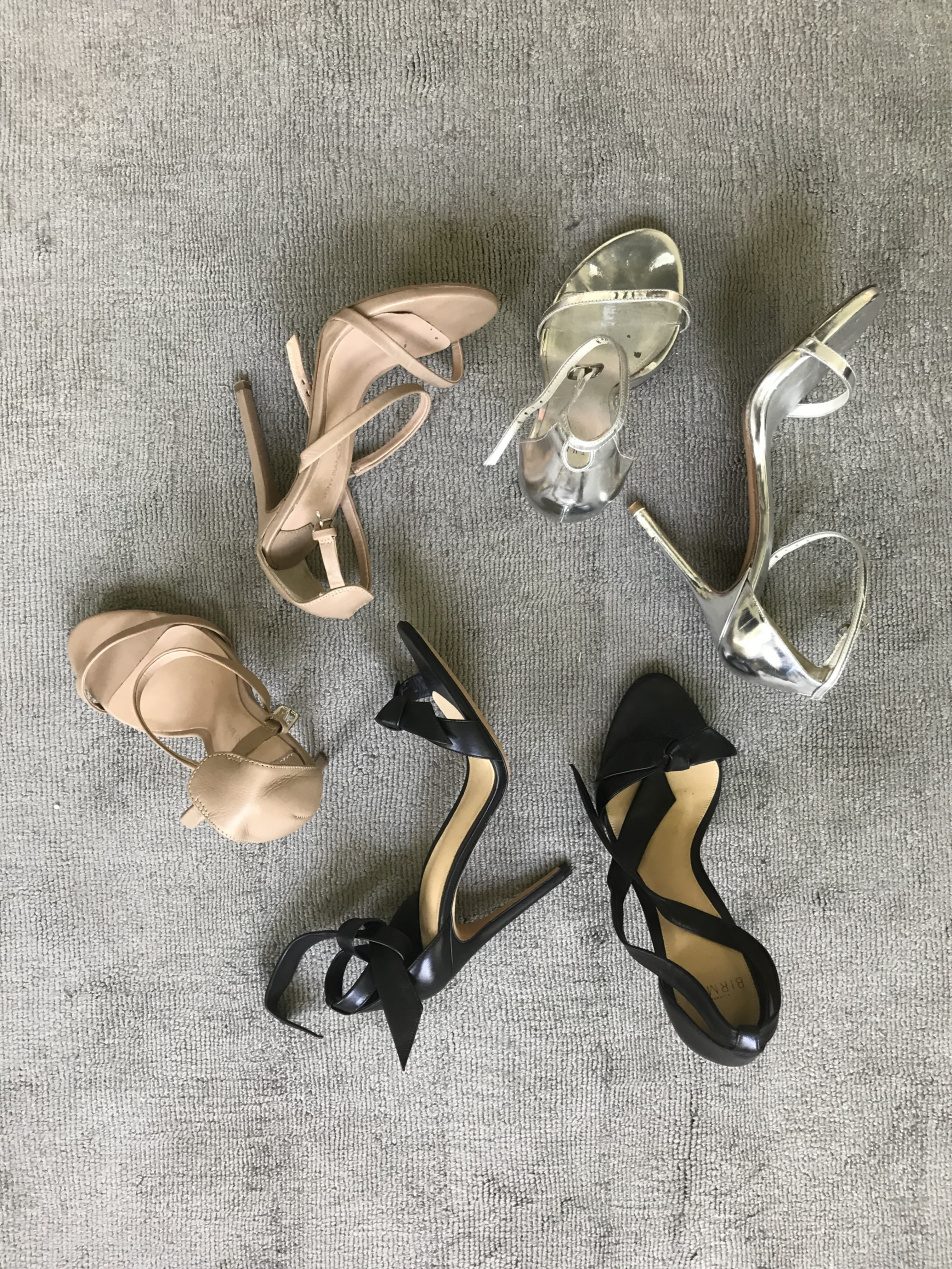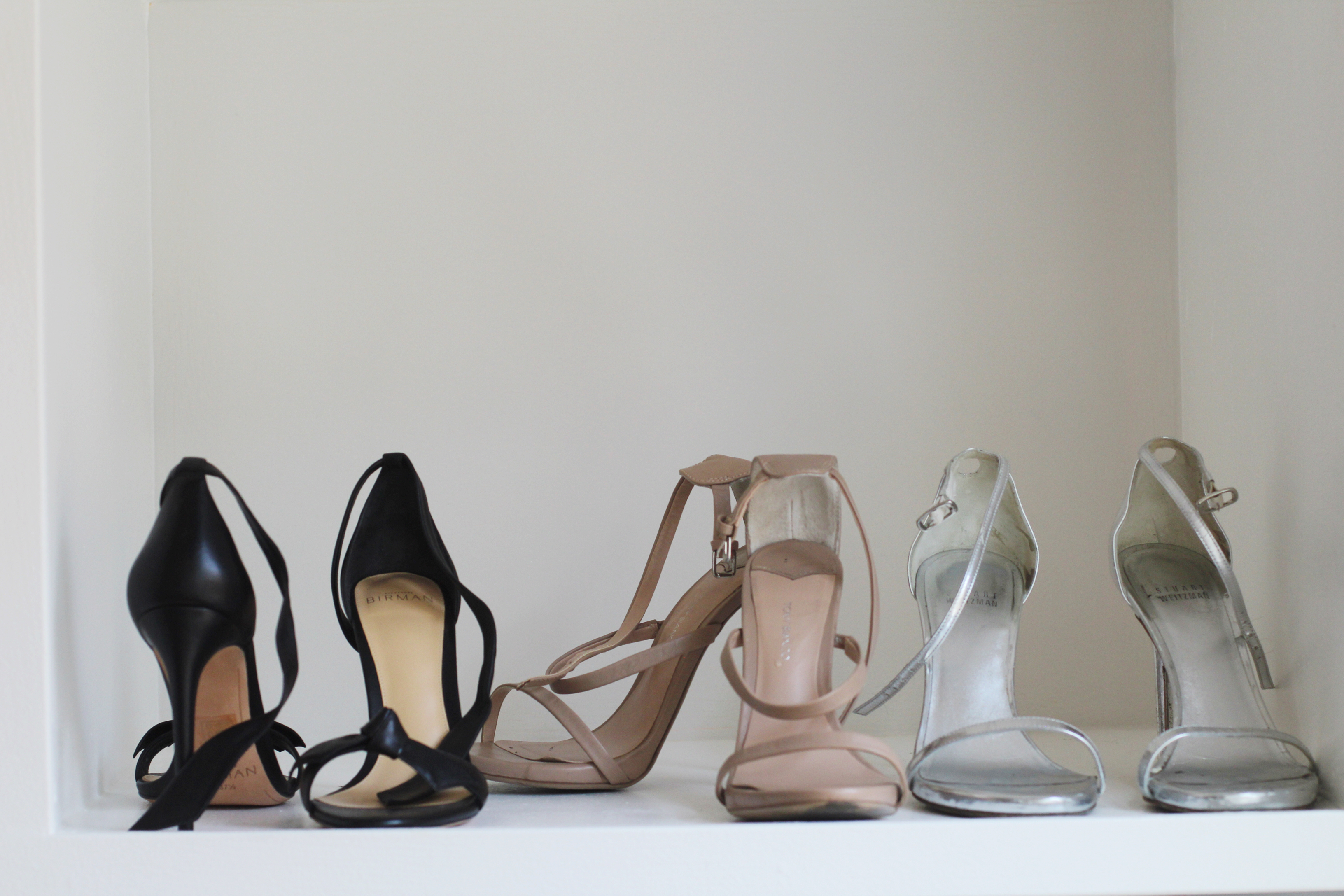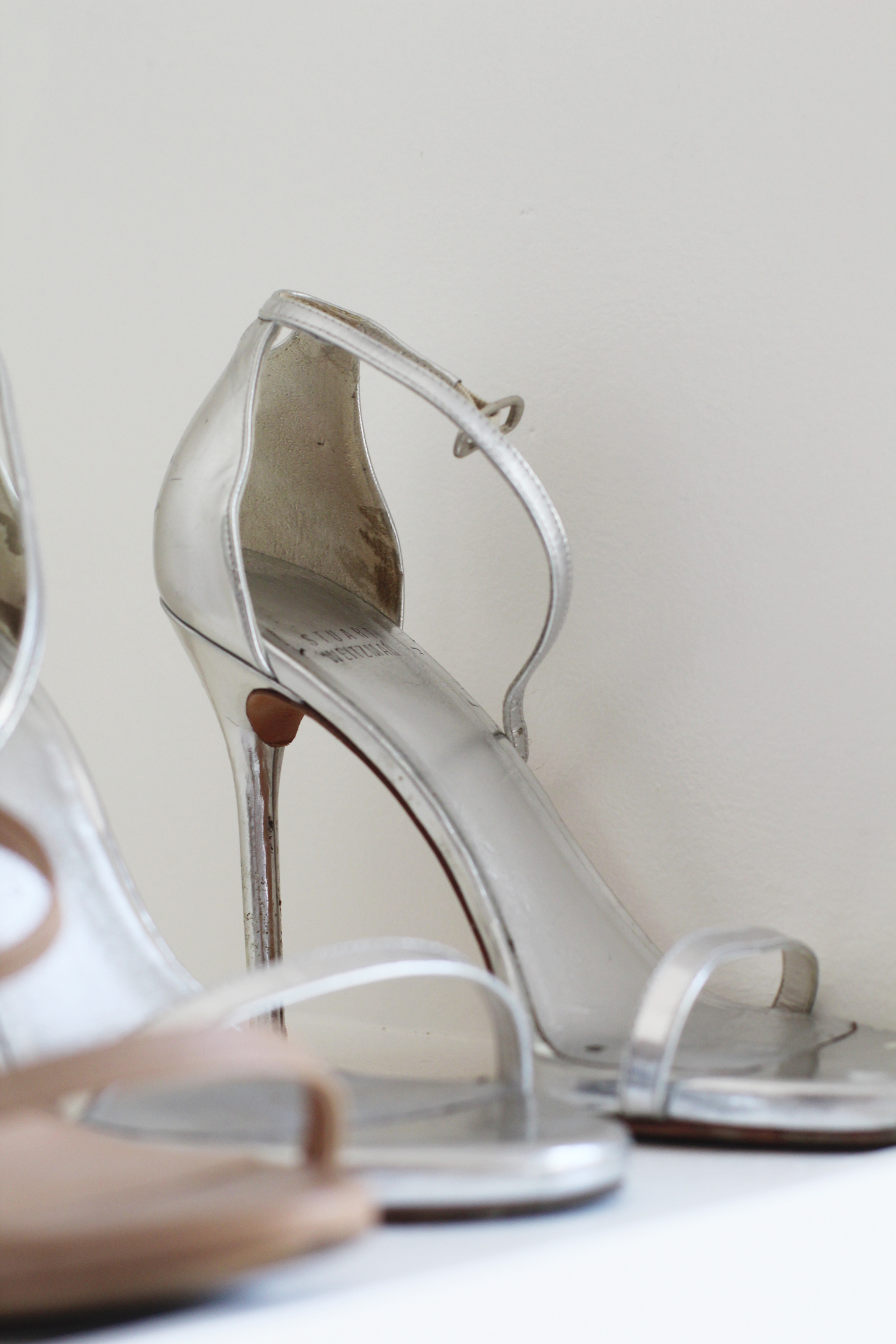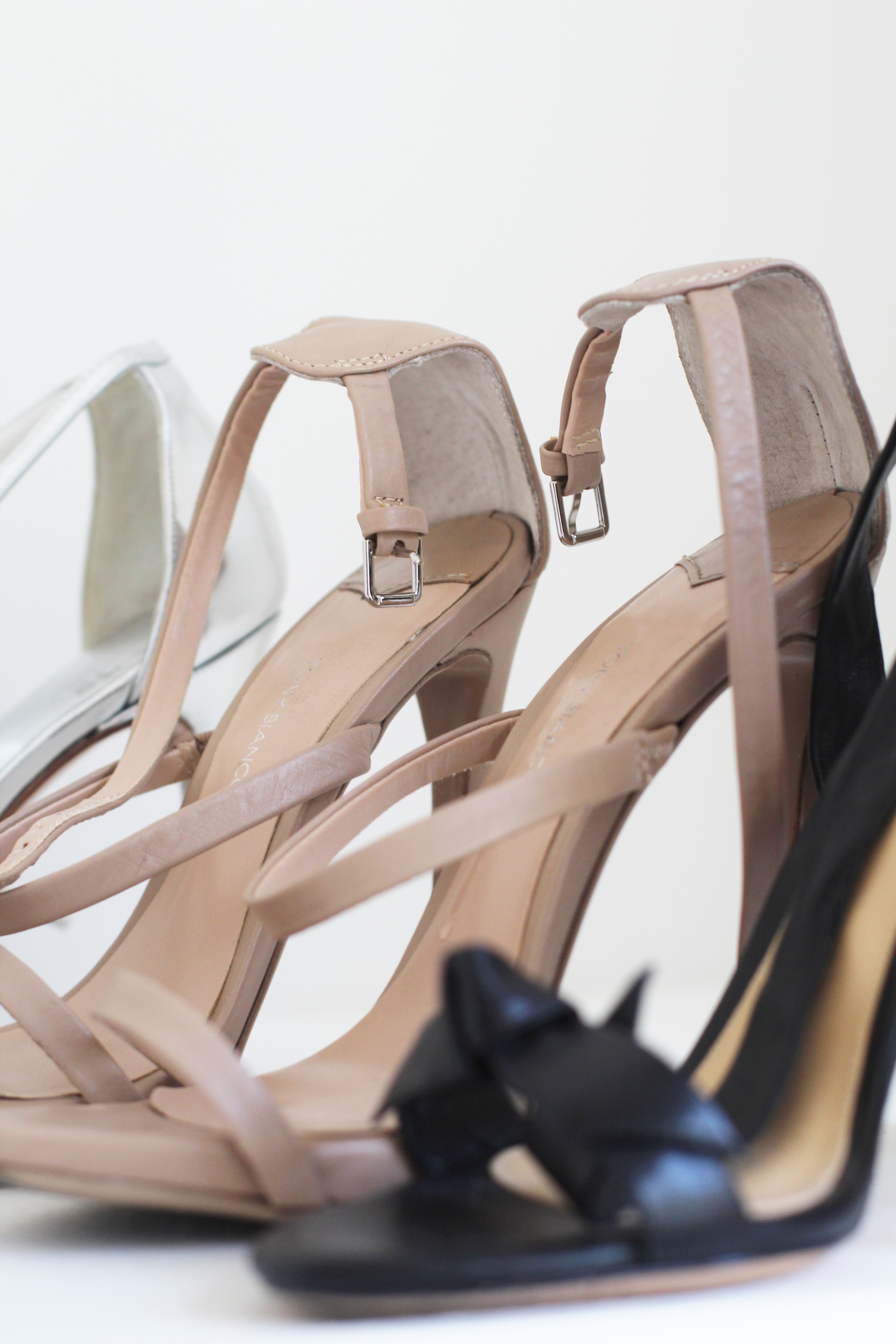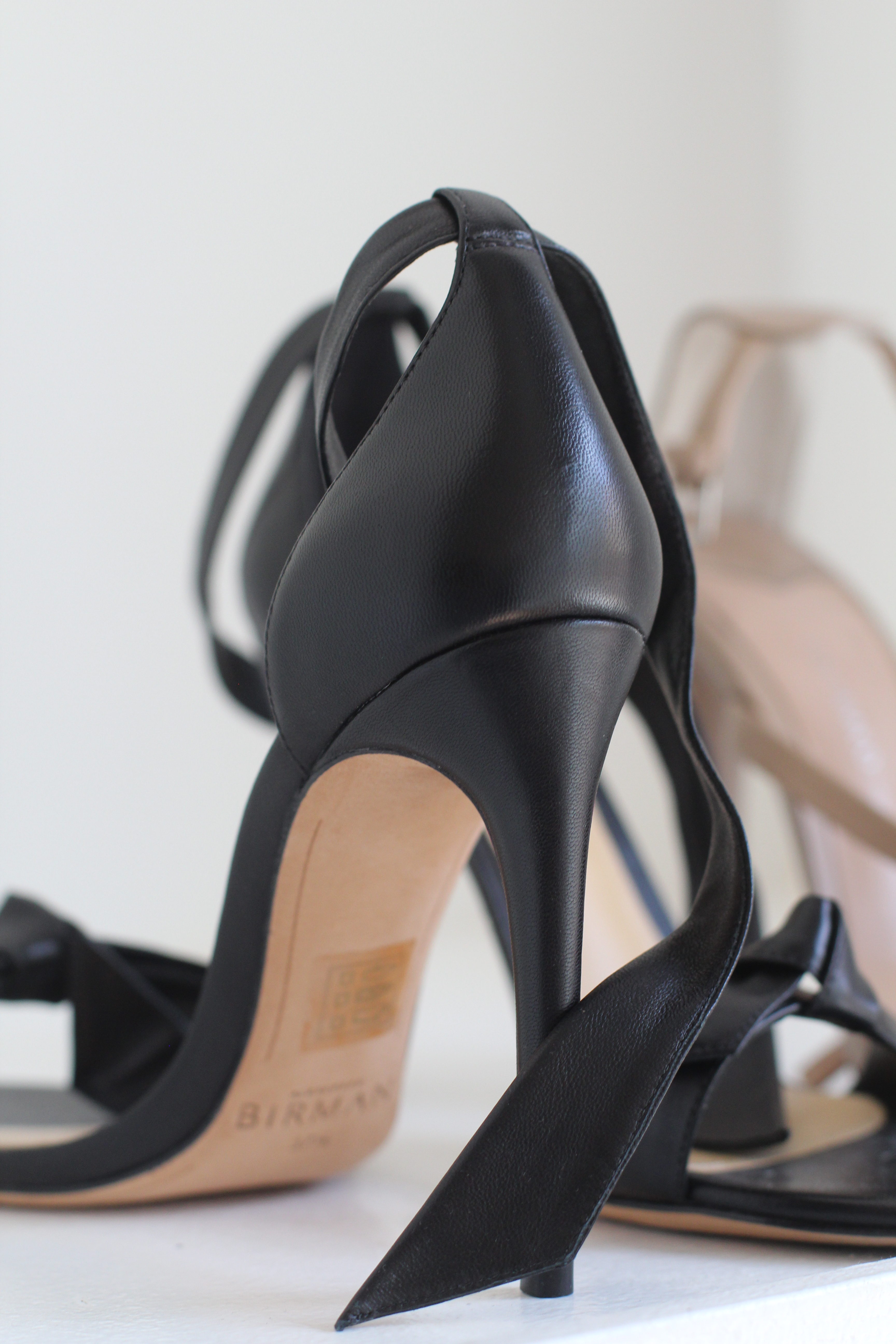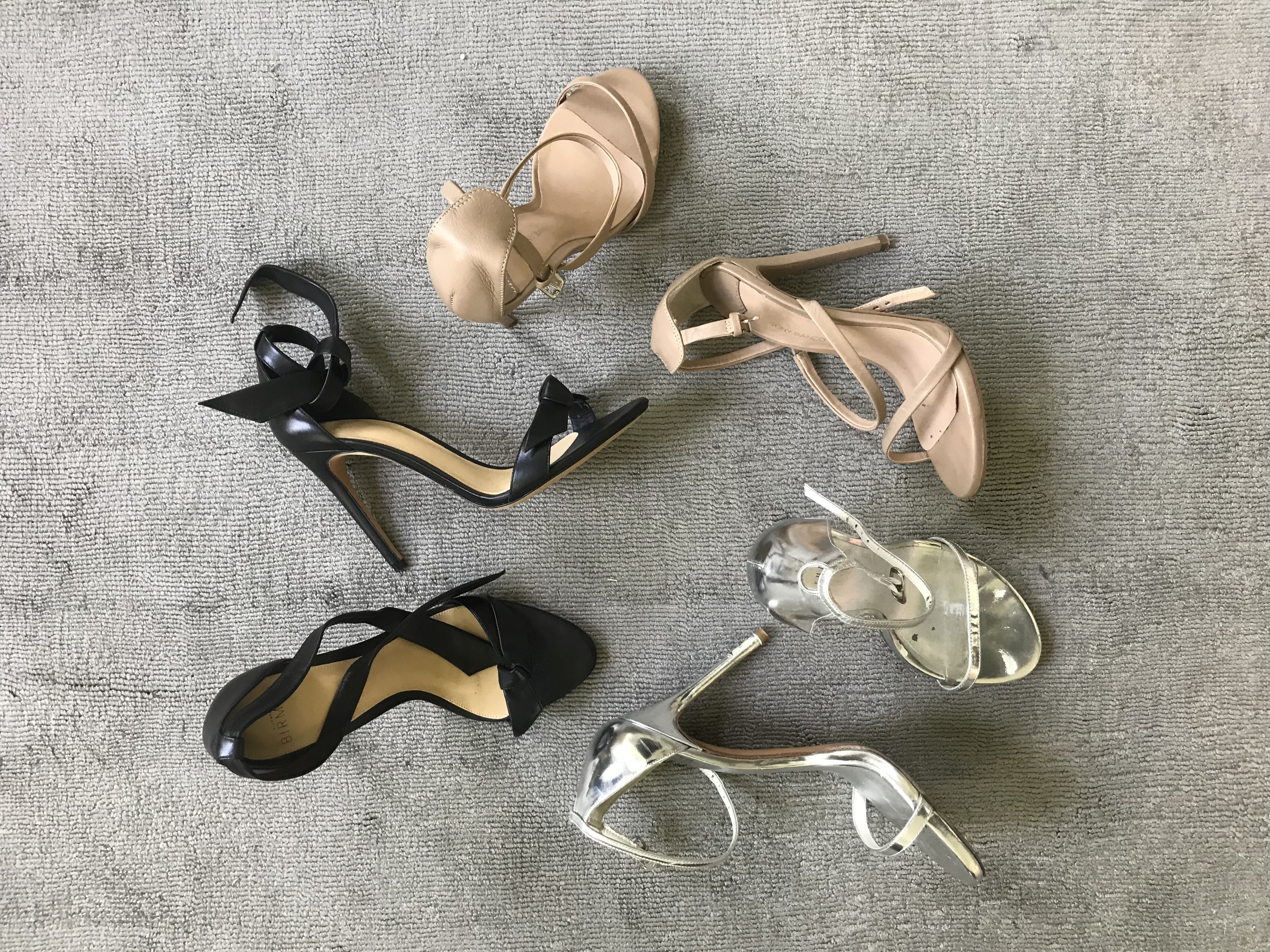 If you go to a lot of weddings like me, you spend a good amount of time trying to figure out what to wear to these events.  If you've check out my previous posts, you'll see how I usually go the Rent the Runway route, because, how many times are you going to repeat a dress. Actually, the one dress I recently purchased, I ended up selling on Poshmark.
With all the thought that goes into my dress, I want my accessories to be a mindless decision.  Here, this is where investing in your shoes pays off in dividends. I have three pairs and they seriously cover all my wedding/ fancy event needs.
Three colors: silver, nude/beige, and black. Done! Sure, you can play up a dress with a hot pink or floral, even red. But these three colors are for when you want to check yes to your rental and move on with your life.
Let's start with silver, since I've had these Stuart Weitzman heels for forever.  I've worn them with a deep navy cocktail dress, a silver backless dress, and even as a bridesmaid a few times.
Shop Silver Shoes
My next favorite purchase are these nude heels I picked up from Revolve. I paired these with my recent long floral dress, a pastel lavender dress, and my show-stopping yellow gown.
Shop Nude Shoes
Now, I recently upgraded to these gorgeous Alexandre Birman front tie heels. I'm in LOVE. These are the priciest in my collection, but they are beautiful. I wore them with this green dress at our school's gala and received so many compliments. These would be perfect with any night look!
Shop Back Shoes
I hope this makes things a little easier for your next wedding. I'll also add one more tip. There always comes a point in the night when you can't dance in your heels anymore. Sometimes there are old navy flip flops available. I brought these pretty pearl flats that look so much chicer!
Shop Wedding Shoes