The Coastal Grandmother Aesthetic: I Feel Seen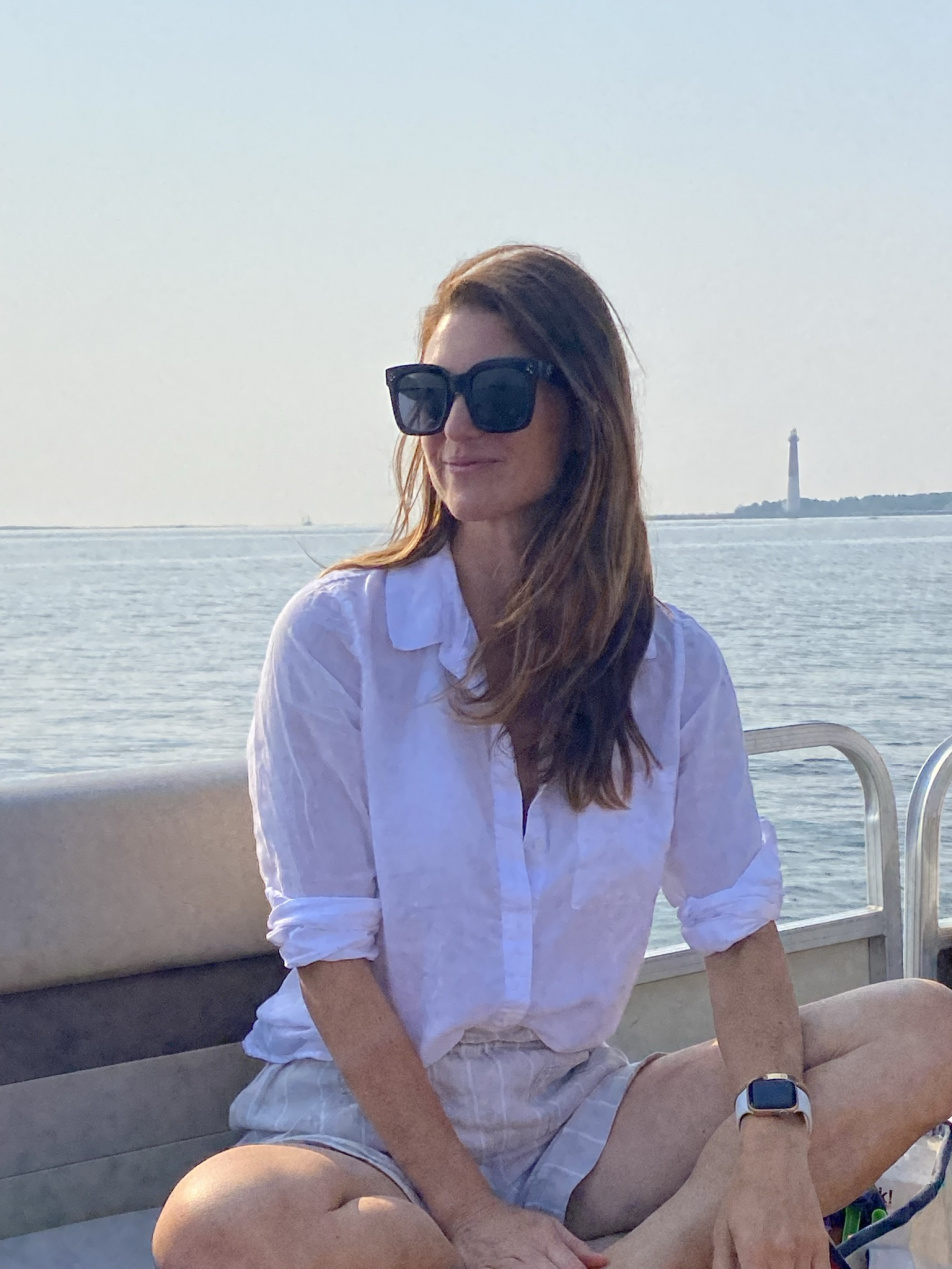 "She likes heirloom tomatoes and going to bed early"
That was a line I just read in this LA Times article.  I literally just bought heirlooms at Whole Foods one hour ago and if you know me, you know I'm the first to leave an event to get to bed at or before 10 PM.
Ever since Lex Nicoleta brought the term coastal grandmother into our lives, I am shouting from the rooftops how this creative mind has captured my lifestyle.  Maybe I'm a workout coastal grandmother – I mean, I haven't seen Diane Keating in a matching activewear set, but that doesn't mean it doesn't exist.
What is Coastal Grandmother?
If you ever watched a Nancy Meyers movie you know coastal grandmother. I'm cracking up just thinking of the Jimmy Fallon and Chris Stapleton parody video : chilled wine, roast chicken, cashmere scarves, linen pants, copper pots above kitchen islands.
According the source, the coastal grandmother aesthetic is casual elegance. Linen, book clubs, bowls full of lemons, rustic dinner parties, ginger jars, gardening, cheese plates, chunky sweaters, cozy vibes, neutral outfits, hydrangeas, and striped nautical staples.
You can bring this lifestyle into your wardrobe, home decor, entertaining, habits and more.
And the best part- you don't have to be a grandmother or live near the water. You just have to enjoy the CG vibes!!
For me, I shared these posts at a book club with my friend and author Jo Piazza. I wore a matching white sweater and skirt set and felt like I was in a Nancy Meyer movie with the whole set up. And it was December. So you can bring coastal grandmother style all year round.
Costal Grandmother Aesthetic
For me, the costal grandmother aesthetic is easy, not too fussy, but exudes a love for life.  A joie de vivre if you will.  You'll find lots of inspiration for this look, but here I'm rounding up a few of mine from over the years.  If any of these speak to you, give the look a try and please let me know!!
COASTAL HOME DECOR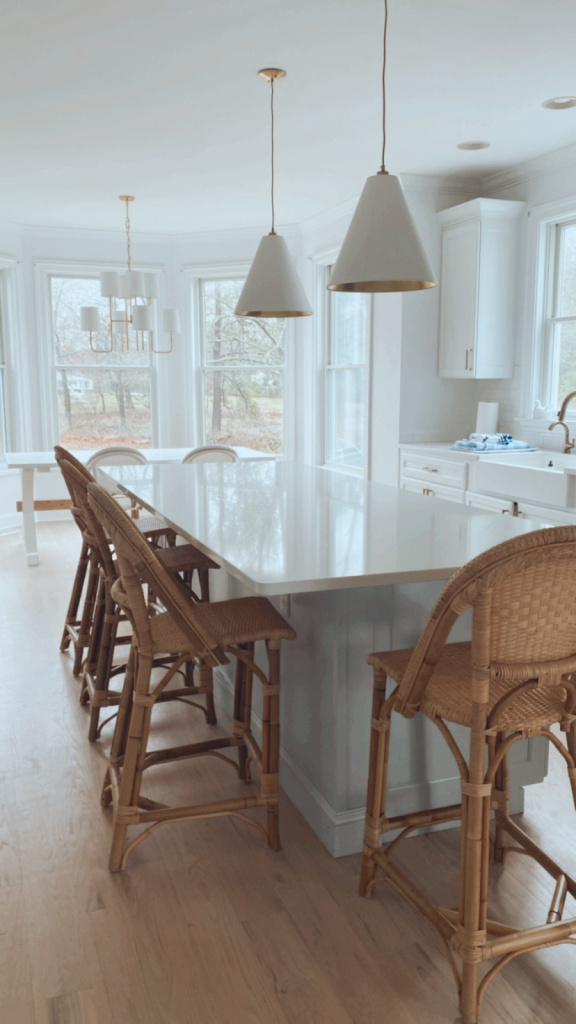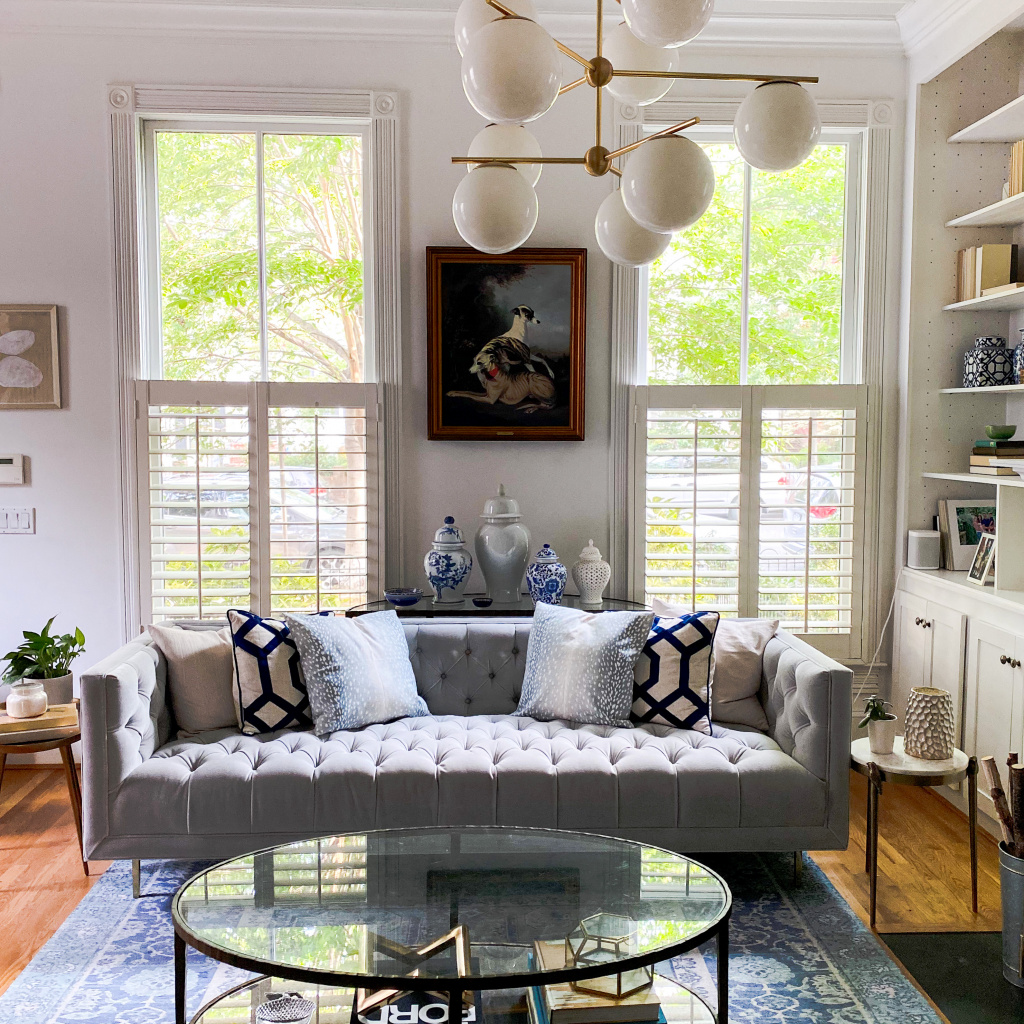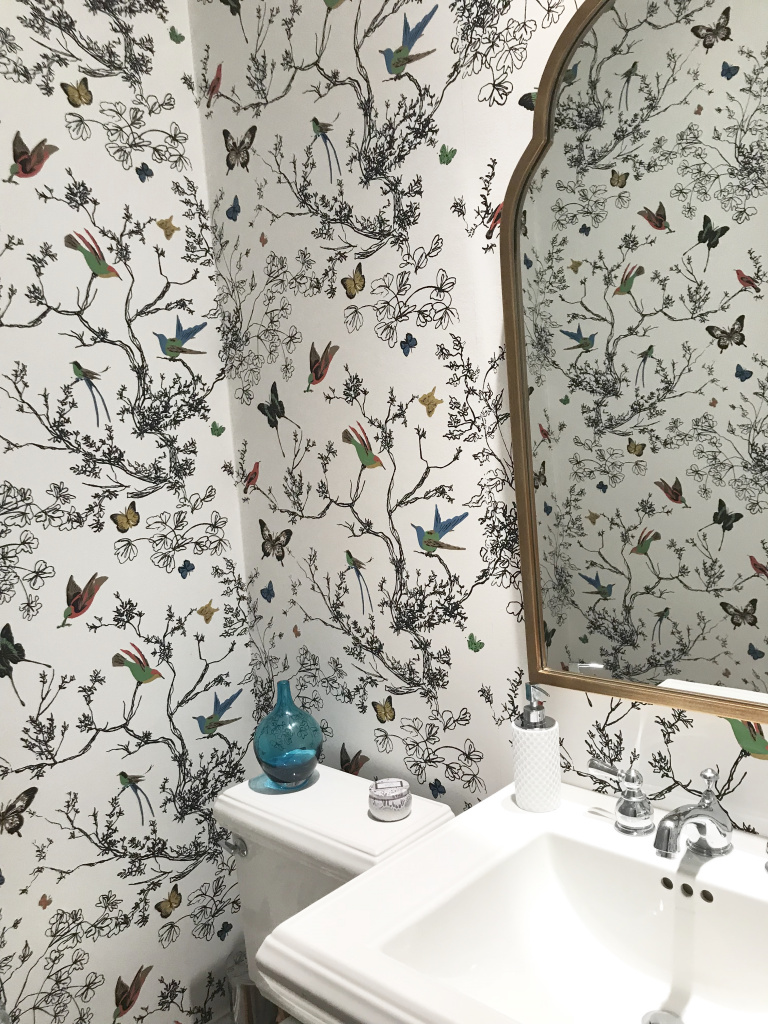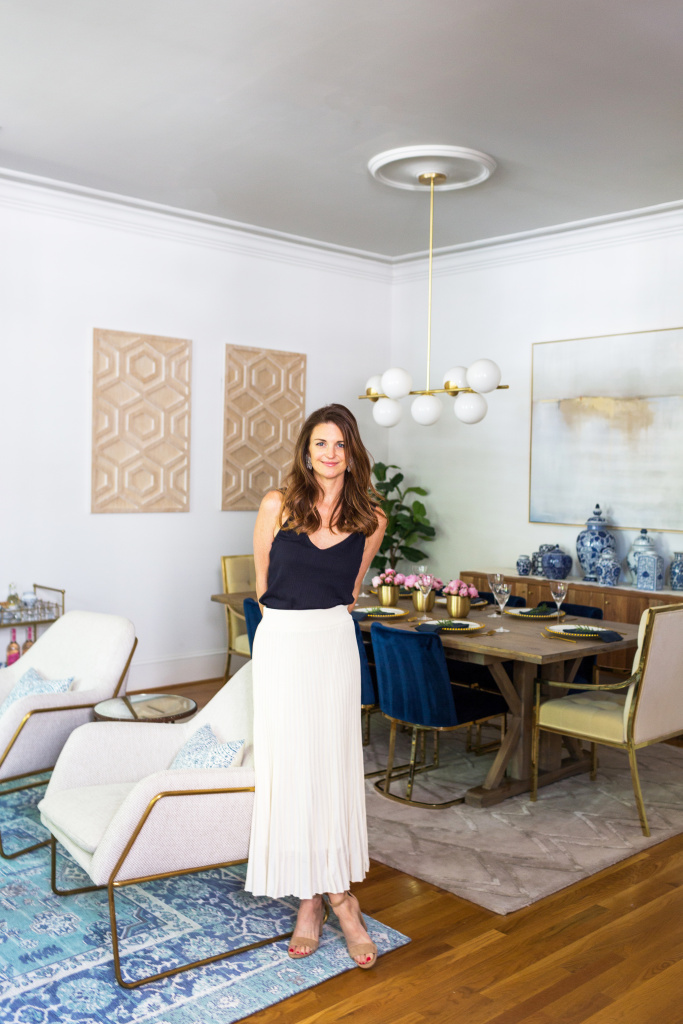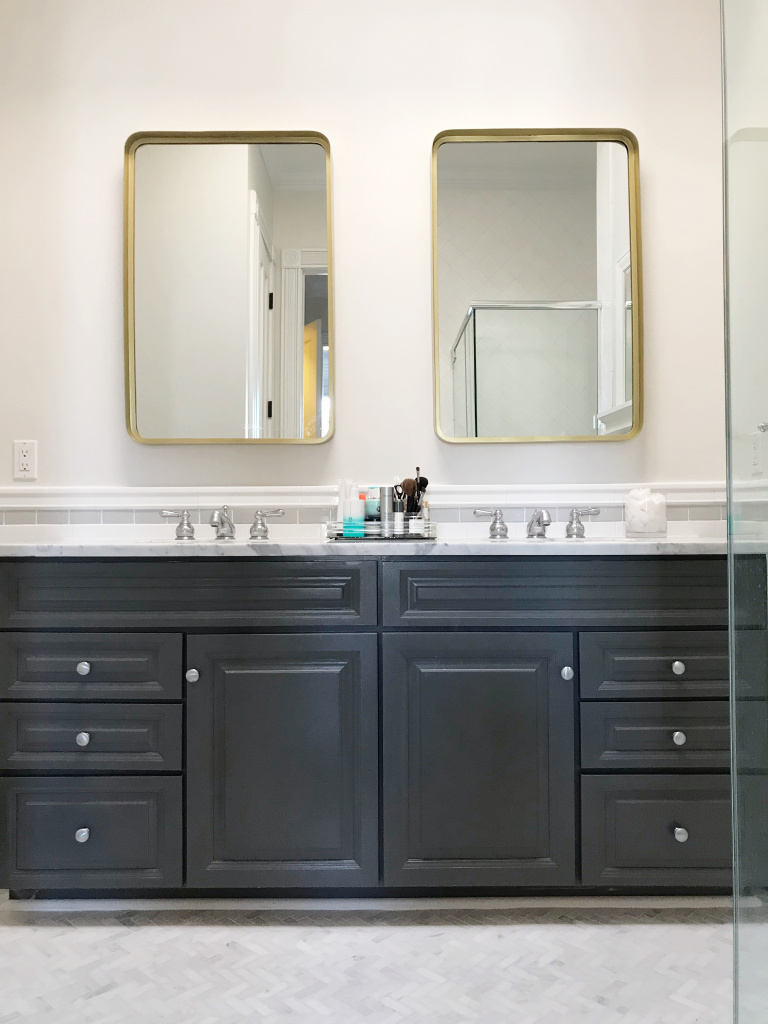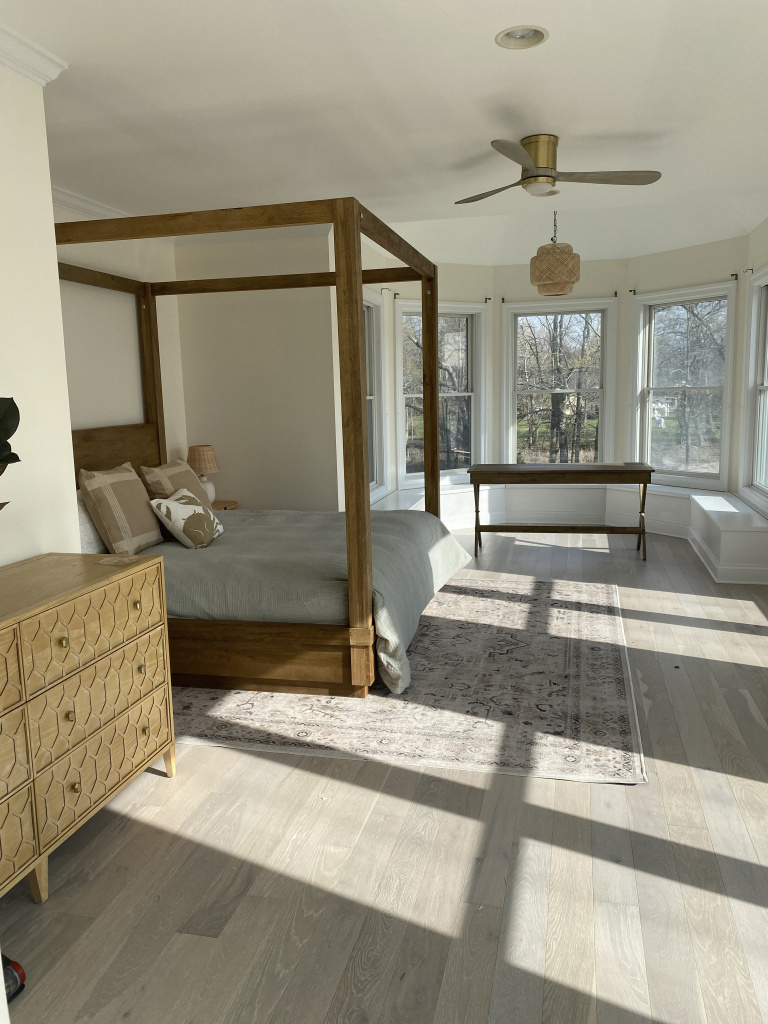 COASTAL GRANDMOTHER INSPIRED OUTFITS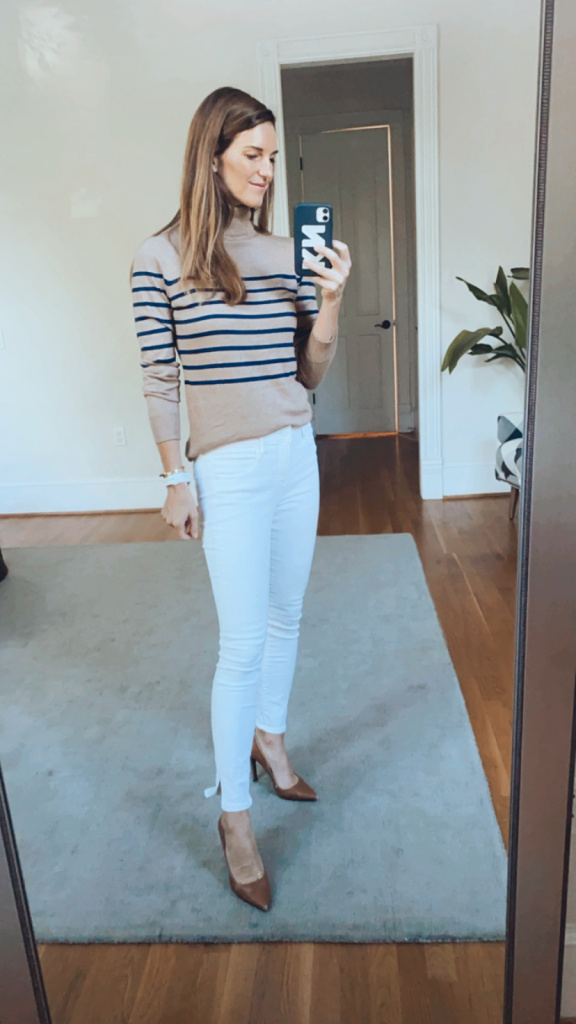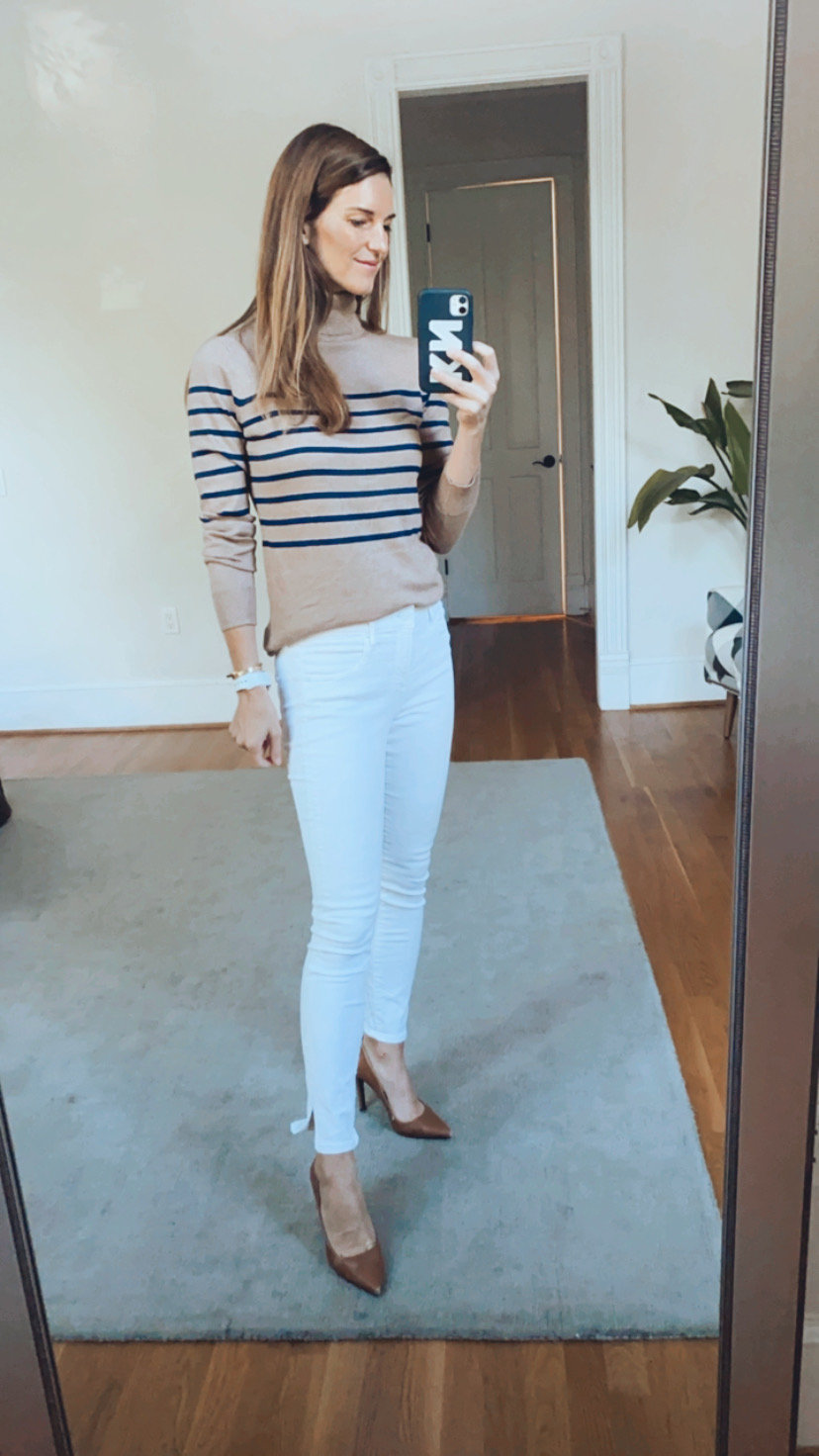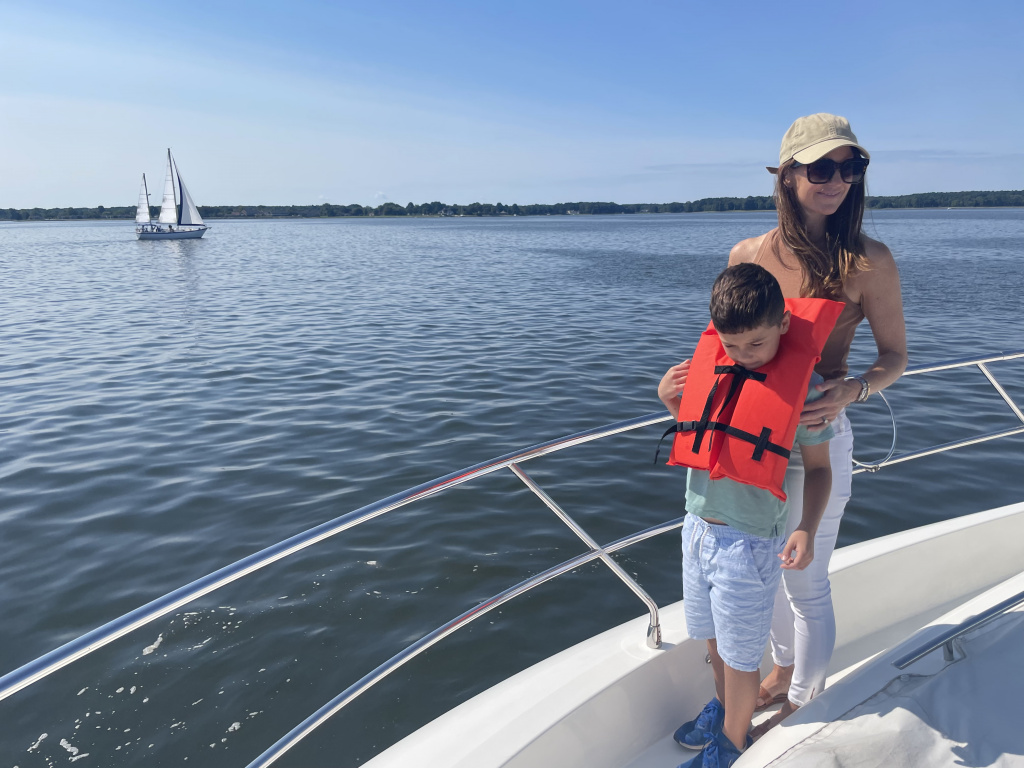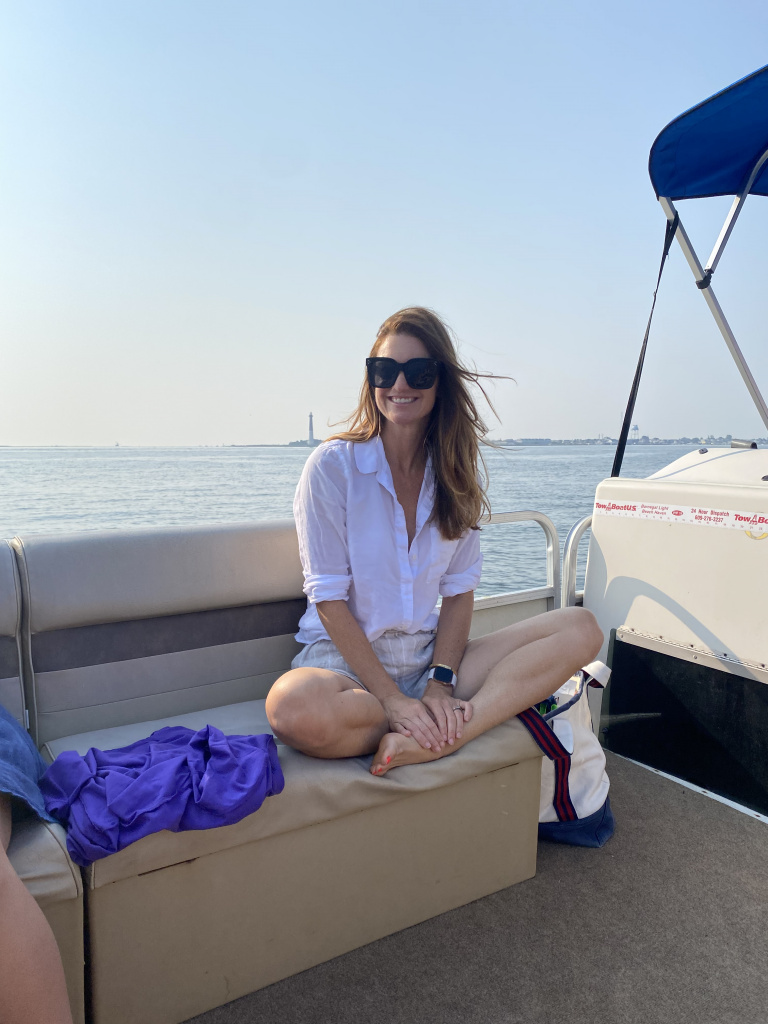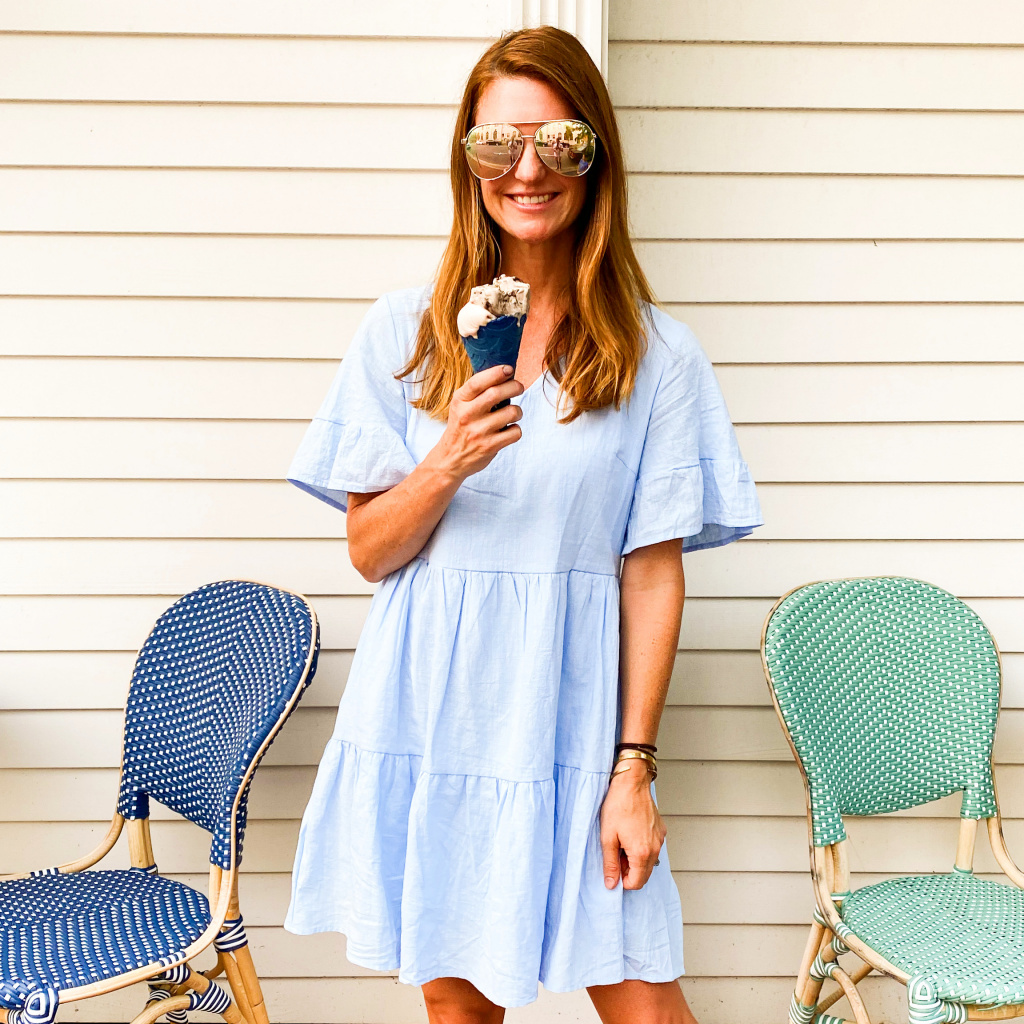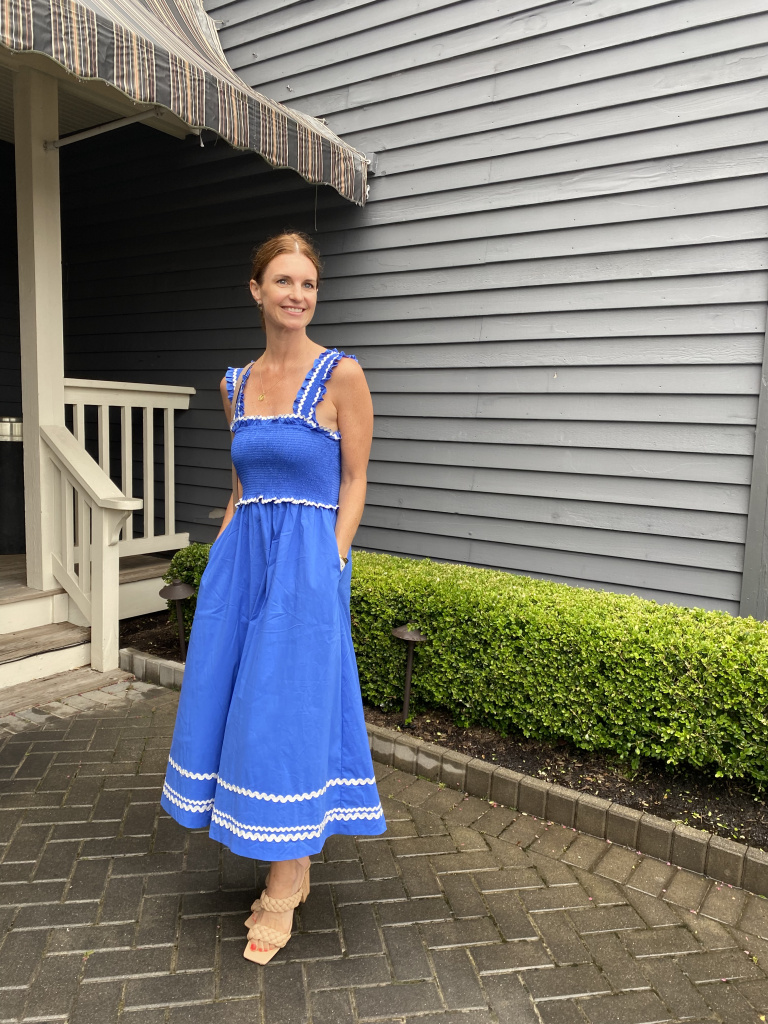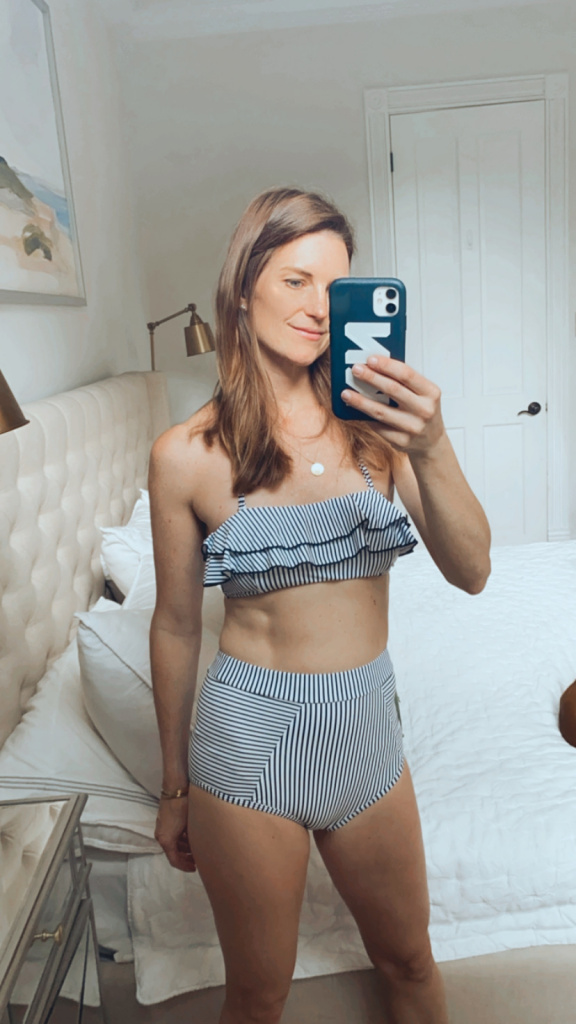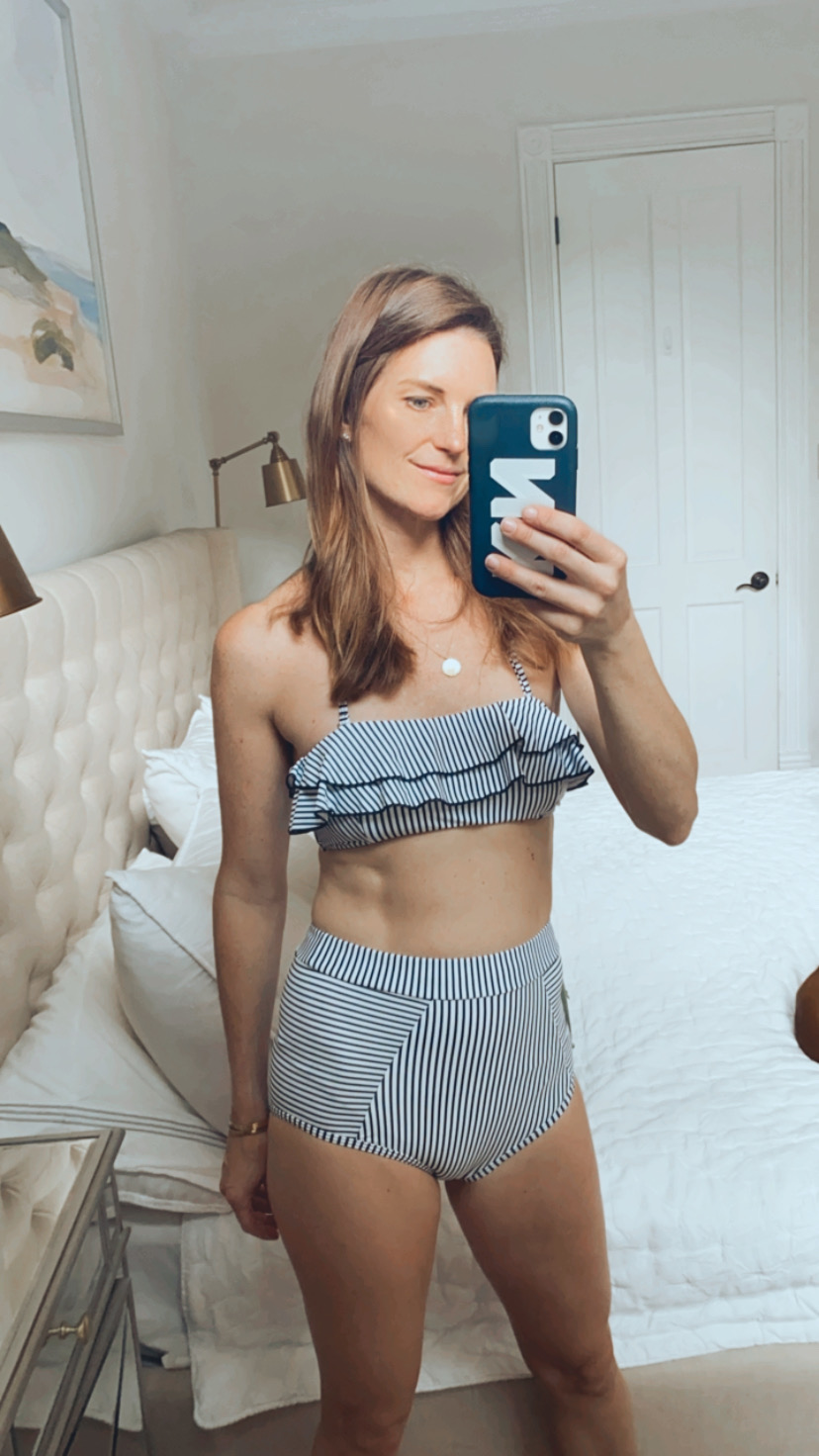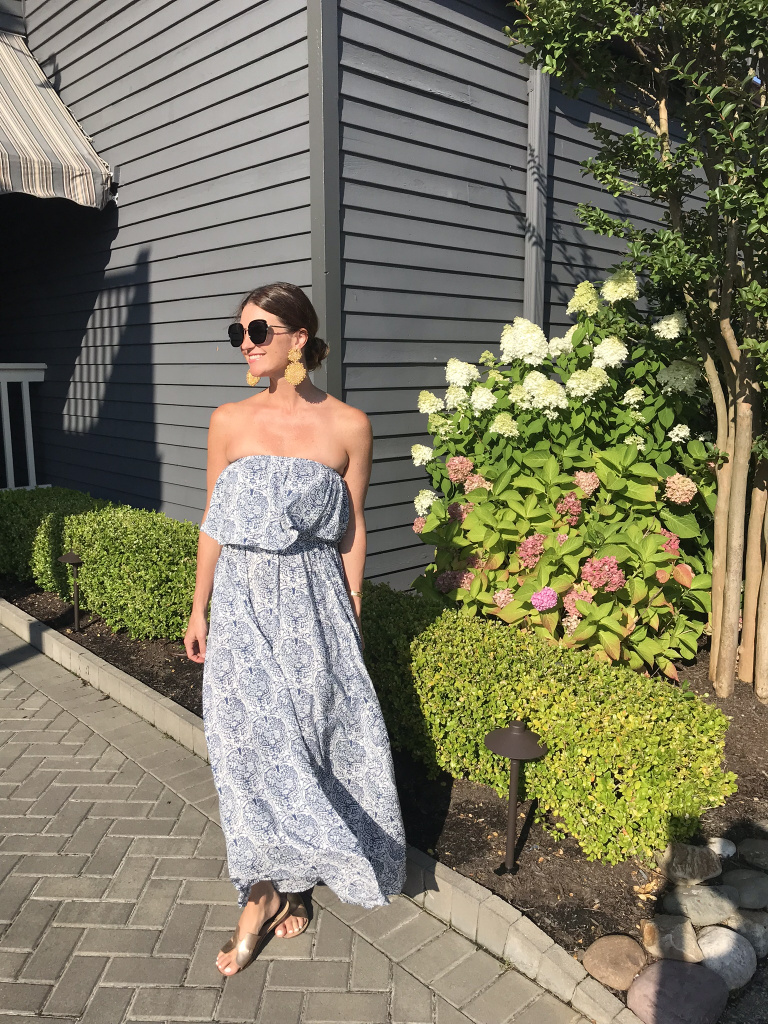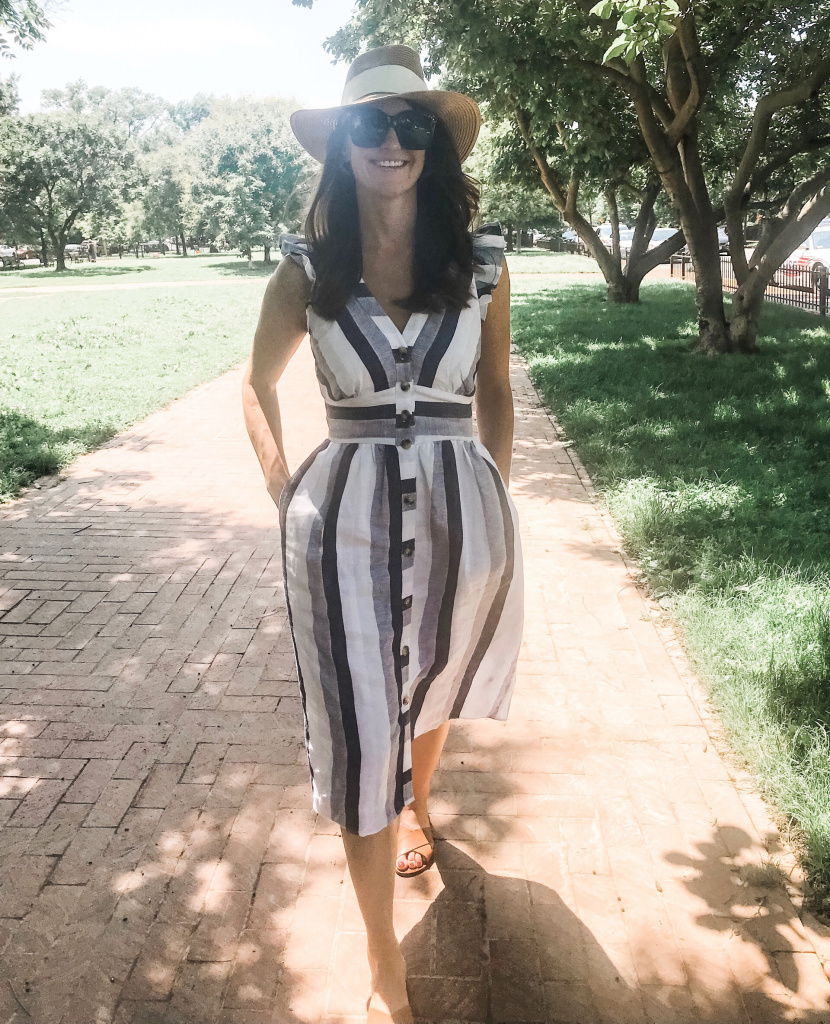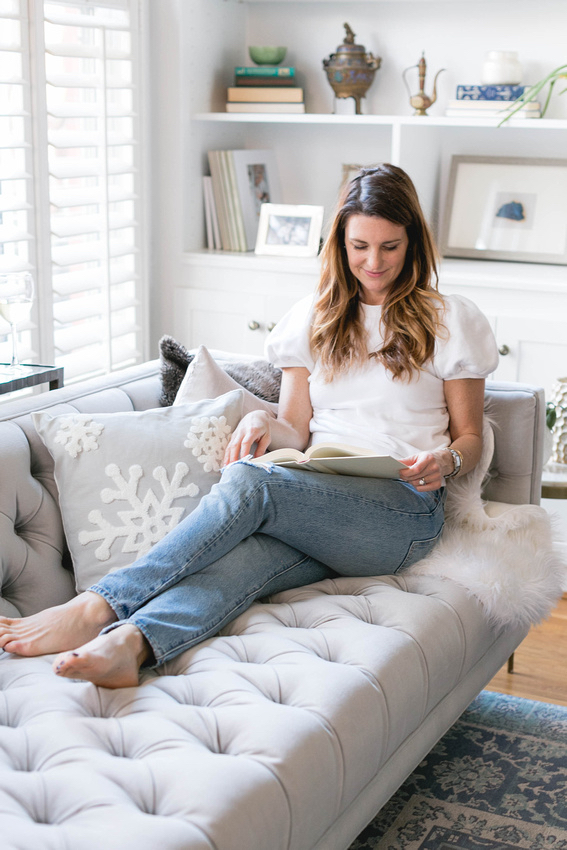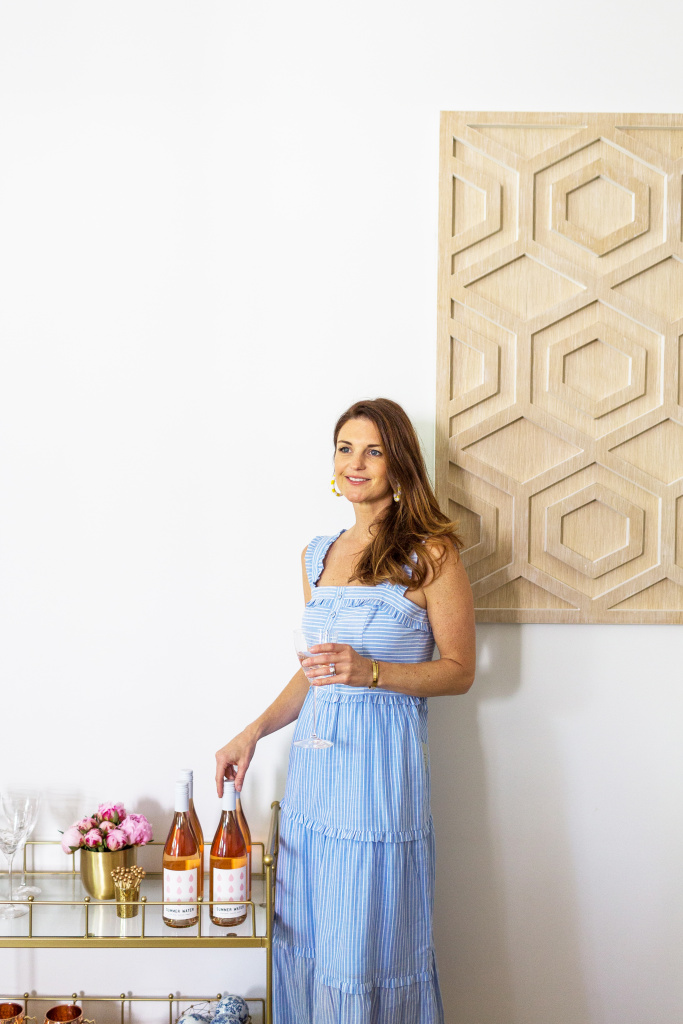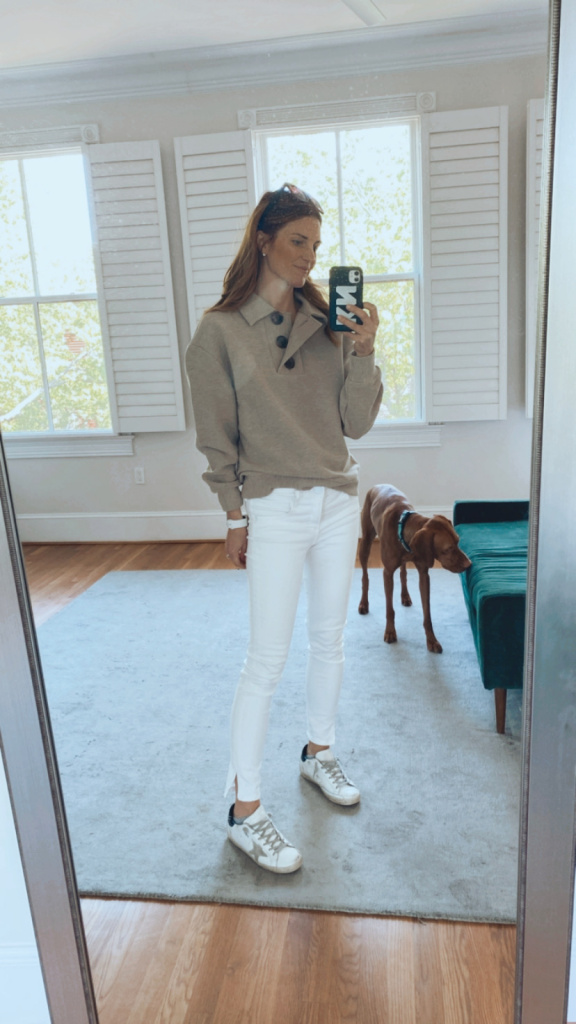 ENTERTAINING  + PARTIES: COASTAL GRANDMOTHER THEMED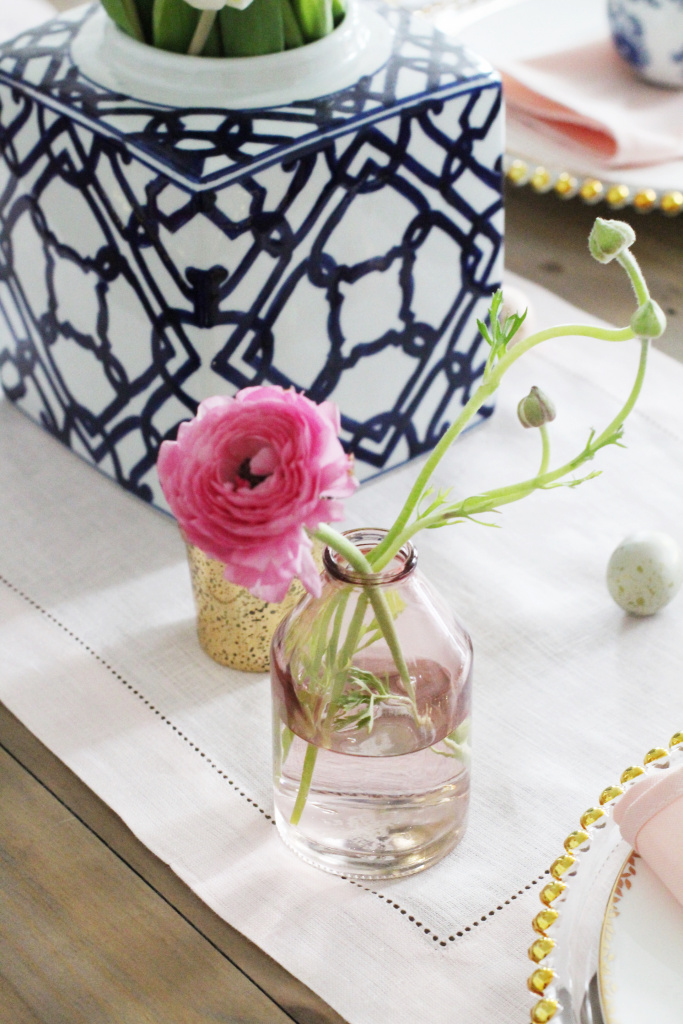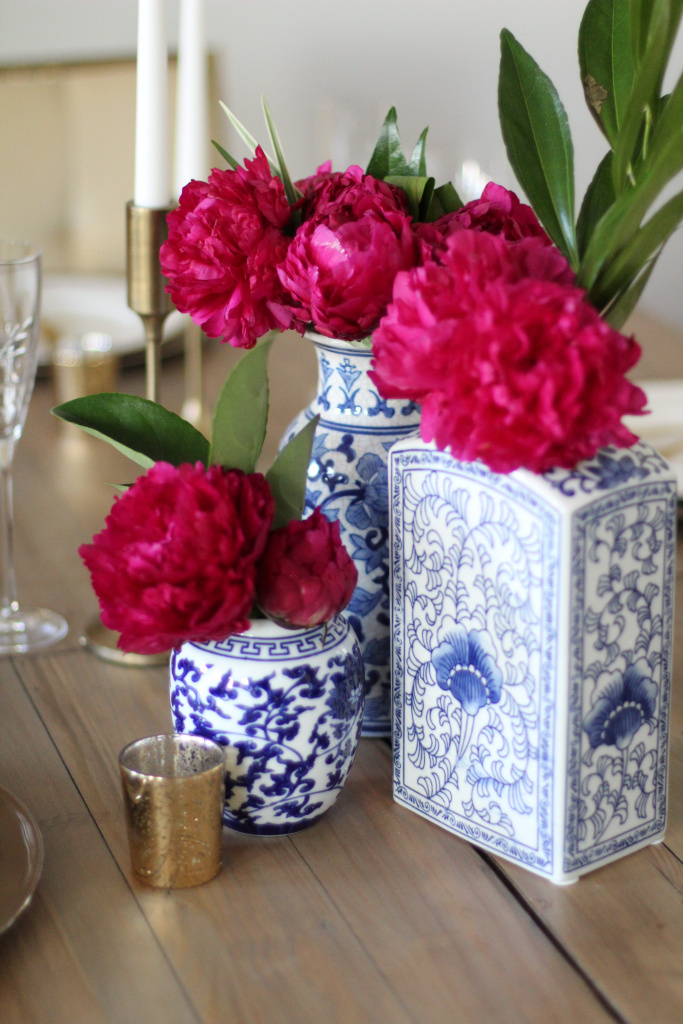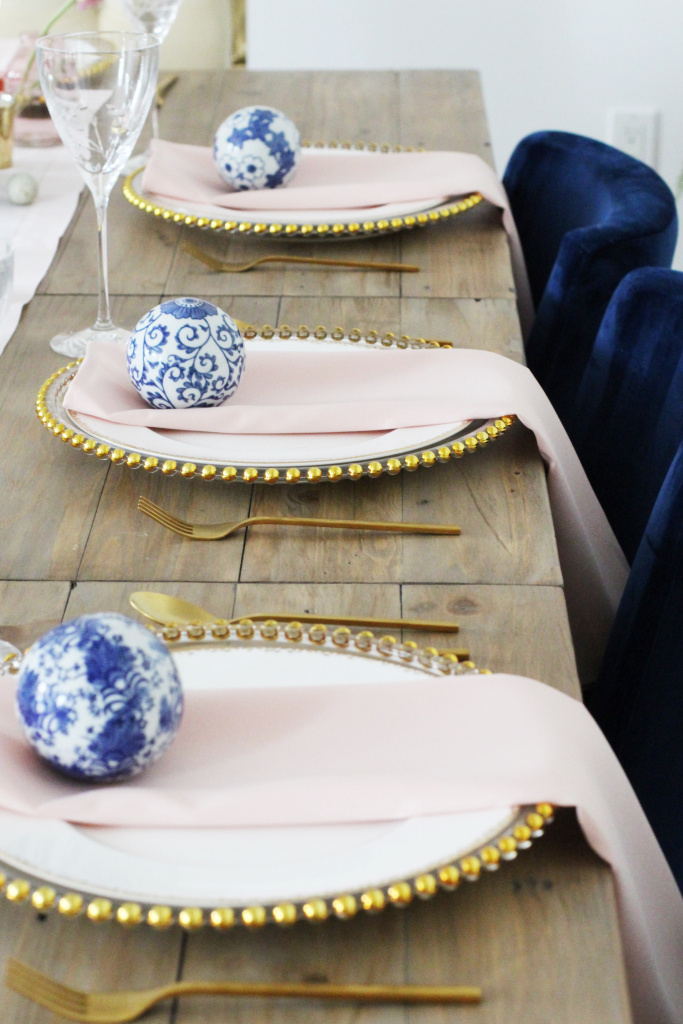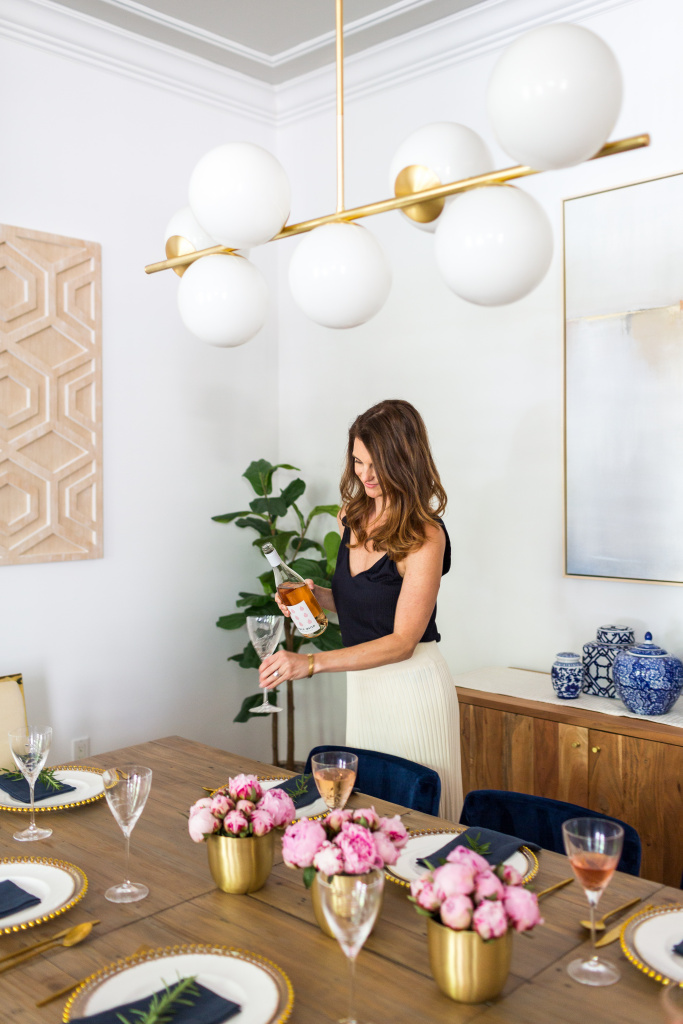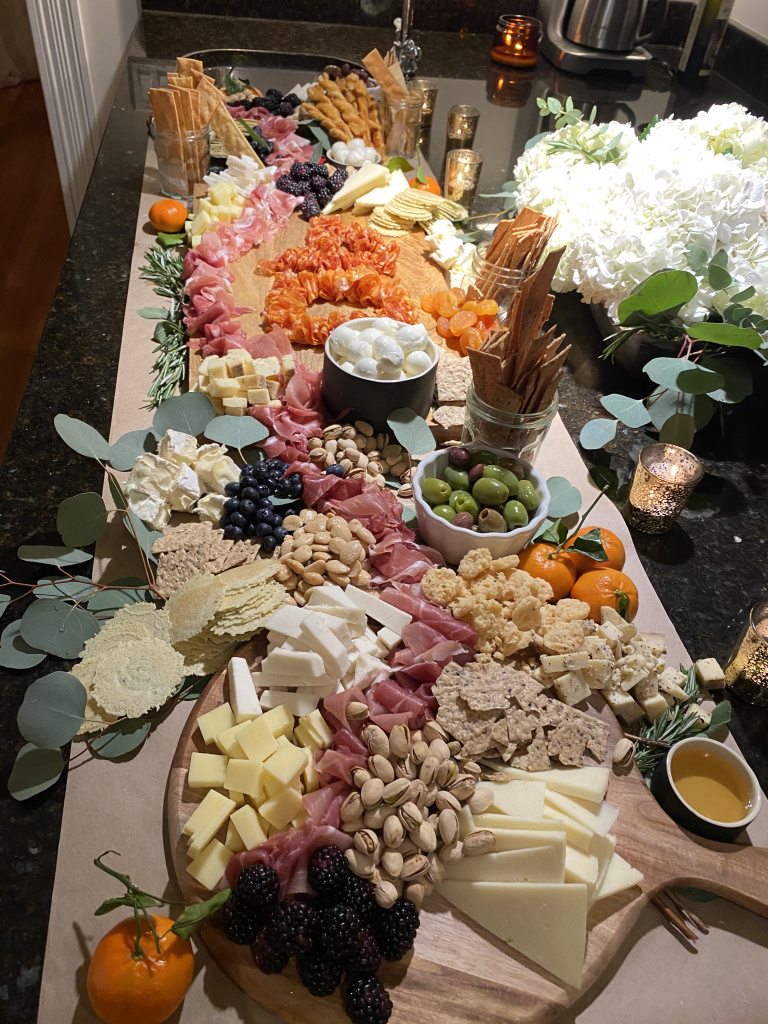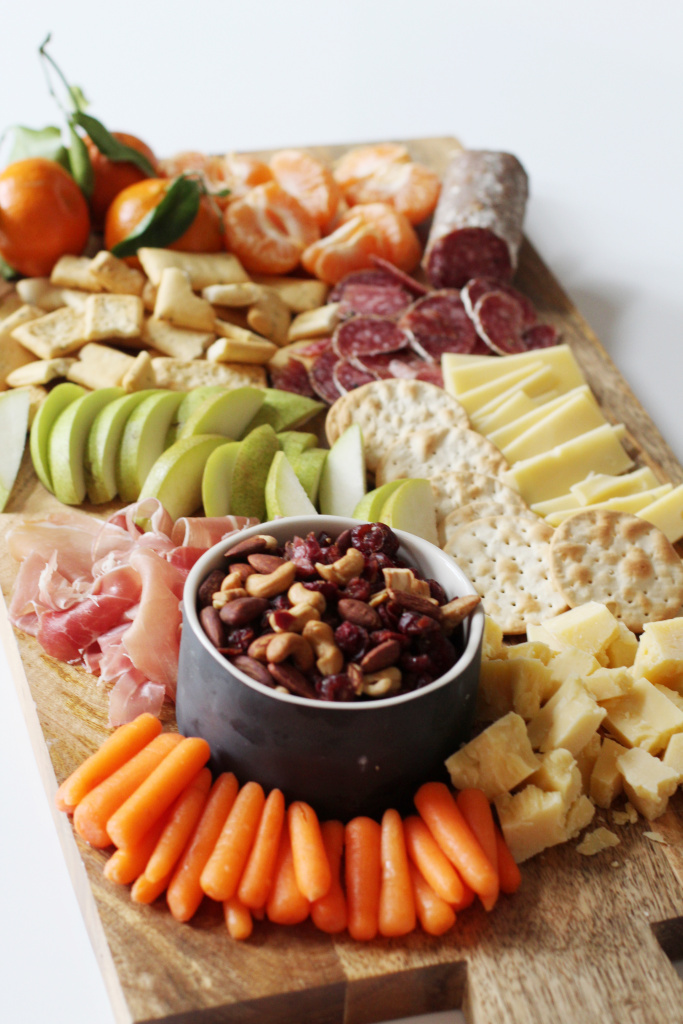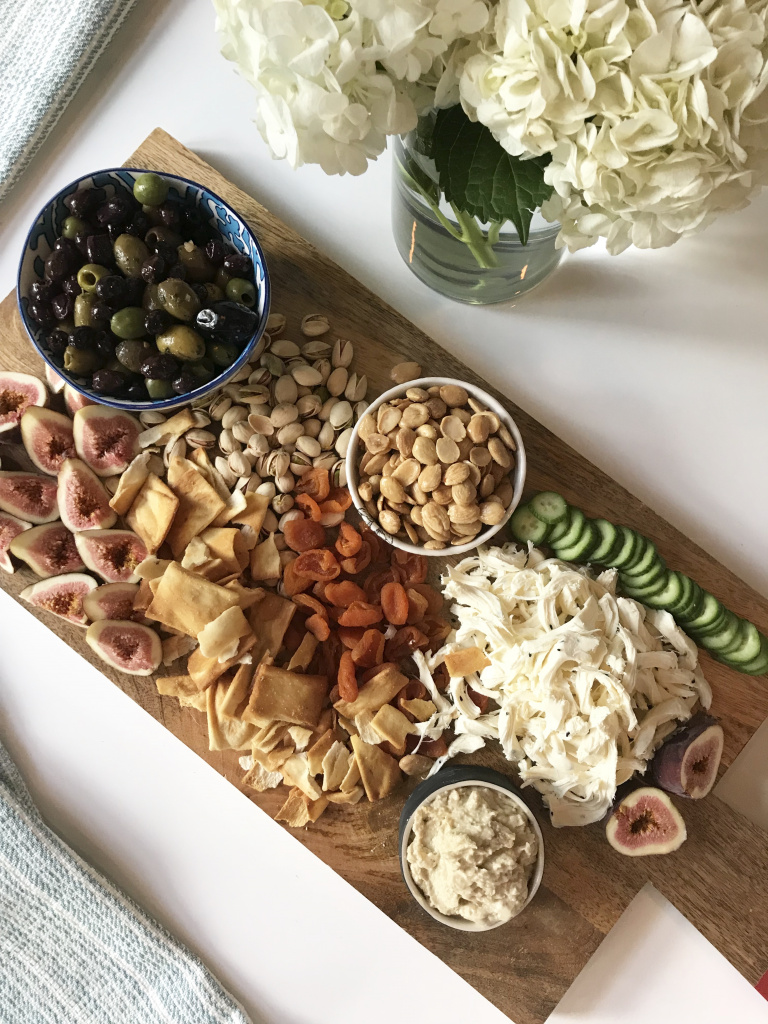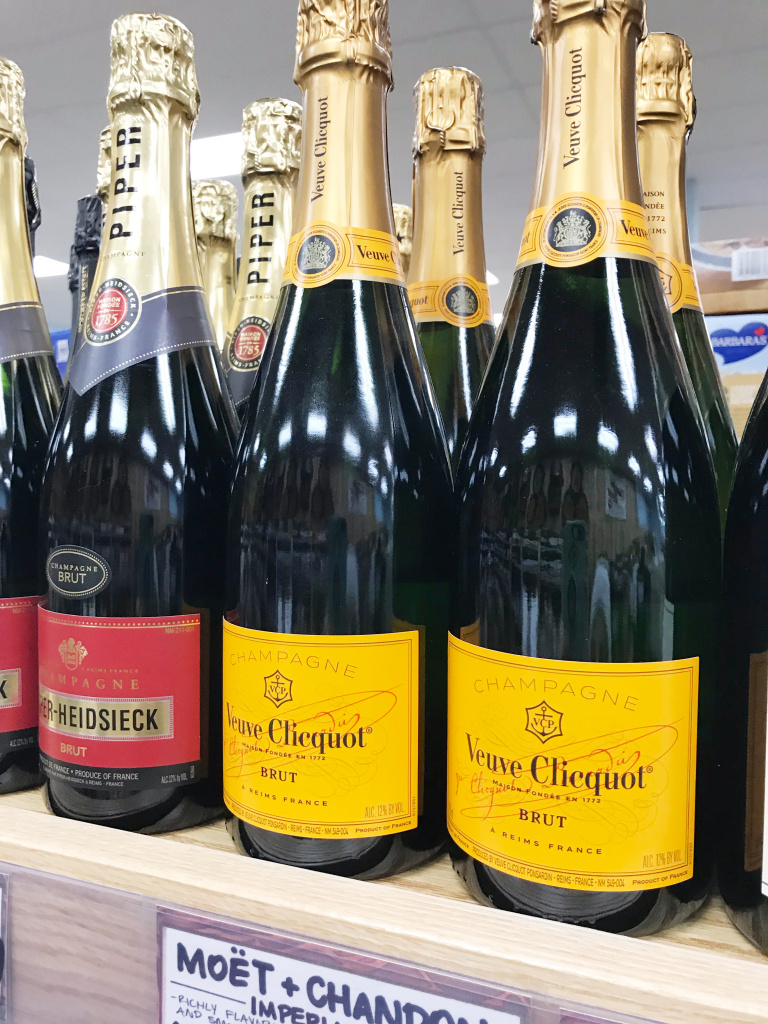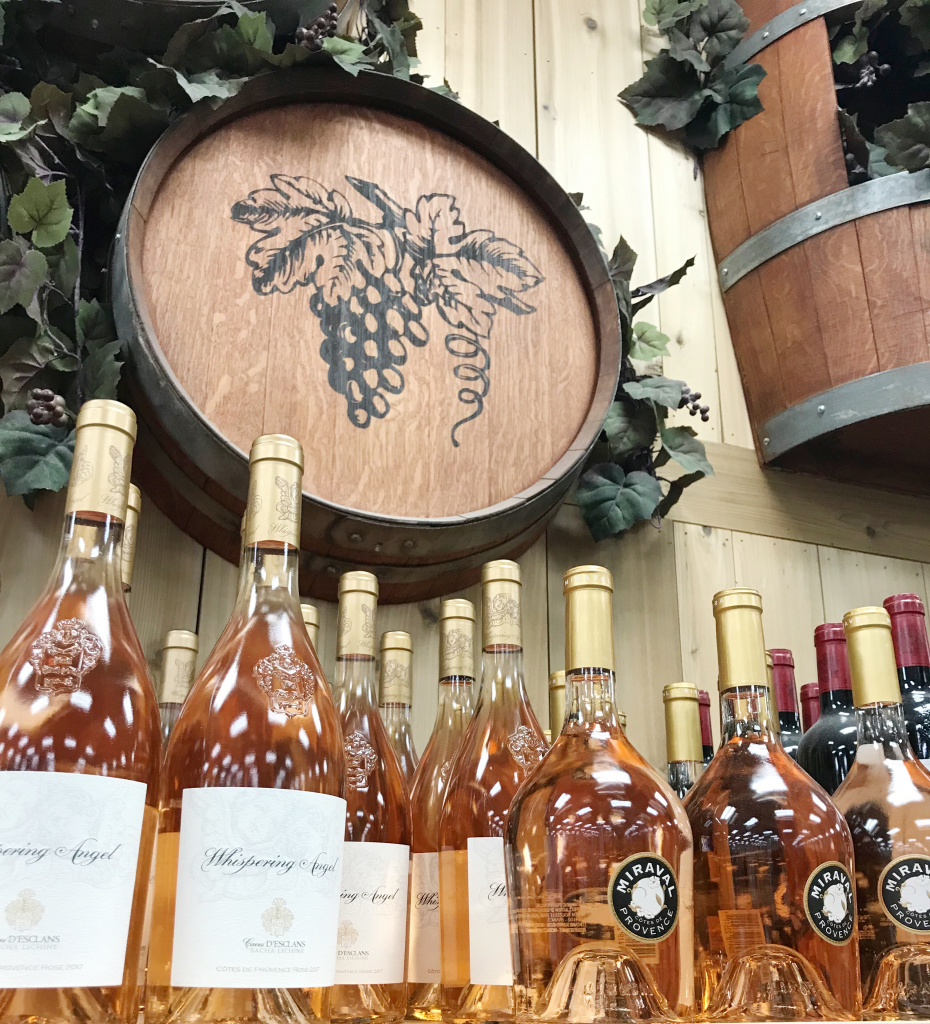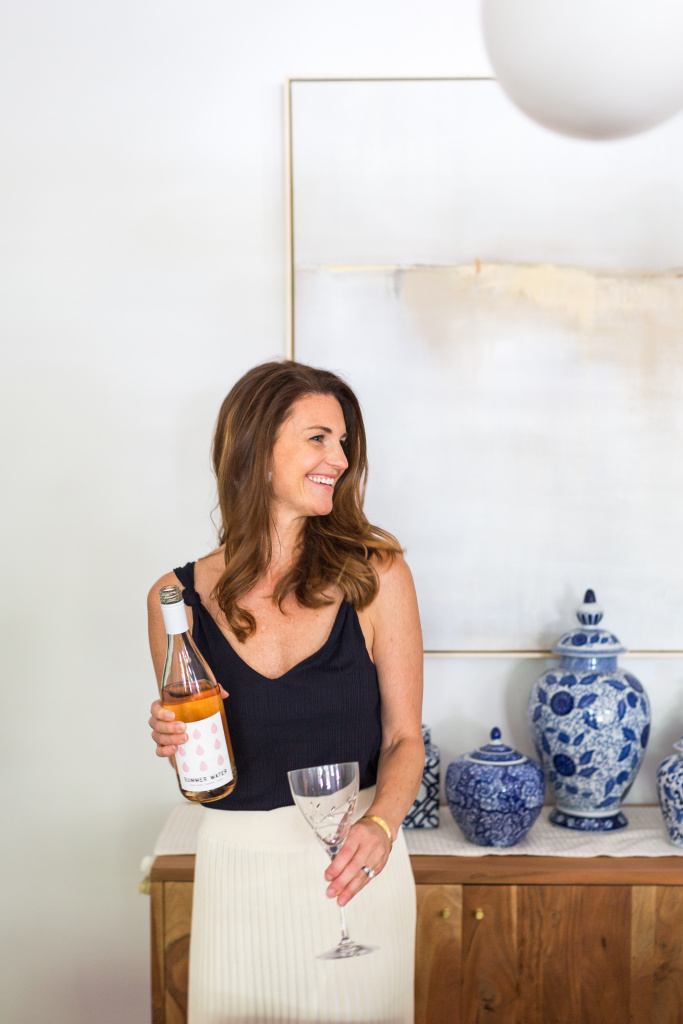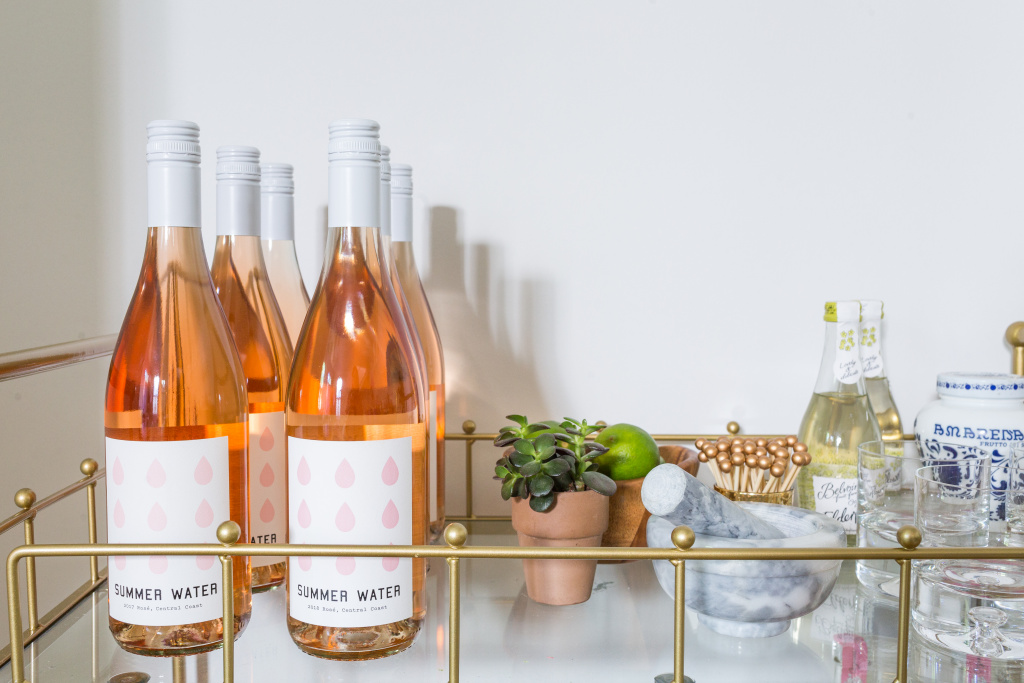 BOOK CLUB + COFFEE TABLE BOOKS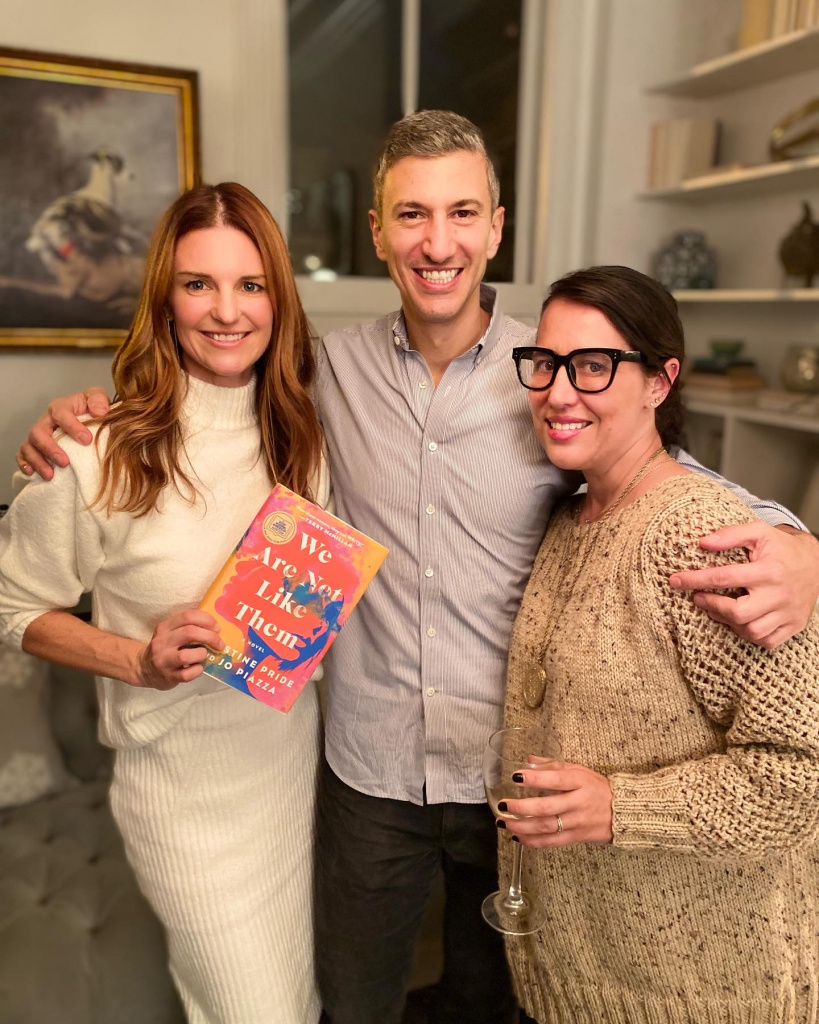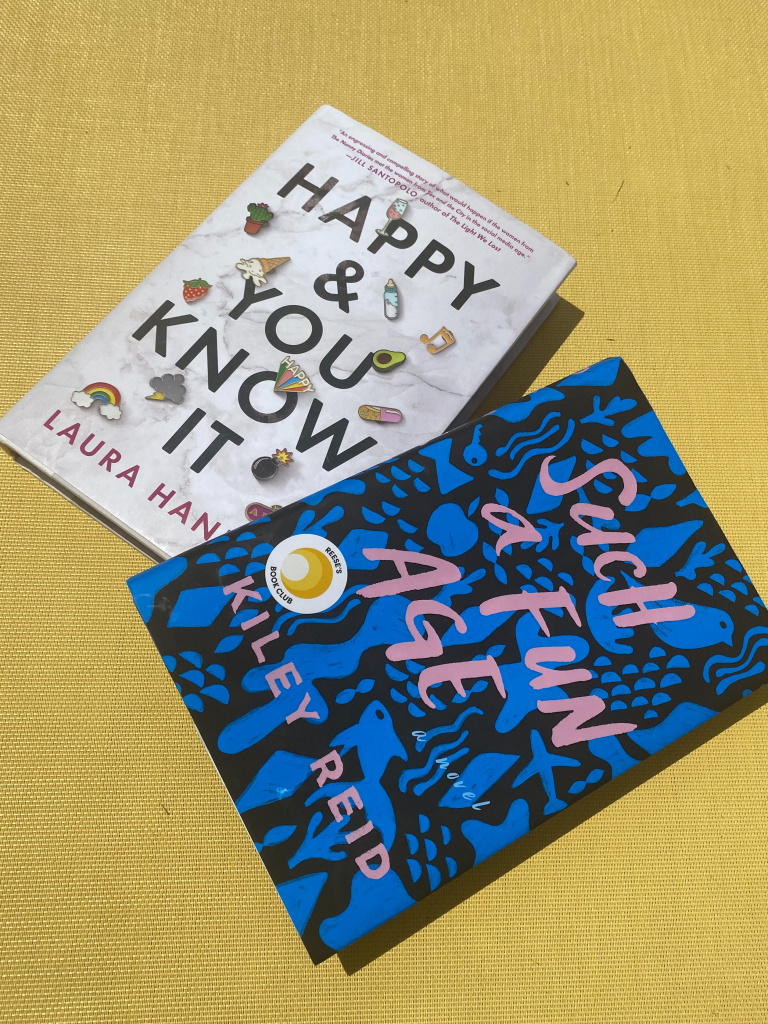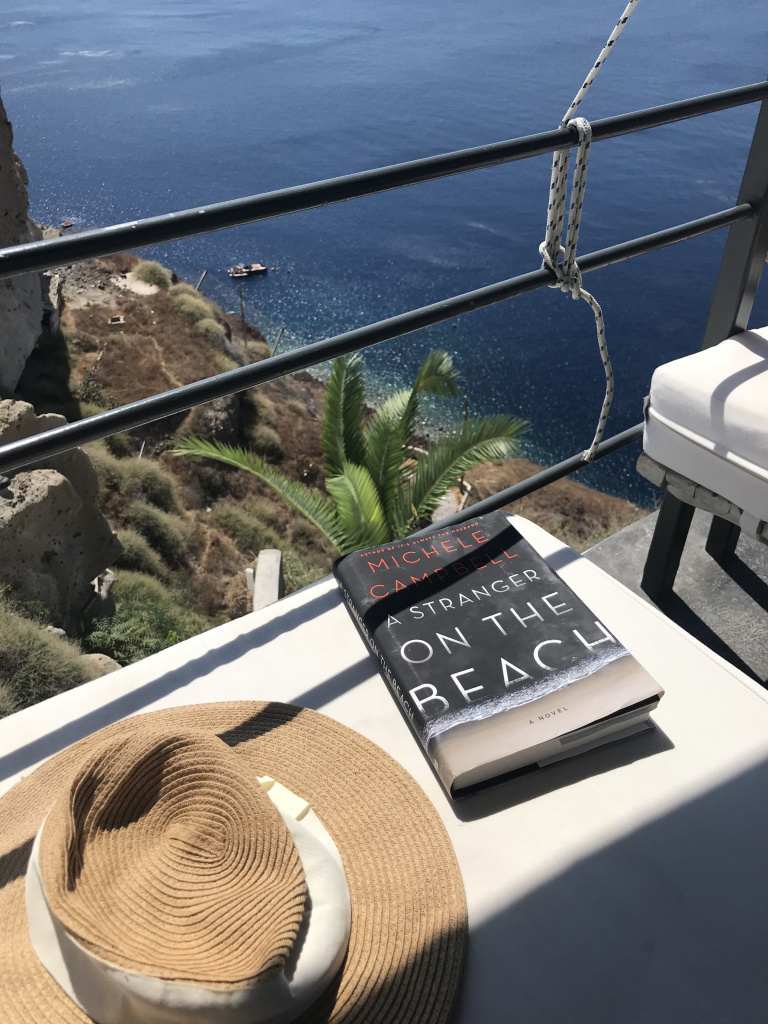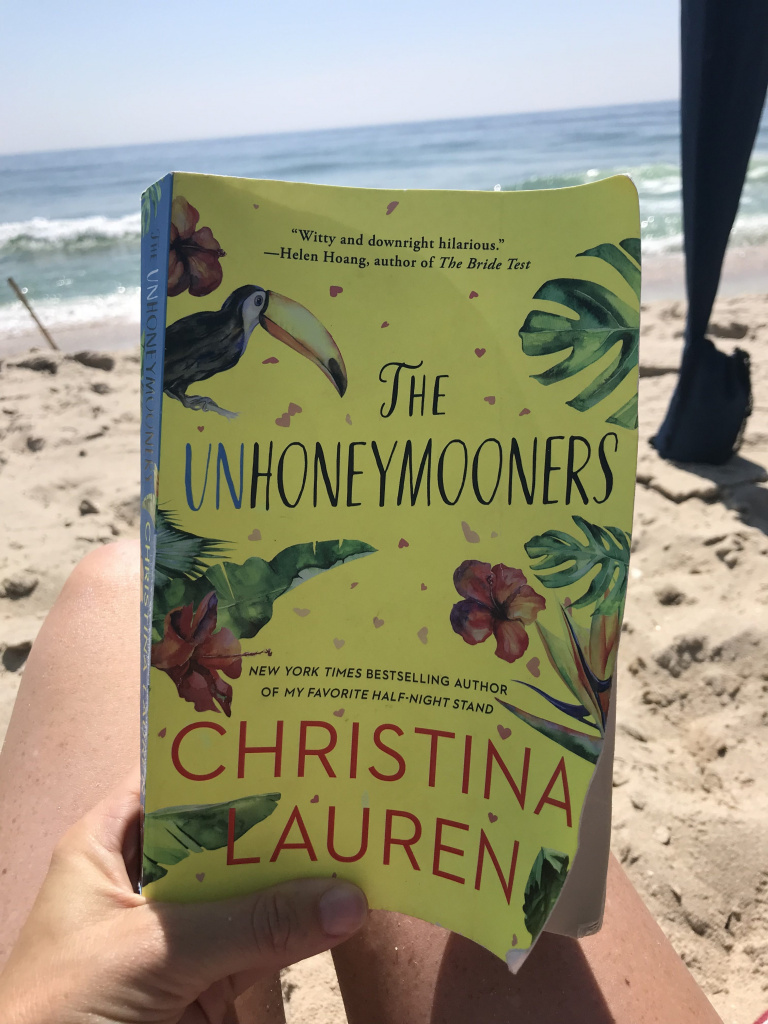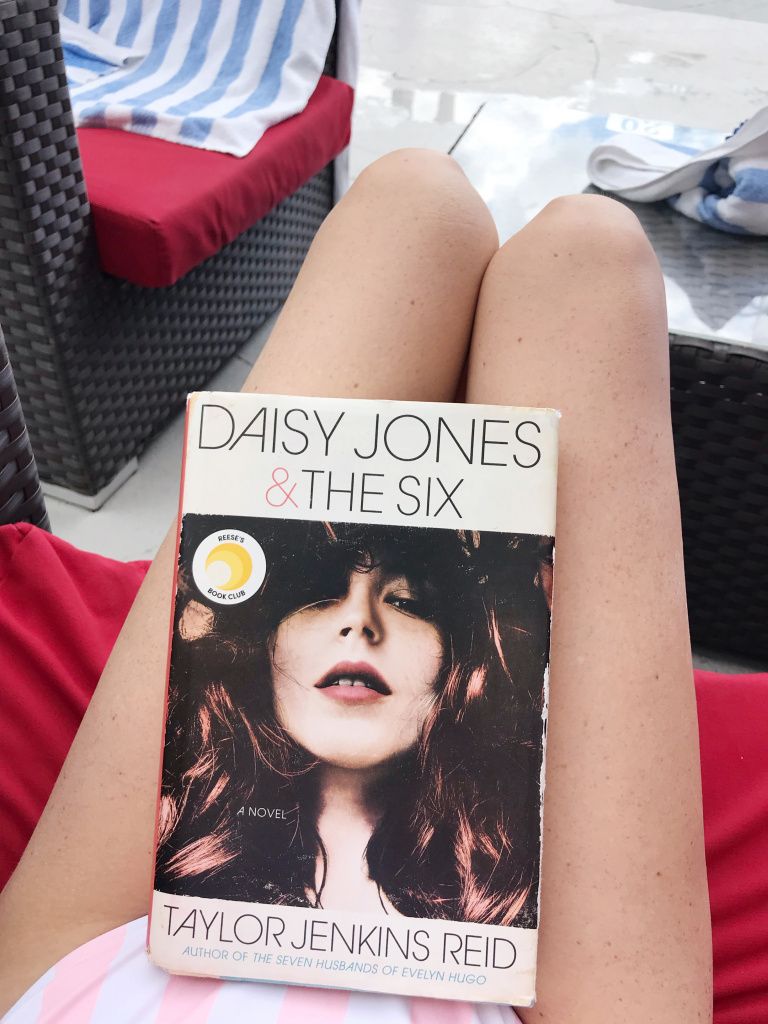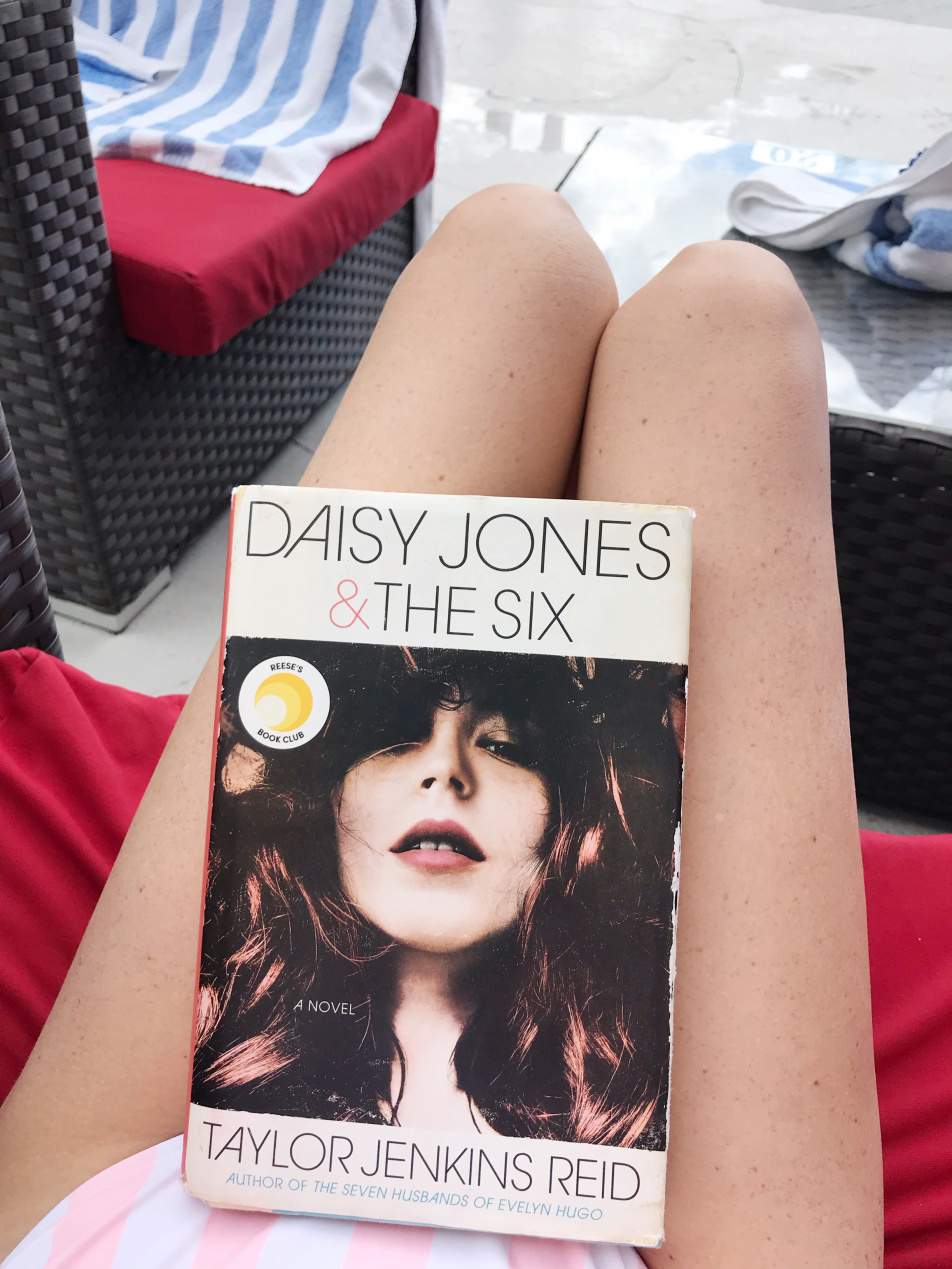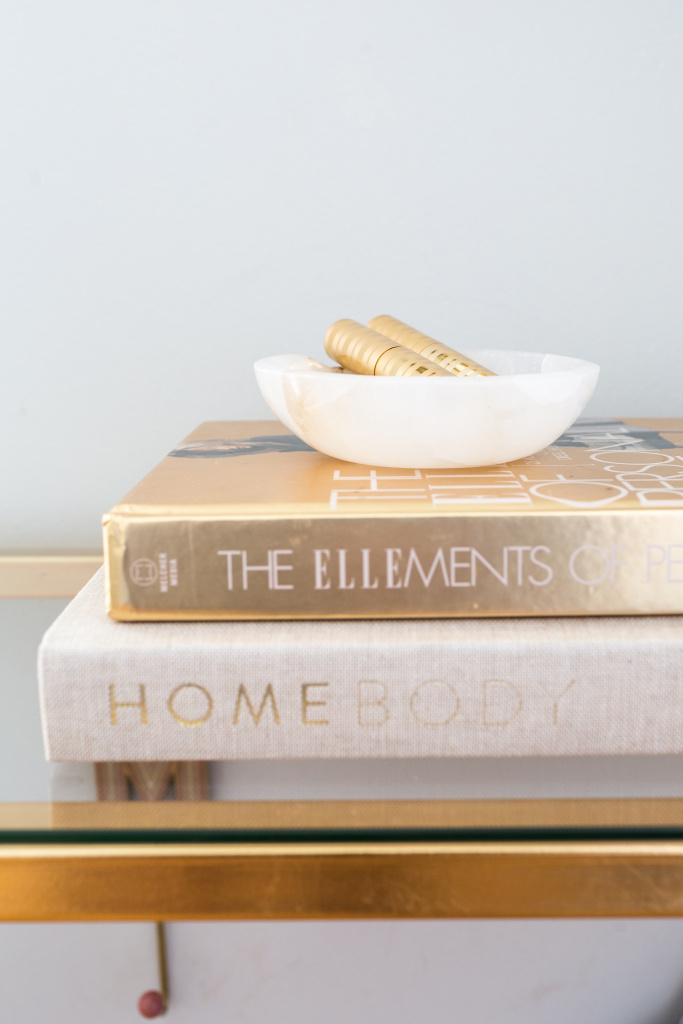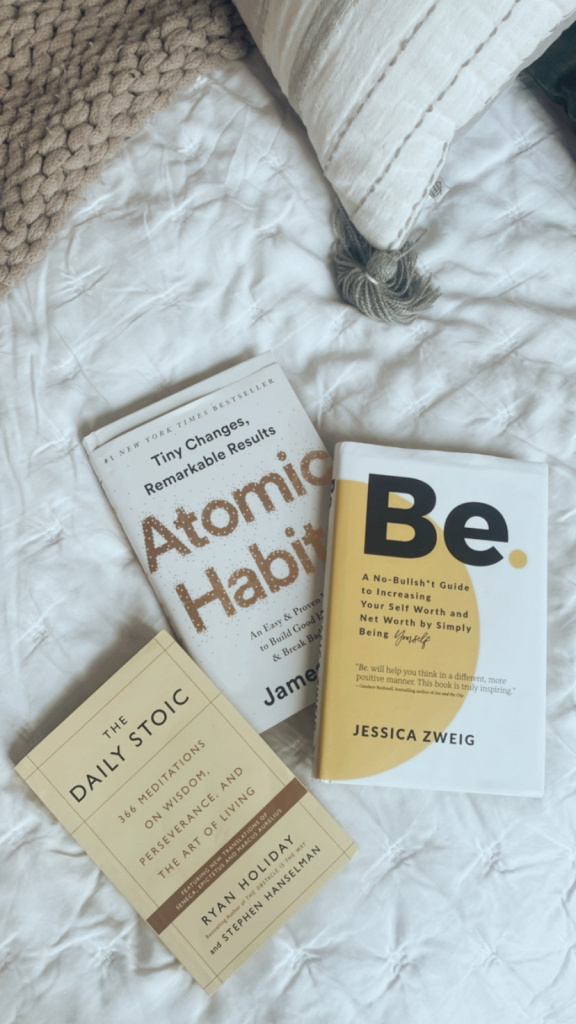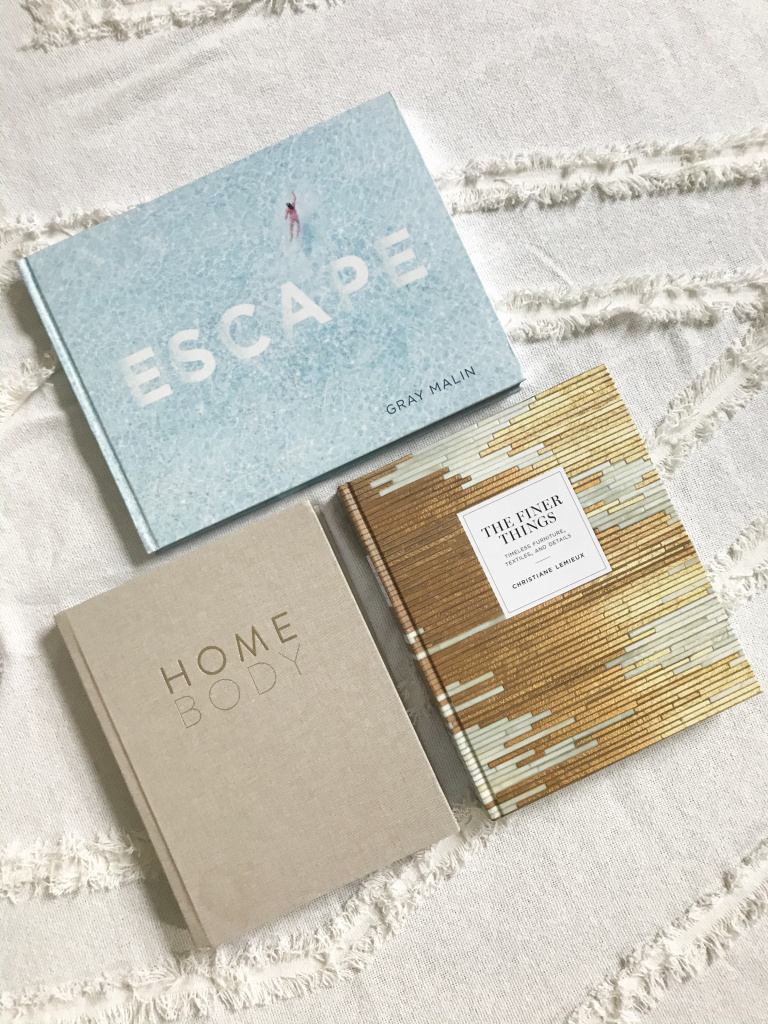 To shop these images, check out my Coastal Grandmother collection on the Like to Know it App.
BLOG POSTS WITH MORE DETAILS AND INFORMATION
Kitchen Updates On Our Vacation Home
Recent Summer Looks: Lake and Beach Outfits I Wore
So tell me – are you ready to coastal grannie this summer?  Tell me your favorites about this style below in the comments!!